Wellness
Get more with myNEWS
A personalised news feed of stories that matter to you
Learn more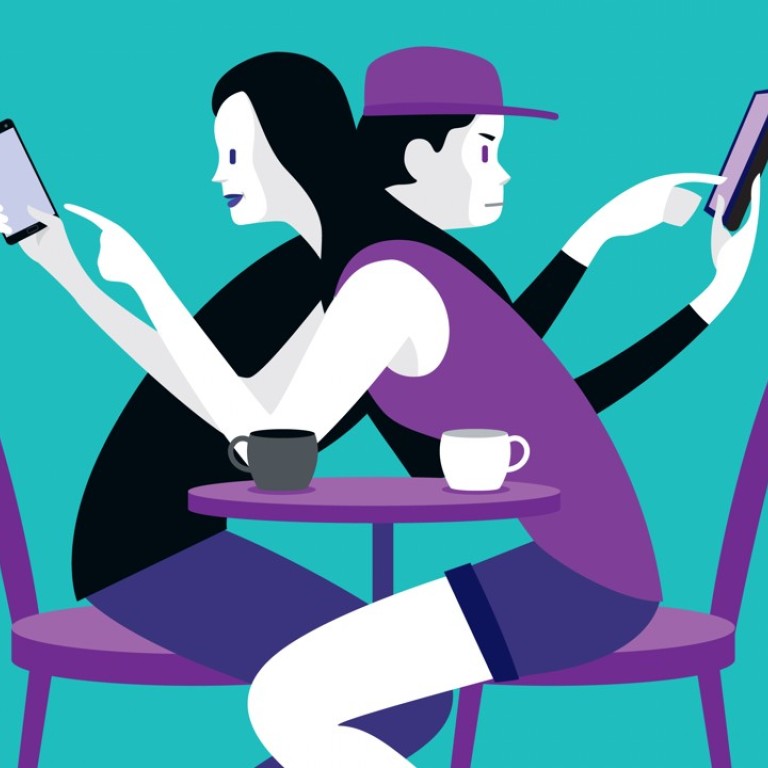 Digital detox tips and how to switch off from devices to avoid digital dementia: experts give their advice
Have you noticed any short-term memory loss or even problems controlling your emotions? Could be you're suffering from a digital addiction, but don't worry – there are ways to avoid the overload without going completely off-grid
If your reliance on digital technology has started to affect your short-term memory and focus, it might be time to change your usage habits – or risk literally losing your mind.
Many people are clearly hooked on their smartphones, laptops and tablets, spending far too much time online. Between communicating with friends, checking social media accounts and other activities like surfing the internet, there is rarely a moment for many of us when we are not on our devices. But what are our digital habits doing to us?
In South Korea, which has one of the highest rates of digital technology use in the world, some doctors believe that digital overload is destroying people's brains. A number of years ago they even coined the term "digital dementia" to describe the breakdown of cognitive function from an overuse of digital technology.
These doctors reported seeing young patients with short-term memory loss, attention deficit issues and problems regulating their emotions – symptoms that are typically associated with severe head injuries, strokes and psychiatric disorders.
In 2012, German neuroscientist Dr Manfred Spitzer explored this phenomenon in his book, Digital Dementia: What We and Our Children are Doing to Our Minds. He warned parents and teachers of the dangers of allowing children to spend too much time on their digital devices.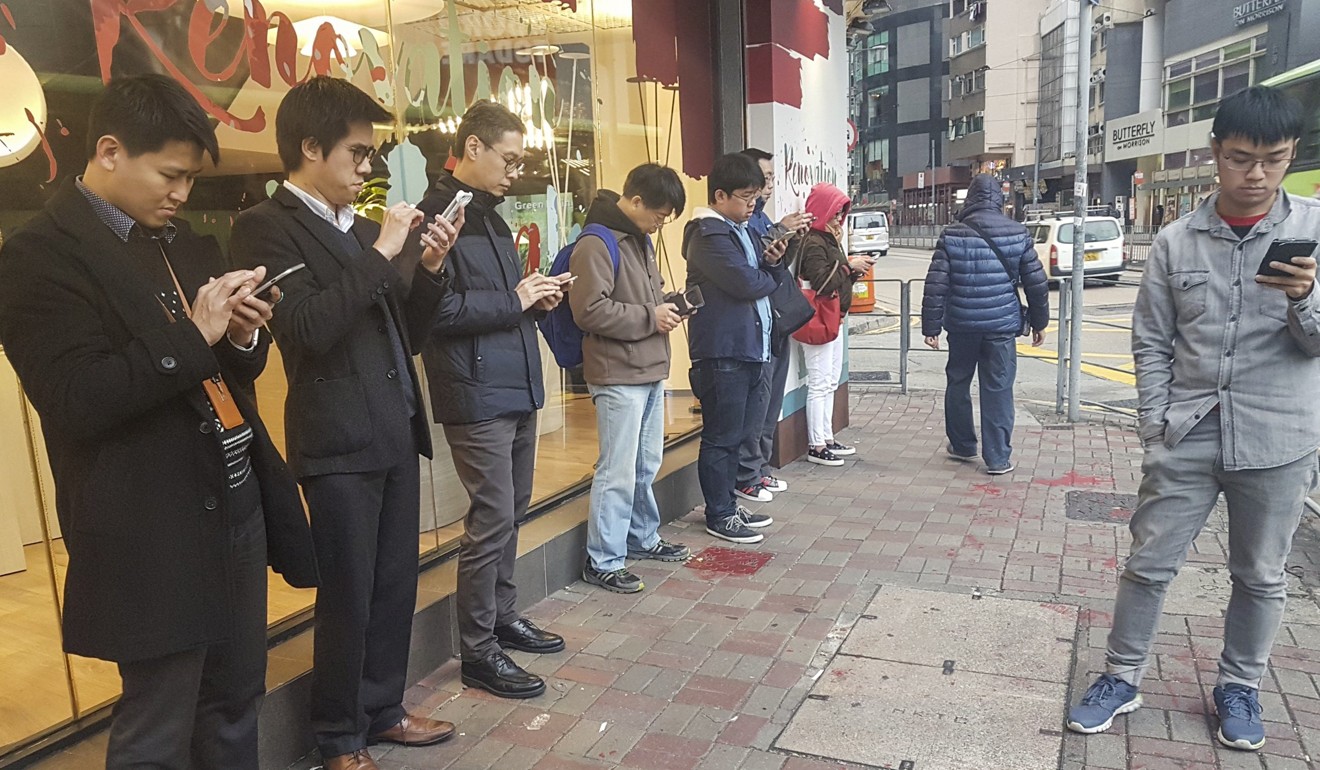 The term "dementia" may be attention-grabbing, but there is no solid evidence yet that proves digital addiction leads to this serious brain condition. Still, there is no denying the impact digital overuse has on our short-term memory, concentration and attention span, says Dr Joyce Chao, a clinical psychologist at the Dimensions Centre in Hong Kong's Central district.
"Our devices – and the content they display – are designed to be addictive, so it's not surprising the hold they have on us," Chao explains. "Our phones are constantly going off, especially if we've turned on alerts and notifications, and we're hooked on keeping up with social media, news and the like. People also expect us to reply to their messages immediately, so when we're unable to check our devices for whatever reason, anxiety sets in, and this can affect our mood and concentration."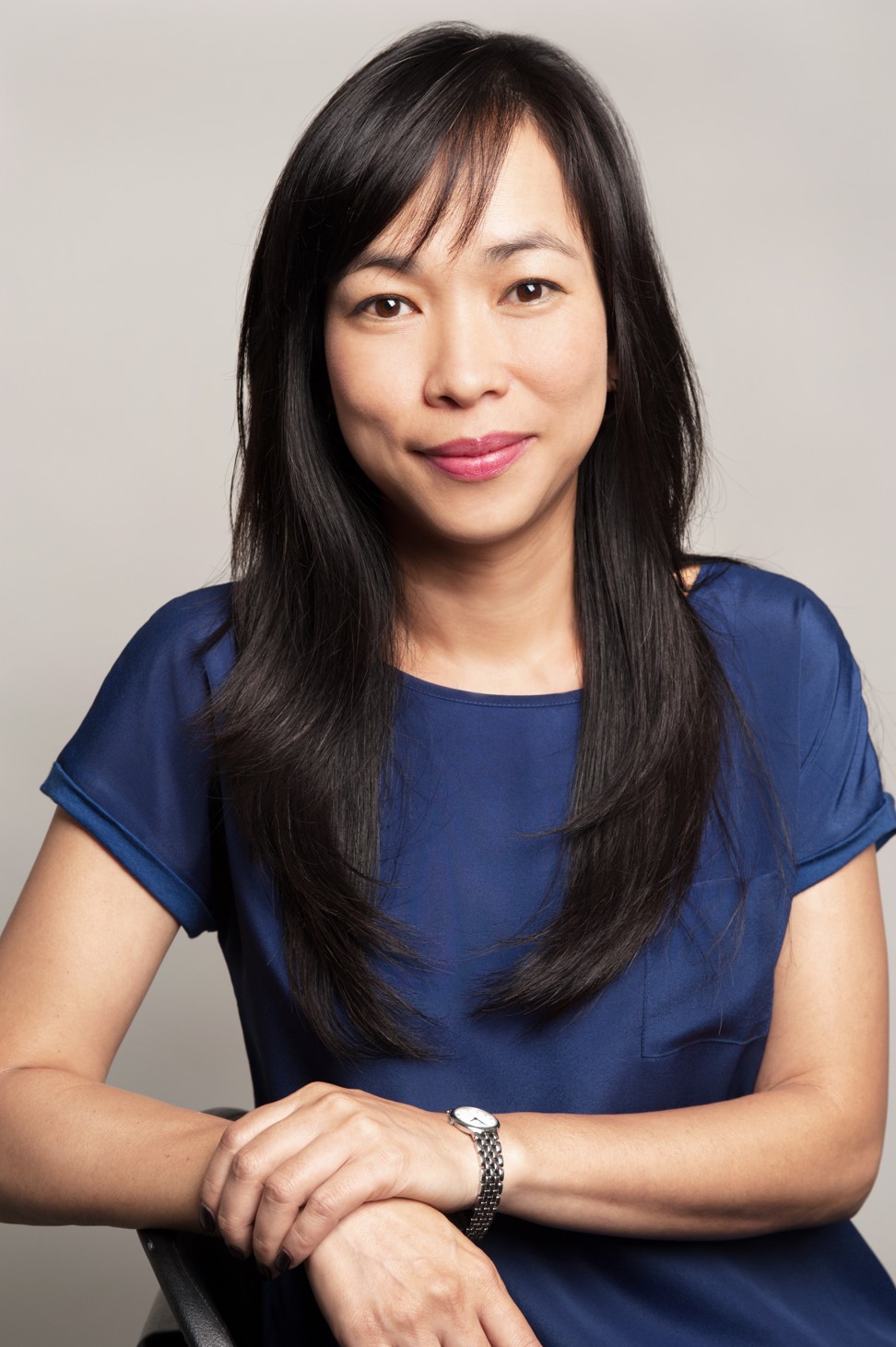 How do you know when your digital habits have gone too far? According to Dr Seamus MacAuley, head counsellor at rehab clinic The Cabin Hong Kong in Central, there are two signs an individual has reached their addiction threshold: first, when it becomes impossible to control the amount of time they are spending on their devices, and second, when their behaviour starts to have a negative impact on their life.
"If, for example, you're in a relationship, but you'd rather spend time on your smartphone than interact with your partner, then what you're doing is withholding your true self from your partner. Without that authenticity and intimacy, it's impossible to have a functional relationship," MacAuley explains.
"Similarly, if your online gaming habits have reached a point where they're affecting your work or studies, yet you can't get a handle on your obsessive-compulsive behaviour, then you might have an addiction."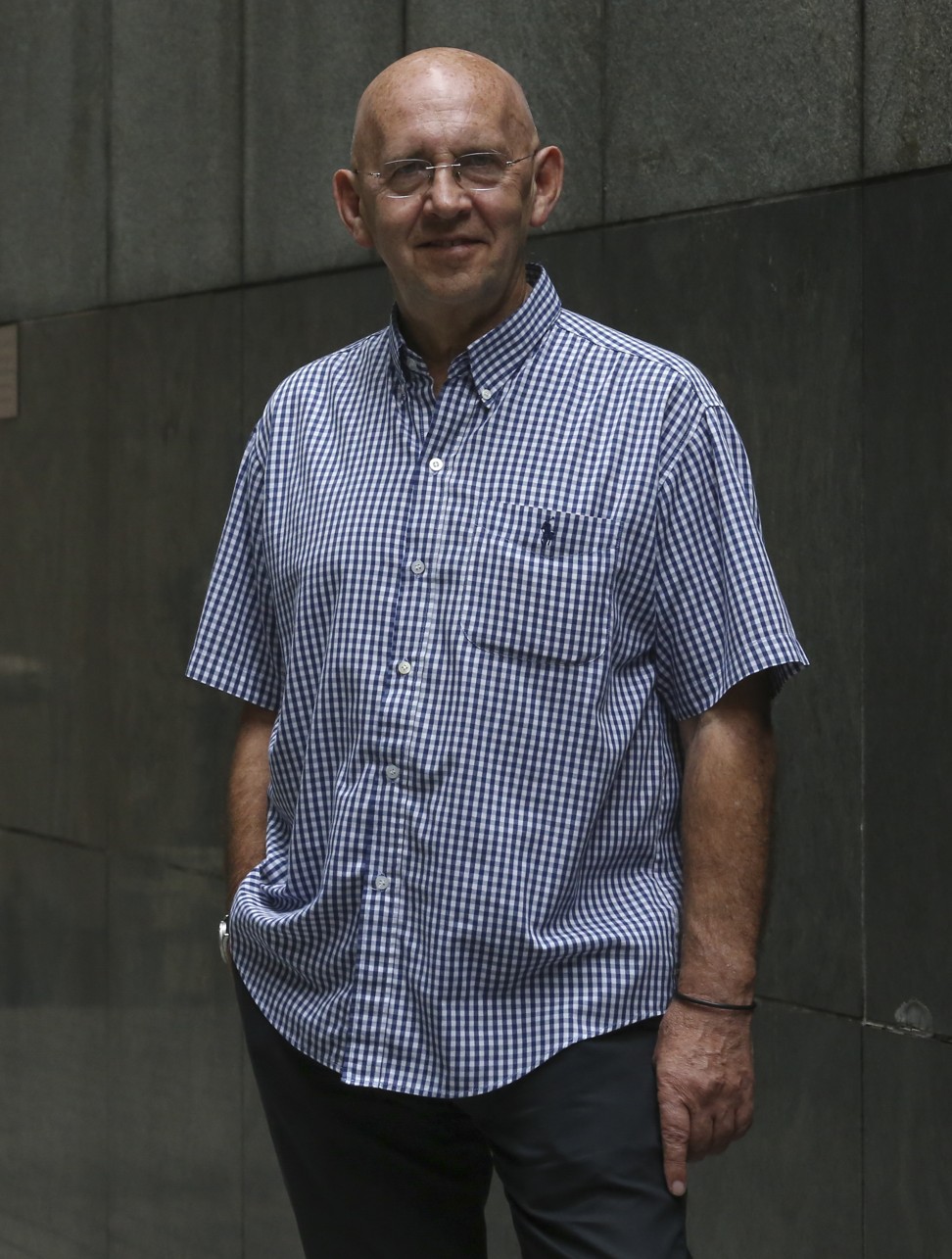 But because an addict does not usually recognise the full impact of their behaviour, it is difficult for them to admit they have an addiction. This is why awareness is so important.
"There's no right or wrong when it comes to how much time you spend on your digital devices," MacAuley says. "If your digital habits are affecting your life then you have to decide where to draw the line – but you must be motivated to change or nothing will happen."
Chao recommends setting rules for device use. You could enforce a no-phone rule when spending time with loved ones or make a conscious decision not to check your social media first thing in the morning. You could even have a couple of "device-free" days a month.
"It's about striking a balance and determining whether the time you spend online is engaging and useful or mindless and negative," Chao says. "If it's the latter, then you should be aware of the harm you're exposing yourself to."
For those unable to disconnect by themselves, 1 Day Offline offers training programmes and workshops to help perform a "digital detox". Director and coach Danielle Stegeman understands how overexposure to digital technology can overwhelm and lead to burnout, so she wants to help everyone from individuals to entire organisations disconnect from their devices for one day.
She says this type of digital detox creates time and space for contemplation, thereby promoting self-development, reducing stress and helping participants focus on social interactions in the physical world.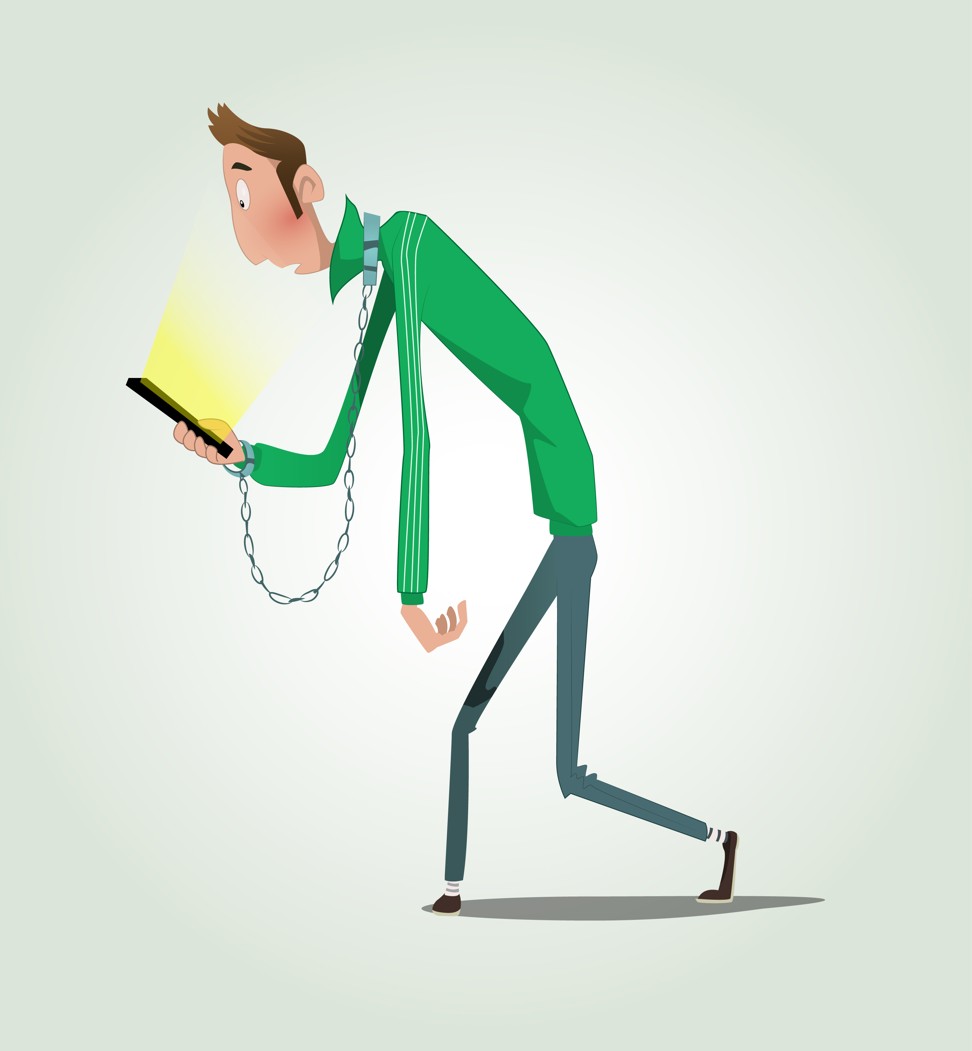 Participants receive an "offline toolbox" which contains exercises that promote reflection and relaxation, while challenging them in various ways. They decide when, where and how they would like to perform these exercises; some can be completed at home, while others must be done outside. Some ask for individual input, while others require interaction with others.
With this self-management approach, participants have the ability to steer the course and outcome of their training in the direction that best suits their needs. A concluding personal coaching session helps them clarify any insights they had during the day, as well as set goals and determine their next steps.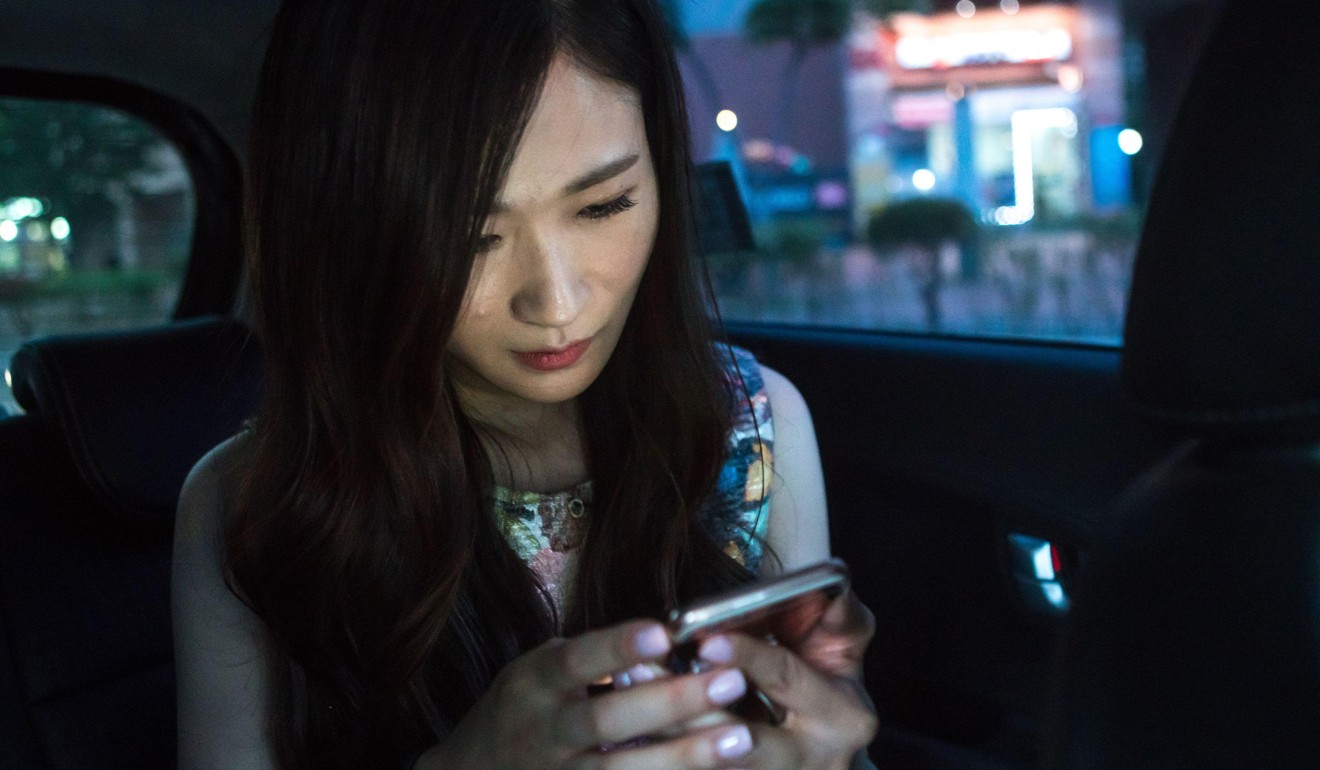 "We're not suggesting our participants abandon technology altogether," Stegeman says. "What we want is for them to rethink their relationship with their devices and find a balance. We encourage them to switch off their devices during the training – this prevents distractions so that they can reconnect with themselves and others and focus on what really matters."
Stegeman says the programme encourages personal development and builds leadership skills. "When we unplug from our gadgets and do nothing, we allow our mind to wander. Research has shown that this sparks creative thinking and increases productivity."
Frank Bedaux, who took part in a 1 Day Offline programme when he was in-between jobs, explains that the assignments required focus. "This would have been difficult had I not unplugged. In one instance, I had to navigate through town and was forced to look up, read the signs and interact with people. This made for an enjoyable journey."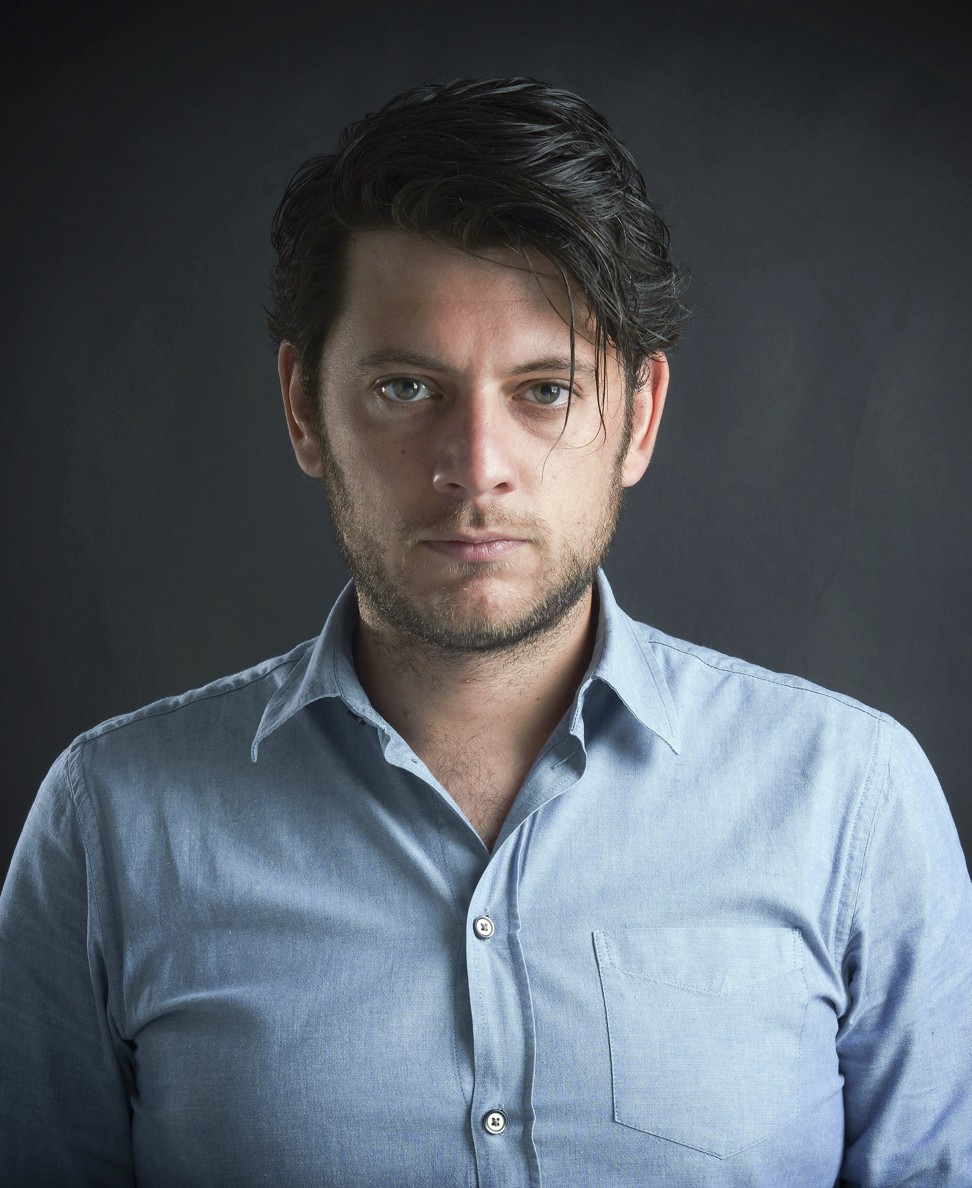 He has noticed that his digital habits have changed since completing the programme. "I put my phone away during dinner, ignore my phone on Sundays and don't use social media as much. I also spend holidays off the grid. Last summer I went on a road trip through Europe and instead of relying on my GPS, I used a map, which made the trip more fun. And when a relative, who doesn't own a smartphone, recently visited me in Hong Kong, I admired how 'present' she was in every situation.
"I am now more aware of how digital distractions affect my well-being and cherish those moments when I'm not plugged in to the rest of the world."
This article appeared in the South China Morning Post print edition as: Put your phone away for a second, this is important