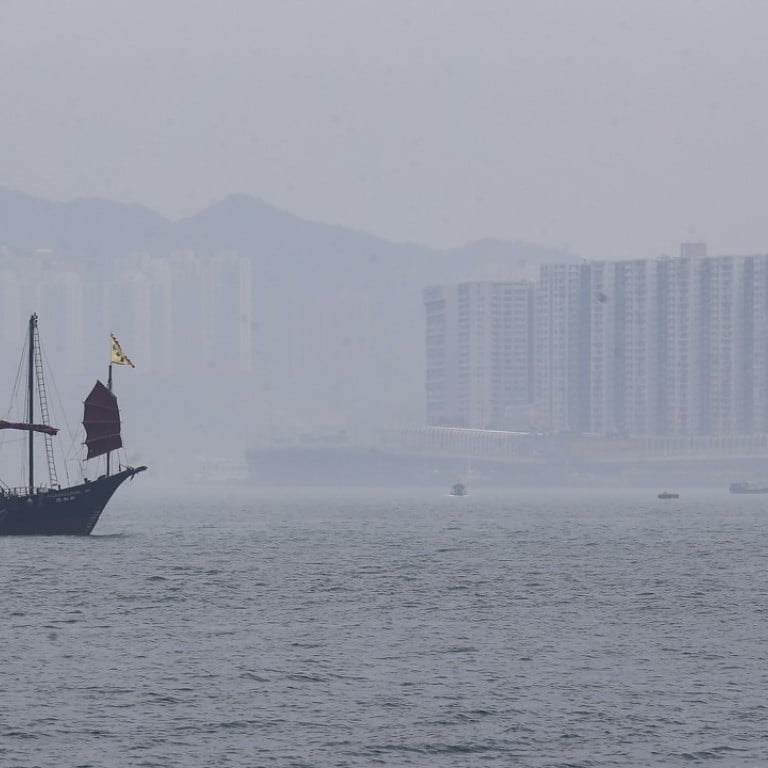 Why a safe environment is a human right: Hong Kong groups' submission to UN on sustainable development
Civil society groups hope to put pressure on Hong Kong government to tackle air, soil and water pollution, and measure their impact on health, by making submission to United Nations review of progress on sustainable development
A Hong Kong campaign that ties human rights to the environment has united dozens of civil society groups, who have signed and sent a joint submission to the United Nations.
Spearheaded by Simon Henderson from Justice Centre Hong Kong, under the banner of the Hong Kong Universal Periodic Review coalition, the submission is the result of more than 100 meetings and five workshops held since last July.
Although the submission, sent to the UN on March 29, covers many human rights issues as part of a UN five-year review, it is the first time a group in Hong Kong has adopted the global rights framework to push for action on the environment.
They are asking the Hong Kong government to tackle air, soil and water pollution, measure how it affects health, and gather data on progress towards reaching the UN's 17 Sustainable Development Goals.
"We want to increase attention on the human rights situation in Hong Kong, whether it is environmental or other rights, making sure Hong Kong is not forgotten," says Henderson, a senior policy adviser at Justice Centre Hong Kong, a non-profit human rights organisation. "Our goal is to increase the accountability and transparency of the Hong Kong government."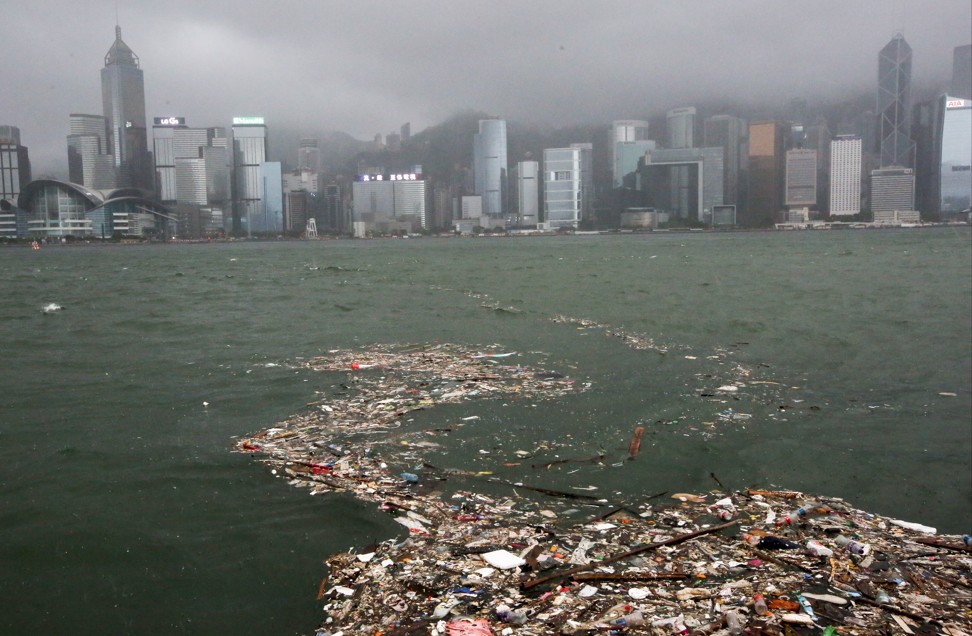 The move comes as governments, businesses, lawyers and academics around the world insist that human rights and the environment are intertwined.
In early March, UN special rapporteur John Knox said it was time for the global community to recognise the right to a clean, healthy and sustainable environment "for the full enjoyment of many human rights, including the rights to life, health, food, water and development".
The same month, 24 Latin American and Caribbean nations signed a pact that protects "environmental defenders" and requires authorities to investigate "more aggressively" when any of them are murdered. In 2017, 197 of them were killed, according to watchdog group Global Witness.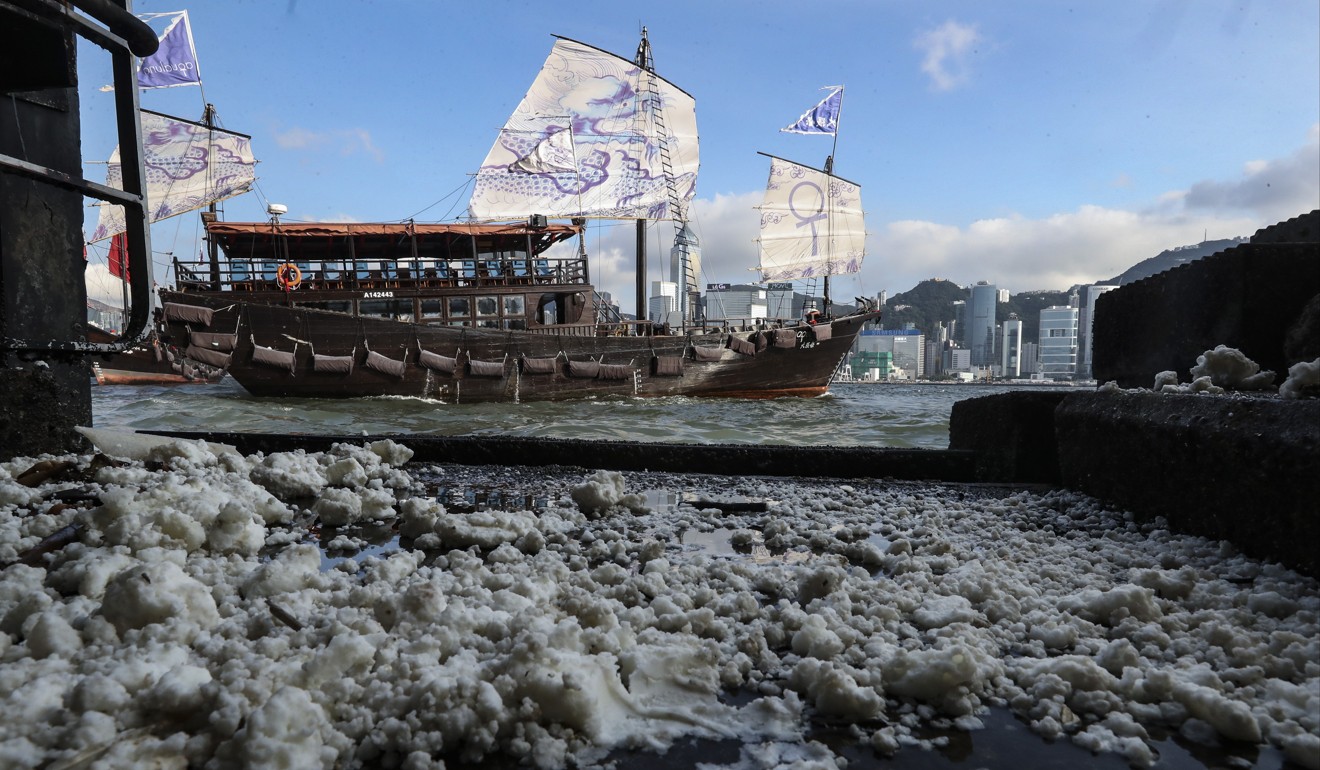 The South American pact was the first in the world to put in place legally binding rules to protect activists, and is part of a bigger UN initiative that seeks to help people understand and defend their environmental rights, help governments safeguard them and get businesses to champion a clean and healthy environment.
Over the past few years, Hong Kong's government has released a raft of blueprints on the environment and passed laws to deal with mounting waste and pollution. The city also follows international conventions in areas such as conservation and climate change.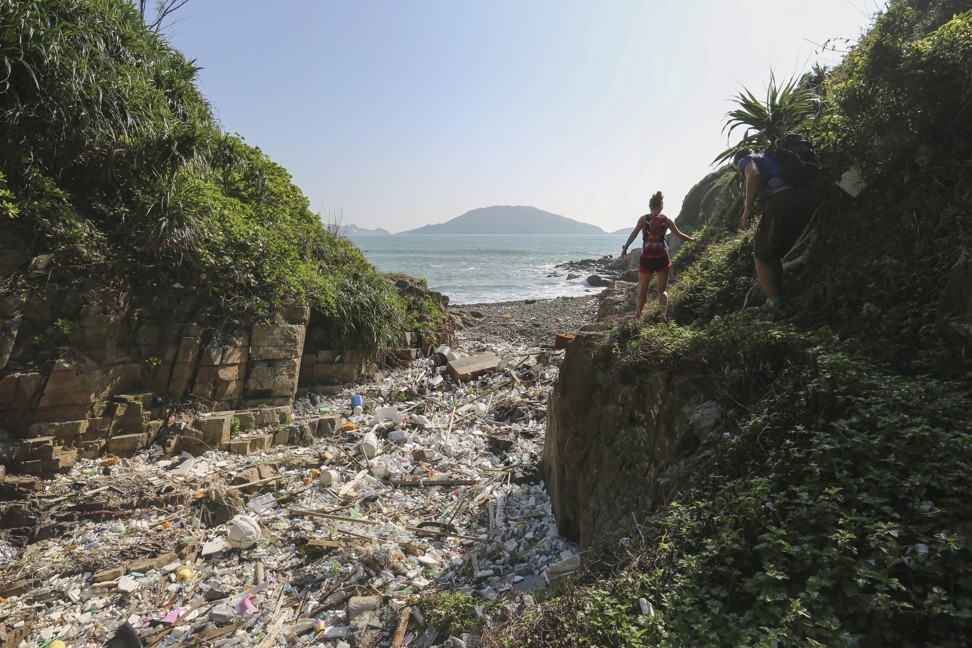 The
WWF says
if everyone in the world led a lifestyle of overconsumption on a par with that of the people of Hong Kong, humanity would need 3.9 Earths to meet its needs. Hong Kong people consume a lot more per person than people in many other countries.
As well as being big consumers, Hongkongers recycled less in 2016 than they did in 2015, and the waste generated per person rose from 1.39kg in 2015 to 1.41kg in 2016, a figure much higher than in other regional cities such as Taipei, Seoul and Tokyo.
Meanwhile, roadside air pollution in Hong Kong typically averages double the World Health Organisation's safe level, according to the independent non-profit group Clean Air Network. Hong Kong's air is 1.9 times more polluted than Tokyo's, 1.6 times worse than Singapore's and three times worse than New York's.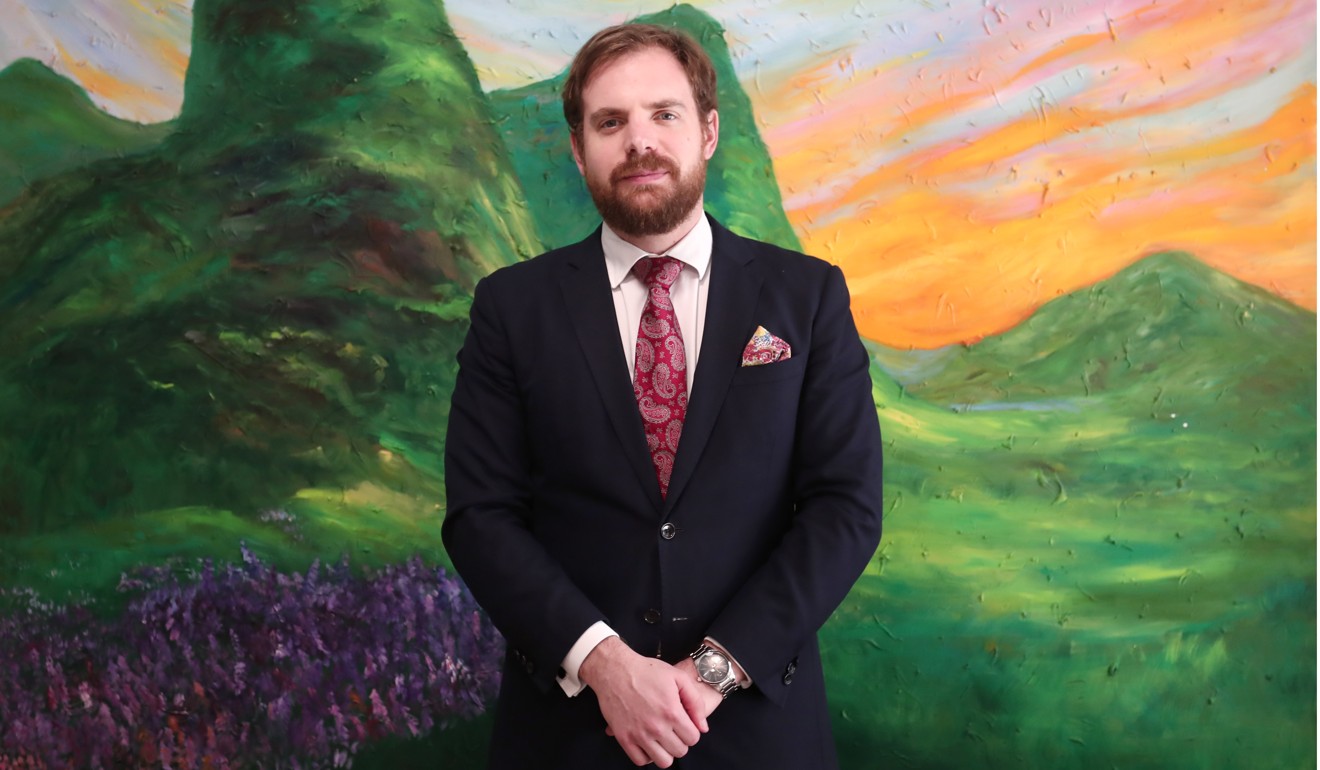 As a result, the city is slipping down global liveability rankings, including the latest one published in March by mobility company ECA International.
The Hong Kong Universal Periodic Review coalition says Hong Kong has never met WHO air quality guidelines, and cites the Hedley Environmental Index – maintained by the School of Public Health at the University of Hong Kong – to show polluted air killed 11,848 people prematurely from 2013 to 2017.
With air pollution one of the greatest environmental risks to health globally, the coalition wants leaders to focus on cutting emissions, adopting WHO standards and complying with them. Veterinary surgeon Ada Loi is one of a growing number of parents in Hong Kong who want to see the government set standards and guidelines, just like overseas.
"Whenever we leave Hong Kong, we're healthy. We come back and we're all sick, and it's constant," says Loi, who was born in the city but has lived overseas.
Her children suffer respiratory illnesses and impaired immunity every couple of months. "Every day I feel parents are checking air quality. 'Oh, today is really bad, do we cancel, do we not cancel?' It would be great if schools, and the government, was on board," the mother of two says.
Hong Kong's Centre for Health Protection backs up a raft of medical reports that show air pollution can cause cancers, asthma and heart disease. On high pollution days there is a "strong association" with premature deaths from respiratory and heart diseases, the centre says.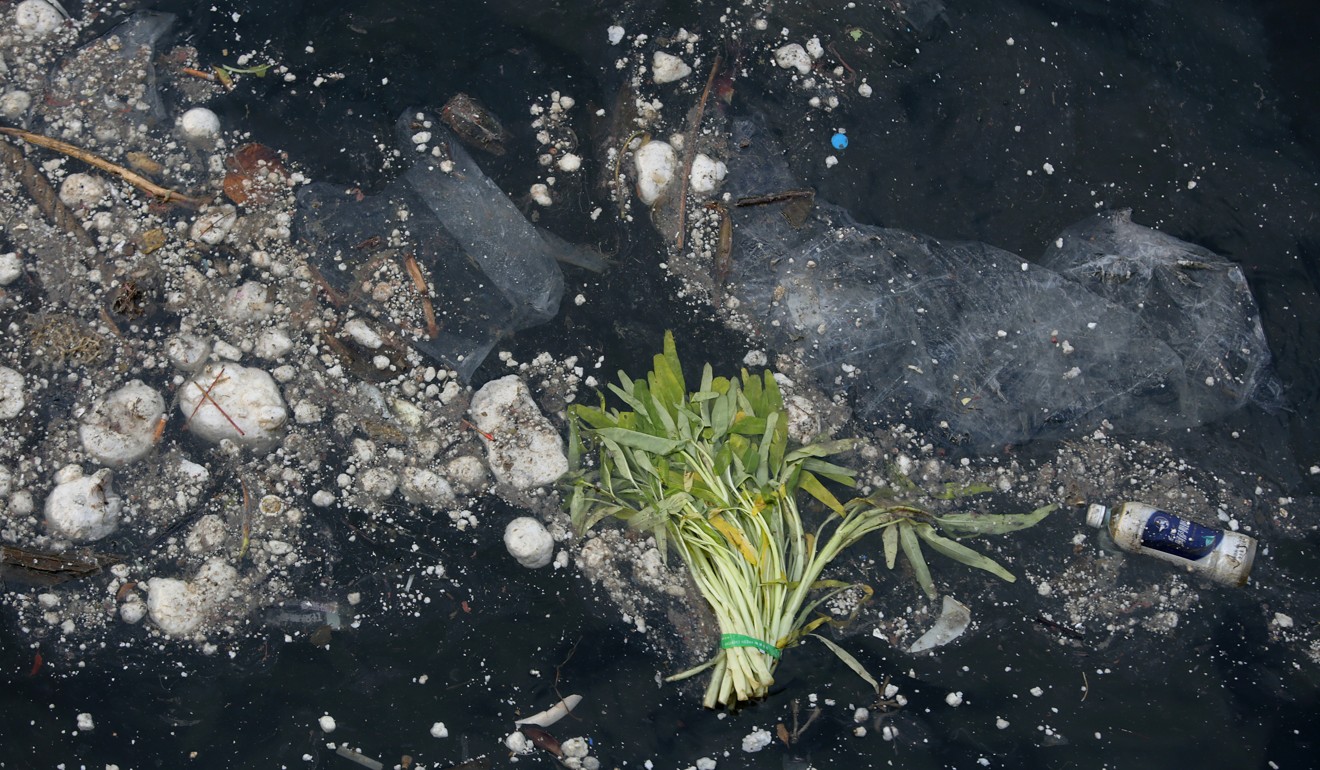 A study published this year in the journal Environmental Science and Policy showed people who live in "socially deprived" parts of Hong Kong – such as Sham Shui Po, an old urban district in Kowloon – are disproportionately affected by unhealthy air.
Hong Kong's urban layout traps emissions from the city's 766,200 vehicles, causing a "canyon effect" on city streets. This makes the urban environment unpleasant to walk in, meaning more people use transport to get around. People waiting for buses on the streets are particularly badly hit, says environmentalist and district councillor Paul Zimmerman.
For its part, the government says on its website that air quality is a "major concern". Its "Clean Air Plan for Hong Kong 2013-17" notes many jurisdictions don't meet WHO air quality guidelines, but says officials use them in policymaking and review local standards every five years.
This stance has drawn derision from experts working in the area of sustainability, who argue that Hongkongers deserve more.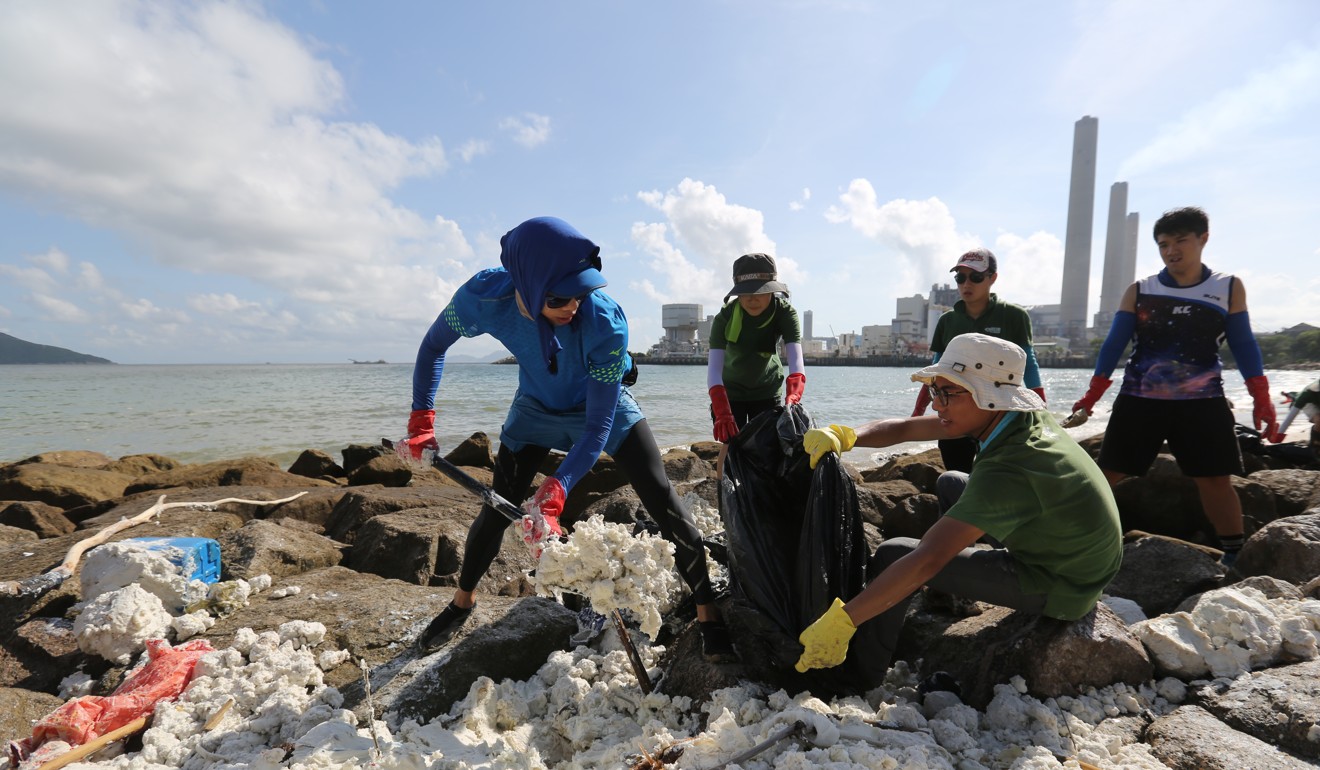 "The WHO guidelines are irrefutable," says sustainability adviser Anne Copeland. "It's inexcusable that Hong Kong continues to come up with its own system that underrates the danger to human health."
The Clean Air Network noted one roadside station in 2016 exceeded the air quality objective for nitrogen dioxide 134 times – a maximum of 18 breaches is allowed – but the government is not legally required to comply with its own objectives.
"In the legislation there is no word about public health," says Patrick Fung, Clean Air Network's CEO. "There is no mention of a penalty for not meeting compliance, whether that is local or WHO levels. Other global cities face accountability."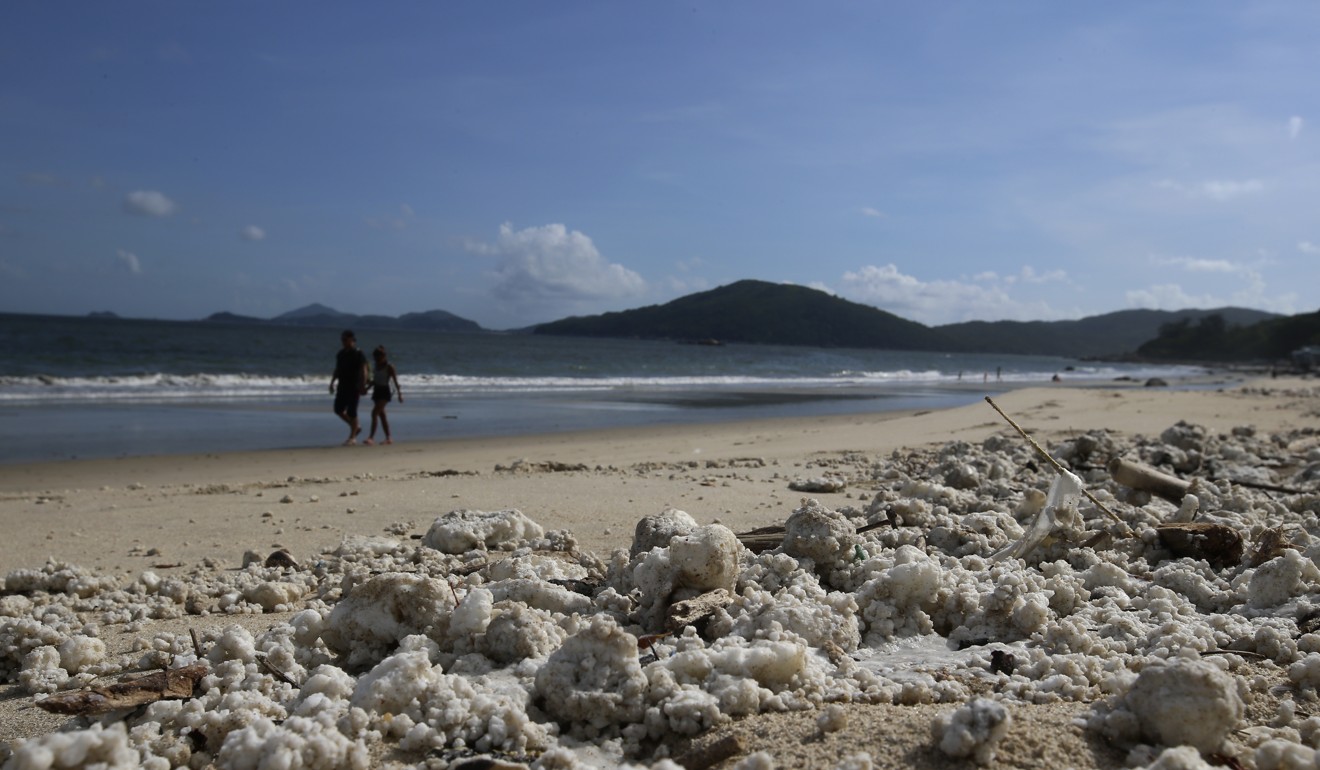 Even more worrying, Fung says, is that they cannot see any government plans for air beyond 2020. "What happens after that?" he asks. "We don't know the vision of the current Environment Bureau."
The Universal Periodic Review coalition also notes Hong Kong lacks data on progress towards achieving many of the UN's Sustainable Development Goals. These are a set of 17 global goals – and 169 targets – adopted by 193 UN member states. The goals encompass ending poverty, protecting the planet and moving the world economy onto a sustainable path.
A 2017 UN data sheet on the goals shows scant information on Hong Kong. As a special administrative region of China, Hong Kong doesn't come under much pressure to implement the global agreements China has entered into, and the Sustainable Development Goals remain a low priority on the government's agenda, Sharon Lo, from the Centre for Global Health at the Chinese University of Hong Kong, wrote in a newsletter last year.
Especially lacking is data on marine pollution, deaths from air pollution and statistics supporting policies that deal with climate action, the coalition says.
Beaches, for example, are often strewn with rubbish, some from mainland China. A government report says bacteria, excessive nutrients, toxic chemicals and other pollutants can make swimmers ill, contaminate or kill marine life, and produce bad smells.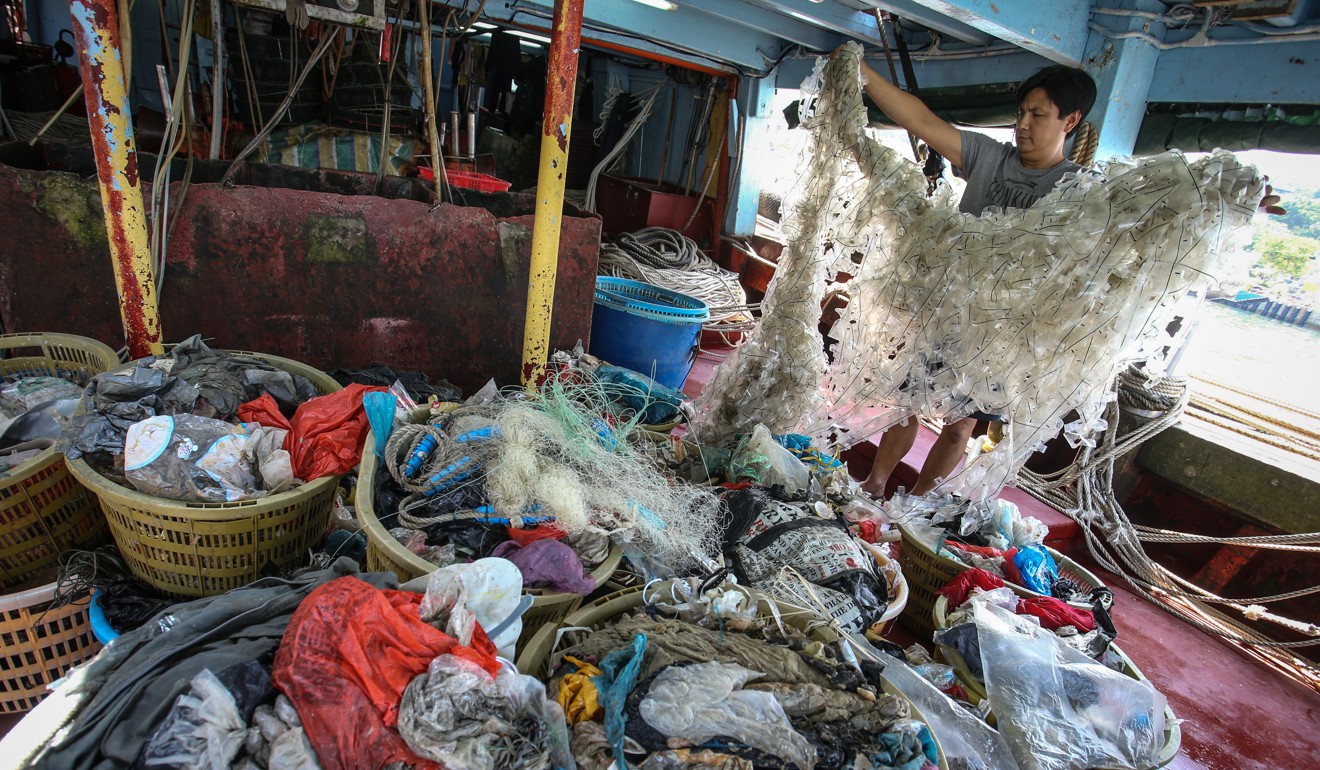 The government needs to start collecting data on progress towards meeting all the targets set out under the UN's Sustainable Development Goals, the coalition says. It also asks leaders to reduce by two-thirds the number of deaths and illnesses caused by pollution of air, soil and water.
"It's a great opportunity to raise international awareness," Henderson says. "From a human rights perspective, the government should pursue environmental policies in Hong Kong which promote human dignity and equality."
"As far as we are aware, there is a lot of data which is not collected," says Henderson. "The right to access information that has an impact on health and well-being is an issue in Hong Kong, and we'd really like to see reform in that space."
In March, Knox said rights to information, participation and remedy were vital for protecting the environment.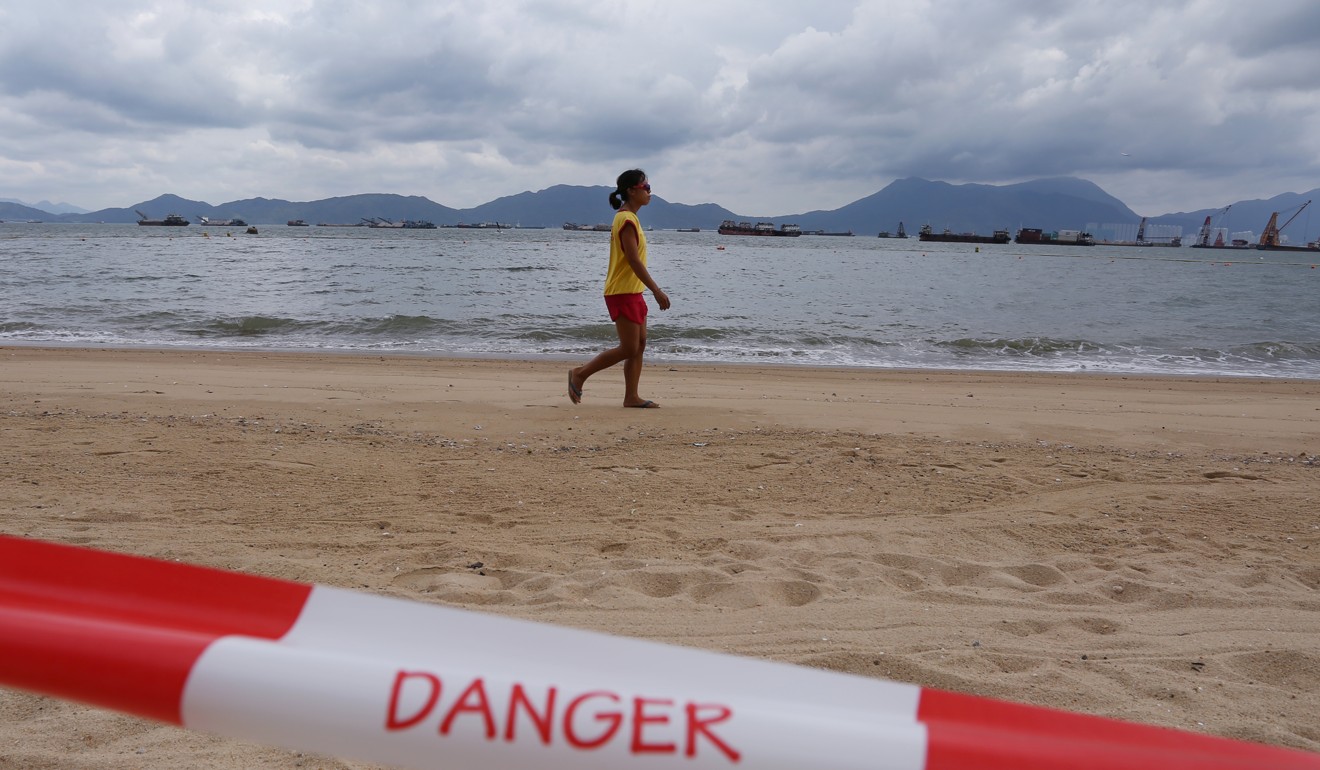 "If there is no official government data then we can't look at how to reduce bad outcomes," says Fung. "If there is no data, then there is no commitment from the health bureau to tackle the public health emergency."
Henderson is looking ahead to consultations with the government and the United Nations, and says the Universal Periodic Review coalition shows there is a growing number of groups concerned about environmental rights, and willing to do something about it.
This article appeared in the South China Morning Post print edition as: On the way to disaster