Wellness
Get more with myNEWS
A personalised news feed of stories that matter to you
Learn more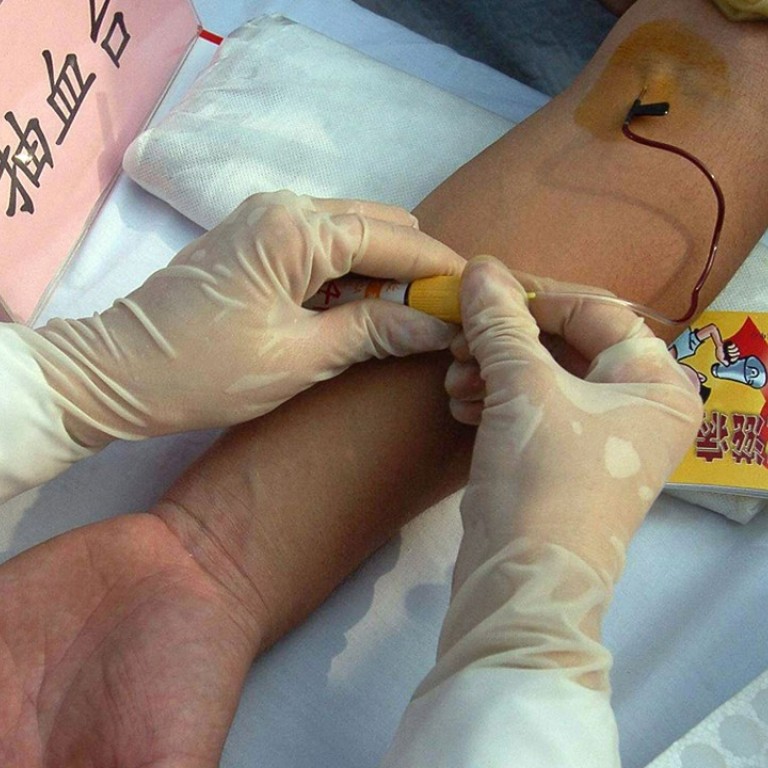 The ordinary people making medical breakthroughs via crowdsourcing – solving problems that have doctors beat
Researchers can get too close to their subject and a layman's intuition can achieve medical breakthroughs, as World Health Organisation crowdsourcing initiatives continue to show
In 2011, the academic community was stunned when video game players accidentally figured out the structure of a retrovirus enzyme which had eluded scientists for more than a decade.
The gamers struck research gold by playing
Foldit
, an online game that lets players collaborate and compete in predicting the structure of protein molecules.
After pouring millions of dollars into research grants to piece together the structure of the protein-cutting enzyme from an Aids-like virus came to no avail, the University of Washington's department of biochemistry challenged the gamers to produce an accurate model of the enzyme. The Foldit players did it in just three weeks.
The models the gamers generated were good enough for researchers to refine and, within a few days, decipher the enzyme's structure, which boosted the prospects for the design of retroviral drugs.
This example, in which laymen's intuition succeeded where experts failed, is among 20 case studies described in a crowdsourcing guide launched at the 22nd World Health Organisation (WHO) International Aids Conference in Amsterdam last week.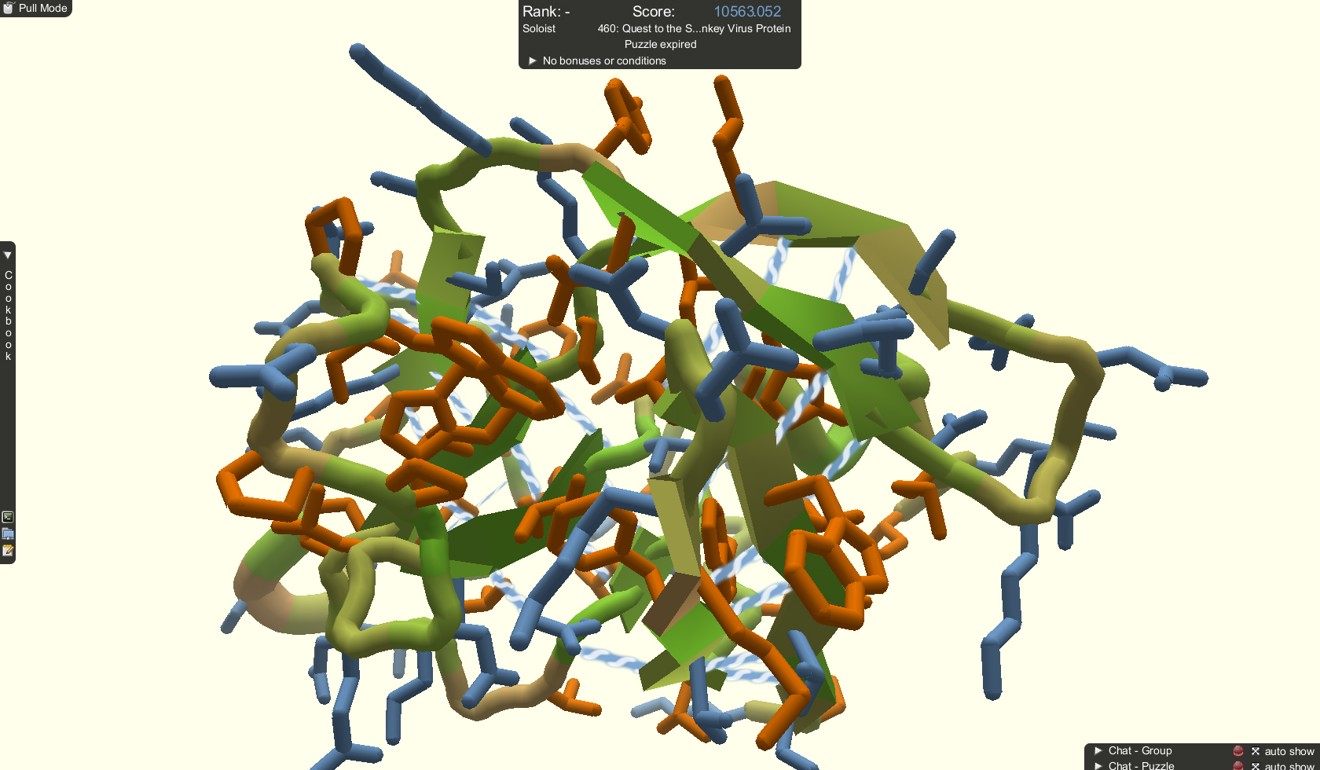 The WHO Special Programme for Research and Training in Tropical Diseases developed the guide to help boost public health by using crowdsourcing, where a group of experts and non-experts solve a problem and then share the solution with the public.
The guide's lead author is Larry Han, a Chinese-American public health graduate from the University of North Carolina who will start a PhD in biostatistics with the Harvard T.H. Chan School of Public Health in August.
He is also director of strategy for the Social Entrepreneurship to Spur Health, a WHO-supported project that uses individuals from the Southern Medical University Dermatology Hospital in Guangzhou, southern China, and the University of North Carolina to come up with creative public health solutions using crowdsourcing. These include challenge contests, which invite the public to submit new ideas to help solve long-term problems.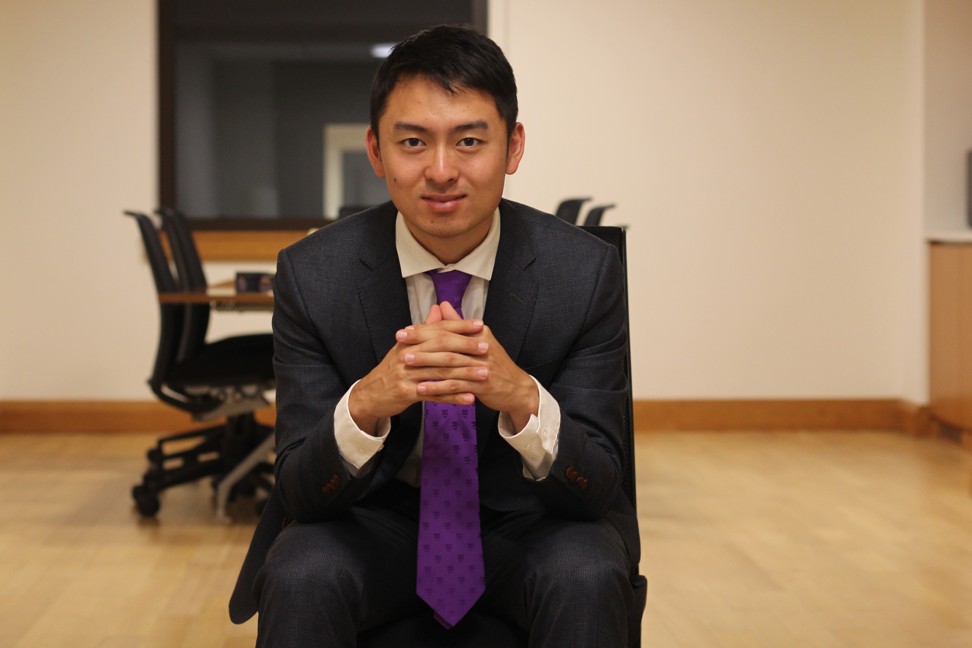 The concept of crowdsourcinghas increasingly been applied to tackle public health issues.
Han said difficult problems which have plagued the health community for years sometimes just require a bit of intuition and creativity on the part of the general public for breakthroughs.
"[Research] people see problems for too long and lose focus, whereas [lay] people [approach them] with fresh eyes. They have never seen those problems before and have great ideas. The University of Washington case [is so famous] that people still talk about it today," Han says.
Dr Beatrice Halpaap, a programme manager for the WHO Special Programme for Research and Training in Tropical Diseases, said global health solutions are too often driven by experts and ultimately not successful.
"The wonderful thing about crowdsourcing contests is that they engage local communities, drawing on crowd wisdom and recognising the strengths and values of local communities."
The guide provides practical advice on designing, implementing, and evaluating crowdsourcing activities for health. It also lists examples of how crowdsourcing succeeds in boosting public health awareness. One of these is a contest to design a video to encourage HIV testing among groups in China whose sexual activities put them at high risk.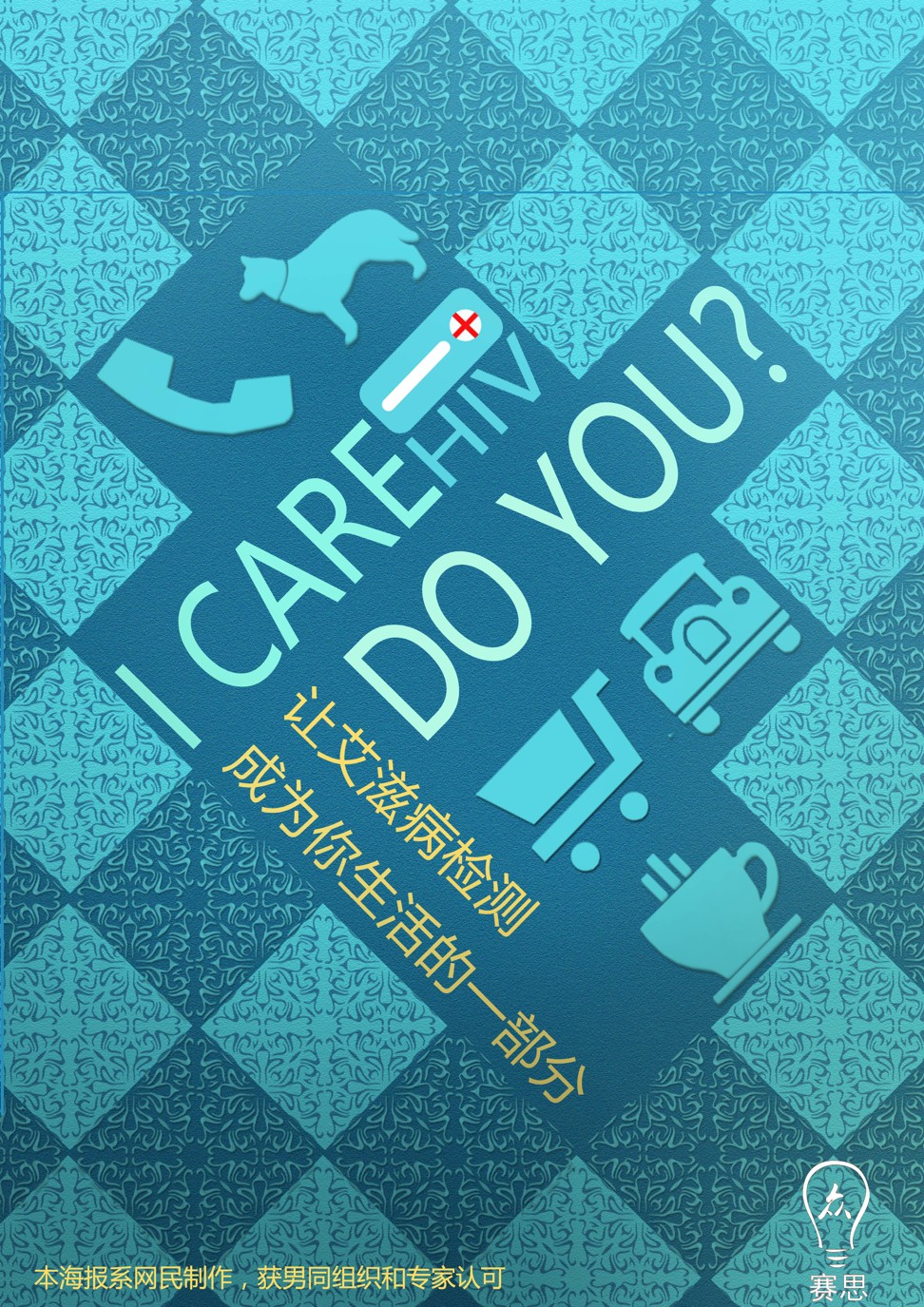 "The contest was done in collaboration with the Guangzhou Centre for Disease Control and other community-based organisations and hospitals. It asked contestants to design a video to explain how HIV testing works," Han said.
The winner is a great community-minded video that tells of the benefits of testing for gay men and their partners – in contrast to the centre's official video, which portrays testing as a frightening ordeal.
The winning contestant from Guangzhou, who is not a professional videographer, received a cash prize and financial support to turn the video into a commercial to promote HIV testing.
Peter (not his real name), a graduate student from Guangdong province, is among the beneficiaries. He saw the video and other HIV-related information on a WeChat group.
Peter, who hides his homosexuality from family and friends due to widespread discrimination against gay people in China, said the video campaign helps deflect the stigma associated with homosexuality.
"If you are identified as a gay man, people will not kill you. But they will look at you differently. There are a lot of rumours in China about how the lifestyle of male homosexuals makes them prone to diseases. People just assume all gay people are wanton people with many sexual partners. That's not the case at all," Peter says.
While this campaign succeeded in boosting awareness of the need for HIV testing in the gay community, another crowdsourcing campaign targeted hepatitis sufferers. Called
Guidelineson hepatitis B and C testing
, it was organised by the WHO and the Social Entrepreneurship to Spur Health in 2017.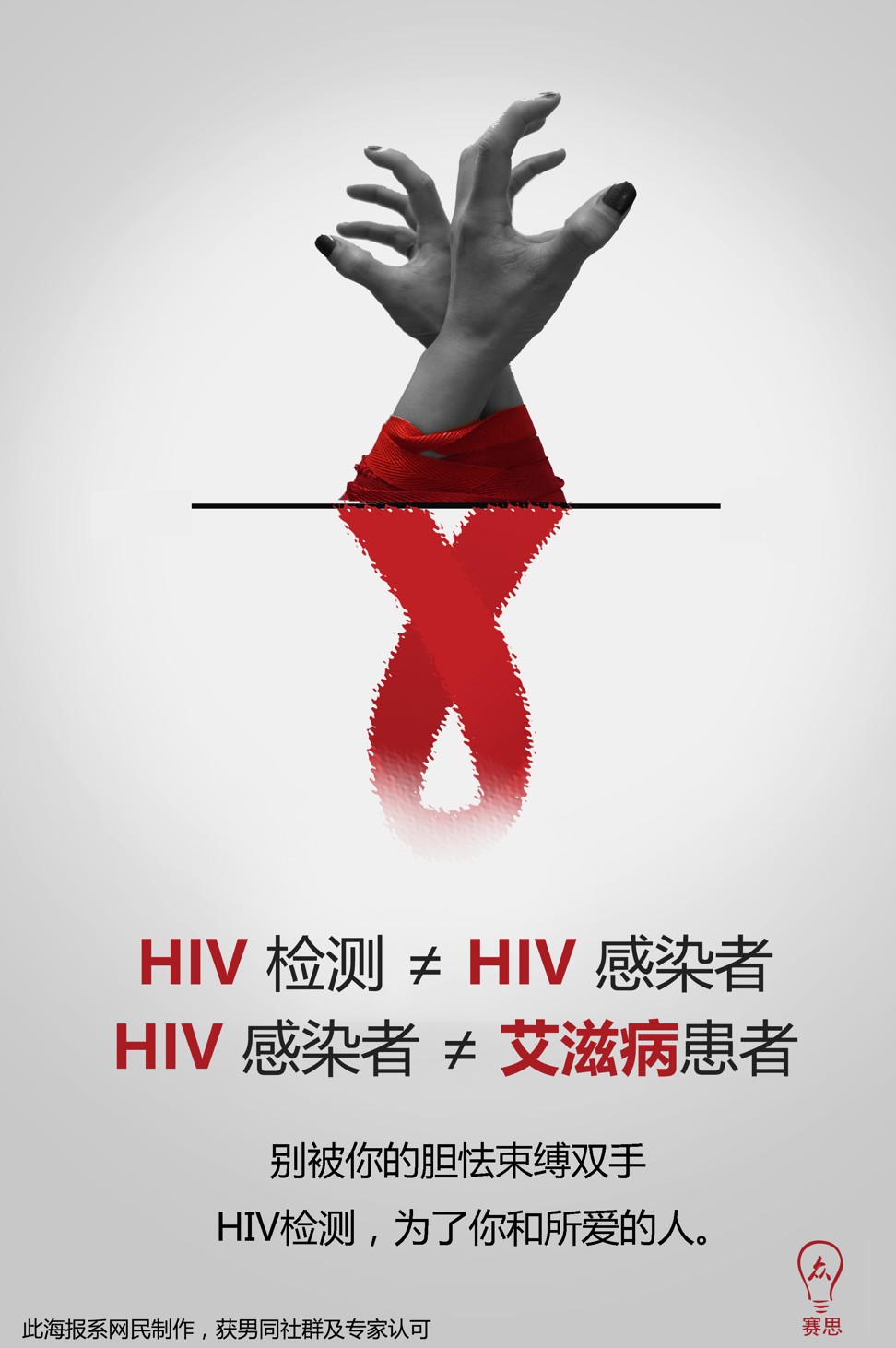 Han said after an appeal to the public for contributions, this crowdsourcing campaign received 64 submissions from 27 countries, and 16 were selected.
The submissions came from groups including primary care patients, pregnant women, drug users, high-risk migrant workers and emergency department patients.
The ideas generated from the public through crowdsourcing initiatives can help change outdated and rigid health models, he added.
"We don't need to just rely on public systems to improve people's health," he says.