Wellness
Get more with myNEWS
A personalised news feed of stories that matter to you
Learn more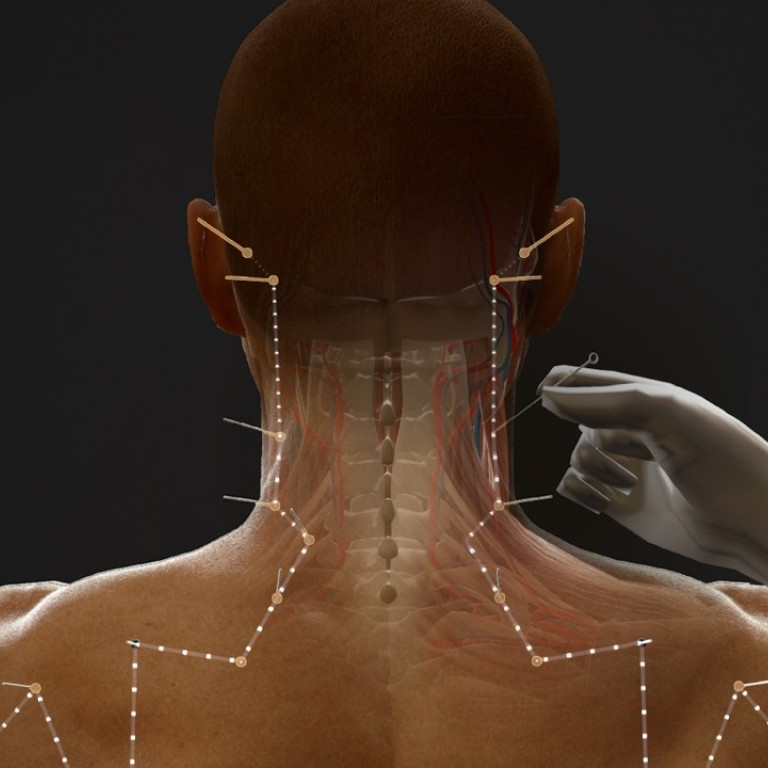 Virtual reality helps Chinese medicine students learn acupuncture and doctors treat cancer
Chinese and Western medicine is being improved by VR applications, with acupuncture students using 3D body maps and surgeons tackling tumours conventional medicine cannot reach
Wearing goggles and holding a gaming controller, students at Beijing University of Chinese Medicine are immersed in a three-dimensional human body marked with acupoints and meridian pathways.
The 12 major pathways, channels through which the life energy known as "qi" flows in Chinese medicine, are illustrated in moving dots, with the body's organs, nerves, muscles and other human tissues around them shown in various colours.
The innovative programme, which began in May, is teaching students at China's top Chinese medicine university acupuncture using virtual reality (VR). Their professor, Cheng Kai, said the system, BodyMap – developed by Augmented Intelligence in the American state of Virginia – can be used both on campus and remotely.
"There's a very high level of requirement for precision in acupuncture teaching. For example, there's an acupoint called jinming, which is situated very near the optic nerve," Cheng says. "Needling this acupoint carries a certain danger [if the practitioner does not grasp the precise depth and angle for the insertion of the needle]. The VR learning system is a big improvement on traditional acupuncture teaching based on two-dimensional images and the use of real people as models.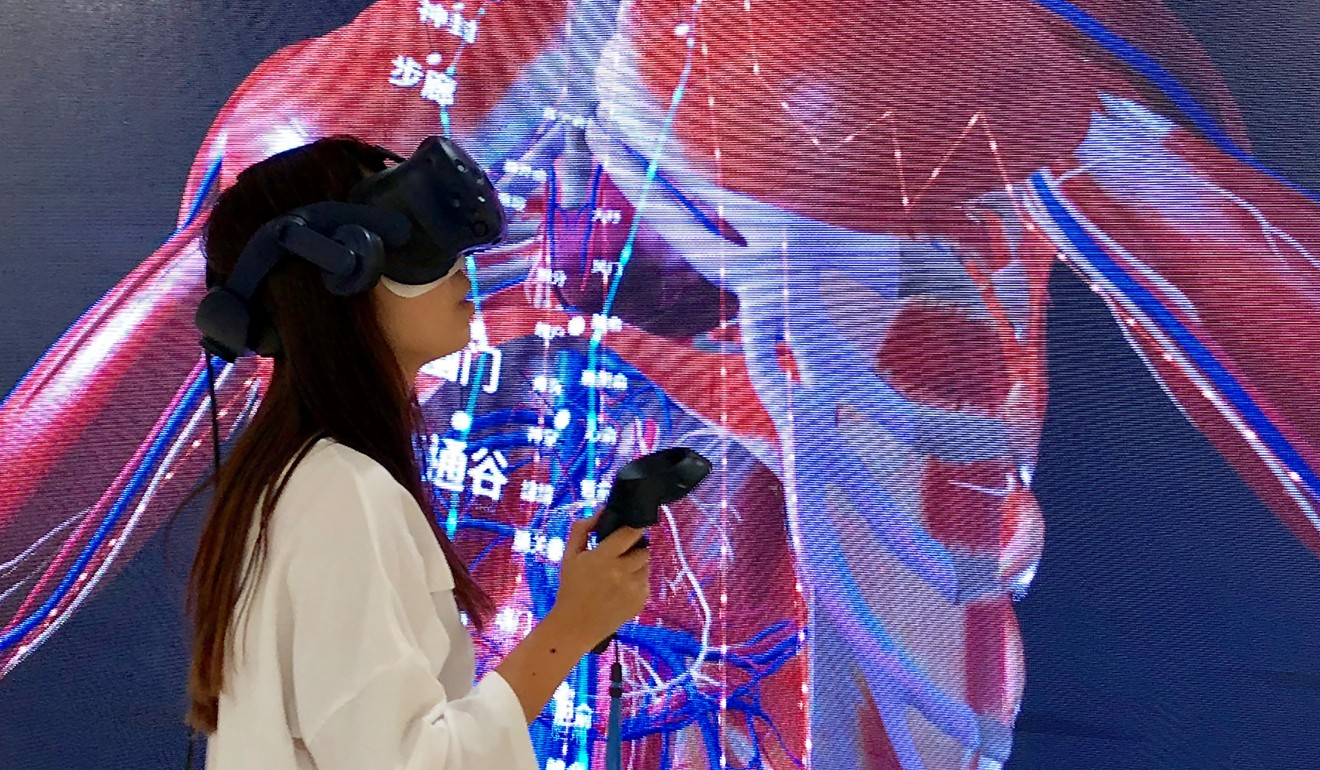 "The system is stored in cloud servers. Using the goggles, students can do self-learning and pre-lesson revision. We are applying to the central government to set up a lab based on the system. Our university is the leader among all the Chinese medicine universities across the country."
Cheng said that if the application was approved, the VR learning platform would be open to students at all 29 Chinese medicine universities in China.
The use of VR in medicine is a hot topic, with the global market for VR in health care expected to reach US$3.8 billion by 2020, according to Medtech Boston, a website that reports on the latest medical technologies.
Sam Jang, founder and CEO of Augmented Intelligence, says BodyMap is a Google Map for the human body for medical school and human anatomy training.
Chang Gung Memorial Hospital, which opened Taiwan's first proton and radiation therapy centre in 2015, uses another VR product of Augmented Intelligence for cancer treatment. The hospital spent US$180 million to set up the proton facility with four gantry rooms with radiation machines.
The cancer patients receiving treatment at the facility are those whose cases are difficult and where traditional treatment such as surgery, chemotherapy and radiotherapy cannot remove their tumour. The facility uses proton beams to target and eradicate the tumour. Jang said such treatment requires high levels of precision.
"For example, there is a patient with oesophagal cancer with the tumour located just below the heart and above the spine. When the patient is lying on the operating table, rotating robotic arms [used in the operation] will hover above his body, and they might collide with the machines. Likewise there is little margin for error in the use of proton beams during surgery, as [if they are not targeted precisely] they can damage vital organs nearby."
Jang said the VR system would also simulate operations for surgeons to better prepare before entering the operating theatre. "The use of our system can reduce their preparation time, which in turn can increase the number of patients that the facility can treat," Jang says.
Another of Augmented Intelligence's product is the Digital Twin, which creates digital avatars of patients for clinical simulations. Taipei Veterans General Hospital uses the system to do brain surgery simulations before actual surgery. Jang said the Digital Twin can create digital versions of a patient's brain within 30 seconds.
"The doctor can see inside the patient's brain and find the location of the tumour and the [distribution] of the surrounding tiny nerves and blood vessels. Such surrounding areas are what doctors call regions of interest," Jang says.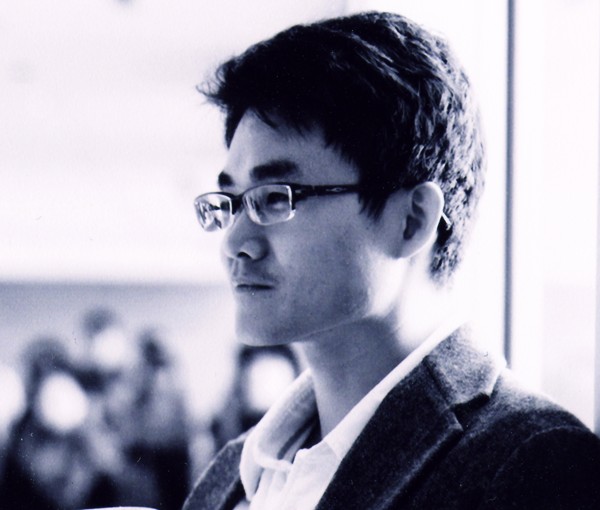 "As brain surgery is very risky, studying the digital avatar before actual surgery can reduce the unnecessary harm wrought by the surgery on human organs."
A finance and statistics graduate with an MBA degree from Georgetown University in Washington, Jang, who is Taiwanese-American, founded tech start-up Cregle in 2009, which produced the Penbook tablet – before the advent of the iPad and styluses – that employed a pen-like instruments to input commands on a computer screen.
Jang says his background helped him establish the new company, which puts a greater emphasis on precision.
"When I first set up Augmented Intelligence eight years ago, we did acupuncture training using VR. I did not have a good impression of Chinese medicine before, as I dreaded acupuncture and taking herbal medicine. When I lived in Washington DC, I had to shuttle between Taiwan and DC often. The time difference made me ill, and I suffered from much shoulder and neck pain," he says.
"I met a Chinese medicine practitioner who cured my condition with acupuncture in just over a week. So I was amazed by acupuncture's efficacy and started studying it. We are the first company in the world to combine VR and acupuncture training."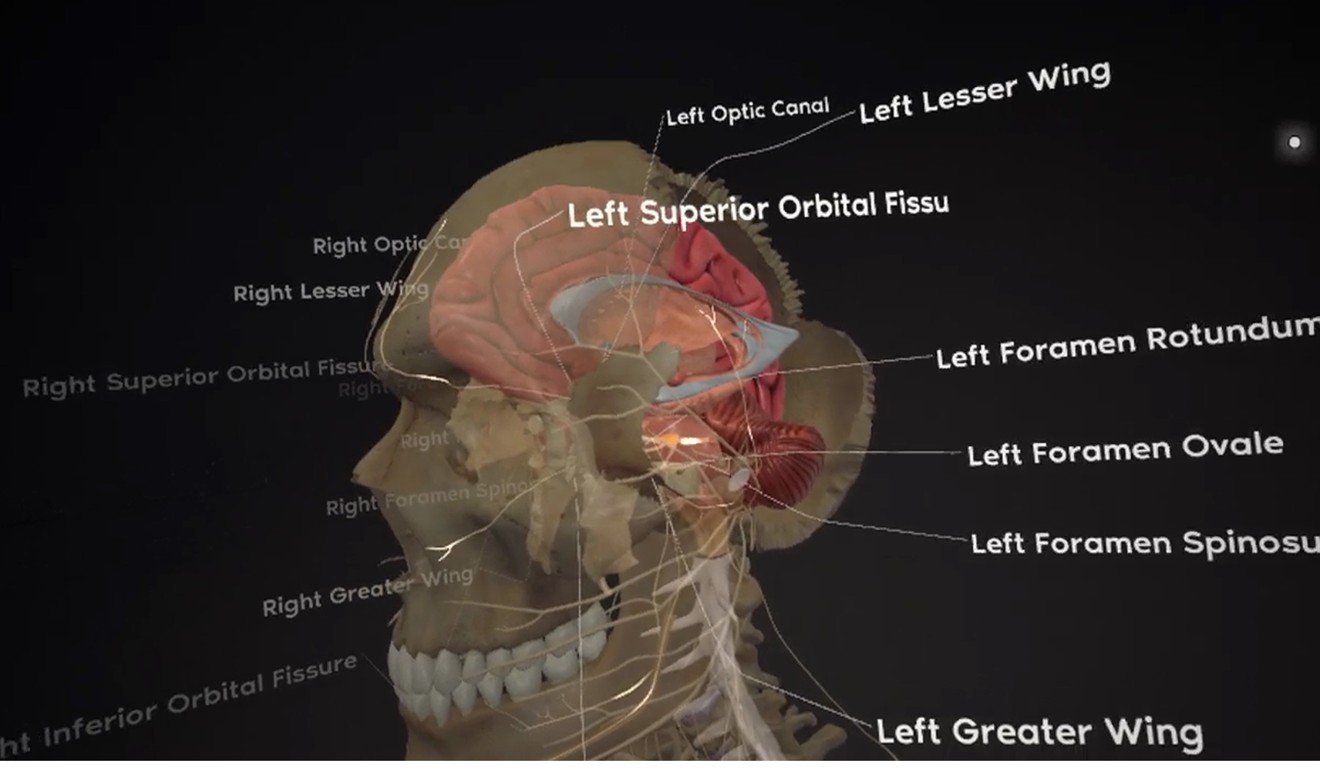 Jang says the company is working on augmented-reality (AR) and artificial-intelligence (AI) applications for medical use.
He says in acupuncture treatment there are many variables and combinations used in different meridian pathways. These inter-relationships are like mathematical sequences and combinations. Jang compares the concept of using AI in acupuncture to AlphaGo, the Google-developed computer program that plays Go, the board game, and which calculates mathematical sequences and combinations before making a move.
"For AR, the hardware for medical applications are still in the development stages, but our AR product will be rolled out in the near future, and can be used during treatment when Chinese medicine doctors insert needles into acupoints," he says.