Wellness
Get more with myNEWS
A personalised news feed of stories that matter to you
Learn more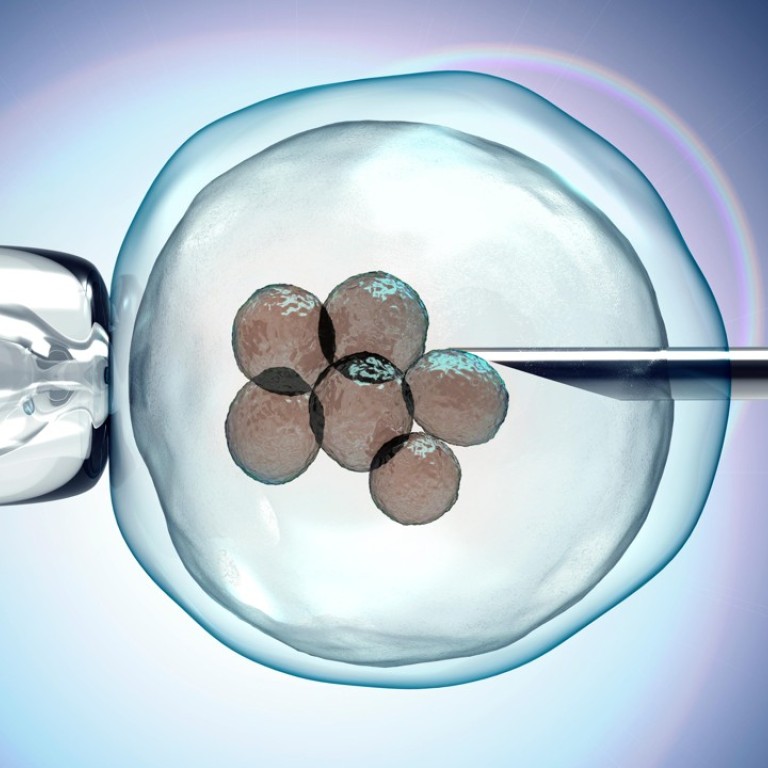 IVF for career women: 'social' egg freezing, China's fertility TV channel and a baby-making reality show
Pay-as-you-freeze model allows women to harvest eggs when they are most fertile and store them for longer and more cheaply
Doctor behind the programme says by the time most women turn to IVF in their 30s the quality of their eggs is declining
Helping people make babies is big business. In vitro fertilisation (IVF) treatment at a Hong Kong private hospital costs around US$13,000 – without a guarantee of success. Online forums for parents are filled with sad stories of exorbitant but fruitless infertility treatments.
To offer more payment flexibility, Singapore-based Borderless Health Care Group has launched XY. Life clinics in Thailand and Australia, a franchise providing social egg freezing on a pay-as-you-freeze model. After an upfront payment of US$999 to US$2,999, clients pay as little as US$2.95 per day to freeze their eggs.
"Social" egg freezing allows women to harvest and store their eggs while they are healthy and most fertile, to be used when they are ready to have a baby, perhaps after they have found a life partner or gained a foothold on the career ladder.
The group's founder and executive chairman Dr Wei Siang Yu says its service differs from that of traditional IVF doctors, who give a price of around US$5,800 to US$11,000 for an egg harvesting procedure plus egg storage for two to three years.
"Most countries do not subsidise social egg freezing. If women are in their 20s and want to freeze eggs, they need to fork out a lot of money. Our model provides an easier way to pay," he says.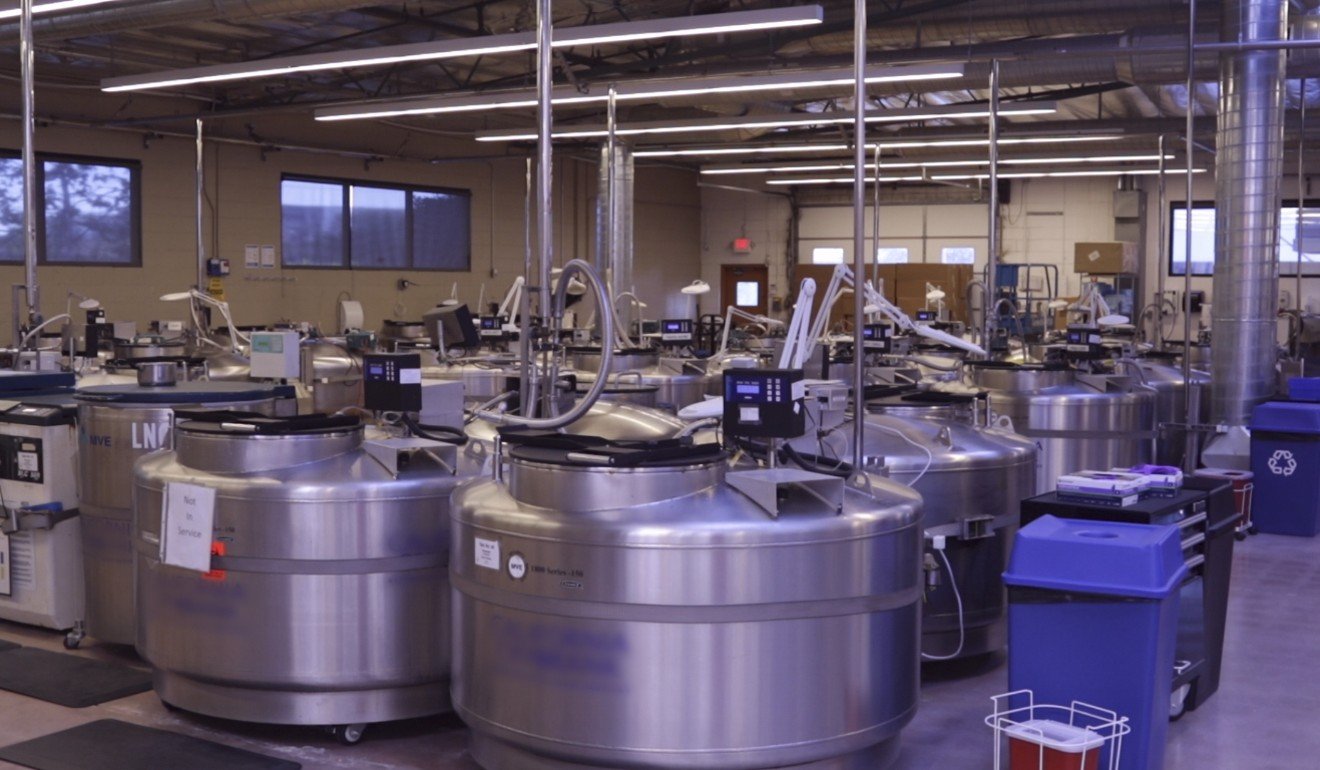 Wei says an AI avatar – an online virtual expert – will decide the best treatment course after taking into account factors including lifestyle, career, financial ability and other biological attributes.
"Women will first talk to the avatar. It will digest what kind of career and education the woman has and other social and biological data and dispense an upfront cost. If they smoke and drink, the system will ask them to spend three months reducing smoking and drinking, getting vitamin supplements and improving their sleep cycle to reduce toxicity in their bodies before coming back later. In normal circumstances, [traditional] doctors spend no time doing that. Our model is the convergence of health tech and fintech."
As opposed to medical egg freezing for women, for instance before they have cancer treatment that could threaten their fertility, social egg freezing enables women to delay conception and pregnancy until a later time.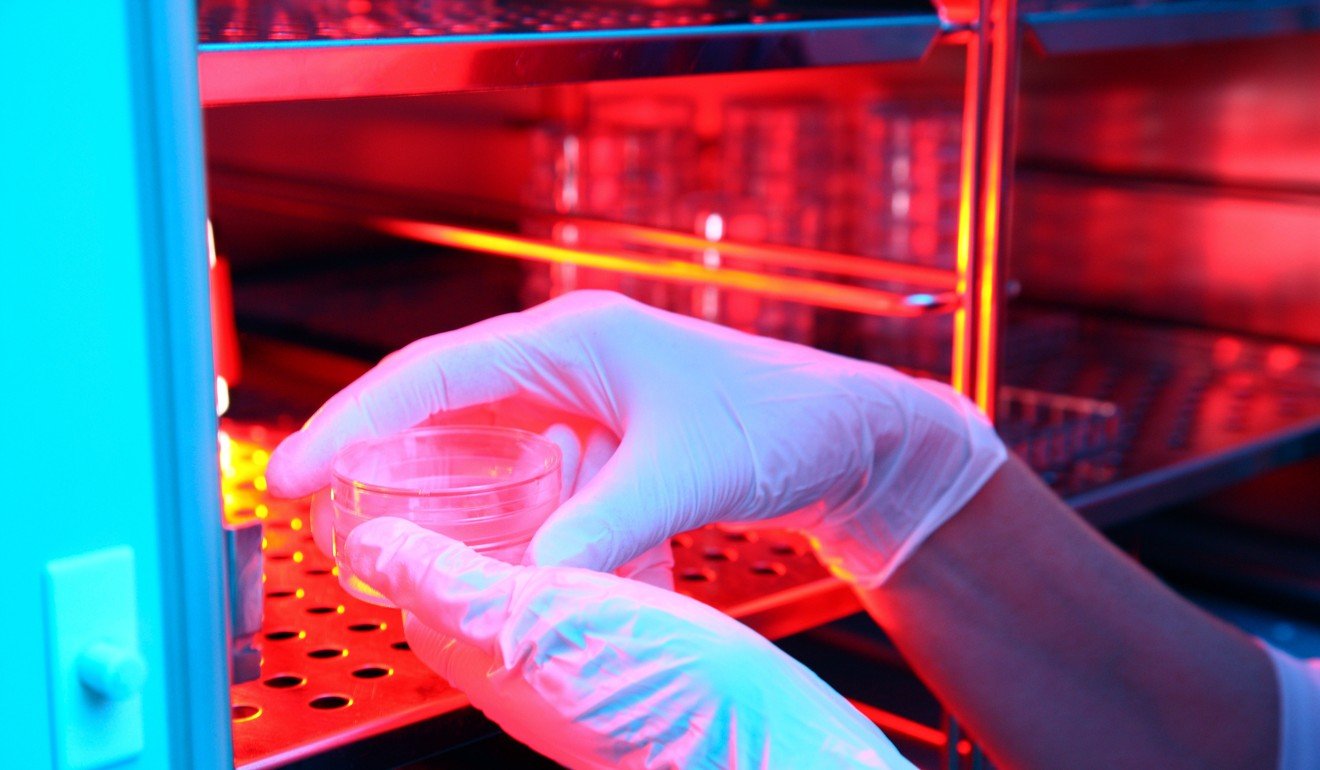 Wei says its services will appeal to millennials who have not yet found the right partner.
"We will have more clinics in the US next year. Hong Kong and Thailand require you to have a marriage certificate to fertilise the egg, which means you have to have a husband, and donor sperm cannot be used. If you want to be a single mother or if you want to have a baby before finding a life partner, you need to go to Australia which allows egg fertilisation with donor sperm or sperm from [men who are not engaged to the woman]. Australia is also friendly towards the LGBT sector.
"However, if you need surrogacy, it's complex in Australia and you need to go to California, which is the most friendly. So our franchise with the circuit [spanning] California, Australia and Thailand completes the cycle and manages the whole spectrum of fertility."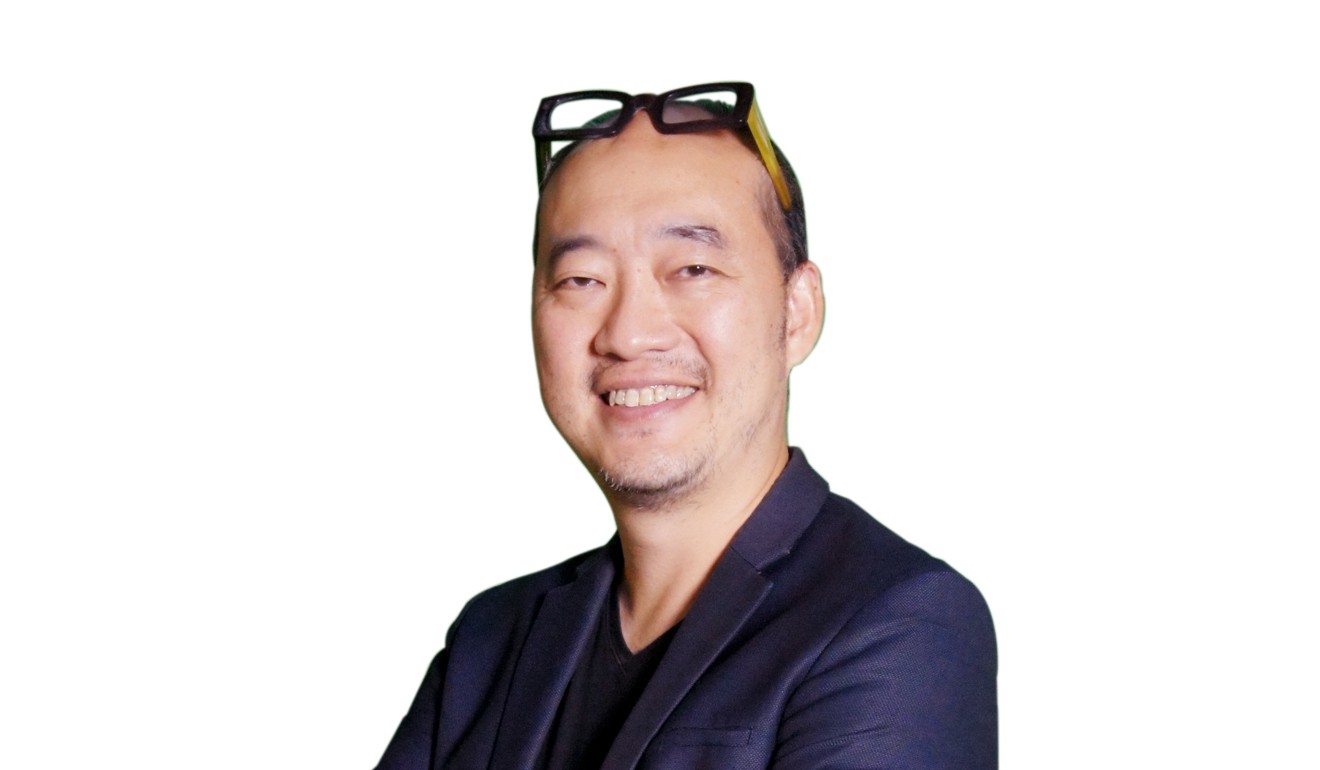 Wei says the storage duration can be extended to up to a decade.
"Under law, egg storage can be for only a decade. But science now allows for much longer, with very quick freezing which causes minimal deterioration of the genetic material."
Dubbed Dr Love for hosting TV shows on sex and baby-making advice in Singapore in the 2000s, Wei, a graduate of Melbourne's Monash University's medical school, is a passionate promoter of digital sex education around the globe.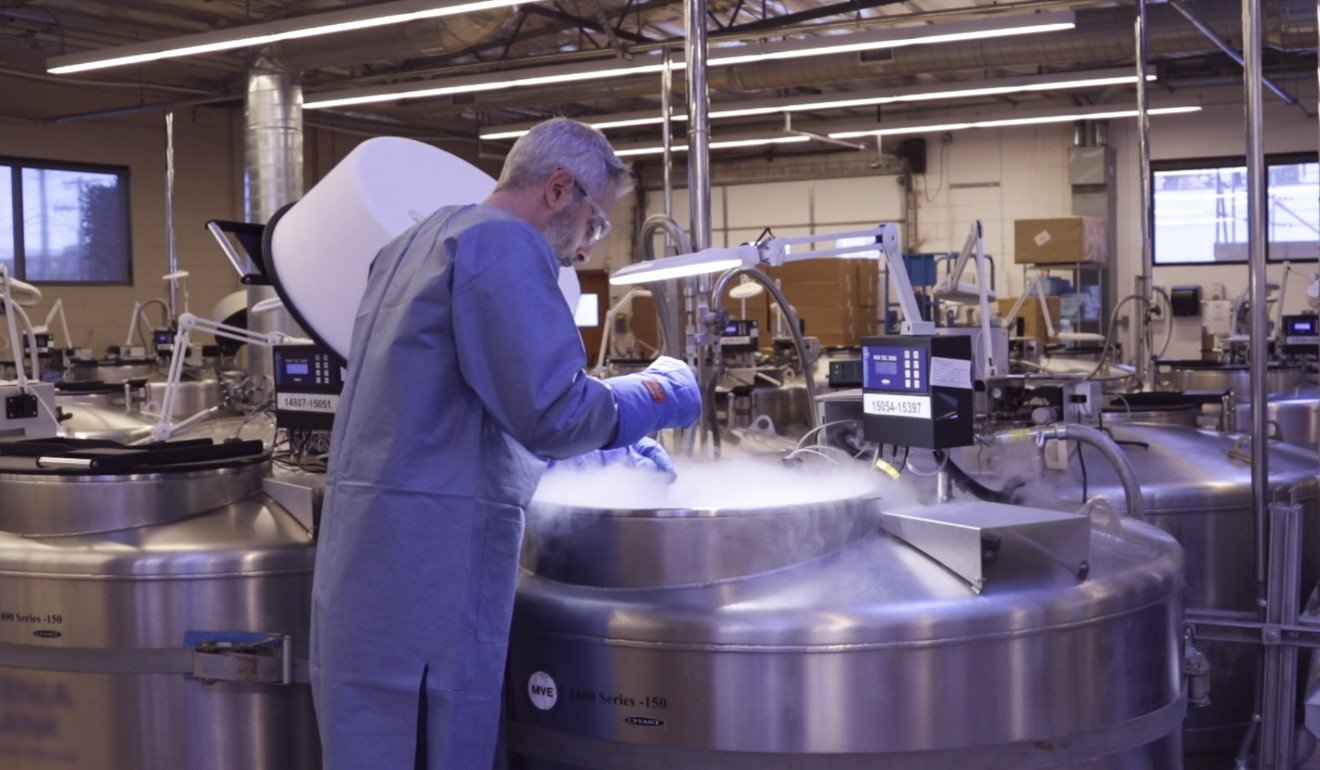 "In 2002, the Dutch government was the first to start school-based sex education. Right after that, they started experiencing an increase in teenage abortion rates and they didn't know how to strategise. So I worked with them and Microsoft to create a campaign called Sex in the Air.
"It allowed about 6,000 doctors in Europe to answer questions [from teenage mobile phone users]. We know whether they are asking about contraception, sexually transmitted diseases or how to prevent pregnancy.
"We captured a lot of big data to [help] the government strategise the next step."
An advocate of technology, Wei also became famous in Japan for inventing in 2000 the use of mobile phone for contraception through managing body signals and hormonal patterns.
With low birth rates and an ageing population affecting every advanced country in the world, his latest mission is to educate women about fertility management before it's too late.
"There's an 18-year health care blind spot for women. They started having sex education at school at 12 years old. At 30 years old, they see obstetrics and gynaecology [specialists for the first time]. In between, no education is given to the women. Nobody tells them that they are born with a fixed number of eggs.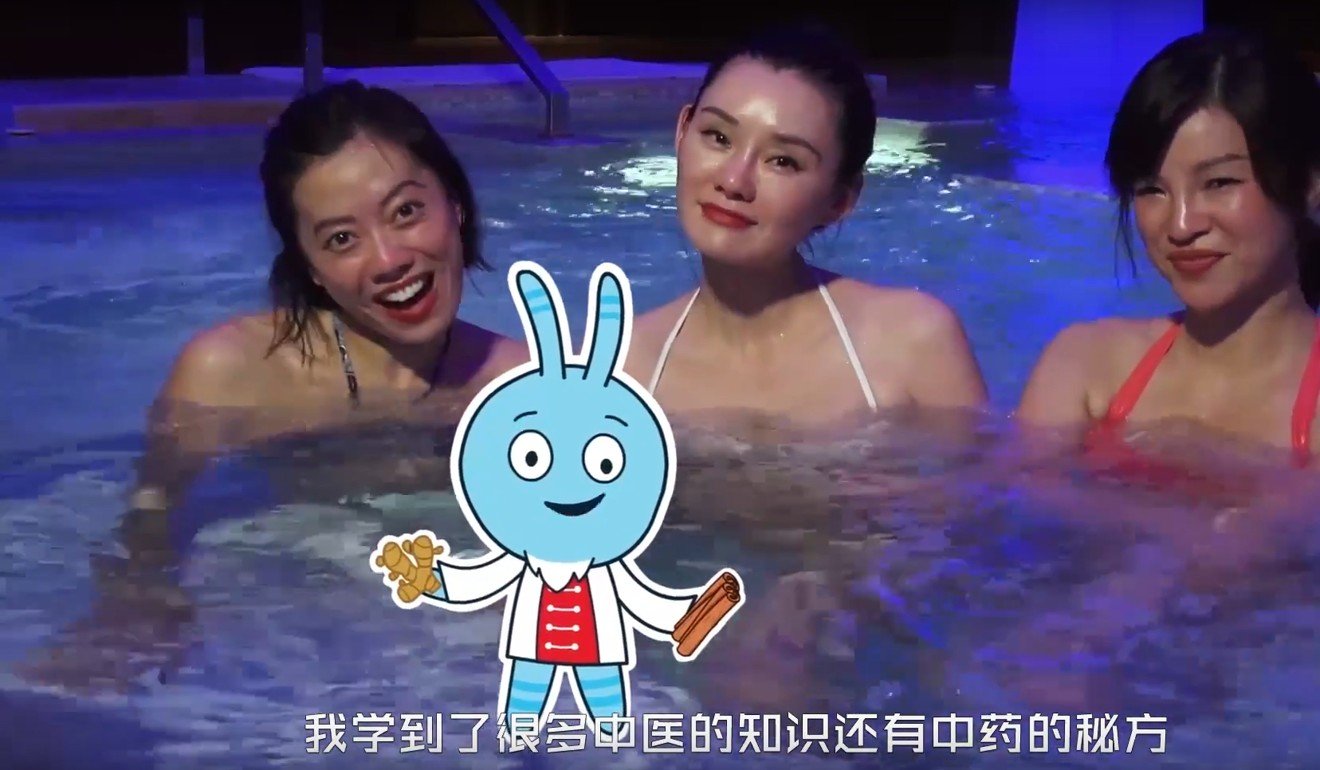 "They have half a million to a million eggs in their bodies which are attacked by the environment, ageing and inflammation processes. Most countries only give an IVF subsidy [when the women are up to 30-something years old]. At that age, the quality of the eggs is already compromised."
Wei says his group will soon launch a fertility TV channel in China, targeting more than 400 million Chinese millennials and 90 million older couples eligible to have a second baby following the lifting of the one-child policy in 2016.
"The fertility TV channel will be like an MTV channel with a lifestyle focus. If we just feature doctors talking about fallopian tubes and other stuff, female millennials won't be interested. So it will include interesting topics about cosmetics, slimming, romantic relationship tips and so on."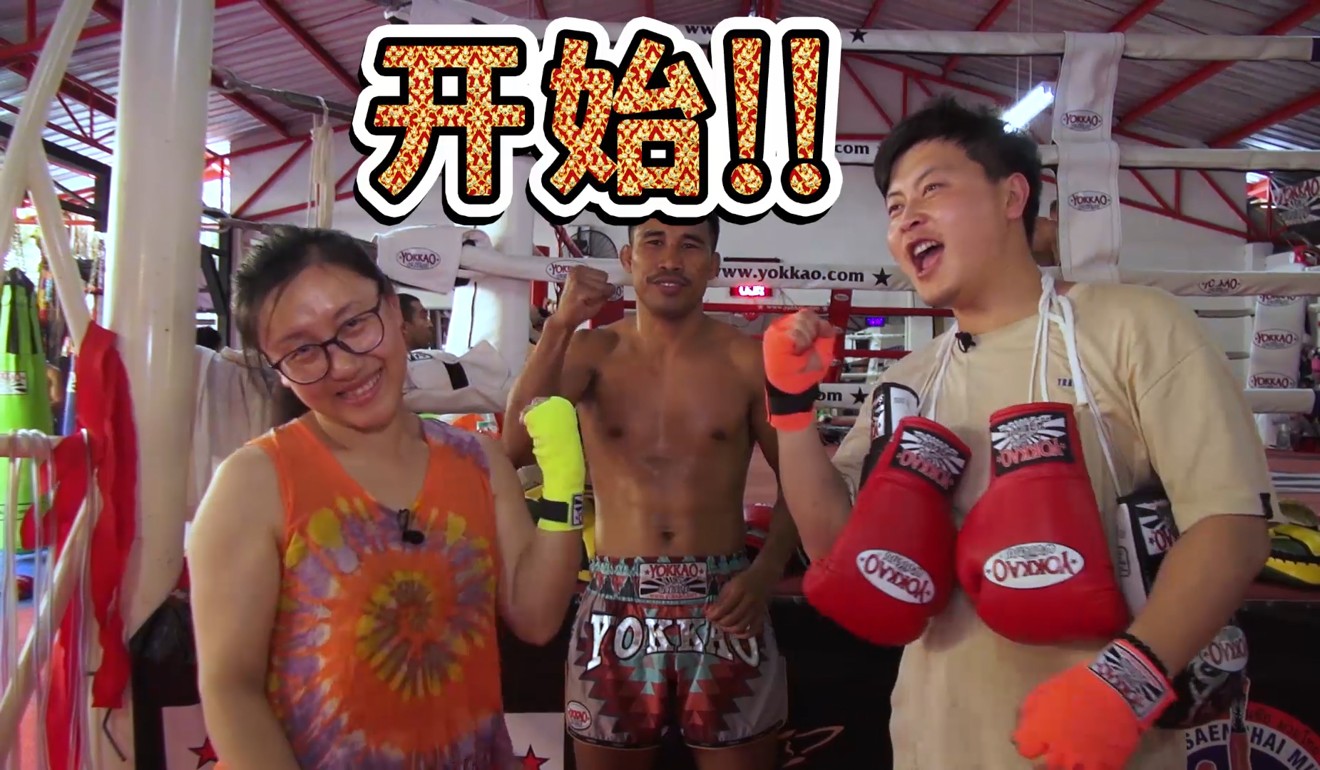 The group's other fertility TV programme Fertility UFO Show debuted in China in January. In its fourth episode now, the show investigates China's infertility problem.
"Most TV programmes show you what is happening in the hospital. We want to show what is happening at home. The first episode went into the house of a Chinese couple, looking at what they eat, analysing the nutrients [and their other lifestyle factors] and what the experts say."
Other Fertility UFO Show episodes aired so far show the journey of a Chinese woman to freeze her eggs in Thailand and IVF treatments in Hong Kong and Singapore.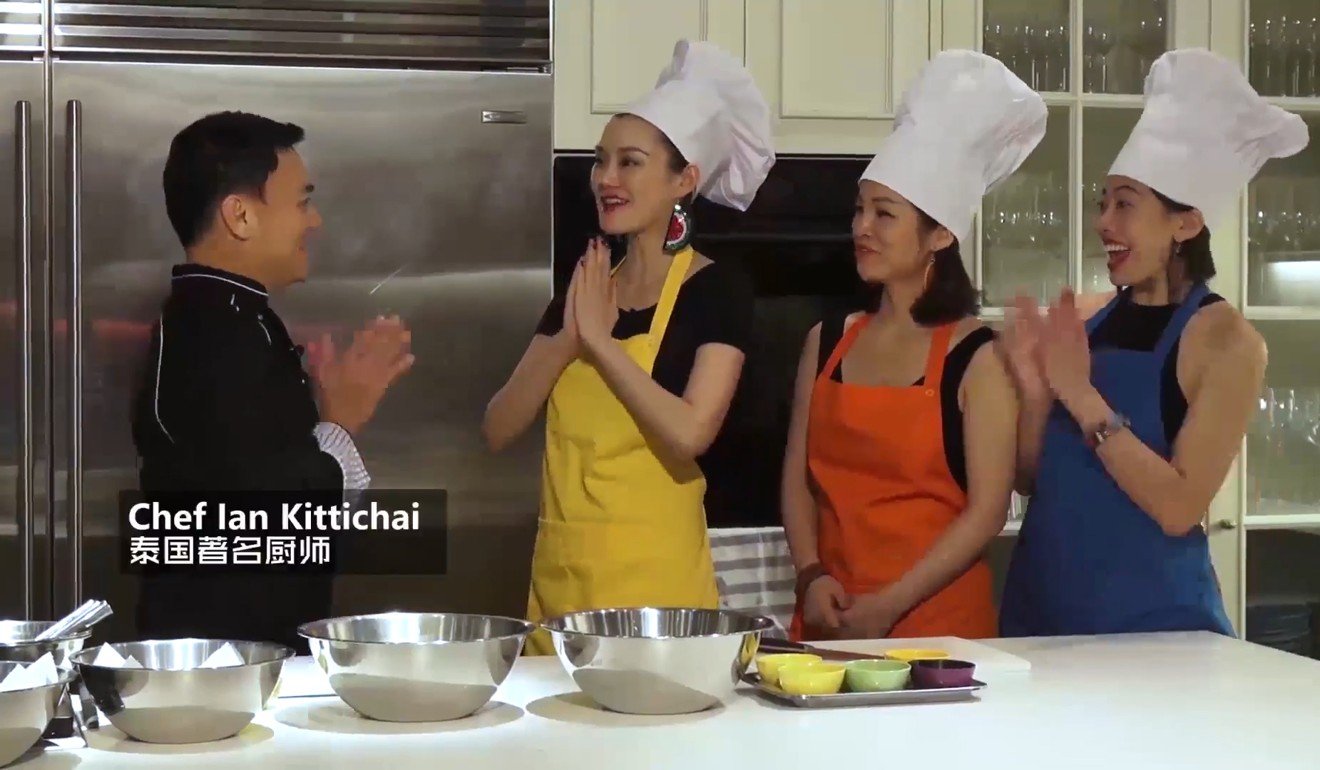 Next year, the group will launch another reality TV show on social media. In The Mating Game will have three couples from around the world compete to make a baby.
Says Wei: "The couples from America, China and Japan will get to an island about seven days before [the women's] ovulation. They go into a love nest wired with internet sensors so the show host will be able to present different kinds of biological data to the audience."
This article appeared in the South China Morning Post print edition as: Social egg freezing helps overcome the ravages of time