Wellness
Get more with myNEWS
A personalised news feed of stories that matter to you
Learn more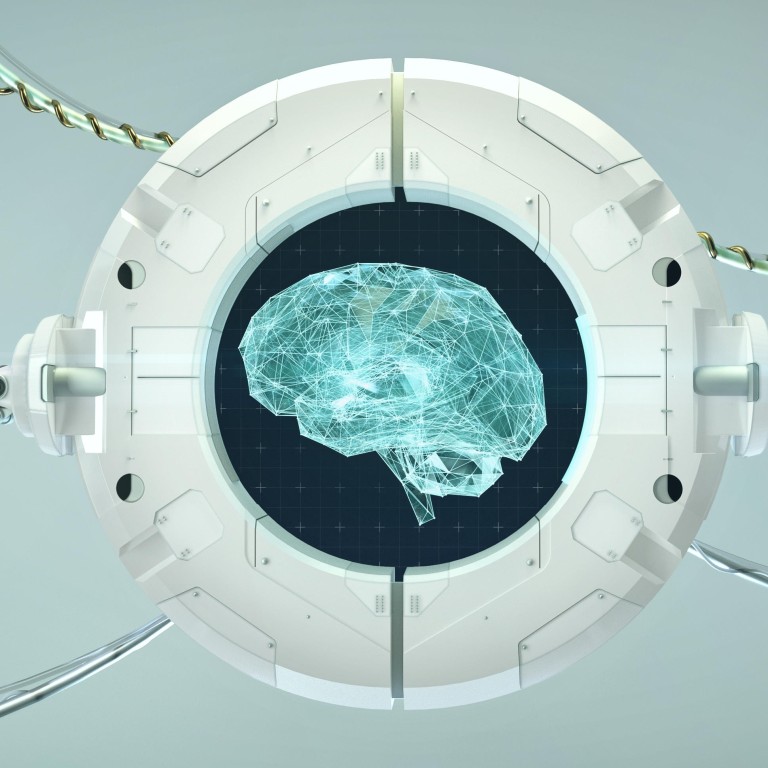 How AI is revolutionising drug industry by cutting pharmaceutical development time, says leading company
AI can save up to two years in pharmaceutical research and development time, says CEO of drug-development company Insilico Medicine
Insilico Medicine is turning its focus to China, as it moves its headquarters from US to Hong Kong
Insilico Medicine, named one of the world's top 20 artificial intelligence (AI) drug-development companies by Forbes Magazine, will move its headquarters from the United States to Hong Kong in April.
The move from Baltimore to Hong Kong Science Park signals the importance the company places on the China market.
Founded by Alex Zhavoronkov in 2014, the enterprise uses AI and deep learning – a subset of machine learning that imitates the workings of the human brain in processing data – for drug discovery and ageing research.
Zhavoronkov's credentials are impressive: he has a master's degree in biotechnology from Johns Hopkins University in Baltimore, a physics doctorate from Lomonosov Moscow State University, and is an adjunct professor at the Buck Institute for Research on Ageing in California.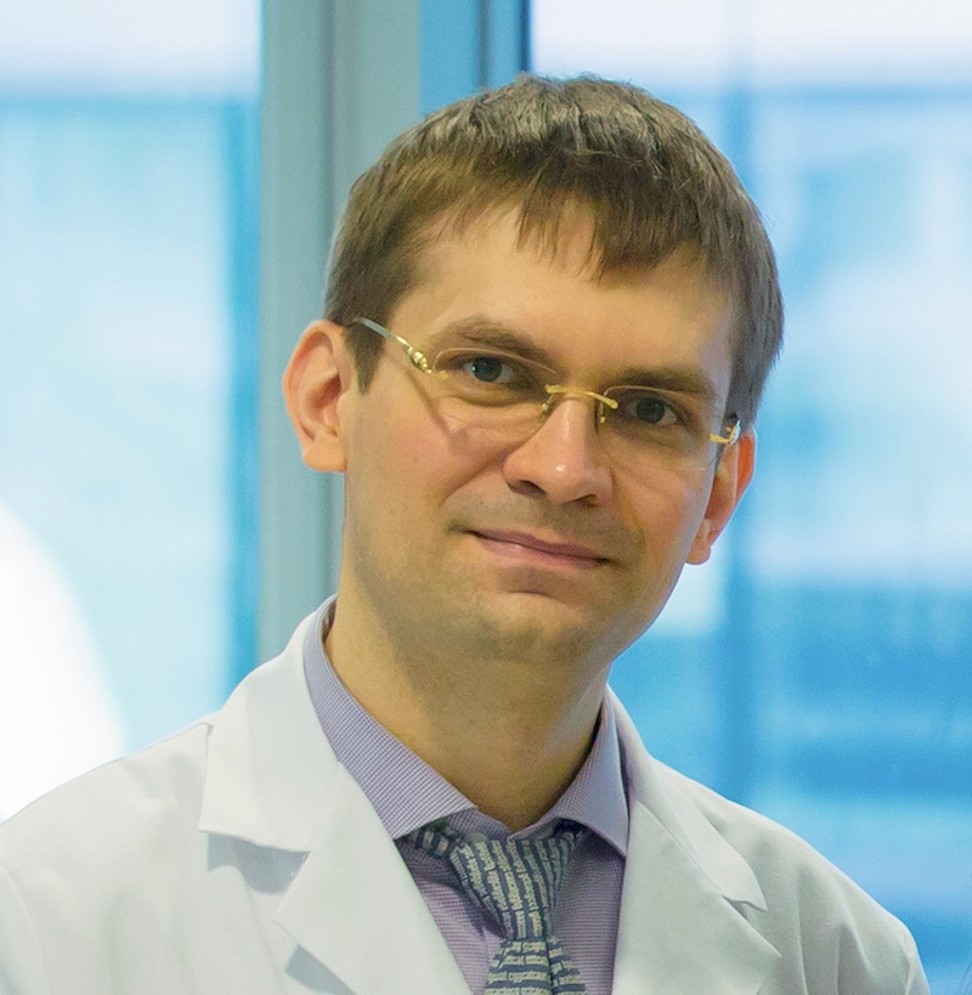 Zhavoronkov says AI can speed up and reduce costs for drug development which – involving several phases of clinical trials, government approval and licensing – can last more than a decade.
"Moving to Hong Kong [which is a special administrative region of China] is the first step for us to go to China. The future for AI is in China as AI is about data and China has more data than any other country. The [Chinese] government also supports AI more than any other country," he says.
"Hong Kong also has a great banking system and a great airport for you to fly pretty much everywhere in the world."
He will negotiate with the Hong Kong government for tax benefits, and hopes to attract talented AI experts; though, he notes it is challenging and the global pool is limited.
Having raised US$14.5 million in the first round of funding, Insilico's partners include pharmaceutical and medical device companies including GSK and Shanghai-based WuXi AppTec.
With 66 staff, more than half of whom are deep-learning scientists, Zhavoronkov says they will hold a second round of private financing and a hackathon in Science Park later this year to recruit AI talent. A hackathon is a multi-day event in which a large number of people meet to engage in collaborative computer programming projects.
"It's very difficult to find people who are specifically trained in deep-learning mathematics. There are just a few thousand [of such people] in the world. That's why we are geographically distributed with research centres in Taiwan, Russia, the UK and Korea," he says.
"It is common practice to hire through hackathons. But we were the first AI company to do that [on a big scale back in 2014]. We held the one-month-long MolHack Hackathon competition in Taiwan. People who win can work for us.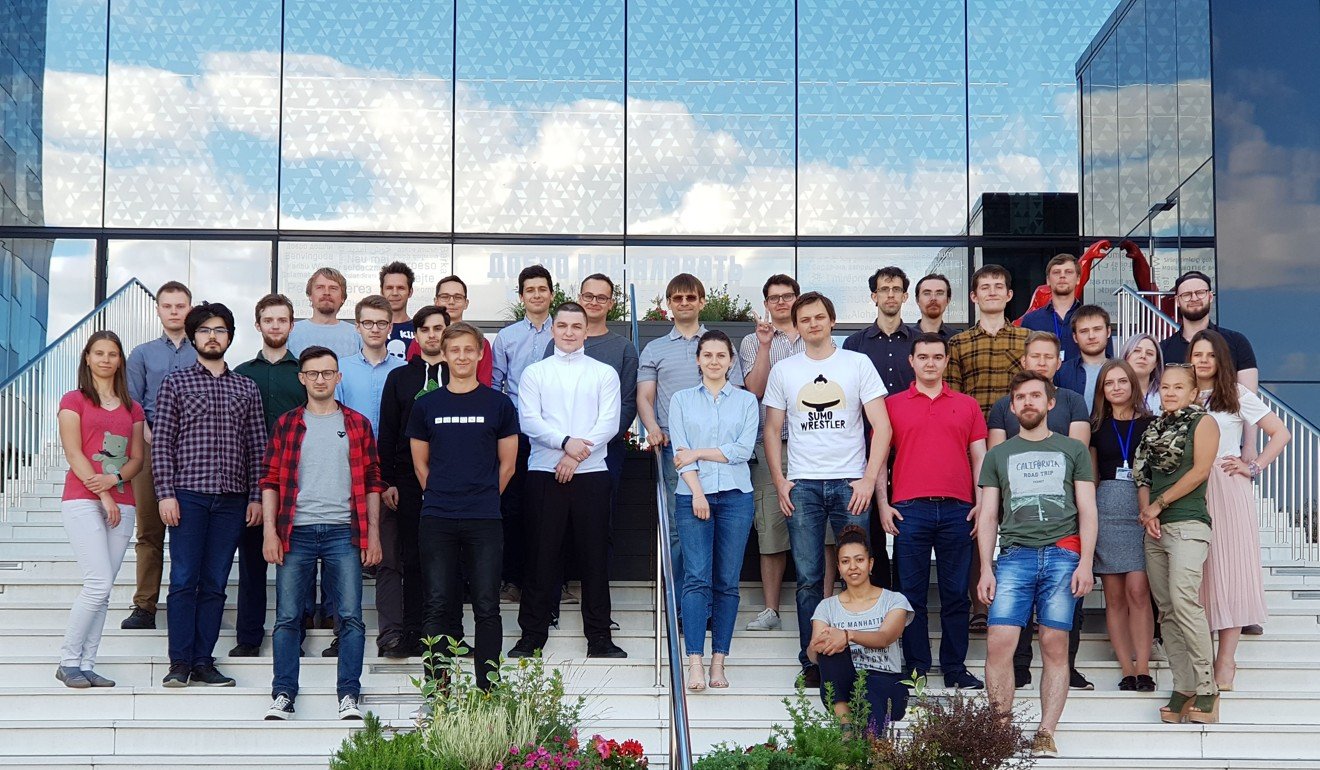 "It's more difficult to do health care hackathons as good computer scientists do not know biology or chemistry. They won't sign up for the hackathons as they don't have the expertise. That's why we partner them with somebody who knows biology and chemistry," he says, adding sometimes they hire the whole team as they have worked together for six days and have usually prepared extensively for it beforehand.
Zhavoronkov says AI can save up to "two years in pharmaceutical research and development time", and that the current development process is "very inefficient".
"The pharmaceutical drug discovery and drug development process consists of the many phases and often takes decades. The probability of failure is very high at every stage. In pre-clinical phases the failure rates are over 99 per cent and in human clinical trials about 90 per cent of the molecules fail," he says.
"Our AI can be used in every one of these phases and in some cases lead to superhuman results. Our AI is exceptionally good at finding the molecular targets in specific diseases and inventing new chemistry.
"Western pharmaceutical companies are still very sceptical of the potential of AI and are not willing to change and upgrade. Fortunately, the Chinese government and companies prioritise the investment in AI and are very likely to enjoy the benefits and come up with innovative medicines faster.
He adds other governments around Asia are also investing in AI-powered drug discovery.
"The first and most active country is Korea. They have put more than US$1 billion into AI [drug] companies. A lot of [our] competition is coming from Korea. Singapore is also doing a lot of work in the field. And Taiwan started slower but is getting into the area."
Recently AI has become a buzzword thrown about by entrepreneurs eager to disrupt every industry from transport to health care to retailing.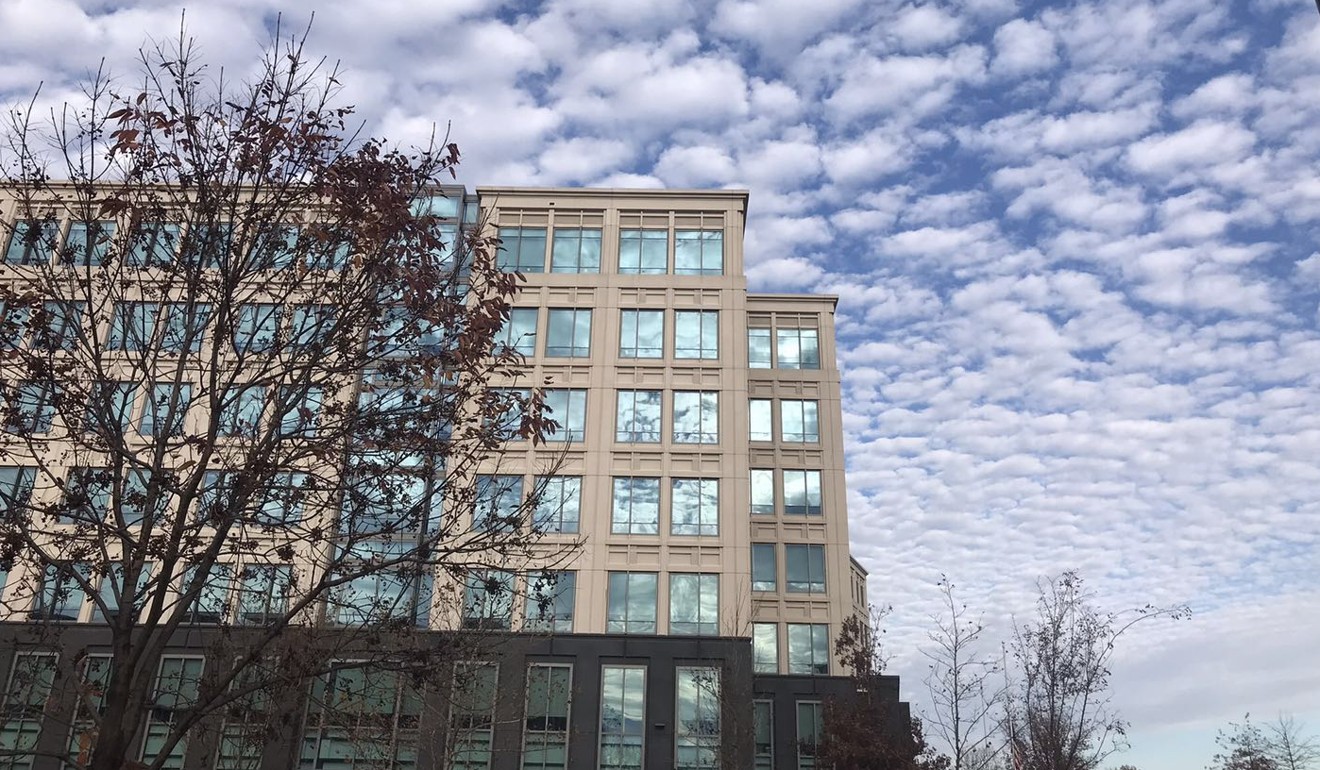 Zhavoronkov says he is frustrated by all the noise as "many who have never published in academic journals are calling themselves AI [experts]".
"One of the great things that investors allow us to do is to publish, and now we publish about two articles per month in top peer-reviewed research journals like American Chemical Society, Molecular Pharmaceutics and various Nature journals," he says.
"I have published more than 100 research papers in the past four years. My latest published paper … is about using blood biochemistry analysis to detect smoking status and to quantify accelerated ageing in smokers. Hopefully [with this research] we will be able to do something in preventive medicine."
Another of his recent studies on ageing and longevity shows gut bacteria can be used to predict someone's biological age. His team studied more than 3,600 samples of gut bacteria from 1,165 healthy individuals from around the world. The data was then analysed using AI.
Insilico Medicine says if gut bacteria can join other biomarkers like urine, it could yield a much more accurate picture of a person's true biological age and health.
Zhavoronkov, author of The Ageless Generation: How Advances in Biomedicine Will Transform the Global Economy, set up Insilico after working at technology maker ATI Technologies. He says his lifetime goal is to explore ways to extend people's life.
"I made some money, so I decided to spend all of it on biotech," he says.
"Over the past five years working at Insilico, I was not paid anything working as a CEO. The population is getting older. It is very important to develop interventions much more quickly to extend the population's longevity."
This article appeared in the South China Morning Post print edition as: Top biotech firm hopes to tap AI potential in China