Wellness
Get more with myNEWS
A personalised news feed of stories that matter to you
Learn more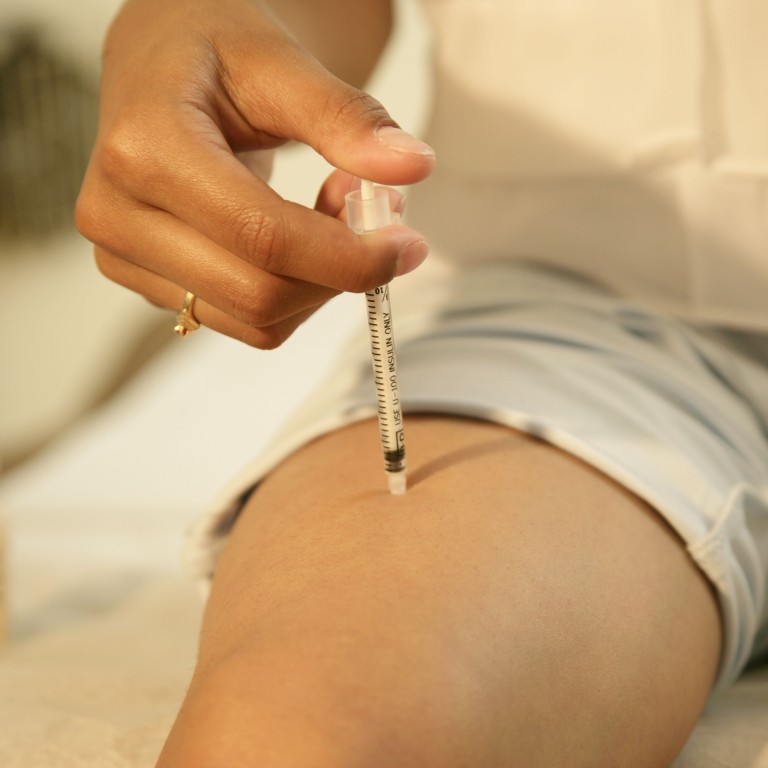 Type 2 diabetes treatment based on lifestyle changes set for October launch in Hong Kong
Originating in the Netherlands, the six-month programme uses nutrition, exercise, sleep and relaxation as therapy
A programme adviser says most of those who use insulin to control the disease will be able to reduce, or even stop, their use after the first weekend
Are you on medication for type 2 diabetes? If so, want to kick the meds and live a healthy life?
Then listen up – a programme that has had success at reversing type 2 diabetes in the Netherlands will launch in Hong Kong in October and is looking for 30 participants.
"Reverse Diabetes2 Now", developed by Dutch foundation Voeding Leeft, is a six-month programme based on lifestyle changes. It uses nutrition, exercise, sleep and relaxation as therapy, with the aim of reducing medication intake and giving people a better quality of life.
"You can't change your genes – that won't happen for the next 50 to 100 years or so and it's very dangerous and difficult – but we can change the way we live," says Professor Hanno Pijl, an internist-endocrinologist at the Leiden University Medical Centre in the Netherlands.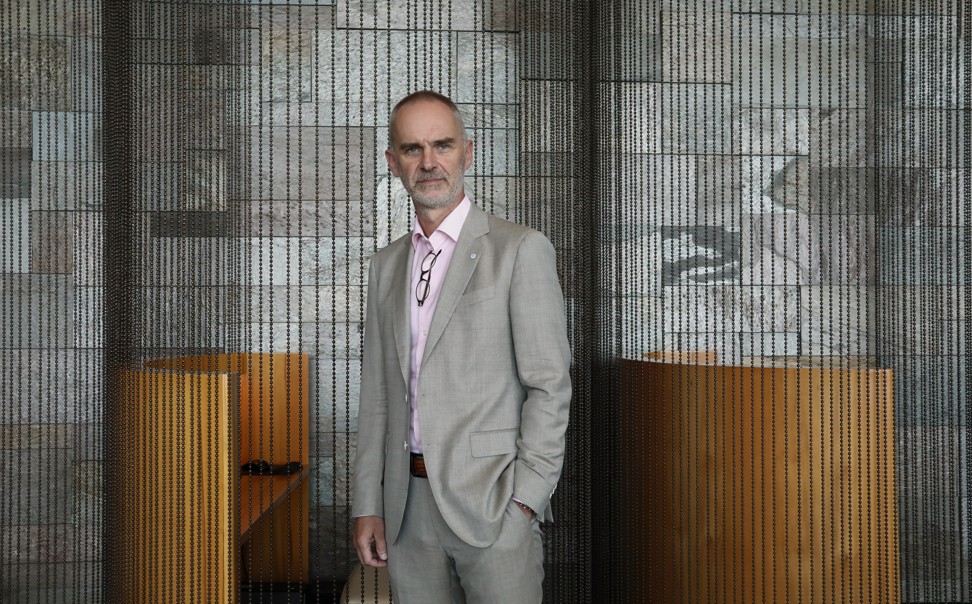 Pijl was among the first doctors in the Netherlands to decry the mainstream approach to treating type 2 diabetes. He saw patients coming into his clinic using up to eight kinds of drugs to stabilise their cholesterol, blood glucose, blood pressure and complications associated with their diabetes, and still they were not in control.
"We've known for a long time that type 2 diabetes is a disease caused by interactions between genes and our way of life. This is truly the basis of this disorder," Pijl says.
Type 2 diabetes is the most common form of diabetes. It is caused by chronic, low-grade inflammation, which renders people resistant to insulin, Pijl says. Insulin resistance causes hyperglycaemia, or high blood glucose. The consumption of large amounts of starch or sugar over time, especially processed food, pasta and rice, causes that inflammation in certain people.
Trying to fix the damage done by food with a pill, and then continuing to eat the "wrong" food, is not the way forward, Pijl says. Eight years ago, Voeding Leeft asked the professor if he would offer advice for a programme based on lifestyle intervention for type 2 diabetes, and he has been involved ever since.
For those with a genetic predisposition to type 2 diabetes, the most important thing to do to treat the disease is to change your food habits, Pijl says. But he didn't see that happening, because it is much easier for doctors to prescribe medication. Lifestyle habits, often deeply ingrained, aren't easy to change.
"It's about how you offer the lifestyle intervention, how you guide people, how you tell them to make that change. That's something that has been thought of very carefully by Voeding Leeft. They start the programme by getting people out of their normal context to a distant place where it's quiet and easy and everyone can talk to each other," Pijl says.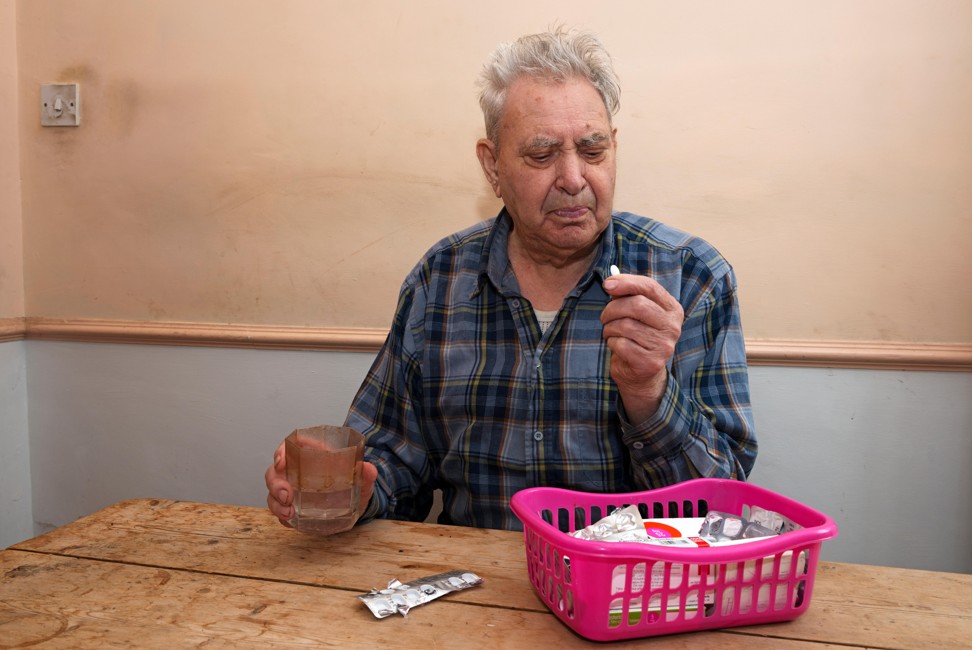 More than 1,500 people have completed the programme in the Netherlands. After 12 months, diabetes was wholly or partially reversed in 92 per cent of participants. The same programme will be introduced in Hong Kong in October.
"Applying medication is very common here [in Hong Kong]," says Frank Kusse, chief executive and partner of Voeding Leeft Asia Pacific. "Lifestyle approaches to treating any kind of disease, whether it is psychological or chronic, are not the first inclination of doctors. Patients are asking for pills and doctors are part incentivised even to provide them. This is an area where a change can really make a difference."
According to Hong Kong's Hospital Authority, more than 90 per cent of people in Hong Kong with diabetes have type 2 disease.
The prevalence of type 2 diabetes increased from about 4.5 per cent of the city's population in 1990 to about 10 per cent in 2014, meaning roughly one in 10 people in Hong Kong is a sufferer.
"We don't want to be outsiders coming into Hong Kong," Kusse says. "We want to embed our programme in the local health-care system. Matilda Hospital is a hospital that is cooperating with us. They are delivering services to us; the doctors of Matilda are part of the programme."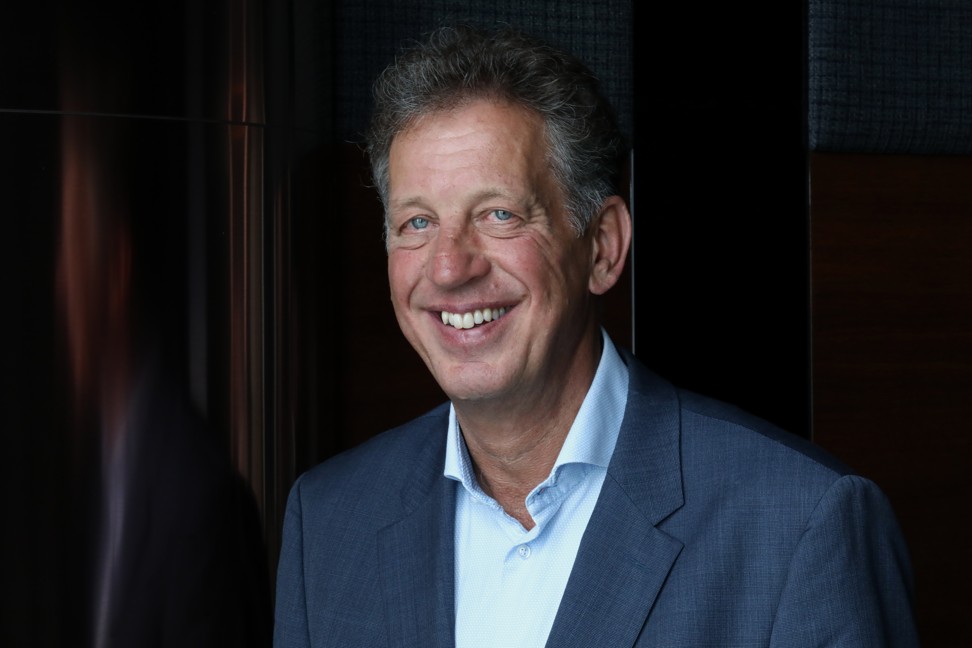 The six-month programme will begin in October with a two-day (overnight) event to be help at the Silvermine Beach Resort on Lantau Island. The three full-day follow-ups and meetings will be held at the Matilda International Hospital and online with the Reverse Diabetes2 Now professional team, working closely together with local doctors and specialists.
"It's a bit like a drug-addiction programme – these people are sugar-addicted, medication-addicted," Kusse says. "It is a group process – people find each other, build a community, and some become friends and stay in touch." He hopes the Hong Kong programme will attract members from across the community.
Anyone coming off medication should be closely monitored by a medical professional. As such, doctors will closely monitor blood pressure and cholesterol levels to ensure they do not go up as patients come off the drugs.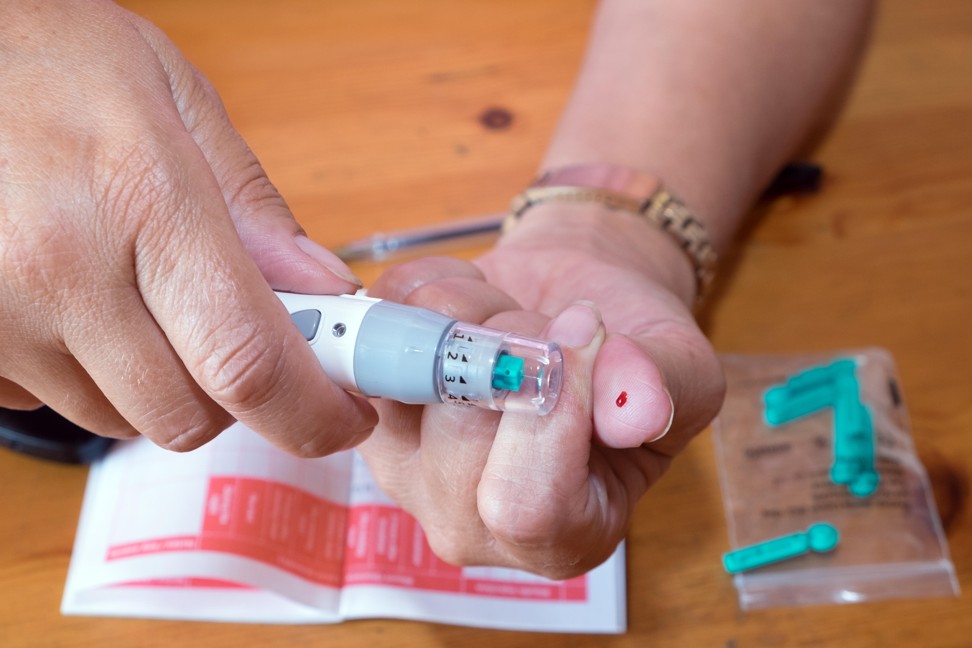 Pijl has a bold promise for those on the programme using insulin to control their type 2 diabetes – most will be able to reduce, or even stop, their insulin use after the first weekend. That is because 70 per cent of the glucose in our blood comes from the starch and sugar in our food, he says. Cutting back on ultra-processed foods and starchy products immediately lowers glucose.
"The insulin patients inject, they need to push that glucose out of their circulation into their tissues. If there is no glucose in circulation in their system, they don't need insulin," he says.
Not everyone will be able to come off their medication completely. In the Netherlands, about 50 per cent of people with classic type 2 diabetes can do without drugs, Pijl says. That figure is expected to be higher in Hong Kong.
"The insulin production problem may be bigger in South Asians than Europeans," Pijl says. "If you don't have insulin, you need some drugs to stimulate your insulin secretion or supplement insulin. But I'm sure the majority will be able to reduce the dose."
Pijl will host a free information evening on Tuesday August 13, 7pm at The Desk co-working space at 5/F United Centre, 95 Queensway, Admiralty. For more information and to register for the talk, visit
www.reversediabetes2now.hk
The four pillars of the Reverse Diabetes2 Now programme
Nutrition: Changing diet is the cornerstone of the programme. Cut out processed food, which is high in sugar, salt and bad fats, from your diet. Reduce starchy foods such as pasta, bread and rice. Instead, eat plenty of vegetables, fish, meat and nuts, as well as fruit in moderation. In Asia, cutting out white rice could be challenging, so instead replace it with brown rice which is high in fibre and micronutrients.
Sleep: Get at least seven to eight hours sleep a night and try to keep your bedtime routine as consistent as possible, going to bed and waking up at the same time.
Stress: It is difficult to avoid stress altogether, so learn how to better cope with stress using strategies such as mindfulness meditation.
Physical activity: Try to build in low-level physical activity in your everyday life. Take the stairs instead of the escalator or elevator. Standing up from your desk every half an hour and walking around for a few minutes is important for your metabolism. Try to build a 15- to 30-minute walk into your day.
This article appeared in the South China Morning Post print edition as: Diabetes treatment based on lifestyle changes is looking for takers