Wellness
Get more with myNEWS
A personalised news feed of stories that matter to you
Learn more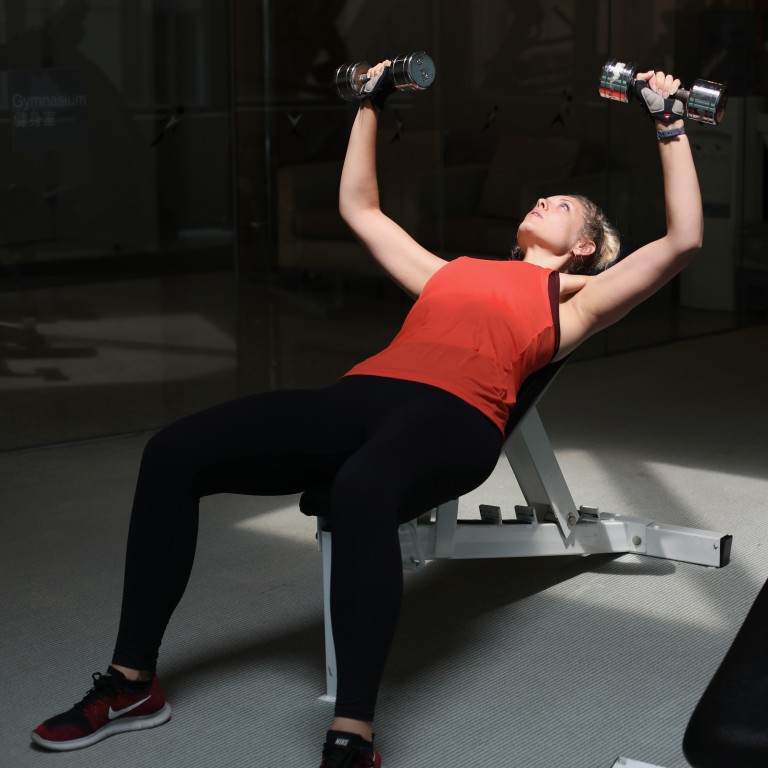 Her weight made her depressed and anxious. Exercise, healthy diet changed that – she's lost 30kg
Ignorance of mental health issues means people may not realise they suffer depression and anxiety, and there's a stigma attached to asking a doctor for help
Hong Kong-based teacher Georgia Toon is living proof that choosing mental wellness pays off. 'I'm less anxious, and more enthusiastic about life,' she says
Georgia Toon is living proof that eating better and exercising regularly can help keep anxiety and depression at bay.
The 27-year-old teacher, who has been living in Hong Kong for two years, had been overweight from her teens and suffered emotionally because of it. At 21 years old she weighed her heaviest – 104kg (229lb) – but since changing her diet and taking up exercise, she has shed about 30kg and does not experience the anxiety and low moods that she used to have.
"I've always been good-natured and confident, but when I was carrying all that extra weight, I felt very anxious, self-conscious, and sometimes depressed," the UK native says. "I'd avoid social events and hide my body under layers of clothes. I compared myself to others and would beat myself up emotionally if I pigged out."
She admits to feeling angry with herself a lot, also.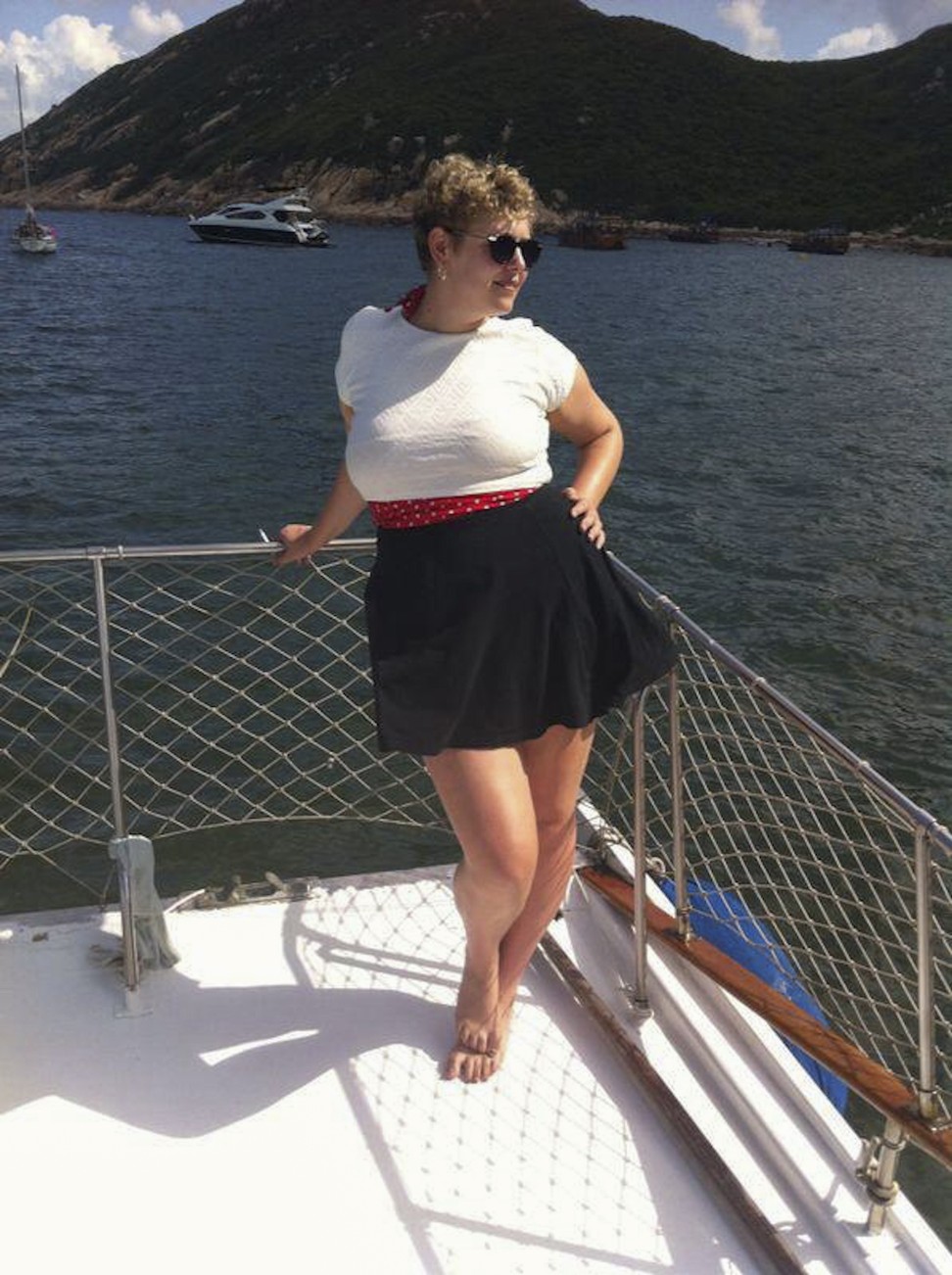 "It was easy to feel down and I had many low points because I was eating so poorly and was in such bad shape. Finally, I decided to put an end to the mental struggle and worked to transform my body and improve my health."
Experts are increasingly finding that, just as we take measures to stave off physical illness, there is a lot we can do to safeguard our emotional well-being and minimise our risk of developing depression, anxiety and other mental health problems.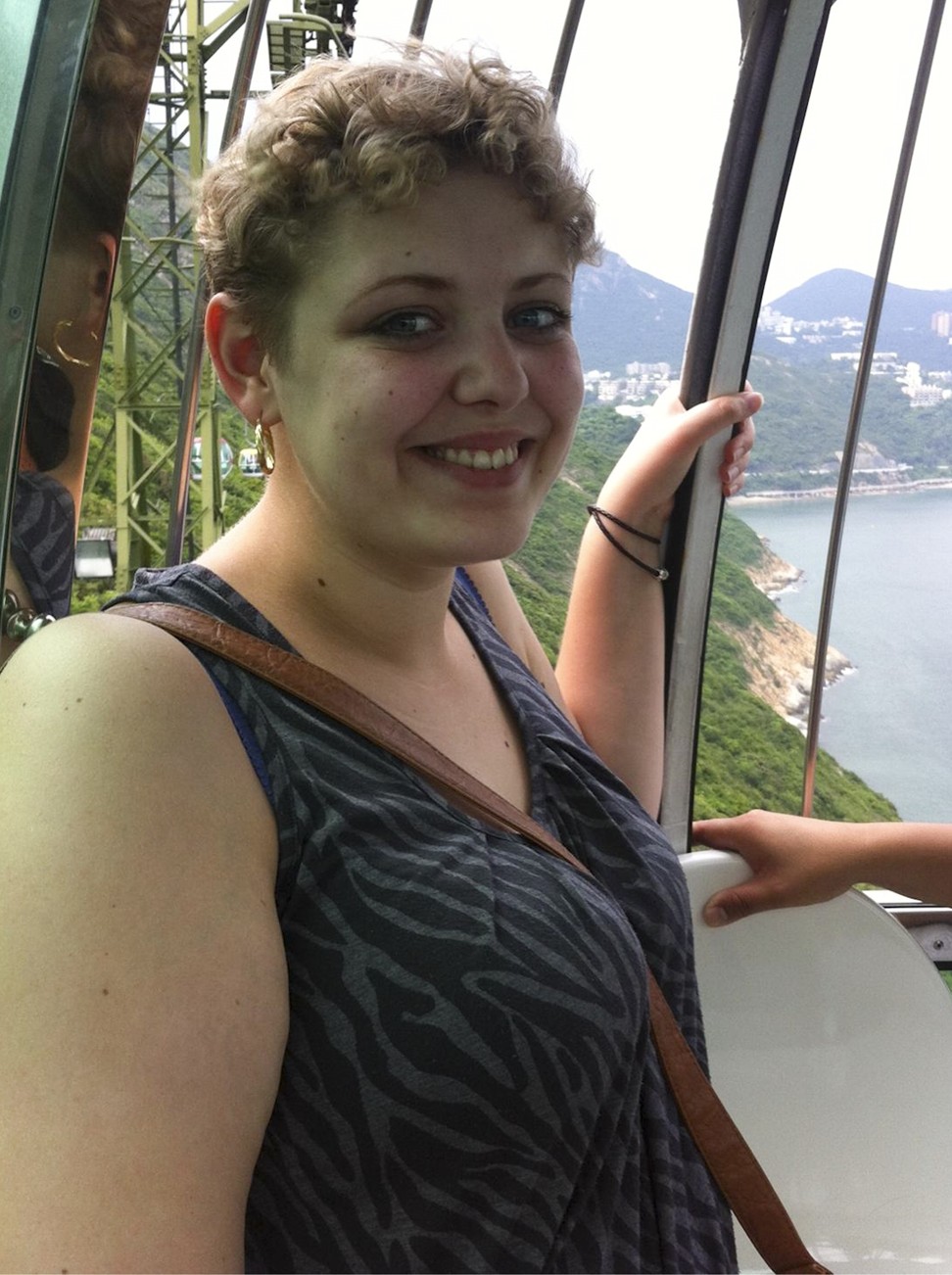 Depression is one of the most prevalent of all the mental health conditions affecting Hongkongers today, affecting one in six residents, or 16.6 per cent of the population, says Dr Adrian Low Eng-ken, a Hong Kong-based psychologist.
Anxiety is a big problem, too. The conditions can coexist, but they are different, with the former characterised by a low mood, a feeling of sadness and a general loss of interest in things, and the latter by feelings of worry, nervousness, or unease about something with an uncertain outcome.
Depression and anxiety may be inherited or have biological triggers; however, in many instances, factors to do with one's situation, environment or lifestyle trigger them. Those factors, Low says, include personal, work or family stress; living a sedentary lifestyle; eating foods that are highly processed and unhealthy; spending too much time on digital devices; having a brain injury; loneliness and isolation; grief and loss; and experiences such as domestic and family violence, which may cause trauma.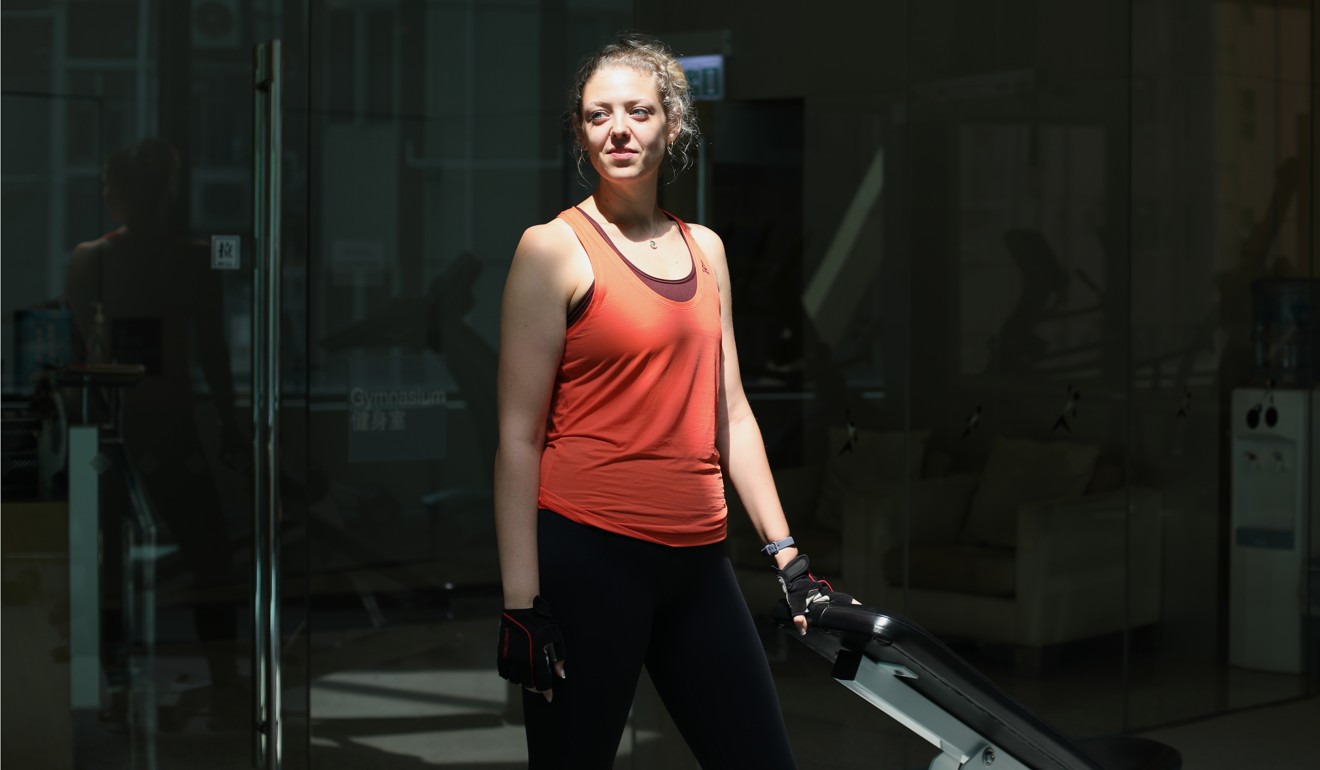 Because most people lack awareness of mental health issues, and because of the huge stigma associated with asking for help, people who experience symptoms of depression or anxiety may not recognise them right away, or may avoid discussing their symptoms with a professional for fear of being judged.
Left unaddressed, these conditions can have a detrimental effect on the sufferer's physical health, job, family life, and personal and social relationships. Depression, in particular, is such a serious issue that in 2018, the World Health Organisation identified the condition as the leading cause of disability worldwide and a major contributor to the global burden of disease.
The good news is that, in many cases, depression and anxiety can be prevented.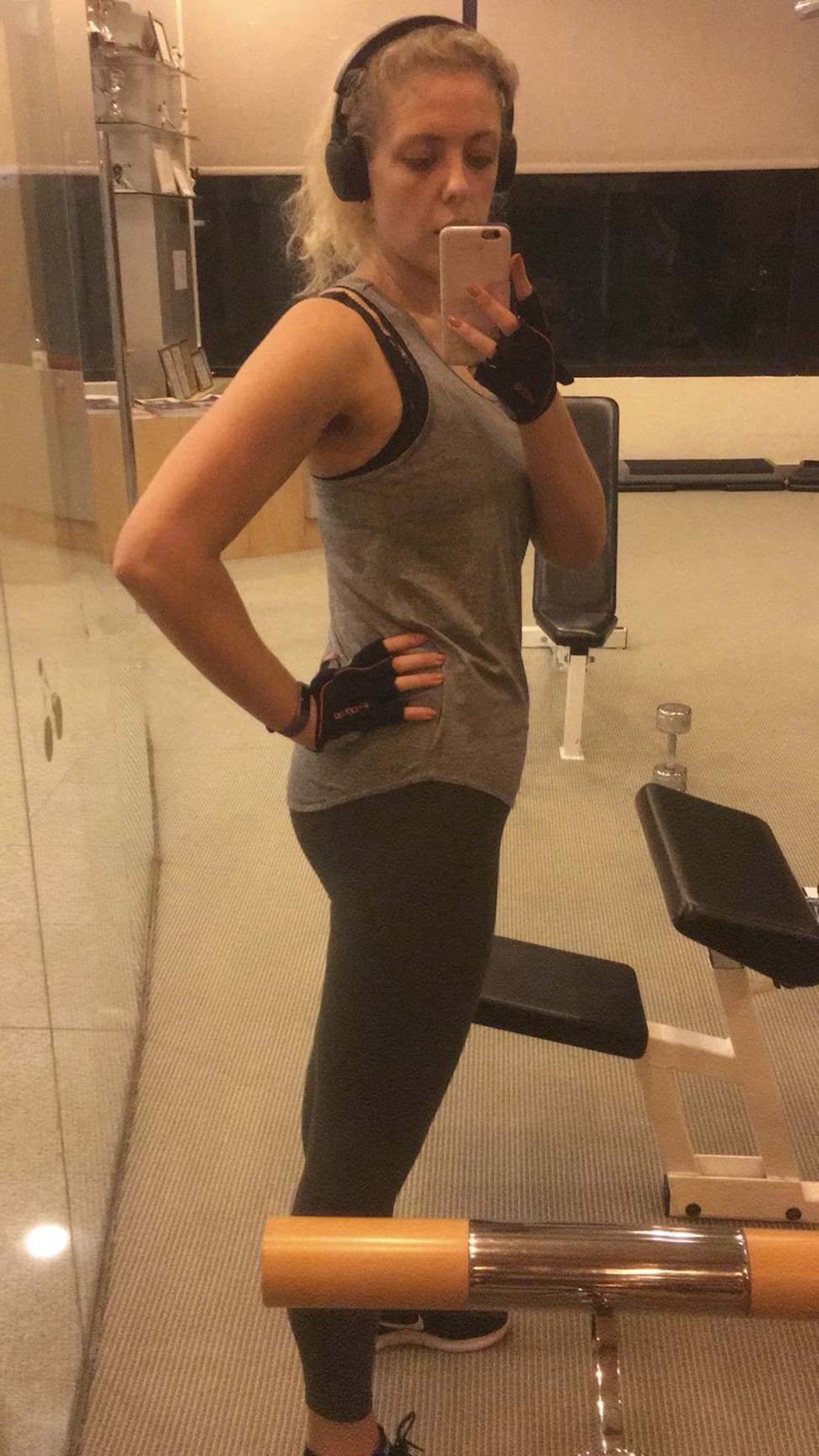 "Many experts agree that there are several 'pillars' or components of mental wellness – eating healthily, exercising regularly, getting sufficient sleep every night, having a positive outlook, and having a solid support network and maintaining strong social connections," says Low. "These keep our bodies healthy and protect against disease, help us manage stress, boost our mood, and add meaning to our life. Together, they form the 'building blocks' of mental fitness."
Take regular exercise, for example. One international study, done by researchers at Massachusetts General Hospital and published in January 2019 in the journal
JAMA Psychiatry
, found that people with higher levels of physical activity had a lower risk of major depressive disorder.
In fact, the research showed that replacing sedentary behaviour with 15 minutes of vigorous activity daily could slash depression risk by around 26 per cent.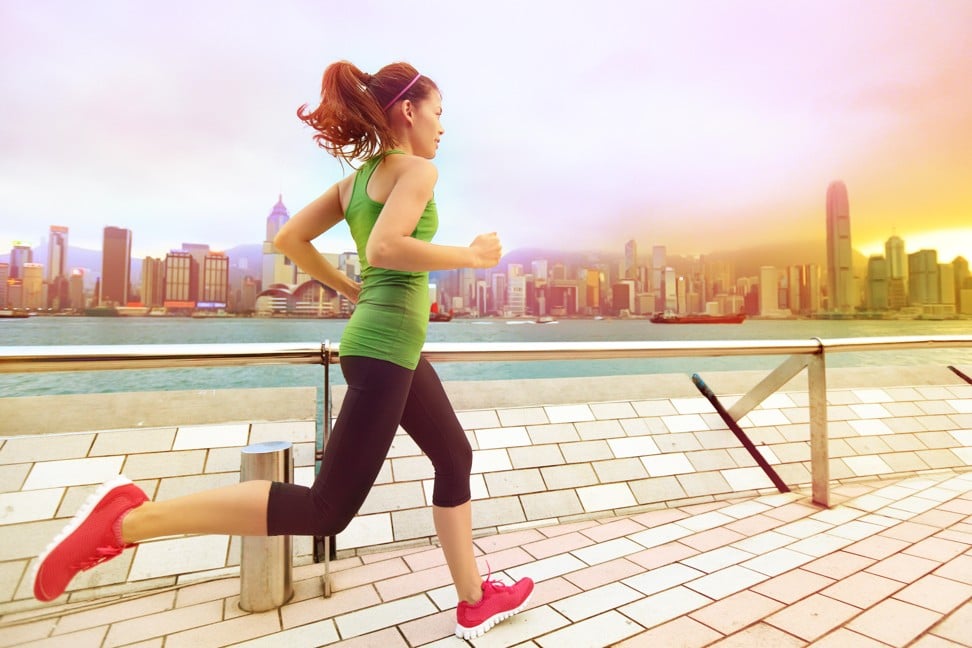 Studies have also uncovered a link between diet and the risk of depression. One review of 41 studies, published in September 2018 in
Molecular Psychiatry
, found that adopting a plant-rich and anti-inflammatory diet could help prevent depression. People who followed a more Mediterranean-like diet, specifically – that is, a diet that comprised mostly of plant-based foods including vegetables, fruits, olive oil, nuts and legumes, and fish – had a 33 per cent lower risk of developing depression than people whose diet least resembled a Mediterranean diet.
Many studies highlight the link between strong social ties and supportive relationships and improved mental health, and the importance of quality sleep to reduce symptoms of depression and anxiety.
Toon's experience reflects these studies' findings. She is "in a good place emotionally", not only because she has dropped so much weight, but also because she feels more nourished and has more energy, thanks to her low-fat, nutrient-dense whole food diet and new exercise habits.
"My life isn't perfect, but mentally I'm doing so much better. I feel physically and emotionally stronger and am proud of myself for taking charge of my health. Now it's about maintenance. If I eat something I shouldn't or skip a day of exercise I don't get mad with myself, I just try to get back on track the next day.
"I'm definitely less anxious, my low moods are few and far between, and I'm more enthusiastic about life."
Toon adds that the encouragement and support she received from her personal fitness trainer, James Chester, helped her stay on course and lay the foundation for better physical and mental health.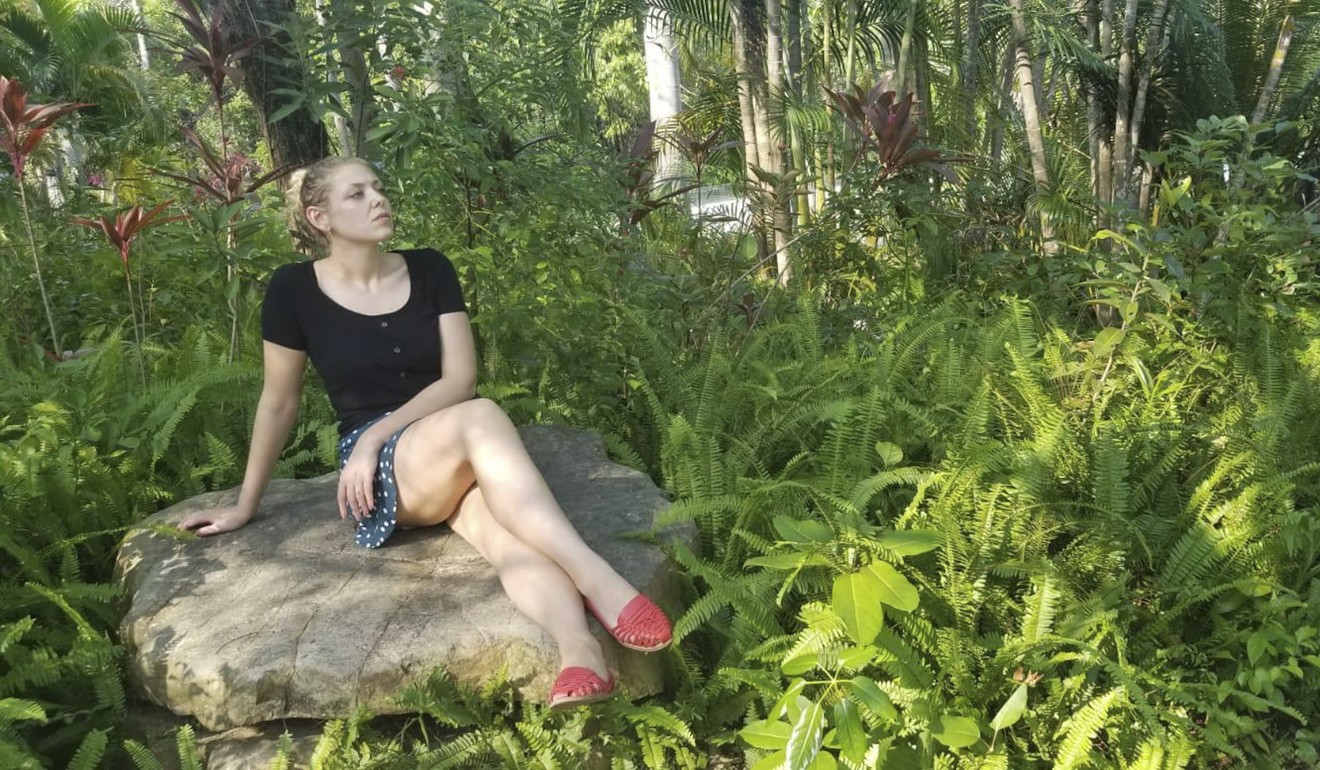 Low says that while taking preventive measures can help, they are no guarantee that you'll never feel anxious or depressed, since these conditions are due to a whole host of factors.
"We can't expect to feel positive and upbeat all the time, and in fact, emotional stress is sometimes even necessary. Mental health is a spectrum or continuum, with one side being where you feel over the moon, and the other side being where you are in crisis," he explains. "There's no such thing as a definite mental health state for everyone. We all fall somewhere on that spectrum."
Besides making the different pillars central to your lifestyle, Low recommends being aware of the risk factors associated with depression and anxiety. And if you do experience any symptoms, do not ignore them. Instead, learn how to manage them or seek professional help.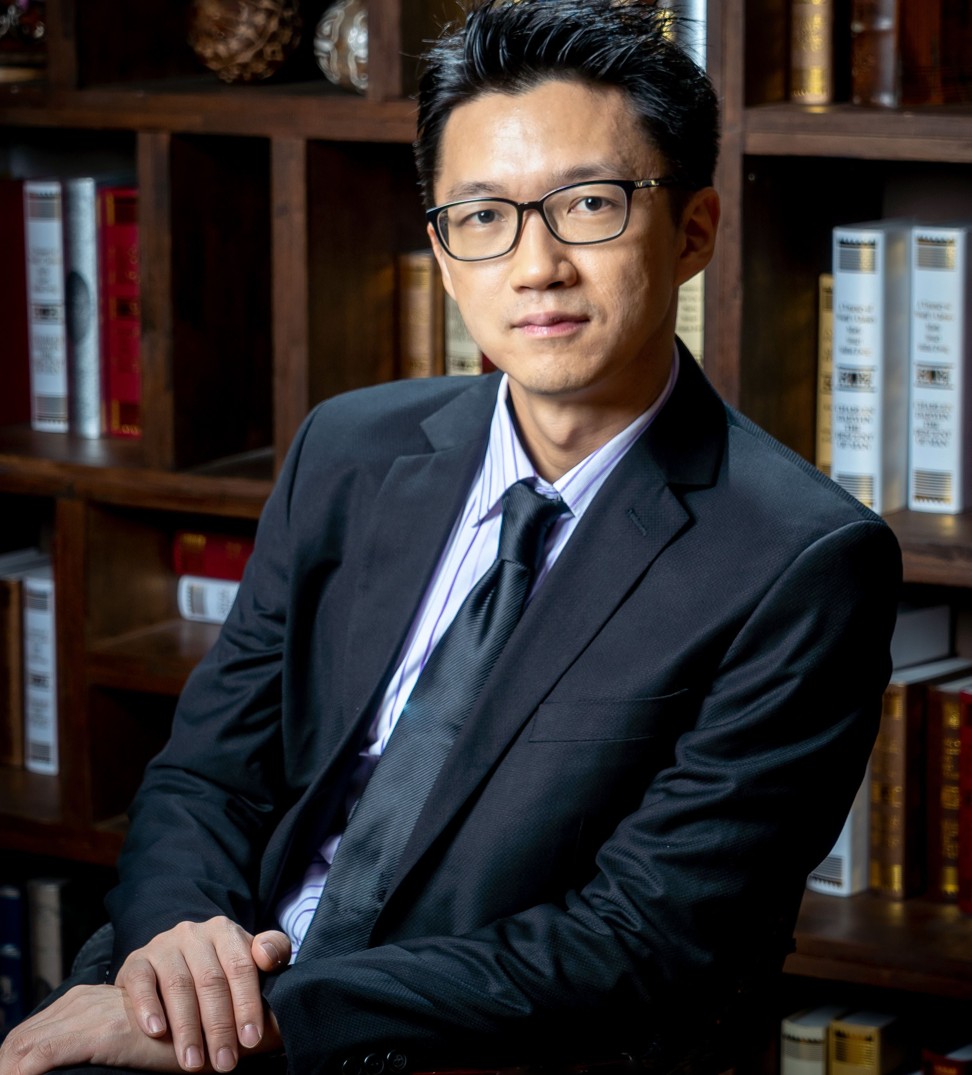 Ultimately, your mental health is in your hands, says Toon.
"Being emotionally well isn't just about being happy or preventing certain emotional problems; it's also about resiliency, so when setbacks occur, you're in a better position to deal with them and bounce back from them," she says.
"That's why it's so important to take ownership of all the things that can impact your emotional well-being, from your diet to your sleeping habits to your stress levels. Think of it as building a strong foundation for your mental health. A strong foundation is hard to break."
This article appeared in the South China Morning Post print edition as: How to lighten up, in more ways than one