Wellness
Get more with myNEWS
A personalised news feed of stories that matter to you
Learn more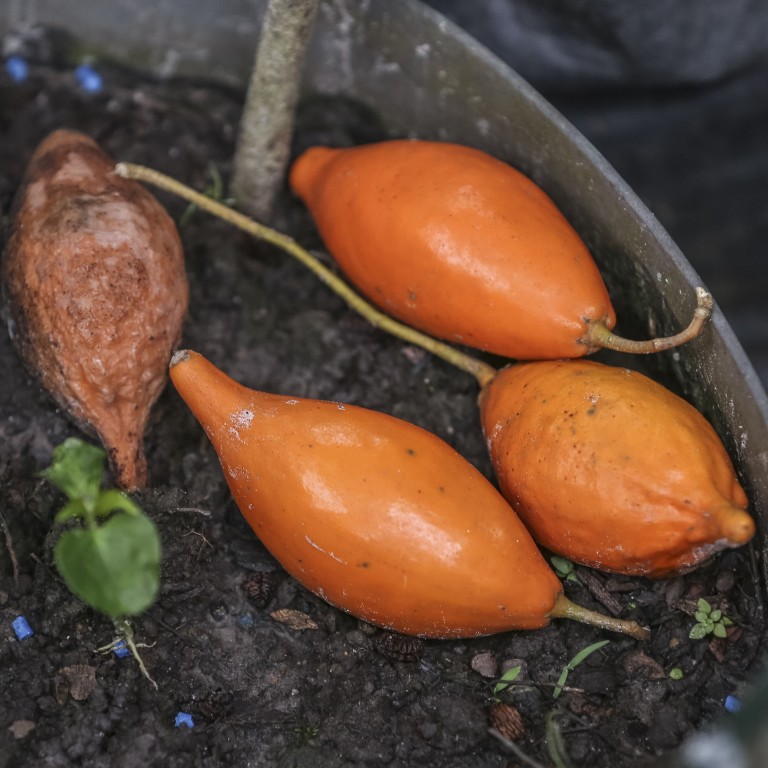 For opioid addicts, African psychedelic ibogaine is a last-resort detox drug. Research shows it works, but a legal grey area surrounds its use by clinics
Ibogaine is the root of the iboga shrub, used in initiation ceremonies in West Africa. Opioid addicts turn to it because it reduces withdrawal symptoms
Medical studies of its use to cure drug addiction show it is effective, but doctors warn it can kill. A former addict who used it says 'it's a beautiful thing'
After moving to New York at the tender age of 18, fashion model Shea Prueger quickly found herself caught up in that city's drug-fuelled party scene.
"I never intended to become physically and psychologically dependent on opiates – I don't think anyone sets out for that – but it happened," recounts Prueger.
Her drug use started with cocaine, and led Prueger to acquire prescriptions for oxycodone for a series of unexplained migraines, then moved on to street opiates, and finally heroin. After being treated in hospital in London and cycling through several rounds of suboxone and methadone treatments – opioids used to help in detoxification – she believed nothing would work. Then her boyfriend told her about ibogaine.
Now, after nearly a decade of using the powdered root of the iboga plant, Prueger is clean and healthy, providing ibogaine treatments for others and splitting her time between treatment facilities in Asia and Costa Rica. So what is ibogaine?
Iboga is a shrub that is typically found in the Congo Basin in the Central West African rainforest.
According to Trevor Millar, owner of Liberty Root Therapy in Vancouver, Canada, and member of the Global Ibogaine Therapy Alliance (GITA), ibogaine is used in a number of treatments – including as an aid to psychotherapy and in the treatment of
substance abuse
disorder, particularly opioid abuse. Iboga is used in initiation ceremonies in Gabon and other parts of West Africa that follow the Bwiti spiritual tradition.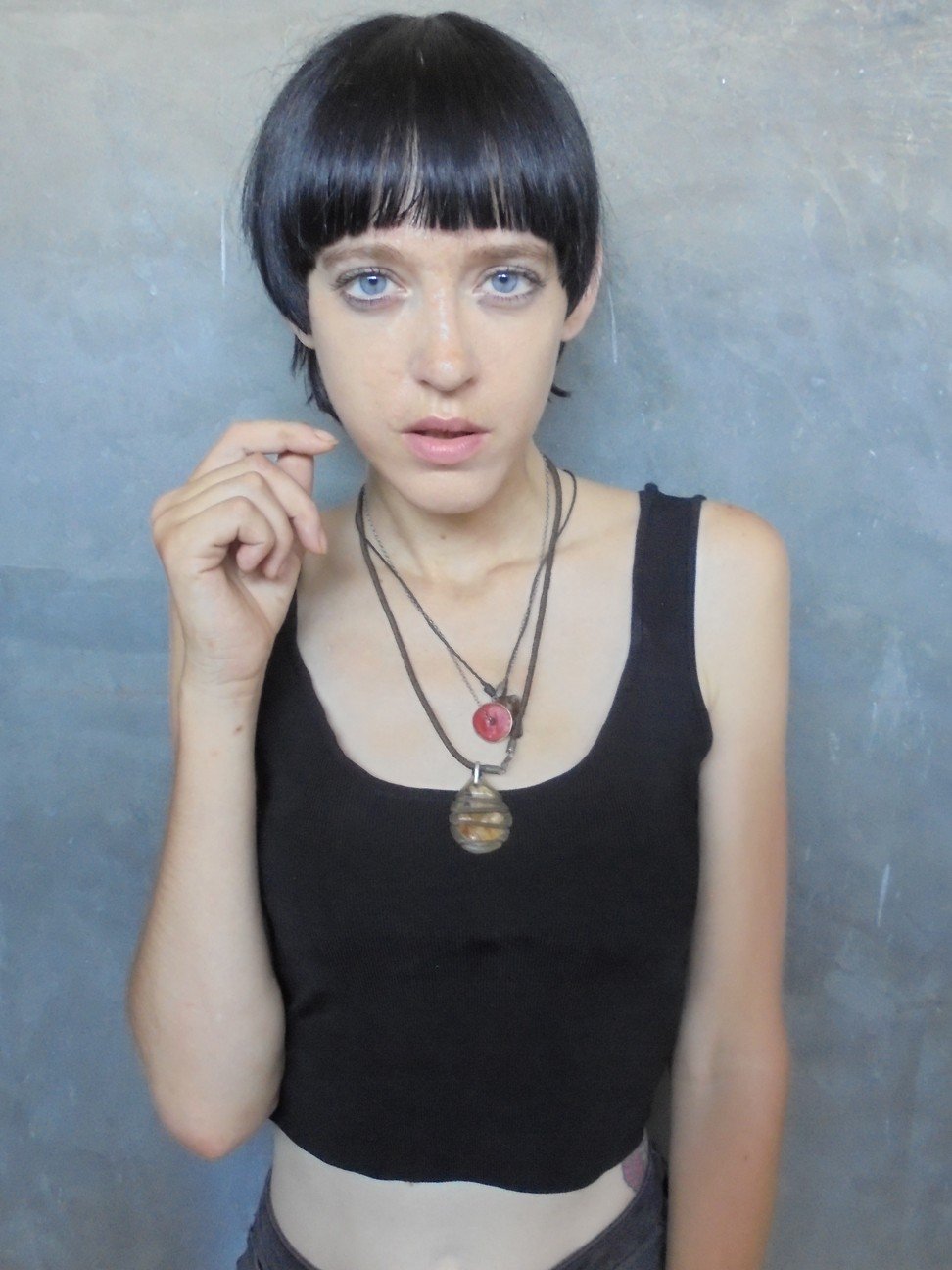 "Treatment protocols around the world vary, and it's been used ceremonially for centuries, but in 1962 someone who was addicted to heroin tried ibogaine and after his experience, he realised he wasn't craving heroin, nor had he experienced the painful withdrawal symptoms normally associated with stopping heroin use," Millar says.
That someone was Howard Lotsof, the founder of GITA, the not-for-profit corporation supporting the sacramental and therapeutic uses of iboga and its various strains through awareness, scientific research, medical conferences and more.
"That was when [ibogaine's] anti-addictive properties were discovered and it has been used in this regard ever since, both underground and in clinics within countries where ibogaine is not illegal."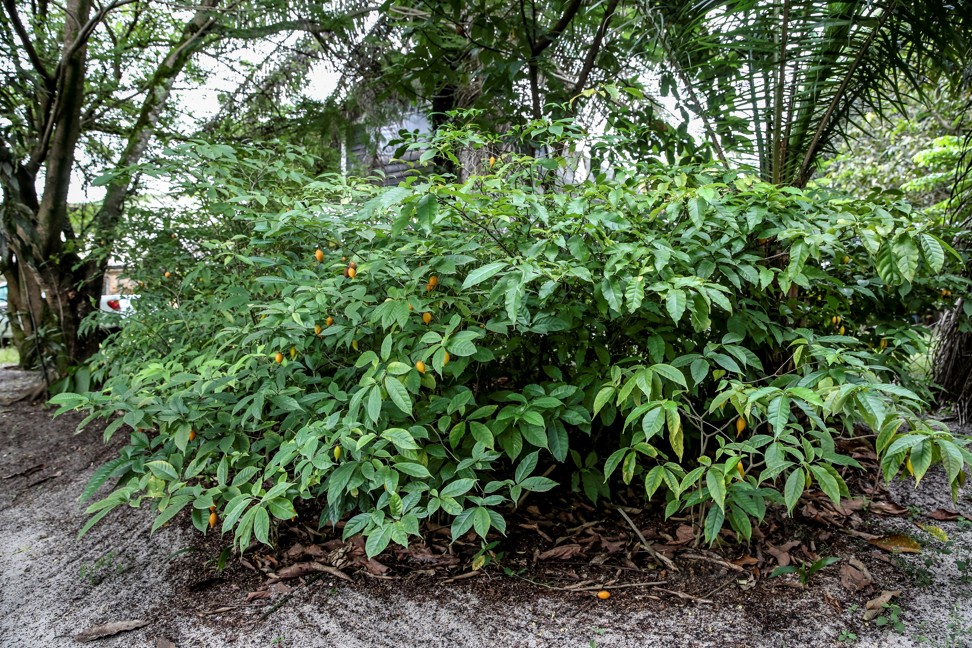 Experts have been surprised by ibogaine's ability to significantly lessen or nearly eliminate the withdrawal phase of
addiction recovery
, which is typically an extremely painful part of the process and the part where most recovery attempts fail.
In a 2017 study published in The American Journal of Drug and Alcohol Abuse, 30 subjects with opioid dependency who were users of oxycodone and/or heroin received a calculated dose of ibogaine over 12 months. After one month, half of participants reported no relapse into drug use. Study participants were followed up every two to four months; the study ended at 12 months and did not show any improvement above 50 per cent.
The study concluded that "ibogaine was associated with substantive effects on opioid withdrawal symptoms and drugs use in subjects for whom other treatments had been unsuccessful, and may provide a useful prototype for discovery and development of innovative pharmacotherapy of '
addiction'
".
The results of another study in The American Journal of Drug and Alcohol Abuse, done in conjunction with medical providers in New Zealand, showed that "a single ibogaine treatment reduced opioid withdrawal symptoms and achieved opioid cessation or sustained reduced use in dependent individuals as measured over 12 months".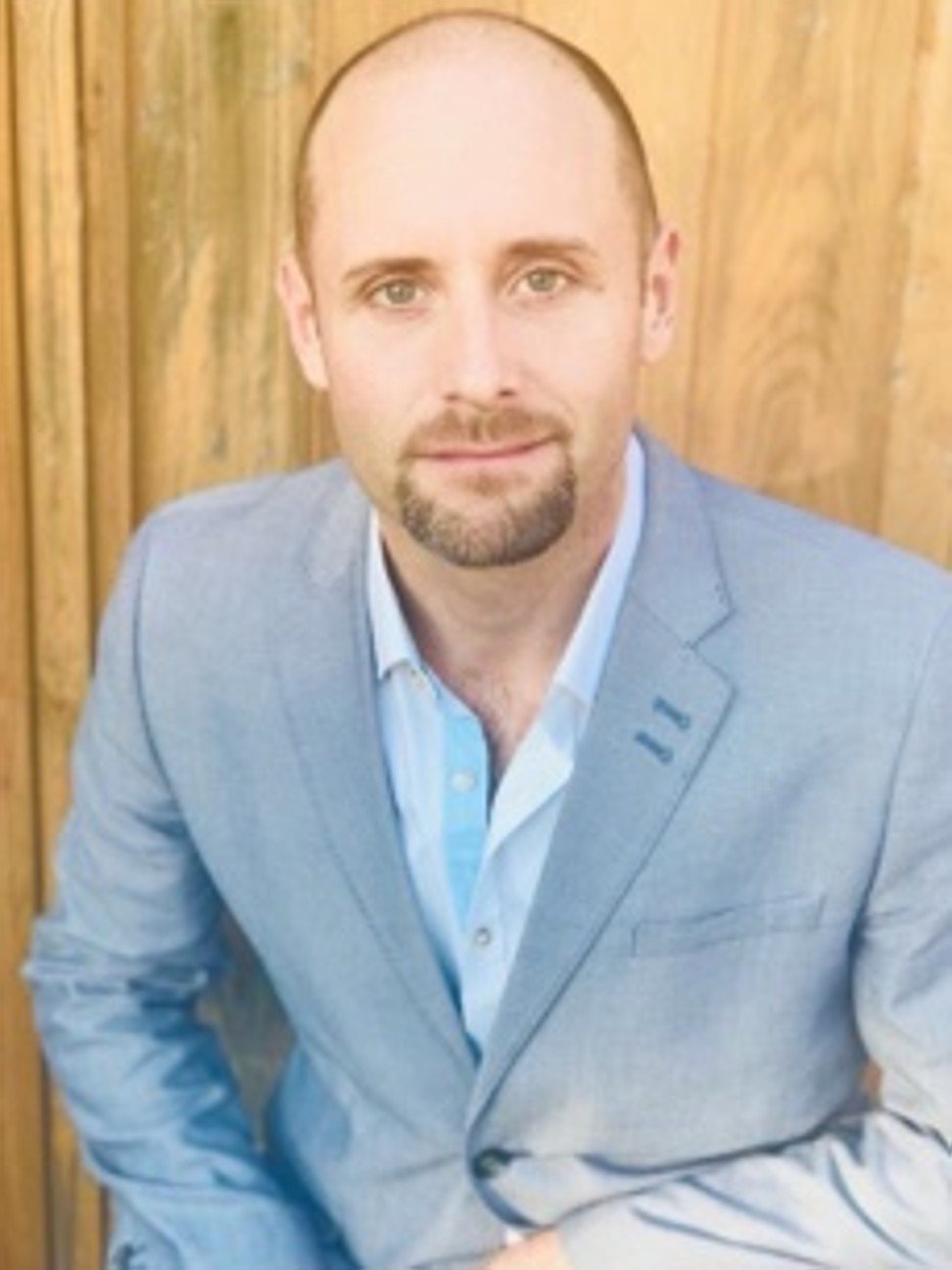 Still, ibogaine is a contentious substance. The slim body of research that exists on ibogaine also indicates treatments can be dangerous, even deadly. Britain's Royal College of Psychiatrists has reported several ibogaine deaths, but admits that, because of the treatment's underground nature, it is hard to know just how many.
Ibogaine works in part by slowing the heartbeat, which makes it dangerous for some types of drug users and those with pre-existing heart conditions. Dosage is difficult to prescribe, as its impact can vary widely among users. Ibogaine also induces intense
hallucinogenic episodes
that can last for a number of hours; these can be difficult to process, and even overwhelming.
Prueger encountered this experience first-hand, and calls the episode, and ibogaine itself, ineffable. In her first treatment, she entered a dreamlike state in which she saw thunderstorms, purple clouds, trains and much more. Hacker turned writer and activist Patrick Kroupa, who used heroin for 16 years before seeking ibogaine treatment, described his experience as "entering hell and dying over and over again".
While both admit to the intensity of the visions or "trip," both also acknowledge the power it had on their recovery path.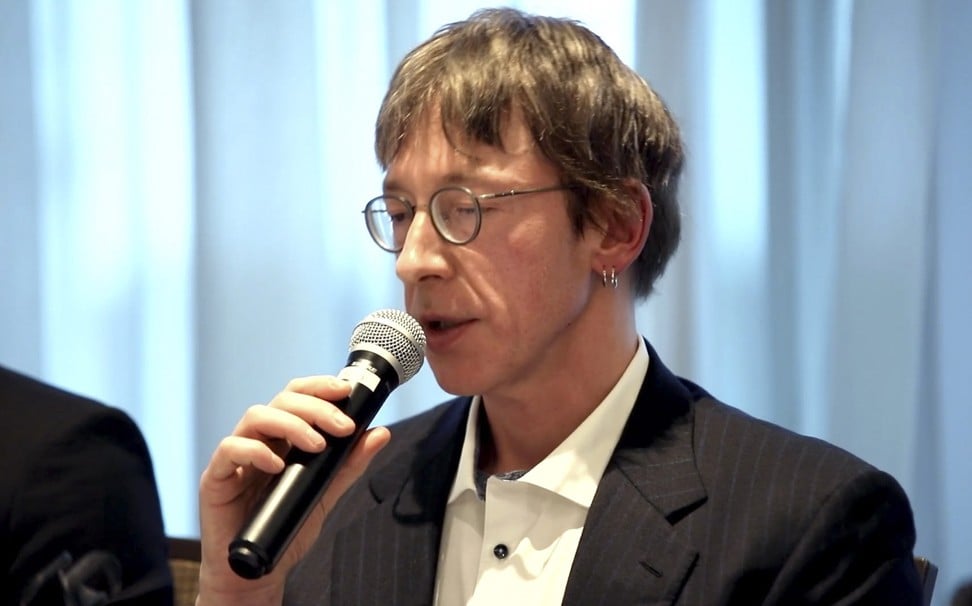 "I was coming into it after 16 years of heroin use and over a decade of [intravenous] drug use, and all of that got 'non-existed'. What was incredible for me was the physical transformation and what took place inside my body," Kroupa says.
According to Dr Marvin Seppala, chief medical officer at the Hazelden Betty Ford Foundation in the US state of Minnesota, treatment for addiction recovery has changed dramatically over the years.
"Historically, people would come into a residential setting like one of our own and stay for four weeks and then return home to outpatient therapy or 12-step meetings," says Seppala.
"There has been a recognition over the last 20 years that [addiction] is a chronic illness and you don't treat most chronic illnesses with subacute medical care for a month … you follow people long term and ensure there is long-term stability."
The foundation, founded in 1949, is the largest non-profit treatment provider in the United States and one of the most widely recognised addiction treatment facilities in North America. The foundation does not provide ibogaine or any kind of experimental therapy.
Seppala admits that he has heard of and followed news on ibogaine for some time, and echoes medical professionals' concerns over its use. He notes that psychiatric illnesses that are complicated by multiple types of substance abuse are becoming more commonplace.
This makes
recovery
far more complex, requiring multiple layers of care. Even conservative establishments such as Betty Ford are researching new ways to help those suffering from addiction.
Laws governing ibogaine possession and use vary.
In Costa Rica, Central America, where many treatments take place in rented rooms, ibogaine's use in medicine is illegal, but it is not illegal for an individual to possess it. In New Zealand, Mexico, Canada, the Netherlands, South Africa and Asia, independent ibogaine treatment clinics operate in a legal grey area, and offer various treatments.
At her facility in Thailand, Prueger sees requests from people from South Asia to the United States.
She has no formal medical training but has shadowed doctors and nurses and taken courses in the Philippines, as there are few opportunities to get involved. Money, marketing and support remain large barriers.
For those who have tried ibogaine, the consensus is largely consistent.
"I really believe in the power that iboga and ibogaine have," says Prueger. "It's a beautiful thing, and in terms of how much of it we understand, I would describe it as nebulous. There is still so much to learn." And that only heightens her interest.