Wellness
Get more with myNEWS
A personalised news feed of stories that matter to you
Learn more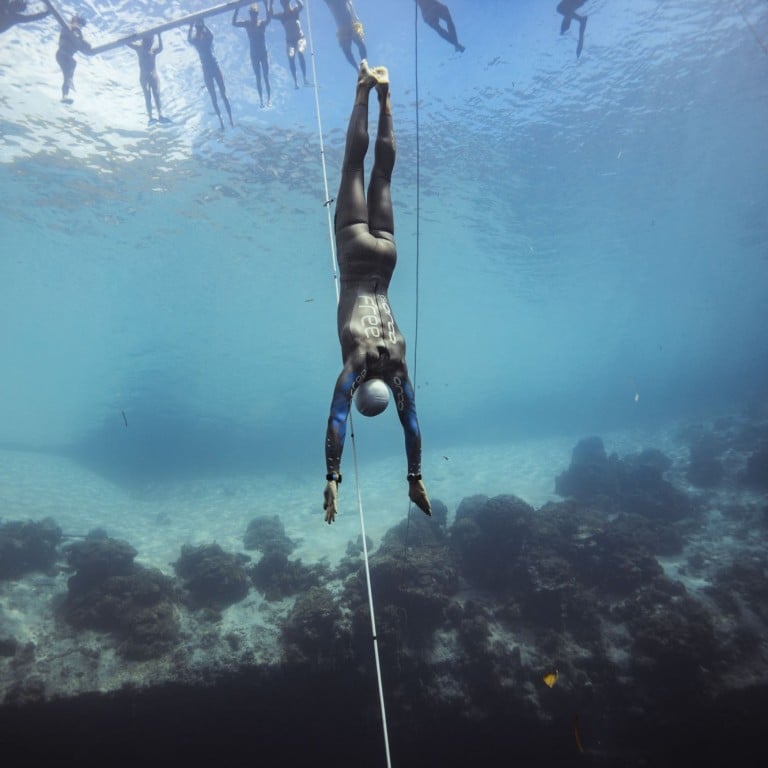 MMA for the mind: six steps to leverage your subconscious and make success inevitable
Three-time triathlon champion Olivier Courret shares a six-step framework he thinks will leverage your subconscious mind
The Hong Kong-based Frenchman draws from a variety of psychological tactics which he describes as 'mixed martial arts for the mind'
In the second deepest marine cavern, William Trubridge was 100 metres (328 feet) underwater on a single breath, steadily diving ever further. That day in the Bahamas, the New Zealand freediver hit 124 metres, breaking the world record.
Occasionally, we hear of tales of extraordinary achievements, but are major feats only possible for the select few?
Not necessarily, says Olivier Courret, a Hong Kong resident and three-time champion for his age category in the
Asia Triathlon
. When Courret connected with Trubridge seven years ago, he realised how much non-athletes can learn from sporting greats when it comes to reaching goals.
"I opened a sporting goods company in 2012 and met many elite athletes whom I saw as physically superhuman," says Courret, 46. "But it was their mentality that made them champions."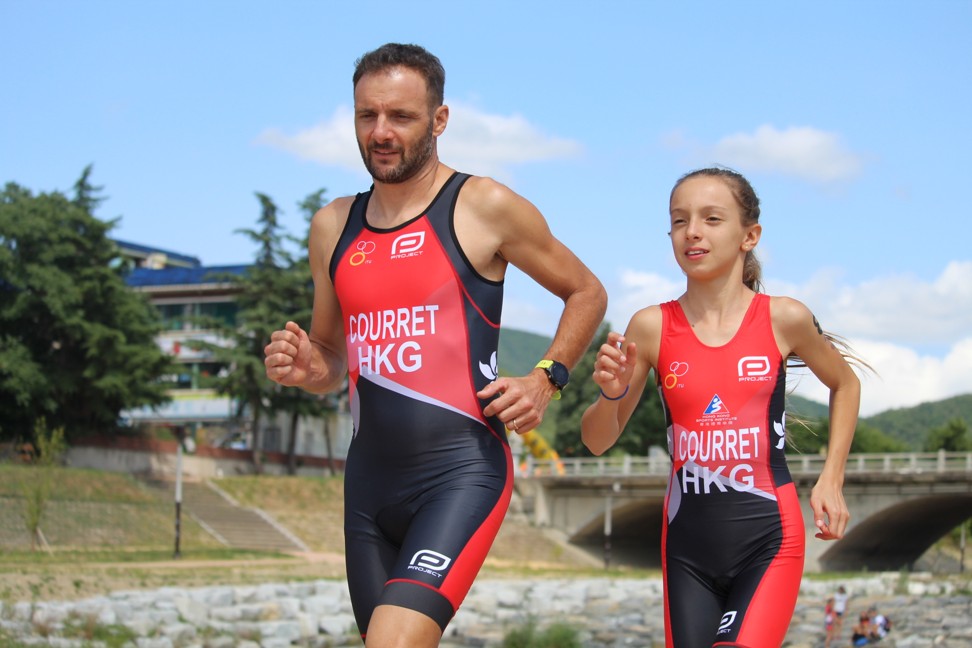 The
power of the subconscious mind
has long been touted, from when it was first coined in the 1800s by psychologist Pierre Janet. However, leveraging the mind can be difficult without a framework.
Over the past eight years, through speaking with dozens of top athletes, tapping his own sports background, and delving into neuroscience and psychology, Courret formed Mind Your Brain, a programme that he believes can help unlock the mind's potential.
1. Begin with self awareness
Neurologist Manfred Zimmermann estimated that, of the 11 million bits per second (bps) of data absorbed by our senses, we consciously perceive around 77 bps, 40 of which we process through our eyesight.
"We pick up the extra millions subconsciously," says Courret. "At a time when we're constantly surrounded by distractions it is so important to be self-aware – the first step to unlocking your mind's potential."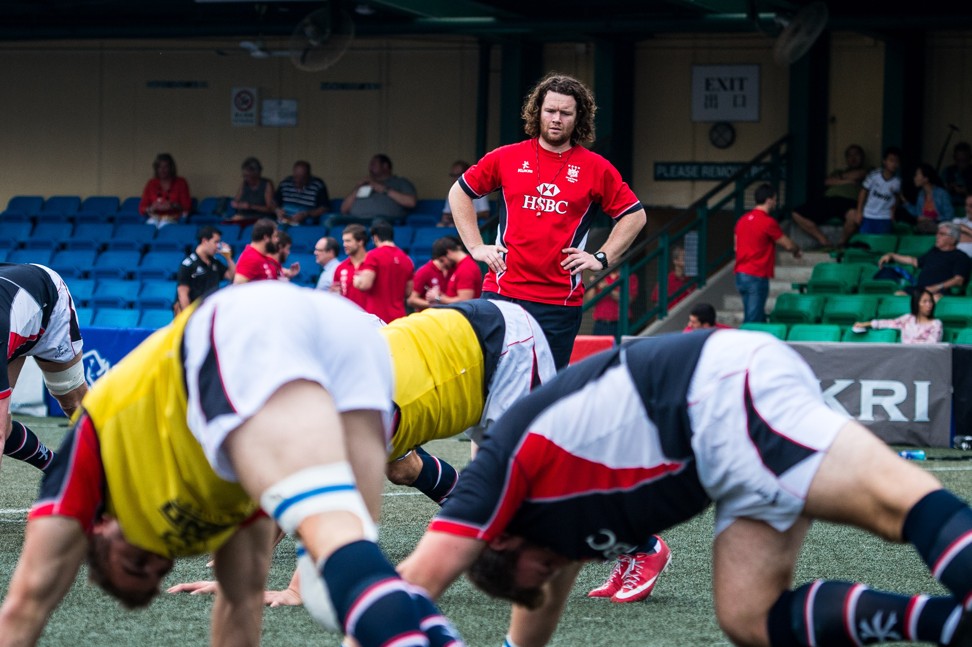 Hong Kong Rugby Union
head coach Andrew Hall, who attended a Mind Your Brain workshop, agrees that self-awareness through meditation is an important component of high performance.
"Meditation isn't just about sitting and listening to spa music – it can be that, but it's also about improving awareness of your reactions as you go about your day," says Hall. "For example, stop and check in with yourself in between activities, rather than going mindlessly from task to task."
To heighten self-awareness, allocate time every day to observe thoughts occupying your mind. Courret suggests guided meditation, having recently started weekly sessions – there are plenty of other options,
VR meditation
included.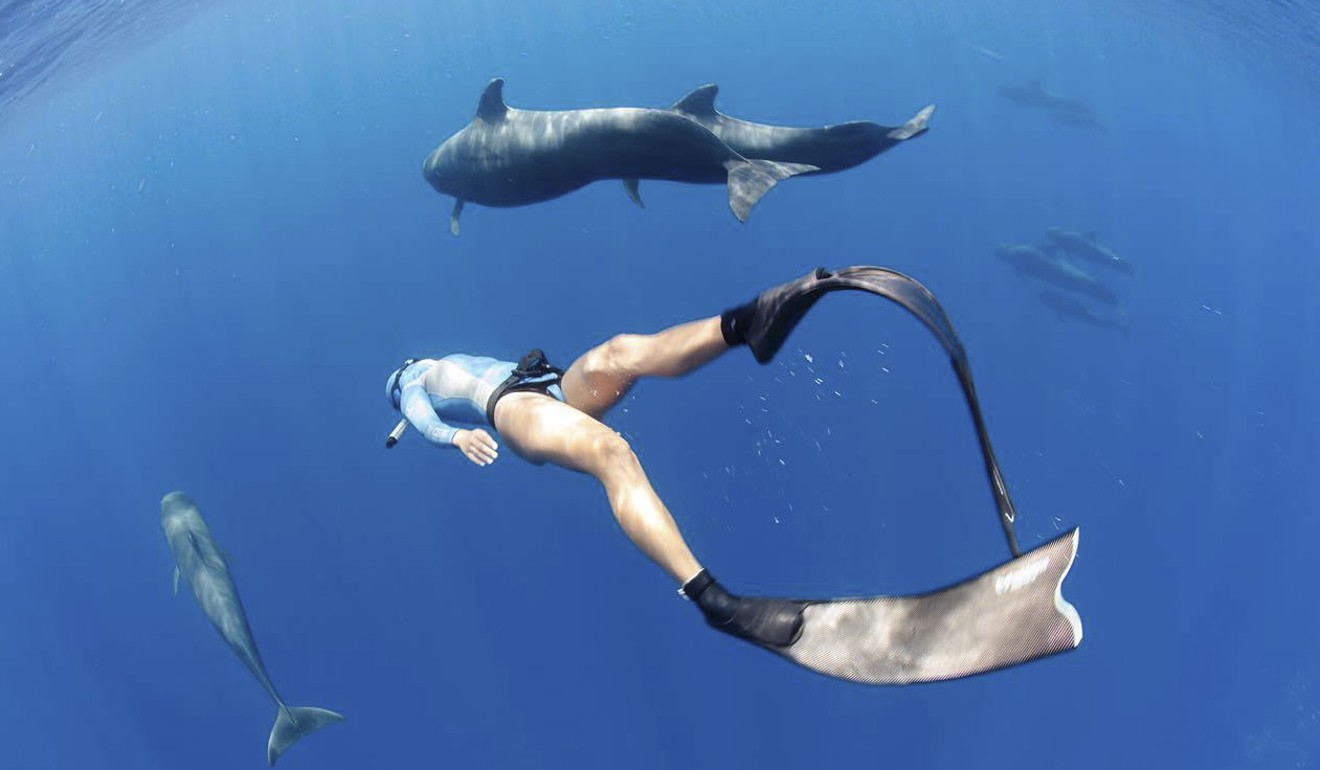 2. Purpose through clarity
Leveraging the mind can be powerful, but only if you are clear about what you hope to use it for. "If you don't have clarity or a direction where you want to go, it fosters ambiguity," says Hall. "A fundamental aspect of high performance is having a vision."
Hong Kong-based freediver Suzy Lim worked with Courret last year, after struggling to break her personal best. "For months I'd hit the wall at around 60 metres [197 feet]," recalls Lim. "I was so frustrated – but this mental work can give you back your motivation."
After walking through the six steps with Courret, Lim achieved a 70-metre freedive in competition last November. Lim attributes part of her success to conviction about what she wanted to achieve.
"You need to have a goal," she says. "This applies to whatever area in life. If you're not a particularly goal-oriented person, start looking for things that
trigger your [sense of] motivation
."
3. Understanding alignment
The third step requires an understanding that our life roles are separate from our core identities.
Studies from the University of Michigan in the United States and Sweden's Nacka Hospital find that job loss disrupts positive self-perception, potentially leading to mental health problems.
"If you have been an accountant all your life, there is a tendency for that job to become your identity," says Courret.
"Often our subconscious responds to beliefs we have about our roles and we are not always aware of it. Figuring out your roles [versus] who you actually are as a person – finding out what you love and value – allows you to remove beliefs that may limit you."
The concept of a role in this fourth step is not only limited to jobs, but also includes our passions, or our relationships to others (for instance as a partner or a parent).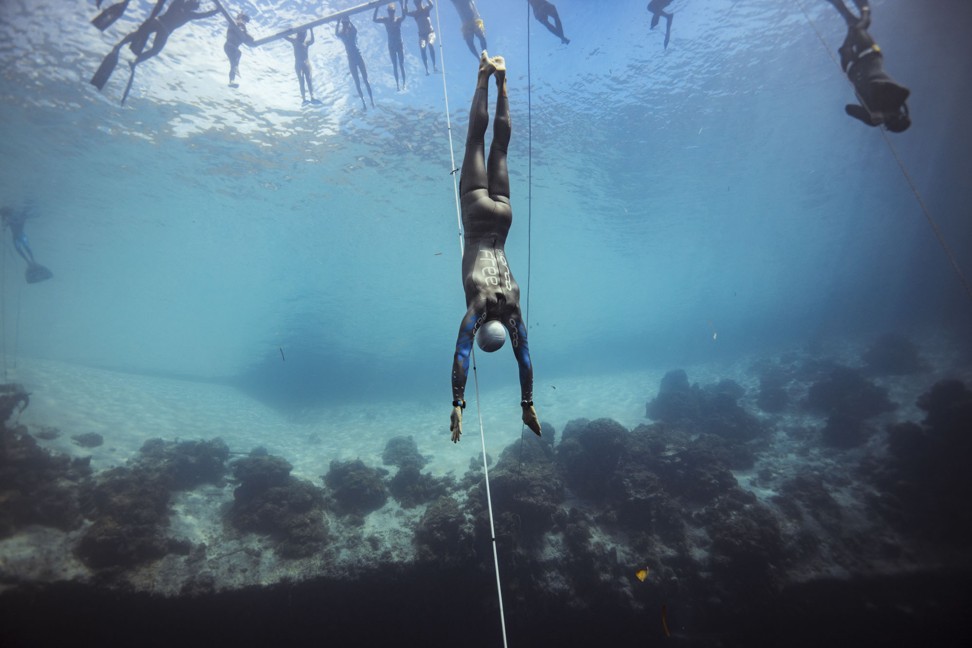 4. Rewiring beliefs
"Many people think 'I can't do it', when they should be thinking 'how can I do it?'" says Courret.
After blacking out from oxygen deprivation twice, resulting in failed attempts to break world records, Trubridge looked to NLP. "After those blackouts, I was in a really low place," Trubridge says.
"I thought, was my dream of being a professional freediver over? So in the next attempt I told myself I was not just going to do my best – I would make success inevitable. That word, 'inevitable', shifted my whole thinking process."
Trubridge says this mindset shift helped him win his first world record in 2007. He has broken 17 more world records since then.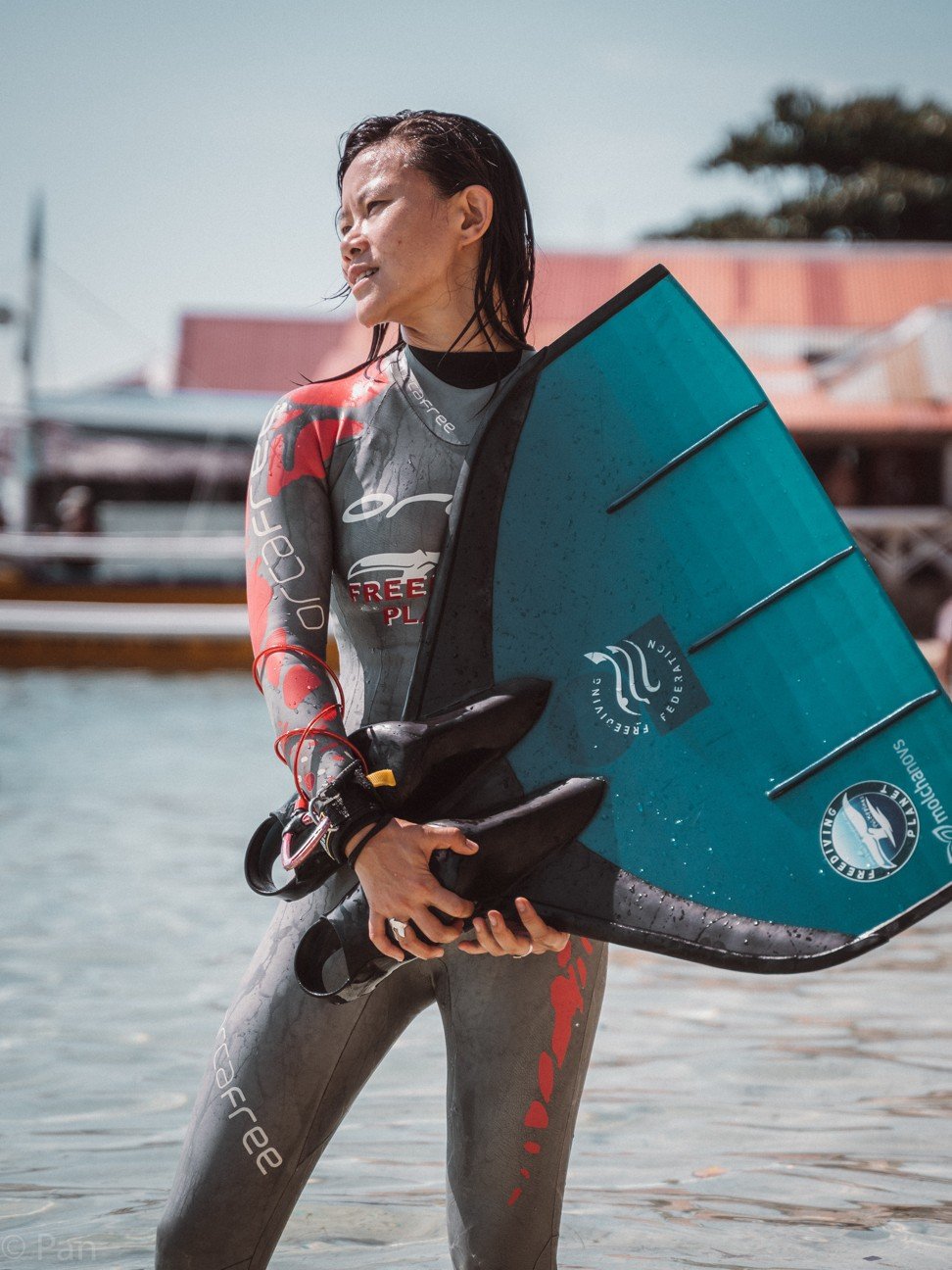 5. Permanence through habit
The next step takes the previous four mental tactics and turns them into habits. This can be as simple as devoting daily time to mindfulness meditation and checking in regularly on the clarity of your goals, self-perception and belief system.
"If you only have one technique in mental training, your mind will get bored, so it won't work as well," adds Trubridge. "You need an arsenal of strategies, so they don't lose their touch."
You can start broadening your mental toolkit through awareness building techniques, such as breath awareness, emotional awareness and body scanning.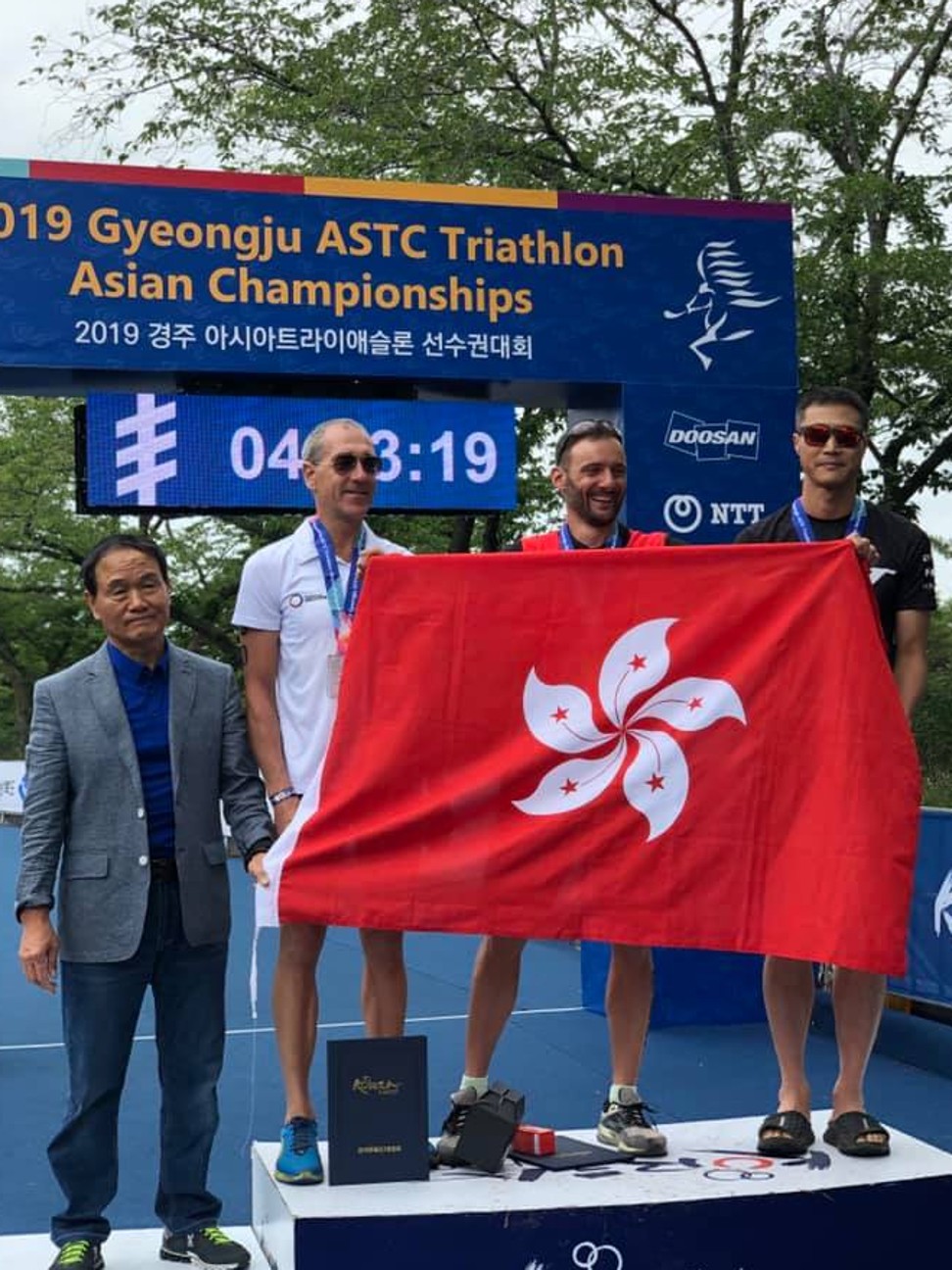 6. Gain momentum
Every step works on internal aspects, but the final step is to build an environment thatwill enable you to succeed. "Maybe you're surrounded by toxic people – sometimes we cannot remove that, for example if they're family members," says Courret. The triathlete recommends four figures to keep close to counter limiting influences:
The "Cheerleader" who provides constant encouragement, maybe a partner, parent or guardian.
The "Coach" understands the process of getting what you want and can lend a technical hand, guiding you step by step.
The "Mentor", more of a role model than a technical guide. "They might challenge you, give you wisdom, and something to aim for," says Courret.
The "Friend" to whom you can relate to and with whom you can share openly.
Putting all six steps together, Courret contends, can bring you closer to your definition of success. Much of the theory on the subconscious mind has been challenged at some point. American journal Psychotherapy points out a lack of empirical evidence on previous NLP studies, while some scientists challenge the concept of the subconscious mind, due to the difficulties in proving its existence.
"Our
brain is probably the biggest mystery
on this planet," admits Courret. "But the cool thing is we can experiment and see what works for us and what does not. Many stories exist of people who have changed their life, or health, or who've accomplished incredible things by working on their mind. And this is available to us at any moment."
This article appeared in the South China Morning Post print edition as: A mental deep dive into the remarkable