Wellness
Get more with myNEWS
A personalised news feed of stories that matter to you
Learn more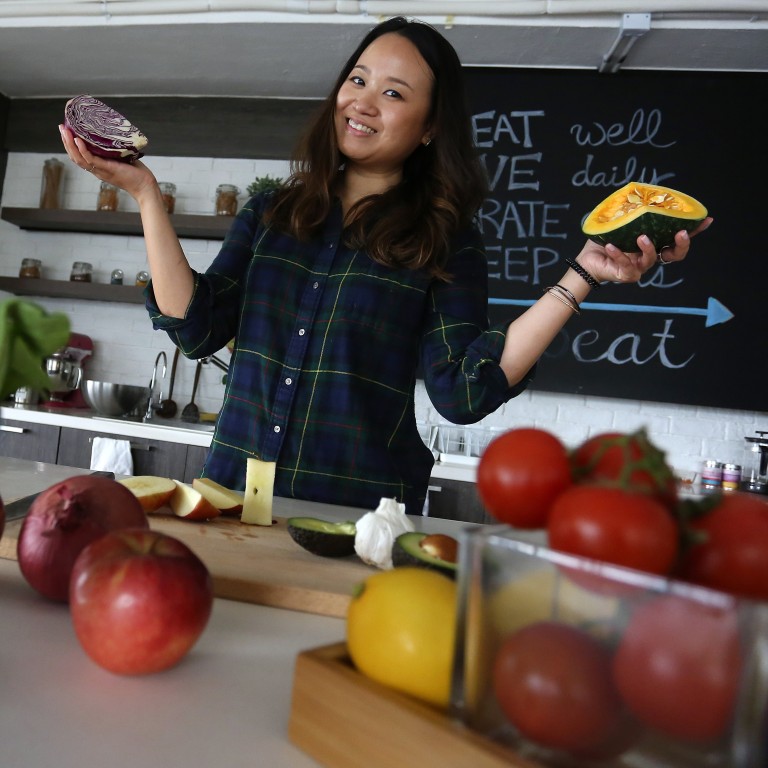 'Don't hide fear': how cancer survivor managed negative emotions and diet to beat illness – twice
Cancer survivor Denise Tam, 36, tells how she overcame her fears about the disease and how a change in mindset made her immune system more resilient
Research has shown negative emotions can have health consequences for your body as well as your mind
Having conquered cancer twice, Denise Tam does not take the immune system – the "bodyguard" that repairs your body and shields it against viruses and diseases – for granted.
For this survivor, that means also taking care of mind and spirit, and managing negative emotions. "Fear, be it from the protests in Hong Kong to the
coronavirus
, can suppress our
immune system
," says the Chinese-Canadian holistic nutritionist. "Fear raises our cortisol levels and if those levels are constantly high, it creates inflammation in our bodies and dampens our immune system."
Tam has learned much about overcoming challenges since 2009, including a stage-four lymphoma diagnosis, a cancer that begins in the immune system's infection-fighting cells called lymphocytes.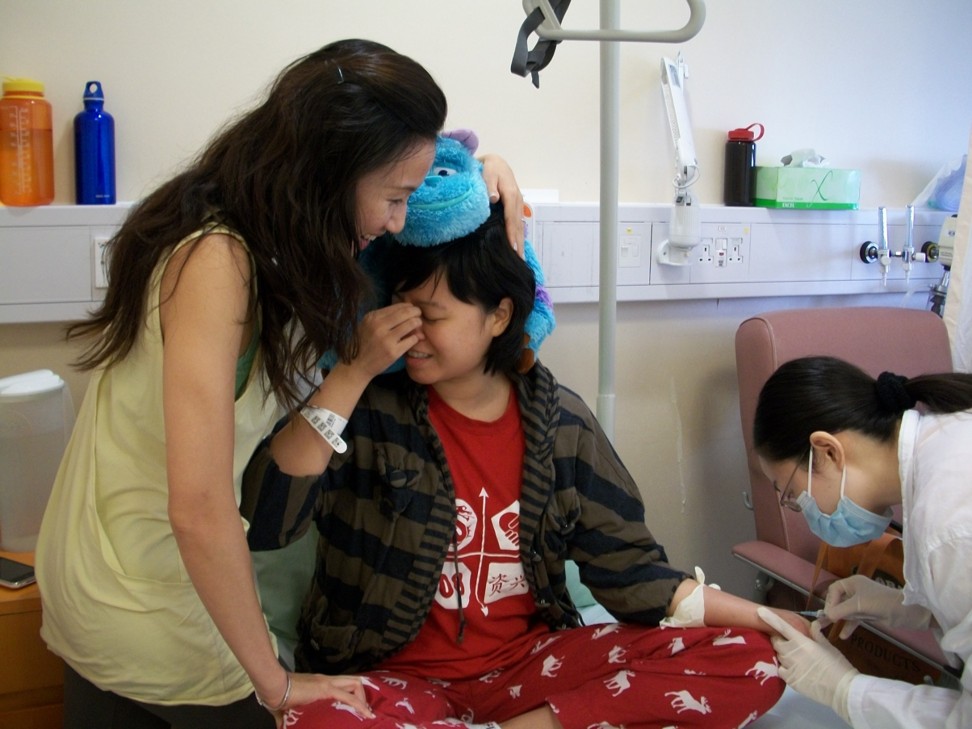 Tam was a 26-year-old journalist in Beijing when she got the news, and moved back to Hong Kong to be with her family while getting treatment. She admits she hadn't listened to her body.
"For example, having a few swollen lymph nodes and gaining weight … at 26, [I] didn't go see a doctor," she recalls. A routine health check involving blood work eventually revealed her critical condition.
Tam did a lot of research on health and nutrition and all the steps she could take to make her body strong. She learned to choose foods that heal rather than harm. She gave up meat, which is known to be riddled with hormones and antibiotics, worried it could provoke inflammation in her body.
"l became aware that animal protein could potentially feed some of the cancer cells," she says on her decision to
go vegan
during chemotherapy.
Tam no longer plays down symptoms she previously considered to be benign, like
constipation
.
"Who would have thought my gut issues were contributing to my lymphatic system and possibly the cancer?" she says.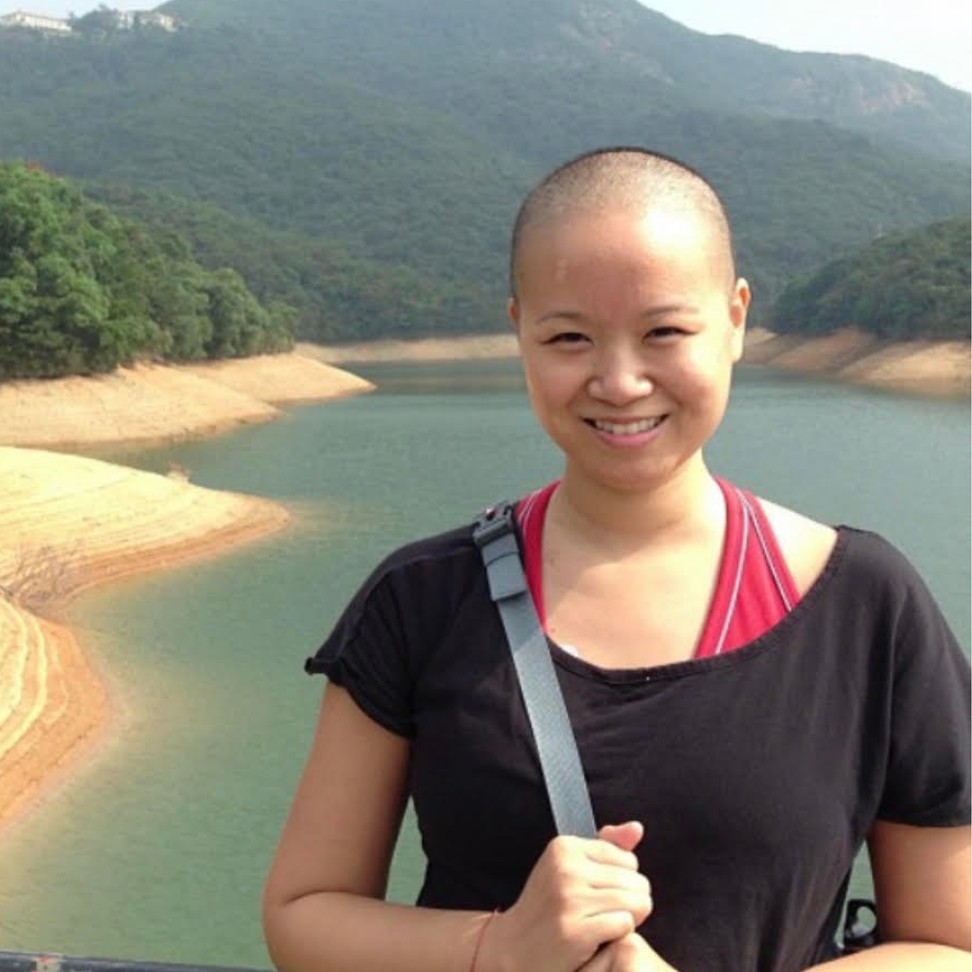 She cleaned up her diet by eating plant-based, wholesome foods. After surviving that first bout of cancer, she resumed eating meat.
However, in 2012, the illness returned. She reverted to a vegan diet, but the emotional turmoil this time around made it tougher. Tam realised that she still had much to learn about safeguarding her health.
"That's when I started exploring the other things … to look at my body as a whole body-mind-spirit being," she explains.
The second time around, doctors thought she was close to dying, having told her mother they were not sure Tam would survive. But she pulled through, with more aggressive chemotherapy.
She took away a major lesson: to reign in her emotions, such as fear.
"That means not putting it away or hiding fear … but to name the emotions and feelings, giving them their place and time, but also knowing how to walk away from them," Tam says.
Studies show the health consequences of letting negative emotions take control and how this affects the immune system.
A 2016 Pennsylvania State University study looked at 872 adults' daily stressors and their inflammatory response. Participants reported their negative and positive emotions as well as daily stressors experienced over eight days. Blood samples were taken and biomarkers checked for inflammation.
The results, published in the Health Psychology journal, showed that subjects that reported less positive emotions on days when they reported stressors had significantly higher levels of inflammation.
The researchers concluded these findings add to growing evidence that emotional reactions to
stress
have a negative impact on health.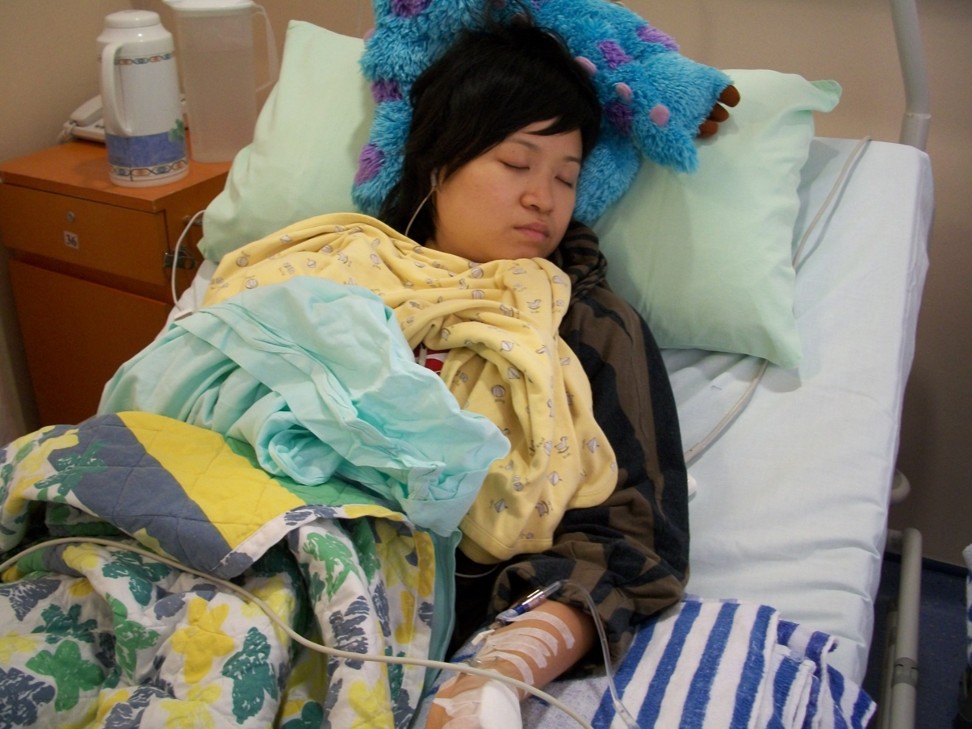 Now 36 years old, Tam – who remains cancer-free – has morning routines that aim to prevent toxic emotions from translating into physical toxicities, she says. These include rising early to give her ample time to get ready for the day ahead, unlike in the past when she was always in a stressful rush.
"I realised how stress impacts my intestines, as that was part of why they couldn't relax and release before," she says.
She has a morning ritual of prayer, writing in her journal and setting an intention for the day. Prayers, for example, embody her sense of gratefulness.
Putting her thoughts down in a journal puts her in a state of reflection. "This helps me work through my feelings and all that is in my mind. To understand it, but also control, those emotions, and not have them control me," she explains.
She loves Pilates and tries to do these exercises aimed at improving flexibility, building strength and developing control and endurance in the entire body three times a week.
Today, her diet is focused primarily on plant-based, wholesome foods. But when her energy is running low, she may eat wild-caught seafood or grass-fed beef. For an immune system boost, she loads up on turmeric, ginger or garlic to benefit from their antiviral and anti-inflammatory properties.
An example is the occasional breakfast of coconut oil toast topped with raw garlic.
"If people around me are sick, I start including foods like this for my body," she says.
Surviving cancer changed Tam, and as a result she worked to acquire a holistic nutritionist credential at Alive Academy in Canada in 2010. She helps run her family's Food For Life organic health shop business in Hong Kong, and hosts cooking workshops and health talks at its venues.
"Health is about looking at [our life] as a whole, that every system [body, mind and spirit] works together," she says. "If one thing is off balance, the others will be off balance."
Tam's immune-boosting chia pudding recipe
Hemp milk ingredients: 1/2 cup hulled hemp seeds, three cups of filtered water and a dash of Himalayan salt
Directions: Put hemp seeds and water in a blender for three minutes. Add the other ingredients. Mix well.
Pudding ingredients: One ripe banana, 1/2 tsp Jomeis Fine Foods turmeric latte mix, three drops lemon and pharma ginger concentrate, four cups hemp milk and 3/4 cup
chia seeds
.
Directions: Blend banana with turmeric mix and ginger concentrate with hemp milk. Mix the chia and blended turmeric ginger mix together until well combined. Set in the fridge overnight or longer.
Purchase the China AI Report 2020 brought to you by SCMP Research and enjoy a 20% discount (original price US$400). This 60-page all new intelligence report gives you first-hand insights and analysis into the latest industry developments and intelligence about China AI. Get exclusive access to our webinars for continuous learning, and interact with China AI executives in live Q&A. Offer valid until 31 March 2020.