Wellness
Get more with myNEWS
A personalised news feed of stories that matter to you
Learn more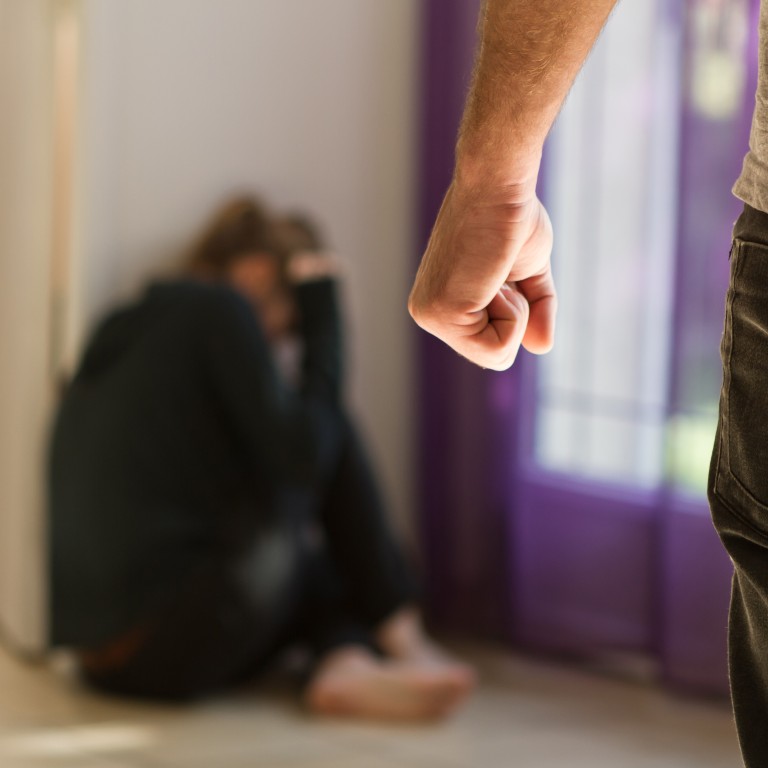 Appease, defuse, enlist a friend: domestic violence in coronavirus lockdown, how to reduce the risk of it, and precautions to take
With millions under lockdown around the world and families and partners cooped up together, reports of domestic violence are increasing
Experts offer strategies to minimise confrontation; in Hong Kong, a counselling service reaches out to victims through social media
Hotlines around the world have seen a surge in the number of domestic abuse calls as countries have gone into lockdown to prevent coronavirus spread, and Hong Kong is no different. Harmony House, Hong Kong's first shelter for abused women, saw a 25 per cent increase in calls to its hotline between January and March.
"The situation is in crisis. Most of the calls are from women telling us about conflict in the family because of the
coronavirus
– arguing about whether it's safe to go out, how to wear a mask," says Susanna Lam from Harmony House. One or two family groups often share a room there, but Harmony House is trying to keep groups separate to reduce the risk of infection, so the shelter is full, although Lam said they would not turn anyone away.
"It's a very difficult time. Flats are very small, the children don't go to school and the husband might be unemployed or recently fired. Women don't have time to rest, they are feeling very pressured," says Lam.
While Hong Kong hasn't gone into full lockdown as other places have, the pressures of social distancing,
school closures and working from home
combined with a relationship that is already under pressure are often explosive.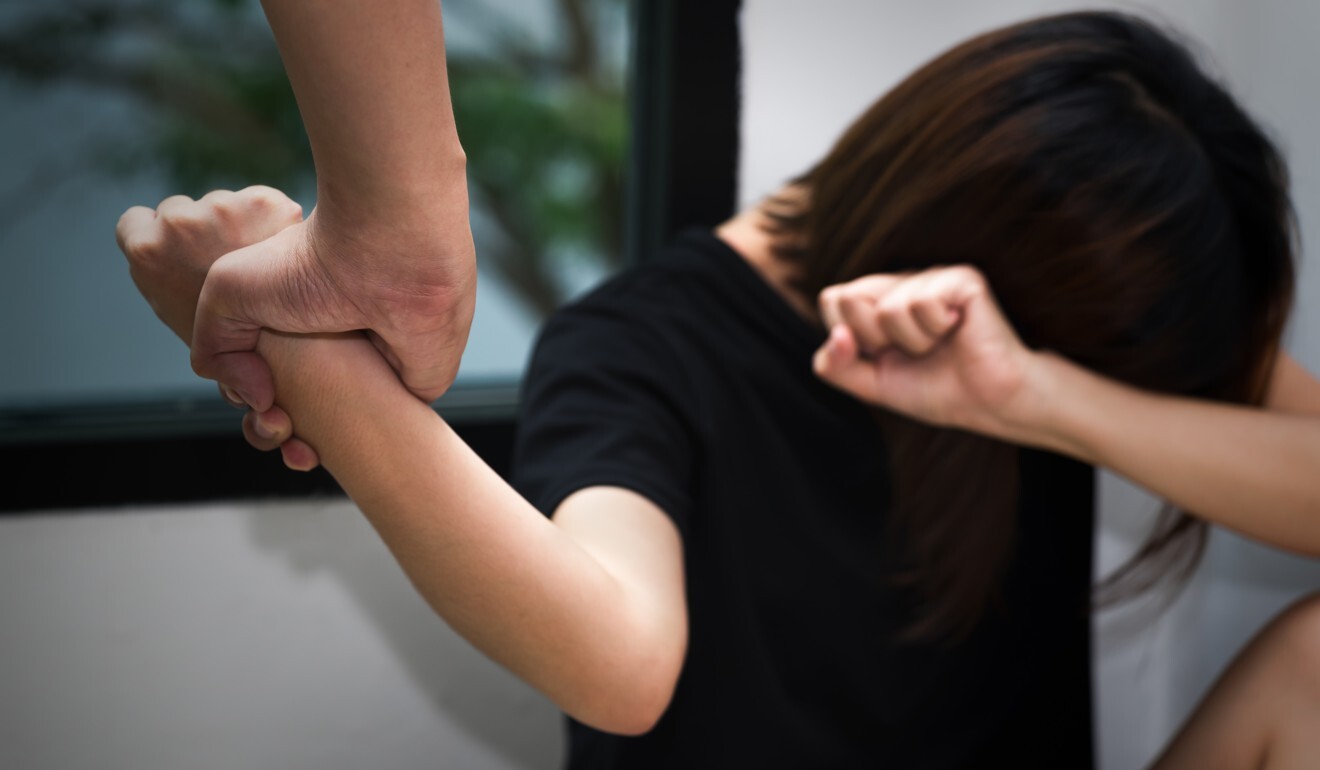 The Hong Kong government hasn't released data on domestic abuse incidents during the pandemic. The Women's Foundation, a non-profit organisation dedicated to improving the lives of women and girls in Hong Kong, is alarmed at the global surge in domestic violence and says it assumes it is on the rise in Hong Kong, too.
"We urge the Hong Kong government to move quickly and make prevention and support measures for domestic violence a key part of its Covid-19 response … such as emergency warning systems in pharmacies or other stores, dedicated funds and resources to tackle
domestic violence
and making emergency accommodation available for those needing help," says the foundation's CEO,
Fiona Nott
.
RainLily, the counselling and crisis intervention service run by the Association Concerning Sexual Violence Against Women, a Hong Kong charity, relies on hospitals for referrals of domestic abuse victims, but concerns over the virus are keeping people away from hospitals.
"This is not a good time to go to [hospital accident and emergency departments]. Looking at the figures in other regions, we are concerned that if the situation here gets worse and we have stricter quarantine measures, the [domestic abuse] rates will go even higher," said a RainLily spokesperson. RainLily is increasing its online advertising and using social media to reach women in need.
Hong Kong-based psychologist and stress counsellor Pascale Bertoli believes the increase in domestic abuse as a result of lockdowns and coronavirus measures is worse in Hong Kong because of the city's small flats and cultural factors.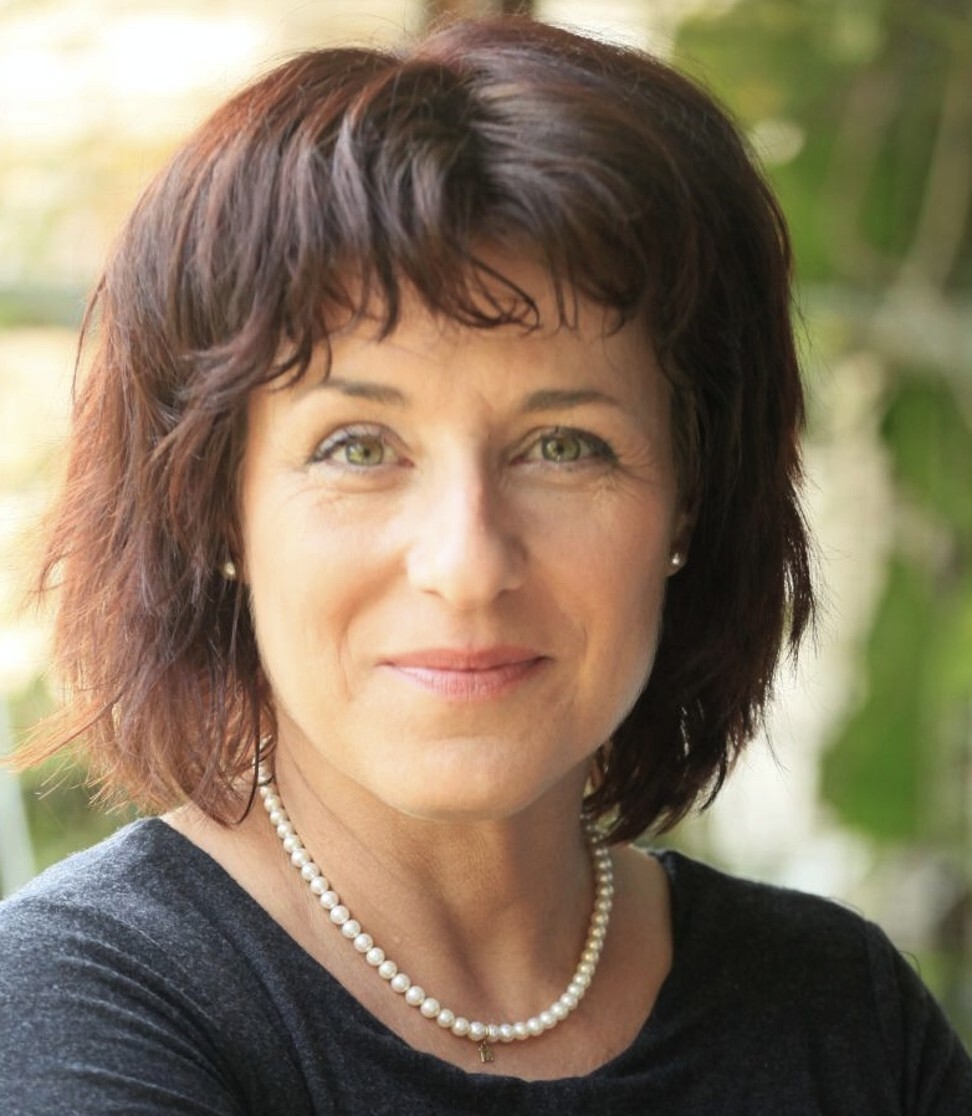 Vivian McGrath, a former TV producer who has written a book about her personal experience, Unbeatable: How I Left A Violent Man and now runs online courses to support women, says much domestic violence goes unreported in Hong Kong.
"It's still seen as a taboo here. Women who come to me in Hong Kong say, 'I can't tell anyone. My parents say it's my fault, I'm not working hard enough to make my marriage work'," says McGrath.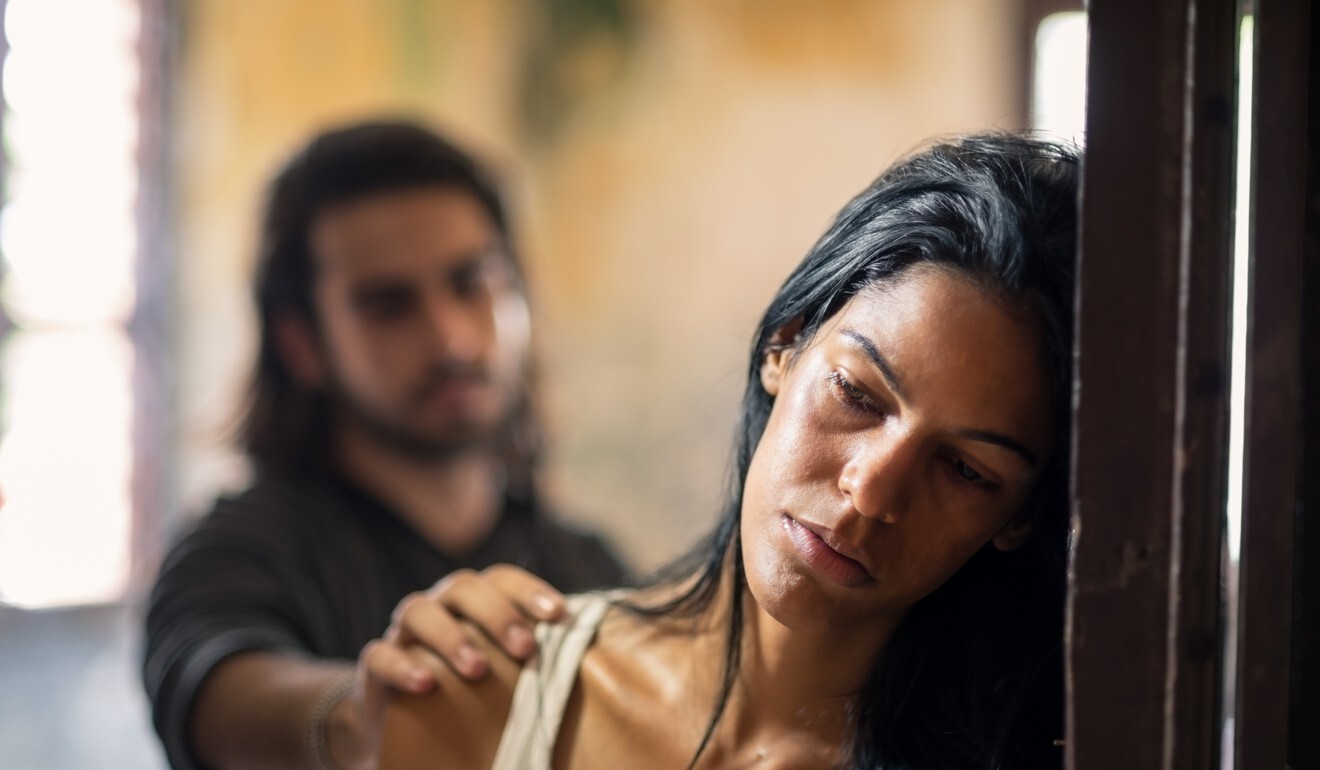 Abusive relationships follow a cyclical pattern, she says. Tension builds when the abuser – most often a man – starts to feel he's losing control. He has a deep well of shame and insecurity and needs to feel in control. He is likely to pick a fight and blame his partner for it. Whether the abuse is emotional, verbal or physical, or a case of storming off, the abuser first feels a release of tension and is then filled with remorse.
"They will cry, apologise, tell you everything you want to hear in that moment, 'love-bomb' you. After that abuse, it's what you need to hear, and you go into a honeymoon period. But then he feels weak because he's exposed his weakness, he feels he is losing control and so the tension builds again," says McGrath.
The current situation with coronavirus aggravates relationships which are already under pressure, adding stress that intensifies the abuse cycle. Instead of being able to storm off after an argument, there is no release in a lockdown situation, few places to go, and the result is often physical violence, says McGrath. If the abuser has recently lost his job, this will impact his sense of masculinity and make him feel weak.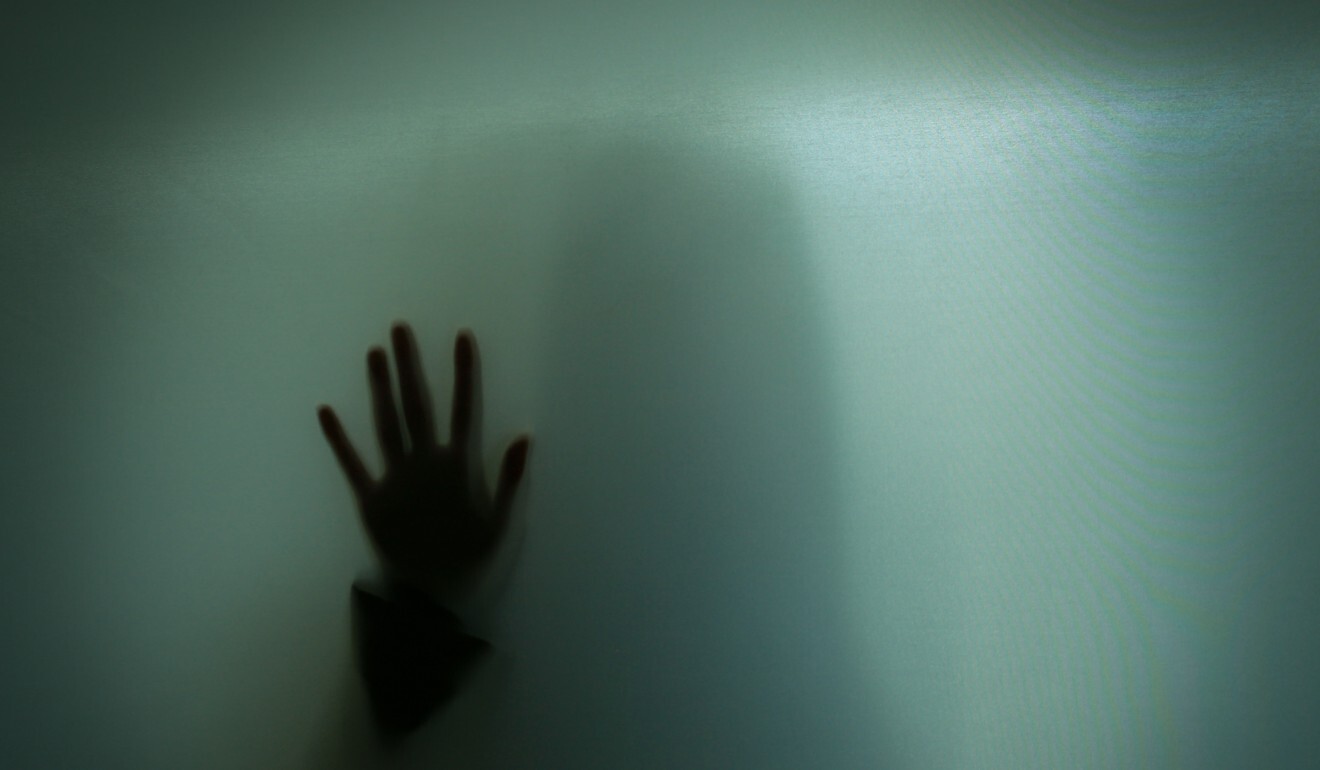 "For the female it is a dangerous time, he will take that feeling of weakness out on her. These narcissistic types will never admit they have weakness or insecurity, they will have to blame it on their partner – 'See what you made me do'. She will be the target of his anger and losing control," says McGrath, whose ex-husband once strangled her until she lost consciousness.
 She says it is important for women who are in abusive relationships to trust their gut, something that becomes more difficult the longer they are in that relationship because they begin to doubt themselves.
"When being in love means being in pain, that is not healthy love. If it is painful, if that person is not bringing out the best in you but abusing you, it is not healthy," she says. If the tension in the relationship builds in a lockdown situation, McGrath advises keeping clear of intense conversations and trying to defuse situations as much as possible.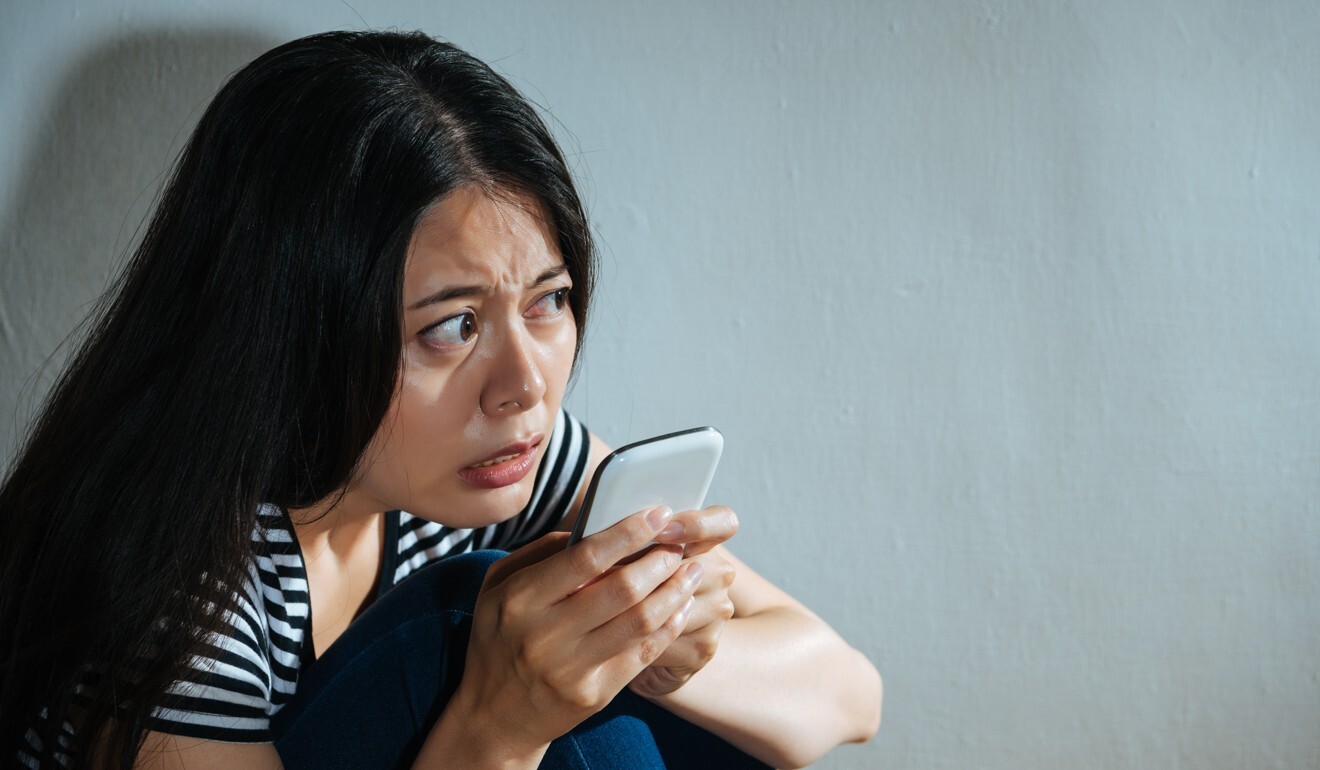 "Ride through this period as best you can. The hardest part of being in lockdown is they will prod you because they want you to explode so they can blame you for their explosion," she says.
She recommends taking precautions, including having a charged mobile phone at all times and a list of at least three domestic abuse lines, to be better prepared if the emotional abuse tips over to violence. McGrath also recommends confiding in a trusted friend and having a code word that will let the friend know to call the police without alerting the partner, who may be listening to the call.
The time that a woman leaves an abusive partner is recognised as the most dangerous.
"It will trigger a narcissist rage and is when most women are at risk of being killed. Plan your exit carefully, don't let them know you are in the process of leaving them. Have a bag packed with birth certificates and documents you might need and leave it at a trusted friend's place," McGrath says.
Bertoli, who also has personal experience of a violent ex-partner, says women who are living with abusive partners in a lockdown situation are in "absolute hell, torture". Regular support conversations with non-judgmental friends will help, and although trying to appease an abuser will not help, it will be less dangerous than trying to hold your ground.
"I frankly don't know what to tell you about this situation. It generally ends up with a few broken bones and emergency services called and that's the way out," says Bertoli.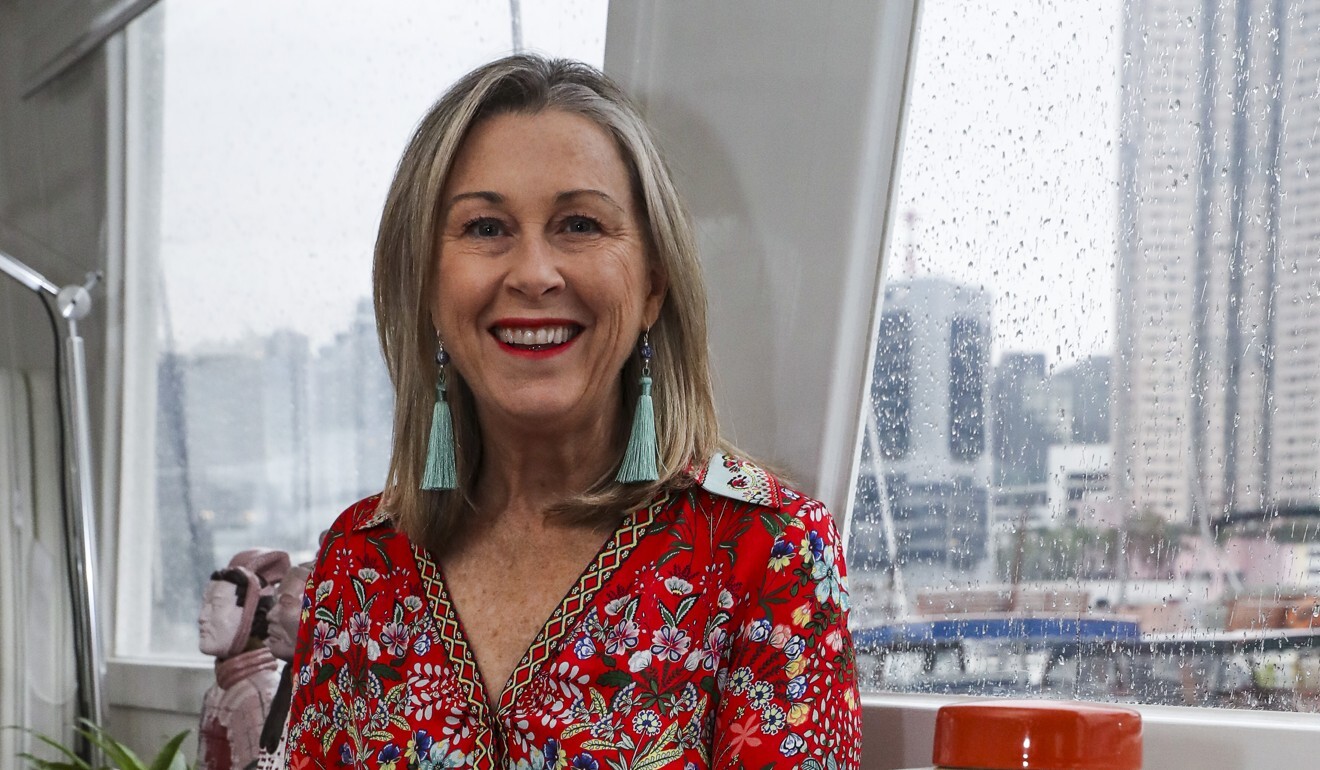 Recovering from abusive relationships
Women in abusive relationships often repeat the pattern. The common denominator is that they have a deep sense of not being good enough, worthy enough, or lovable. These beliefs often stem from childhood.
"Usually adult women who feel like that have grown up in a childhood where their emotional needs weren't fully met by their parents, often when one parent was narcissistic and controlling," says McGrath.
Women with a deep sense of shame, of not being good enough, often grow up to be people pleasers and are vulnerable to abusive men who are looking for someone who is easy to manipulate.
 McGrath's YouTube channel offers more than 100 free videos on how to move on from an abusive relationship and build self-worth and confidence. She also hosts a free webinar, "How to recover from abusive relationships", and
an eight-week online course
to help women break self-limiting patterns and beliefs.
"I show women how those beliefs are informing every decision they make in their life and are holding them back from being high achievers, going into abusive relationships because they don't feel good enough, underachieving because they don't feel good enough," says McGrath.
Where to get support in Hong Kong
* The Social Welfare Department's Family and Child Protective Services Units are specialised units manned by experienced social workers.
swd.gov.hk/vs/english/welfare
* RainLily is a one-stop crisis centre for victims of sexual violence.
rainlily.org.hk