Wellness
Get more with myNEWS
A personalised news feed of stories that matter to you
Learn more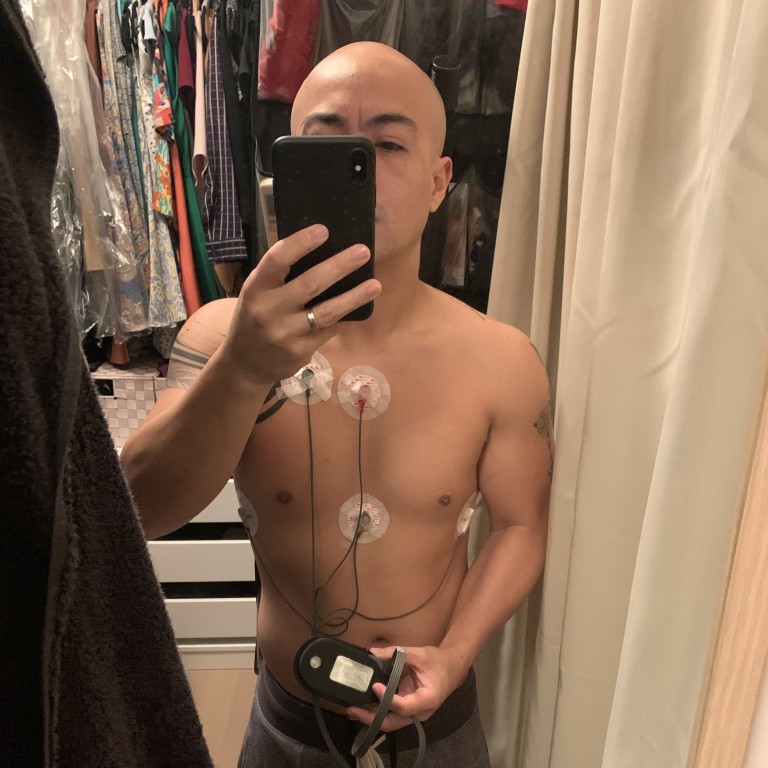 From surgery to recovery, young heart attack survivor on the mental and physical toll and how therapy, meditation and mindfulness help him find peace
Heart attack survivor Carl Fernando shares his experience of surgery, and recovering physically and mentally
Couples therapy, meditation, breath work and mindfulness help him find peace after his body 'betrayed' him
One seemingly ordinary morning, Carl Fernando was leaving his gym when he started to feel a strange sensation. The tightness in his chest grew with each step, spreading to his neck and jaw. Labouring into his flat where his wife, Alisha, was doing yoga, he told her something was very wrong. They called an ambulance and he was whisked to hospital.
Fernando, aged 39, fitter and healthier than he had ever been, was having a heart attack. Now recovering, the Hong Kong-based compliance professional is focused on sharing the importance of health consciousness.
"The heart attack came as a huge shock," he says. Fernando was in the best shape of his life right before the attack – swimming, going to the gym daily, being conscious of what he was eating. "It was illogical this would happen," he adds.
According to Dr Tse Tak Sun, a cardiology consultant at Gleneagles Hospital Hong Kong, heart attacks occur when plaque, comprising fat and cholesterol, builds up in arteries going to the heart. When plaque build-ups break, blood clots around the wound, blocking blood flow and causing a heart attack.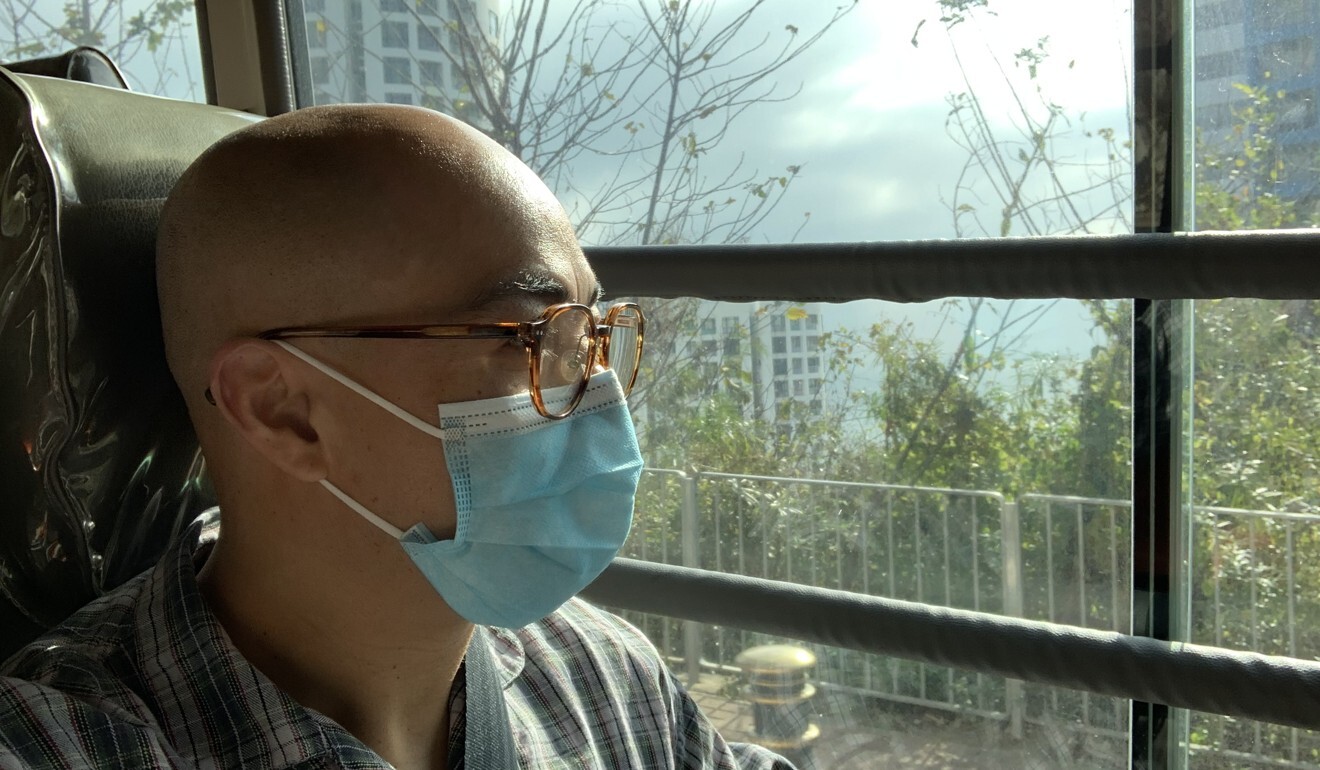 Fernando was wheeled into hospital and told he would need to be operated on immediately.
"First I felt relief because I thought, OK, that explains it, now you can do something," recalls Fernando. "But I also felt the seriousness of knowing I might not make it. I can only imagine how devastating this must have been for Alisha."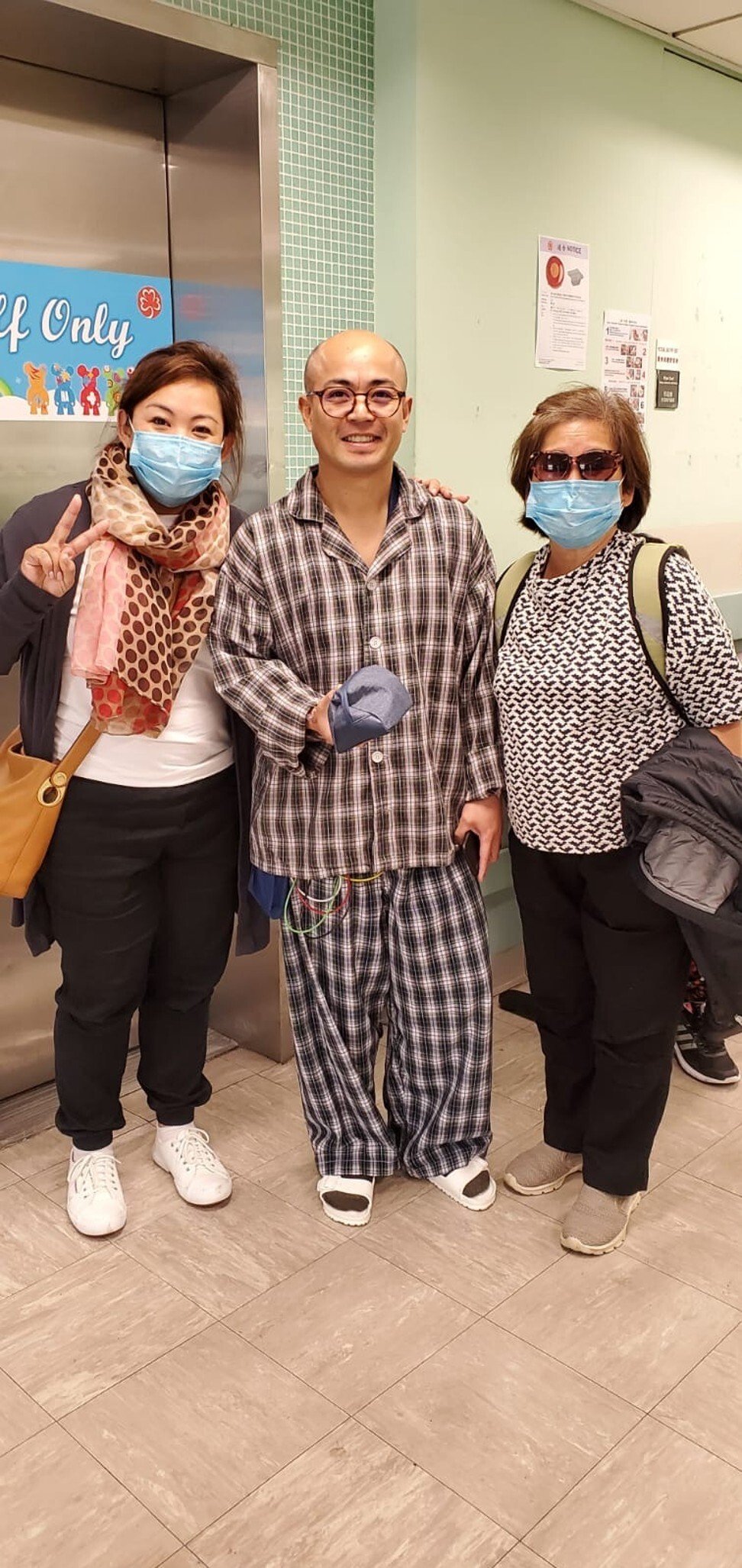 In the operating theatre he was quickly hooked up to life-saving equipment. "It was foreign and confusing and there was all the pain. It was a nightmare. But I was trying to stay positive by thinking this was the best place for me to be," says Fernando.
The surgeon told him what was happening – from administering local anaesthesia through a catheter in his leg, to the moment they found the blockage in his artery which they opened with a stent – a tube pushed through the artery which expands and opens the channel to allow blood flow.
"[The surgery] wasn't painful but there was a sensation not quite like tingling, not like tickling either," says Fernando on being awake during his operation. "You can feel stuff moving around inside."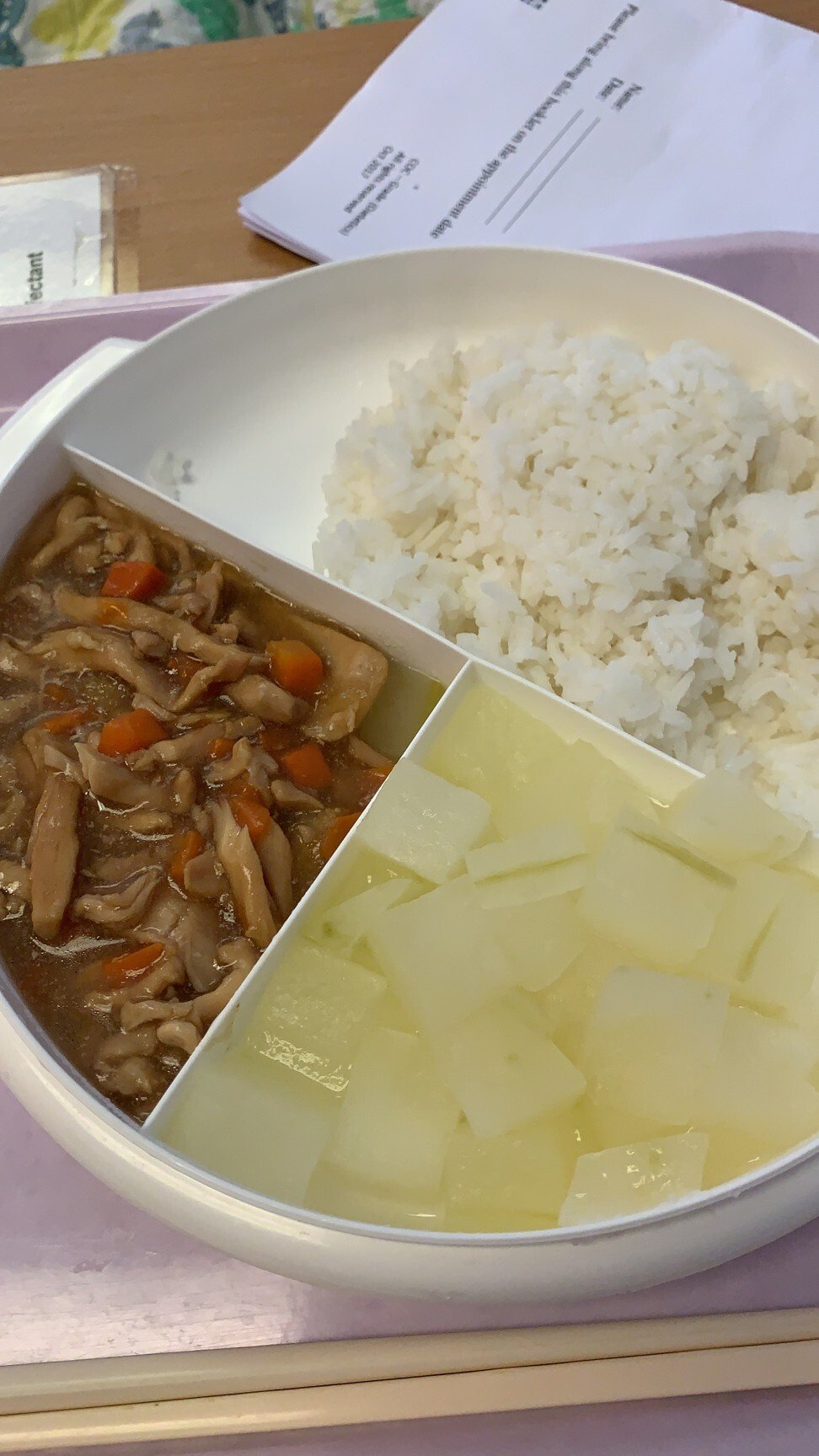 Although he woke up the next day feeling physically well, for the next fortnight, Fernando remained in hospital, on a diet of congee, rice and boiled vegetables. He woke early, had breakfast with his new course of medication, and spent the day around the ward, reading, listening to music, or watching Netflix on his iPad.
"I wasn't able to give myself a shower," says Fernando, having been instructed to move as little as possible. "So I asked for wet wipes and would use them to stay clean."
The effects of the coronavirus pandemic did not escape Fernando's notice. Several times a day, cleaners wiped down all surfaces and patients were given fresh surgical masks daily.
Leaving the hospital was a traumatic moment.
"I was nervous and fearful about what I could and couldn't do," says Fernando. "I felt completely OK physically, but I knew my heart was still damaged. I felt like my body had betrayed me, despite all the time, effort and discipline it took to get into shape."
Fernando and his wife have prioritised mental health awareness in the wake of the heart attack, enlisting
a therapist
to guide them.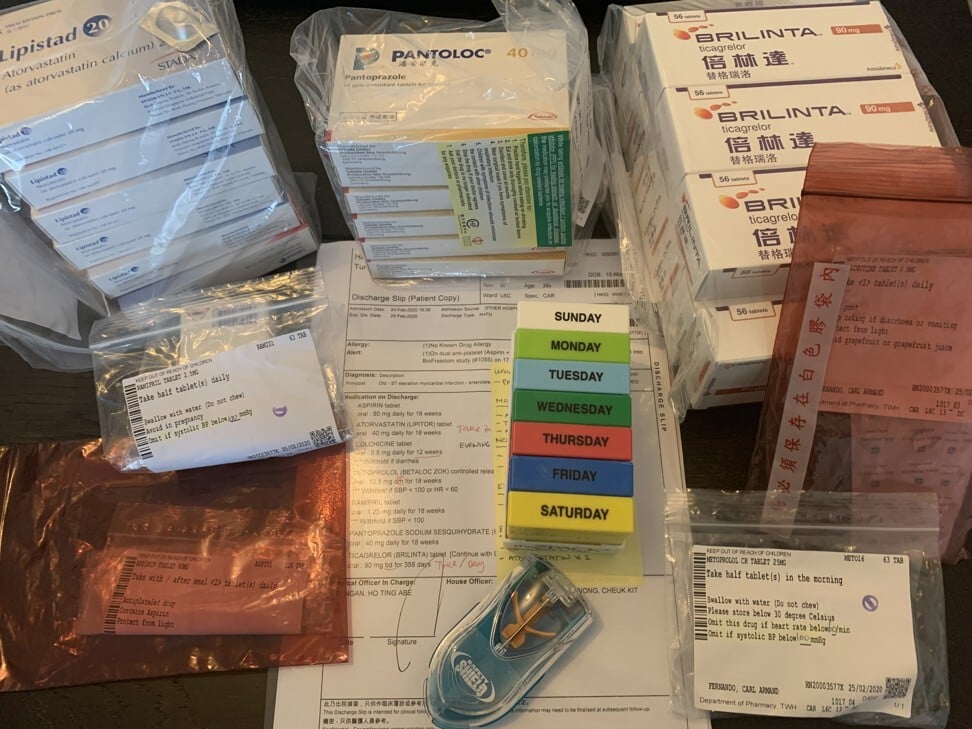 The couple opted for eye movement desensitisation and reprocessing (EMDR). This therapy involves the reprogramming of involuntary eye movement which, so the theory goes, is tied to distressing memories.
"Mental well-being is an often overlooked area," says Alisha. "I felt therapy would help address the trauma and also help us become more resilient. I didn't want what had happened to cause unintentional secondary issues such as conflict, miscommunication or misunderstanding."
While recovering, Fernando followed stringent restrictions on his movement; for the first few weeks he was allowed to walk only 30 minutes weekly.
"Whatever brings you the most peace, immerse yourself in it," he says. "Usually I go to find a quiet park to meditate in."
As many people in lockdown around the world have discovered, Fernando found an opportunity to reconnect with people while being made to stay home.
"Social distancing can turn into distance socialising," he says, adding it's a great time to "chat to people whom you haven't chatted before, or in a while".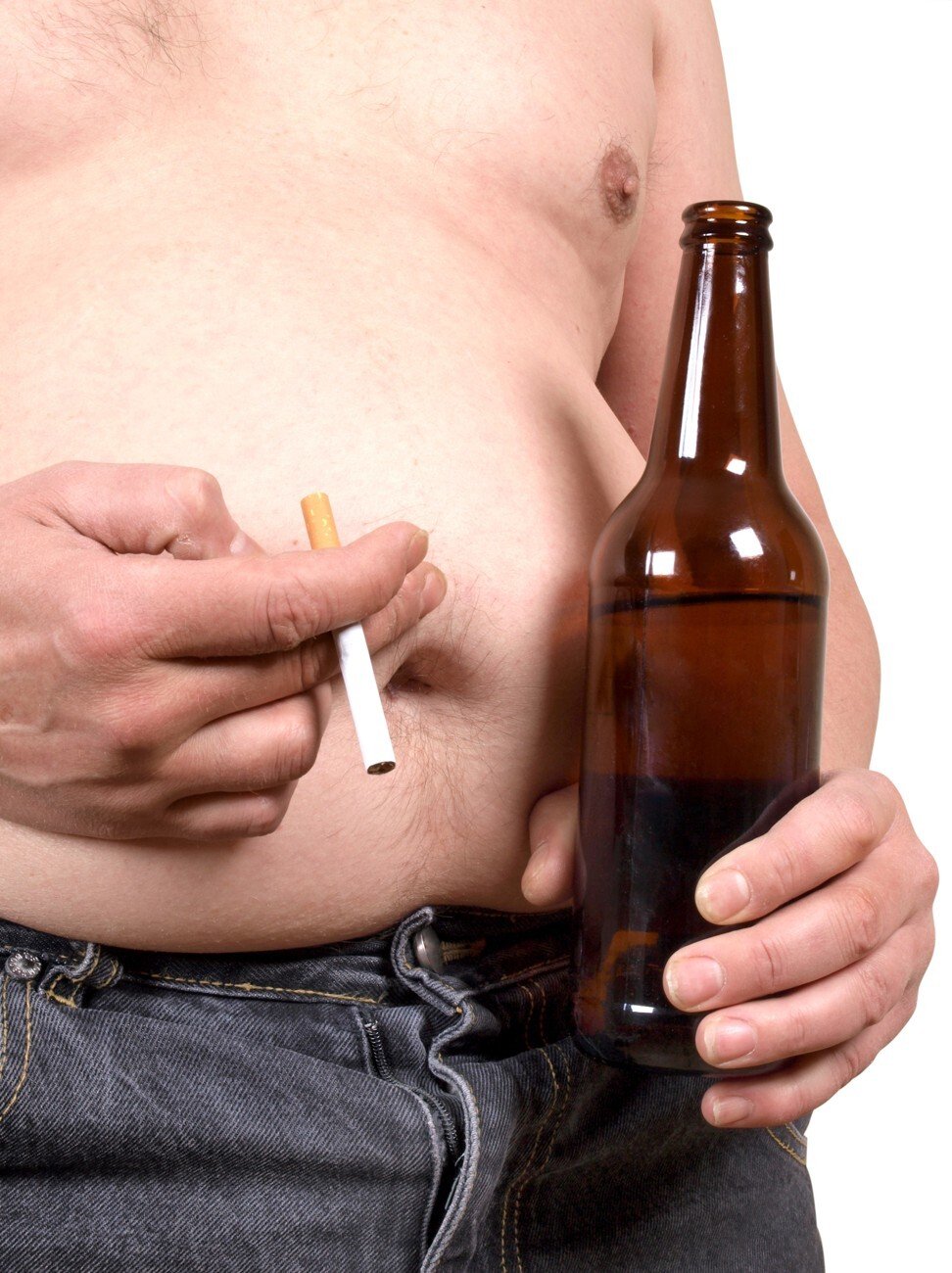 Heart attack prevention tips
Fernando's fitness level just before his heart attack was in stark contrast to his physical state a decade ago. Then he was a
heavy smoker
, having started at the age of 15, and was carrying weight. Only when his wife encouraged him did he become more active and eat more healthily.
"What was the point of doing all that hard work?" wonders Fernando. "I'm feeling around in the dark for an answer that might never come. So I've told myself, you just have to keep going, get fitter and better every year."
Lifestyle choices can increase or mitigate the chance of having a heart attack. "Risk factors may include age, smoking, or having high blood pressure or diabetes," says Dr Tse. "An attack can also be triggered by stress, or illness like seasonal flu."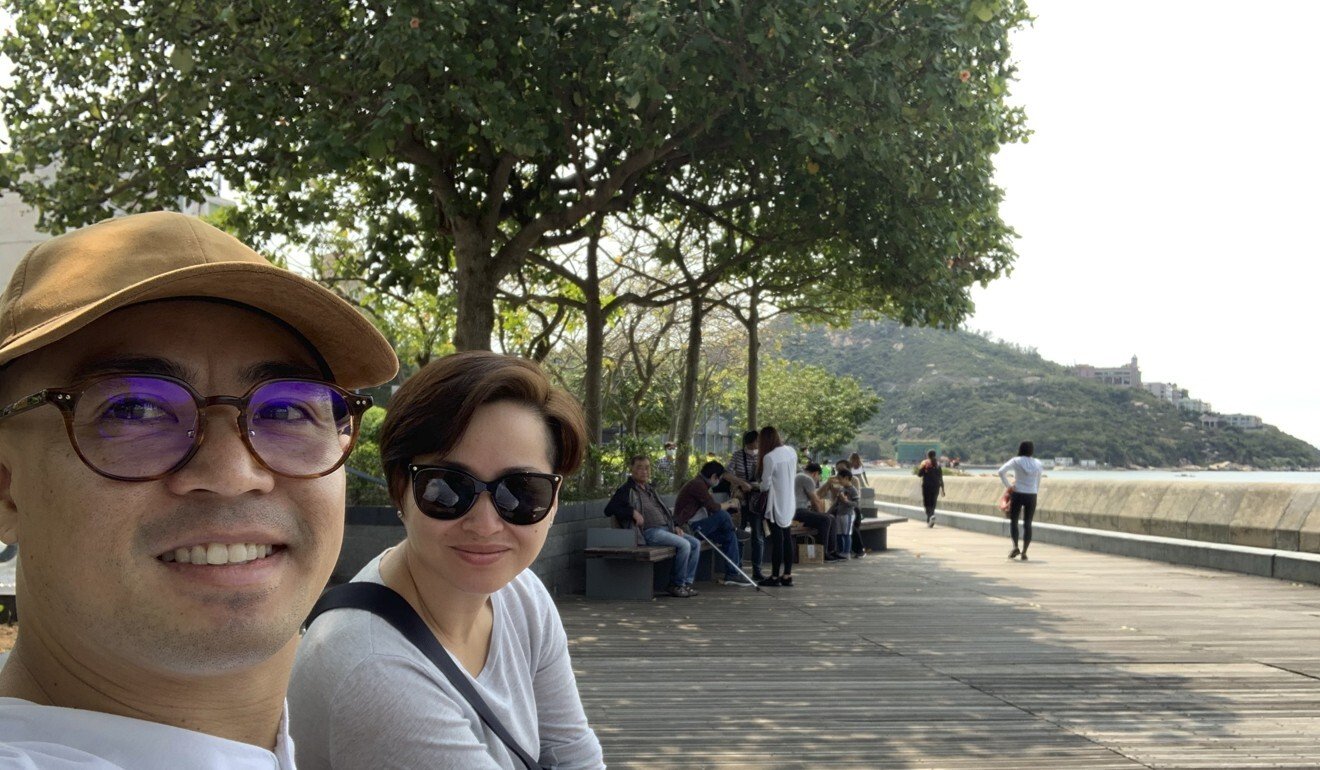 The cardiologist adds that
frequent exercise reduces the risk of heart disease
. "Most Hong Kong people do not regularly exercise, so they may not have any symptoms before a heart attack." He recommends people exercise, even if it is at home following online workout sessions.
"This is no-brainer stuff, but it's easy to get into the habit of having a lot of fried food and drinking alcohol most nights. I'm now as
vegan
as possible, no fats or rich meats,
no alcohol
."