Wellness
Get more with myNEWS
A personalised news feed of stories that matter to you
Learn more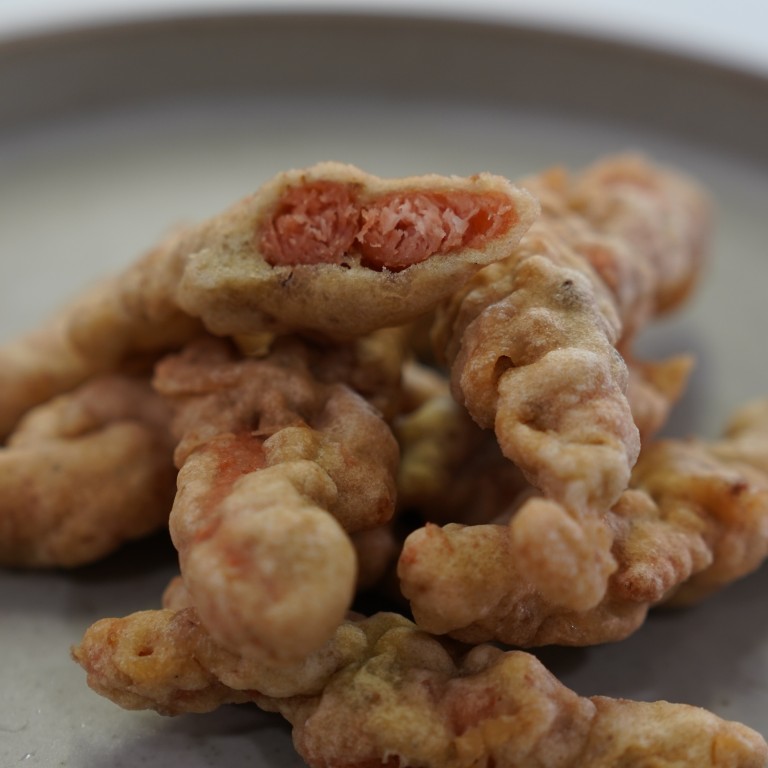 Chinese plant-based meat start-up takes on Beyond Meat with pork and crayfish products
Zhenmeat's products are made from plant- and fungus-based proteins, and pea protein is the main ingredient
Its pork tenderloin replacement will sell at Sichuan hotpot restaurant chains and its crayfish product in Chinese and Western restaurants
After much fanfare, American plant-based meat giant Beyond Meat launched its products in China in April through a partnership with the Starbucks coffee chain, which created three dishes made with Beyond's beef alternative.
Not to be outdone by its overseas competitors, Zhenmeat, the first home-grown plant-based meat start-up to be founded in China, has recently launched two products – "pork" tenderloin and "crayfish" – aimed squarely at the home audience.
Zhenmeat founder Vince Lu Zhongming told the Post the company has struck deals with Sichuan hotpot chains in China to launch the tenderloin.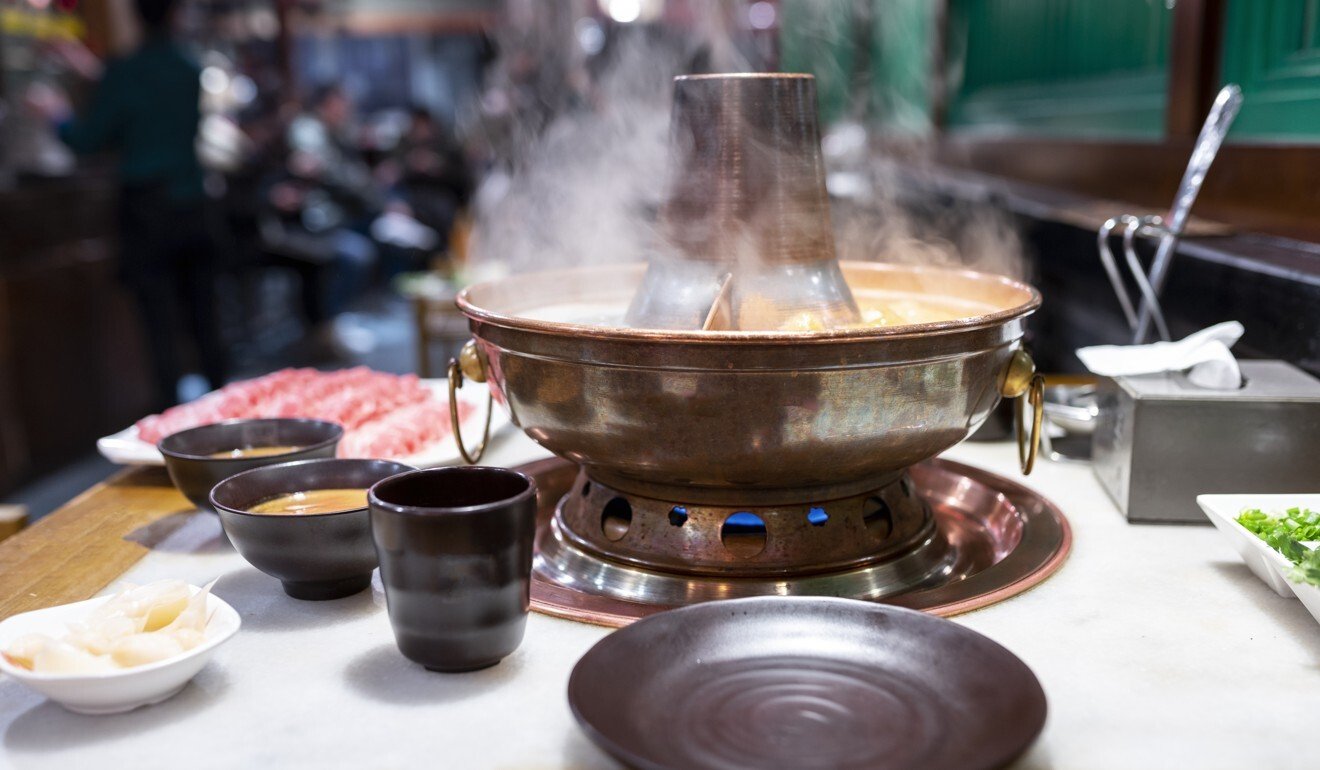 "Sweet potato starch is used to make the skin of the pork pieces. We invented the pork tenderloin after attaining a breakthrough in our substitute protein texture technology. When we launched plant-based 'meat' mooncakes last year, our technology could only recreate minced 'meat'."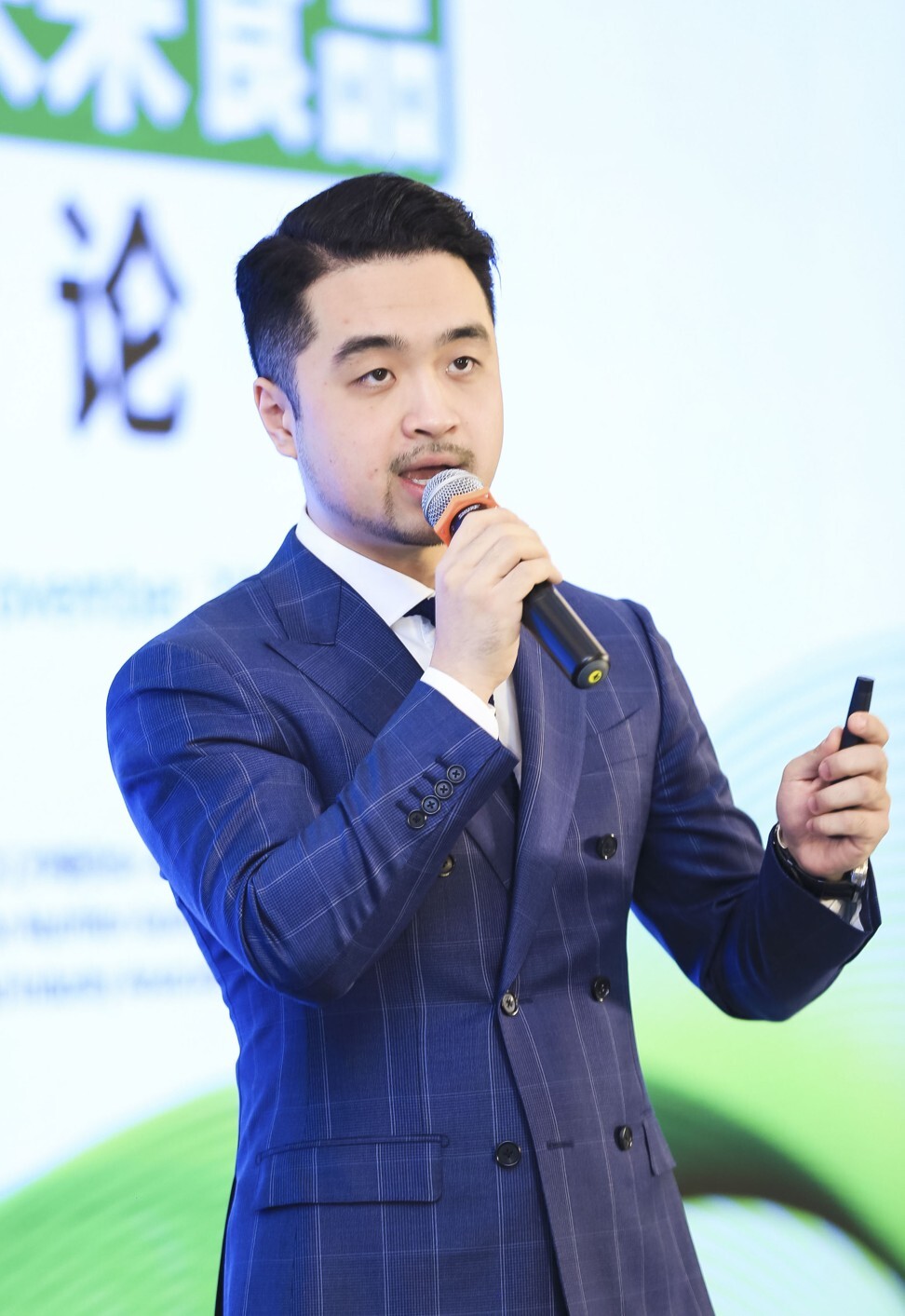 Lu, a materials science graduate from the University of Illinois at Urbana-Champaign in the United States, says they added extra plant fibre to the tenderloin to make it more healthy.
"The products of
Beyond Meat
and Omnipork cannot be used in hotpot," Lu claims. "We stand out from such overseas competitors due to our focus on Chinese cuisine. Hotpot is [one of the biggest cuisines] in China. Basically, all diners will order a dish of pork when doing Sichuan hotpot."
Zhenmeat's other new invention – plant-based crayfish – is also specifically aimed at the China market, which accounts for 90 per cent of global crayfish consumption.
"There's a huge market for crayfish in China. The plant-based crayfish meat is made with seaweed, konjac extracts and other plant fibre. Compared to traditional crayfish, our plant-based crayfish is more environmentally friendly. For every 10kg of crayfish consumed, only 1kg is really eaten, as the crayfish's heads and shells are discarded."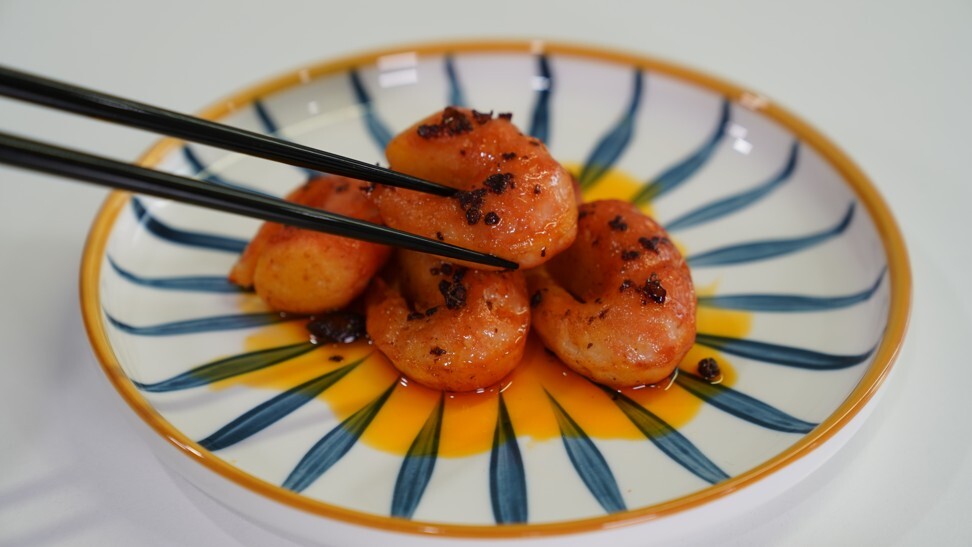 While the tenderloin product is designed for use in
hotpot restaurants
, Zhenmeat's crayfish is supplied to both Chinese and Western restaurants in China.
"Besides the crayfish meat, we also make supplementary products like sauce for crayfish noodles and crayfish burgers."
Set up with five million yuan (US$705,000) in start-up capital, Zhenmeat has recently secured financing from New-York-based Big Idea Ventures (BIV) worth several hundred thousand US dollars.
This is BIV's first investment in China, and Zhenmeat's first overseas funding.
The boost in investment in plant-based meat start-ups follows public concern over health and food safety in the wake of the
coronavirus pandemic
. Lu says the pandemic, hard on the heels of African swine fever which decimated China's pig herds, is expected to accelerate Chinese consumers' adoption of plant-based meat.
"More Chinese consumers now want to pursue a balanced diet and reduce the consumption of meat. They want foods that can provide much protein, and plant fibre to boost their immunity. Our products, with lower calories, can make consumers feel full and give them extra nutrition.
"The entry into the China market by overseas players like Beyond Meat has piqued the interest of consumers in plant-based meat. BIV invested in us as they sense the big potential of the China market," Lu says.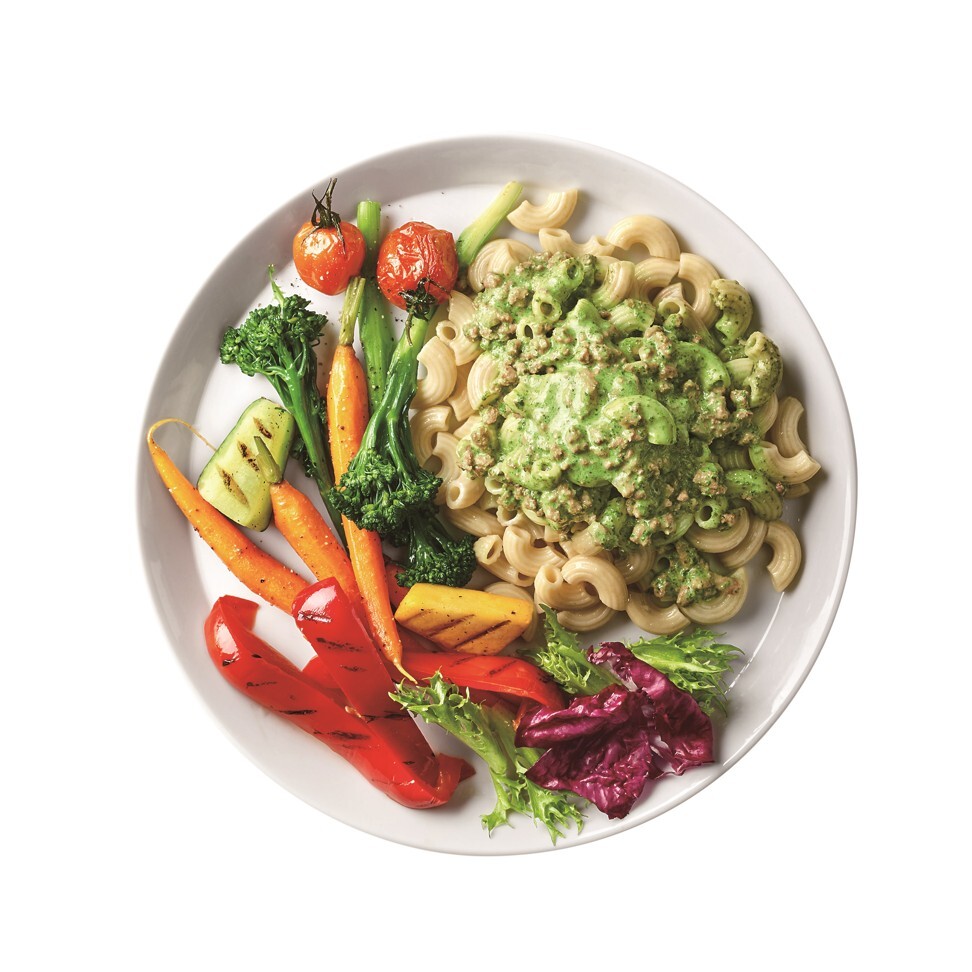 "Our overseas competitors are much more famous than we are in China. But we, as a local player, have a better grasp of the intricacies of the local market, like the taste of the local population, and how to network with the local restaurant sector, and negotiate bureaucratic hurdles."
He says that Zhenmeat is on the cutting edge of local plant-based technology, and that it has the Beijing-based Alternative Protein Institute as a research partner.
Zhenmeat has another competitive advantage: lower pricing due to its local manufacturing networks.
"Our production cost is below 50 yuan for every kilogram of our product, which is one-third or even half of our overseas competitors' costs.
"We want to burnish our competitive edge by making products that can better satisfy the tastes of Chinese customers. While we're only focusing on the China market now, we have plans to enter the Southeast Asian market in future."