Wellness
Get more with myNEWS
A personalised news feed of stories that matter to you
Learn more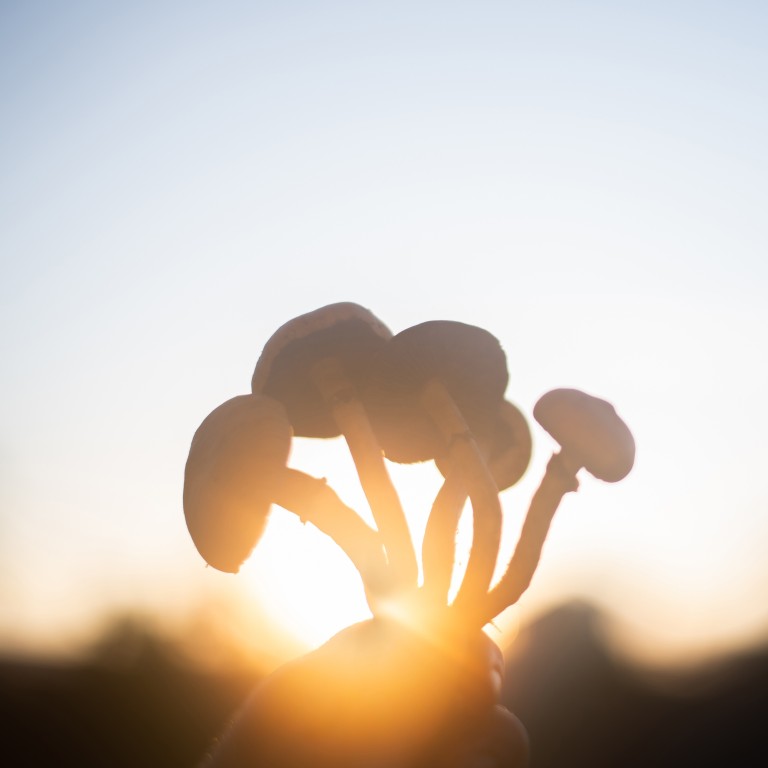 Years of therapy or a week of magic mushroom drug? Mental health breakthroughs achieved on plant medicine retreats
Long used by indigenous tribes for spiritual healing, psychedelic drugs have the potential to treat serious mental health conditions when other therapies fail
Luxury retreats have psilocybin and ayahuasca courses, but there have been horror stories. Having a qualified coach, and support, can maximise drugs' potential
It was the 1960s' books of Carlos Castaneda, discovered on the shelves of her aunt's library as a teenager, that first piqued Sarah's (not her real name) curiosity about psychoactive plant medicine.
She was intrigued by the beautiful visions and spiritual healing Castaneda describes after taking peyote, a cactus with psychoactive properties, long used in tribal rituals.
Years later, an opportunity arose for her to try ayahuasca, a South American entheogenic – mind-altering, often in a spiritual or religious way – brew which, it is claimed, can reconnect you with the 'locked' parts of your subconscious.
As well as facilitating self-exploration, plant medicines such as psilocybin (magic mushrooms), San Pedro (cactus), and ayahuasca are also gaining credibility for their potential ability to improve mental well-being, ease suffering and heal past trauma.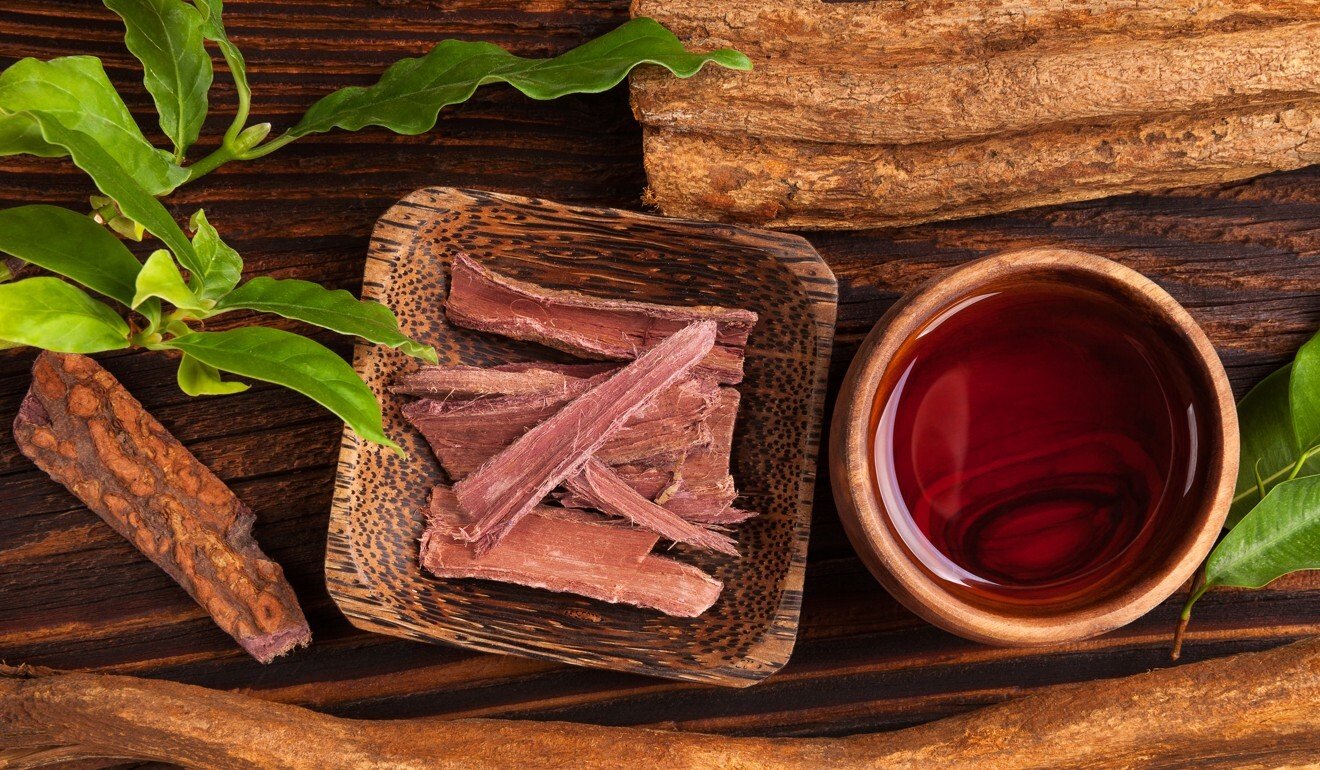 Over the past two decades, clinical researchers in the United States, United Kingdom and Europe have conducted extensive studies on psychedelics. Last April, Imperial College London launched the first formal centre for psychedelic research.
"Psychedelic therapy holds a great deal of promise for treating some very serious mental health conditions, and may one day offer new hope to vulnerable people with limited treatment options," said Dr Robin Carhart-Harris, at the launch of the Centre for Psychedelic Research in London.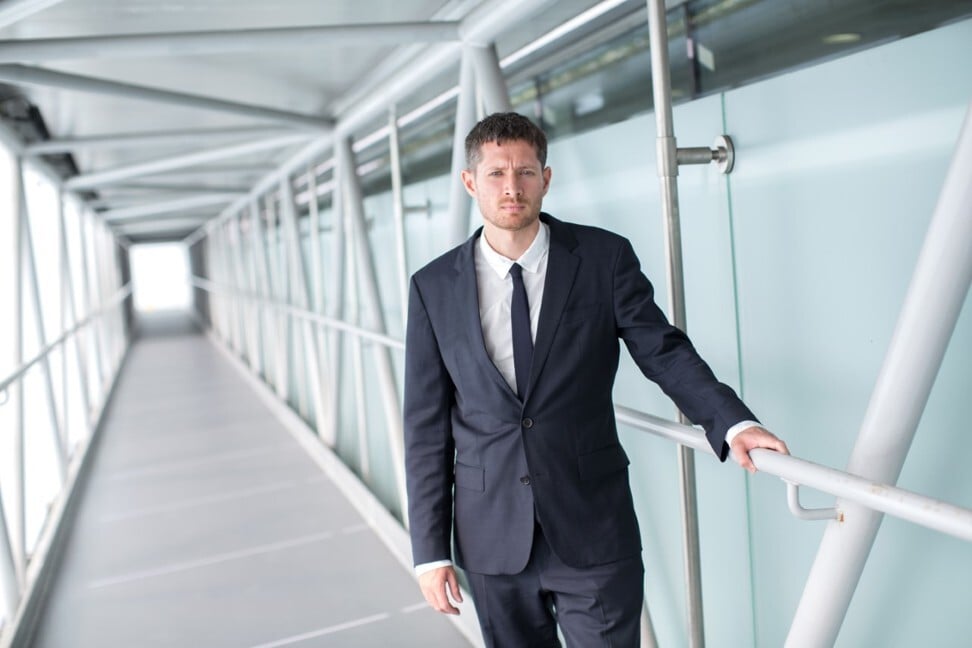 Meanwhile, in a study by Johns Hopkins School of Medicine, in Baltimore, Maryland, healthy adults were given psilocybin to promote long-lasting psychological growth. Fourteen months later, 94 per cent said the experience was among the top five most meaningful of their lives, and 39 per cent said it was "the single most meaningful experience".
The participants themselves were not the only ones who benefited: friends, family members and colleagues also reported that the psilocybin had made the participants calmer, happier and kinder.
Experts say psychedelics may promote neurogenesis, in which new neurons form and new neural connections are made, enabling communication and reconciliation between parts of the brain that normally do not exchange information. It is believed that these effects facilitate neurological healing.
There has never been a more important time for this. An estimated billion people suffer from mental health issues, according to the World Health Organisation. And as the
Covid-19 pandemic
continues to affect lives, the economy, and freedom of movement around the world,
many people need additional support
.
Psychedelic drugs were widely banned during the 1960s and 1970s and still remain illegal in many countries. This is the case in Hong Kong, where Sarah is based. But a visiting shaman had organised an intimate gathering of friends in a private home. In a small circle she sat with her eyes closed while the shaman chanted, blowing tobacco smoke, which is seen as having protective and clearing properties, over each participant.
After drinking a small cup of the ayahuasca brew ("it tastes like bitter thick treacle mixed with soil"), she felt nauseous for 30 minutes until she vomited into a bowl (this is known as 'the purge', believed to be a clearing of karma).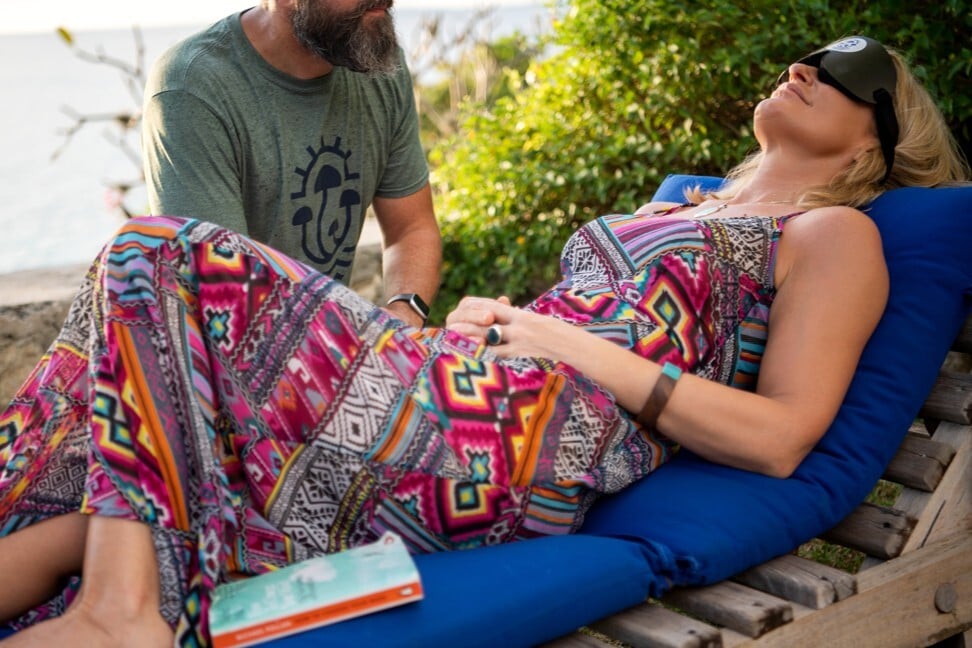 Then she began to see incredible things. "You don't know what you are going to be shown about yourself. At first it was a kaleidoscope of beautiful colours. Then I started to see flashes of insight about my life, the planet, my family or childhood memories which I had suppressed, and who I want to be. It can be very empowering.
"A door opened that I can't close again, and I don't want it to close," she continued. "My connection to nature and the way we are treating the planet and my sensitivity to the world changed forever."
But she stresses that it was not a 'fun' trip. "You do this because you're willing to go deep and process things, face up to old memories. You could be shown what you need to work on to be a better person."
Plant medicines are entering the mainstream, bolstered by high-level research and forward-thinking investors such as German-American billionaire entrepreneur and venture capitalist Peter Thiel and American entrepreneur and podcaster Tim Ferriss, and successful legalisation and decriminalisation campaigns in Europe and North America. In US cities including Denver, Colorado and Oakland, California, psilocybin is now decriminalised. The state of Oregon is likely to follow.
Now, high-end travel companies are seeking to cater to a growing number of individuals wishing to try plant medicine in a safe, professional environment. Luxury retreats include Rythmia and Soltara in Costa Rica known for ayahuasca, and Synthethis in Holland which specialises in psilocybin truffles.
Justin Townsend, chief executive officer of MycoMeditations, a psilocybin-assisted retreat in Jamaica, says that for most of its guests, this is a medicine of 'last choice' after a lifetime of unsuccessful therapy, multiple medications and other treatments such as electroshock therapy.
"The vast majority of our guests achieve a significant change to their mental health issues in the week on retreat, with many comparing it to 10-plus years of therapy. For many that have been in traditional talk therapies and taking a variety of antidepressants for decades, this is the first time they have been able to achieve a substantial breakthrough."
But there is a shady side to plant medicine. Horror stories abound of people who were robbed, raped or who died while taking entheogens.
Shamans themselves caution against improper use. Cuban-born psychologist and neo-shaman Alberto Villoldo is a renowned healer. Although he has witnessed many occasions in which entheogens have helped people suffering from mental illness, he believes they are "dangerous ground," stressing that they should be taken seriously, rather than as a recreational drug at a party.
The need for a better framework around entheogen plant medicine is the basis for plant medicine retreat company Behold Retreats. Founder Jonathan de Potter is an ex-management consultant who tried ayahuasca on a year-long sabbatical. Suffering from
burnout and stress
, he tried it in South America. While he describes the experience as the most meaningful of his life ("I came out of it feeling 30 pounds lighter,") he wished there had been more support before and after.
"There should have been a softer take-off and landing which I would encourage everyone to consider," he says. "You need a therapist to guide you through this to get the best results."
He developed a platform to tailor programmes for those wanting to try plant medicine. After an initial consultation, clients are screened for medical problems. Then the preparation begins, including education and therapy with a qualified coach, followed by a getaway in a location where plant medicine is legal, such as Peru or the Netherlands. Finally, follow-up support maximises the experience's potential to help clients make sustained improvements in their lives, and connect with other clients in their home city.
De Potter says: "'Becoming conscious', or 'becoming loving', is gaining prominence these days and the results can be amazing. It doesn't require plant medicine to do that, but it is a way to open the door."