Wellness
Get more with myNEWS
A personalised news feed of stories that matter to you
Learn more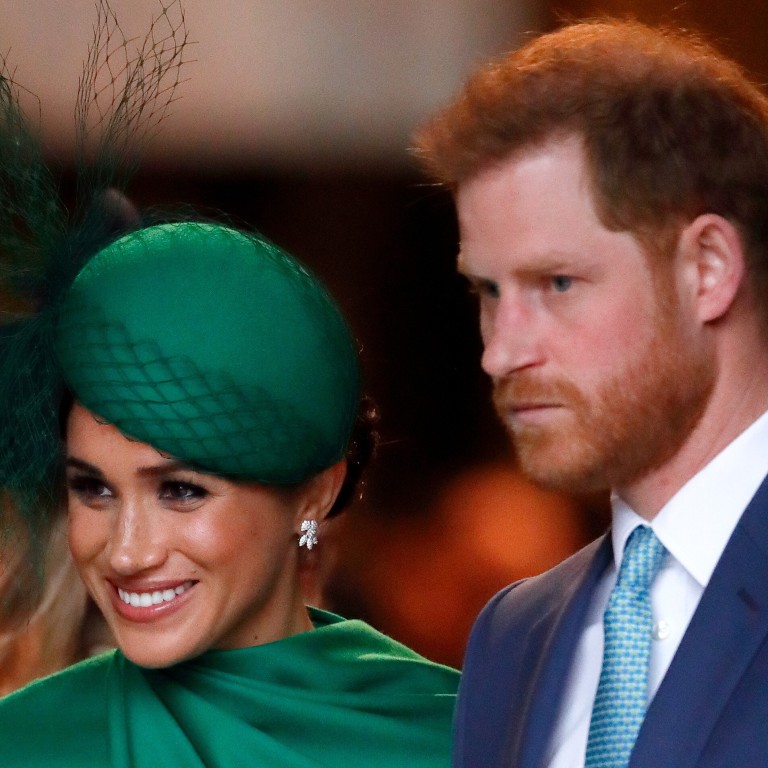 After Prince Harry and Meghan Markle quit social media, how internet trolls affect victims' mental health and tips to combat them
Trolling is a form of cyberbullying that can damage victims' mental health and even lead to suicide
Not responding to them, blocking their accounts and reaching out to real-life social support networks can help people deal with them
It's hard to imagine life without the internet. But while the online world provides many benefits, one of its biggest drawbacks is trolls: the army of keyboard cowards who sit behind their desks and fire off hate, usually under fake names, who can cause their victims physical and psychological harm.
It's no wonder high-profile people and celebrities have been known to pull the plug on their social media accounts in response. In 2017, British singer Ed Sheeran quit Twitter citing overwhelming abuse from trolls, while Stranger Things actress Millie Bobby Brown deleted her account in 2018 after becoming the subject of a homophobic meme.
At the weekend, Prince Harry and Meghan Markle announced they were abandoning social media due to the amount of "hate" they received. According to media reports, the couple are "very unlikely" to return to social media platforms.
Markle – who says she was the most trolled person in the world in 2019 – has described her trolling as "almost unsurvivable", while Prince Harry issued an unprecedented statement in 2016 denouncing "the sexism and racism of social media trolls".
Trolling is a form of cyberbullying that can damage mental health, leading to disrupted sleep, lowered self-esteem, depression, self-harm, and in some cases, even suicide.
"It might seem like there are no consequences of trolling, due to the anonymity that the internet can provide, but there are consequences for the person who is targeted," says Quratulain Zaidi, a clinical psychologist and founder of MindnLife, a psychology practice in Hong Kong's Central district. "Trolling can cause heightened levels of anxiety and lower self-esteem for the victim. In extreme cases, the impact on peoples' mental and emotional health can lead to depression and suicidal behaviours."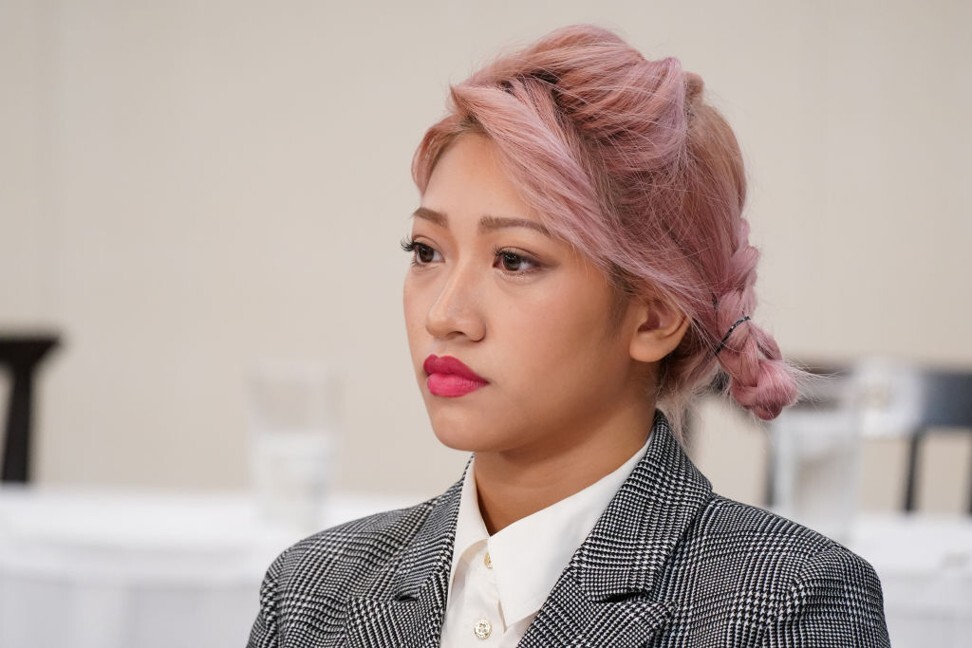 It's not just celebrities who are targeted, but regular people whose views may run counter to a troll's. Cases tend to spike in times of turmoil, such as during the ongoing pandemic, because people hunkered down at home tend to spend more time online.
Zaidi says there are two main types of trolls. The first are those who target public figures with large social media followings in the hope that they respond and have their hateful messages rebroadcast to a wider audience. The second are trolls who exhibit a psychological trait known as "negative social potency". Studies have shown that in these cases, the trolls have a disconnect with guilt, empathy, remorse and responsibility, Zaidi says. They also show higher levels of sadism traits.
"These trolls get pleasure from upsetting those they target with abuse, so if their victim responds, it only encourages them to continue," Zaidi says.
Anonymity is one of the major catalysts for trolls' behaviour, Zaidi says, along with a feeling of a lack of accountability and the sense that they can behave differently online because they won't have to face their targets.
"This anonymity may drive more deviant behaviour because it's easy to avoid consequences," she says. "A person is more likely to troll from behind a screen than face to face due to a false sense of security."
She says unregulated online forums are the "ideal mating grounds" for such individuals.
"They can exhibit their disconnects, stoke flames and cause anxiety, all from the comfort of their desk chair," she says. "The suffering they cause isn't viscerally apparent to them because they do not have to come face to face with their victims."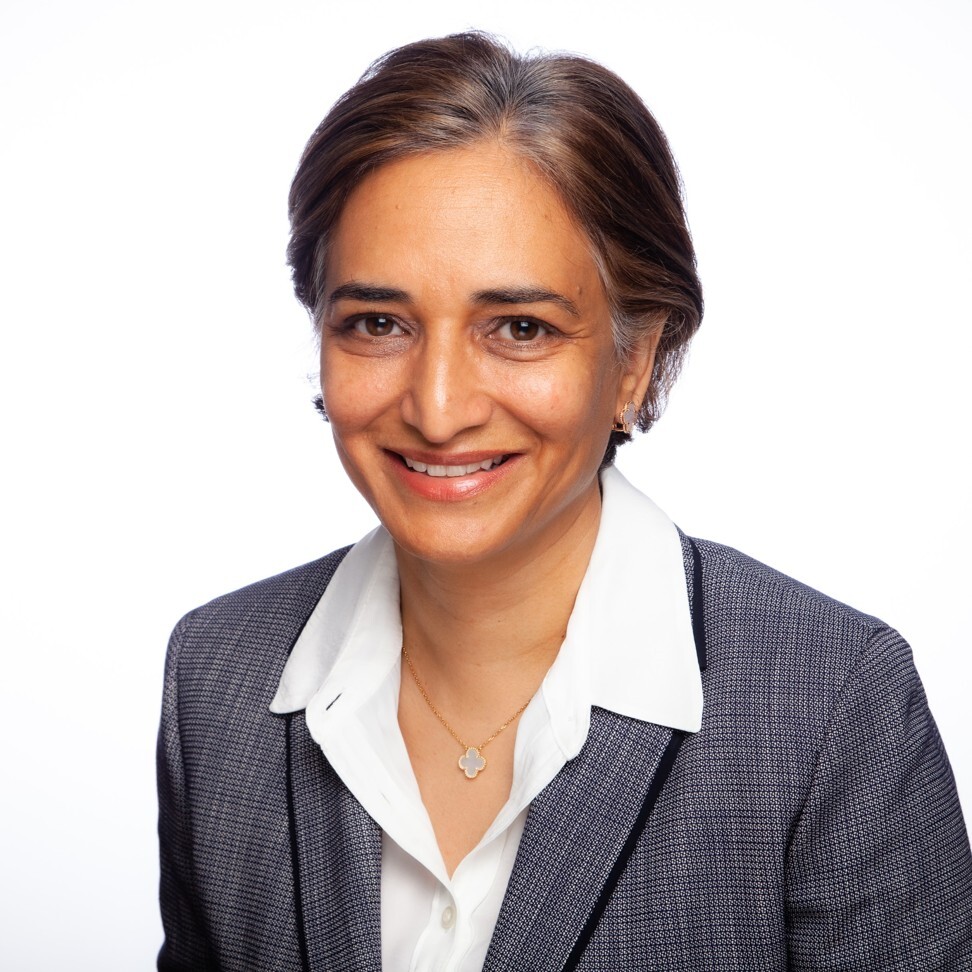 Tribalism – or the power of the group – can also add fuel to troll behaviour, Zaidi says.
"Like a pack of wolves, humans are social creatures and have an innate desire to be part of a group. When many members of a group are trolling a target, a sense of belonging can be achieved by conforming to the group's behaviour."
While social media companies are "absolutely responsible" for moderating this form of cyberbullying, moderating objectively is difficult, which is why stricter legislation governing social media platforms is needed, she says.
What should people do when targeted by trolls? There is no "one size fits all" approach, Zaidi says, as it is "complex, multi-causal, and ranges in severity", but she does offer seven key tips:
● Don't "feed" the trolls, as in do not respond to them
● Block the trolls' accounts
● Don't post online that you're being targeted
● Take some time out from social media
● Reach out to your real-life social support network
● If the abuse makes you feel threatened or is unlawful, report it to the social media platform and the police
● If you're struggling with mental health concerns, seek help from a professional. If you're being harassed and feeling threatened, call the police and seek legal counsel