Wellness
Get more with myNEWS
A personalised news feed of stories that matter to you
Learn more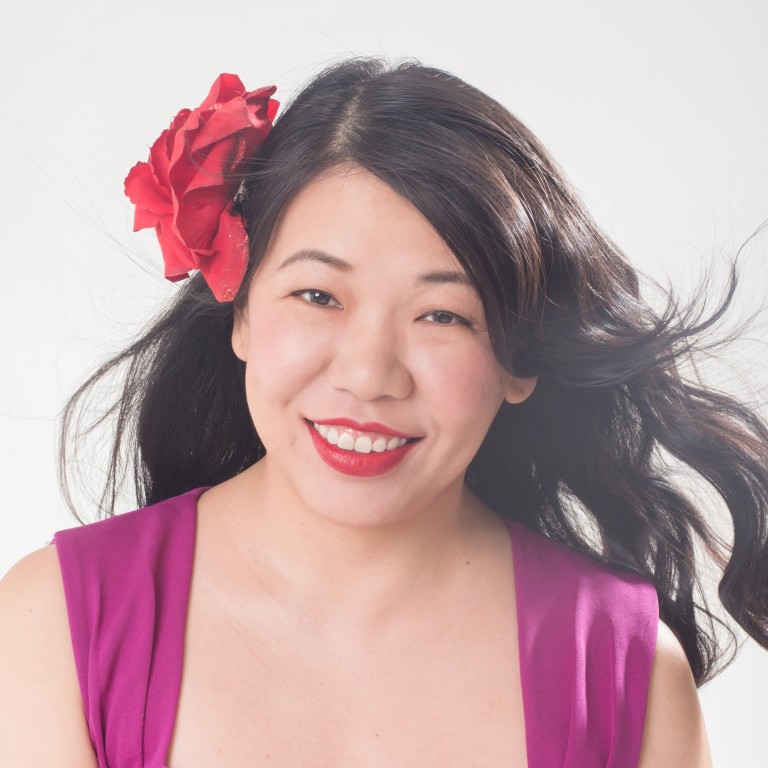 Asia needs more talk about sex, Singapore counsellor thought, so she created a virtual sexuality festival
Singapore-based counsellor and sexologist Martha Tara Lee has already held two of her Sugar and Spice Festivals, with a third coming up later in March
Topics to be covered include the impact of growing up in Asian households, debunking sexual myths, and misconceptions about BDSM
A lack of sexuality education and meaningful conversations around the subject is a common complaint among the clients of Singapore-based Martha Tara Lee, a relationship counsellor and clinical sexologist. It also bothered Lee, so she did something about it.
Lee is the founder of the Sugar and Spice Festival, which aims to fill the gap in sexual education and discussion in Asia and provide positive role models regarding sexual wellness.
After taking part in several virtual sexuality festivals recently, Lee says she became aware that she was one of the few, if not the only, Asian sex experts taking part.
"I saw the amazing work my colleagues were doing and I asked myself, 'If I did a virtual sexuality festival, what would it be?' The answer came: an Asian one."
The first two Sugar and Spice Festivals were held in the second half of 2020. The third takes place from March 23 to 27.
Lee also wanted a platform to debunk the misconception that Asians don't talk about sex. "There are many of us – sexuality educators or sex-positive advocates – and many voices and messages are needed to bring about a healing around our sexuality and help us reclaim it."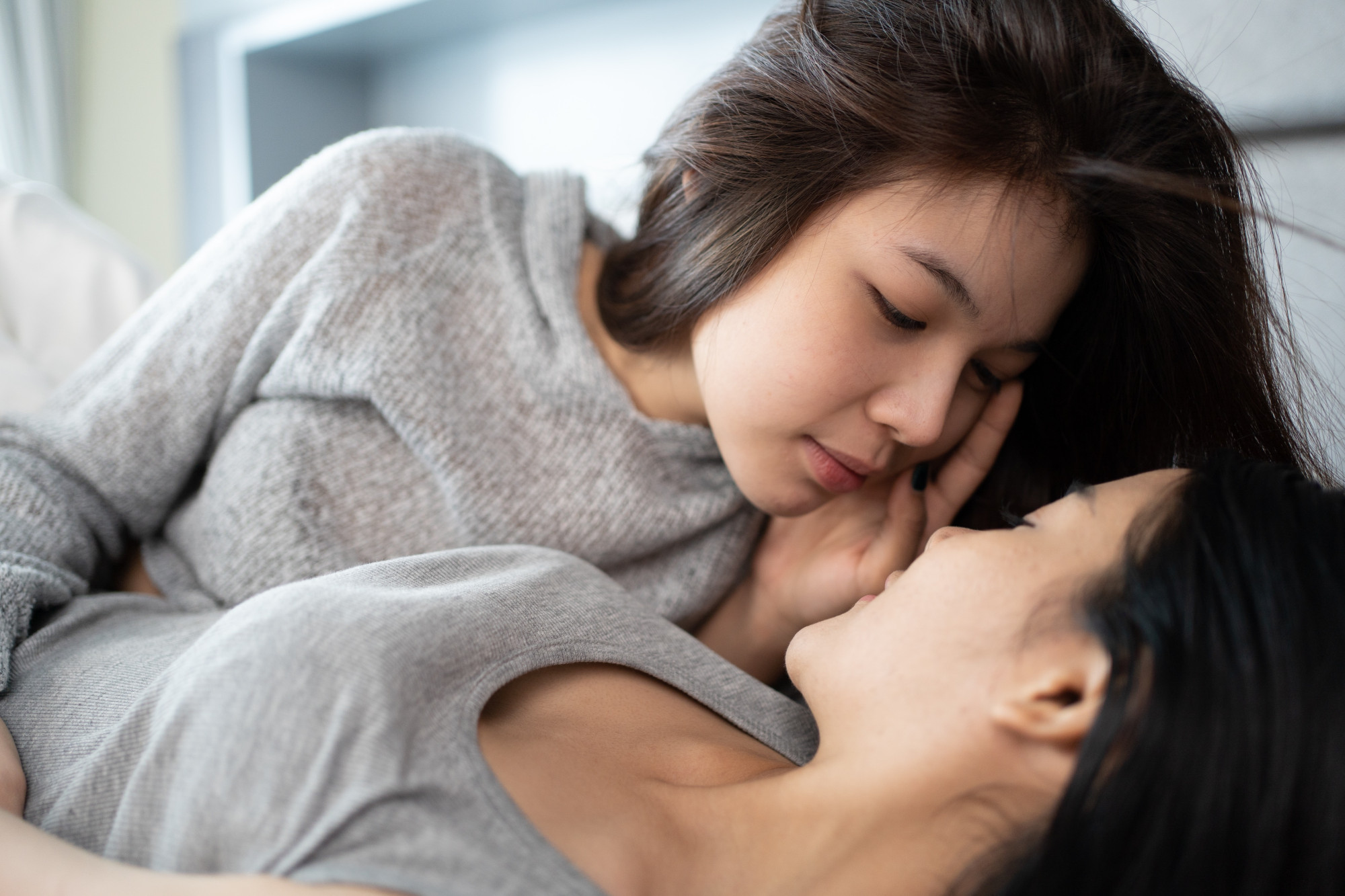 Lee says this month's Sugar and Spice Festival has 12 sessions consisting of workshops, talks and panels. These cover topics such as the impact of growing up in Asian households, debunking sexual myths, misconceptions about BDSM (bondage, discipline, dominance and submission, sadomasochism), and ways to harness the power of one's vulnerability.
Other discussions explore the uncharted territory of sex with disabilities and illness, and how TCM (traditional Chinese medicine) can help boost libido.
"As more people are comfortable with technology and virtual events during this
Covid period
, this has been an opportunity to harness technology for adult sexuality education," says Lee, who will give a talk on how sexual aids can support and enhance sexual health and wellness.
She is also speaking on a panel "Living with Vaginismus", a condition involving a muscle spasm in the pelvic floor muscles that can make vaginal activity – including sexual intercourse, masturbation, gynaecological exams and inserting a tampon – difficult, painful and emotionally debilitating.
Lee says she has seen first-hand how a lack of sex education can harm an individual's attitude towards their sexual health, which she says also affects how they view themselves and others, lead to sexual inhibition and problems experiencing pleasure, and their ability to achieve an orgasm when they are by themselves or with partners.
Also speaking is Hong Kong-born Jade Yip Foley, who is now based in the Thai capital, Bangkok, where she founded Madame Rouge's Burlesque Theatre, described as an "authentic neo-burlesque theatre".
"In 2020, amid the uncertainty of the global pandemic which has been devastating the economy and destroying relationships, I felt the need to build a space where women can find their strength through learning and discussing emotional and sexual well-being in a positive light, while still adhering to the inclusive and empowering art form of burlesque," says Yip, who goes under the name Madame Rouge.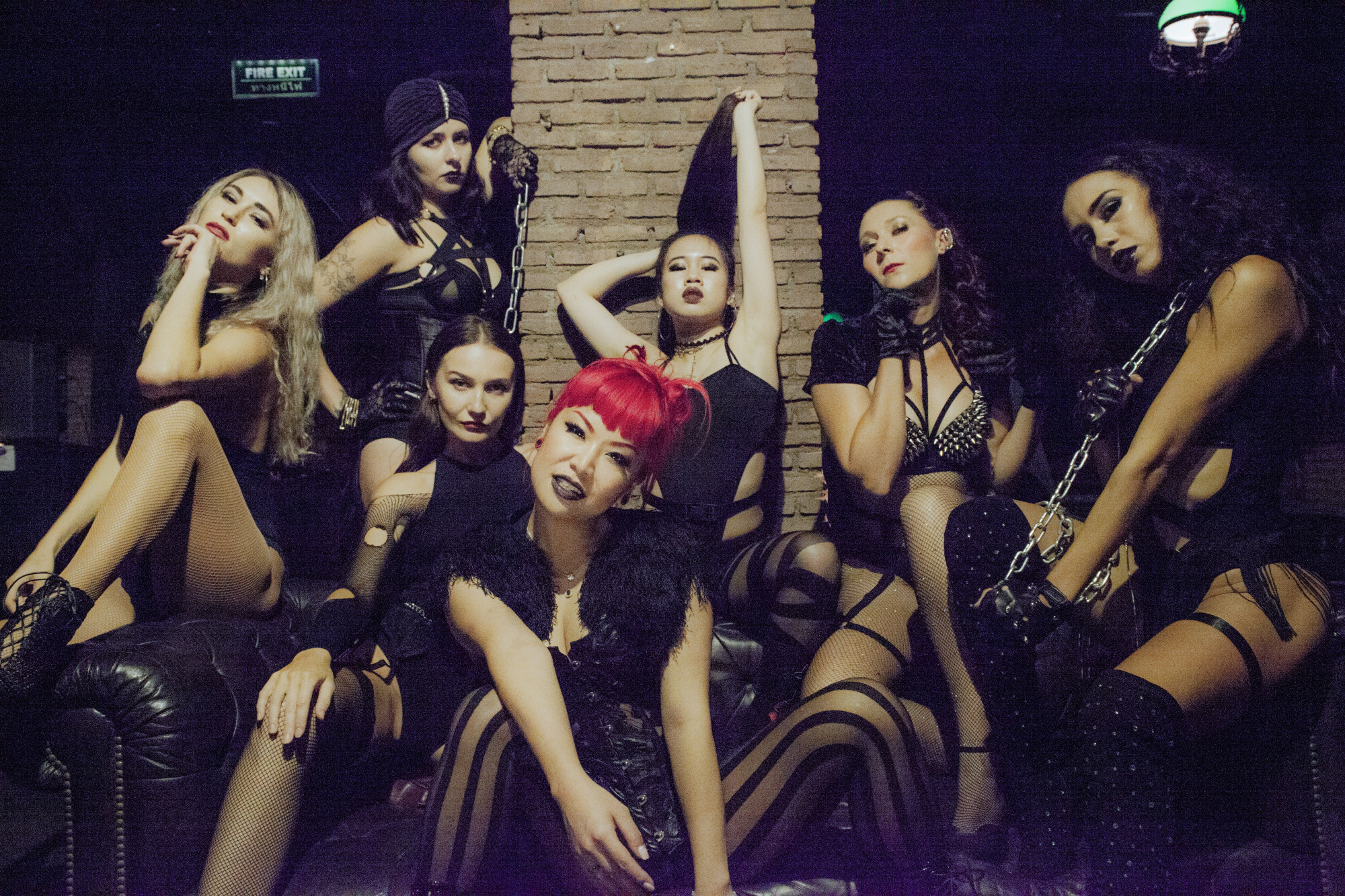 On March 23, in her talk, titled "Bringing the Oh-Yes! Back to Burlesque", Yip will discuss her experience navigating the fine line burlesque walks between female empowerment and exploitation.
"From classic striptease to aerial art, boylesque, chairlesque, pole or other theatrical acts, the main difference between neo-burlesque and traditional burlesque is that the purpose of the performer is self-expression rather than the sexual gratification of men," she says.
"Much like bodybuilding competitions in which contestants train vigorously to achieve peak physique, and are applauded for their efforts, modern burlesque is a celebration of the female [or male] form and performers are admired not only for their exceptional sex appeal, but also for their confidence and showmanship.
"In the end, I believe empowerment and objectification can overlap, and often do in my line of work, but it's a topic that requires further exploration."
Another speaker at the festival is Hongkonger Edwin Chan from We Are Fk, a brand that champions sexual well-being.
"I'm on a panel that will explore the societal expectations and pressures that are faced by today's modern male," says Chan, adding that some of these pressures include a growing number of young men battling "bigorexia", a body dysmorphic disorder that triggers a preoccupation with the idea that your body is too small or not muscular enough.
"You hear of women under bikini body pressure, well guys feel 'muscle beach' pressure – men who don't think they are big or buff enough. In the UK, it's leading to a rise in steroid use and abuse, and there's a lot of anxiety and depression attached to it."