Wellness
Get more with myNEWS
A personalised news feed of stories that matter to you
Learn more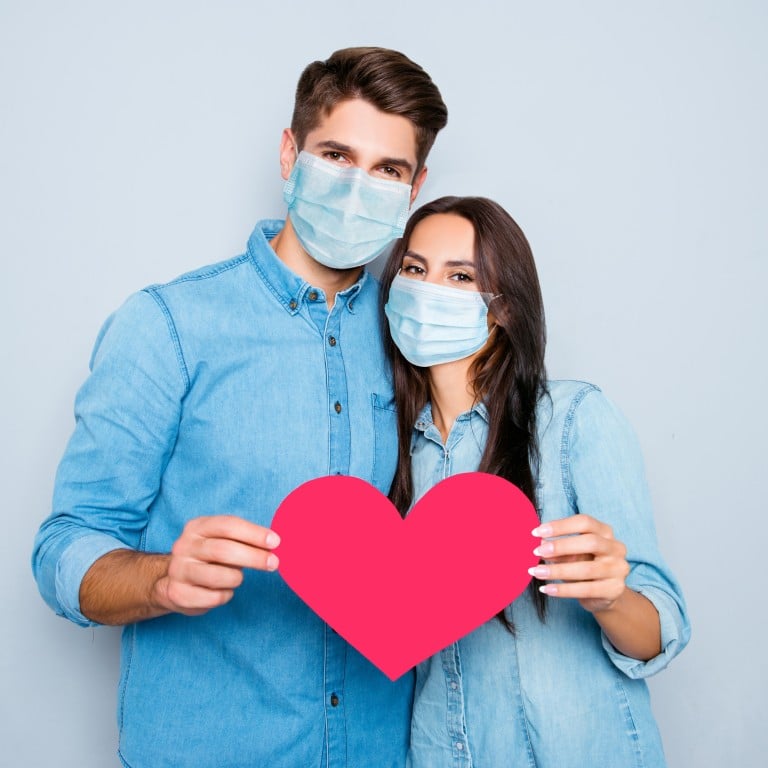 How vaccinations are affecting people's dating habits and why apps are listening
Many have avoided dating during the pandemic, but as vaccinations roll out, things may change
Experts talk about how the vaccinations are affecting people's dating habits
The pandemic has changed peoples' dating habits, with video and online meetups becoming the new normal during strict lockdowns and social distancing. Some even opted out of the dating game altogether.
"In Hong Kong, during the second and third waves of Covid-19, a lot of people were scared and retreated into themselves … they didn't want to socialise," says JJ Wu Chang, a matchmaker and date coach for The Love Consultant.
"There was a lot of instability and volatility to peoples' schedules – some didn't want to sign up for matchmaking services or dating apps because they were planning to leave Hong Kong."
Others, he says, were dealing with an unstable economy which hurt businesses and spending, prompting a shift in priorities.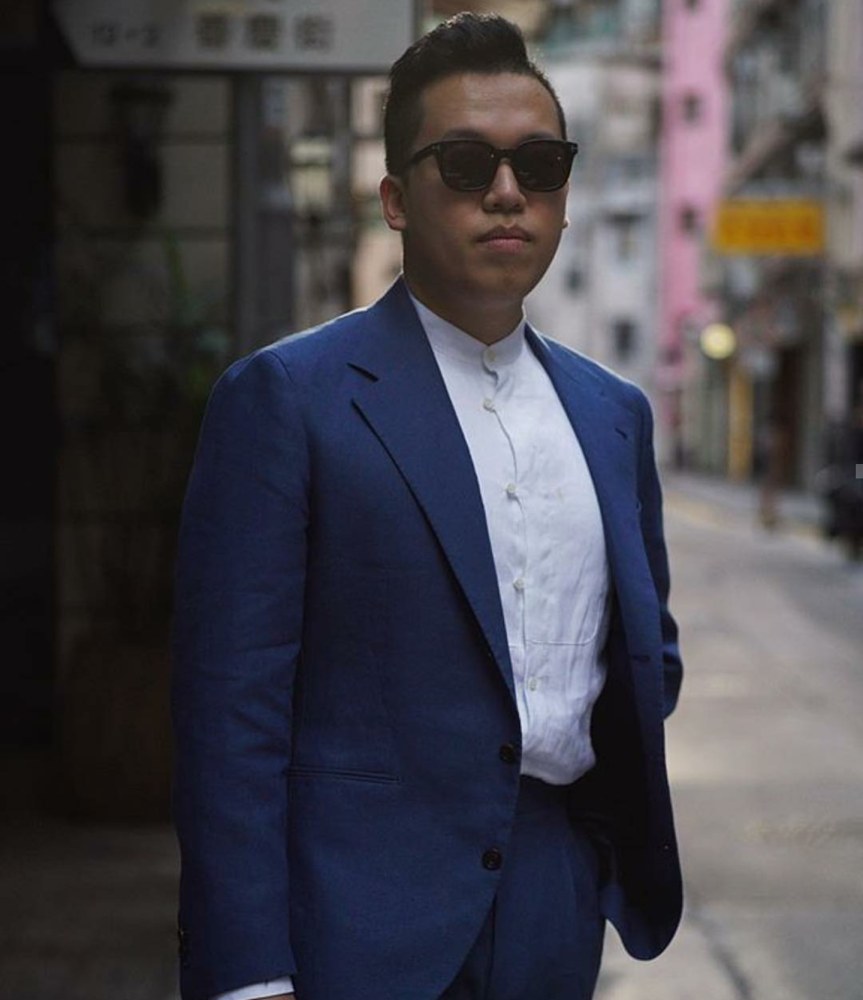 Now the
vaccination
question – are you or aren't you? – is playing a role in the dating game.
Dating company Lunch Actually
– with a presence in Singapore, Malaysia, Hong Kong, Indonesia and Thailand – this week released a survey of 200 single people in Hong Kong to find out if Covid-19 vaccinations are influencing dating behaviour.
In February, Hong Kong started rolling out its voluntary vaccination programme with two vaccines available free of charge to all the city's residents. So far only 17.3 per cent of the population has been vaccinated.
The survey found that 52 per cent of singles feel safer to go on a date with a vaccinated match, while 85 per cent say they are still willing to go on a date with someone who has not been vaccinated.
Of the singles surveyed, 56 per cent also responded that they prefer to date someone with the same views as them about Covid-19 and vaccination. Lunch Actually's co-founder Violet Lim says this aligns with the company's philosophy which focuses on matching people who have compatible values.
The Hong Kong survey also found that 16 per cent of singles say that displaying vaccination status on each single's dating profile will definitely help daters find more matches.
Lim says when people see that someone has been vaccinated it may give them a better sense of security. "However, just like the survey has shown, this is not the main criteria that singles are looking for, and it still boils down to the match's profile and picture to attract other singles on the app."
Hong Kong student Peter So says a potential partner's views on vaccination is important, and says he would be reluctant to date someone if they hadn't been vaccinated or didn't believe in the benefits of getting jabs.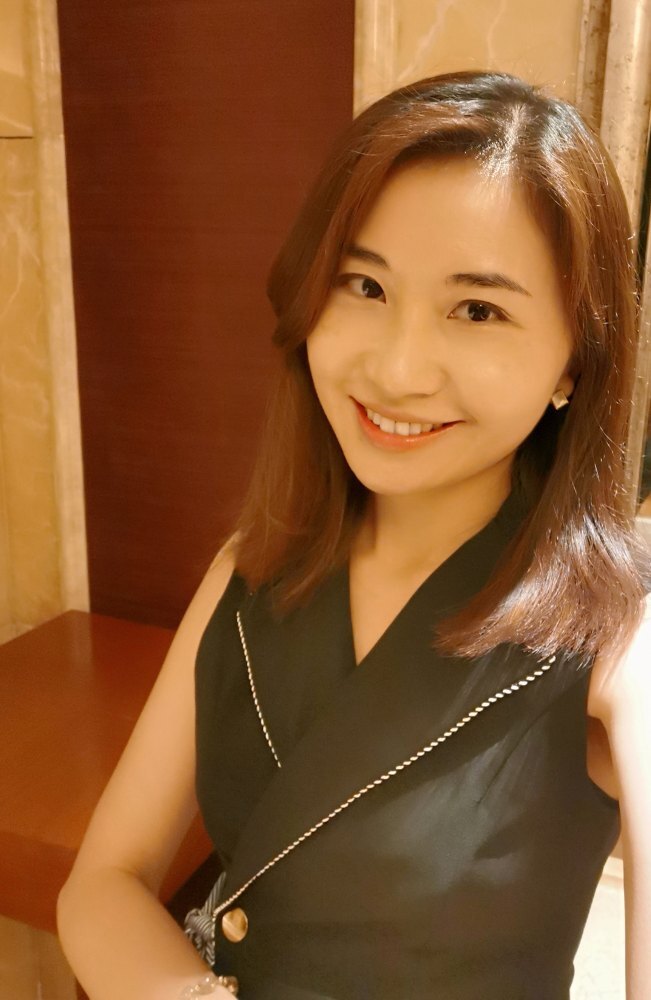 Kit Yu, meanwhile, says someone's vaccination status would not influence her choices. "It's not important for me and I'd find it weird if someone mentioned if they had been vaccinated on their profile," says the 35-year-old who works at a Hong Kong public relations firm.
In Britain, the government has collaborated with a number of dating apps such as Tinder, Hinge, OkCupid and Bumble to add functions to their profiles that show whether users have been vaccinated.
This follows steps in the US, where The White House partnered with some dating apps to showcase the benefits of getting a jab. The move aims to help US President
Joe Biden
reach his target of having 70 per cent of American adults receive at least one vaccine by July 4.
Last week in India, Tinder launched a vaccine advocacy initiative targeting "Gen Z" to encourage young people to get a shot.