Wellness
Get more with myNEWS
A personalised news feed of stories that matter to you
Learn more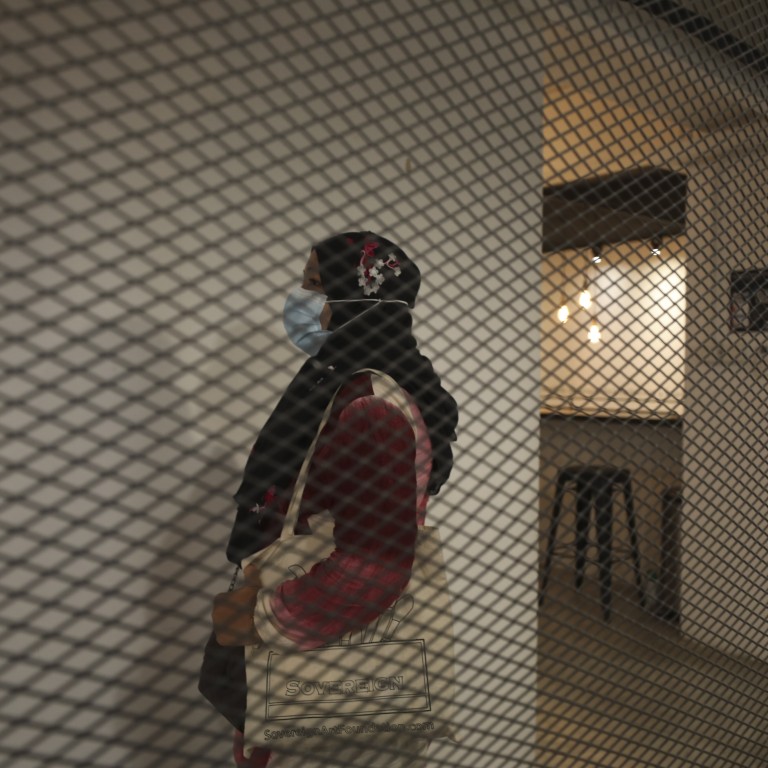 Free dental care urged for refugees and asylum seekers in Hong Kong, who cannot earn money to pay for treatment
Refugees and asylum seekers in Hong Kong are denied the right to work, so cannot earn money to pay for dental treatment, causing huge suffering for some
NGO Justice Centre Hong Kong has launched a Healthy Smile for Refugees campaign to urge dentists to treat refugees and asylum seekers pro bono
Pain has become a way of life for Annie (not her real name), an asylum seeker from Indonesia who has lived in Hong Kong since 2014.
For almost seven years, the 32-year-old has suffered acute toothache caused by an impacted wisdom tooth.
According to the International Dental Centre, which has clinics throughout Hong Kong, the problem is caused when a wisdom tooth – the teeth at the back of the mouth, also known as third molars – become impacted because there is not enough room for them to come in or develop normally. In Annie's case, one of her three wisdom teeth failed to break through the gum.
Symptoms include tender or bleeding gums, jaw pain and swelling, inflammation and difficulty opening the mouth. Annie has experienced them all.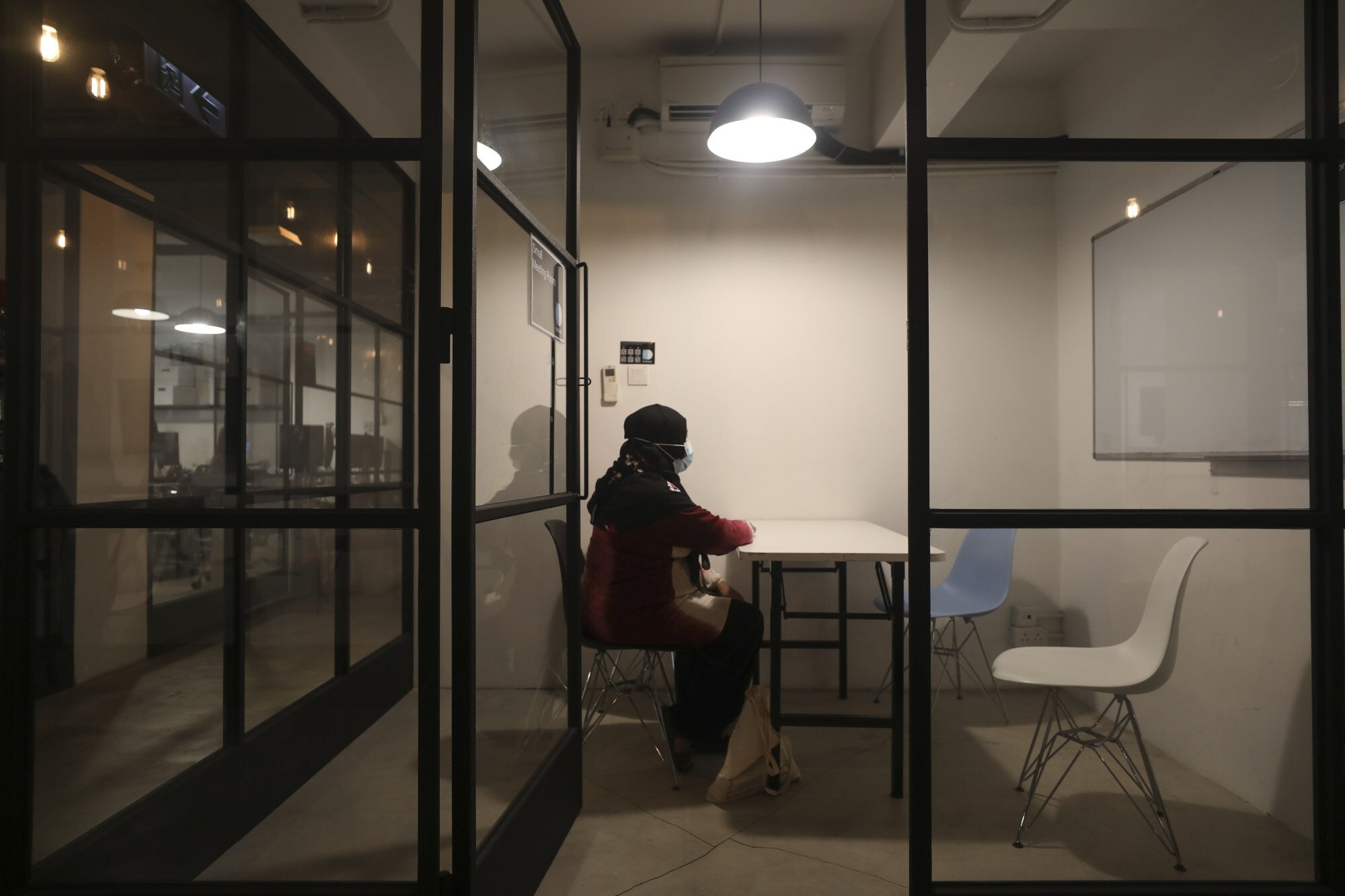 "The pain is not just in my jaw," she says, cradling the swollen left side of her face. "Some days it's in my eyes, head and neck. I've also had fever," she says, adding she can't open her mouth very wide and has difficulties talking. She has to eat on the right side of her mouth and delicately navigates the area when brushing.
The pain has taken a toll on her family life – and her
mental health
. "Some nights I can't sleep and some days I just cry," she says.
She is also sensitive to loud noises. "When my baby cries it makes the pain worse," says Annie, who has a one-year-old baby girl. She also has two boys, aged five and three. "My tooth pain is worse than the pain I experienced during childbirth."
Annie has made many visits to public hospitals over the years and each time, after long waits in the accident and emergency department, the response is the same: she's prescribed a week's worth of paracetamol and told to seek treatment from a private doctor. But that's where things get complicated.
Like other refugees and asylum seekers in the city, Annie is not allowed to work, putting the cost of a private dentist out of her reach.
In Hong Kong the cost of seeing a dentist varies greatly, as it does with other health practitioners. With no fixed charges for procedures, prices also vary greatly; a wisdom tooth extraction costs from HK$2,000 to HK$10,000. Even if she had the money, Annie says not having a proper identification document is another obstacle.
When refugees and asylum seekers arrive in the city, the Immigration Department retains their passports while investigating their claims – a process that can take years.
They are not eligible to apply for the identity cards Hong Kong residents carry, but instead are issued with a Recognizance Document. This is not a visa, but provides a person with conditional release from detention pending the resolution of their case.
Preston Cheung, senior advocacy and communications officer at non-profit Justice Centre Hong Kong, says asylum seekers and refugees face many dental-care hurdles, all compounded by language issues.
He says that while those with severe cases can access government-operated public dental clinics, patients must first obtain a medical waiver the day before and queue from early morning, as the quota of patients seen each day is limited. Also, these clinics can only provide tooth extraction for emergency cases.
He says limited access to public dental services means many instead depend on the generosity of private practitioners. But because of the coronavirus pandemic, he says refugees' and asylum seekers' access to private dental care, which was already limited, has shrunk even further.
Justice Centre Hong Kong has launched #HealthySmileforRefugees, a campaign that calls on dentists in Hong Kong to provide services free of charge to refugees and asylum seekers.
"Having private dental practitioners step forward to provide pro bono services to help cases like Annie's is the most immediate option because this is urgent," Cheung says.
He says hospitals must also improve so asylum seekers and refugees receive public dental services in a timely manner and private practitioners need to be better informed about the Recognizance Document and why it should be treated as a valid form of identification.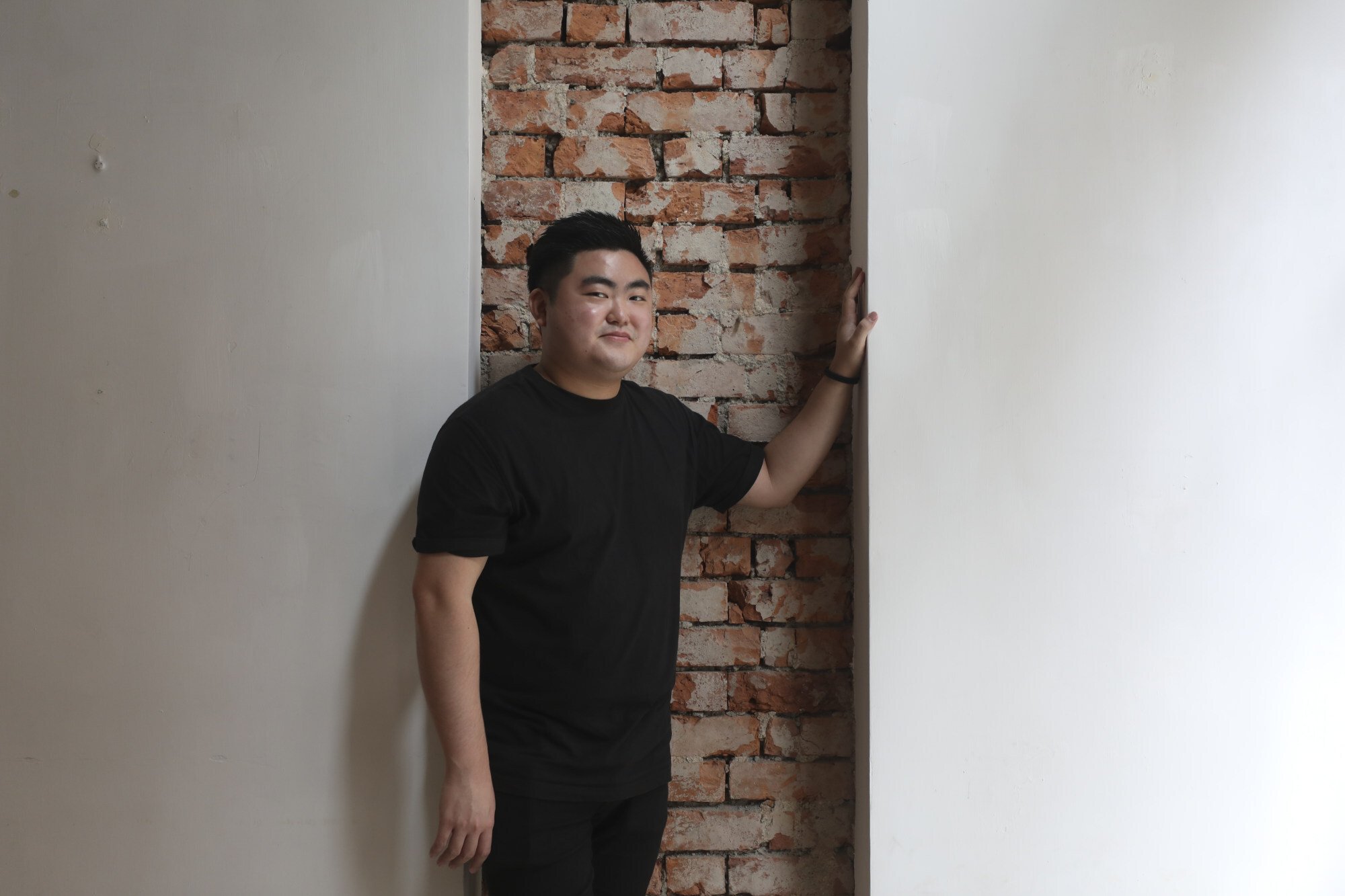 "Now, because of the pandemic, we have a smaller pool of dentists," he says. "More private practitioners are also saying no to patients who have not been
vaccinated against Covid-19
," Cheung says.
"We've been communicating with the government for many years about this issue, presenting it in various policy reports, but it's always been ignored."
Cheung says the Justice Centre has reached out to the Hong Kong Dental Association, a body which represents about 90 per cent of the 2,500-plus dentists in the city, to help spread the word about the pro bono campaign.
He says there are nearly 13,000 refugees and asylum seekers in the city, according to official statistics, and thousands could be suffering from acute dental-related pain because they have not had adequate dental care for several years.
"Because dental-related pain is mostly invisible and not an obvious medical emergency, like when someone is bleeding, then sufferers are not seen as urgent cases," he says.
Annie is hoping the #HealthySmileforRefugees campaign will end her years of suffering.
"I've tried home remedies such as putting garlic, onion and cloves on the tooth to ease the pain but nothing works. I just want it to stop," she says.
Dentists who can help can email the Justice Centre at [email protected].