Wellness
Get more with myNEWS
A personalised news feed of stories that matter to you
Learn more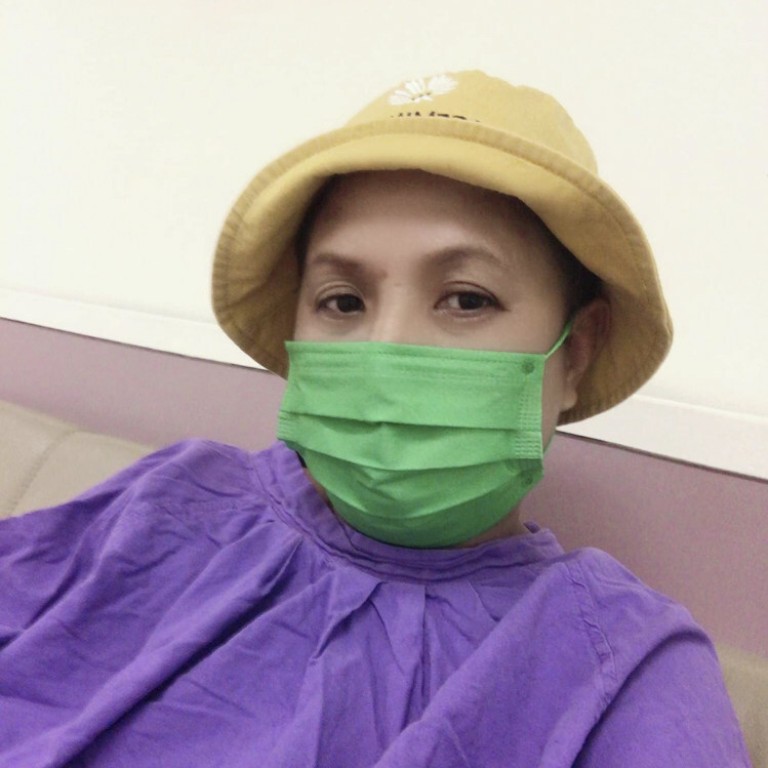 Hong Kong domestic helper's breast cancer spreads to her brain. She wants to spend time with her children in the Philippines. Friends raise funds to send her home
Elma Palitayan dela Cruz was diagnosed with breast cancer in 2020, and it spread to her brain. She recently underwent brain surgery to save the sight in an eye
Doctors have given her three years to live. Friends are raising money to help her go home to her children in the Philippines
In 2018, Filipino Elma Palitayan dela Cruz arrived in Hong Kong, one of the thousands of overseas foreign workers who head to the city to make money so they can provide for their families back home.
But after two years of working as a domestic helper the mother of two was diagnosed with stage 3 breast cancer.
Dela Cruz underwent chemotherapy and radiation therapy and earlier this year had her left breast removed. Mastectomies are carried out to prevent the spread or development of the cancer.
In dela Cruz's case, it was too late. The cancer had spread to her brain – and was stage 4. On August 27, the 39-year-old underwent surgery for a brain tumour that had also caused partial blindness in one eye.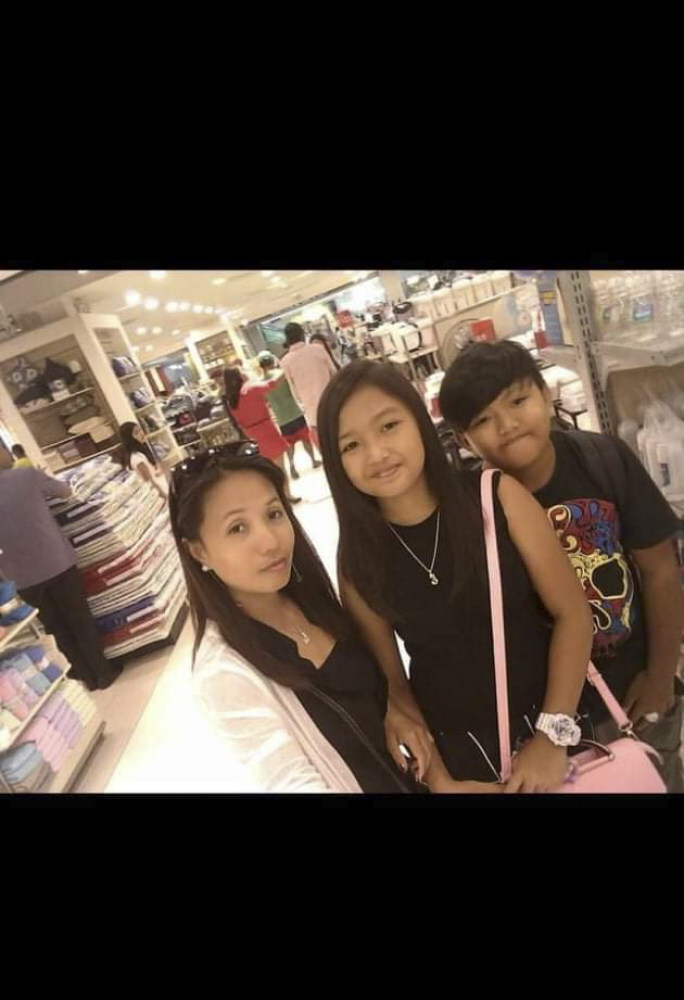 Without the surgery, doctors told her she would have only a few months to live. With it, she could live for another three years.
"It's been a very tough time for Elma, but she is staying very positive and motivated," says Marites Palma, founder of Social Justice for Migrant Workers, a support group for domestic helpers in Hong Kong.
"On the day after the operation, she was awake, which is a good sign," says Palma. Dela Cruz is recovering at the Pamela Youde Nethersole Eastern Hospital in Chai Wan. "She is taking in food and fluids via a tube."
Now members of the Filipino community in Hong Kong, including fellow guests at a boarding house in Tsim Sha Tsui in Kowloon, where dela Cruz has been living, are rallying to raise funds to help with medical bills and the costs of her repatriation to the Philippines.
"Once she is strong enough to travel we will arrange for a flight so she can head home and spend time with her family," says Palma.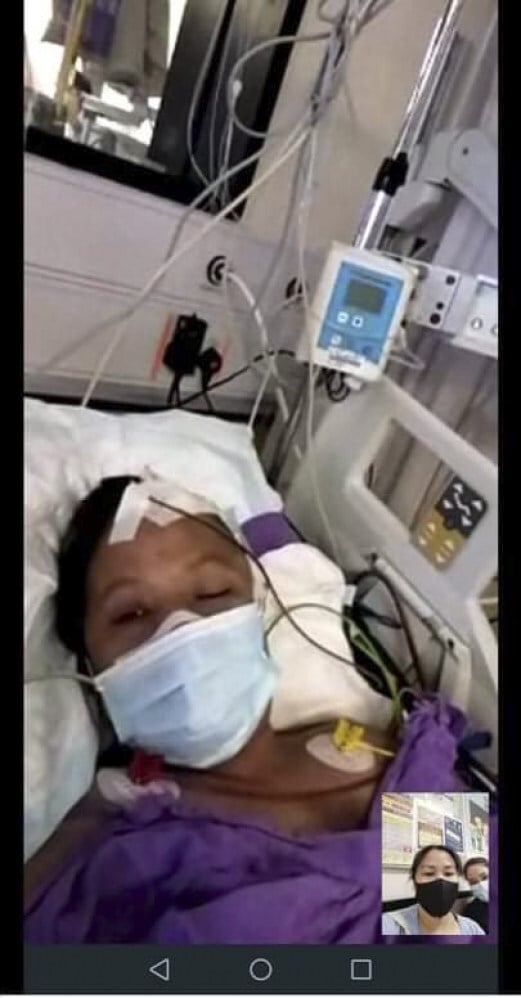 Dela Cruz's son, 16, and 19-year-old daughter, are in the care of her elderly parents in Isabela, a province in the north of the Philippines. She is an only child.
"She wants to go home and spend the rest of her life with her children," says Palma.
Dela Cruz has a valid visa but fears her employment contract will soon be cancelled. Palma says she is penniless and unable to work.
"She is currently being supported by other domestic helpers who provide her with accommodation," says Palma.
"We hope this fundraising appeal will help cover her repatriation to the Philippines and to cover her treatment in the Philippines and for her family's needs."