Wellness
Get more with myNEWS
A personalised news feed of stories that matter to you
Learn more
How to help your children adjust to in-school classes: experts offer tips after 2 years of virtual lessons during the pandemic
Perfectionists and high achievers returning to class after online lessons are prone to anxiety, says psychiatrist, who's seeing more panic attacks and self-harm
Parents are advised to spend time with teen children, connect with them and show them how to practise self-care and self-compassion – and be kind to others
After two years of mostly online schooling for teenagers around the world, the start of the academic year this autumn came with a bump and secondary school students are showing increased levels of anxiety and depression. What is going on? And what can parents do?
"[With] online schooling [it] is almost impossible to concentrate at the best of times. Some have coped well, but a lot of students are struggling – and now that it's face-to-face tuition, it's apparent who is behind," says Hong Kong psychiatrist Dr Elisabeth Wong.
"In a typical week in my clinic, it's very obvious in the number of new student cases coming to me and coming in with quite severe pathology – panic attacks, a lot of severe cutting," says Wong, referring to self-imposed injuries caused by a sharp instrument.
In October, the Hong Kong Federation of Youth Groups polled 3,600 secondary school pupils and found that 51.9 per cent were showing signs of depression.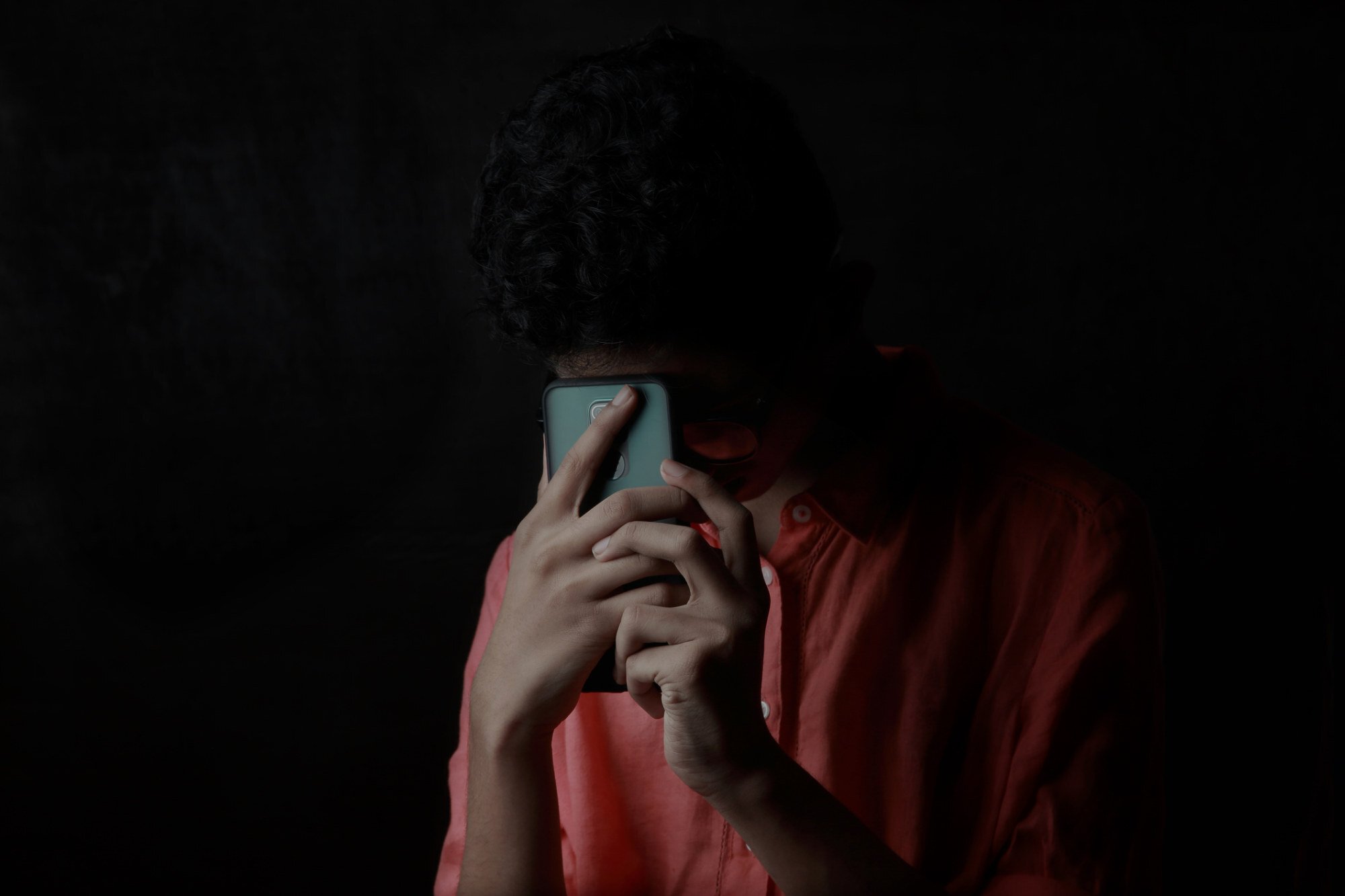 As secondary schools pick up the pace, Wong says the students who are finding it especially hard are those with personality types that are more prone to anxiety – the perfectionists and high achievers.
"It shows up in their thinking patterns," she says. "They tend to compare themselves unfavourably to other students, get tunnel vision into things they can't do, and when they are anxious they are less flexible in thinking."
School is not just about academic results. There is the social element, too. Students who struggled socially pre-pandemic
are finding it especially hard
to return after months of online lessons. The disruption to clubs and extracurricular activities, which help teens develop a sense of self and belonging, has only intensified their woes.
The anxiety is translating into physical symptoms, muscle aches and pains, headaches, gastrointestinal problems, dizziness, nausea and panic attacks, says Wong.
Dr Rick Smith, a behavioural and development specialist in Hong Kong who works with teens, says a child doesn't have a rich lexicon of emotional words. So, instead of saying "I'm lost in maths and I don't know how to ask for help", they say, "I don't like the teacher, it's boring" or that they have a physical symptom.
"It's acceptable to have a stomach ache, but not acceptable to have anxiety or feel lost in terms of what emotions are accepted and not accepted," says Smith.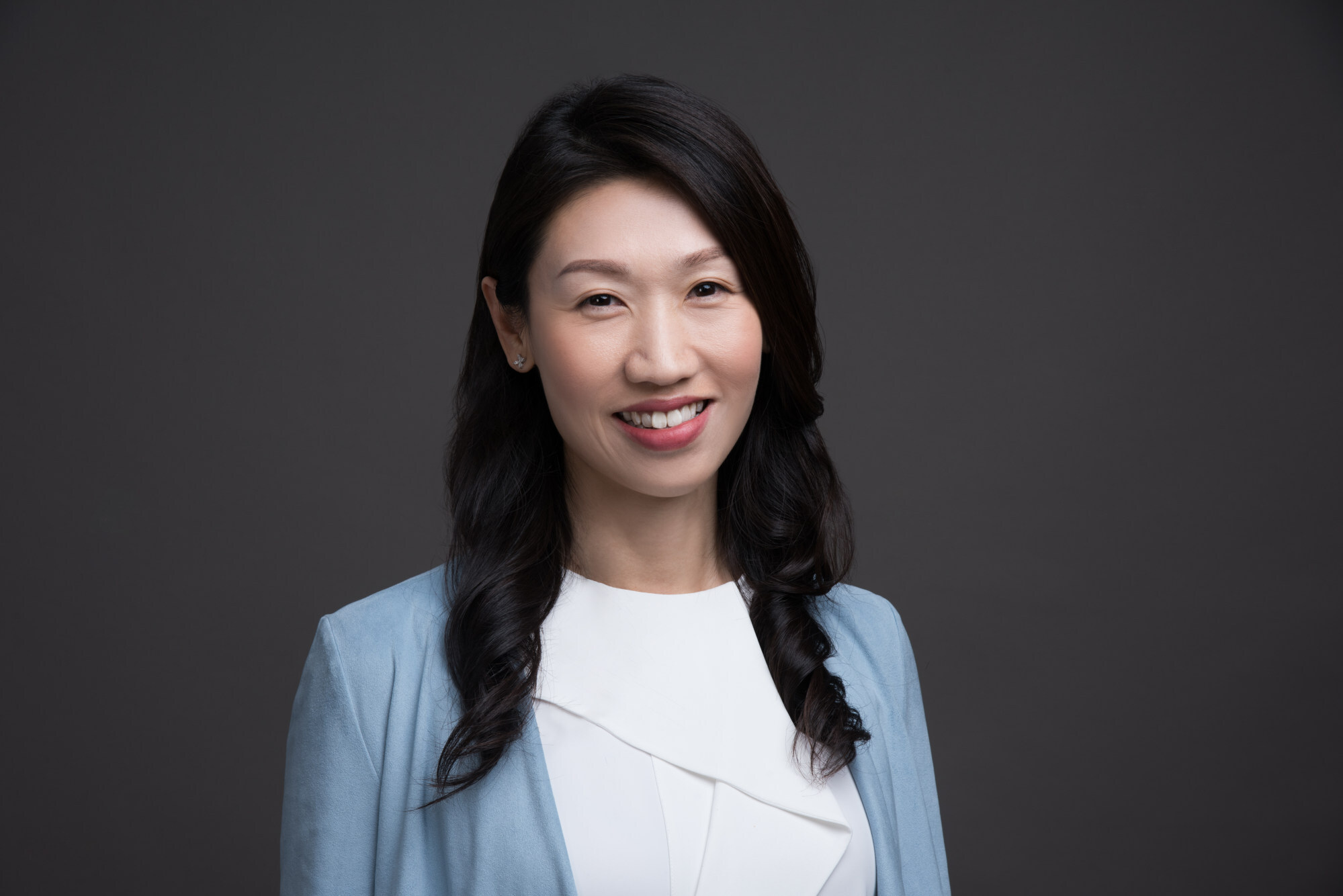 He often sees parents who say to their child, "As soon as you calm down, you can participate" and says this sends the message that feeling upset is not OK. The problem isn't the emotion – a teen's anxiety is a normal reaction to the situation – he says it's the parents' attempt to control it.
"Parents need to be more comfortable about watching their kids struggle. Telling them to solve their anxiety before solving their problem is giving them another problem," says Smith.
The social isolation the pandemic brought on has led many teens to connect online and create "fake friendships" in chat groups, Instagram, and in online games.
"A facade of friendship is what I see most. There are chat rooms for schoolmates, but none of the kids are emotionally vulnerable. They might send a meme or a funny message, but no one is really connecting," he says.
Switching from a virtual life created during the pandemic to bricks-and-mortar schooling is a difficult transition for many, and he has seen an increase in school avoiders among his clients.
Students with special educational needs, those with
ADHD
,
dyslexia
or on
the autism spectrum
, have missed out on the multidisciplinary support they would have had at school these last couple of years.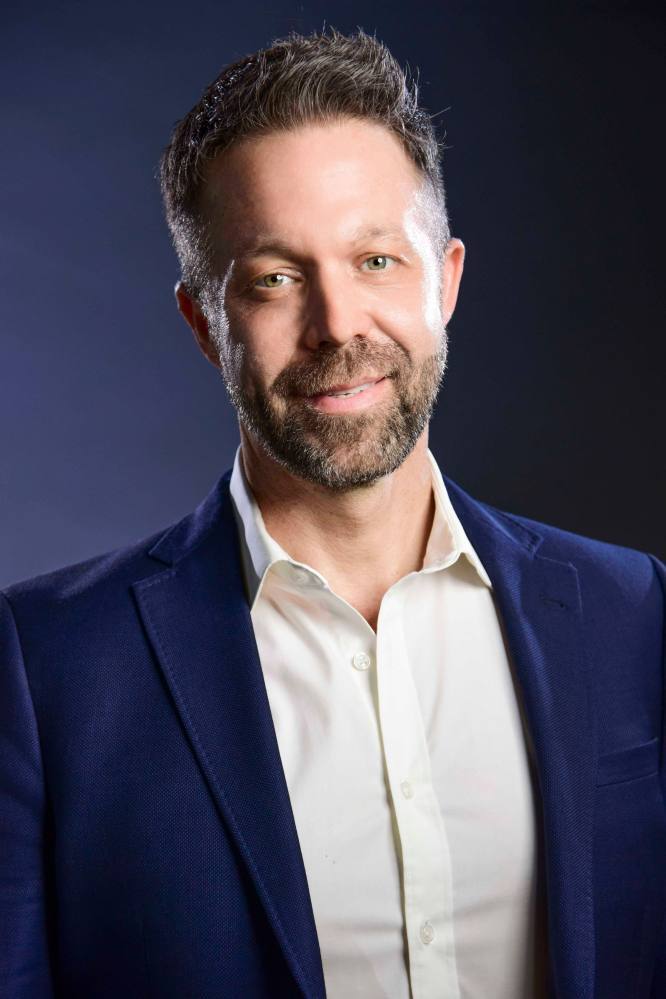 "Their ability will fall back inadvertently, they really do suffer," says Wong.
It's a bleak picture for teens, but it is worth remembering that young people can be remarkably resilient, especially if supported. Wong recalls how, two years ago, people predicted that the
months-long protest movement in Hong Kong
would result in widespread PTSD among young people, and she hasn't seen that happen.
If you're a teenager or the parent of a teen, the first step is to get well-informed about mental health. There are plenty of resources out there, Cool Minds –
www.coolmindshk.com
– which is dedicated to teen mental health, what it is, what problems come up, how to cope, is a good starting point.
"Practising kindness, knowing we are all going through difficulties and allowing the difficult feelings to be there in the body, will make them more resilient in the long run," says Wong.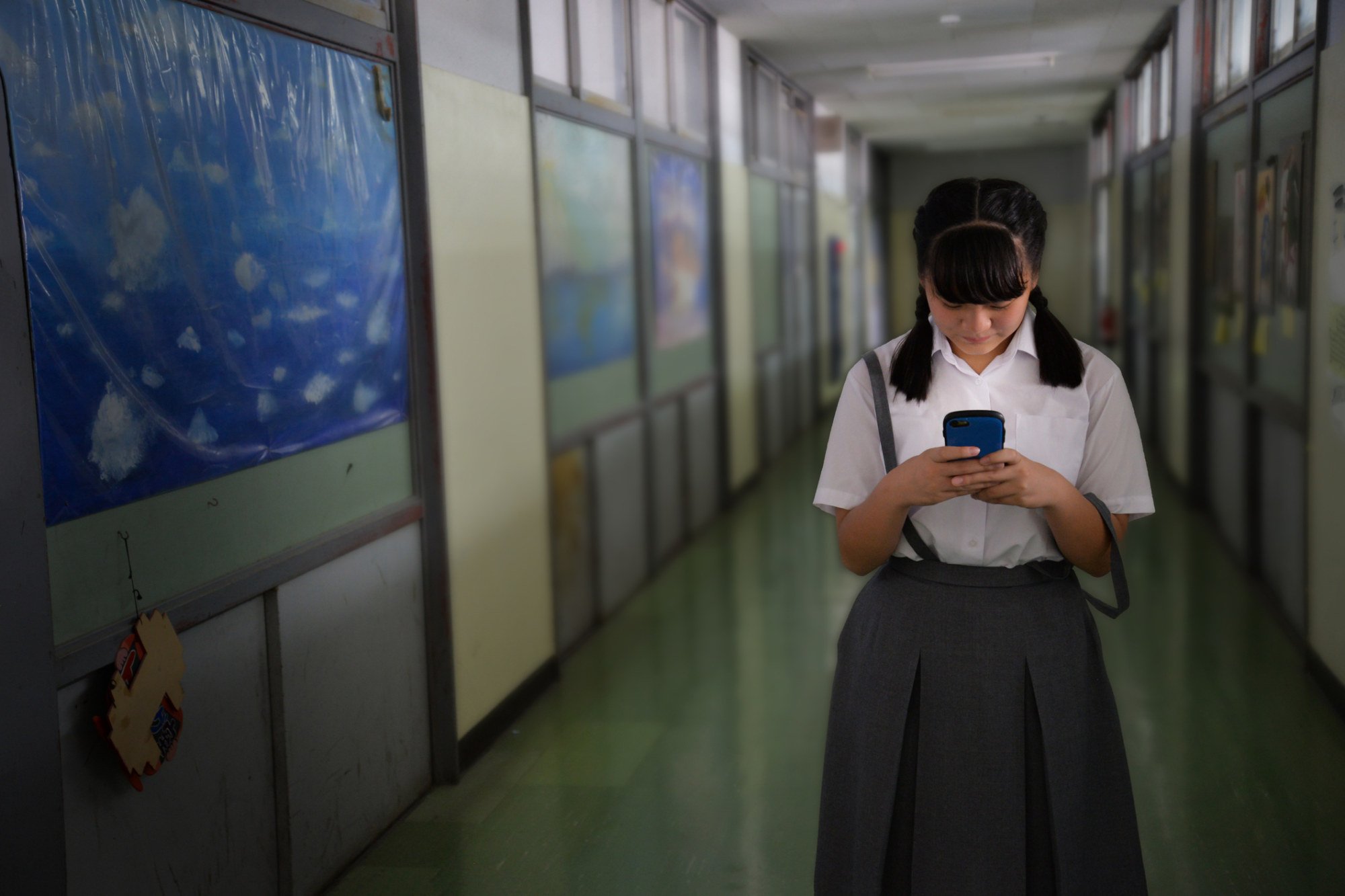 Parents can encourage their teenaged children to stay mentally healthy and support that by modelling that behaviour themselves – and setting aside time to connect with their child.
"I think sometimes parents feel they need to choose between their kid's [academic] outcomes and connection with their kid. It's hard to let go of the connection and choose the outcome," says Smith.
Research shows that just 15 minutes dedicated solely to being present with your child – not telling them what to do – boosts reading and writing scores, he adds.
If a teen's symptoms are more severe and persist, it's important to reach out for help. Local schools have social workers for support and international schools have more developed counselling teams.