Wellness
Get more with myNEWS
A personalised news feed of stories that matter to you
Learn more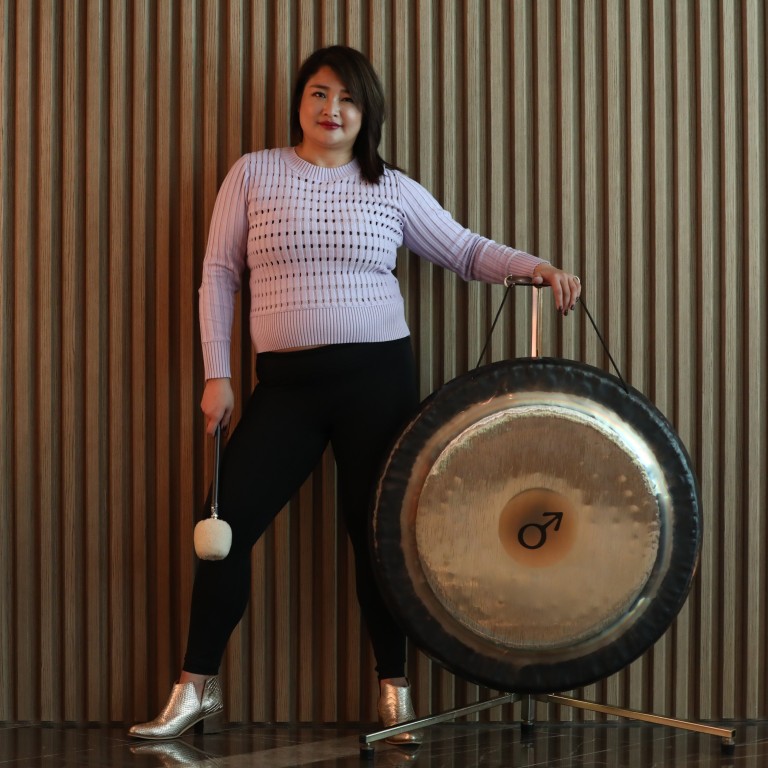 Why we all need some self-love: how a cancer diagnosis pushed a people pleaser to put her own needs first
Tata Tse learned that loving herself is not narcissistic, it is more to do with caring about her own well-being and having a positive mindset
Practise self-love daily by accepting yourself, having self-compassion, creating boundaries and letting go of limiting beliefs, an expert says
Tata Tse's journey to self-love began two years ago, at the age of 32.
Diagnosed with thyroid and lymph node cancer, she felt emotionally "stuck". She signed on to a
hypnotherapy
course in Sheung Wan in Hong Kong, where she learned to work through self-sabotaging thoughts, improve her relationship with herself – and cultivate a more positive mindset.
"For years I'd struggled with accepting and loving myself, and I had all these toxic emotions that I needed to process and release," says the now-34-year-old, who was born and raised in Hong Kong.
"I wanted to thrive emotionally, and that meant letting go of limiting beliefs and behaviours that no longer served me. I needed to move forward and stop seeing myself as a victim."
As a student at an all-girls' school in the 1990s, Tse's classmates bullied her and she felt she was not as good as them. An introvert, she didn't have many friends and felt invisible and unimportant.
Desperate to be liked and accepted, she became a people pleaser who couldn't say no to others.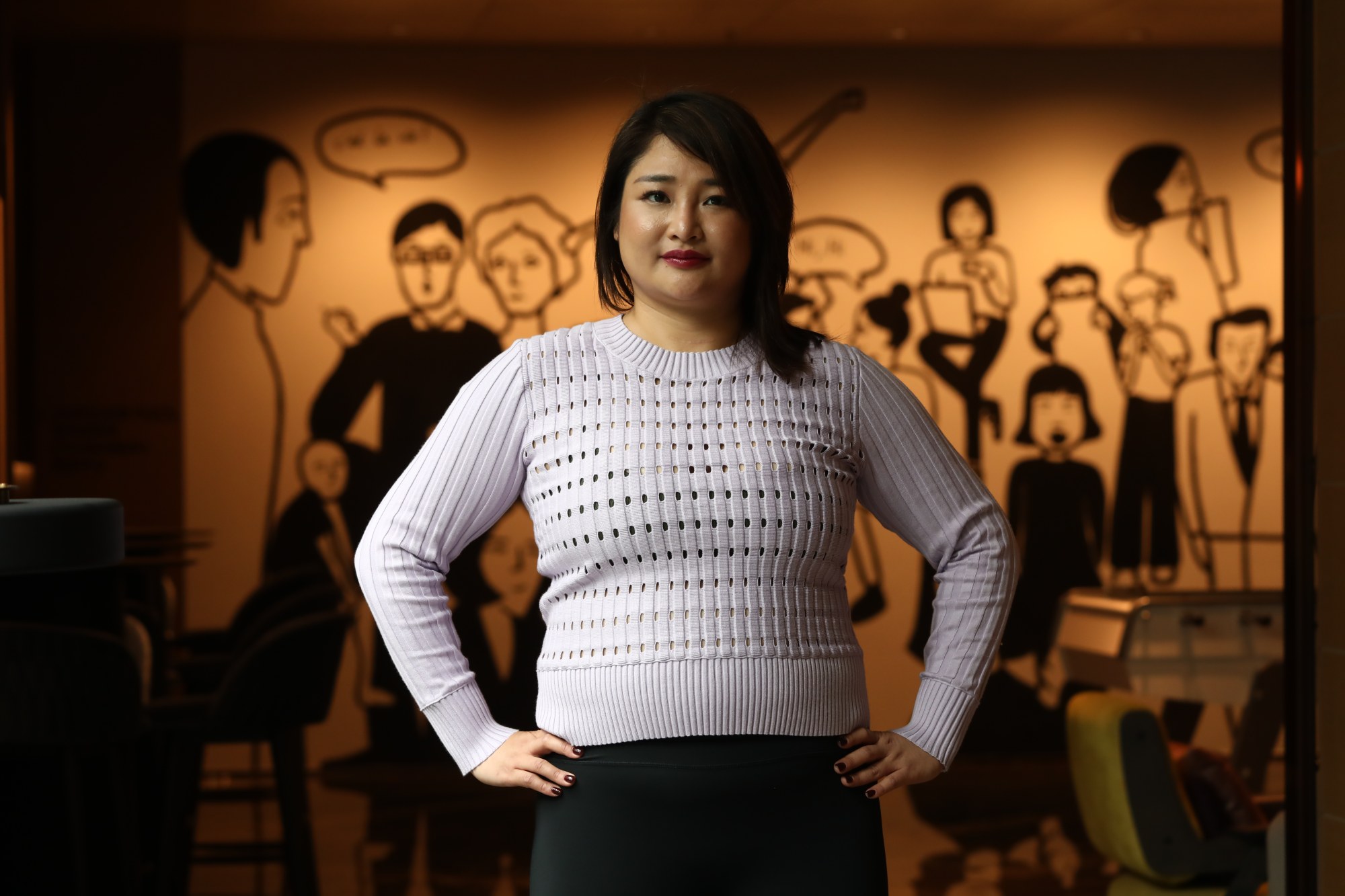 "I had no boundaries either and would do things for others without considering how it might affect me," she explains. "I'd often go out of my way to get their approval, but this would make me feel overwhelmed, anxious and stressed.
"I'd also say yes to people even if what they wanted didn't align with my values. I was afraid of doing anything that would upset them or make them dislike me."
It wasn't until she received her cancer diagnosis that Tse felt she needed to heal emotionally if she was going to be strong enough to fight the disease.
"I had to learn how to be my own cheerleader. So I began learning and practising meditation, hypnotherapy and sound therapy. Through these alternative therapies, I began to understand what it meant to love myself."
Self-love is a term that's often misused and misunderstood, says Sonia Samtani, a clinical hypnotherapist and the CEO of All About You Wellness Centre in Hong Kong.
"Far from narcissistic or selfish, loving yourself is actually the healthiest way to function. Unfortunately, many people deny giving themselves love and attention because they deem it to be selfish; this stems from the belief that being a 'good person' means to be selfless and to think only of others.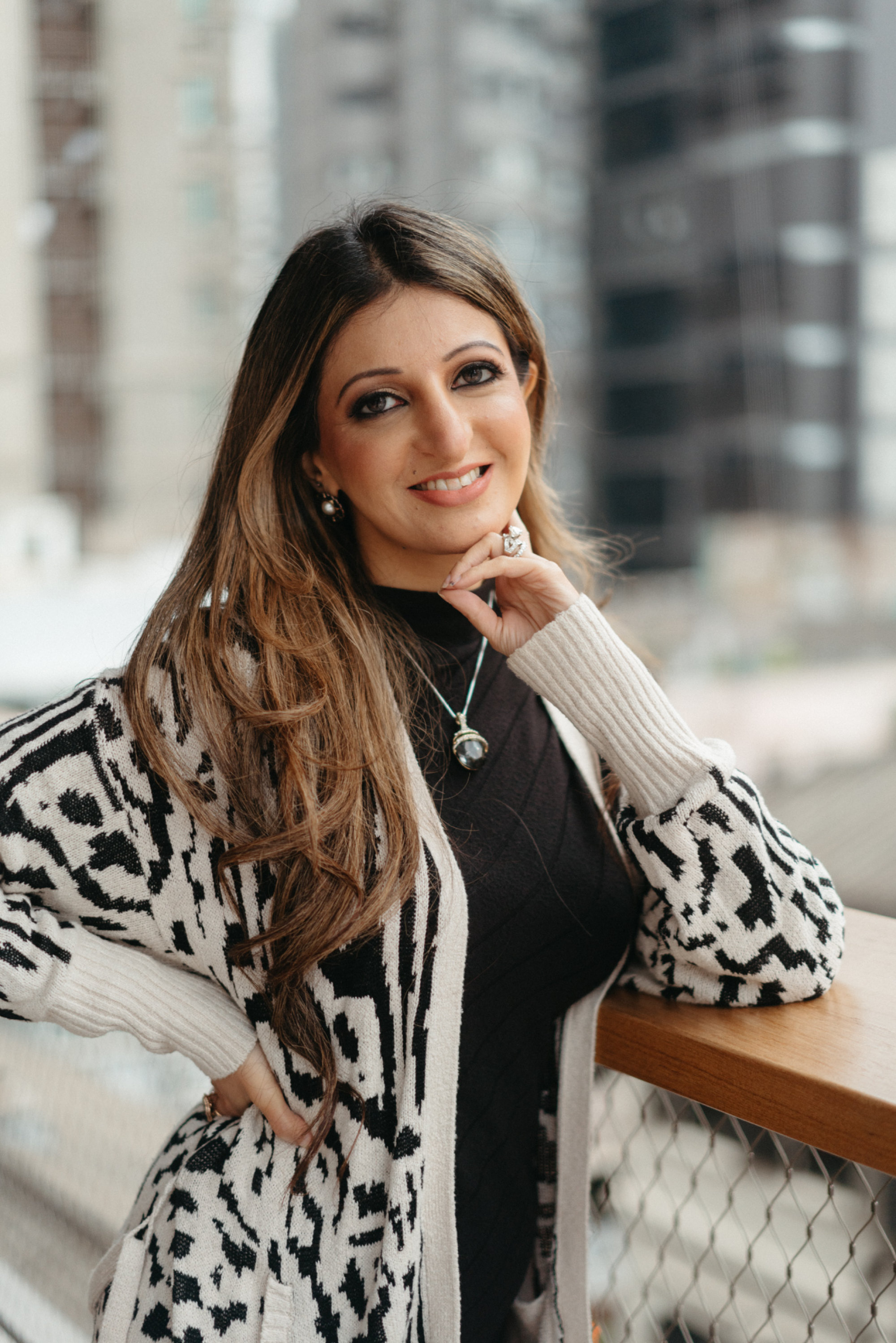 "But putting others' needs before your own is not healthy. It can make you feel like you're being taken advantage of, and this may affect your emotional well-being. You may overcompensate by being even more selfless, thus continuing the self-sabotaging pattern."
Loving yourself means holding your own well-being and happiness in the highest regard, Samtani says. In doing so, you'll find that you have more to give to others if you choose to.
It's also about accepting yourself. The more you accept yourself, the kinder you are to yourself and the greater your sense of self-worth. You're less likely to want to prove yourself to others.
Self-love motivates us to make healthier choices, from our lifestyle habits to the types of people we socialise with.
"Self-love is also about having self-compassion," Samtani adds. "
People with self-compassion
tend to not chastise themselves if they fail, make mistakes or get rejected. When something bad happens, they understand that it's a part of life rather than dwell on it."
Dr Kristin Neff is an associate professor of educational psychology at the University of Texas in the United States, and the author of Self-Compassion: The Proven Power of Being Kind to Yourself. In her research over the years, she's found that self-compassion correlates to positive mental health outcomes such as less depression and anxiety and greater life satisfaction.
According to a study by the University of California at Berkeley in the US and published in 2012 in the Personality and Social Psychology Bulletin, self-compassion can also motivate you to recover from failure.
Another study, published in 2012 in the journal Psychological Science, found that people with higher levels of self-compassion are more resilient and better able to overcome adversity.
"In a nutshell, the biggest consequence of not having self-love is continuing to feel that you're not good enough, and you may spend most of your life consciously or unconsciously making up for it," says Samtani.
"Stress, anxiety, depression, escapism, denial, poor relationships and isolation tend to be the result of a lack of self-love. You may also end up placing boundaries around yourself or not having boundaries at all," Samtani adds.
The simplest way to cultivate self-love is to replace judgmental, self-sabotaging thoughts about yourself with kind, non-judgmental, compassionate ones.
"Thinking that you're not good enough, for instance, can cause you to spiral downwards emotionally or make you feel that you need to prove yourself, but neither response brings long-term satisfaction," Samtani explains.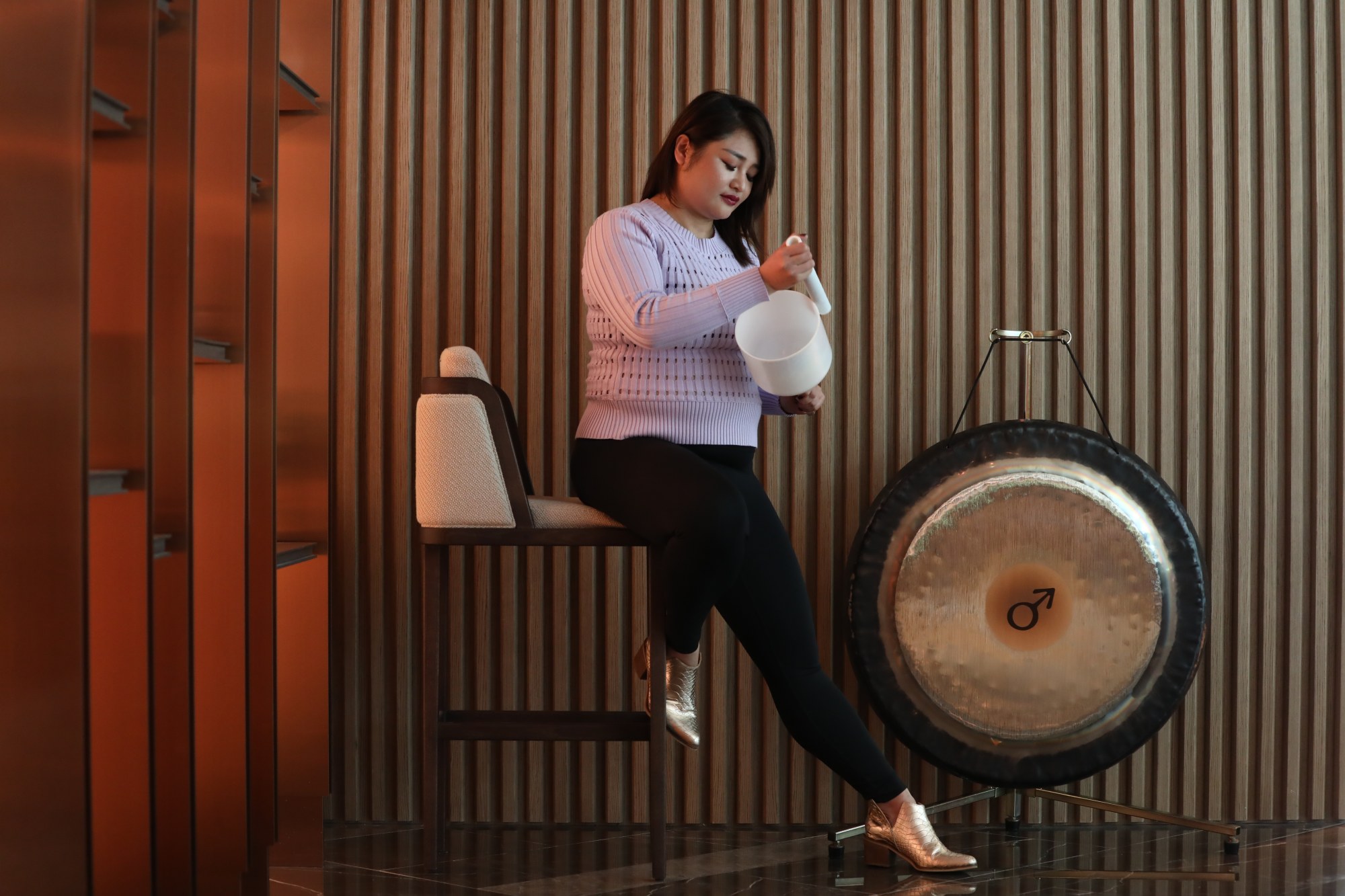 "Rather than operating from this emotional space of lack, I suggest coming from a position of knowing that you are good enough and yet are still capable of growth."
As part of your daily self-love practice, Samtani says to write down three things that you'd like to give yourself credit for, every night in a journal. Every morning, ask yourself what you can do that day to feel better about yourself.
You can also watch an empowering video that changes the conversation in your head. And finally, it's a good idea to create boundaries around destructive behaviour – such as deciding not to engage in gossip or judgmental conversations – and understand that self-love is a journey, not a destination.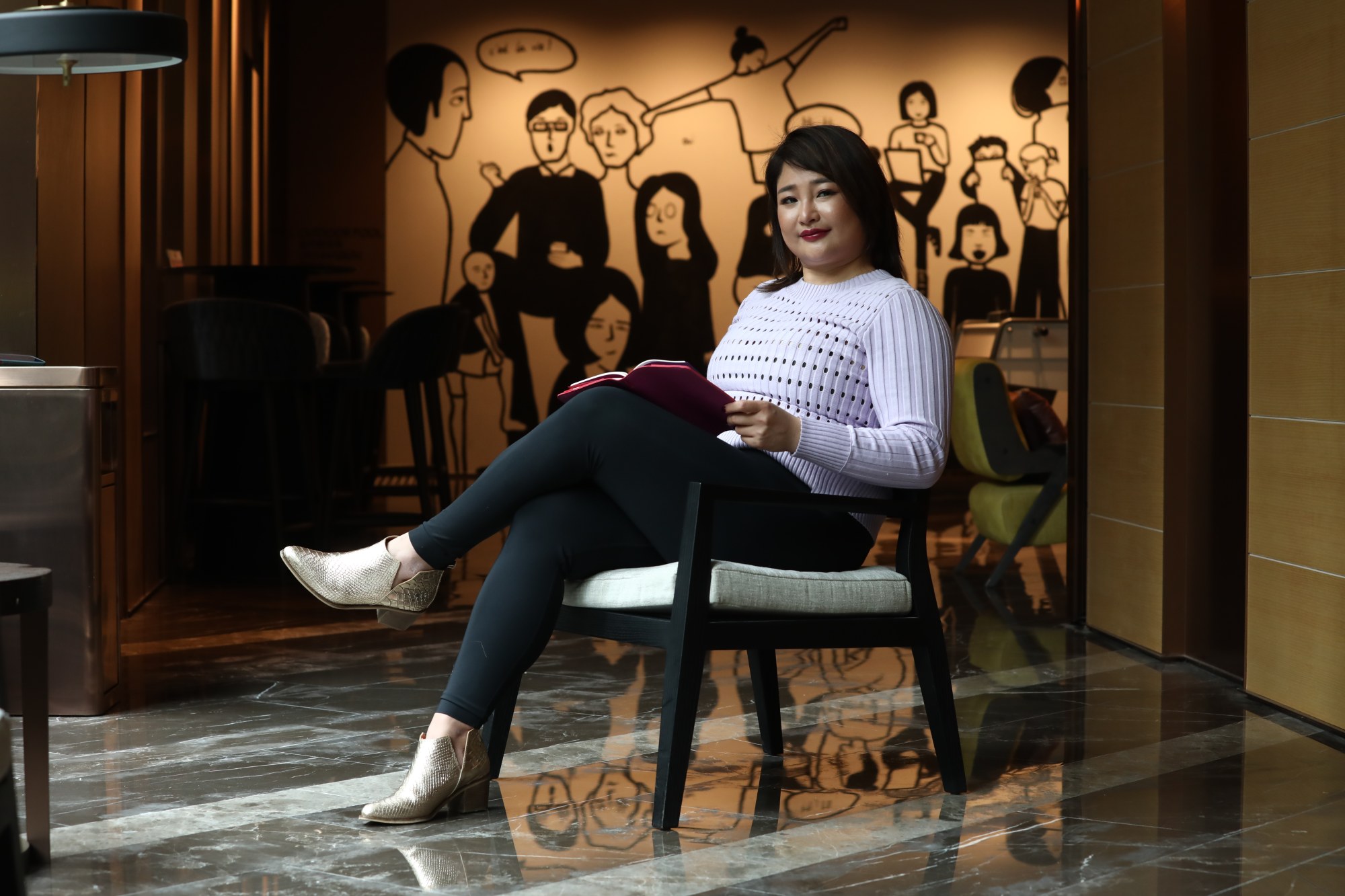 Tse spends time alone daily, taking meditative walks in the park,
journaling
, and "sound bathing", where she relaxes to therapeutic gong sounds and vibrations – a process that's said to lower stress and reduce anxiety.
She also surrounds herself with people who support her, and reminds herself that she has the power and the choice to walk away from people and situations that aren't working for her.
"Since deciding to love myself more, I'm a lot happier and find it easier to move forward when circumstances don't go my way," she shares. "I'm also not afraid to stand up for myself because I know what I deserve. I live more authentically now and finally feel at peace."