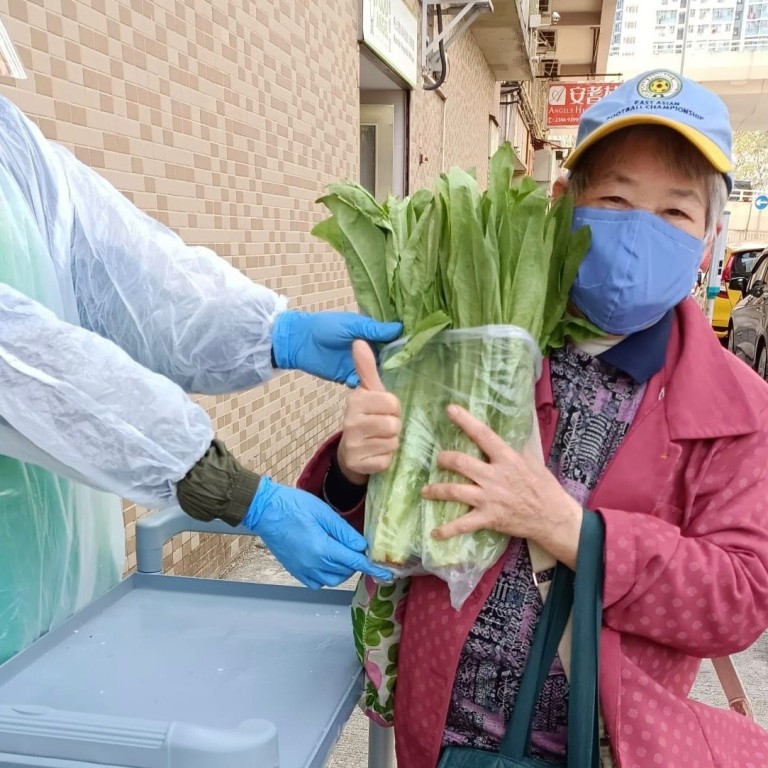 As Hong Kong battles 5th Covid-19 wave, charities launch urgent appeals amid soaring food prices and limited supplies
The fifth wave is hitting the city's most vulnerable the hardest, from immobile seniors to domestic workers and refugees
Charities seek essentials such as food and blankets, as well as pandemic necessities like masks, sanitisers and testing kits. Cash is also welcome
With Hong Kong going through unprecedented times as it battles a fifth wave of Covid-19 infections, charities and other organisations that support the city's most vulnerable are seeking additional funds and supplies.
Some have launched urgent appeals to cover food, blankets and, in some cases, emergency accommodation. Others are seeking face masks, Covid-19 test kits and sanitisers.
Here's how you can help.
Feeding Hong Kong
Higher food prices and
supply chain disruptions
, combined with fewer food donations, have hit the most vulnerable the hardest.
Feeding Hong Kong – which collects surplus stock from food companies, sorts and stores it, then distributes it to its network of more than 150 partner charities serving underprivileged communities and households – has had to invest in extra logistics to keep deliveries flowing.
It has launched Bridge The Gap, an emergency campaign that will allow it to reach more families and seniors.
"We are hoping to raise HK$2 million [US$256,000] to support 200,000 additional meals," says Feeding Hong Kong's partnerships manager Lawrence Wong.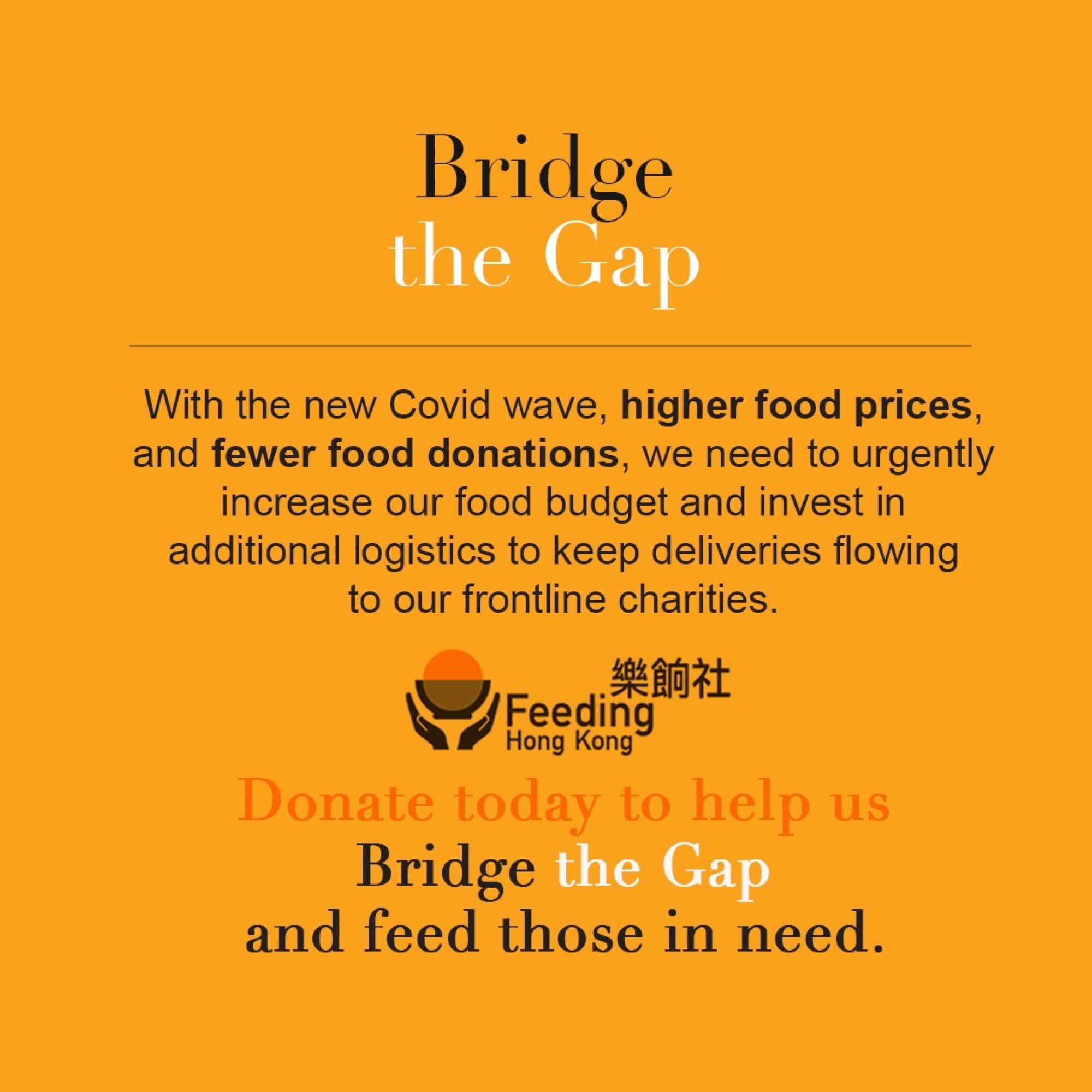 It is also calling for double-vaccinated volunteers to help pack food boxes. Donations can be made via
bit.ly/FHK_BridgeTheGap
Food Angel
Food Angel rescues edible surplus food that would otherwise be disposed of as waste from various sectors of the food industry. But the fifth Covid-19 wave has forced it to suspend most services at supermarkets and wet markets and it can no longer prepare hot meals in its kitchen, which is now closed.
"We are only doing cold meal deliveries and have prepared food packages and coupons that can be redeemed at supermarkets," says Food Angel's associate CEO Zoe Lee.
Hongkongers can help by dropping off food at any of Food Angel's 15 donation boxes citywide. The drop-off locations can be found via foodangel.org.hk/food_rescue.php. Cash donations are also welcome.
Refugee Union
Hong Kong's first and only refugee-led society has issued an urgent appeal, with Refugee Union chairman Adella Namagembe saying financial support is a priority.
"When prices at the supermarket soar it makes it even harder to survive on HK$40 [US$5] a day," she says.
As an example of inflated prices, she notes that the price of a 12kg cooking gas cylinder has risen from HK$290 to HK$370, while the HK$3,200 monthly government allowance for refugees has stayed the same since January 2014.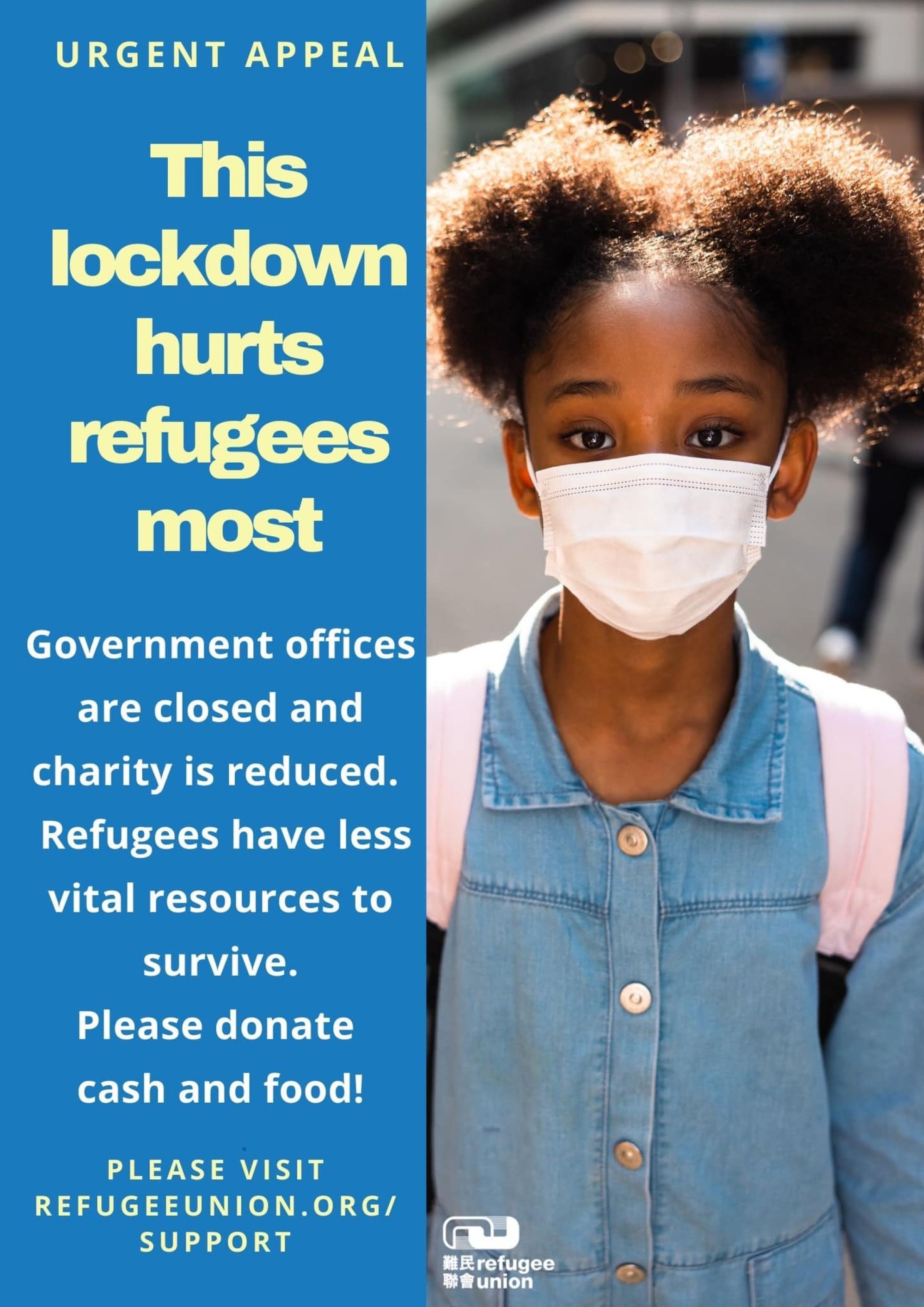 The group is also seeking donations of hand sanitisers, blankets and baby items such as diapers and formula, as well as electronic goods. "We need laptops to help children learn online and other electronic goods such as mobile phones," she says.
Donations of groceries can be made to its centre in Sheung Wan. People are encouraged to organise food drives and to donate cash to its crowdfunding programme at bit.ly/3qYFq5u
Bethune House Migrant Women's Refuge
The emergency shelter has put out an SOS after finding its services in high demand: in one 24-hour period starting February 18, it received more than 10 emergency calls seeking help with shelter and food.
"These workers are left with no support on the street overnight and with some stranded inside the hospitals," says Bethune's executive director Edwina Antonio.
The refuge is seeking cash donations to be able to provide food and water, rapid antigen test kits, medical supplies, blankets, sleeping bags, personal necessities, and safe and secure accommodation.
Donations can be made via donorbox.org/urgent-emergency-appeal-to-support-hong-kong-s-migrant-domestic-workers
Help for Domestic Workers
In the past week, Help has provided support for more than 60 domestic helpers who tested positive for Covid-19, says Avril Rodrigues, the charity's head of communications.
"Many were homeless, living in parks and hospital areas, after they had their contracts terminated," Rodrigues says. "We provided food, sanitary items, medicine and bedding."
Long-term funding, she says, is crucial to assist with legal costs, visa-related expenses for helpers without work, the costs of boarding houses, and physical and mental health care.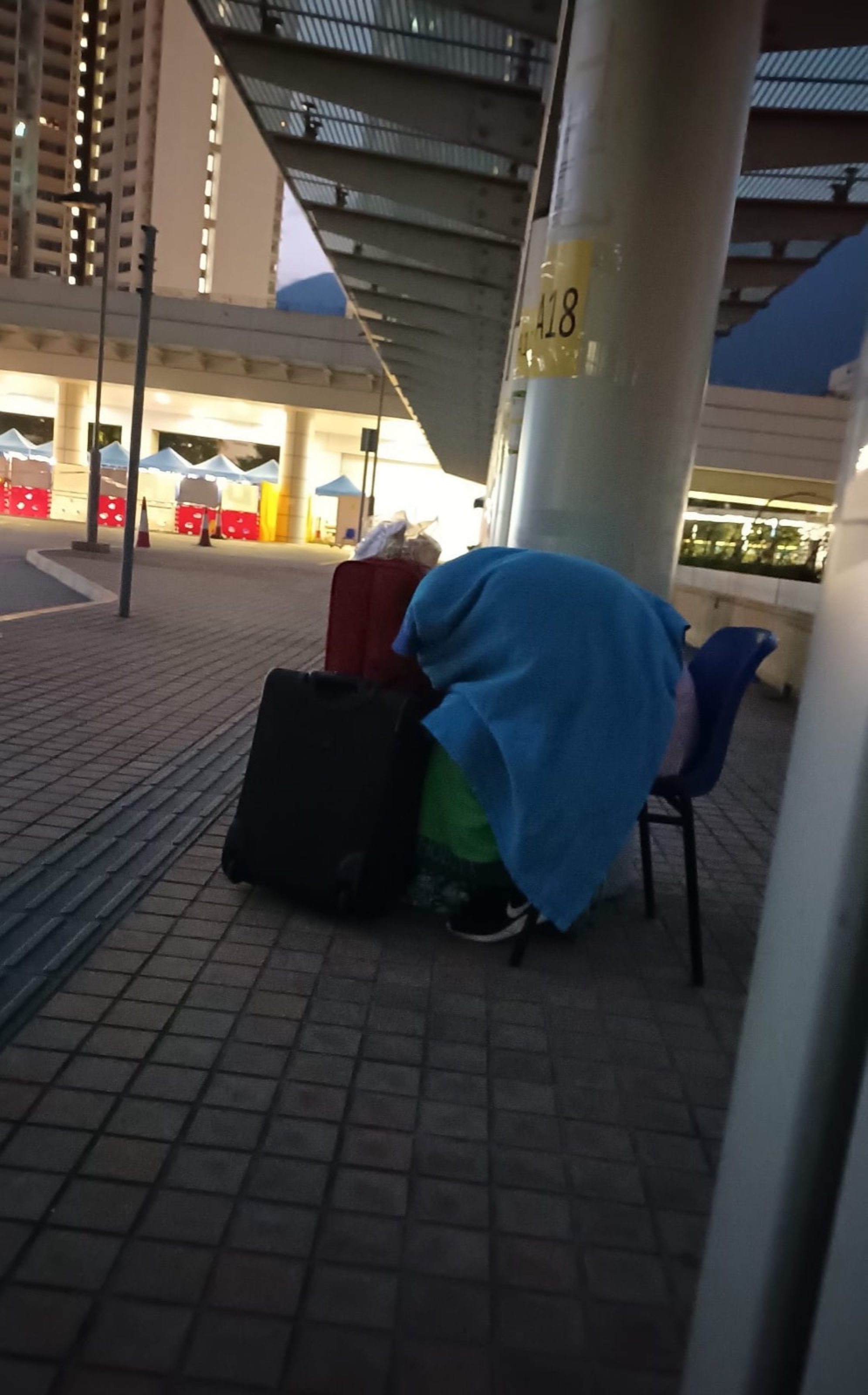 Help also appeals to employers to have conversations about what happens if a helper tests positive.
"Times are challenging but employers need to educate themselves about helpers' legal rights," Rodrigues says. "Don't react impulsively."
Donations to Help can be made via helpfordomesticworkers.org/en/donate/
HandsOn Hong Kong
HandsOn Hong Kong, which connects local organisations with volunteers, has done the legwork for those wanting to support the city's most vulnerable: it has compiled a list of some of its charity network's most urgently needed items, from masks, hand sanitiser and blankets to laptops and portable Wi-fi spots so students can take part in online lessons.
Some are asking for food to help elderly people who are unable to leave their homes or for refugees.
See the list
here
and if you can help, drop off supplies directly to the charities.