Wellness
Get more with myNEWS
A personalised news feed of stories that matter to you
Learn more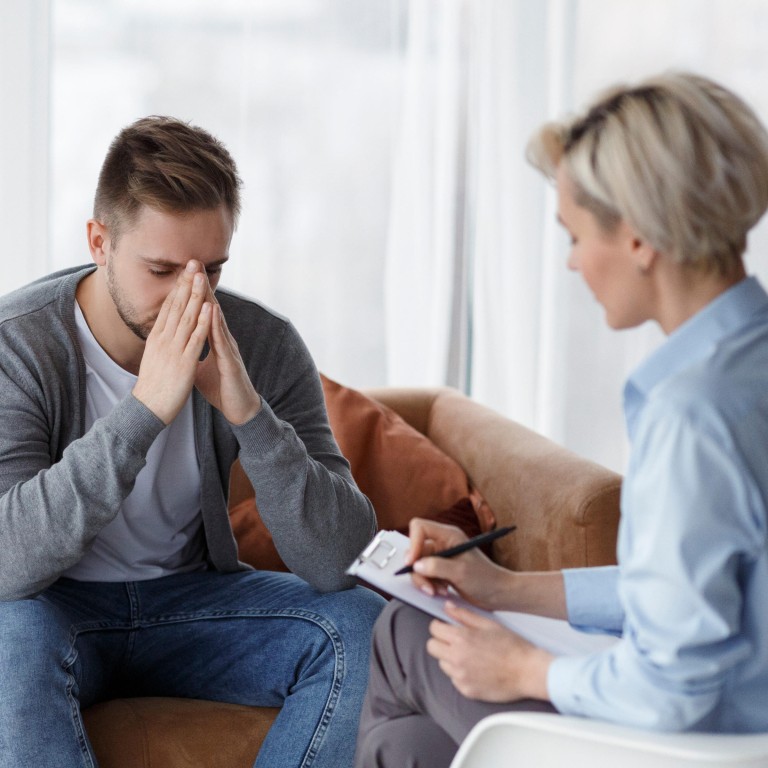 'He shared with me his experience with stress – that was really helpful': why men should face mental health issues head on and talk about them
'Being able to be vulnerable shortens the distance between ourselves and everyone around us,' a Men's Health Week panel meeting on mental health hears
With men three times as likely as women to die by suicide, business executives and experts describe the benefits of opening up about stress, anxiety, depression
Five years ago, Alex Bowen was in the middle of a perfect storm – things were not going well at work, he didn't have a supportive line manager, he was away from family and he had a young child at home.
It all added up to a huge amount of stress, and he was facing his first real mental health challenge – although he didn't recognise it as that at the time.
"I was changed as a person. I was being short-tempered. At home, I had a low tolerance, my patience was gone completely, and I felt I didn't really care about my work. And I love work, I love my job. It was a very odd space to be in," said Bowen, chief operating officer of PayMe, the Hong Kong mobile payment service of global bank HSBC, this week.
He was speaking at a panel meeting on Men's Mental Health in the Workplace jointly organised by City Mental Health Alliance Hong Kong and the American Chamber of Commerce to mark Men's Health Week.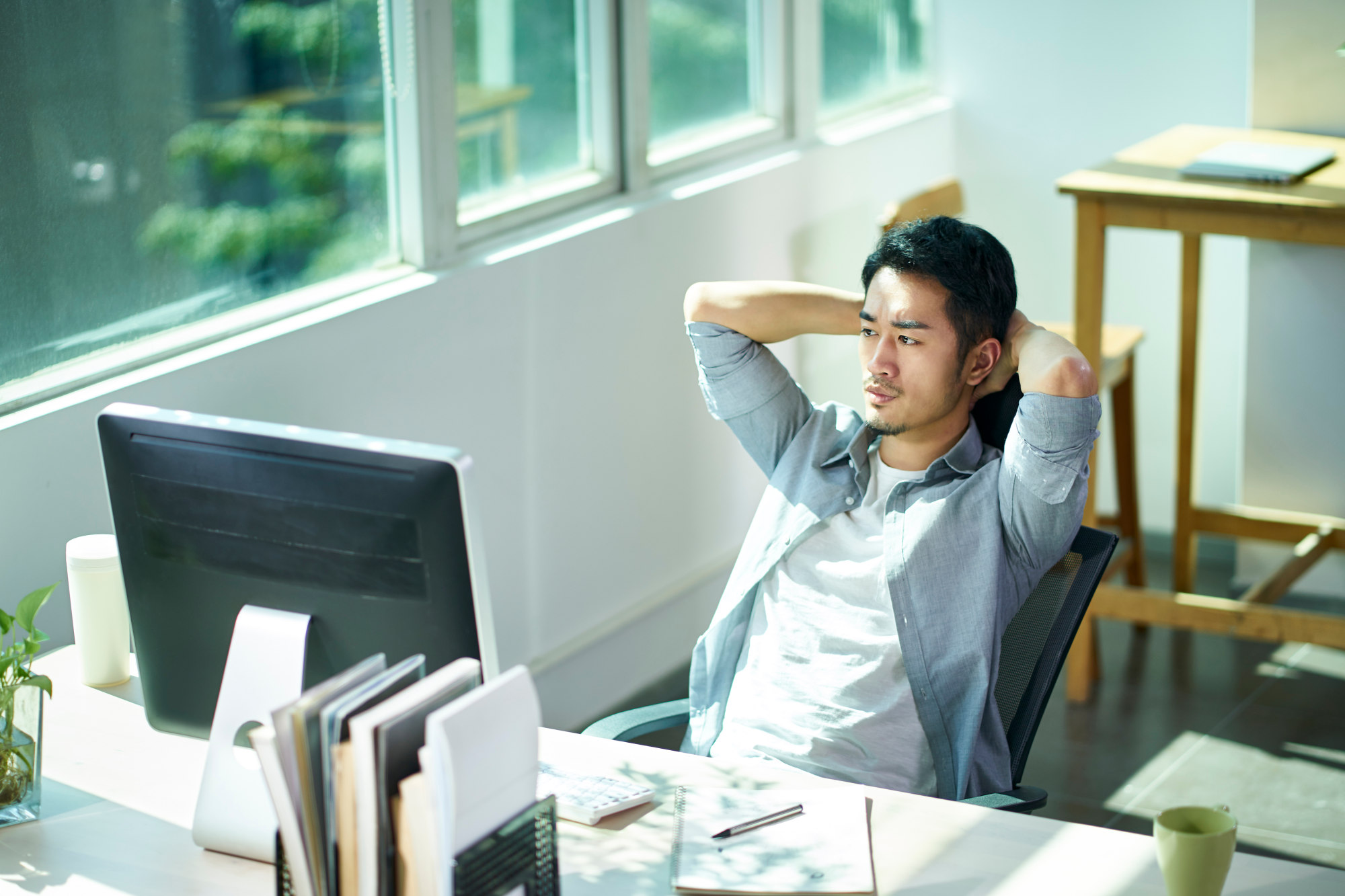 Three months in, he confided in his mentor how he felt.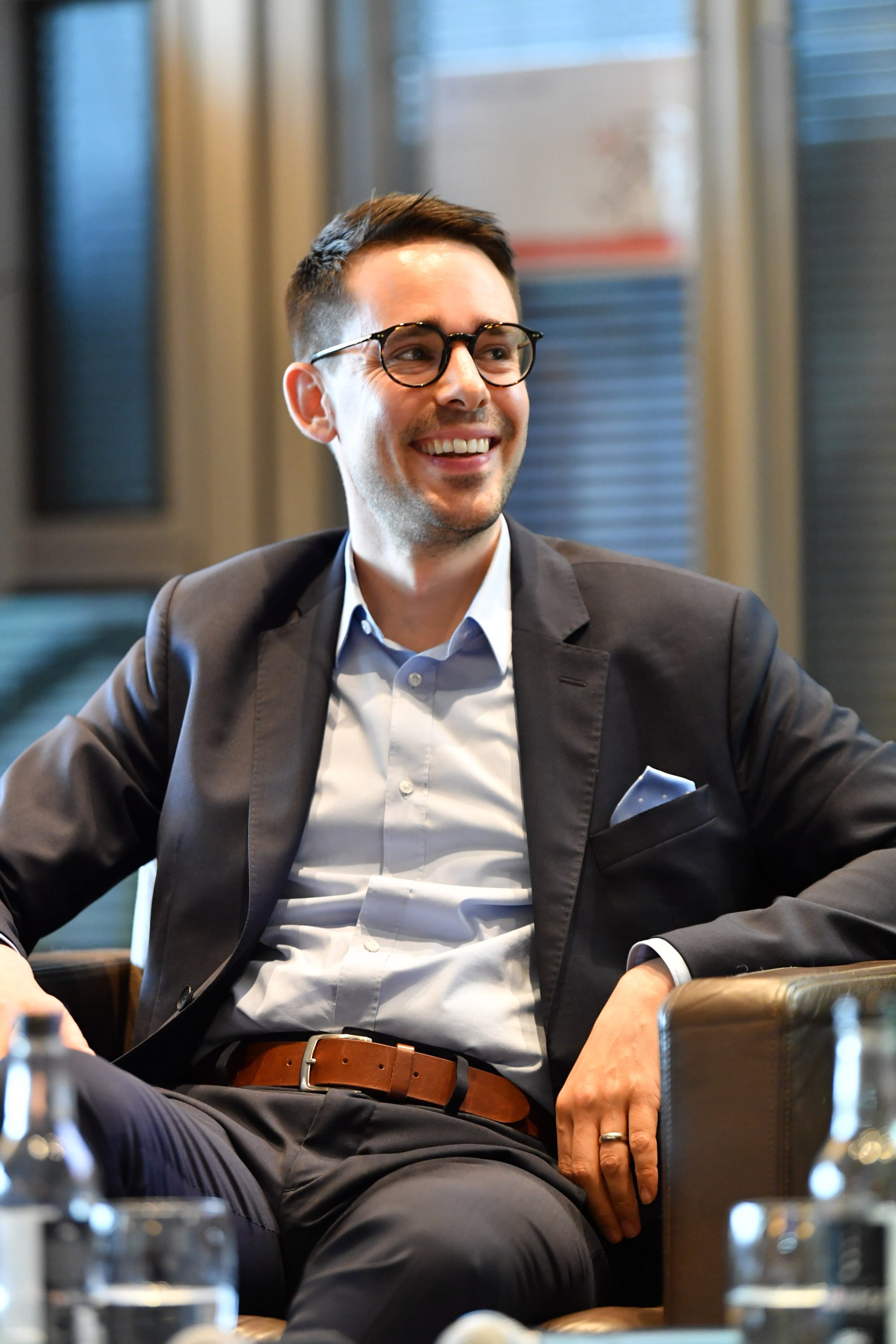 "He said, 'That's not surprising, you've gone through a lot'. People have a tendency to think that what is going on is very individual to them and he shared with me about his experience with stress – that was really helpful for me," said Bowen.
Now a mental health advocate, he understands from the inside how valuable it is for men to share their mental health struggles. It gives the green light for others to open up about their challenges.
"Being able to be vulnerable shortens the distance between ourselves and everyone around us," said another member of the panel where Bowen spoke, Andrew Wong, CEO of DFI Group's Health & Beauty North Asia, and chairman of mental health charity Mindset.
Recognising that you are experiencing a mental health issue and then opening up to talk about it are huge hurdles for many men.
The numbers speak for themselves: according to 2020 research by the US Centres for Disease Control and Prevention, only 13.4 per cent of American adults who received mental health treatment in 2019 were men. In the UK
three times as many men as women die by suicide
, and the figure is similar for other developed countries.
So, first up, how do we know if we have a mental health issue? As humans, it is normal that we experience a wide range of emotions as problems arise. It's their severity and duration that matter. It's not unusual to feel down sometimes, but if that low mood drags on for weeks and intensifies, then it's a signal that something is wrong.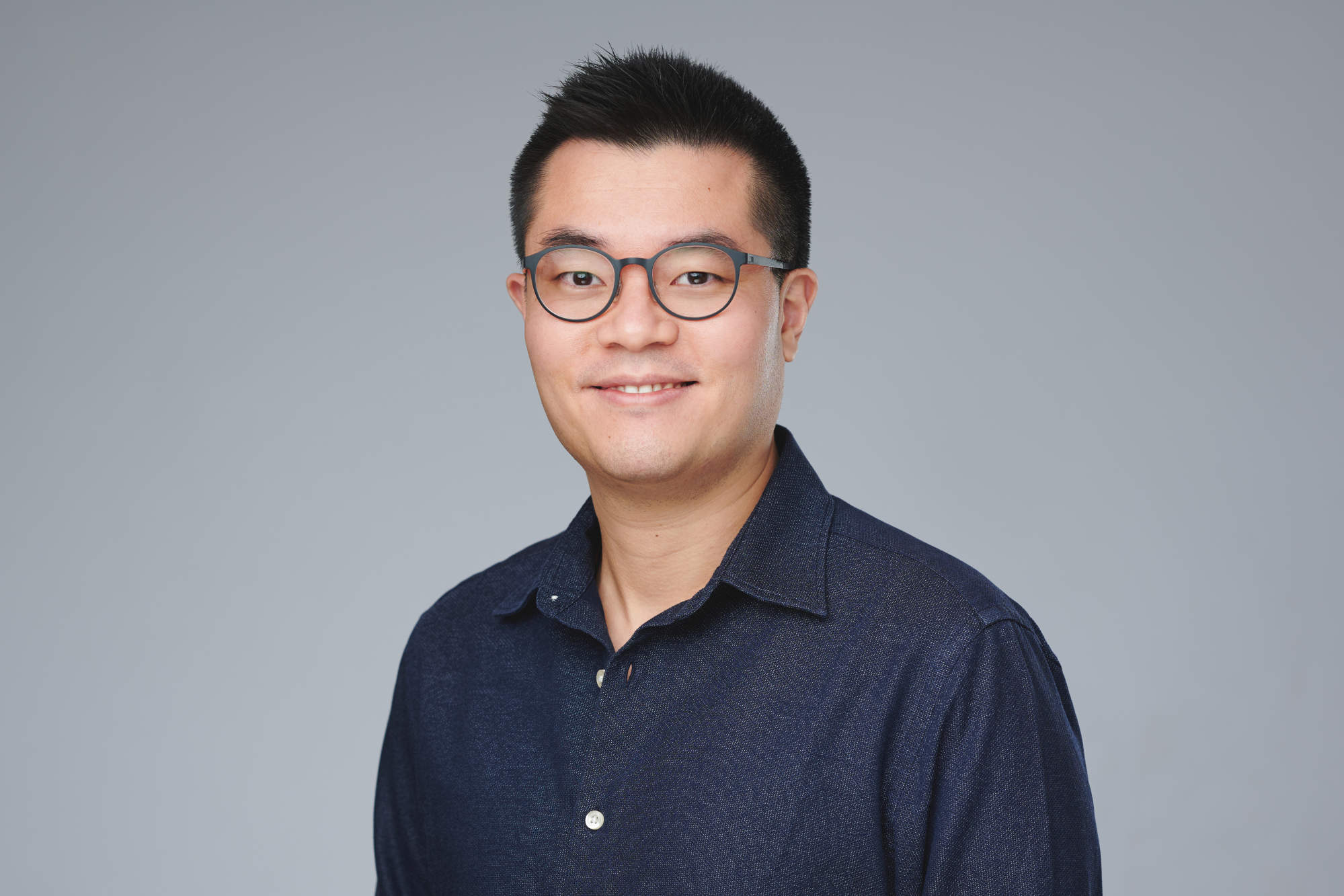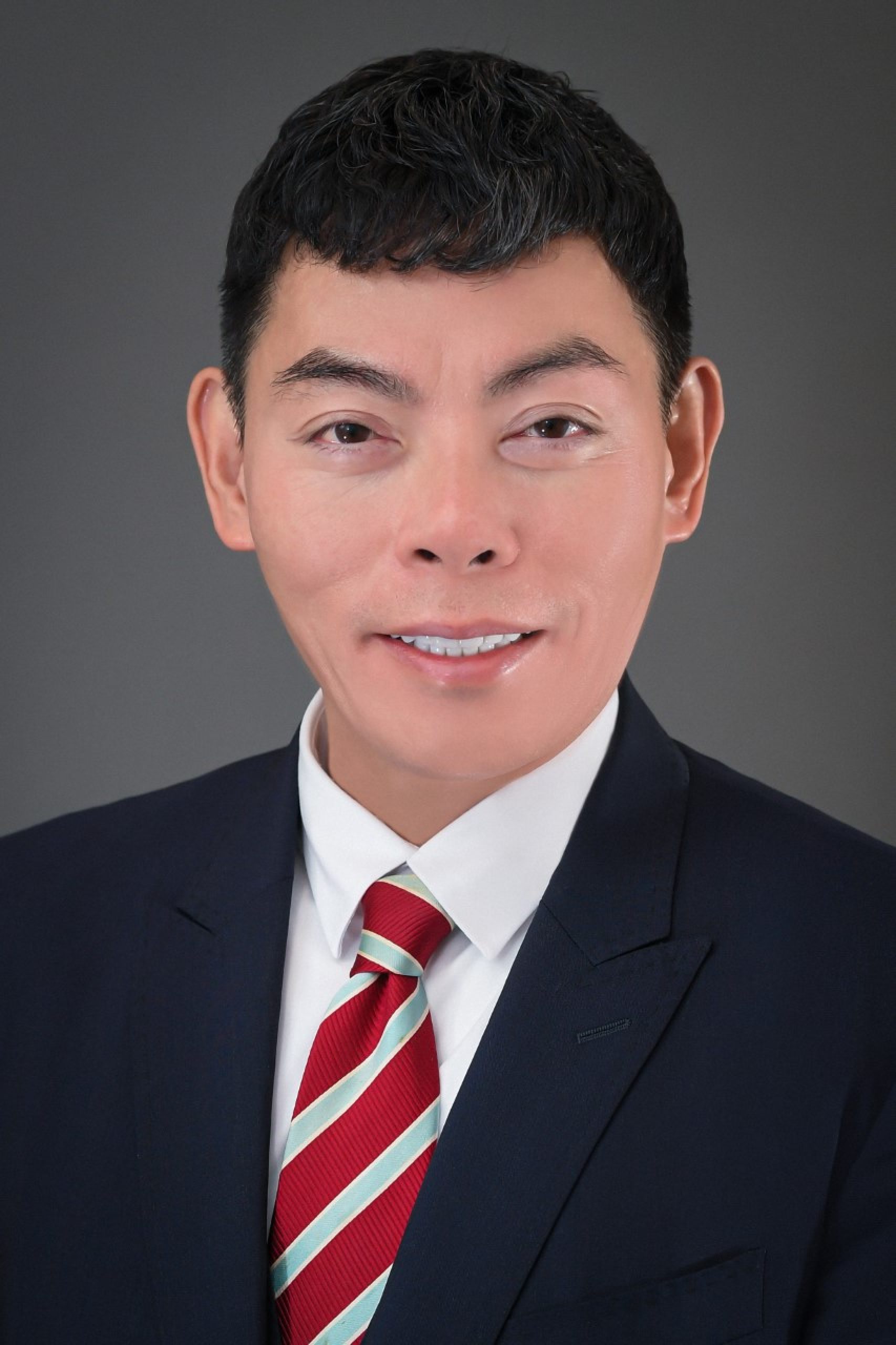 Mental health issues show up in the body as headaches, neck pains and muscle tension. Dr Roger Ng, president of the Hong Kong College of Psychiatrists, told this week's panel meeting a lot of his male clients come to him initially to discuss physical symptoms.
"It's quite unusual for males to come to see me saying, 'I feel sad, depressed or disappointed'. It's more common for male clients to be emotionally avoidant, they don't want to express their emotions in front of other people," said Ng.
In addition to physical symptoms, there will be telltale signs in behaviour, often showing up as conflicts with colleagues and family members and a fall in productivity at work, as Bowen experienced.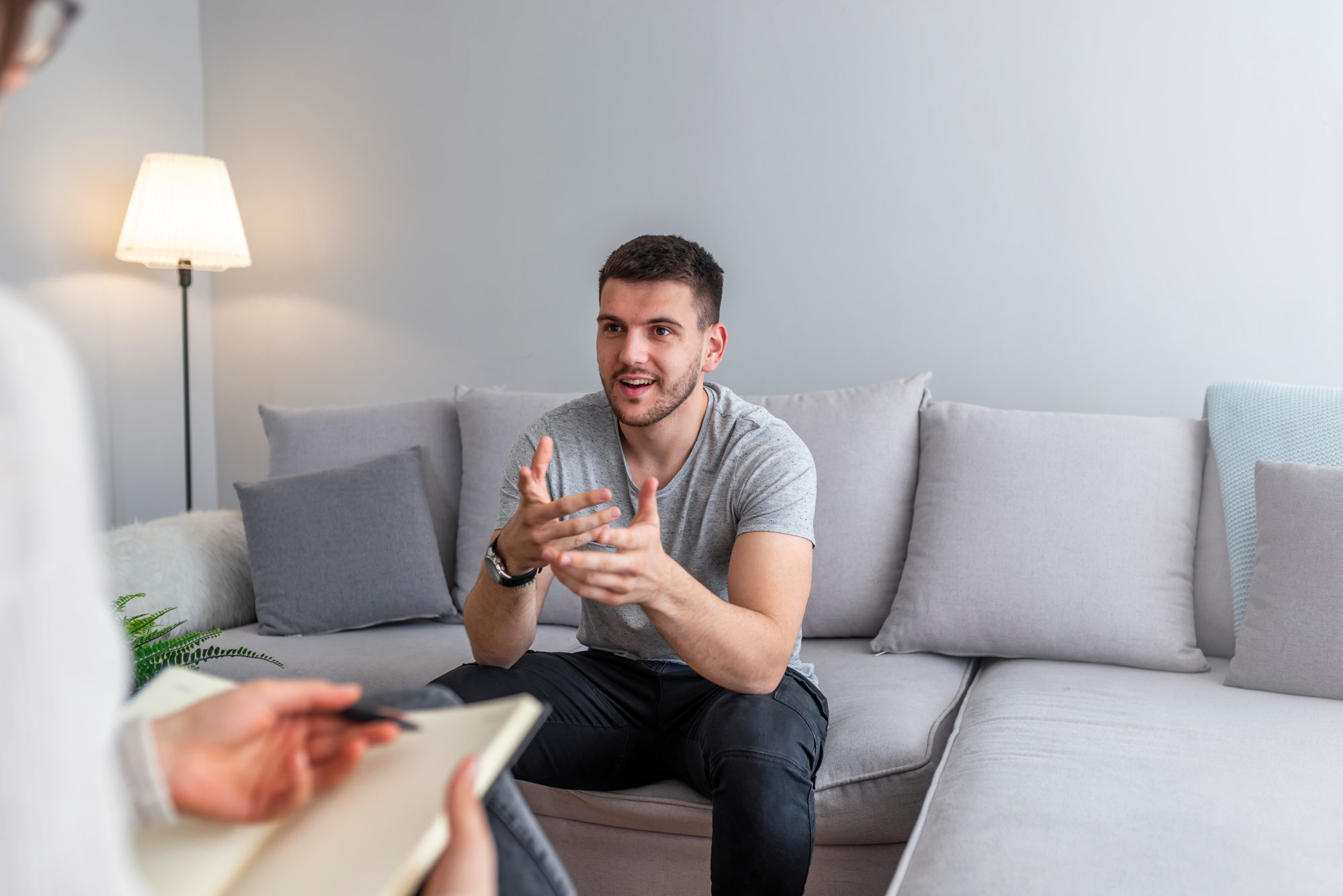 Men often seek out professional support as a last resort. The first thing Ng does to reassure his reluctant clients is to normalise the issue, explaining that mental health issues are universal – one in every six people experiences a degree of depression or anxiety that can be diagnosed and are treatable.
"Because of the culture that the male is the breadwinner and supposed to be strong and dominant, they will consider emotional disclosure as a sign of weakness, a sign of vulnerability, and a lot of male clients will be reluctant to describe their feelings," Ng said.
Like any new skill, it takes practice. For men who have grown up in a social environment in which they are told that "boys don't cry" and are taught to keep their emotions to themselves, to be self-sufficient and show no vulnerability, the first steps can be very difficult.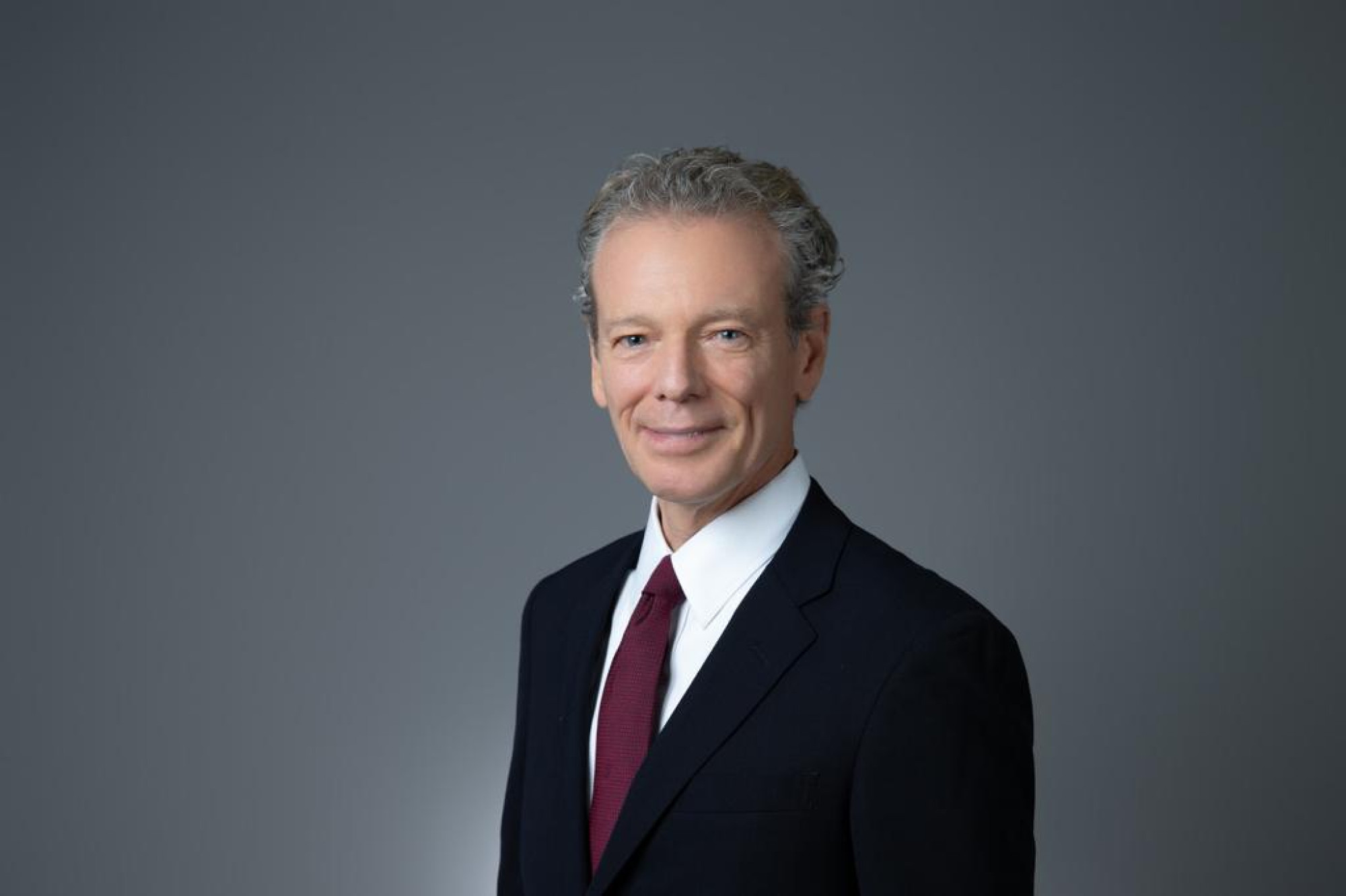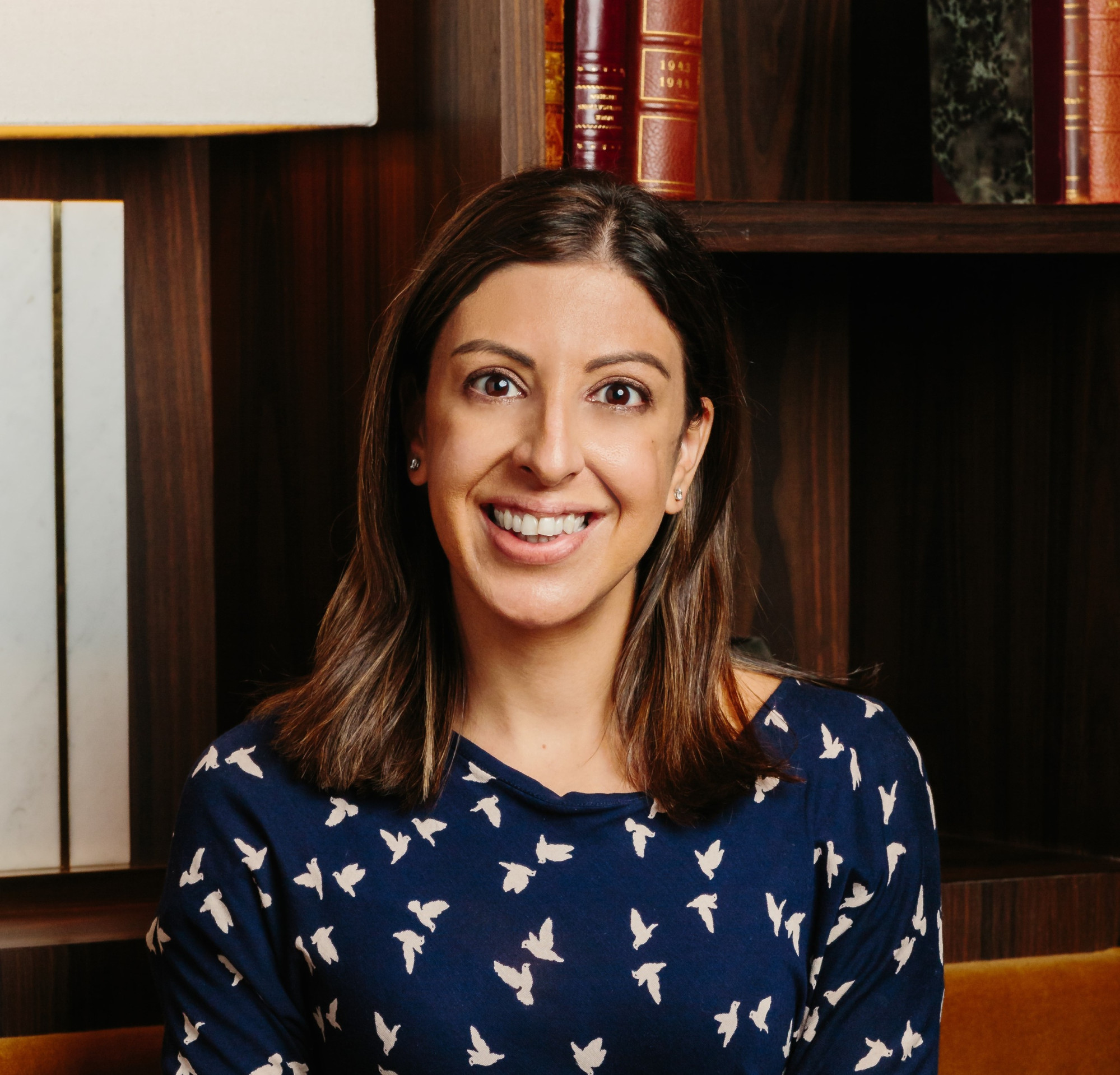 "Men in general aren't as connected. They don't have the words, they don't have the understanding of what's going on in their feelings. And a lot of it comes from stress and work and competitiveness," said David Butts, power equipment and tool maker Techtronic Industries' president for Asia-Pacific and group executive vice-president.
Clinical psychologist Dr Sharmeen Shroff, founder of Central Minds, a psychology clinic in Hong Kong, said it is important for men to know that it's OK not to be OK.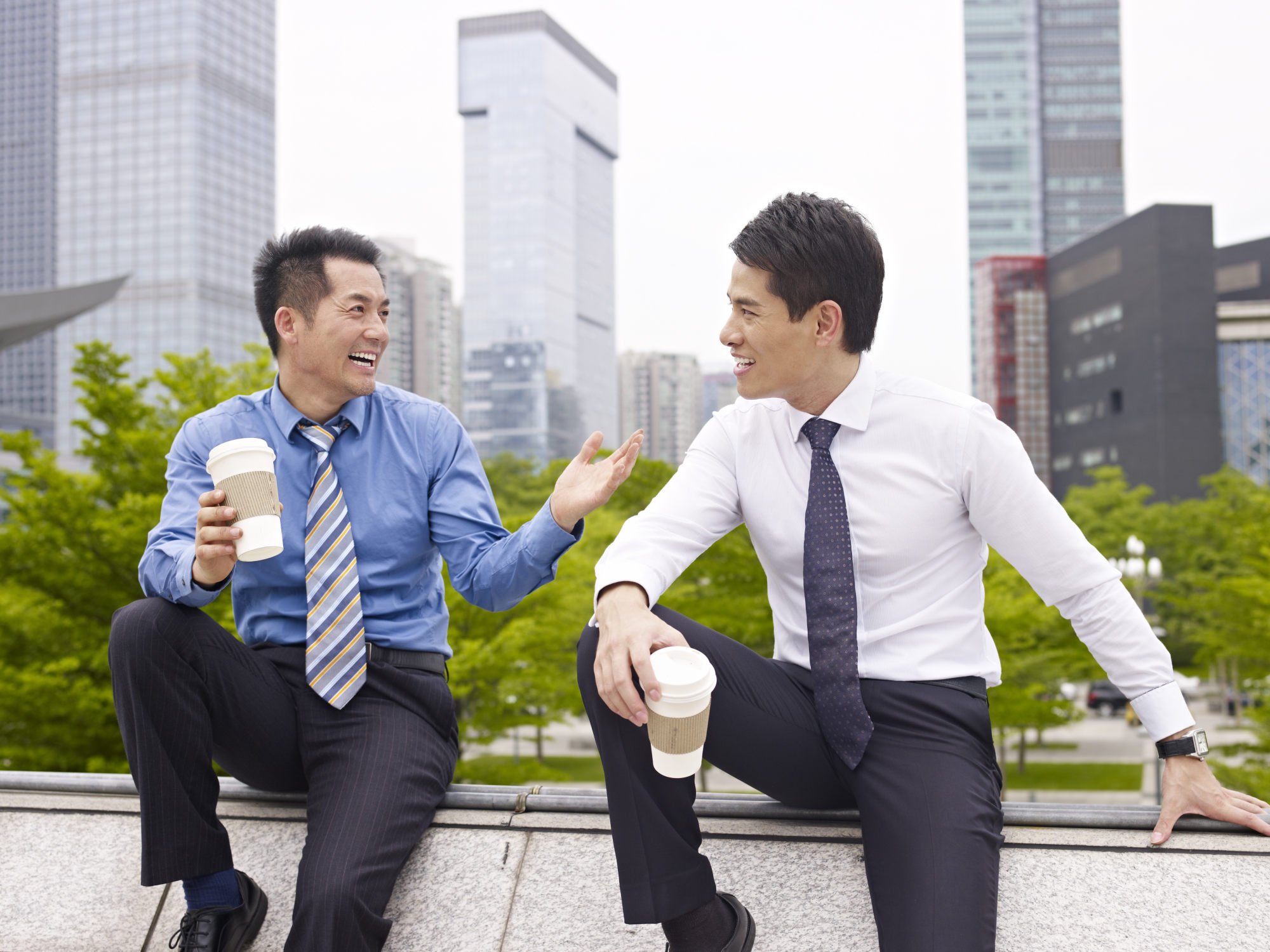 To change men's old-fashioned and limiting view, she said, it is important to start normalising a number of things: asking for help, talking about feelings, recognising and expressing emotions,
going to therapy
, prioritising mental health and wellbeing, having insecurities,
crying
and being vulnerable.
If you are having suicidal thoughts, or you know someone who is, help is available. For Hong Kong, dial +852 2896 0000 for The Samaritans or +852 2382 0000 for Suicide Prevention Services. In the US, call The National Suicide Prevention Lifeline on +1 800 273 8255. For a list of other nations' helplines, see
this page
.