Wellness
Get more with myNEWS
A personalised news feed of stories that matter to you
Learn more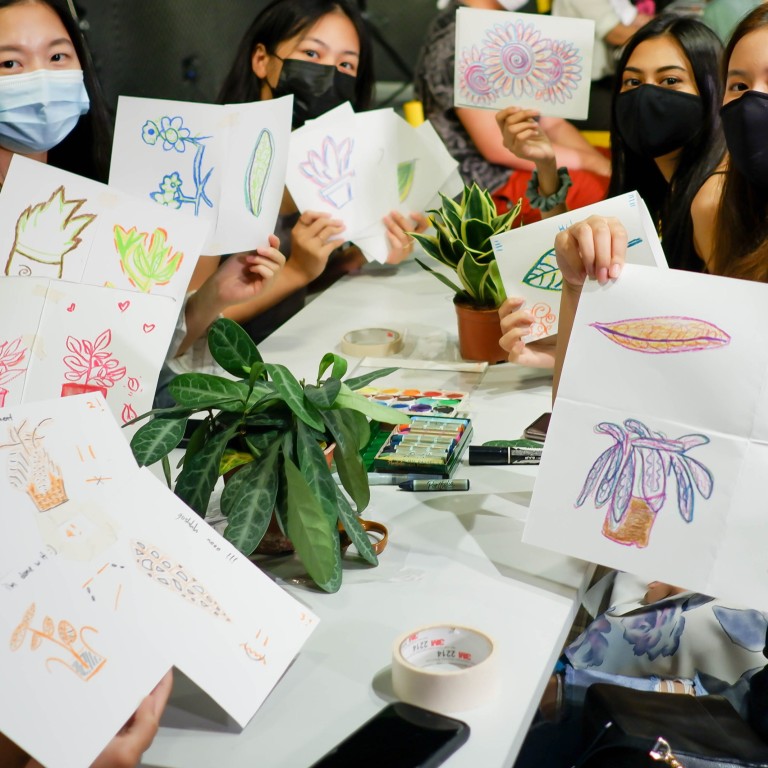 Art show empowers young people to share their mental health journeys and connect with others in Hong Kong
Coolminds multimedia exhibition and workshops aim to end the stigma around mental health and bring young people together to cope with distress and find support
Surveys show more Hongkongers, especially the youth, feel anxious and need help; yet stigma and ignorance about where to find it prevents them from getting any
Ending the stigma surrounding mental health is an ongoing battle in Hong Kong.
To help the city's youth navigate the mental health minefield, local NGOs Mind HK and KELY Support Group are this month hosting Coolminds, a summit that encourages participants to explore mind, body and spirit connections through an art exhibition and online workshops.
The free exhibition features some 40 multimedia artworks. More than 20 young people of different backgrounds created the paintings, photography, videos and short films that highlight their own
mental health
journeys.
To be held at The Garage (G/F, D2 Place Two) in the Kowloon neighbourhood of Lai Chi Kok from August 18-21, the exhibition serves as a platform to empower youth voices, says Mind HK's Nicole Lee, the Coolminds project manager.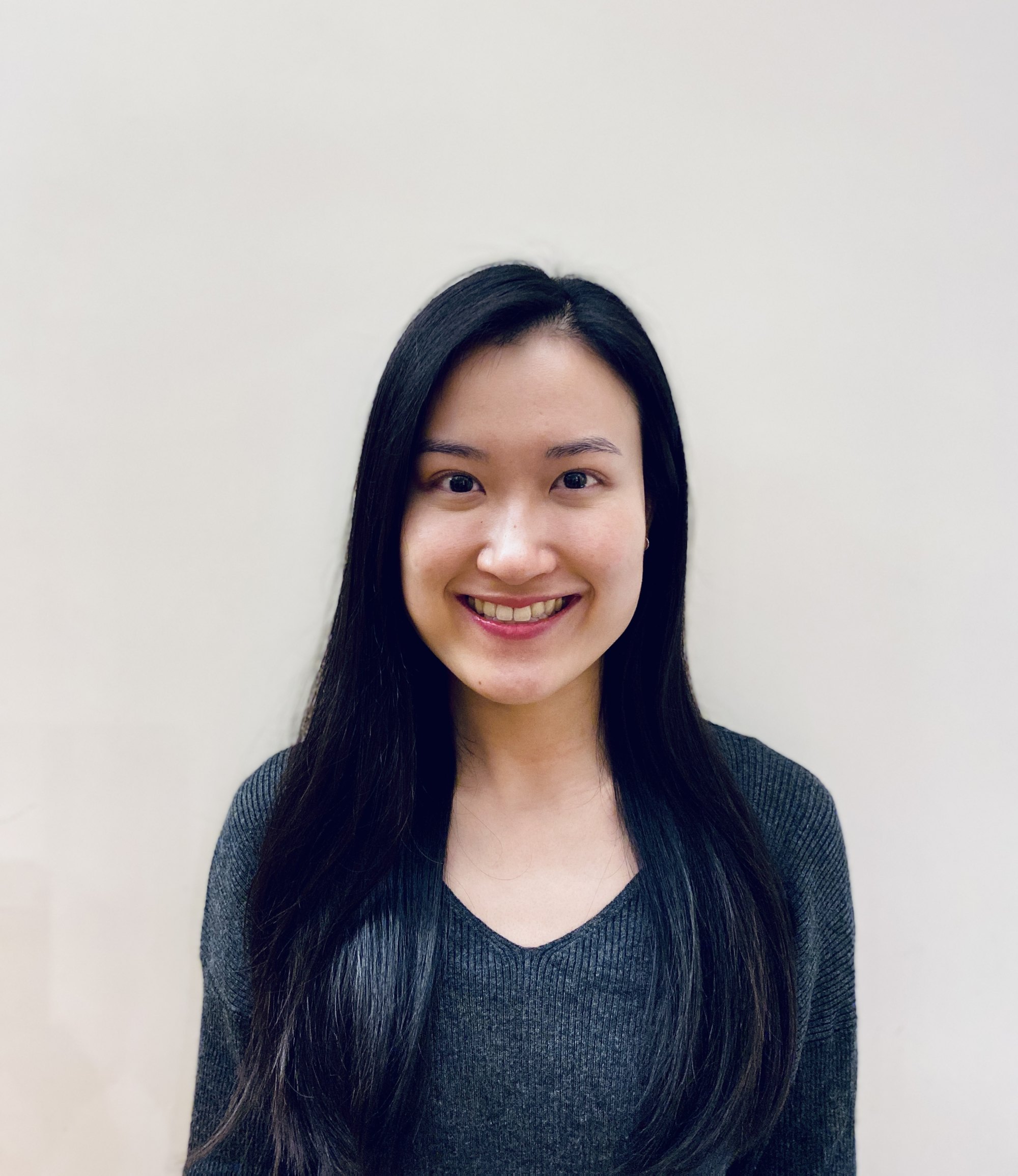 "By inviting the public to join our art exhibition and activities, we can help raise public awareness of youth mental health, break the chains of mental health stigma, and better equip ourselves to
support youth in Hong Kong
," says Lee.
Art has long been embraced to
help people deal with mental health issues
; a growing number of studies show art therapy plays a significant role in alleviating depression symptoms and anxiety. "It provides an opportunity for youth to have a creative outlet to express their thoughts, feelings, emotions and experiences," says Lee.
"There aren't specific restrictions or limits as to how far one's imagination can reach, and it comes in different forms, including but not limited to paintings, drawings, film,
poetry
, dance and photography.
"Many of our youth have expressed that they found art a way to cope with distress, a way to pass time, and a way to connect with others who have similar interests."
Lee says it is also a way to share their experiences of mental health "when they may not have the words to describe the complexities of feelings and emotions".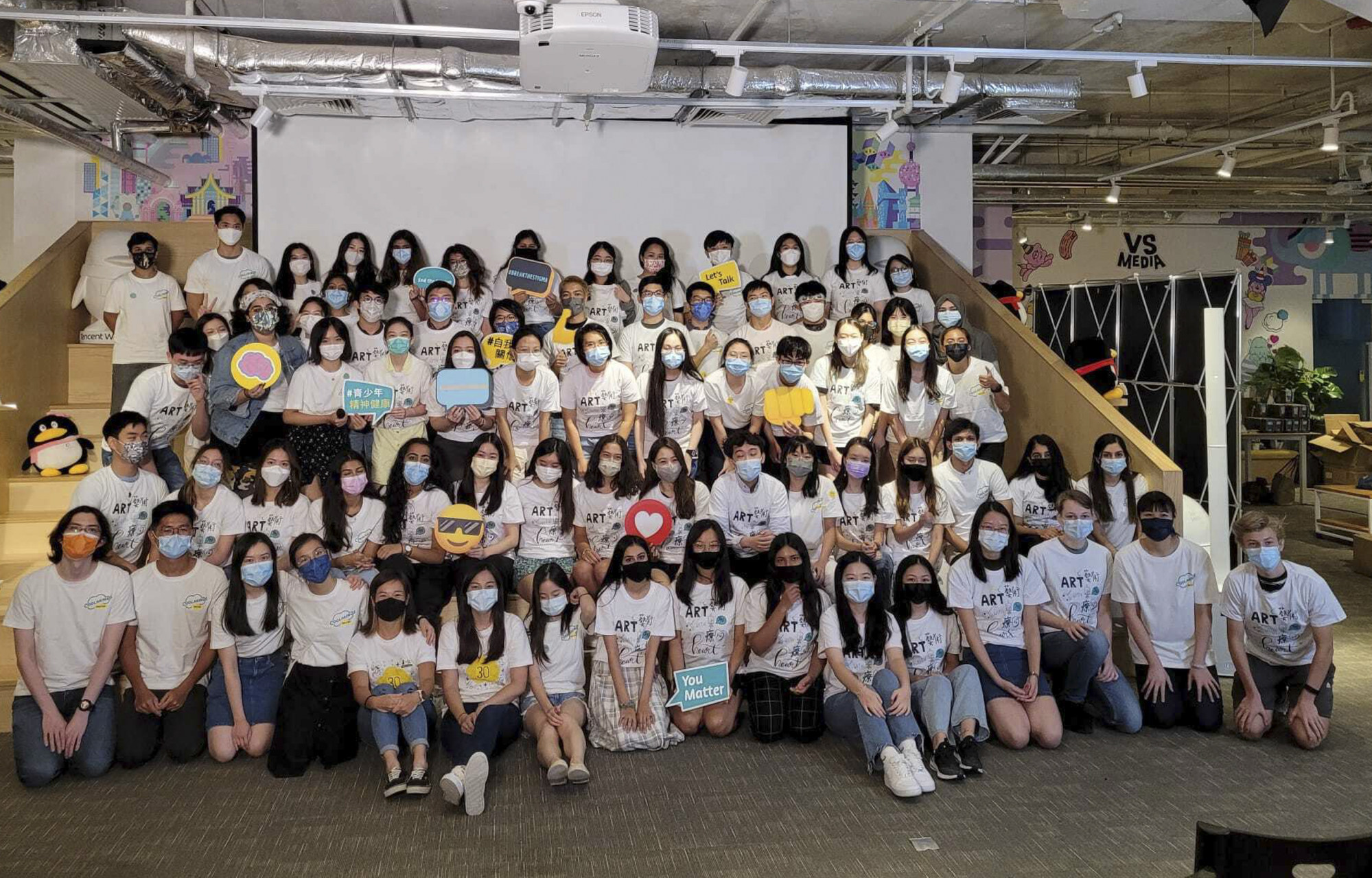 Support is needed now more than ever, with the coronavirus pandemic – which disrupted education and leisure activities – contributing to a rise in the number of people in the city experiencing mental health problems, especially young people.
In March, a Mind HK survey found Hongkongers' mental health worsened during the fifth wave of the
Covid-19 pandemic
.
Of those respondents aged 18-24, 22 per cent showed symptoms of moderate to severe anxiety, while almost half reported "poor" mental well-being.
"The fear of being judged or treated differently often prevents people from sharing their struggles and discourages them and their families from getting the help they need," says Lee.
A 2021 study by KELY Support Group found that two-thirds of youth respondents would not seek help for their mental health struggles. Of those that did seek help, 57 per cent seek help only sometimes, while 21 per cent rarely seek help.
Young respondents said that peer support was the most common form of emotional support.
Lee says leaving mental health symptoms unaddressed can increase the risk of developing a clinically diagnosed mental health condition.
"This is especially imperative among youth, as 75 per cent of mental health problems arise before the age of 24."
Several online creative and holistic workshops, including a laughter yoga workshop and a mindfulness workshop, will be held this month in English and Cantonese. For details visit https://www.coolmindshk.com/en/event/2022-coolminds-youth-summit/