Wellness
Get more with myNEWS
A personalised news feed of stories that matter to you
Learn more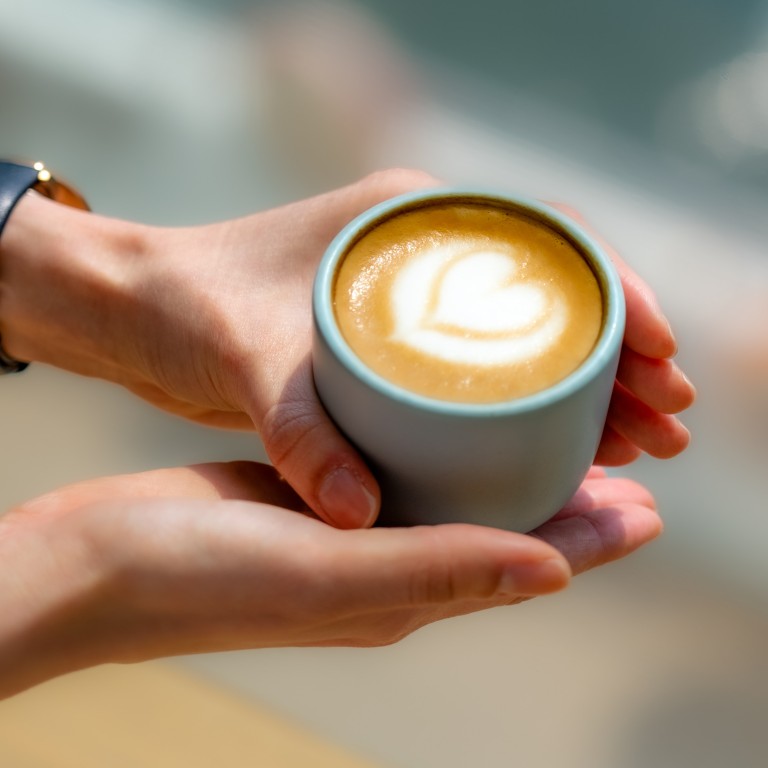 Coffee may be better for you than you think: 7 ways it may safeguard your health, from lowering the risk of developing type 2 diabetes to protecting against Alzheimer's disease
On World Coffee Day, we look at the many health benefits a daily cup or two of Joe can offer
From preventing heart disease, stroke and Alzheimer's to protecting the liver, studies highlight goodness of coffee and its components – caffeine and antioxidants
The coffeehouses of the 17th and 18th centuries are often lauded as being key in driving the Age of Enlightenment – a philosophical movement that dominated the world of ideas in Europe.
Great minds of the time, including British mathematician Isaac Newton, astronomer Edmond Halley, scientist Robert Hooke and other members of the intelligentsia would meet over a cup to discuss anything from science and philosophy to fashion.
Coffee is still fuelling conversations now, but it is consumed mostly with a lot less ceremony and in many more forms – instant, cold-brewed, French-pressed to name a few – and made with single-origin beans from all over the world, in various roasts and even dressed up with syrup and whipped cream.
Studies have shown that the "right amount" of coffee may confer many health benefits, including preventing heart disease, stroke, diabetes, even kidney disease. But what is the right amount of coffee?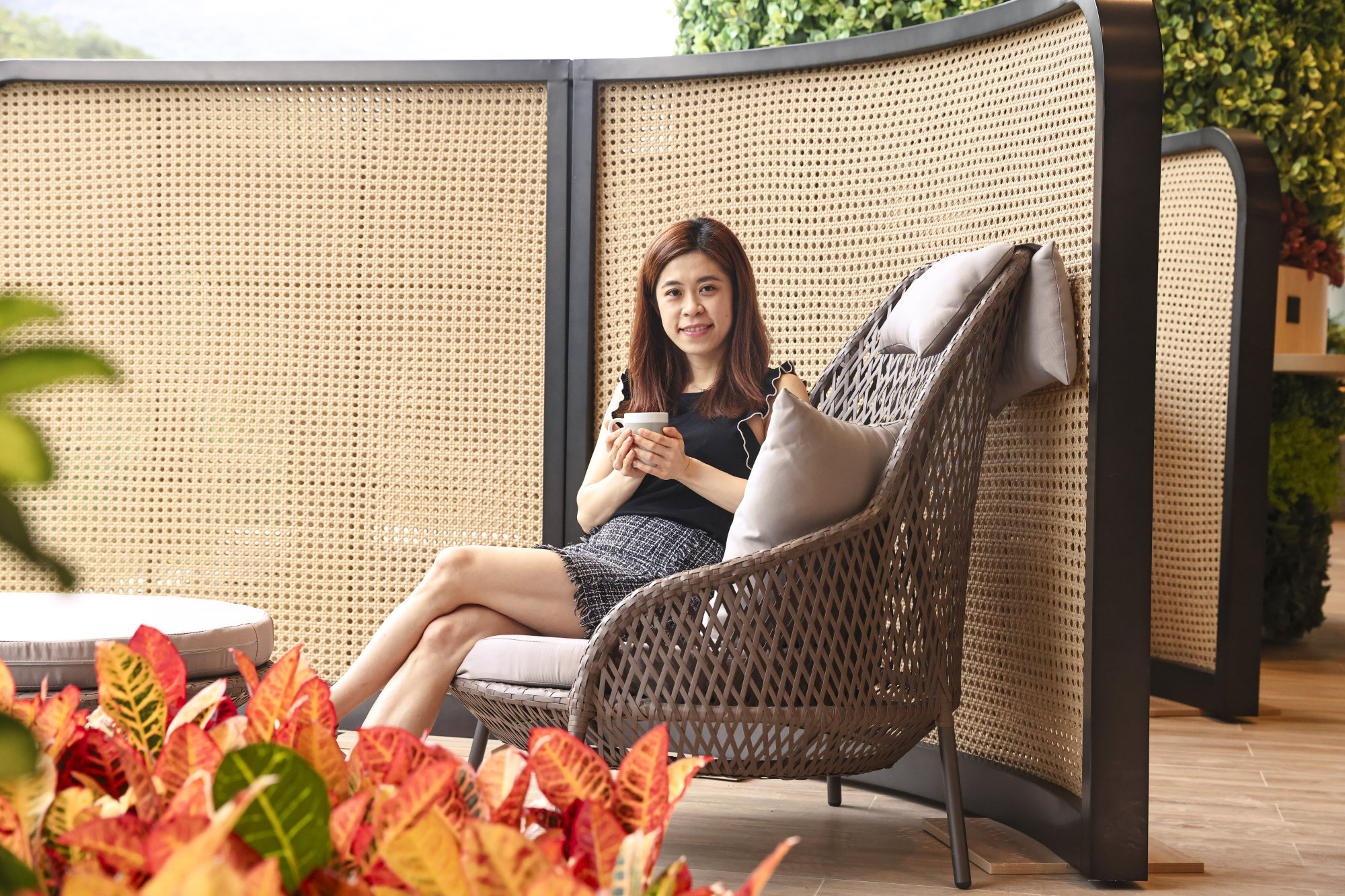 "Technically, you can drink up to five cups of standard coffee a day," says Hong Kong registered dietitian Zoe Tsui. "The guidance is 300mg of caffeine a day." The amount will differ depending on whether it is a double-shot latte or just an espresso shot.
"This is why we usually advise drinkers to limit [themselves] to one to two cups a day, which brings down the chances of going over."
Even if your coffee is laden with sugar and milk, limiting yourself to one to two cups a day will minimise your fat and sugar intake, she adds.
While studies have shown that caffeine can be beneficial to your health, Tsui cautions that everyone processes caffeine differently. Some may even have negative reactions to it, such as
insomnia
, anxiety or stomach pain. "I wouldn't force someone to include coffee in their diet if they don't like drinking it, but if coffee consumption doesn't have any negative effects on them, one to two cups a day can be beneficial."
A rise in coffee-bean imports in Hong Kong in the last few decades suggests that the city's love of coffee has increased, but
is the coffee we drink the healthy stuff
? Ambrose Chiang, the head of food and beverage for Preface Coffee & Wine cafes, says its bestsellers are straight-up black coffee and lattes.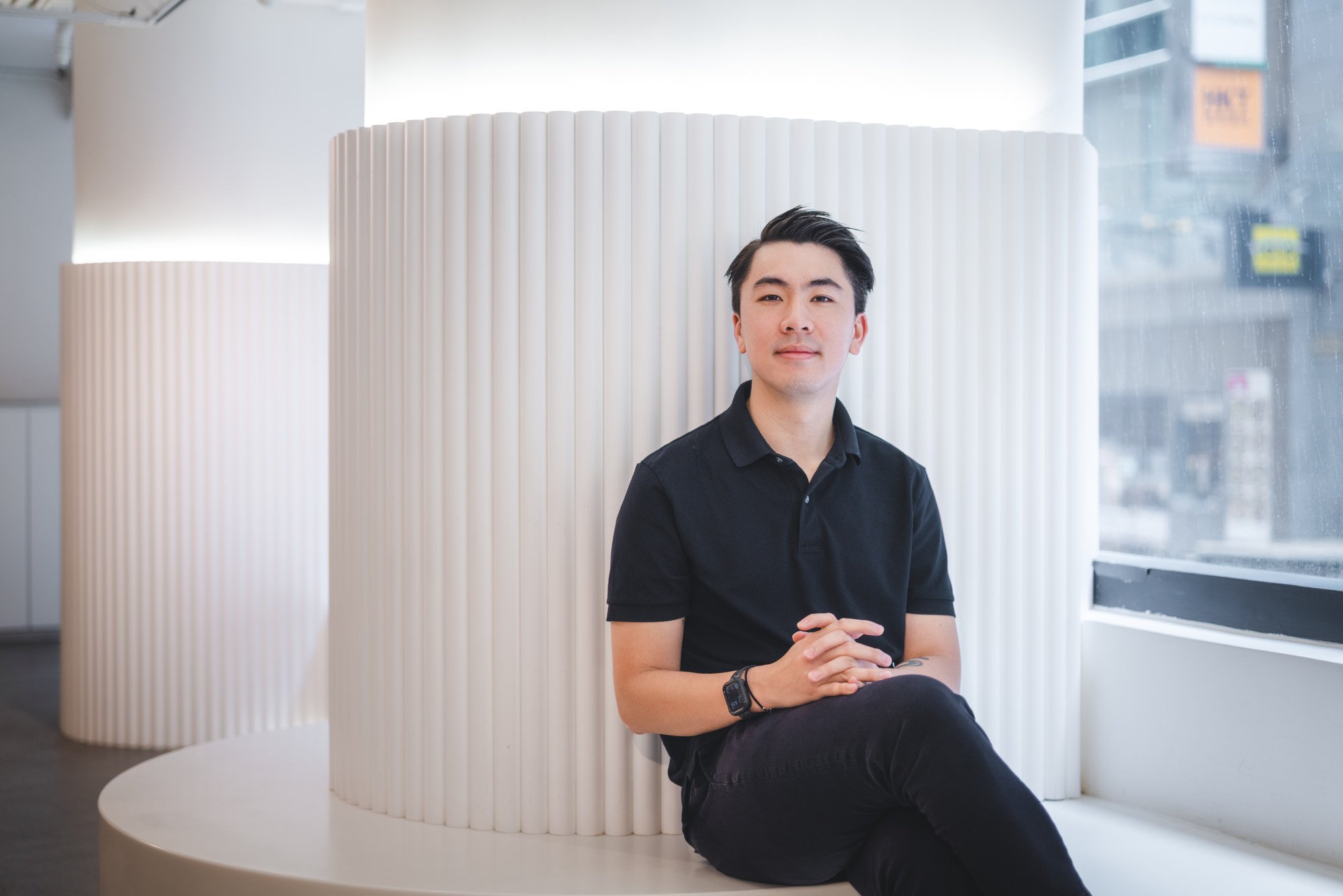 "People's palates are becoming more particular and [they] are seeking out artisanal flavours of coffee more than ever before," Chiang says. Studies have shown that drinking dark roast coffee may prevent oxidative DNA-damage, which can lead to cancer.
What is the difference between light and dark roasts? According to Teddy Pun, the director of Hong Kong's Cupping Room Coffee Roasters, light to medium roasted beans tend to have a light body with a delicate but bright acidity profile, with notes of stone fruits, flower and citrus.
"Dark roast coffee beans stay on the roaster for a longer time or at a higher temperature," Pun explains. "As a result, the complexities that light roast coffee has starts to disappear." Dark roasts have a thicker body with bolder flavours such as plain chocolate and toasted nuts.
Coffee is not just high in caffeine, it is also packed with antioxidants. Either or both of these components have been found to help in the prevention of many serious health conditions, including seven outlined below.
Heart disease
"This is the most cited health benefit of coffee, mostly attributed to caffeine," says Tsui. A study published this week in the European Journal of Preventive Cardiology suggests that drinking two to three cups a day of most types of coffee may protect against
cardiovascular disease and early death
.
Drinking two to three cups of coffee a day was linked to the largest reduction in early death, compared to people who drank no coffee. Ground coffee consumption lowered the risk of death by 27 per cent, followed by 14 per cent for decaffeinated and 11 per cent for instant caffeinated coffee.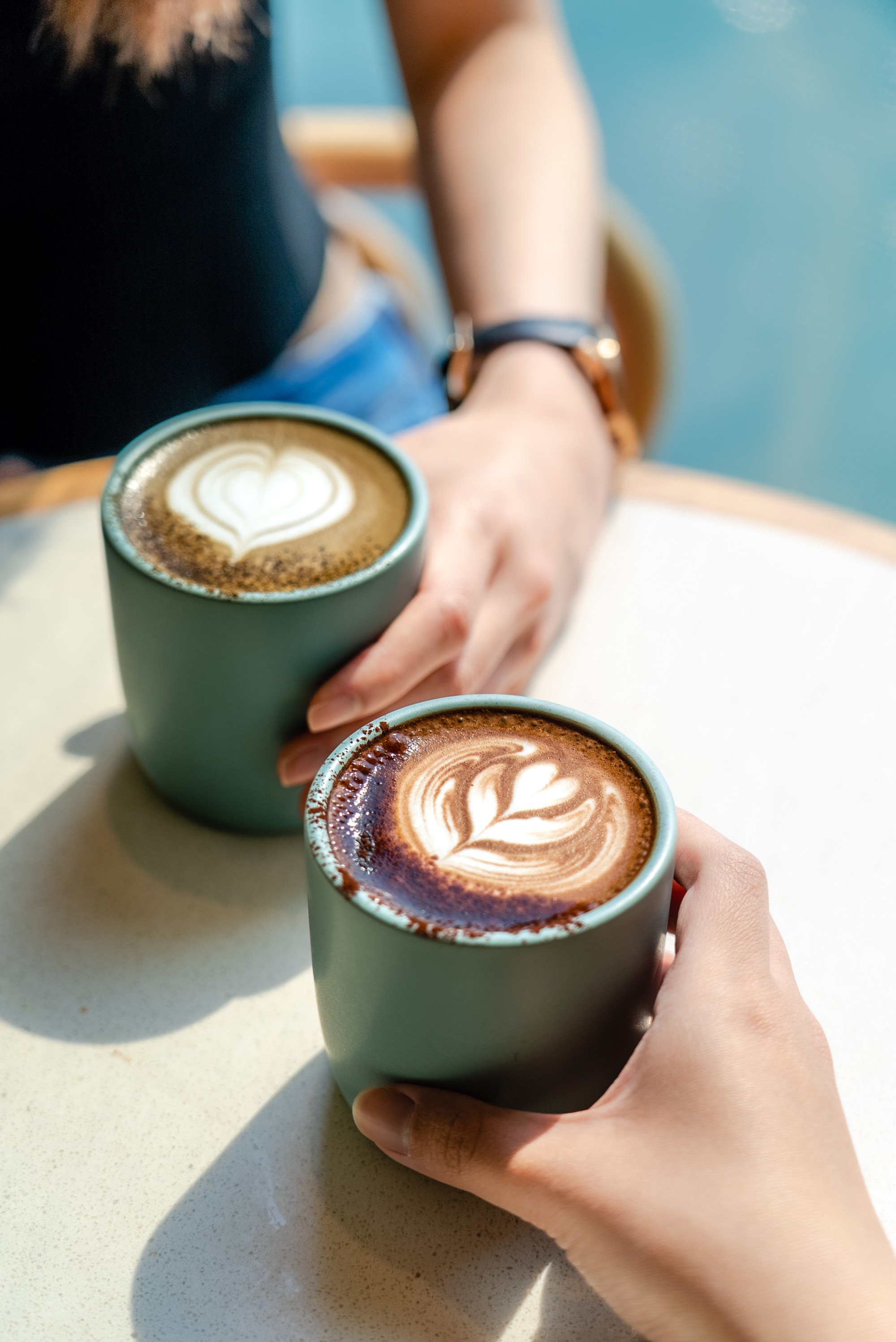 Type 2 diabetes
Tsui points out that the antioxidant content such as flavonoids and polyphenols in coffee can reduce oxidative stress, which plays a role in disease development. It may also lower the risk of developing
type 2 diabetes
.
In a recent study, increasing daily coffee consumption by one cup was associated with an 11 per cent lower relative risk of type 2 diabetes compared to those who made no changes. Reducing coffee consumption by a cup or more, though, was associated with a 17 per cent higher risk of type 2 diabetes.
Tsui reminds coffee lovers who want to reap these potential benefits to avoid adding sugar or syrups to their favourite cuppa.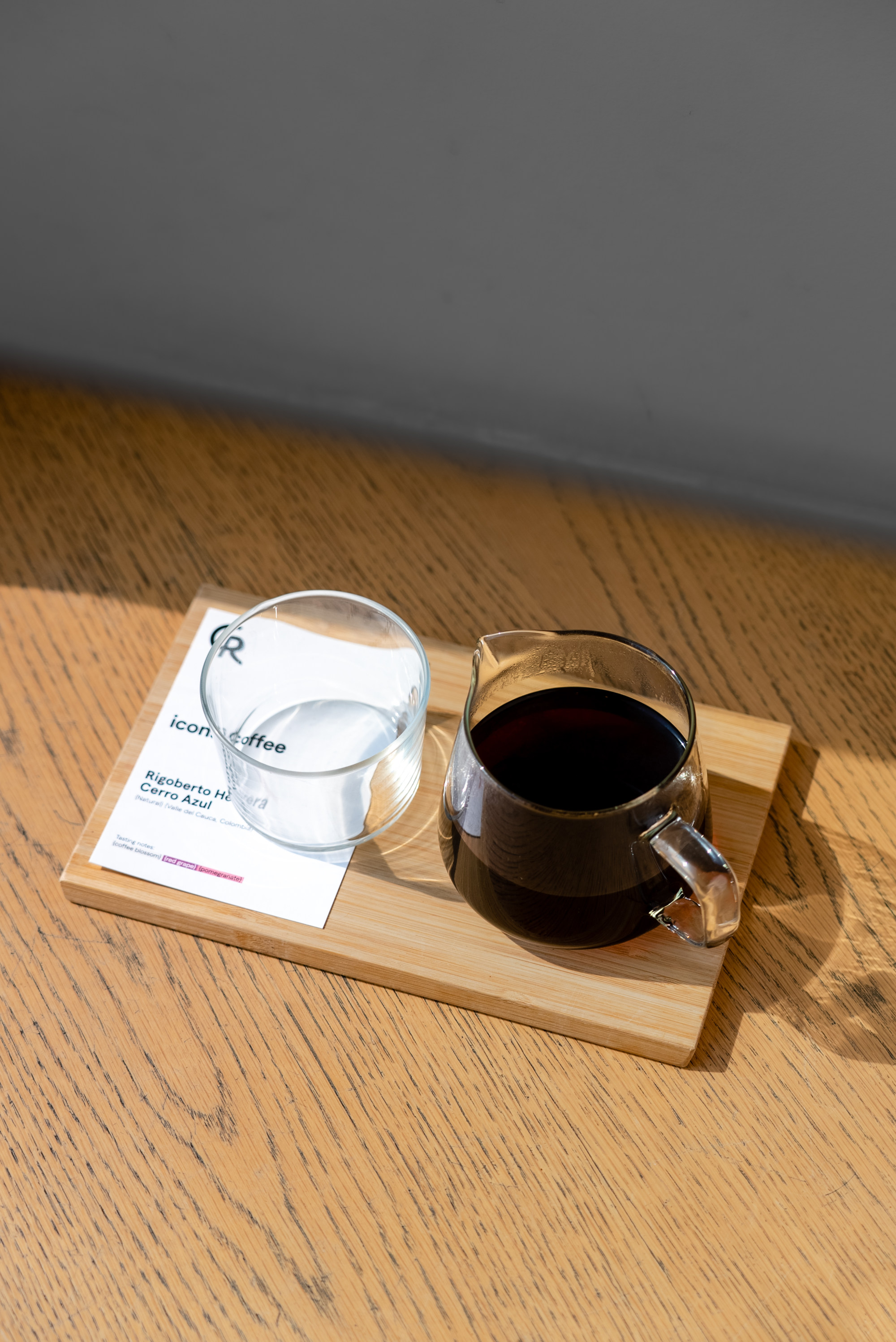 Parkinson's disease
Studies have shown that the caffeine and antioxidants in coffee are not only linked to a lower chance of developing Parkinson's disease, but may also help those with the condition better control their movements.
Liver health
Drinking regular or decaffeinated coffee may help safeguard your
liver
. Research shows that coffee drinkers are more likely to have liver enzyme levels within a healthy range than people who do not drink coffee.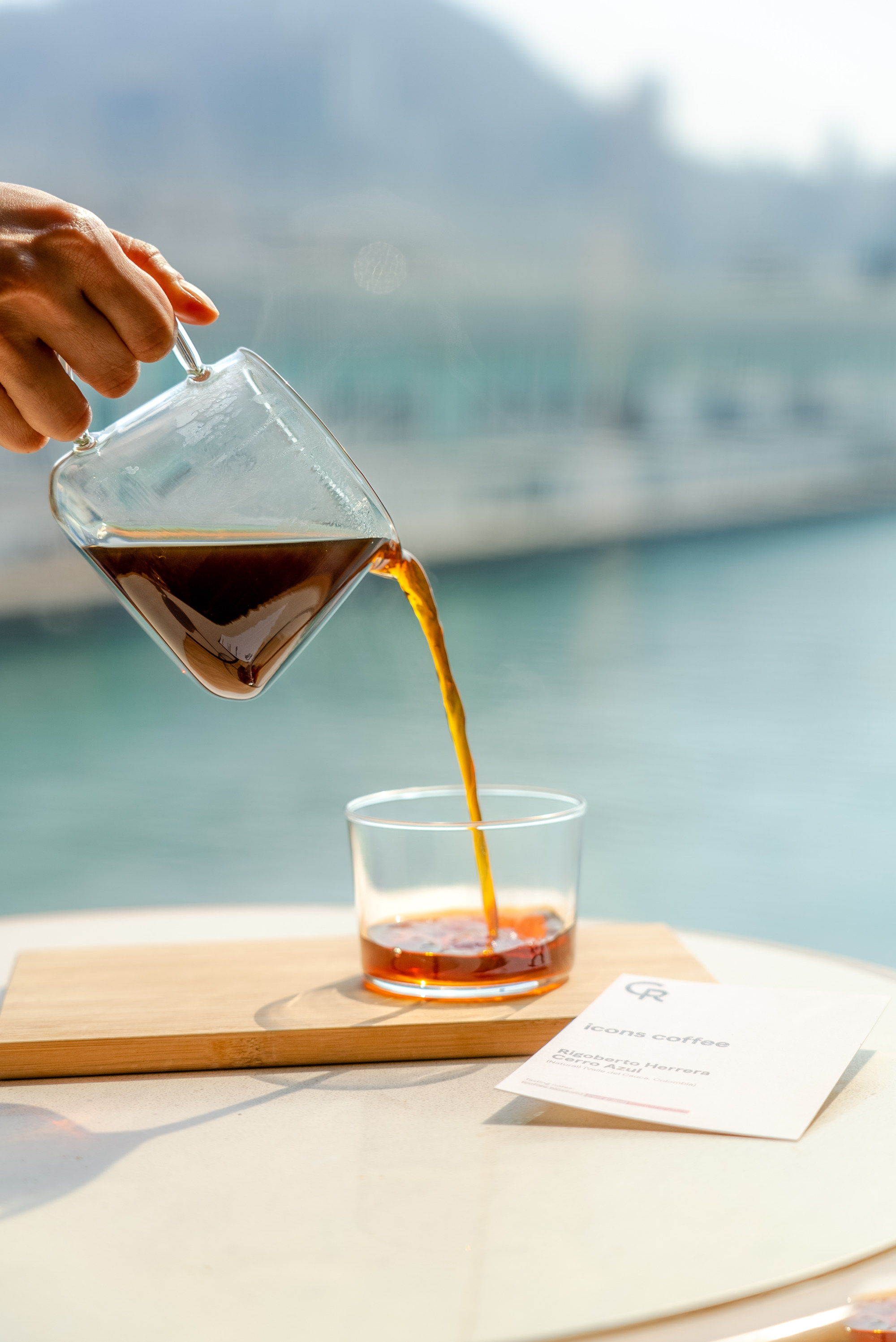 Colon cancer
Colorectal cancer is the second most common cancer in Hong Kong. It accounted for 15.8 per cent of all new cancer cases in 2019. Researchers found that coffee drinkers of decaf or regular coffee were 26 per cent less likely to develop
colorectal cancer
.
People who drank two or more cups of decaffeinated coffee a day had a lower risk of colon and rectal cancer, compared to people who did not drink decaffeinated coffee. In comparison, people who drank two or more cups of caffeinated coffee had a higher risk of rectal cancer, but not of colon cancer.
Alzheimer's disease
A study published in 2021 in Frontiers in Aging Neuroscience suggests that regular coffee consumption slows cognitive decline and may protect against Alzheimer's disease.
This may be due to its link to slowing amyloid accumulation, which generally develops first in the areas of the brain concerned with memory and other cognitive functions.
Stroke
In Hong Kong, a stroke was the fourth most common cause of death with 3,164 registered deaths in 2020.
A recent systematic review of more than 21 studies involving 2.4 million people found that having three to four cups of coffee a day was linked to a 21 per cent lower risk of stroke. Having more than this amount of coffee was not found to reduce the risk any further.