Wellness
Get more with myNEWS
A personalised news feed of stories that matter to you
Learn more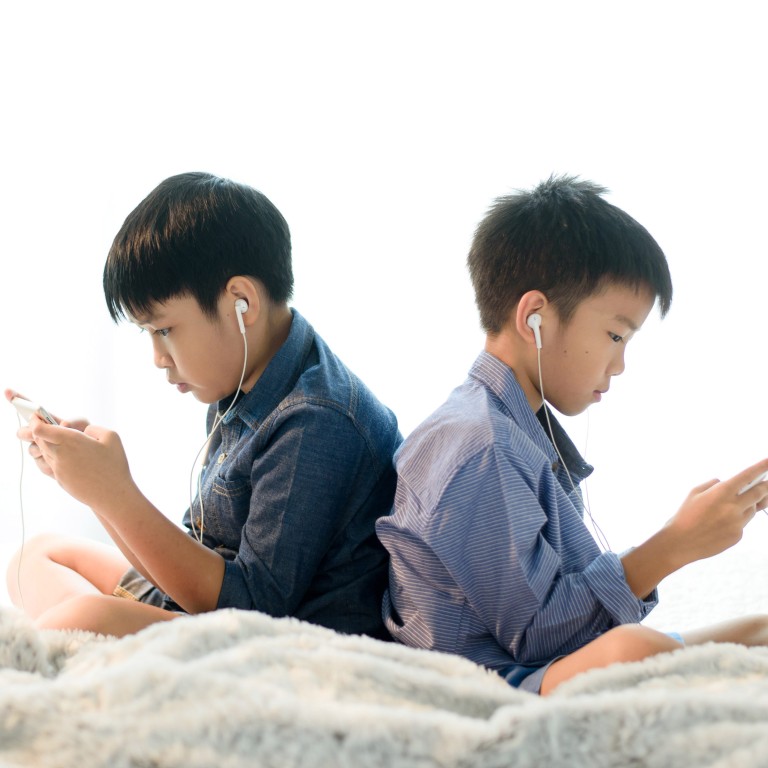 Screen time for kids: why limits are vital to help them learn how to interact with others, and have time for physical exercise
Babies need face-to-face interaction with parents, especially eye contact, for their brain development and children need it to learn empathy, an expert says
The more children play video games the more likely they are to develop obsessive-compulsive disorder, research shows. And they can develop physical problems
A mother might laugh and find it cute when her baby tries to "swipe" a photograph in a book, or tap their fingers on a poster as if it were a touch screen.
However, Hong Kong clinical psychologist Quratulain Zaidi points to something much deeper going on in the child's brain – an internalisation, or expectation, that all actions have an immediate effect, and all stimuli elicit a quick response.
For parents raising children in a world shaped by technology, it raises one big question: how much screen time should my child have?
Online platforms dedicated to parenting are inundated with comments on the subject.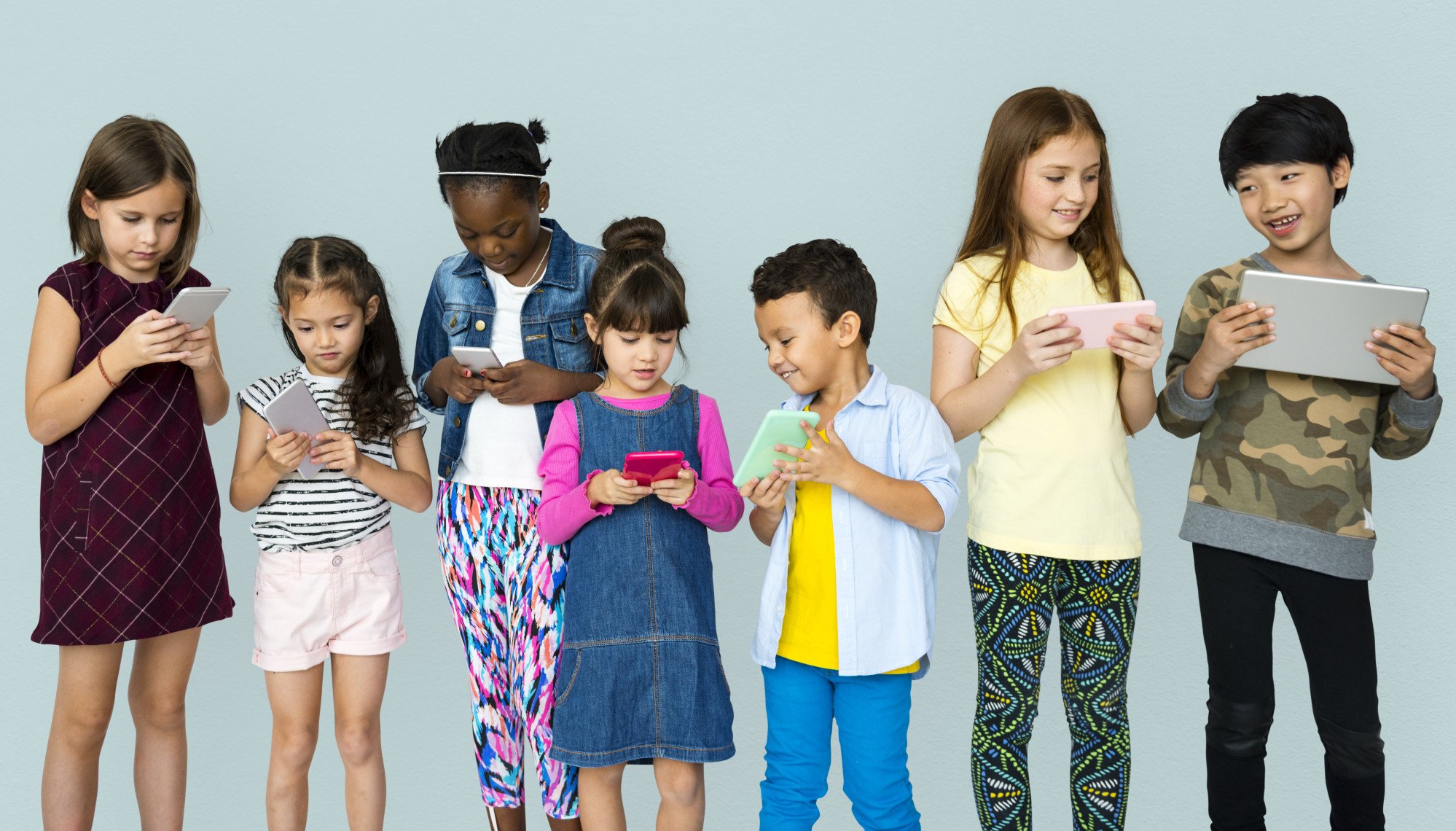 The American Academy of Pediatrics recommends that for children two to five years of age, screen time should be limited to just one hour a day.
For children ages six and older, it suggests parents can determine how much time they should be allowed to spend using screens, as well as monitor the types of digital media their children use.
Babies are most vulnerable to screens. Infants aged 18 months and younger should not be exposed to any digital media, the academy says.
"Even if a baby isn't directly looking at the screen – for example, if a mother is nursing her child on the couch while watching TV – the baby can be overstimulated by the lights and sounds, which may cause distress and sleep problems," Zaidi says.
Perhaps the biggest drawback, she says, is that screen time causes a disconnect between parents and children.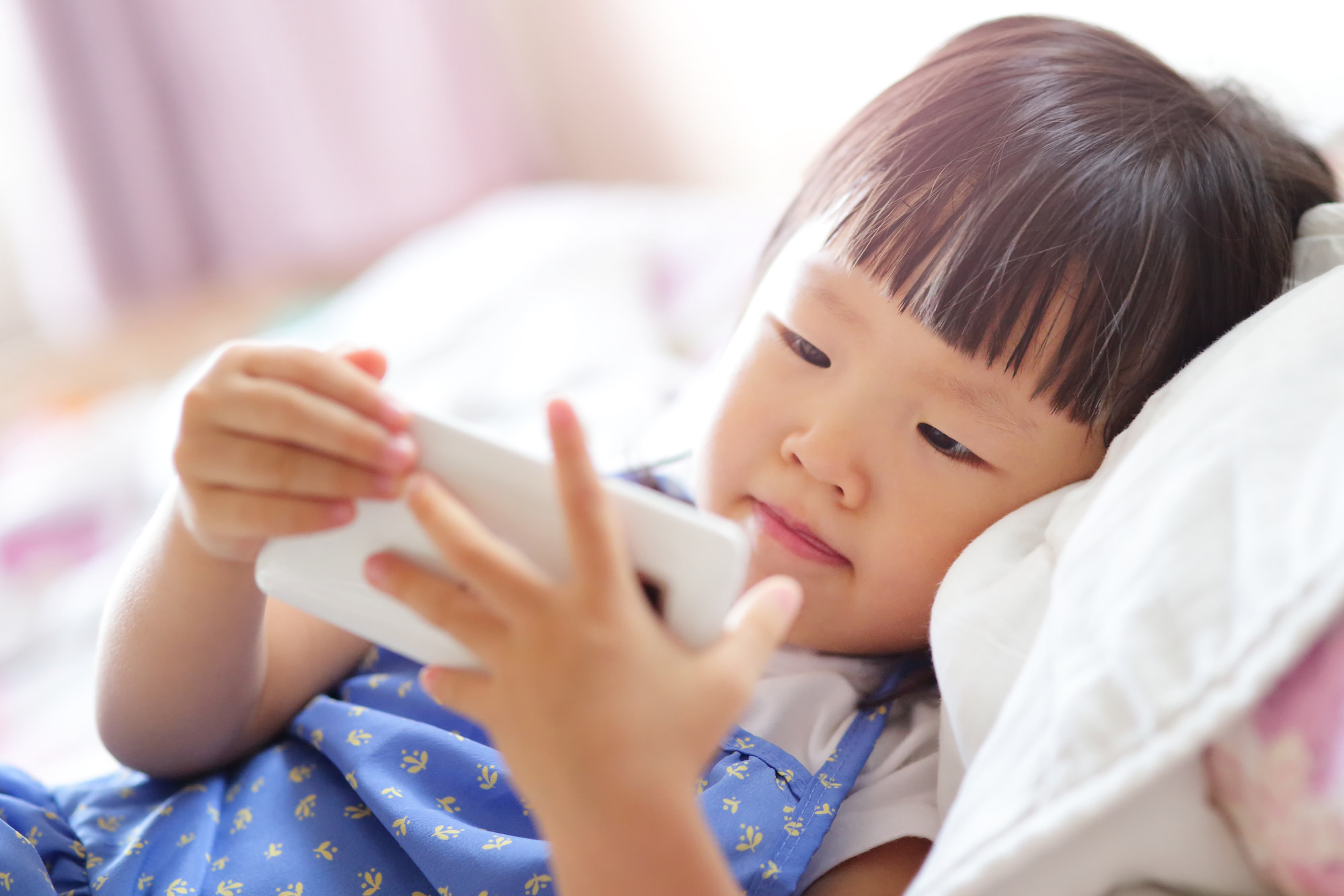 "The more face-to-face interaction children have with mothers and other adults, especially eye contact, the better for the brain development of infants," she says.
"But if parents' attention is fixed on a TV or phone screen, babies are deprived of that attention; and if they are repeatedly neglected in favour of digital media, children may develop behavioural issues in the future."
Zaidi says social disengagement is rapidly increasing, as side-by-side and eye-to-eye human interactions in the home are being displaced by the eye-to-screen relationship.
Children learn the rules of relationships through extensive, routine face-to-face experience, she stresses.
"Yet, as social media consumes a larger portion of a child's daily life, this is likely to create difficulties in extrapolating online 'unboundaried' relationships to those of the 'real' world, thereby affecting those relationships."
She also points to the impact on social development. "The brain's frontal lobe is the area responsible for decoding and comprehending social interactions," she says.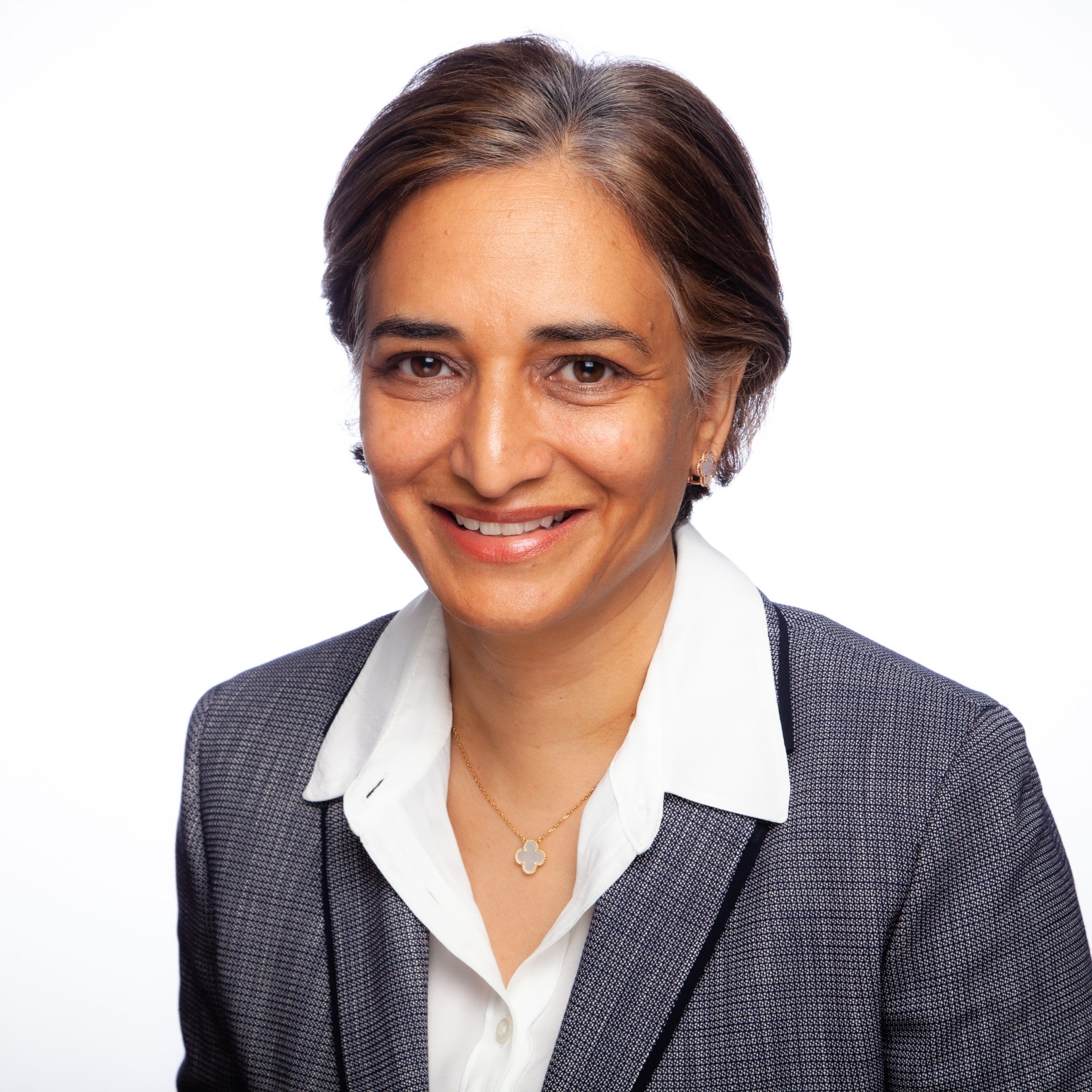 "It is in this corner of the mind that we empathise with others, take in non-verbal cues while talking to friends and colleagues, and learn how to read the hundreds of unspoken signs – facial expressions, tone of voice and more – that add colour and depth to real-world relationships.
"So if your child is spending all of his time in front of an iPad instead of chatting and playing with teachers and other children, his empathetic abilities – the near-instinctive way you and I can read situations and get a feel for other people – will be dulled, possibly for good.
"Bringing up my children, I have always said to them there is no such thing as multitasking – there is only multi failing. However, they have grown up with the concept of paying attention to one task at a time and doing one thing at a time."
It is no wonder parents are concerned about engagement with digital devices – every week, a new study shows the dangers of too much screen time.
Just this month, researchers at the University of California San Francisco (UCSF) reported a link between screen time and higher rates of
obsessive-compulsive disorder (OCD)
diagnoses among preteens.
Published in the Journal of Adolescent Health, it tracked more than 9,200 children for two years, starting at ages nine to 10.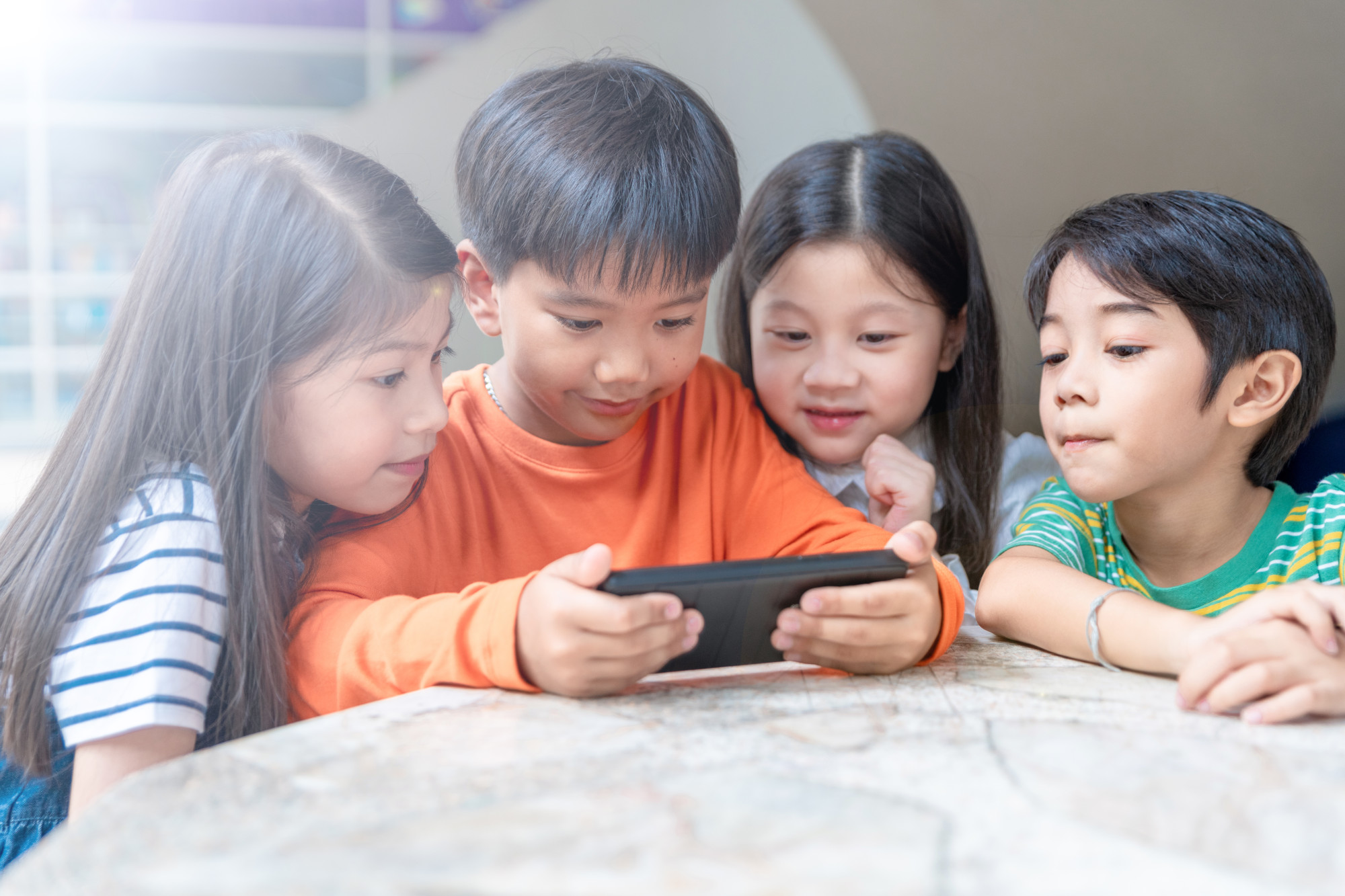 Every hour preteens spent playing video games each day was associated with a 13 per cent increase in the odds of developing OCD over a two-year period.
"Children who spend excessive time playing video games report feeling the need to play more, and being unable to stop despite trying," says Jason Nagata, the study's lead author and assistant professor of paediatrics at UCSF.
"Intrusive thoughts about video game content could develop into obsessions or compulsions."
Nathan Solia
, a Hong Kong fitness trainer and father of two – a boy aged 12 and daughter aged 10 – says it is vital children do not spend too much time sitting in front of a screen.
More time on devices means less time
being active
– and he has seen what a sedentary lifestyle can do to a child's body.
"I've had kids as young as eight come to me with back, knee and neck pain because they weren't getting enough exercise," he says. A lack of exercise can also lead to poor posture and digestion, as well as to depression and
diabetes
, Solia says.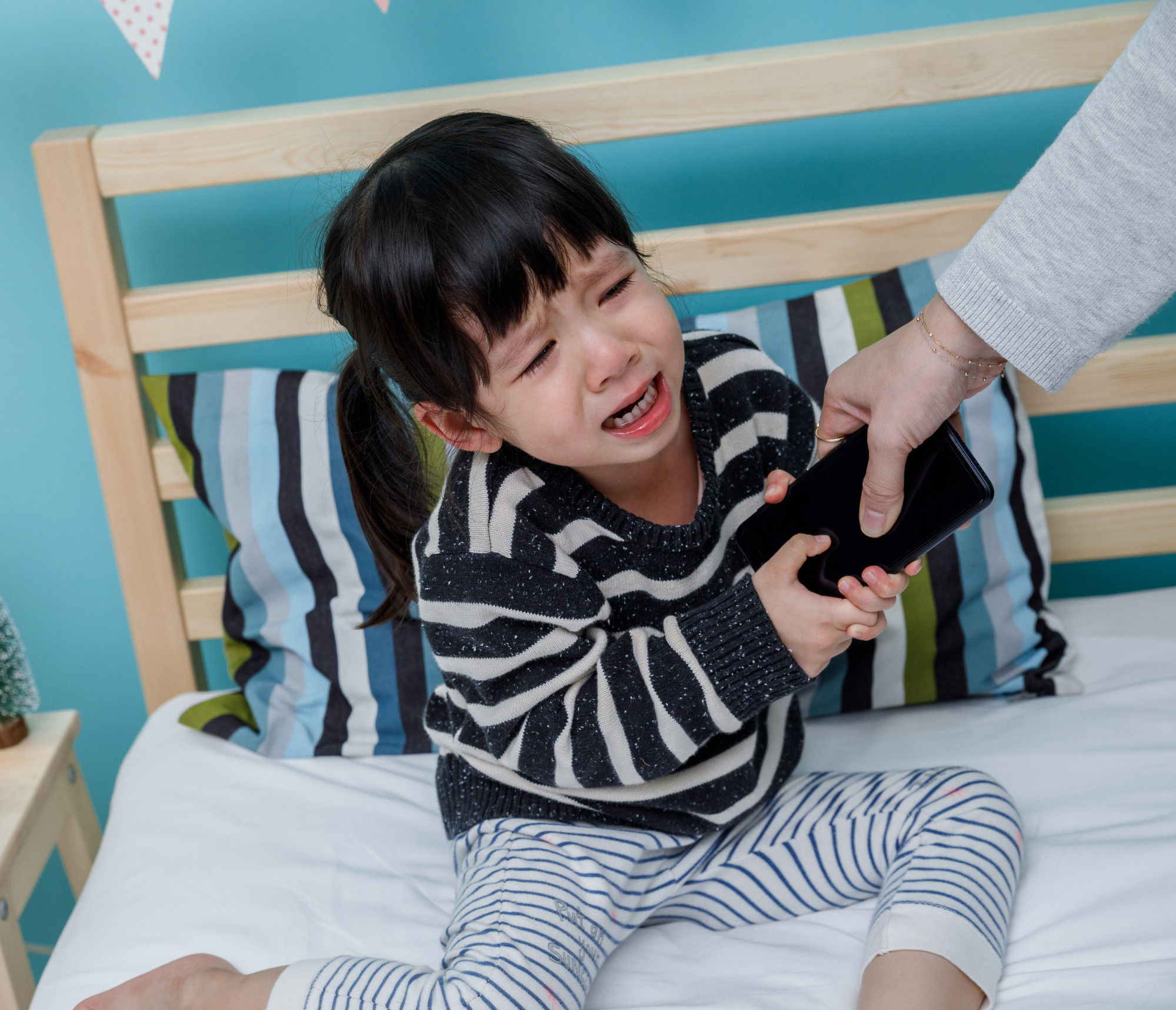 Solia says he allows his children to have one hour of phone time a day, usually some YouTube time when they get home from school, and always before or after some physical activity, whether it be a sport or playing with friends.