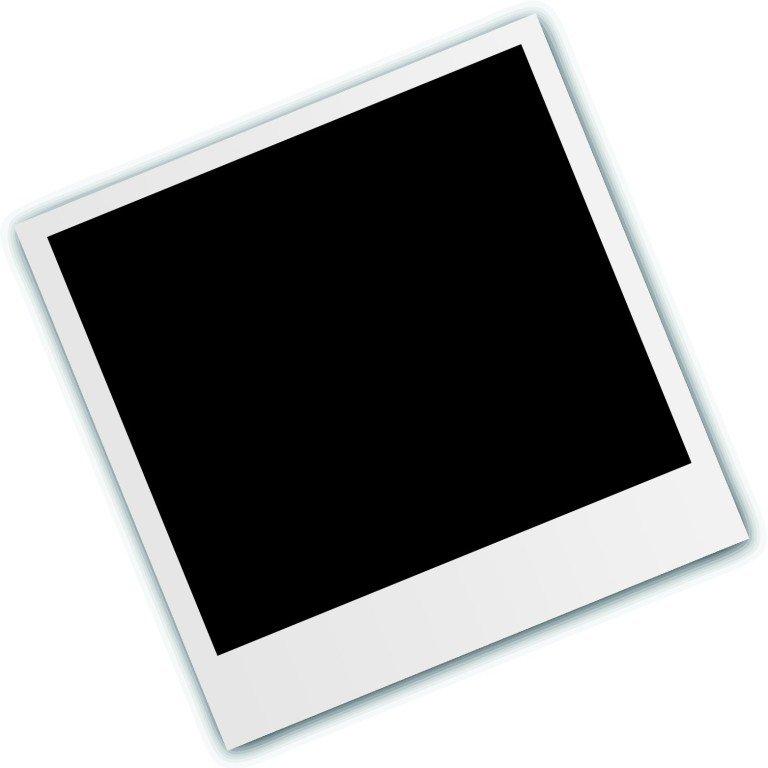 Altomonte is a beautiful village in the Calabria region of southern Italy, and while its people may be poor they are also wise.
"We make good food out of necessity, not by will; we cannot but follow the principles of simplicity and seasonality," says Vincenzo Barbieri, owner of Barbieri (barbierigroup.it), a restaurant and hotel perched on a hill with amazing views of the countryside. "We don't give industrial food to our animals, but our leftovers. We do not have the money to invest in technologies for intensive farming, so we trim our olives by hand. We don't bleach our flours, and we dry and salt our vegetables for the cold months."
His hotel pioneers a style called , or "widespread hotel", where there's not just one block of rooms - it is spread over various historic buildings. My room is in a traditional house next to the convent where, in the 16th century, Tommaso Campanella developed his heterodox philosophy. In the village's small main square some men are playing cards and drinking wine outside a bar, behind them a 360-degree view of the countryside, the source of food for these people.
Barbieri takes me on a tour of his 14-hectare garden, where he grows whole nuts such as hazelnuts and almonds, chillies, lettuces, onions, mulberries, strawberries, apples, figs and olives. He is proud of his land and of Calabria's families who, generation after generation, dedicate themselves to excellence in their produce. "If we abandon our traditions and our land, we don't have any hope of making it into the century," he says.
Keeping its farming and culinary heritage alive is the only viable economic opportunity for Calabria, Barbieri says, and a source of healthy and gourmet food for us.
When you go grocery shopping, ask where the products come from, who made them, and what stories lie behind them. In Europe, the "Designation of Origin" law protects the name of quality agricultural products and foodstuffs. It guarantees the product you buy comes from where it belongs: tomatoes from Pachino, parmesan cheese from Parma, and more.
As we continue our tour of his garden, Barbieri expands on his story: "We don't use any chemicals to grow our plants, only manure and patient work to eradicate weeds. Organic was the way our grandfathers ate, it is not something new. Industrial production with pesticides is new, and the biggest challenge to our health."
It is beautiful walking through his garden, picking mulberries from the tree and strawberries from the ground; they taste special. I remember as a child my dad would pick an egg from my aunt's small henhouse and we'd drink the egg raw. This connection between us and the land is being broken, and with it the quality of what we eat, and ultimately our health.
Have you ever seen the plant of the food you eat? Have you ever been to a vegetable patch? Do you know when asparagus is in season? British cook and food writer Nigel Slater has written a cookbook about vegetables, , in which he explores the essence of a large variety of vegetables and offers recipes to make the best of them.
Vegetables are the foundation of healthy eating. I've learned to love them and they are a key part of my diet. How? First by understanding them - and Slater's book is an important resource. Then by trying new vegetables and recipes to avoid a veggie rot. Finally, by keeping them in sight, which increases the likelihood of eating them - and they make your refrigerator and kitchen look amazingly colourful.
Barbieri's restaurant is now run by his son, Michele. Family-owned eateries are often an indication of good food compared to those corporate places run by managers and chefs unhappy with their work.
Michele has the same passion for the land as his father. Healthy gourmet eating, the younger man says, is about using local produce and cooking them with simple regional techniques.
I am presented with the famous Barbieri vegetable appetiser tray - pumpkin flowers, chillies, dry strips of zucchini, porcini mushrooms, wild artichokes, aubergine, potatoes - and a porcini mushroom and chickpea soup, so delicious and simple to make that I must share the recipe with you.
Serves 4
Leave chickpeas overnight in water with a teaspoon of baking soda.
The next day, rinse and cook them in salted water. Drain but keep the water.
Clean the mushrooms and chop them.
In a frying pan, add one tablespoon of water and one of olive oil, the herbs and garlic. Stir-fry on low heat, until the garlic starts to gain a golden colour.
Add the mushrooms, bring the fire to medium heat and cook for a few minutes.
Add the chickpeas together with a little of the water used to boil them.
Allow the flavours and aromas to mingle for another minute, then serve topped with olive oil and a sprinkle of dried red chillies.
Healthy Gourmet is a weekly column by private chef Andrea Oschetti. He can be reached at
[email protected]
This article appeared in the South China Morning Post print edition as: Food for thought from a landwhere tradition is cherished