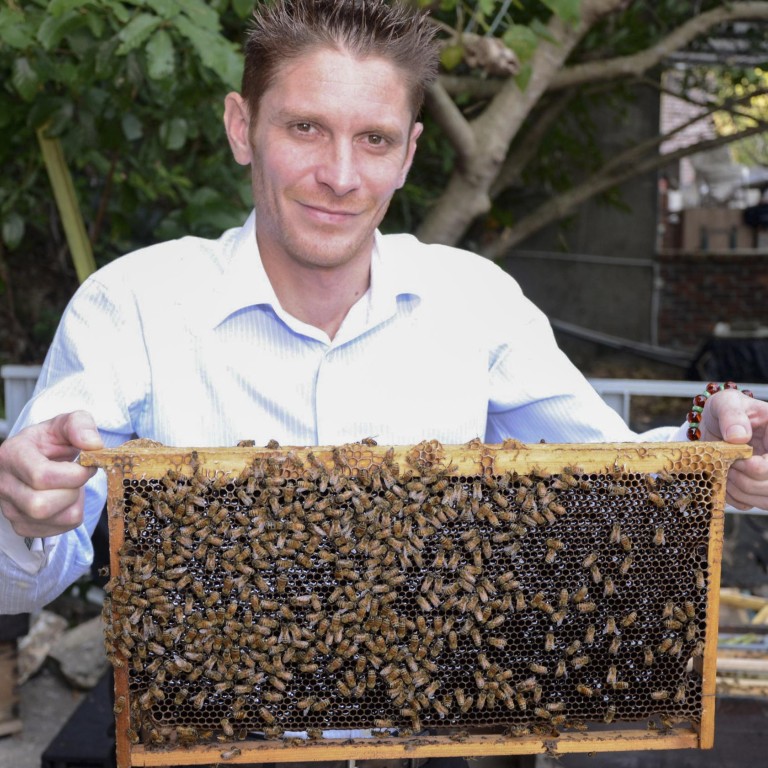 Sai Kung Sessions seek to inspire healthy lifestyle
A Sai Kung-based community group is on a mission to make Hong Kong a better place with monthly health and fitness talks.
Called The Sai Kung Sessions, the events will showcase Hong Kong heroes in the fields of sports wellness, nutrition and emotional well-being.
Each session will feature two speakers who will share their personal stories through a "show and tell" format to inspire the local community to be healthier, happier and fitter. The first session, held this month, featured the founders of Genie Juicery, Melanie Barnish and Cara McIlroy, as well as Michael Leung, a designer, beekeeper, salt maker and urban farmer. The next session, on November 1, from 3pm to 5pm, will feature Jacqueline Renee Cohen, who will demonstrate the art of fermenting foods and drinks, and Cedric Alexandra, the French chef behind Bee's Nest, an urban bee-farming enterprise.
"All the speakers have inspiring and valuable personal stories to share with the community," says Coco Wong, the general manager of the Hong Kong Golf and Tennis Academy, which, along with the Hong Kong Academy is hosting the sessions.
"This is a great opportunity for people to learn, engage and share from others who have found their paths to personal fulfilment," Wong says.
Each session will be followed by a question and answer format, and Wong says the most appealing factor of The Sai Kung Sessions is that they are free. "Kids are also welcome and there's loads of activities to keep them busy while their parents listen to the speakers."
In December, the talks will be part of a Christmas carnival from December 12 to 14.
The monthly sessions are held at the theatre in Hong Kong Academy, Sai Kung. Admission is free and on a first-come, first-served basis. Those who wish to attend can contact
[email protected]

.
For updates and the latest on the next events and featured speakers, visit thesaikungsessions.org
This article appeared in the South China Morning Post print edition as: In pursuit of a healthy lifestyle