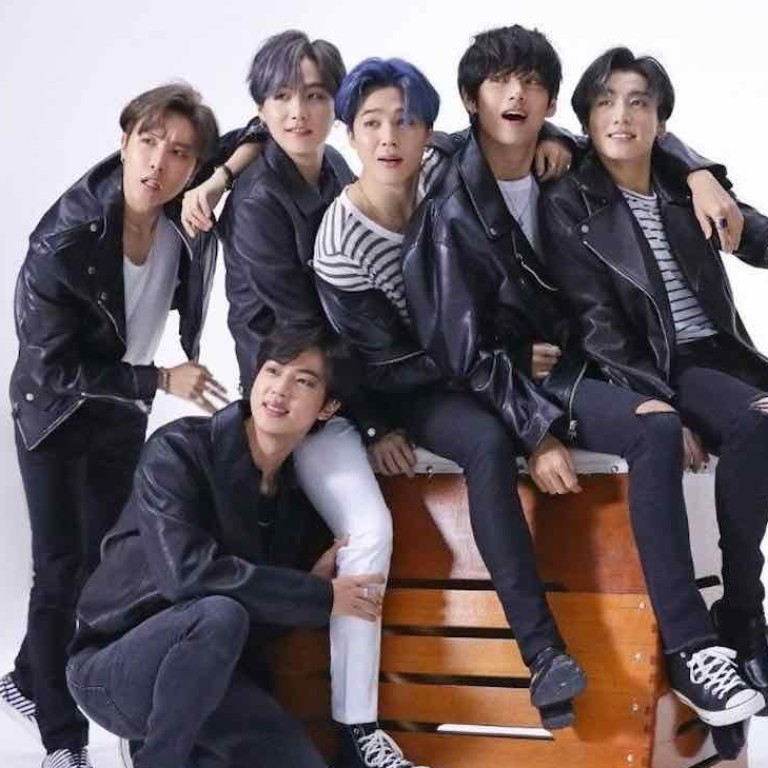 BTS, Blackpink treated like 'slaves' and lead a 'miserable life', North Korean website claims
The Arirang-Meari website accused K-pop labels of forcing artists to sign unfair contracts at an early age and robbing them of 'their body, mind and soul'
Media observers said it was part of a state effort to stop the spread of K-pop artists' popularity in North Korea 'throughout its own citizens'
By Ko Dong-hwan

A North Korean news website has reported that K-pop idols in South Korea are being treated like "slaves" by large companies and living a "miserable life".
The propaganda website Arirang-Meari on March 13 updated its "Arirang News" section with a report headlined "South Korean youth singers owned by big companies forced to live miserably", according to NK Economy, a South Korean online news outlet that first reported the news.

It referred to K-pop artists in general as "youth singers" and, mentioning BTS and Blackpink as examples, said most of them signed exclusive contracts with large companies such as SM Entertainment at a young age and were trained to become pop stars.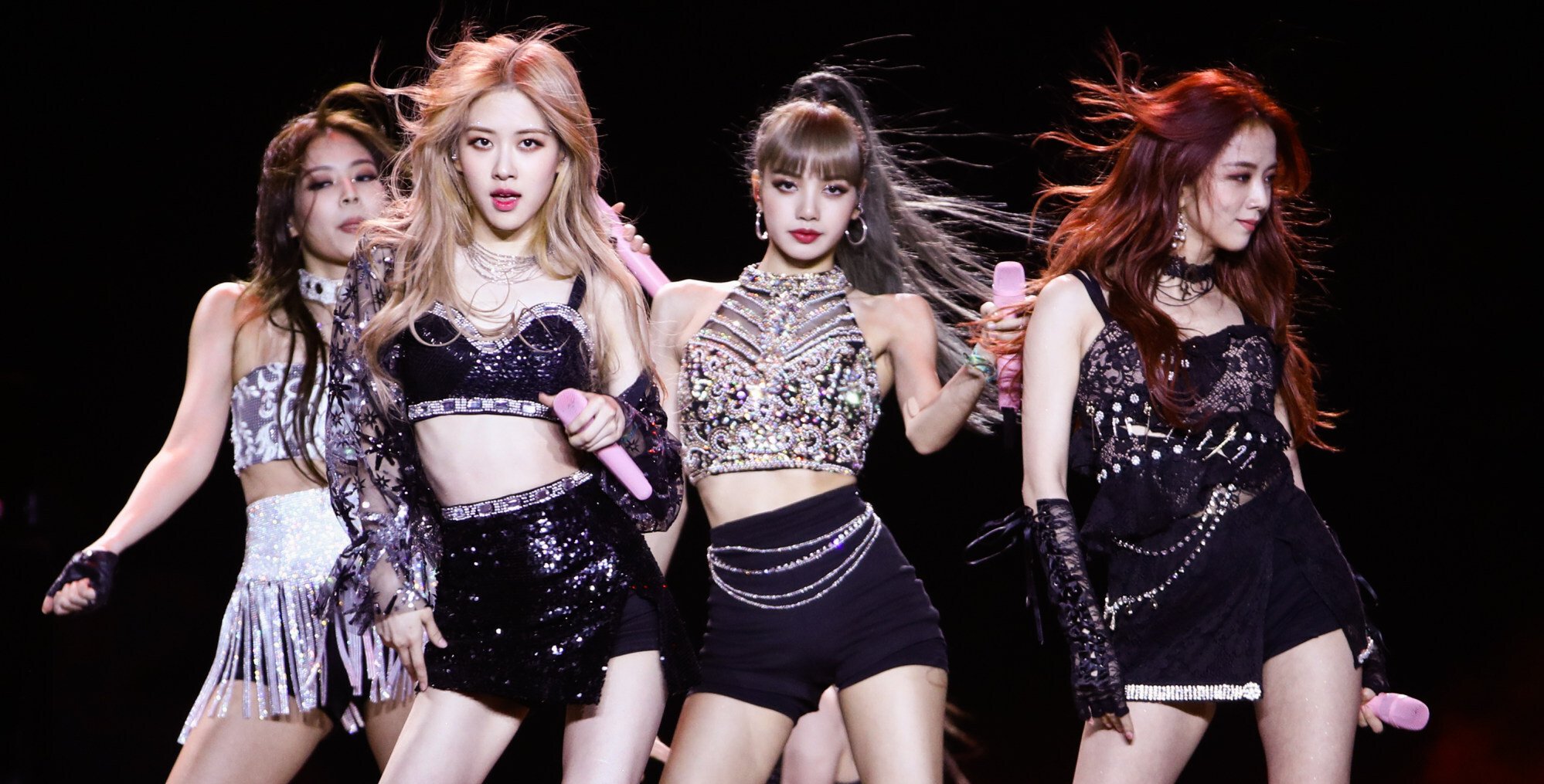 The report said the companies separated the singers from the outside world and put them through harsh training while allowing them to sleep only two or three hours a day. It further said the companies "suck most revenues out of the singers under a nominal purpose of using the money to train them".

"In addition to their harsh training, they suffer inhumane humiliations and treatments," the report said. "Young female singers are even forced to sexually please politicians and industrialists. Many youth singers suffer mental and physical pains and are in a living prison. Some of them even took their own lives, leaving suicide notes saying it was hard to go on like this."
The report claimed that South Korean and Western news outlets also condemned the large entertainment companies because the singers had been "living under incarceration forced by unbelievably unfair contracts". It blamed "evil, corrupted presidents of arts companies who enslave them by robbing them of body, mind and soul".

Observers noted it was significant that the report singled out SM, since the company sent its girl band Red Velvet to Pyongyang as part of South Korea's 160 "cultural ambassadors" during the South Korean government's peace initiative in 2018.

NK Economy said the North Korean site "magnified part of the existing problems in training and managing K-pop artists in South Korea to penalise the whole" and was part of a state effort "to prevent fanning of K-pop artists' popularity throughout its own citizens".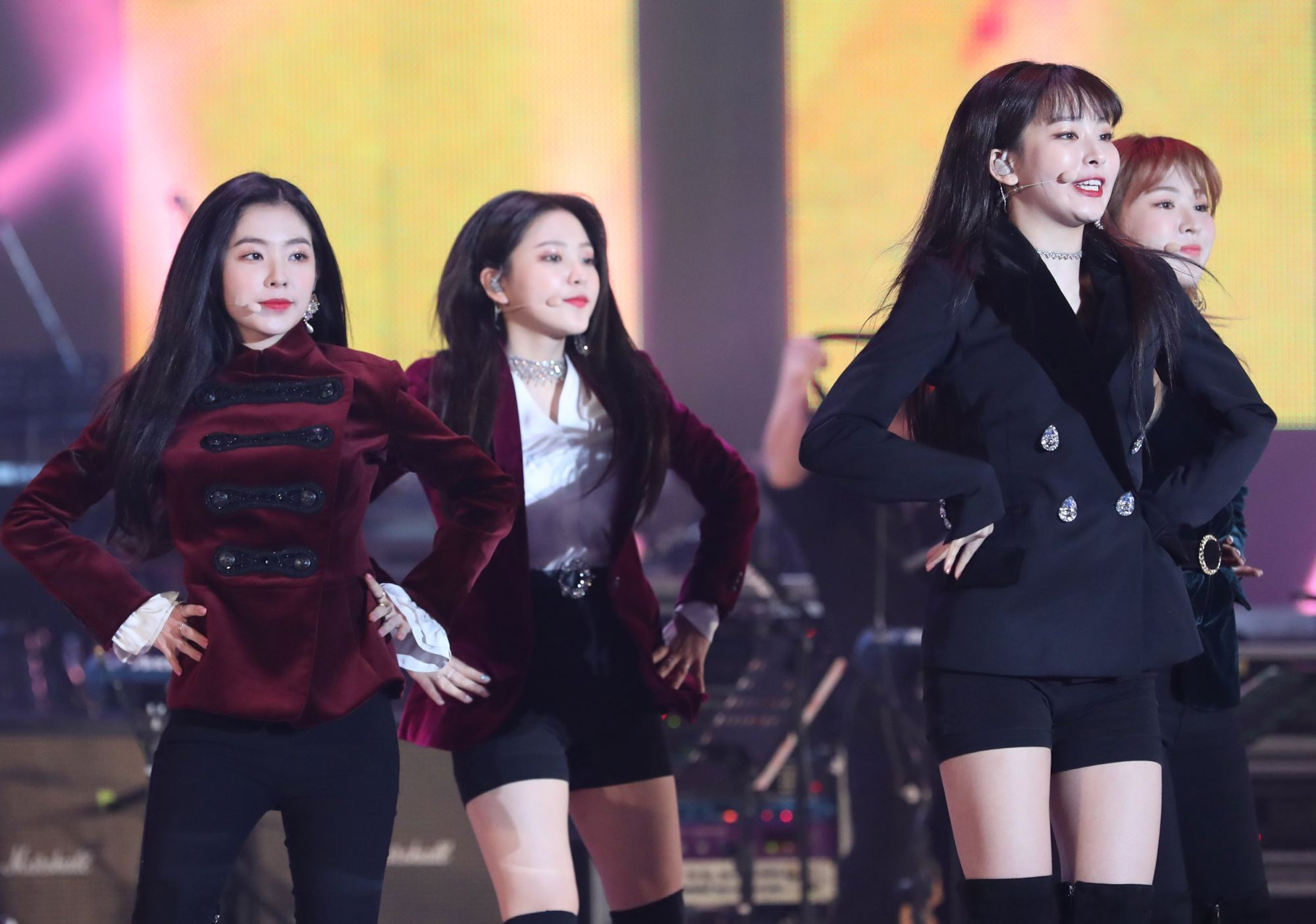 The Meari report drew a cynical response from South Koreans. One netizen posted: "[North Korean leader] Kim Jong-un must be an avid K-pop fan. Maybe he doesn't want to reveal that so he wants his people to distance themselves from K-pop while he can enjoy it secretly?" Another quipped: "K-pop must be on fire in North Korea right now, mesmerising North Korean youths and all."

BTS and Blackpink have built international reputations unprecedented in hallyu history, with the former having performed and been nominated at the Grammy Awards earlier this month for the first time among K-pop acts, while the latter continues to accumulate record-breaking clicks and followers via YouTube and Spotify.

Meari was launched in March 2016 by the North Korean "civic organisation" Arirang Association.
North Korean online mouthpiece Uriminzokkiri reported on its founding in February that year, saying Meari was launched "to share various news that can contribute to reconciliation and union of two Koreas".