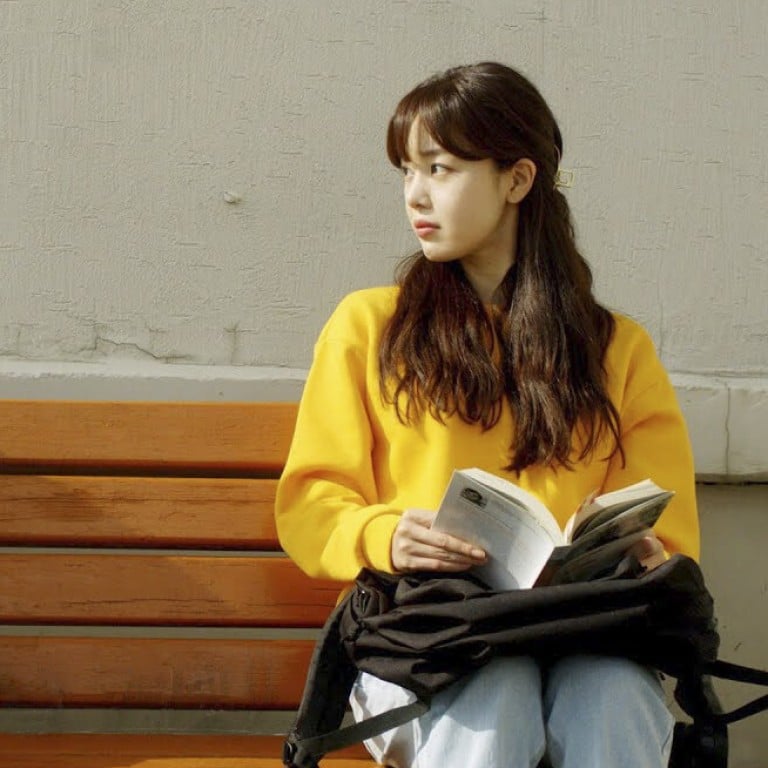 Ex-Secret singer and actress Han Sun-hwa on her first movie role, in Cinema Street, putting K-pop and anxiety behind her and learning to care for herself
When Han Sun-hwa left K-pop girl group Secret to pursue acting in 2016, she was physically and mentally exhausted – 'I was too hard on myself'
As an actress she feels more relaxed. After roles in 15 K-drama series, she's just landed her first movie role as the lead in romance drama Cinema Street
By Kwak Yeon-soo
As a K-pop singer, Han Sun-hwa lived with anxiety and struggled with a life of fame and the demands of her career. She couldn't even enjoy a cup of coffee with her friends because she felt guilty about taking time off work.
Leaving music for acting was a reset for her, and now she has finally landed her first lead movie role in the romance drama Cinema Street, about ex-lovers who meet again and become emotionally attached to one another.
Working ceaselessly in
K-pop
for seven years – from the time she shot to stardom in girl group Secret in 2009 until she left the group to pursue acting in 2016 – she was exhausted, both physically and mentally.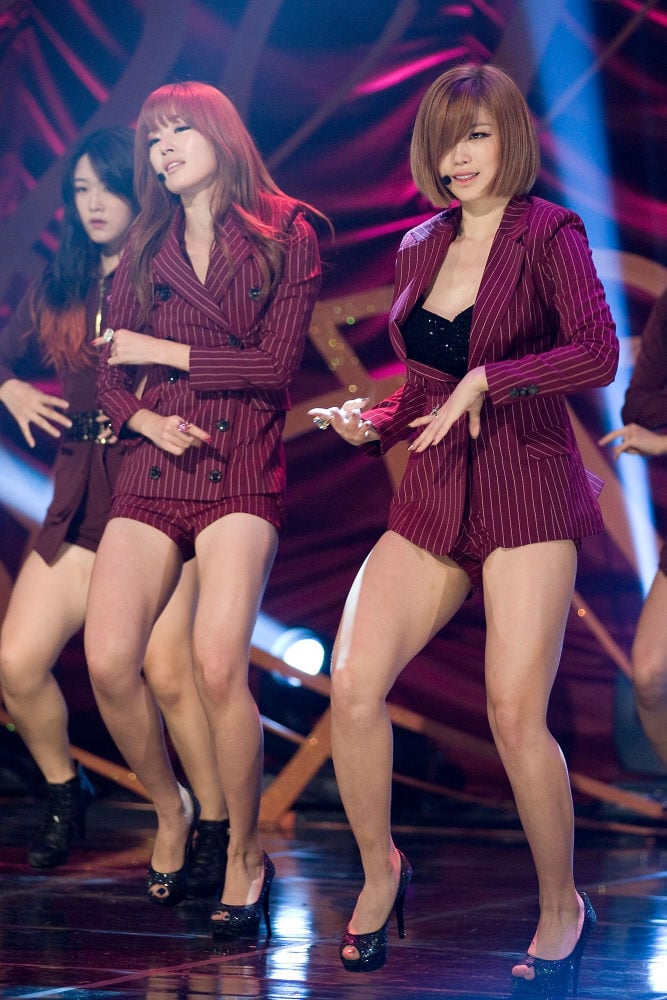 "As a member of the girl group, I was always so busy," the 30-year-old says. "I didn't have any time for relationships. There was no time to step back and ask myself, 'How do I actually feel?'. I was too hard on myself, believing that my skills would deteriorate if I were to take a break. My biggest fear, at that time, was falling behind my competitors."

The singer-turned-actress finally learned how to care of herself after shifting her career from music to acting. "I've learned a lot about balance," she says. "When I was working as a singer, everything was happening so fast. As an actor, I feel more relaxed. I try to take breaks between jobs, and I love to travel during my free time."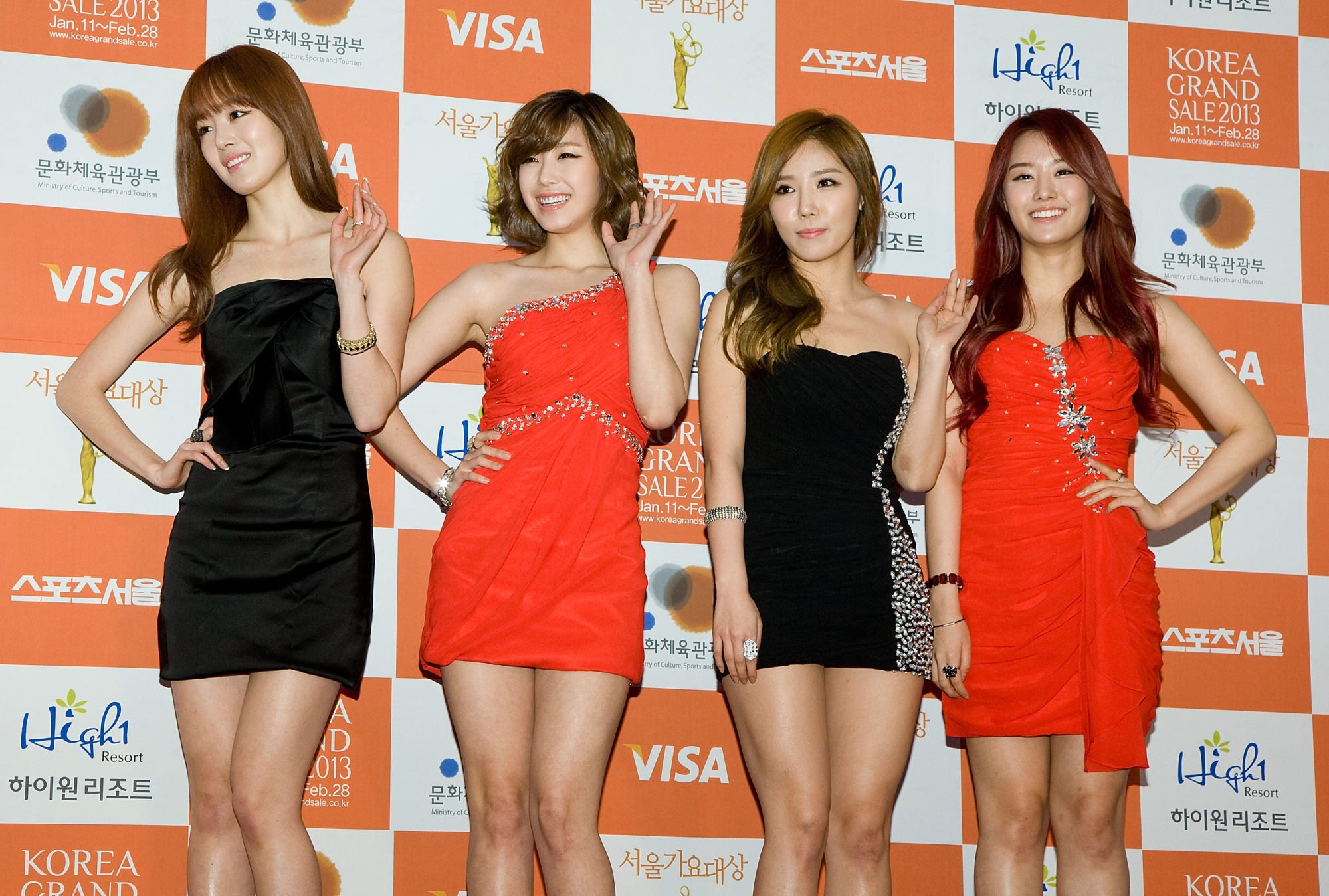 The
Covid-19 pandemic
has restricted international travel, but she is enjoying visiting holiday destinations in South Korea.
"I like to see new places and meet the local people there," she says. "When I visit lesser-known places, people don't recognise me. I feel comfortable because they treat me just like everyone else."
Han has appeared in some 15 television dramas, including Rosy Lovers (2014), School 2017 (2017), Save Me 2 (2019), Backstreet Rookie (2020), and Undercover (2021) but until now she hasn't had the chance to act in a feature film.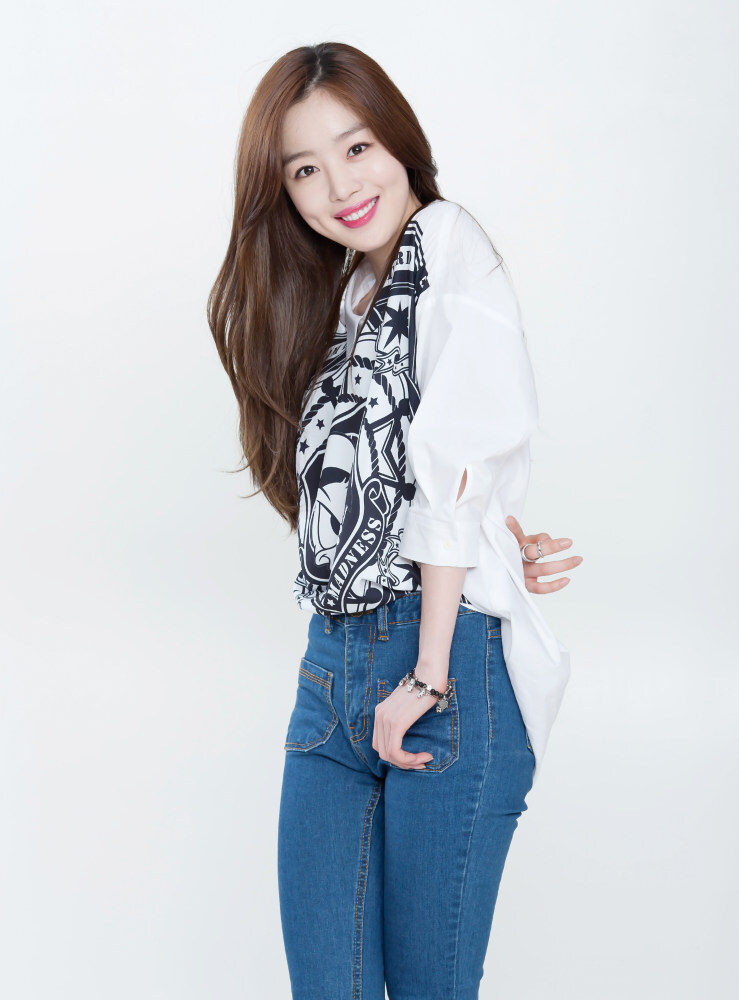 In her first feature film, Han plays Sun-hwa, a location scout from Busan who works with a film's pre-production team while her acting partner, Lee Wan, plays filmmaker Do-young, who comes to Busan to work with her.

Han sees herself in Sun-hwa. "When I wanted to become a singer, I came to Seoul because it has good infrastructure and there's a higher chance of succeeding in show business," she says. "Sun-hwa believes that she can do just fine in Busan. But like Sun-hwa, I believed in myself that I could do this and I wasn't going to stop until I made it."

Han says she has worked extremely hard to achieve her dreams, even harder than Sun-hwa in the film. "I don't remember exactly when and how I decided to go into the entertainment industry. I think it was all driven by a desire to be on television.
"There were so many twists and turns. I went through a series of failed auditions. Then, after I joined one agency, it went out of business."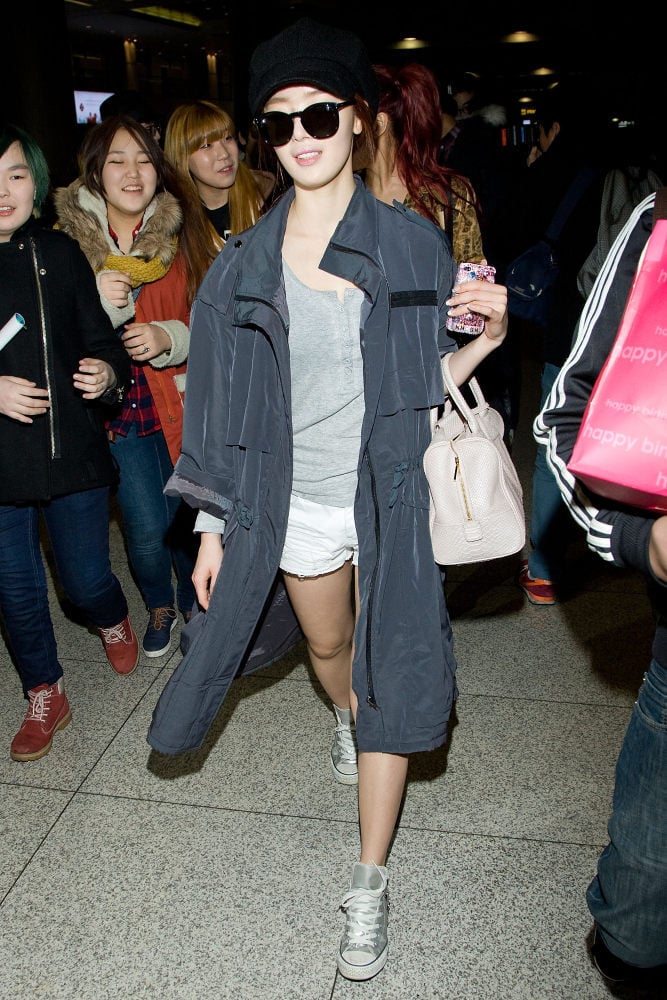 She has left the exhausting world of music behind and she now wants to concentrate on acting.
"I would very much like for the audience to see me as the character herself," she says. "I'm low on energy and my legs hurt. I don't think I can dance like I used to onstage. My brother is also a singer [
Seung-woo of K-pop boy band Victon
] and I'm worried that he might break a bone someday."
She expresses support for other girl group members who are heading to the small and big screens. "It's really interesting to see my close colleagues now starring in dramas and films. I feel mixed emotions while watching them," she says. "I realise we've grown old and I also feel motivated to work harder."

Cinema Street hit theatres on September 16.