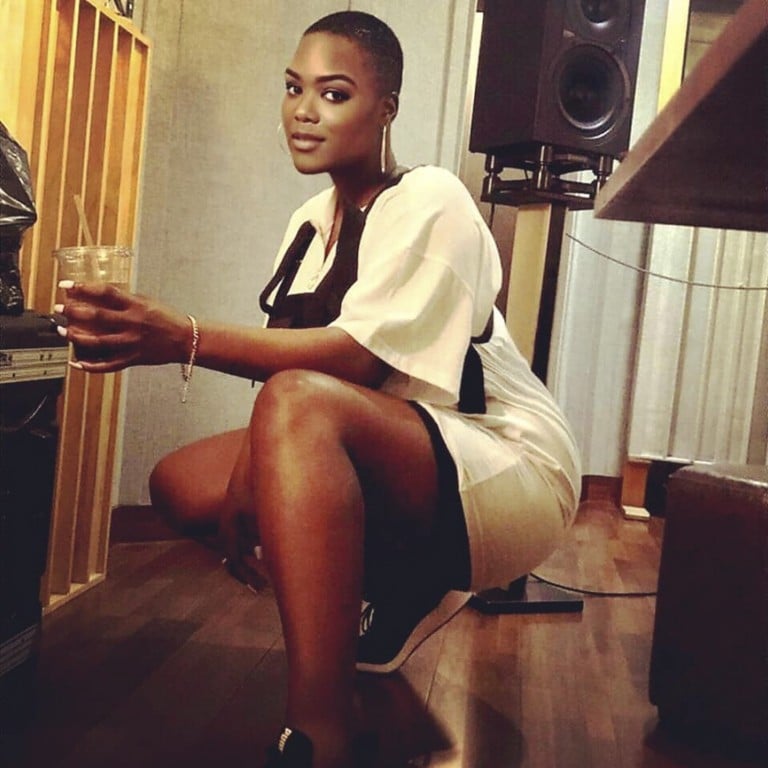 From K-pop fan girl to songwriter responsible for Itzy, Nmixx hits, how Charlotte Wilson found Korean music success
Charlotte Wilson grew up in the UK and Trinidad and Tobago, listening to Britney Spears, Backstreet Boys and Calypso music before becoming interested in K-pop
She broke into the industry in 2019 when Itzy picked up her song 'Not Shy'. Since then she's worked with K-pop acts including Kai from EXO, Enhypen and The Boyz
By Dong Sun-hwa
On September 19, songwriter Charlotte Wilson shed tears as she watched the performance of "Dice" by rookie K-pop girl group Nmixx at YES24 Live Hall in eastern Seoul. Seeing the septet take the stage with the new song that she composed made her feel extremely emotional, although it was not the first time that a popular K-pop act performed her song.
"Nmixx members are like my little sisters, and it was a dream come true for me to see them perform my song," says Wilson. "Many people think I am really tough, but I am actually very emotional."
For Wilson, who began composing her own songs at the age of 12, becoming a K-pop songwriter was the fulfilment of a dream.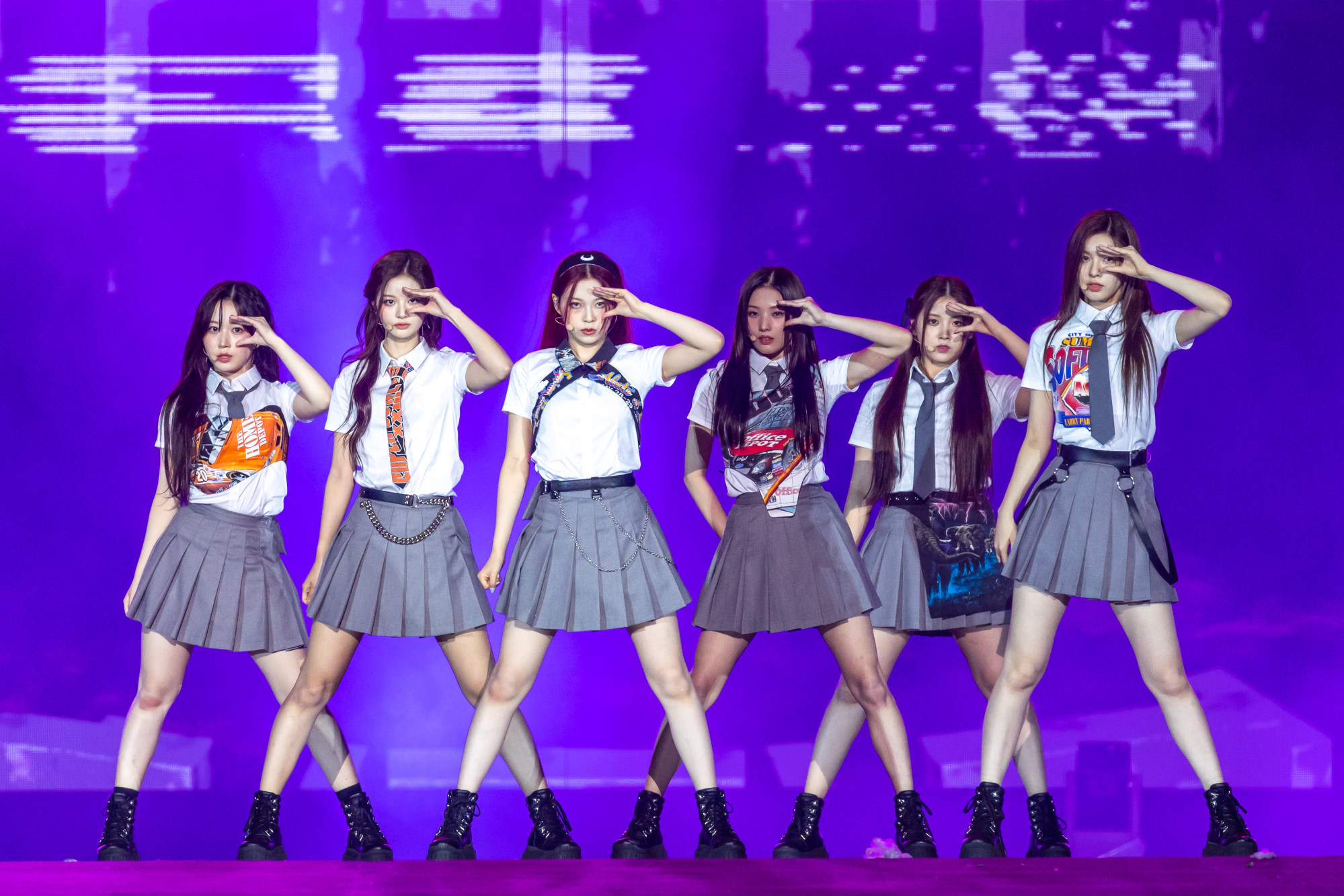 She fell under the spell of Korean music when she was 16, after watching by chance the "I'm Coming" (2006) music video by Korean singer-actor
Rain
, who is best known for his mega-hits like "Rainism" (2008).
"Although I could not understand what he was singing about, I still loved the sound of his music," Wilson recalls. "He was handsome and danced very well, too. So I wanted to make songs for artists like him, and began listening to more K-pop tracks sung by groups like Super Junior and Miss A."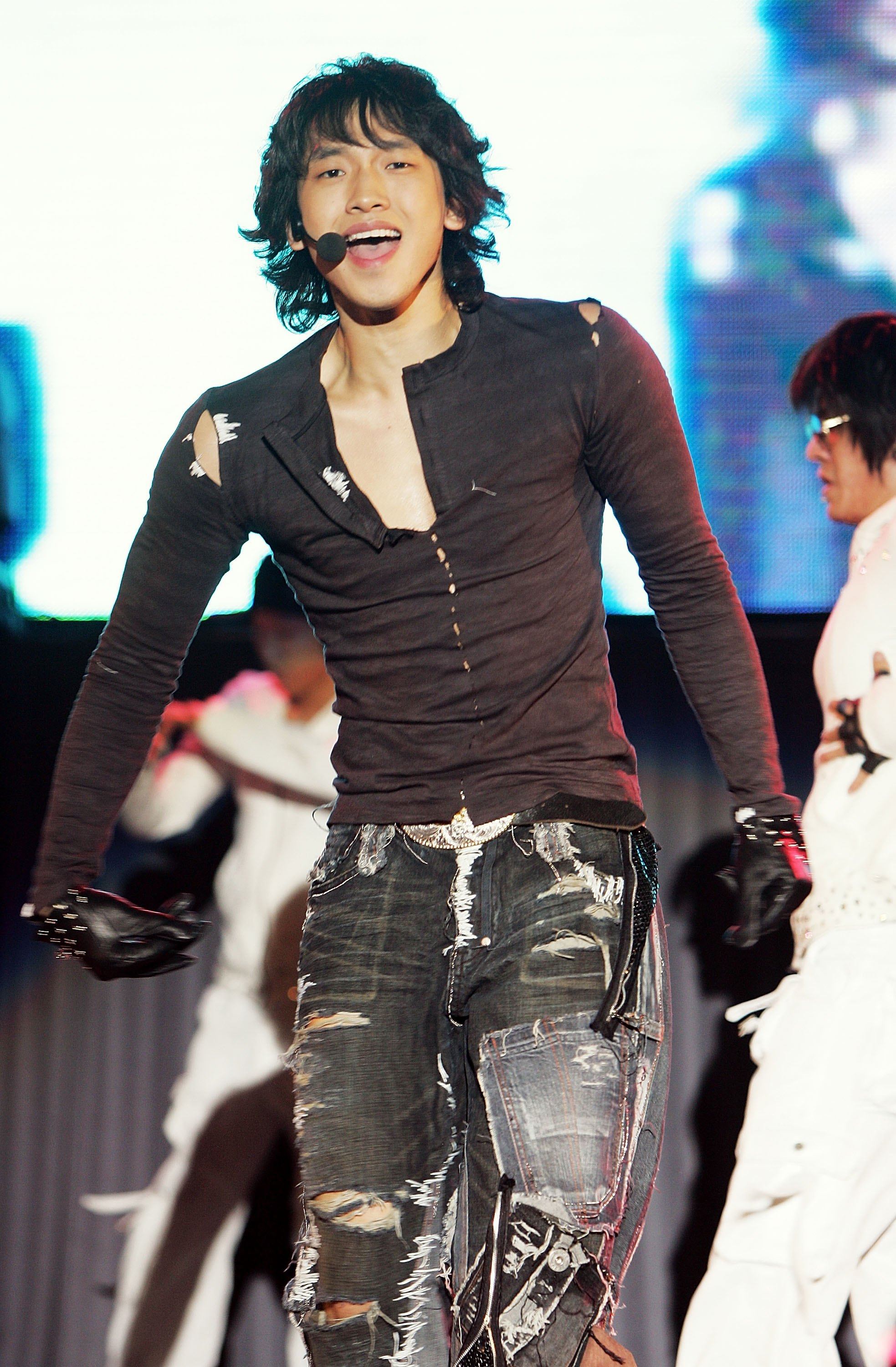 The 32-year-old, who grew up listening to the music of Backstreet Boys and Britney Spears, found K-pop compelling because it had a different feel.
"K-pop tunes were never boring," she says. "They were so random and exciting. I was also mesmerised by the visual aspects of music videos and fashion styles of K-pop singers. Even back then, I felt that K-pop was going to be a huge thing and that the whole world [was going to] love it, although I did not know why I felt like that."
However, the path to the K-pop universe was bumpier than she had expected.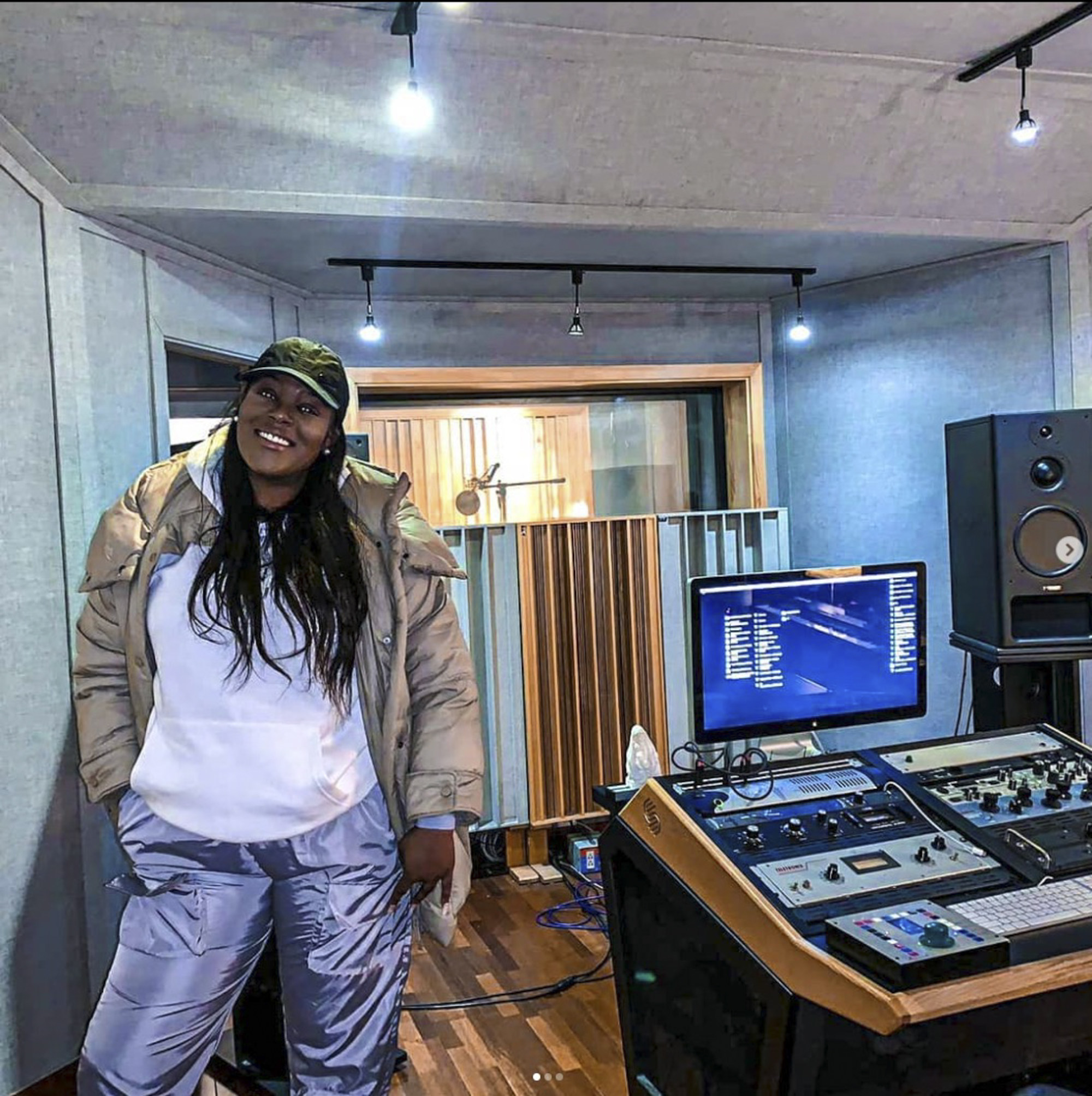 Two decades ago, when K-pop was not as hot as it is today, a young girl from the UK could hardly get any information about the industry on the opposite side of the planet.
Frustrated by the reality she faced, Wilson ended up ditching her dream and went to university to study music and entertainment industry management.
But her passion for K-pop continued. After graduating from school, Wilson decided to throw her hat in the ring again, and started to find more publishers to pitch as many songs as possible.
She also did not stop training to improve her songwriting and recording skills.
After several years of hard work, she finally made a breakthrough in her career in 2019. Her tune, "Not Shy" (2020), was picked as the lead single for the third mini-album of Itzy, a popular girl group formed by K-pop powerhouse JYP Entertainment.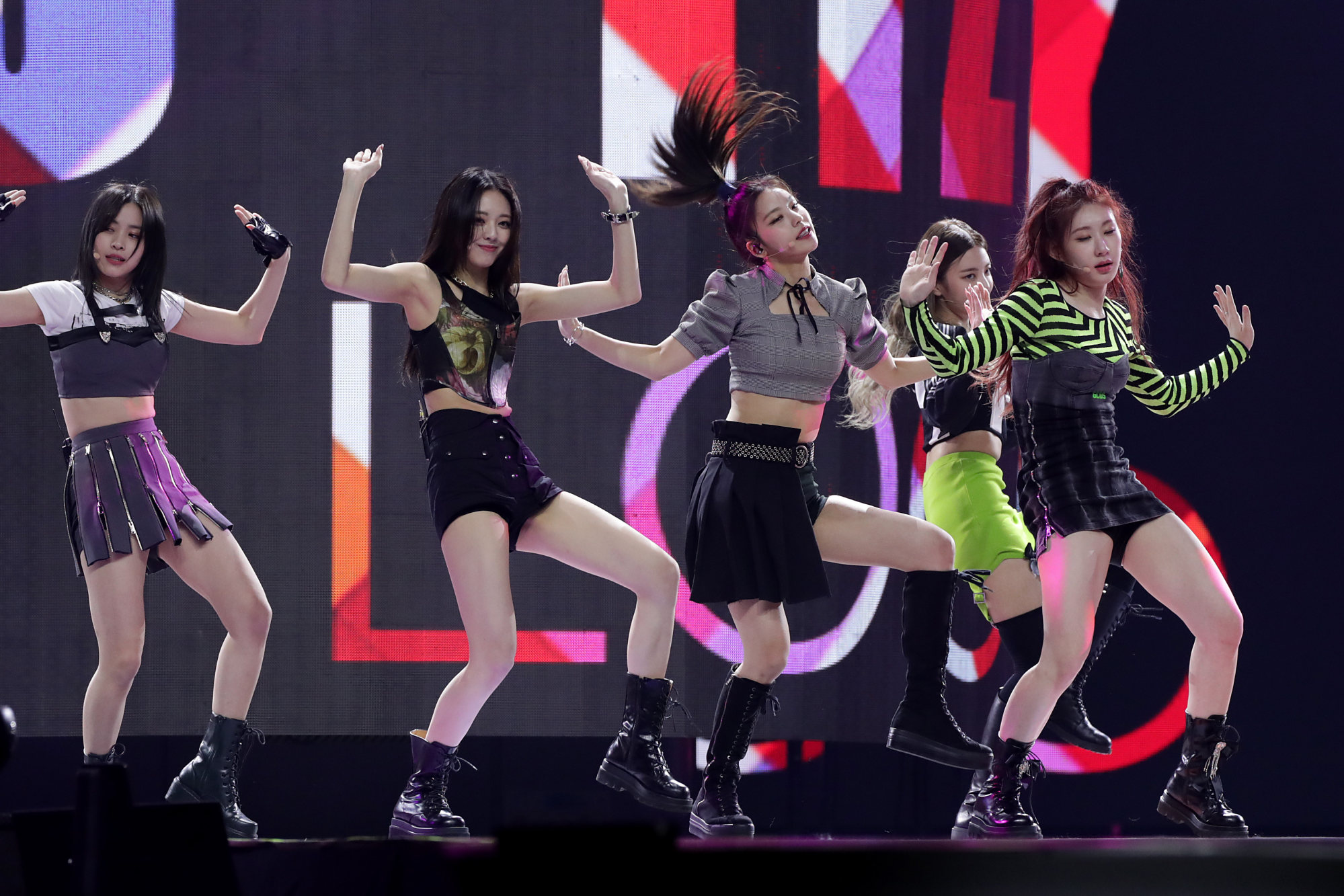 "Not Shy" – a tune fusing the elements of pop, rock and hip-hop, which was co-written by JYP's founder Park Jin-young among others – created a splash on numerous music streaming charts in Korea and beyond, with its music video garnering more than 190 million views on YouTube.
Thanks to its success, Wilson got to work with more K-pop hot shots, such as Kai of boy group
EXO
,
Enhypen
and The Boyz. She used to work as an IT project manager in the daytime, but now the talented songwriter is too busy to juggle multiple roles. Wilson is now a full-time composer.
"I was born in the UK, but I moved to Trinidad and Tobago when I was nine years old, spending several years there," Wilson says.
"Trinidad and Tobago's local music is called Calypso – a genre that emerged there in the mid-19th century. It is very vibrant and fun, so when people listen to 'Not Shy', they can easily notice my Caribbean influence. I also gave it a reggae feel.
"It is so hard to tell, but maybe that is why JYP was fond of the track. Some companies like to stay in only one box and just try one sound, but JYP is brave and likes to play with different sounds and genres."
Wilson knows that her tunes are drawing mixed reactions, but she doesn't worry about this too much.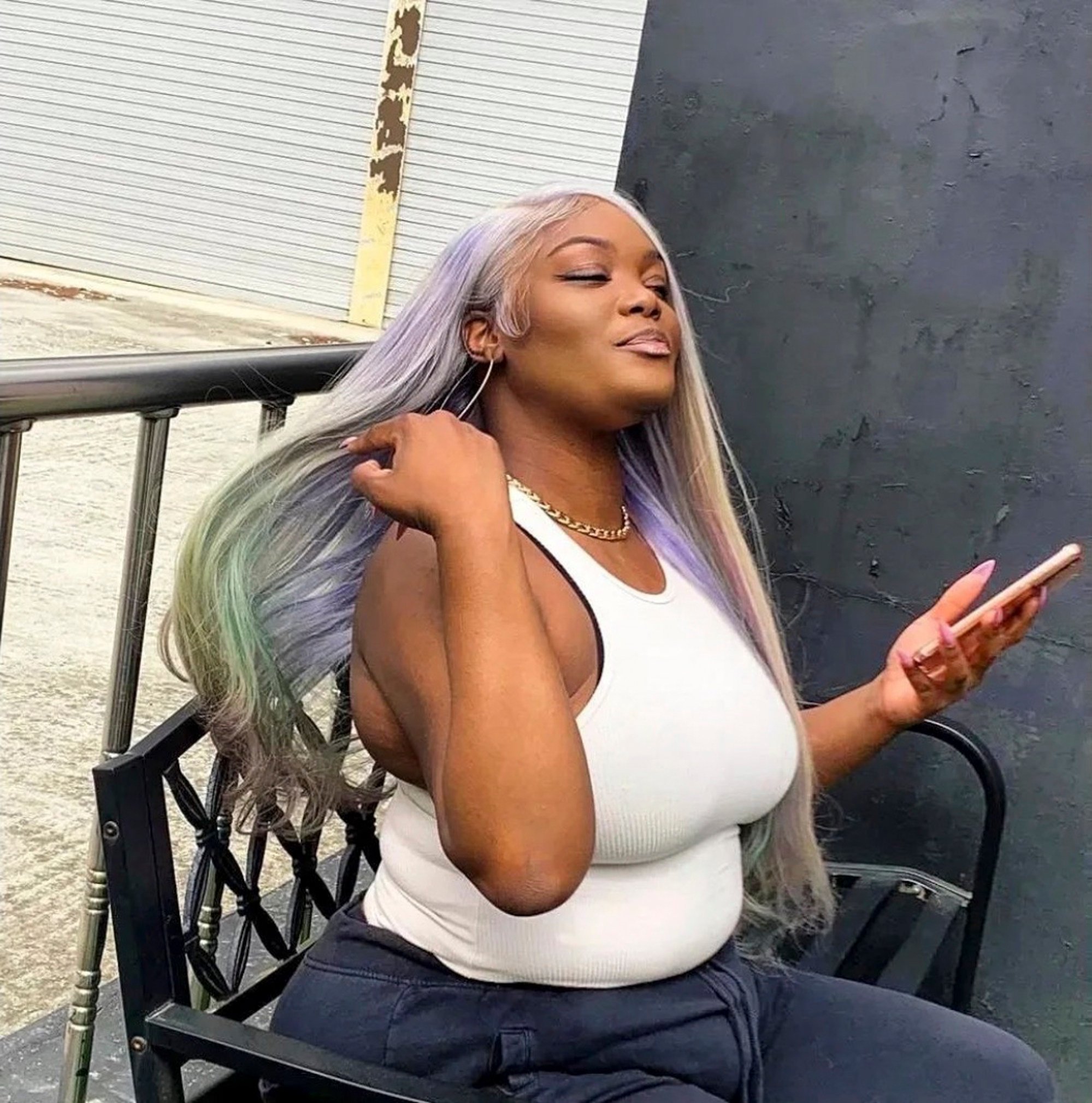 "Music is so subjective and everyone has their own taste," she says after a moment of thought.
"Even if people do not really understand my style right now, I will just need to let it grow on them. I would say just give it a chance so that it can grow.
"It can be confusing at first, but if people can envision what the song is trying to show, then it will hopefully grow on them."