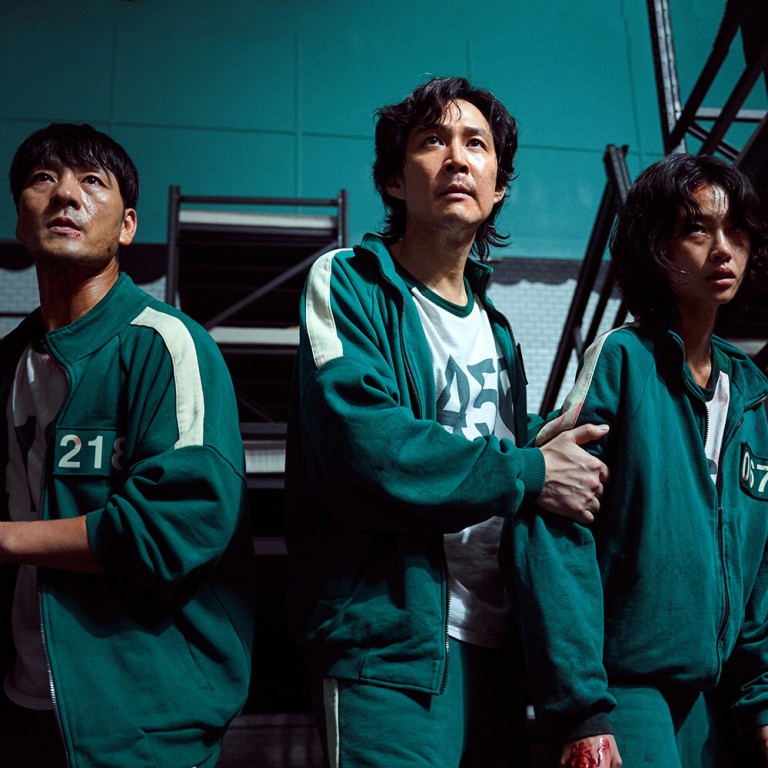 Netflix original Korean drama series spending to continue after global success of Squid Game, Hellbound and My Name, streaming platform's Korea VP says
Netflix will make more Korean series in 2022, hoping for more global hits like Squid Game. Webtoon-based zombie series All of Us Are Dead launches in January
Streaming giant's investment in Korean productions will at least match the US$460 million it spent in 2021, its Korea vice-president of content Don Kang says
By Dong Sun-hwa

Global streaming platform Netflix will continue to invest in Korean content and release more creative shows in 2022 to reach a global audience, says Don Kang, the vice-president of content for Netflix Korea.

"As of now, we cannot reveal the exact amount of our investment for this year, but one thing is clear; we will not cut back the amount," Kang said during a press conference held at the InterContinental Seoul COEX before the 2022 Korea Image Awards ceremony on January 12.
Netflix, which said it would invest 550 billion won (US$463 million) in Korean content in 2021, won the Korea Image Stepping Stone Bridge award for being a bridge between Korea and the world.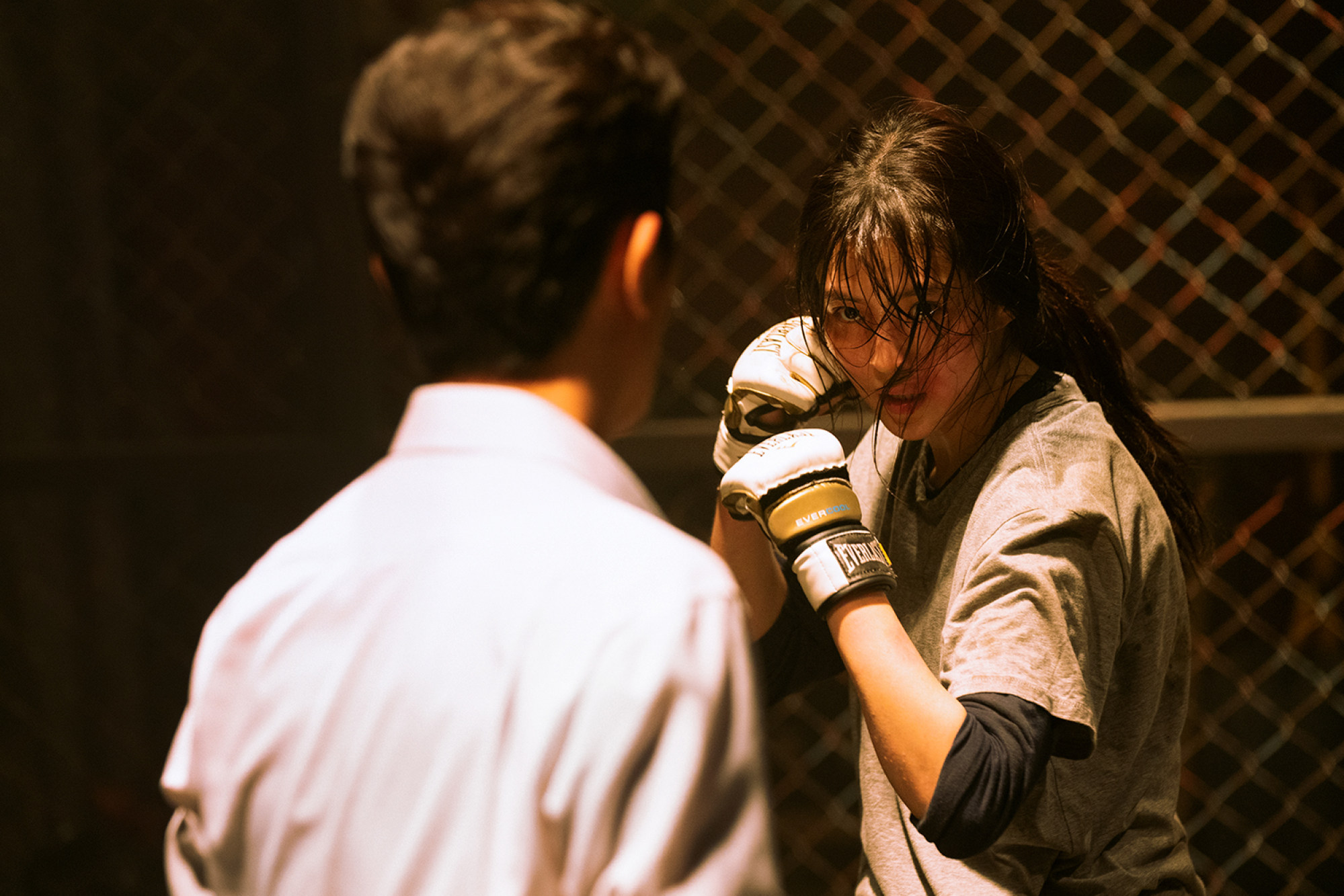 "All our rivals are aggressively investing in the Korean market and we will also keep pace with them," he added. Kang then moved on to talk about Netflix's other ambitious plans for 2022.

"Last year, Netflix saw huge success, thanks to the popularity of content like Squid Game, My Name and Hellbound," he said. "We are currently working on producing the webtoon-based zombie series All of Us Are Dead, which will be released later this month.
"On top of that, we will showcase some movies – in which we took part in the production – as well as more entertainment shows that go beyond existing genres and formats."

Hwang Dong-hyuk, the director of the dystopian drama Squid Game, which was watched by more than 142 million households worldwide, received the Korea Image Stepping Stone award for helping spread a positive image of Korea.

Hwang, who could not attend the ceremony due to a scheduling conflict, showed his appreciation to the event organiser, the Corea Image Communication Institute (CICI), for honouring him in a video message. He also delivered his thoughts on the success of his work.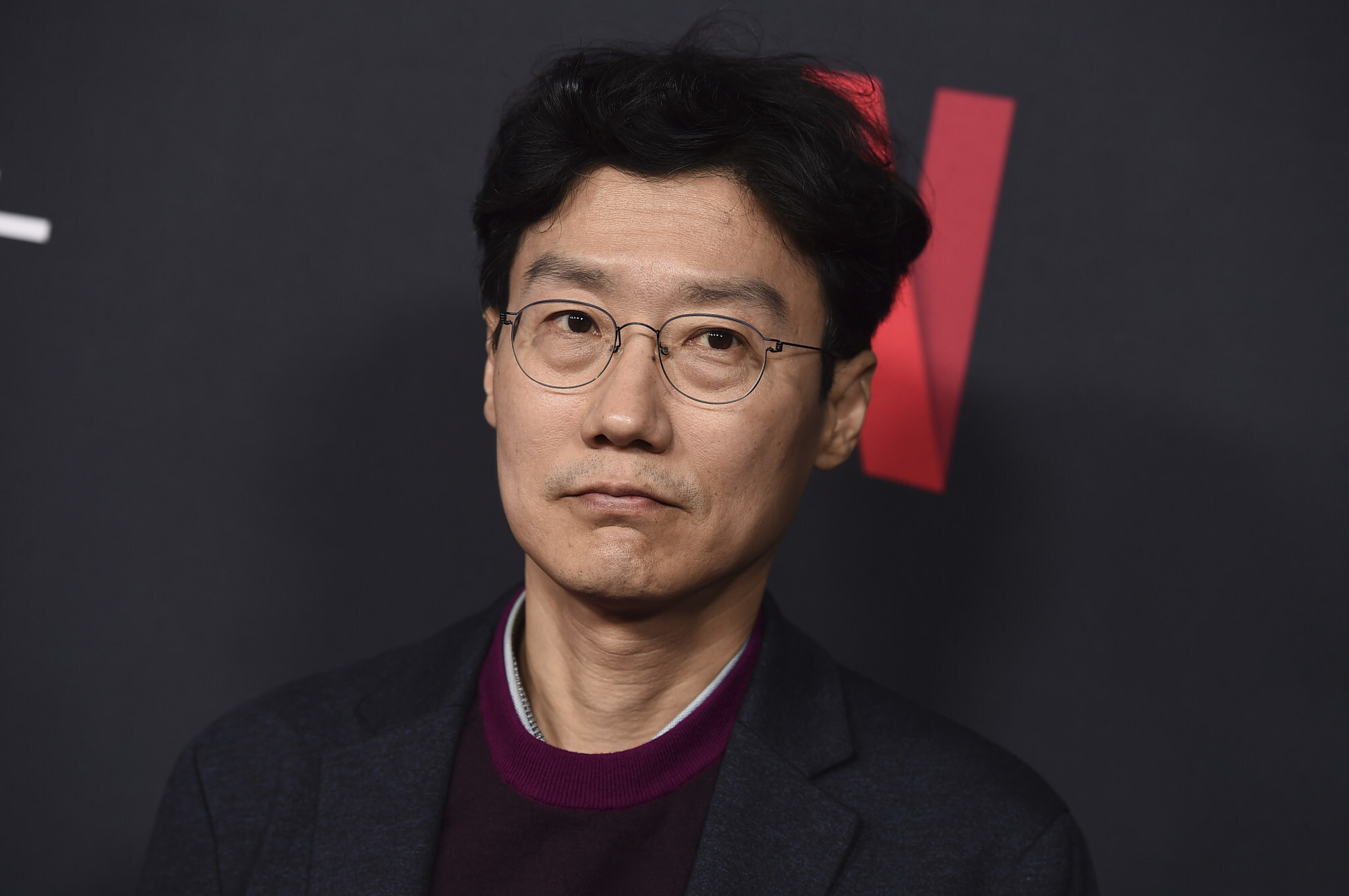 "I think this very personal and Korean creation has won the hearts of people worldwide because it is refreshing yet universal," Hwang said. "I wanted to create a personal story that fits Korean sentiments, as well as that of people outside Korea.
"This is why I chose to feature very simple and cute Korean games that everyone can easily understand. I tried to make them brutal as well, so that people can compare them with the real world they live in."

The director offered a glimpse into his upcoming plans, saying: "I am planning to create something futuristic … I would like to make a social drama centring on the things that will happen in the next 20 to 30 years."