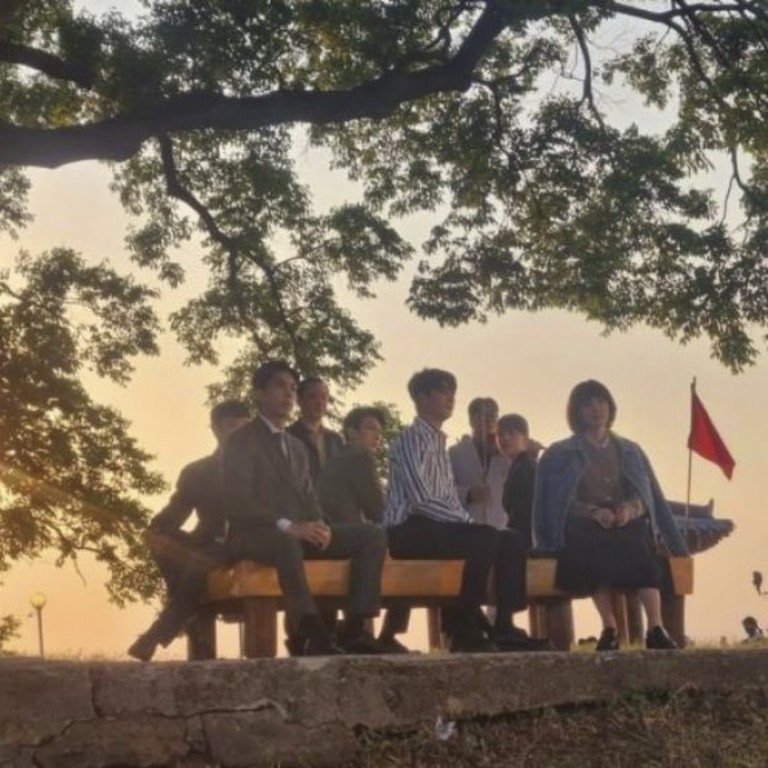 Ancient tree in Netflix K-drama Extraordinary Attorney Woo draws tourists to a small village in South Korea
A hackberry tree in a village near Busan is drawing lots of attention since being featured in Extraordinary Attorney Woo, show about an autistic genius lawyer
In the Korean drama series the 'guardian tree' is declared a natural monument, and the local government is considering doing the same for the 500-year-old tree
By Kim Rahn
A small farming village in South Korea's South Gyeongsang province is seeing a sharp increase in the number of visitors after a large hackberry tree there appeared recently in the hit Netflix K-drama series Extraordinary Attorney Woo.
The 500-year-old tree was featured in episodes 7 and 8 last week, in which a fictional village called Sodeok-dong faces damage due to a road construction plan that bisects the hamlet and requires the tree to be cut down.
Located atop a small hill, the so-called "guardian tree" symbolises the value of the village in the
Korean drama
. A government review initiated to designate the tree as a natural monument halts the construction plan and saves the village.
In real life, the hackberry tree is located in Dongbu Village in Bukbu-ri, a rural area around 30km (20 miles) outside South Korea's southern port city of Busan. Measuring 16 metres (50ft) in height and 6.8 metres (20ft) in circumference, the tree was designated for protection by the local government in 2015.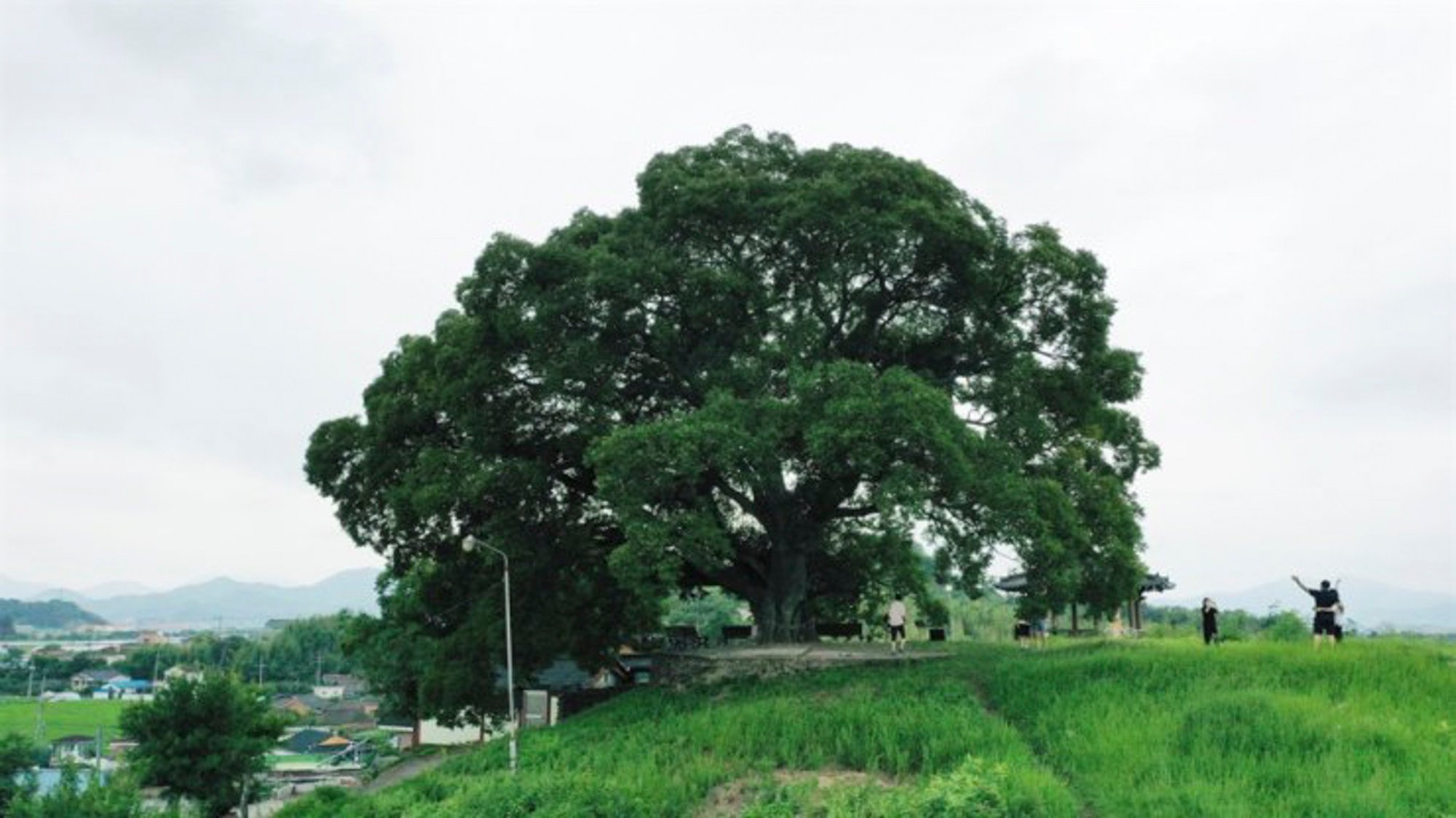 After the episodes aired, the sleepy village of around 70 residents suddenly saw a jump in the number of visitors, with photos of the visits being posted on many blogs and social networks.
While the villagers put up a sign of the tree at the entrance of the village, Changwon municipal government – under whose jurisdiction the village falls – jumped on the bandwagon to promote the new landmark. It said on its official blog that the hill offers a full view of Dongbu Village as well as part of the Nakdong River beyond it.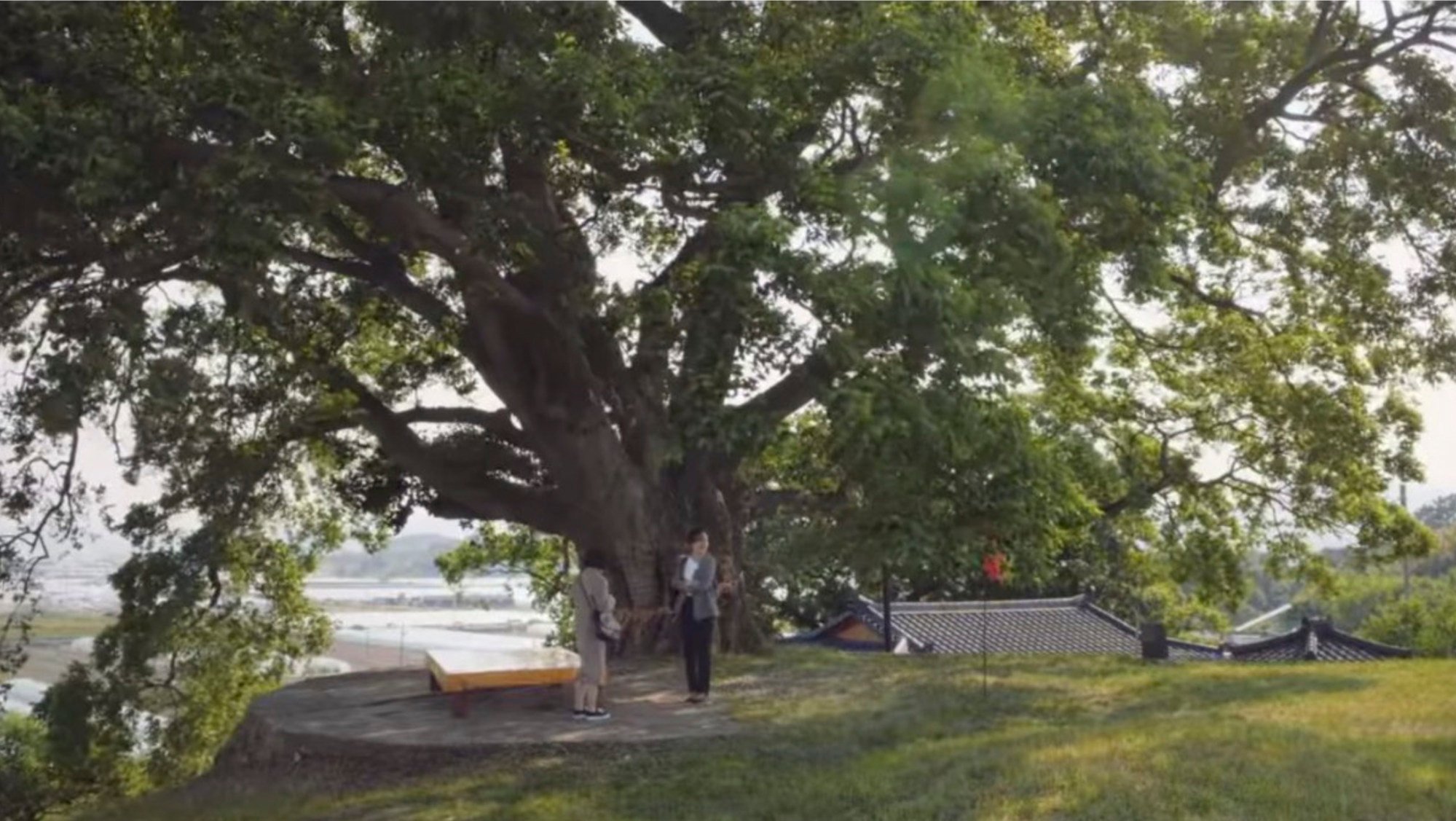 Due to the new-found attention, the Cultural Heritage Administration (CHA) has decided to examine whether the tree is worthy of being designated as a natural monument, and added that plans were made to do that last year even before
Extraordinary Attorney Woo
began airing.
"We think the tree has value as a cultural heritage considering its shape, age and conditions of growth," the CHA said in a recent press release. "We'll soon start an on-site inspection with experts, local government officials and residents and decide whether to designate it as a natural monument."