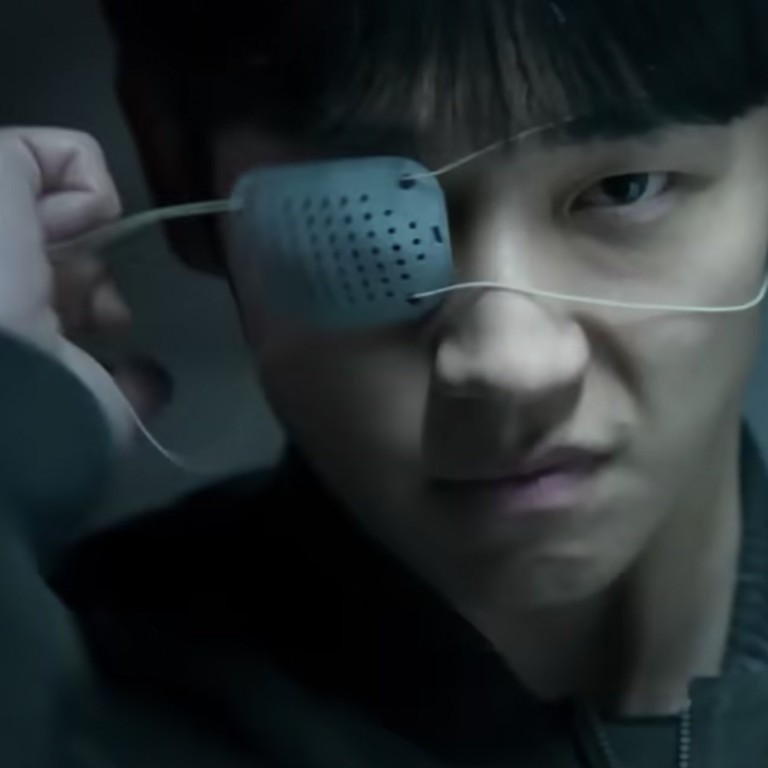 Disney says Asia-Pacific a 'key pillar' for next 100 years, as Disney+ trails more K-dramas, including Big Bet starring Choi Min-sik
Disney fans in Asia-Pacific are in for a treat – the company is planning to produce more content in the region with everything from exclusive animes to K-dramas
One upcoming drama, Big Bet, stars actor Choi Min-sik – and director Kang Yoon-sung was 'a bit nervous' about making the show, but promises 'good cliffhangers'
By Lee Gyu-lee
During a two-day showcase in Singapore last week, Disney proved it is increasingly focusing on content creation and distribution in the Asia-Pacific region.
At the event, which drew 400 people from the international press and media industry to the Marina Bay Sands resort, the company unveiled the coming line-ups of its major studios and streaming platform
Disney+
in the Asia-Pacific.
"Today's showcase will bring to life how we are serving viewers in every market with globally branded content like Disney, Marvel, Star Wars and
Pixar
, as well as locally produced stories that resonate, while taking the best of those stories global," Luke Kang, president of the Walt Disney Company Asia-Pacific, said in an opening speech at the Disney Content Showcase APAC 2022.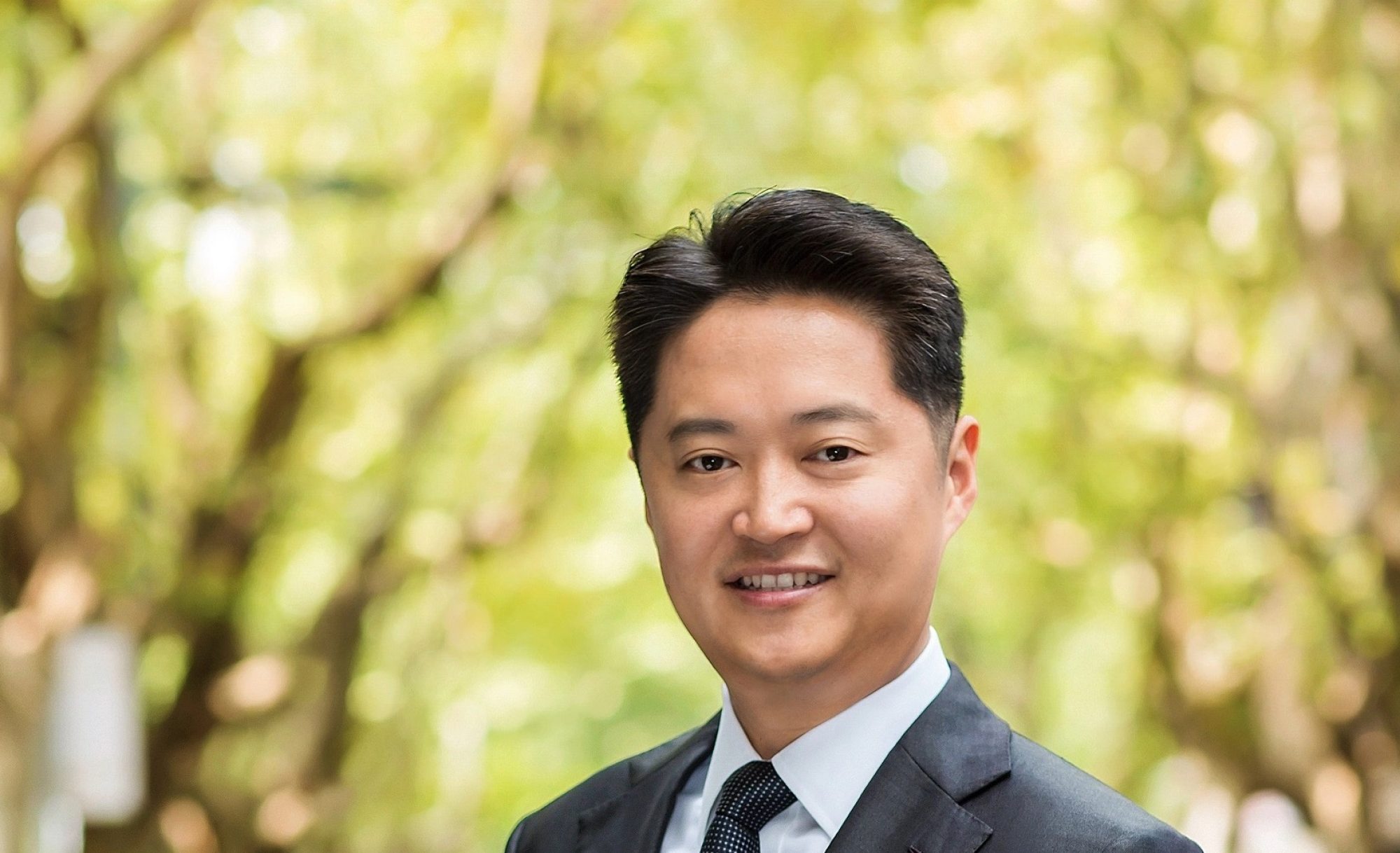 "Our aspiration is for stories from the Asia-Pacific region to be a key pillar for the Walt Disney Company's next 100 years – and to continue to move the hearts and minds of audiences worldwide," he said.
During the first day, the company showcased more than 50 shows from Disney's 2023 theatrical and streaming content and over 45 new Asia-Pacific titles from Disney+.
It also shared trailers of much anticipated titles, including the live-action Little Mermaid film, Marvel Studios' Guardians of the Galaxy Vol. 3, and Pixar's Elemental.
Disney+ gave a peek of coming titles from Korea, Indonesia, Japan and Australia, and announced that the company would expand its partnership with Japanese publishing giant Kodansha for exclusive anime originals and more Korean dramas and K-pop content.
"From Korea,
Connect
and
Big Bet
are the highly anticipated originals launching in December," said Jessica Kam-Engle, head of content and development, APAC, at the Walt Disney Company.
"And in 2023, we will continue to focus on scripted dramas with A-list stars and top-rated talents. We'll also launch more K-pop music-related programmes, following the tremendous success of our exclusive BTS content on Disney this year."
Coming Asian content on Disney+ also includes the Japanese original series Gannibal.
Kang Yoon-sung, director of the highly anticipated Big Bet – veteran actor Choi Min-sik's first series in 24 years – said he was initially "a bit nervous" creating the gambling crime series because he had never done such long stories before.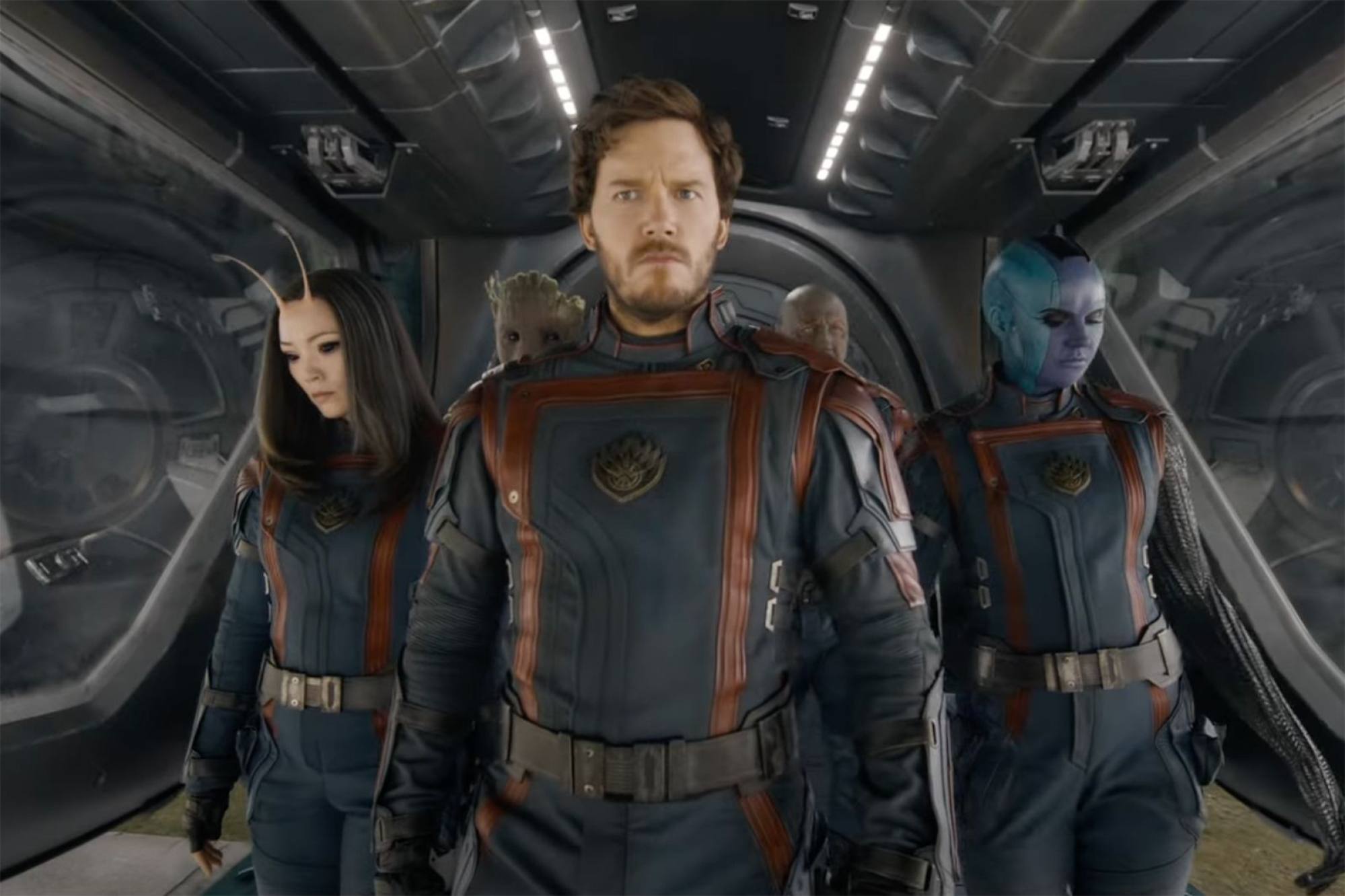 "But it just expanded into a long story as I was writing the script. The important part of a series is the elements that make you watch the next episode," Kang said. "So I tried to focus on having good cliffhangers and was able to wrap up the series' production well."
The series revolves around a man [Choi] who becomes the "king" of gambling, but ends up losing everything and tries to return to the gambling scene. But in doing so, he risks his life.
Kang said he came up with the story after meeting a casino owner in the Philippines.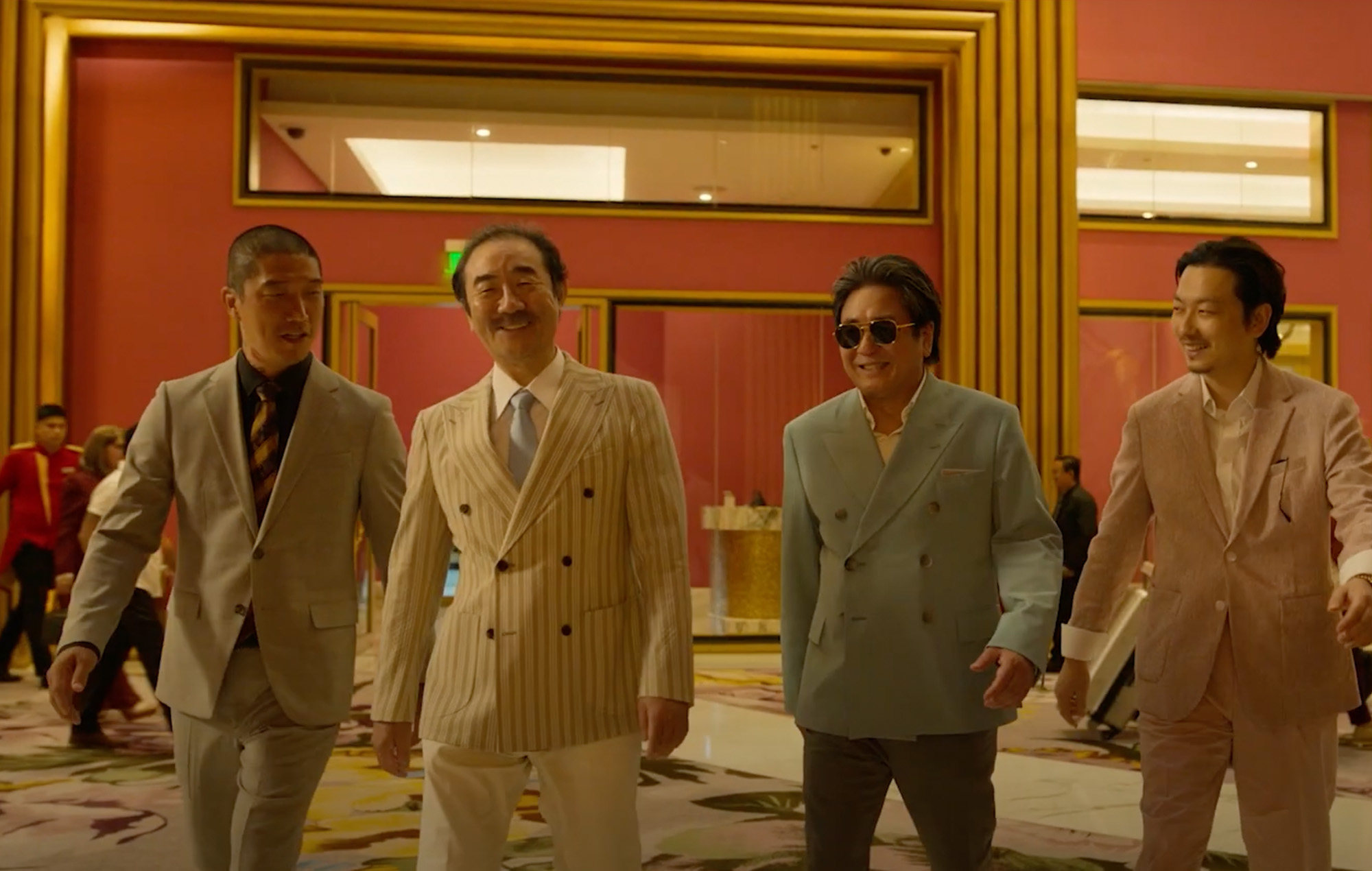 "I started interviewing this person for the story [after meeting him by chance]. And, as I met different people, that later became the pillar of the story as I started to develop the full branches of the plot, mixing the dramatic elements," he said.
"I was actually preparing to make a movie with Choi, but it got cancelled for various reasons. So I gave him the script for Big Bet and he was open to starring in it," Kang added.