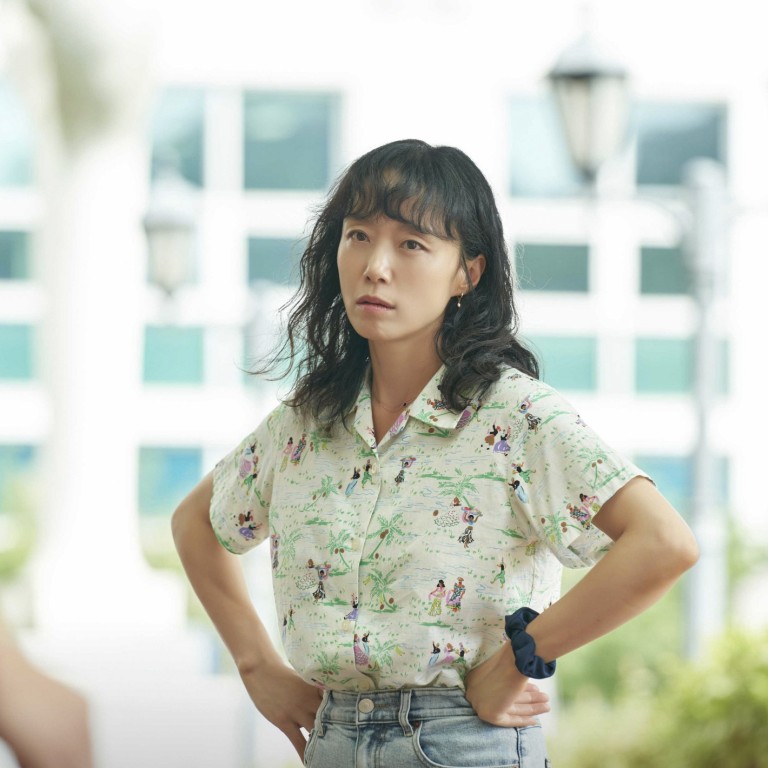 In Netflix K-drama Crash Course in Romance, Jeon Do-yeon takes on a rare lighthearted romcom role opposite Jung Kyung-ho
Jeon Do-yeon, who won the best actress award at Cannes in 2007, is known for taking a wide variety of roles, but rarely in lighthearted romantic comedies
In Crash Course in Romance, Jeon plays a mother who gets her daughter into a private education course, and ends up in a relationship with her tutor
By Lee Gyu-lee
Actress Jeon Do-yeon has taken on her first role in a romantic comedy series in about 18 years with Korean broadcaster tvN's new series Crash Course in Romance.
"When I got the script for this series, I was drawn to its sparkly story," Jeon says. "At the same time,I couldn't remember the last time I had a script for a lighthearted piece. So I felt overwhelmed with concern about if I could pull it off."
The series, set to premiere on January 14 and also streaming on Netflix, revolves around a former national handball player, Nam Haeng-sun (Jeon), who runs a small food shop while single-handedly raising her high-school-age daughter.
When her daughter tries to get into a private education course, run by a celebrity maths instructor, Choi Chi-yeol (Jung Kyung-ho), Haeng-sun steps into the cutthroat world of private education for high-schoolers while becoming entangled in a relationship with Chi-yeol.
Director Yu Je-won has joined hands with scriptwriter Yang Hee-seung for the third time since the romcom series High School King of Savvy (2014), and Oh My Ghost (2015).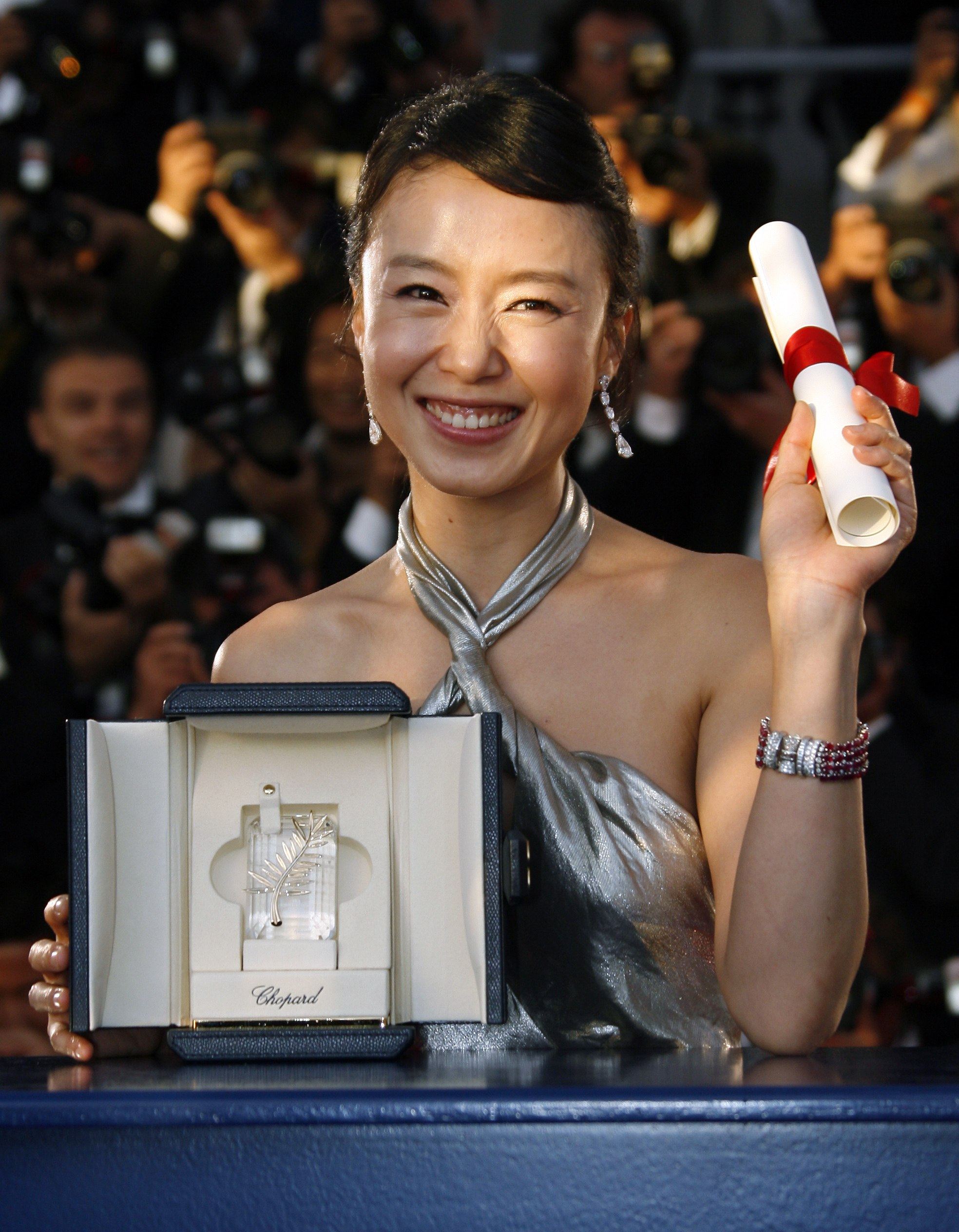 Yang said the series will touch on different portrayals of students in the competitive world of education who seek to get into a good college.
"[The series] will not only have romance, but will also touch on the struggles of students as it revolves around college admission. In the end, it will be a story about people's lives," she says.
"I have a son, and when I visited institutions in the private education system, it was a whole new world. So I felt that a story about a warmhearted family offering each other synergy and warm energy in the competitive world of college admissions will draw viewers to resonate with the series."
Jeon was drawn to her realistic character, and has many similarities with Haeng-sun.
"The writer told me she wanted Haeng-sun to be a realistic person. She wasn't the character that was so far off from me. I felt that we were alike so I decided to take the role," she says.
The lead actors talked about their on-set chemistry, and how happy they were to be working together for the first time.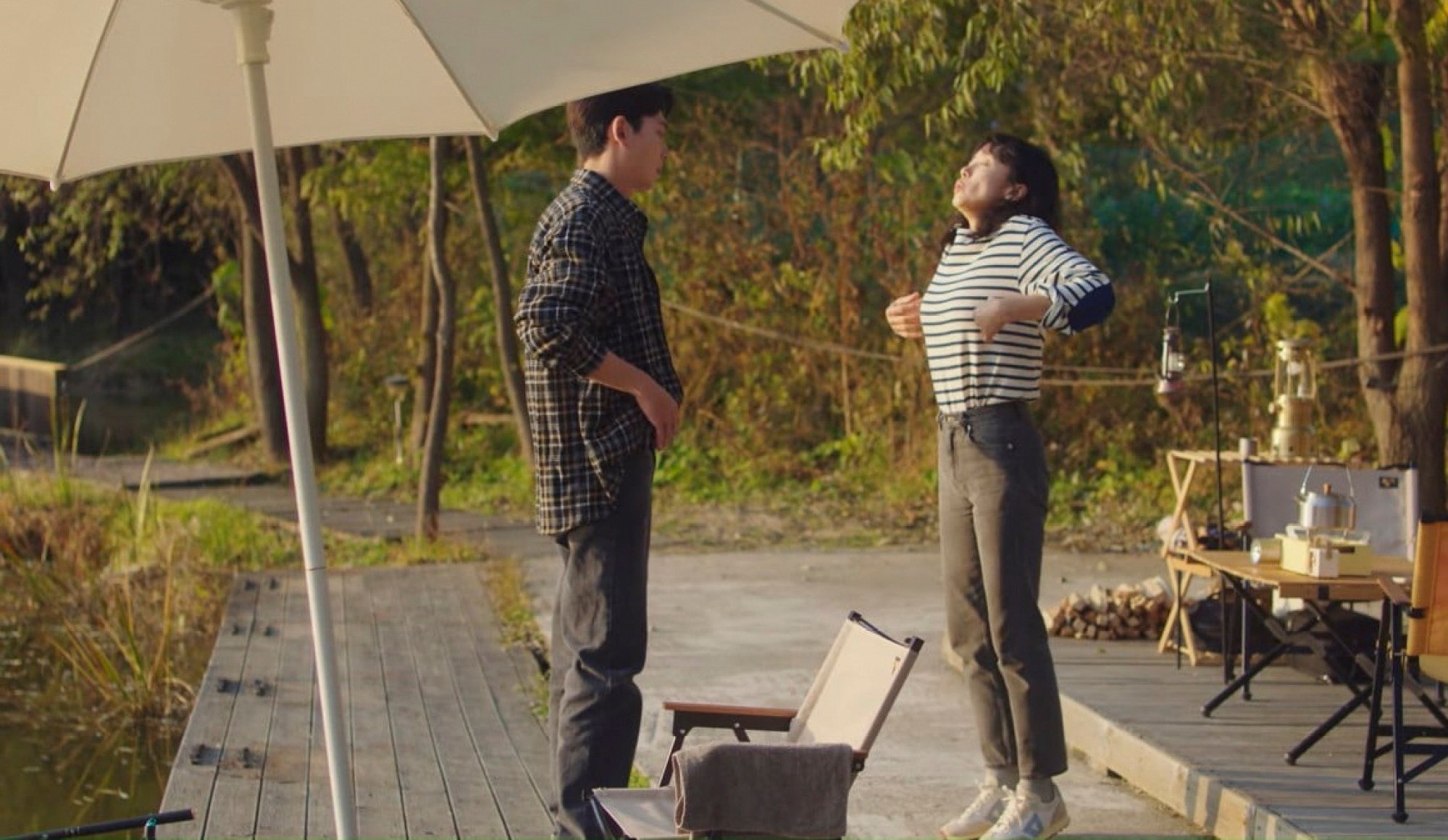 "At first, I wasn't able to fully put myself into the character and the story. But Jung led me into the world of Crash Course in Romance, so I was able to get used to the set and the surroundings quickly," Jeon says.
Jung says he learned from Jeon's acting. "Nowadays everything changes so quickly and I've been unconsciously trying to keep up with the changes," he says. "But I grew up watching Jeon's acting and when I saw her signature laugh and breathing, I came to cherish the things that don't change."
Crash Course in Romance will stream on Netflix.