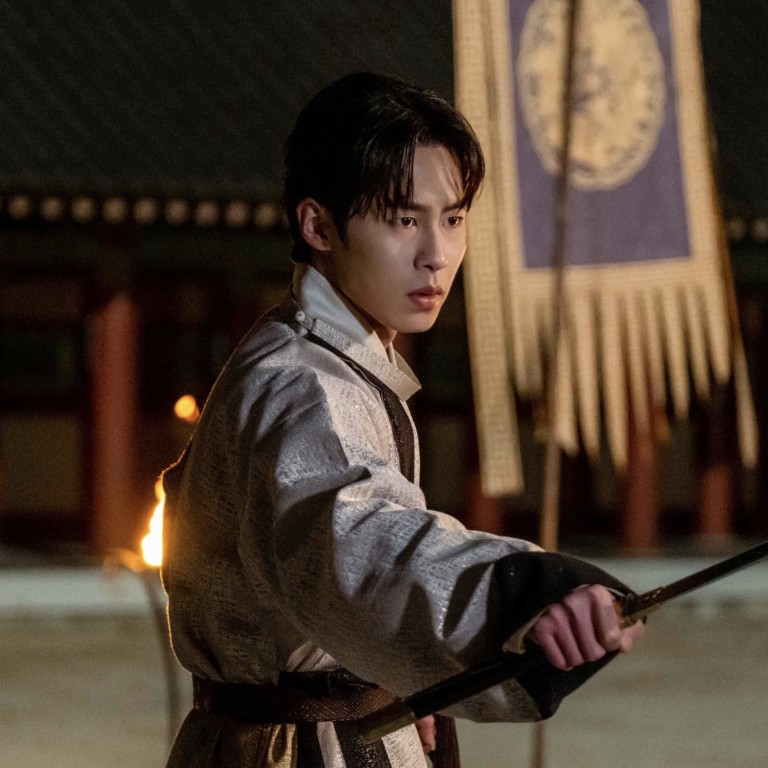 Lee Jae-wook, star of Netflix K-drama Alchemy of Souls, on his character's duality and why he enjoys the 'hardship' of new roles
Alchemy of Souls actor Lee Jae-wook tried to see his character as two different people in seasons one and two – one more playful and the other more gloomy
The actor enjoys challenging himself with his acting and says it is hard on him when a series gets a disappointing result – but adds 'I don't let it get to me'
By Lee Gyu-lee
For actor Lee Jae-wook, the lead role in the year-long, two-season Korean fantasy romance series Alchemy of Souls was both challenging and satisfying.
"I was worried if I could carry out such a long project well … but in the end, as an actor, I'm pleased with the series so I'm grateful [to have been in it]," the actor says.
The romance series, set in a fictional period and country called Daeho, revolves around Jang Uk (Lee), a man from a prestigious family who is seeking to change his destiny with the help of Mu-deok (Jung So-min), a blind woman who is possessed by a powerful sorceress called Nak-su.
The series recently wrapped its second season, ending its 30-part run.
Season two
picked up three years after Uk recovers from a near-death experience which ended with his lover, Mu-deok, dying. While devastated by her death, Uk comes across a mysterious woman, Jin Bu-yeon (Go Youn-jung), and falls in love with her – only to find out that she is actually Nak-su.
Alchemy of Souls is directed by Park Joon-hwa, who previously directed the hit 2018 series What's Wrong with Secretary Kim, and was written by Hong Jeong-eun and Hong Mi-ran, who scripted the 2019 romance series Hotel del Luna.
Lee was hesitant to take the role at first because of its complex fictional setting and the character, but he eventually came around to the idea.
"Alchemy of Souls is a fantasy-romance-action genre series which is not common in Korea. It was very difficult and I wasn't sure if I could pull this series off," he says.
"And because Uk is a multilayered character, I got scared. But then I thought 'when can I ever see a piece like this again?' and decided to take the challenge."
"I felt there's a huge gap in the character from parts one and two. During the table reading, the writers told me that they want me to build the character as if he's a different person [in season two]," he says. "So to create a completely different character, I tried to find a new tone and read the lines in a more concise, strained manner."
The tvN series gained popularity overseas,
streaming via Netflix
. The first season came fifth and the second season ranked sixth on the platform's top 10 charts for non-English series during the weeks of the two respective season premieres.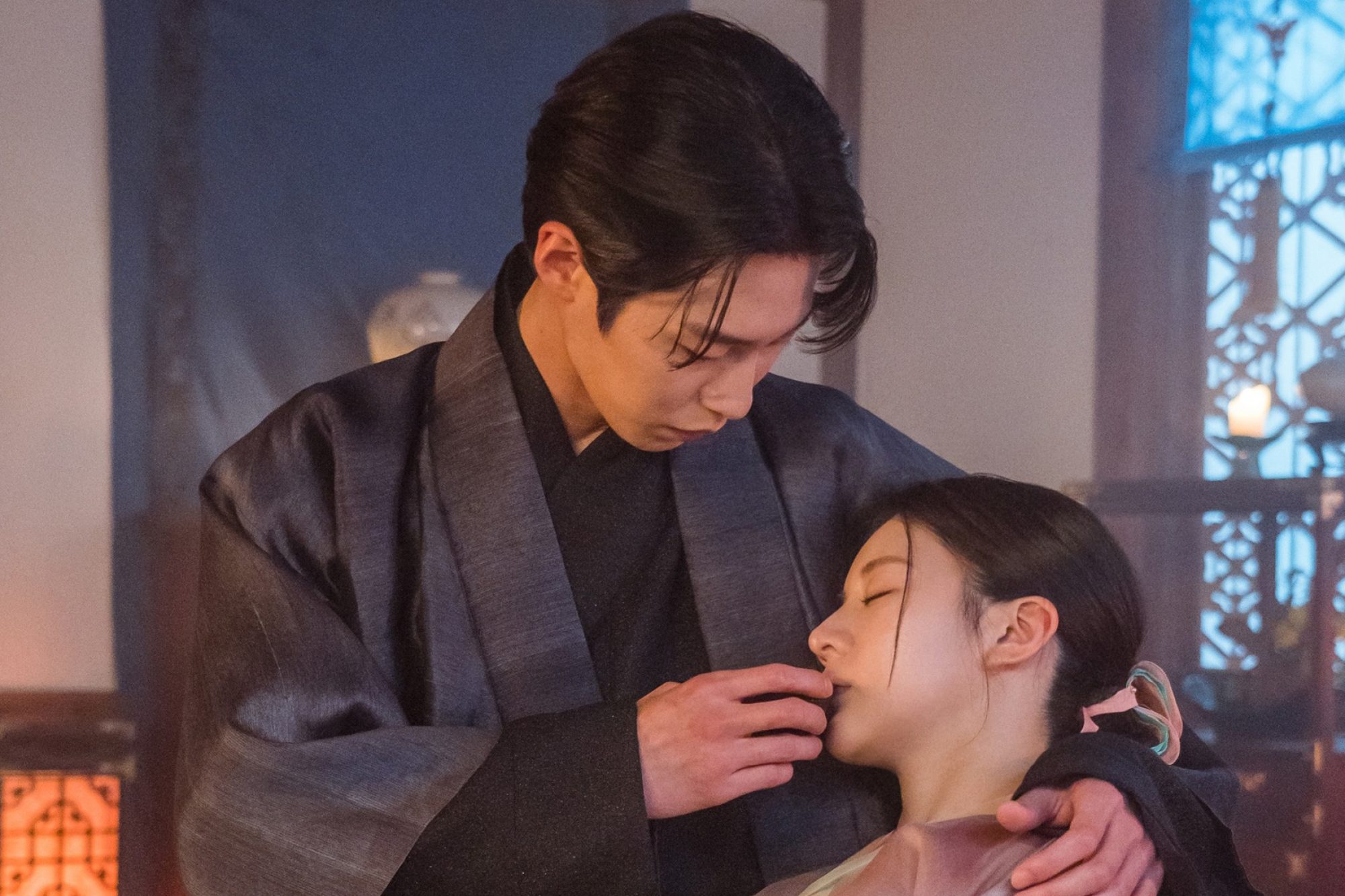 Lee says he could see the series' overseas popularity during a recent trip to Malaysia.
"As K-content is getting more popular, I think the audiences abroad have also come across our series. I went to Malaysia recently and I was overwhelmed with emotion to see how people welcomed me at the airport," he says.
The actor, who debuted with a supporting role in the 2018 fantasy romance series
Memories of the Alhambra
, shared that he enjoys challenging himself with new acting projects.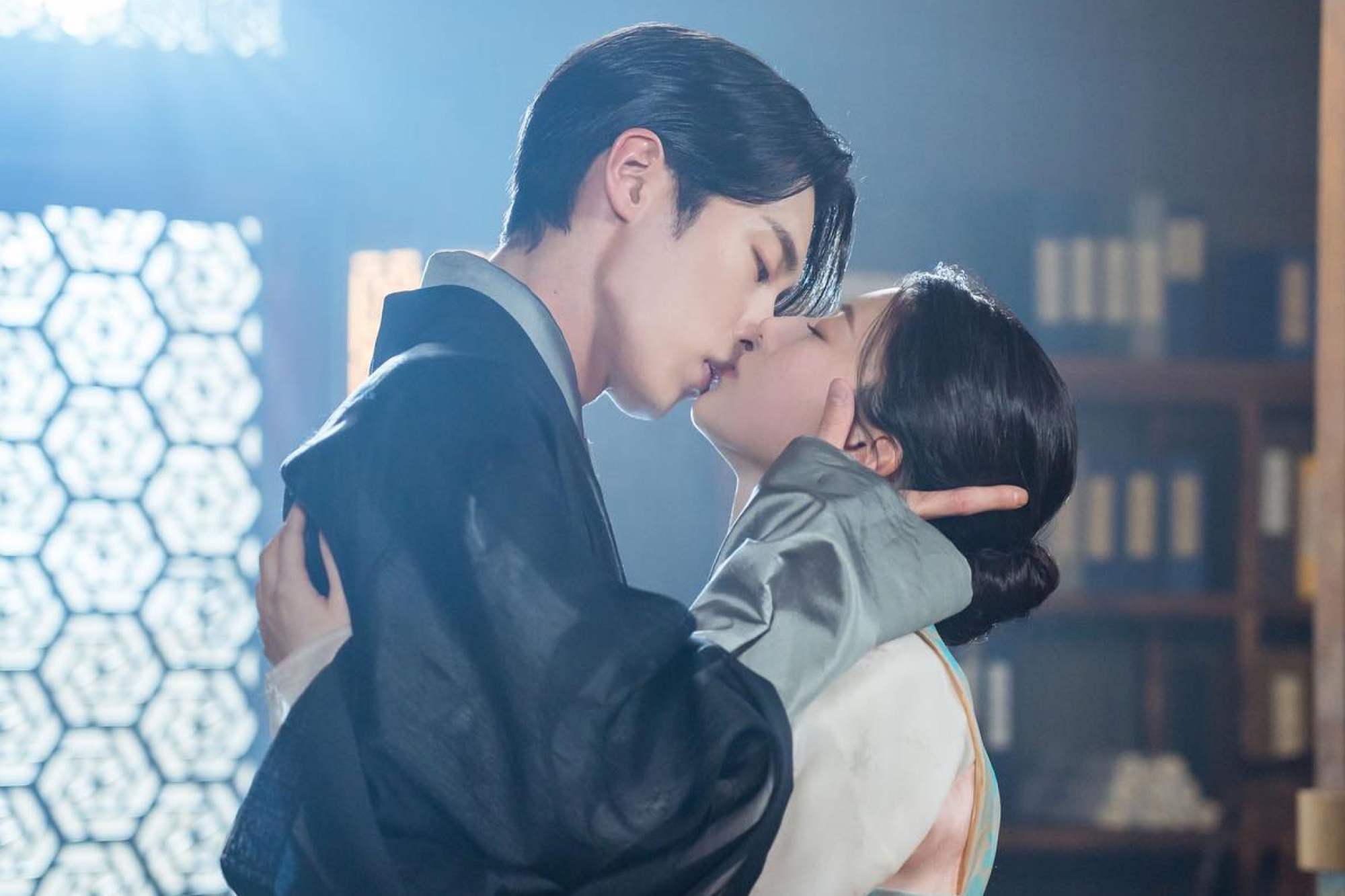 "I always have high standards [for myself] so when a series gets a disappointing result, it's hard on me. It may sound contradictory but I like and enjoy this hardship. I don't let it get to me and reflect on why it didn't work out or how I could have done better," he says.
"I'm not the type of person who easily falls into mannerisms. I like the sense of accomplishment that comes after a challenge."