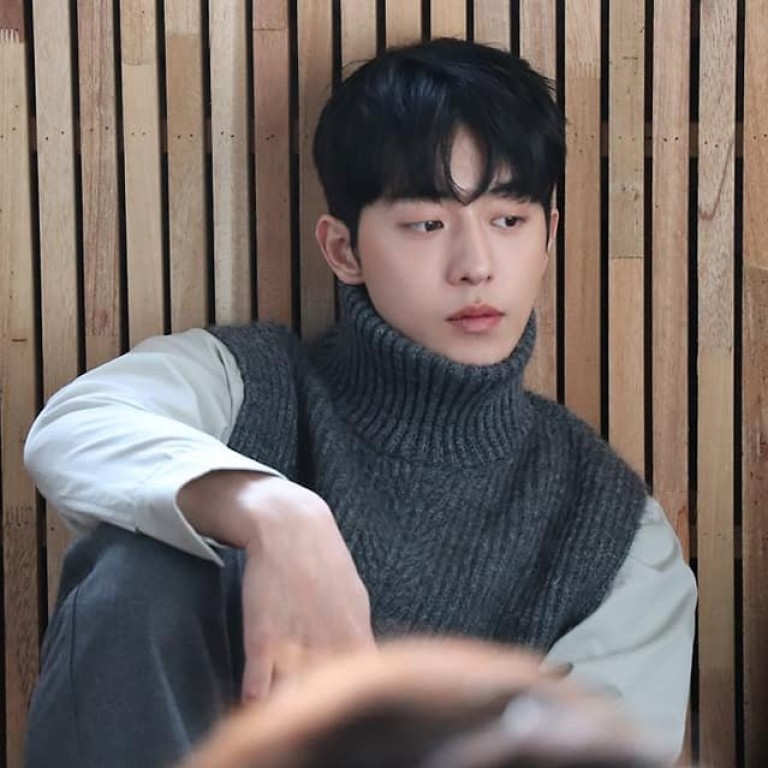 K-drama actor and Twenty-Five Twenty-One star Nam Joo-hyuk hit by more allegations of school bullying
Nam denies allegations from a third accuser, a woman who claims Nam was part of a group who disparaged her using sexual slurs and hateful comments
Nam's agency, Management Soop, warns it will take legal action against the accusers and people who spread the claims online
By Kwak Yeon-soo
Actor Nam Joo-hyuk, 28, has denied allegations of school bullying from a third accuser, adding to denials in June after two other men made similar allegations.
In a report published by the Sports Kyunghyang, a woman, who wished to remain anonymous, told the news outlet that the actor was part of a group of school bullies who invited her to group chat and disparaged her using sexual slurs and hateful comments. This incident happened in May 2012 when they were high school seniors, and the bullies apologised to her after facing pressure from teachers, she said.
Nam's agency, Management Soop, immediately denied the allegation made against the actor, warning that it will file a libel suit against the accusers.
"The things that happened in the group chat are very complicated and private matters," the company said in a statement. "As mentioned in the article, the matter was closed with an apology at school. Therefore, we don't believe it is right to expose the full story through the media.
"It's regrettable that unnamed accusers are keeping themselves hidden behind anonymous allegations and the media is reporting without fact-checking. No matter how much we counter such false rumours, it is hard to disprove the claims and prove that he is innocent because they are already [believed] to be true."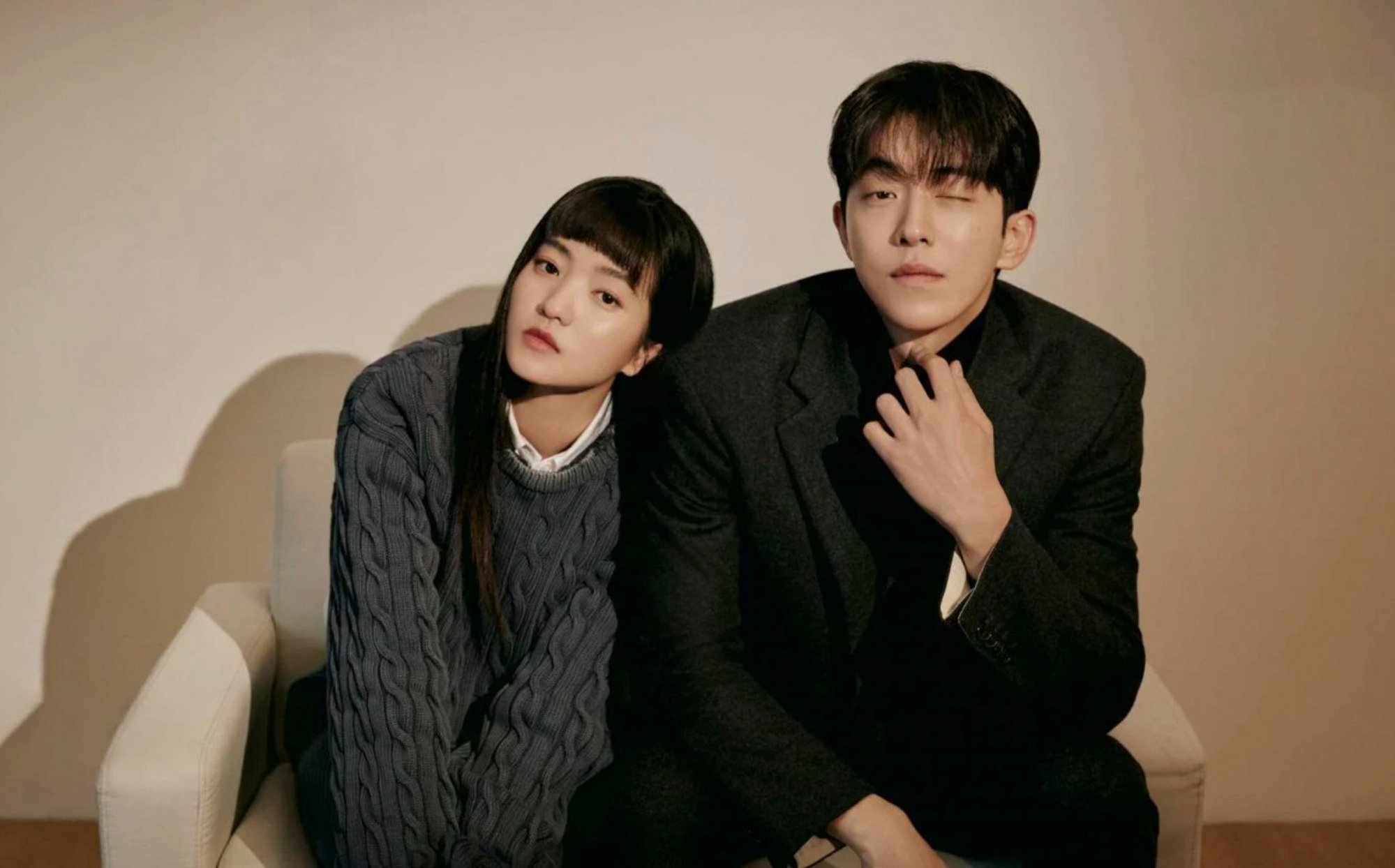 The agency added that it will take legal action against online posts ― be they on social media or YouTube ― that spread such allegations about its artist.
"We will also file a lawsuit against anonymous accusers as well as comments or posts that maliciously spread such unconfirmed claims about our artist," it said.
The allegations against Nam surfaced on June 20 when the first anonymous accuser tipped off local media outlet The Days that Nam was allegedly part of a group that bullied him for six years during middle and high school.
The group members allegedly forced other students to buy snacks for them and borrowed his phone to play paid mobile games, according to the accuser. A week later, a second accuser came forward with a similar accusation.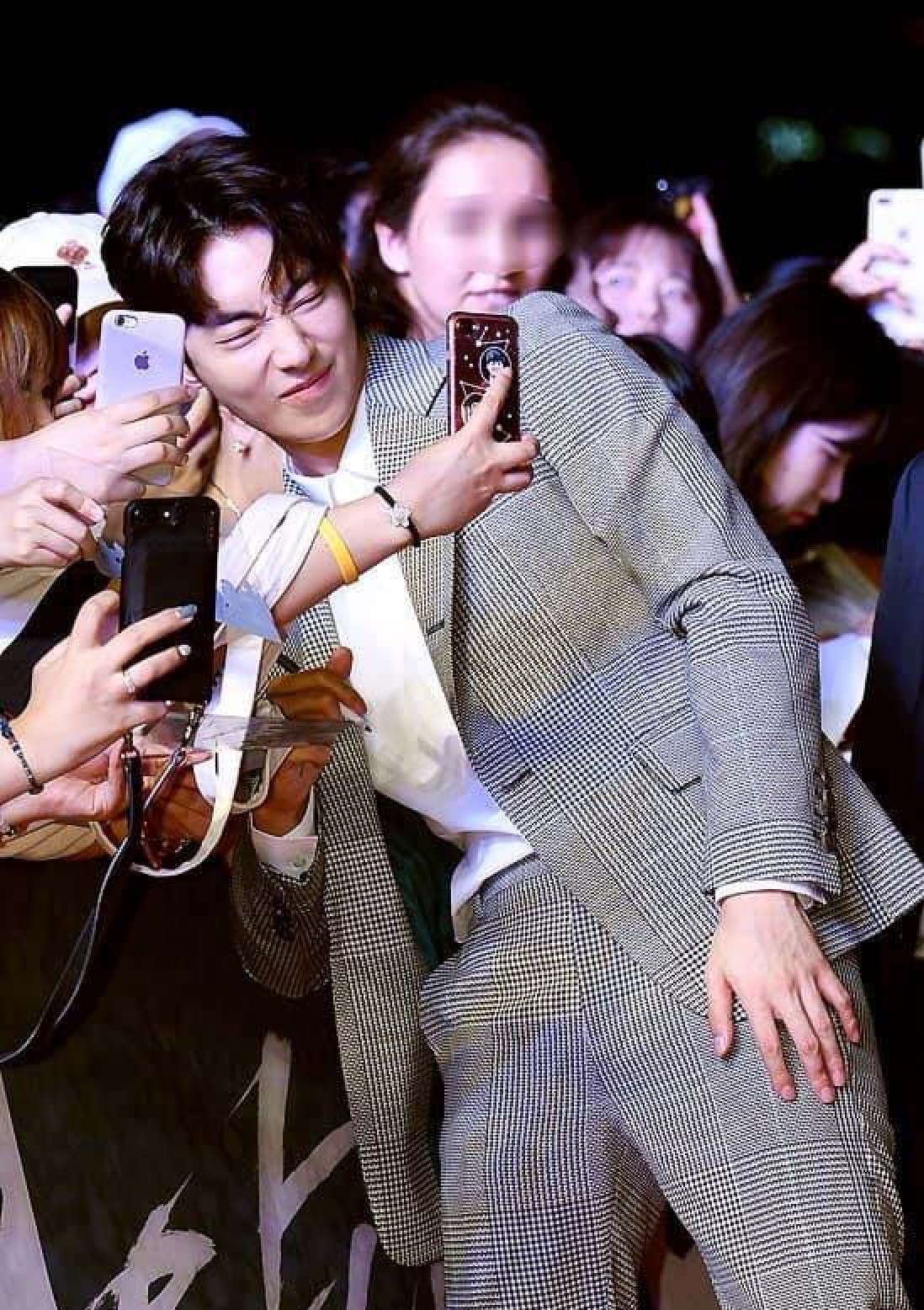 The actor's agency denied the allegations, saying, "The actor and his family are the ones who experience the greatest pain due to groundless rumours."
Nam debuted in 2013 as a fashion model and starred in popular dramas including TvN's Cheese in The Trap (2016), MBC's Weightlifting Fairy Kim Bok Joo (2016-17) and TvN's Start-Up (2020). Most recently, he starred in hit TvN drama Twenty-Five Twenty-One with Kim Tae-ri.