LIFE
Get more with myNEWS
A personalised news feed of stories that matter to you
Learn more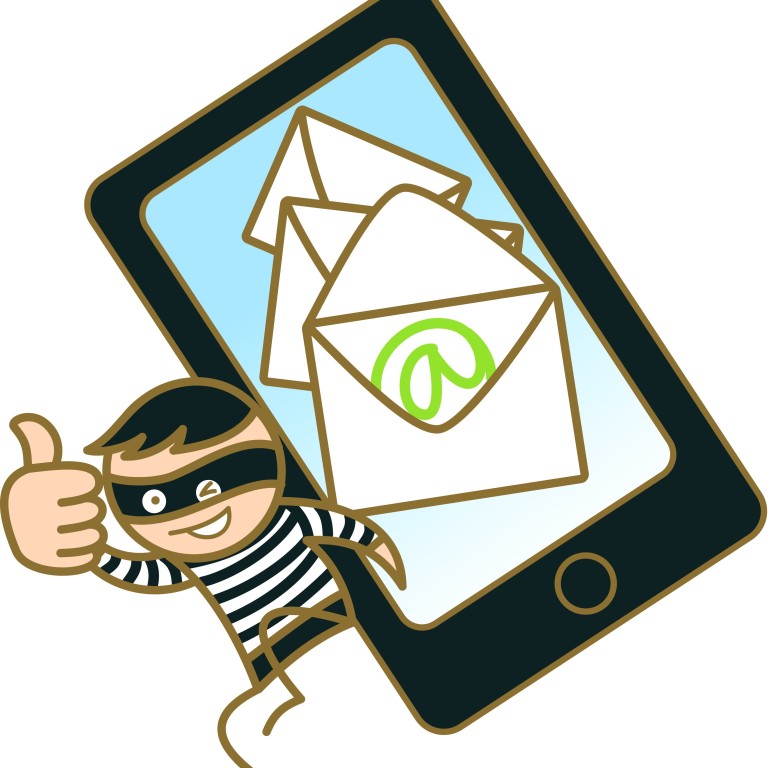 Is invisible web surfing an illusion?
Could there soon be a data black hole threatening the internet economy?
Could there soon be a data black hole threatening the internet economy? A recent survey of internet users in 11 countries found 68 per cent respondents would select "do not track" features when browsing the web if they were more easily available. It suggests we're finally thinking about safeguarding our personal data online.
But staying invisible on the internet does have a downside; you might not miss targeted advertising per se, but no longer would shopping websites be able to recommend products, or recall something you searched for previously.
For most of us, that's no loss, with targeted advertising often an unwanted hindrance - an example being those ads promoting wedding venues the moment a Facebook status is changed to "engaged".
Not surprisingly, it's the likes of Facebook and Google that are at the vanguard of targeted advertising, and it's their restrictive and ever-changing data policies that are much to blame for this thirst for privacy.
The Consumer Insights Survey, by global analyst firm Ovum, also found that just 14 per cent of respondents believe internet companies are honest about their use of personal data.
Cyber attacks haven't helped breed confidence. Playstation Network, Evernote, Facebook and Twitter have all exposed how easily hackers can get their hands on users' personal data.
As cookies - the software that follows you around the internet and lets websites know where you've come from and where you went next - get blocked by security software, the digital industry will have to change.
"Cookies, and the information they store, will improve the relevance of ads served and should make the browsing experience better," says Arnold Ma, founder of Chinese-Anglo digital marketing agency Qumin. "Users who choose to try to remove information to remain invisible and prevent targeting will likely just be served less relevant advertising."
For some, sacrificing personal data is too great a cost. "We're like cows on a farm - we think life is great, getting food and shelter for free. And then we get milked," says David Ryan, a founding partner of start-up company Privit, which will soon offer secure messaging. "The same scenario is occurring online. We're getting all of this great stuff for free, and simultaneously we're being milked for our data."
Some say personal data is critical to the growth of online commerce - particularly with the "internet of things" on the horizon - but Ryan thinks the internet should be what users want it to be, with no trade-off between privacy and security.
"Systems should be designed in a such a way that we have the option to share what we choose," he says. "The problem is that a false concept of 'free' has been created on the internet. In reality, people and their data have become the product, mostly for advertisers."
Systems such as Privit make web users anonymous, untraceable and impossible to target, but the "data black hole" that will result could be avoided if internet companies are more open about what they do with data.
"Companies must always be honest with consumers," says Ma. "There may sometimes be seen to be short- or even long-term gains in using sleight of hand when it comes to the collection and use of data … but there are few second chances when things go wrong."
Data might be a lifeblood to many companies online, but trust is fast becoming the internet's most important commodity.
This article appeared in the South China Morning Post print edition as: Is invisible web surfing an illusion?