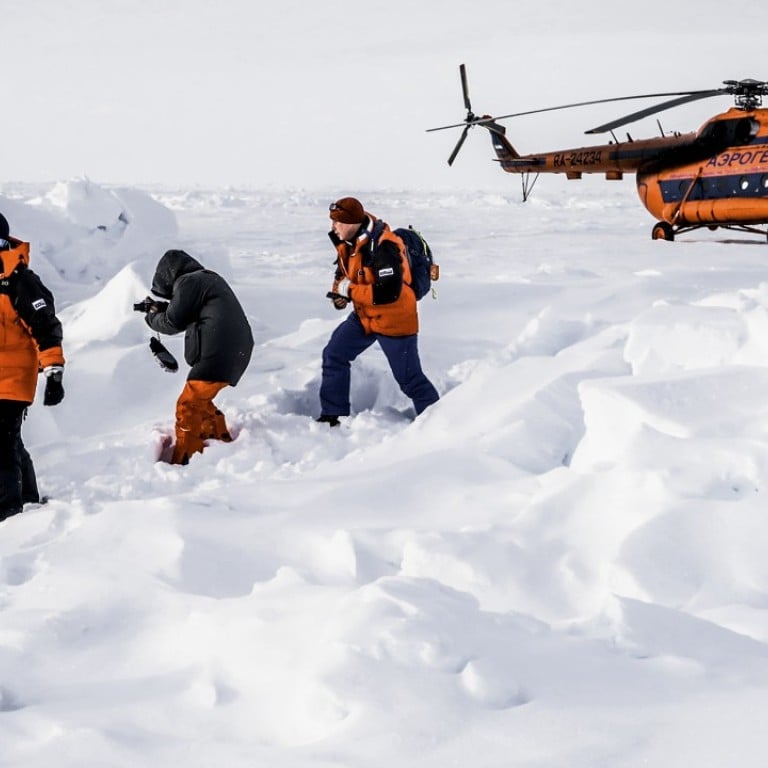 Ultimate adventure: wealthy Chinese tourists do the North Pole
One in three visitors to the Arctic and Antarctic are Chinese. A tour guide describes what it's like taking a group to the top of the world
Yes I have. Of course. Several times. Went last year, didn't like it.
These are Mr Zhang's answers to my questions: whether he has been to the South Pole, Australia, Alaska and Dubai, respectively. I am under strict instructions to do whatever it takes to get the corpulent and jovial Mr Zhang a window seat aboard the Russian helicopter that will take us to the North Pole, so that he can indulge his passion for photography.
The world is now open and affordable for well-to-do Chinese tourists, and they are travelling incessantly and enthusiastically. Having ticked off mainstream destinations, they are now targeting the extreme – Antarctica, the Arctic, Everest Base Camp, the Amazon – but they always travel in comfort and, with many being largely monolingual, require a guide and the safety of a group of fellow Chinese.
According to industry insiders, up to a third of places on Arctic and Antarctic tours are now booked by Chinese, despite prices that range from 200,000 yuan (US$29,000, HK$226,000) to 800,000 yuan. For some tours, such as a visit to the South Pole, there is a waiting list.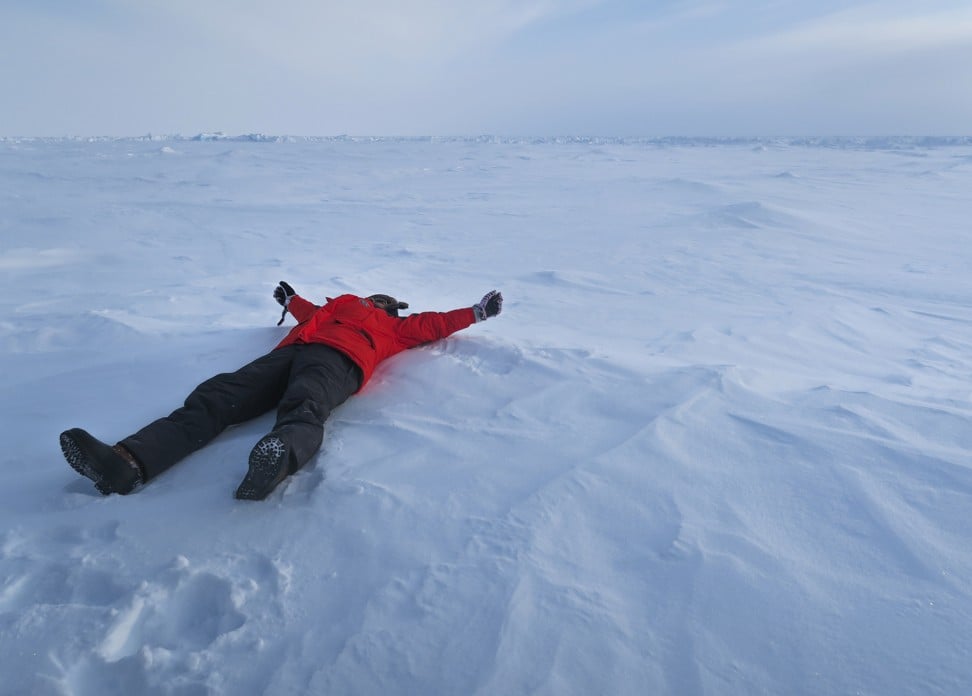 Working occasionally as a guide for such exclusive tours (a foreign Putonghua-speaking guide adds to the exclusivity) has taken my Chinese vocabulary down unexpected avenues. I must be the only foreigner who can name all the Antarctic penguin species in Putonghua. Thankfully, the Arctic tour I took this March was less of a linguistic adventure – the polar bear is simply the "North Pole bear" in Chinese.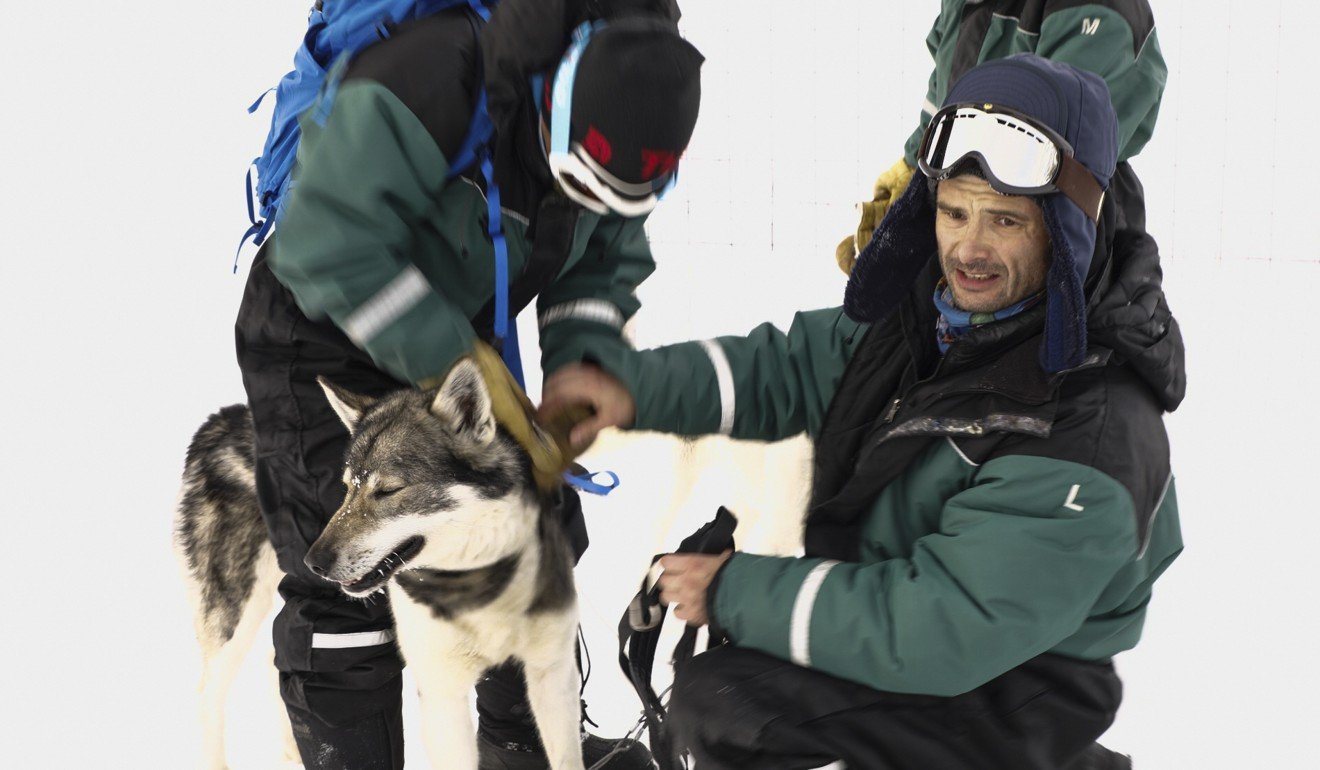 "North Pole bears" are so common in the Svalbard archipelago in the Norwegian Arctic, our first stop after Oslo, that guns are recommended outside settlements. Blond, smiling tour guides (male and female), powerful rifles slung over their shoulders, wander through the reception of hotels in the town of Longyearbyen to pick up clients waiting for their ski, dog sledge or snowmobile adventure in the blinding white, mountainous wilderness that is Svalbard.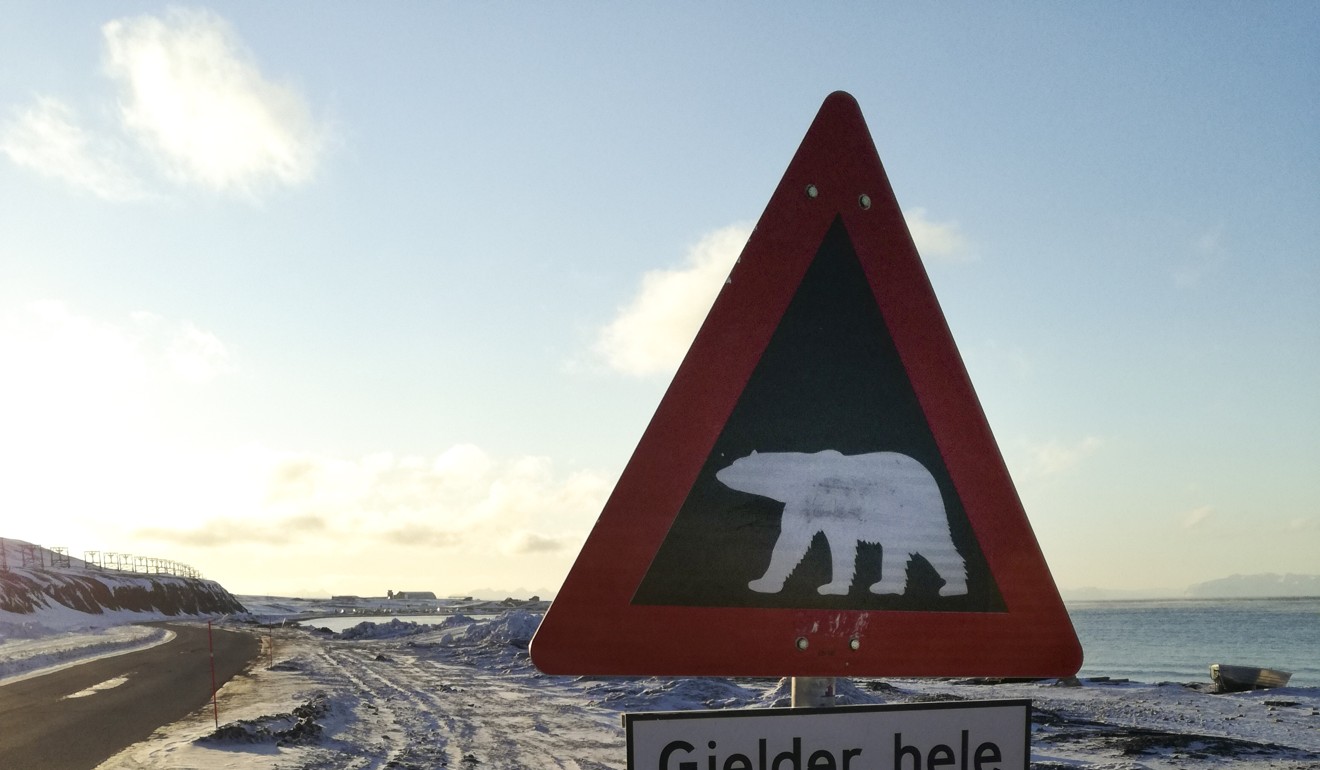 The first armed guide we see is pounced on by my group with a predatory swiftness that would scare a polar bear. The guide keeps his Nordic composure and good humour throughout, as my entire group queues to pose for photos with his rifle (unloaded – a government regulation within settlements).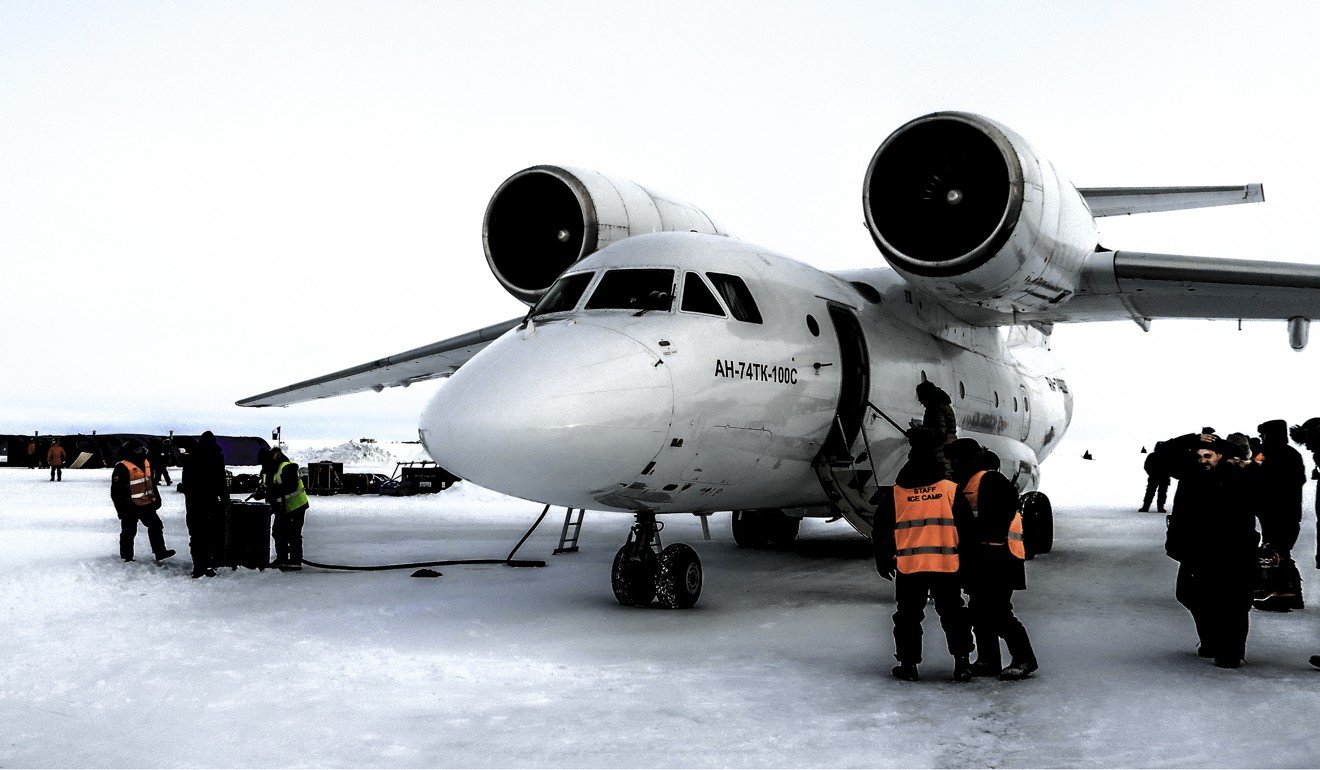 Travelling is as much of a highlight at the North Pole as the destination. "These planes were designed in the Soviet Union to land absolutely anywhere," the Russian pilot of an Antonov 74 – a stubby-looking aircraft with very large engines above the wings – explains proudly. "These planes can fly in the Arctic and in Africa equally well – I personally flew the president of Sudan. We can take off loaded to the hilt on a 400-metre-long dirt runway or on floating ice, if we have to."
If it's good enough for a president it's good enough for us, and the Antonov duly takes us 1,300km north of Svalbard to the Russian ice station of Barneo.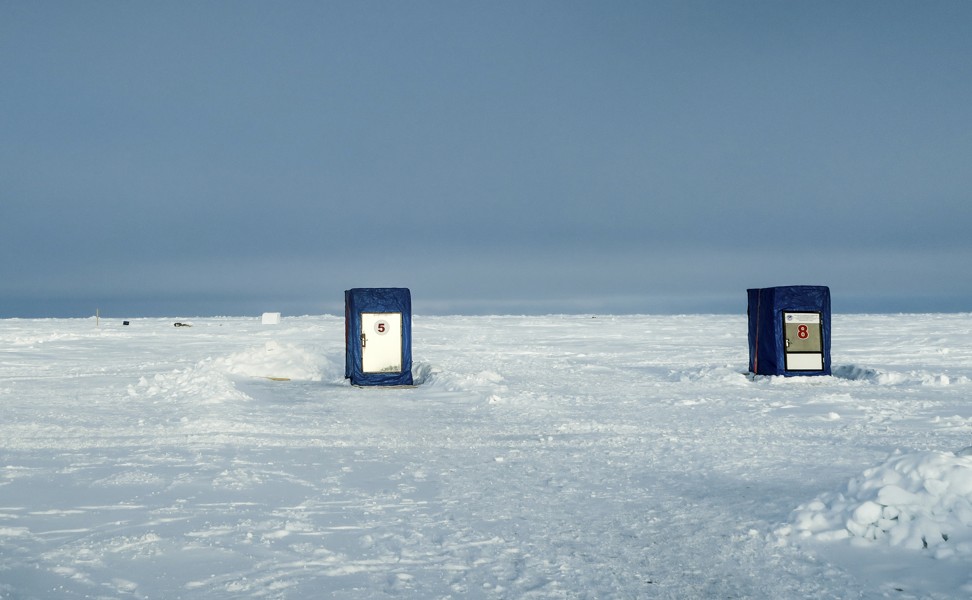 The station is rebuilt every year on drift ice, when men and equipment are parachuted out of a cargo plane onto a blank ice field. The men erect the skeleton of the station and clear a runway on the ice on which the Antonovs can land and deliver the rest of the equipment. The station then drifts around the Arctic, together with a resident collection of tourists, scientists, pilots, technicians and visiting Russian military units.
Tourism is now a big earner – tens of thousands of US dollars are paid by people coming here for a tick on their bucket list.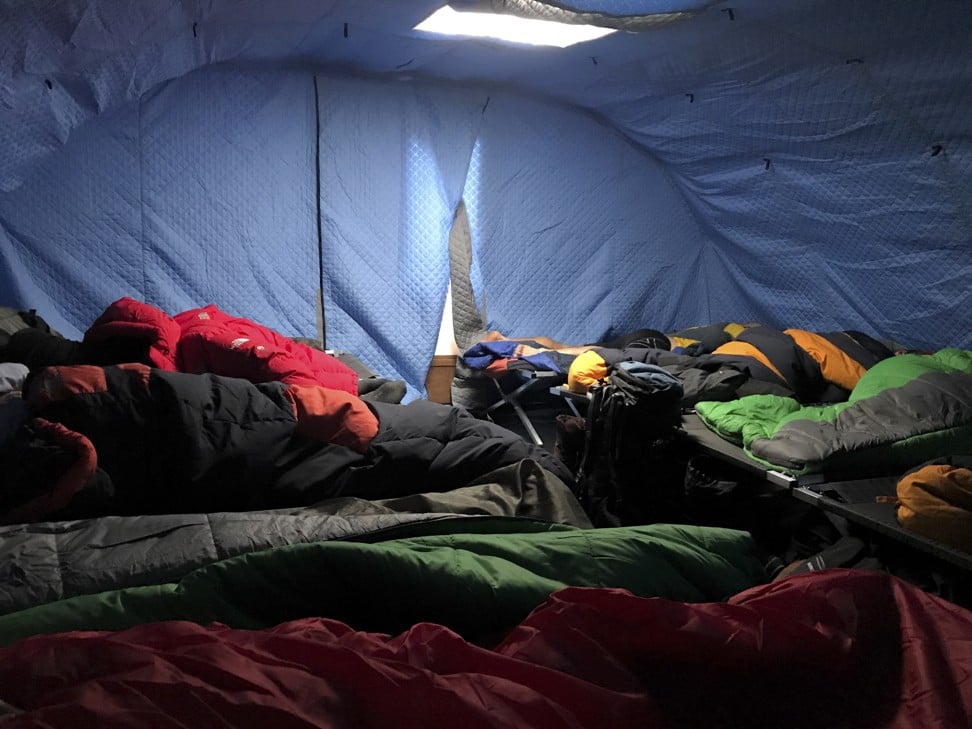 "I really admire the Russians now," says Mr Qu, another member of my group. "They are so tough!" The "Arctic Russians" are the only people I've ever met who can put the fear of God into a Chinese tour group, and they do it with a nothing more than a blank stare or rotation of a torso the size of a refrigerator. Their barrel chests and handsome, unsmiling, craggy faces are comforting; your instinct tells you that one can trust these people to fly you safely across hundreds of kilometres of ice.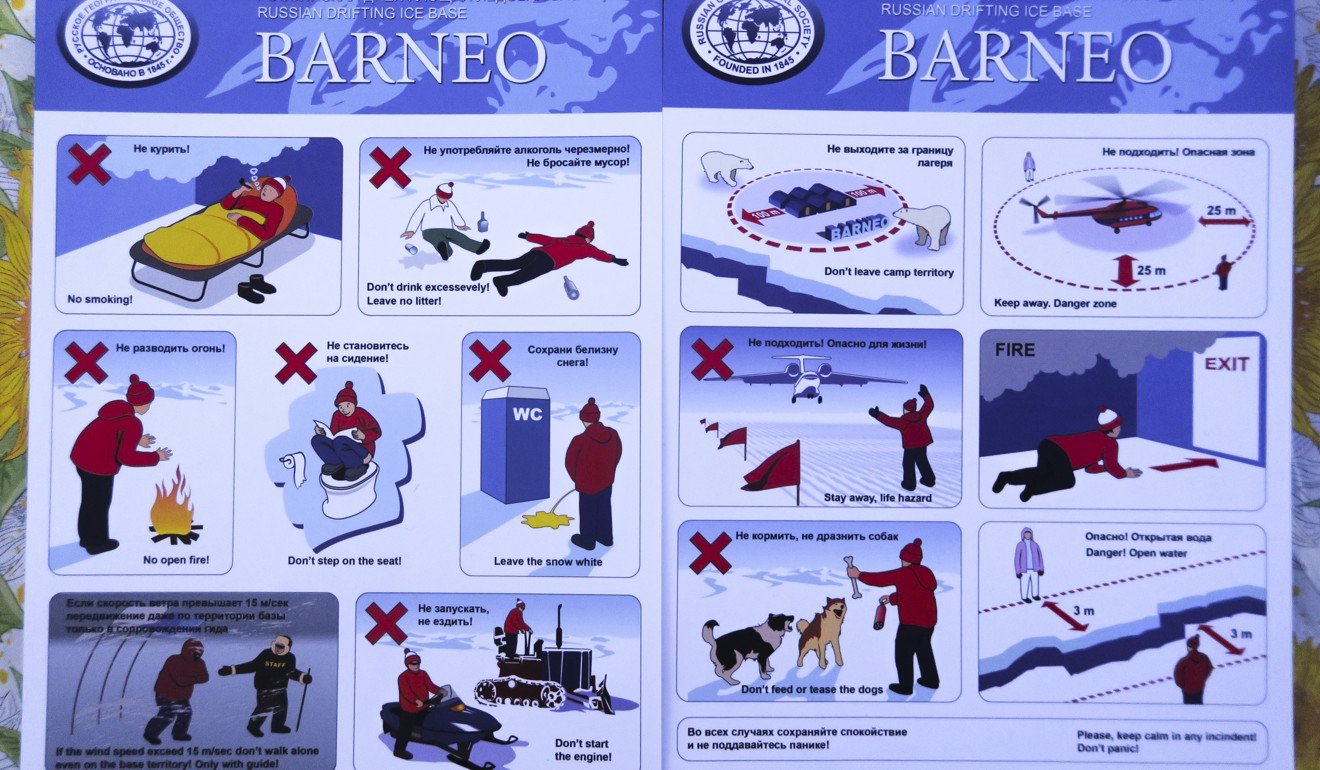 I ask Viktor Boyarski, a famous "polyarnik" ("polar man" – a highly respectful term in Russian for a man who makes his living in the Arctic or in Antarctica) why Barneo Ice Station has such an un-Russian name. The bearded Boyarski laughs.
"It was a joke. It was so cold here the first time we turned up that we decided to be ironic and name it after somewhere tropical. I had been to Borneo, and the name stuck. We just changed one letter."
From Barneo it is a short hop on another tough-as-nails workhorse of Russian aviation, an Mi-8 helicopter, to the actual North Pole. Mr Zhang gets his window seat, and for the entire flight stares intently out of it, looking for the elusive polar bears.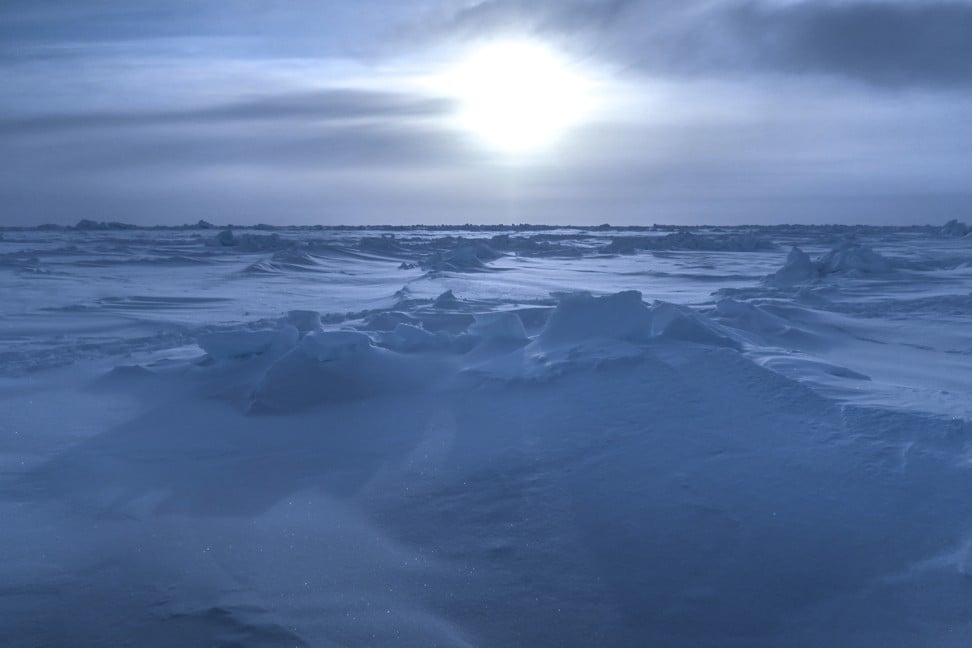 After landing, Mr Zhang has a problem. "It is not responding," he keeps repeating, desperation visibly growing. His drone took off obediently from the geographic North Pole, but then went rogue. It is now almost two kilometres away, out of sight, flying as it pleases; the cold has snapped its digital leash.
I am worried that the rogue drone may do a U-turn and ram one of our helicopters parked on the ice, but thankfully it soon runs out of battery and crashes. Mr Zhang shrugs. "Mei banfa" – nothing can be done – and shifts his photographic attention to our group, some of whom have by then stripped off and are jumping around on the ice in their underwear.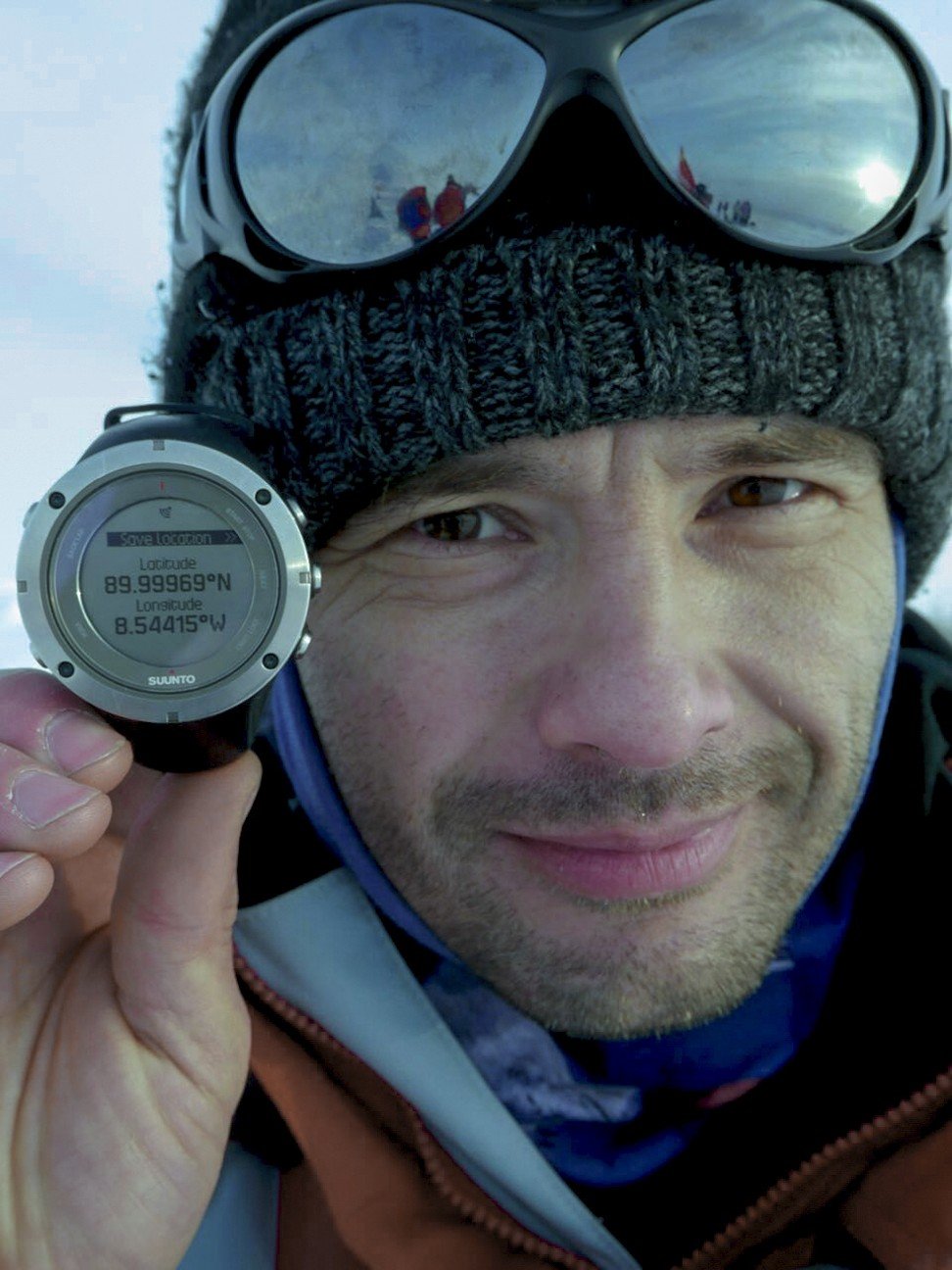 We are extremely lucky with the weather: blue skies, no wind and a balmy 10 degrees Celsius. Mr Zhang, the oldest member of the group, swiftly takes charge, produces an enormous Chinese flag, and excitedly marshals us all into different poses for the camera. It is all somehow great fun, equally for us and for the other tourists, who have never seen a Chinese tour group letting their hair down.
We share the Antonov, the helicopter and the North Pole with a group of dour Russian tourists from Moscow, an impossibly glamorous Greek couple who came for a photoshoot for a fashion magazine they edit (and are constantly late for everything), a very tall Norwegian magnate and his wife, and a dishevelled Canadian who has already booked his next adventures – a submarine dive to the Titanic and a space trip.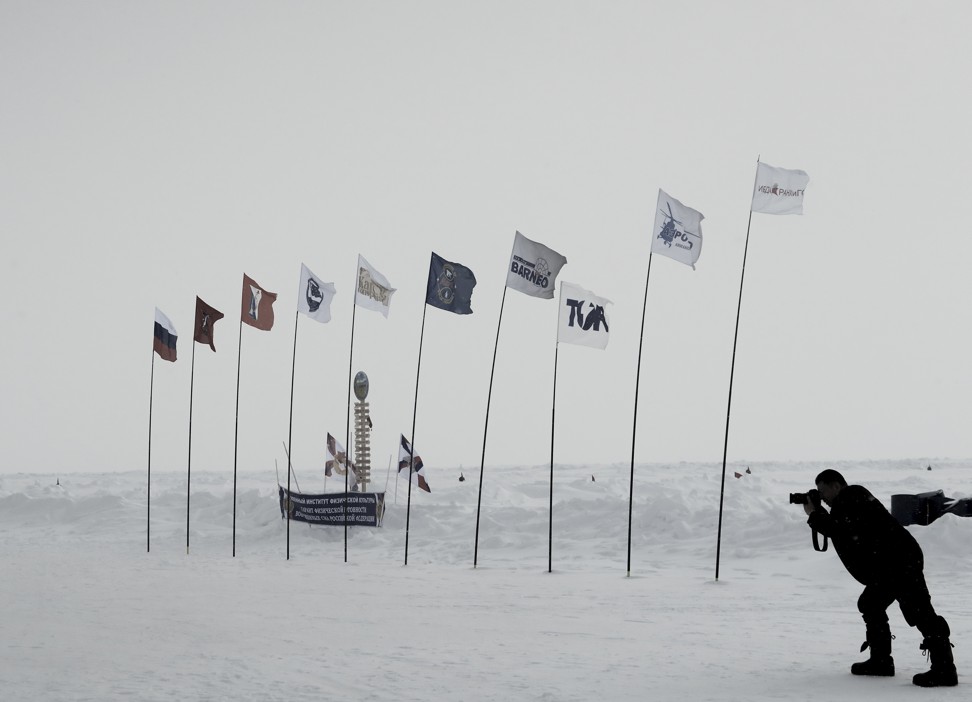 Mr Zhang is interested in neither the Titanic nor space. His mind is made up: his next photography trip will be to the Canadian Arctic. After all, he has some unfinished business to take care of – the North Pole has not only paralysed his drone, but failed to deliver a single North Pole bear.
This article appeared in the South China Morning Post print edition as: Frozen assets