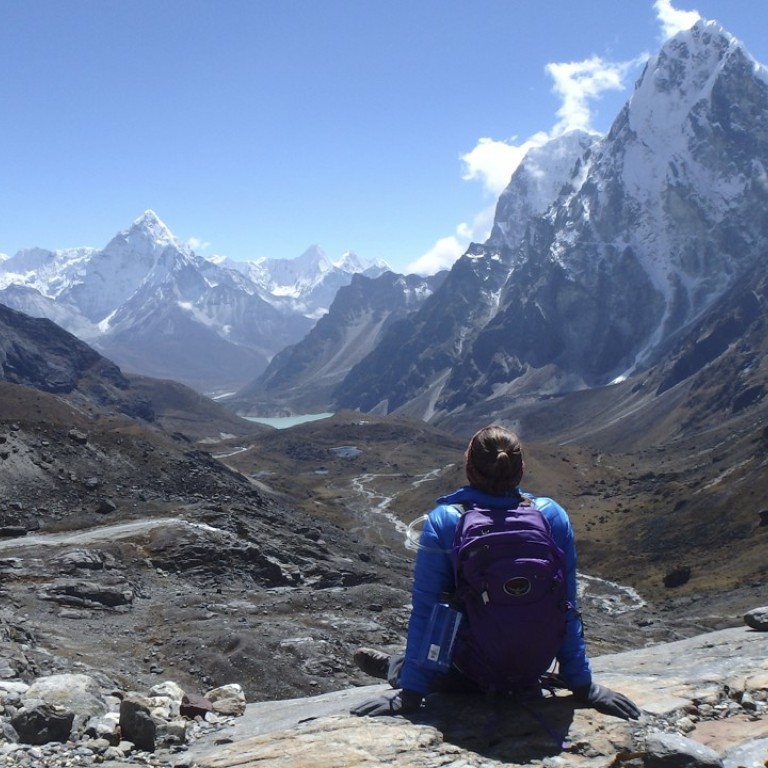 How self-guided walking holidays in Asia can make hikers feel like travellers, not tourists
Going guideless has been popular in Europe for some time, but now the trend is extending to places like Nepal and Japan as travellers become more independent and confident braving the great outdoors alone
Would you go trekking in the Himalayas without someone to show you the way?
For those who think that travelling with a guide – and possibly a tour group in tow – is not really getting away from it all, the self-guided trek is emerging as a viable option in some unexpected destinations.
Australian travel company World Expeditions recently announced an 11-day self-guided trek in the Everest region of Nepal. Costing HK$10,235 (US$1,300) per person, the trip is available any time from October to mid-May next year and runs from Namche Bazaar (the so-called Sherpa capital of Nepal) up to the Thyangboche Monastery in the Khumbu region.
"There are stunning views of Mount Everest on the trail and opportunities to interact with locals in some of the villages in the region," says Sue Badyari, the company's CEO, adding that self-guided treks allow costs to be kept to a bare minimum.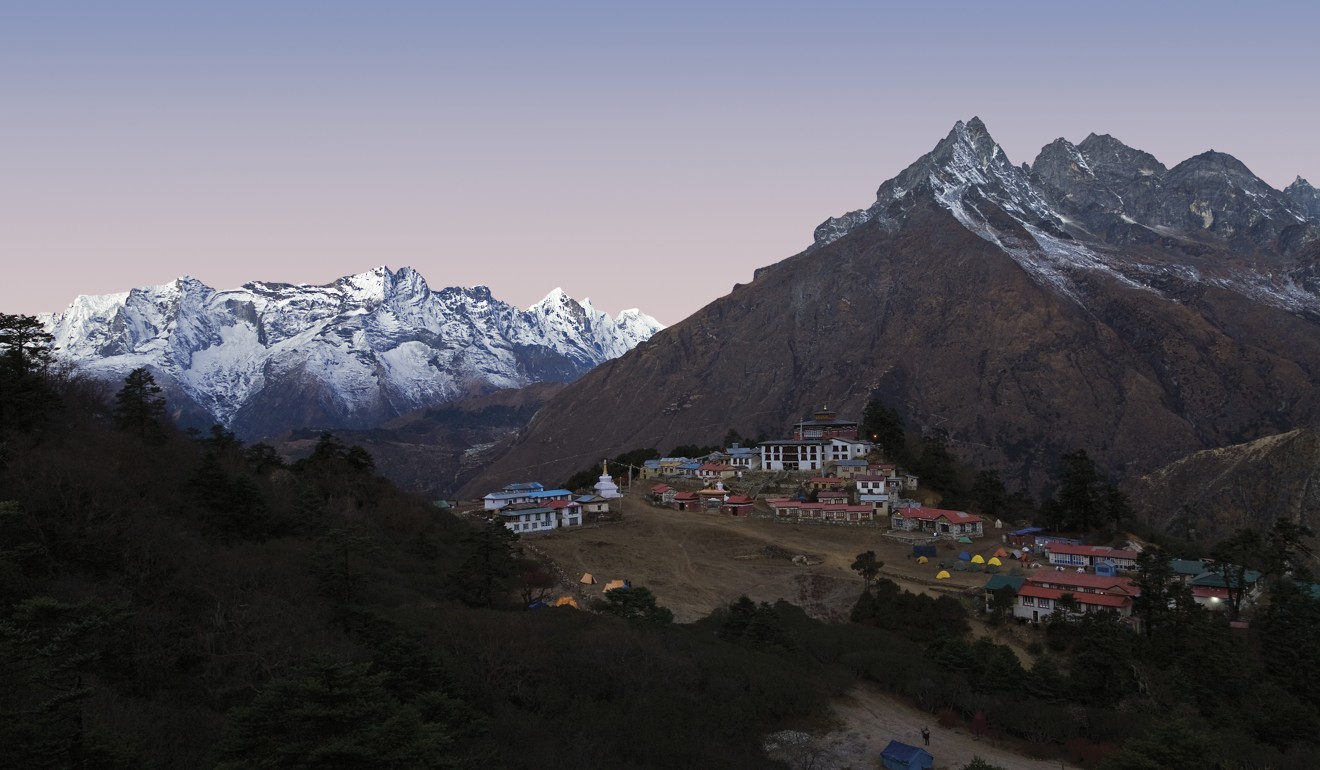 Though treks like these are designed to appeal to confident hikers looking for flexibility and independence, World Expedition's role is less hands-off than you might expect. For example, travellers are not just provided detailed point-to-point route maps of trails linking the company's network of eco-camps and lodges in the region, but also have their luggage carried for them. Park entrance fees, trekking permits, transfers and internal flights are arranged, and sleeping bags and warm jackets are supplied.
Badyari believes that the demand for self-guided treks comes from people who prefer to travel as independently as possible – but with a backup plan. Though hikers are left alone all day and can walk at their own pace, a safety network verifies that they have arrived at each camp. Hikers are also vetted on physical suitability, and the company insists on a minimum of two hikers per trip.
"Self-guided trekking allows a level of independence just not possible with group travel," she says. "We see this trend as closely linked to the rise in custom itineraries – our fastest growing segment, where travellers craft their own itineraries with us."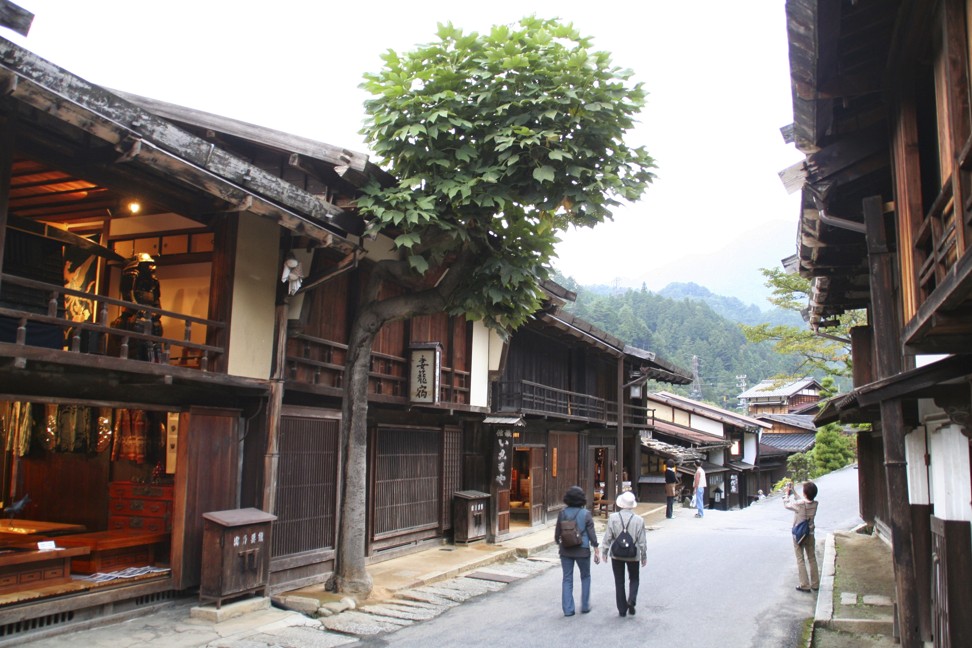 She is also keen to point out that World Expeditions is selective with its itineraries. "We're not offering an Everest Base Camp self-guided option as that involves ascending above 5,000 metres and there can be issues with altitude," she says. "Our self-guided Everest trek is in a region at a lower altitude, and therefore more suitable."
Travellers might think it easier – and cheaper – to make their own arrangements, but Badyari explains tour companies have a number of advantages. "[We] are able to hold allotments in the hotels and lodges en route and often receive very good rates that could not be matched by independent trekkers."
And with your luggage carried for you, all hikers need is a day pack to carry a fistful of maps, route descriptions and accommodation vouchers – as opposed to a solo trekker who will need to lug around a full pack and probably a tent, too.
The concept of self-guided walking holidays began in Europe, where it has become a niche segment. Examples of the more popular routes include the 10-day Tour du Mont Blanc, which runs through France, Switzerland and Italy; Spain's legendarily long Camino to Santiago de Compostela, which takes about 35 days; and Corsica's challenging GR 20, a seven-day walk along steep hills that has a reputation for being one of the toughest trails in Europe.
The trend is also big in Japan, explains Jamie Dwyer, a self-guided tour development manager for "Wayfarer" treks at Walk Japan.
"There is an increasing demand [from overseas visitors] for new and unique tours that aim to balance individual desires for 'authentic' cultural experiences, especially for repeat visitors to the country," he says. Among those sought-after authentic experiences, he explains, are staying in traditional accommodation, and meeting and talking to local farmers en route.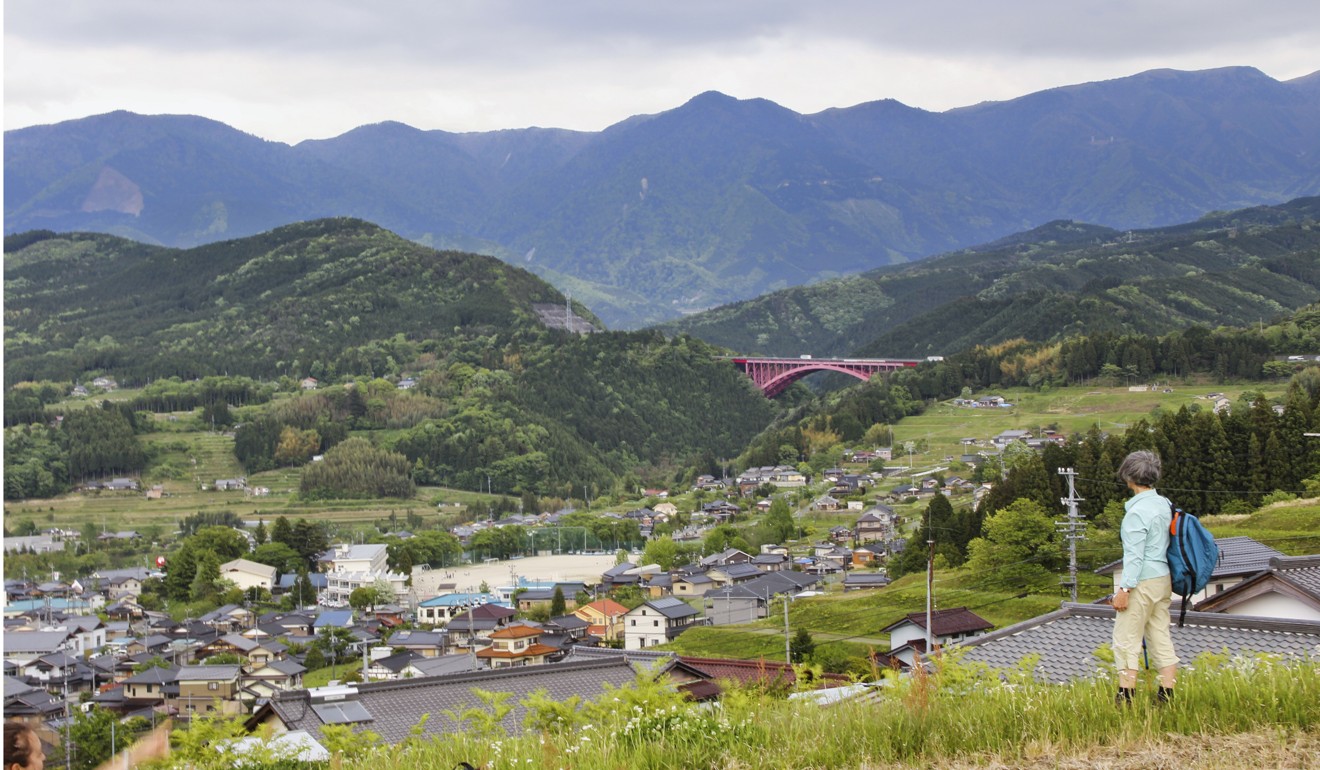 Walk Japan offers two self-guided seven-day treks. The Nakasendo Wayfarer (from HK$15,370) follows the mid-section of a historical road that once teemed with samurai, merchants and pilgrims from Ena, near Nagoya, to Tokyo. The Kumano Wayfarer (from HK$12,600), from Kyoto to Shingu, follows the Kumano Kodo – one of only two Unesco registered pilgrimage trails on the planet – through the Kii Mountains.
"Arranged lunches, taxis, recommended schedules, maps and walking directions are timed to the metre and the minute to make the most of limited time options," Dwyer says. "Our self-guided materials provide walking route options for a variety of paces and energy levels, and provide a range of site-specific information that we feel is first-hand and unique."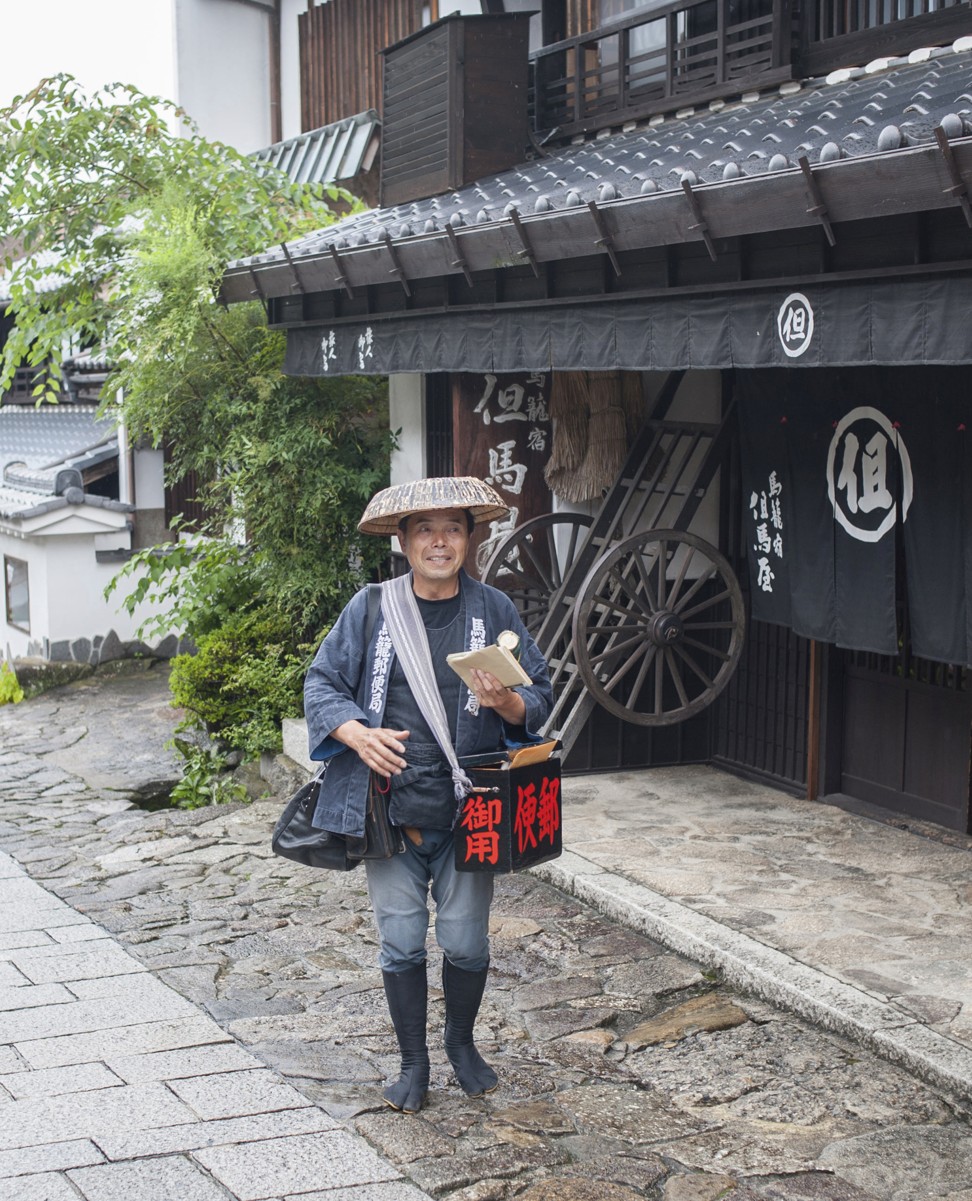 While anyone can plan a trip anywhere these days by researching destinations on the internet, information found online cannot always be trusted. Itineraries built around "secret" local knowledge and trusted insiders tips are once again becoming the preserve of specialist tour operators and attract people like Juleen Shaw – an editor from Singapore who completed Walk Japan's Nakasendo Wayfarer trek with her 19-year old daughter.
"The itinerary immediately appealed to us because it included all the elements we love about a holiday – cultural immersion, good food sourced locally, beautiful scenery, quaint local inns and meeting the local people," says the 55-year-old. "It was the perfect combination of a somewhat active adventure and a luxury holiday with beautifully appointed inns, inviting onsen and amazing food awaiting us at the end of a day's hike."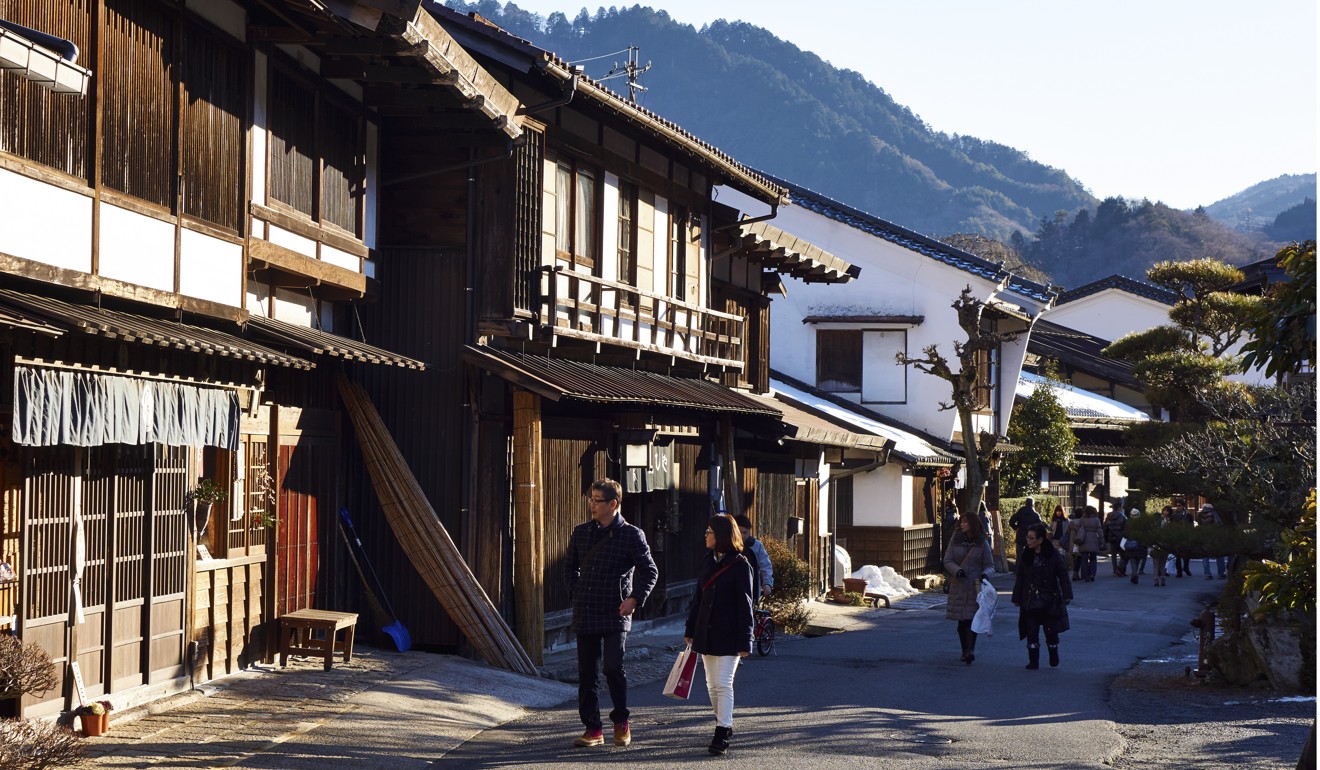 By coincidence, the Shaws had watched Martin Scorsese's film Silence, about priests travelling in 17th-century Japan, just before the trip, and on the walk they came across evidence of kakure kirishitan – "hidden Christians" – from the movie.
"We only knew this because of the detailed notes Walk Japan provided," Shaw says. "This is a travel company started not by a commercial tour group, but by thoughtful academics who wanted to share their love of the people, the culture and the place, and it showed."
Shaw's trip may have been carefully curated, but her overall feeling was one of adventure and achievement. "We are city folk, and having to navigate over 100km through hamlets, woods and mountain passes was exciting," Shaw says. "I had apprehensions about going without a guide – we were two women who were not familiar with Japan and did not speak the language – but it would not have been so much of an adventure if we'd had a guide."
Some may feel self-guided trips are merely a contrived tourism product designed only to slash costs and prices, but they can be empowering for travellers with a genuine desire for independent adventure. "I have been on many holidays where I felt like a tourist," says Shaw. "But on this holiday, I felt like a traveller."
In this age of so-called overtourism, that's a rare treat indeed.
This article appeared in the South China Morning Post print edition as: Wanders never cease: how self-guided is catching on