Taiwan's secret surfing paradise and artist's haven getting more popular by the day
Dulan is a remote getaway for travellers when something slower and simpler calls. But the quiet, seaside town's fame is spreading, and its growing popularity may soon see it overrun with tourists and holidaymakers
The town of Dulan, a quiet hamlet in the Dulan Forest, has long been on the lips of Taipei residents looking to escape the concrete crush. The seaside town on Taiwan's east coast is little more than a short main drag and a paved ring running up the mountainside named Yuanshan Industry Road, after the region's blue- collar past. It is now lined with private homes turned B&Bs, farms, and a few modest archaeological sites.
People describe it as an artist's haven and a surf bum's dream – a place where the cost of living isn't quite so inhibiting as it is in the city and the surf breaks are less than crowded.
The town is in Taitung county, an expanse of southeastern shoreline that gives way to imposing cliffs and green mountain peaks blasting out of the sea. It was once accessible only by ship, with tall waves crashing on long stretches of black and amber sand, lined with tangles of driftwood stripped bare, and seas promising high winter swells.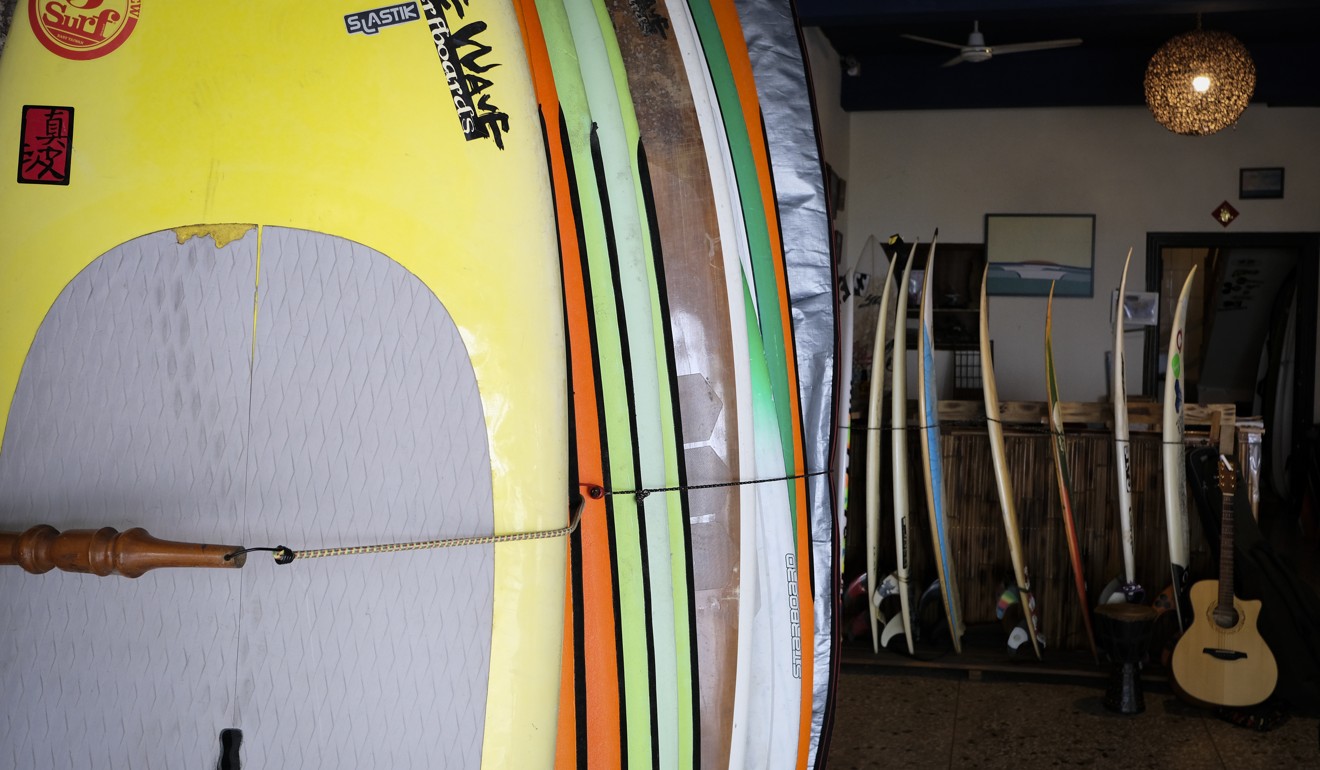 As a result of its relative remoteness, forbidding coastline, and at times tempestuous seas, Taitung was the last morsel of country to be colonised by Han Chinese immigrants in the late 19th century.
Even today, in low season there is a touch of the "raw", as the immigrants of the Qin dynasty used to refer to those inhabitants who had yet to submit to their colonial rule. But word is getting out, and while in high season the tour buses use Highway 11 with regularity, it could soon be a place swelling year-round with travellers.
Maybe it's the somewhat cumbersome transport shuffle that keeps Dulan from tearing at the seams with day trippers. Still, there's something of a small international scene forming there.
On a Saturday night, a part of that scene of artists, artisans, surfers and digital nomads converges on Highway 11, a bar at the Sintung Sugar Factory Culture Park, run by American expatriate Brian Curran. He's closing in on the two-decade mark in Taiwan, and has owned the bar for the past three.
"Ten years ago, you met a foreigner, it'd be an English teacher or a businessman. Now we're starting to get backpackers," says Curran as a mix of aboriginal music, indie, acoustic and reggae hums through the speakers outside the bar in the cool evening air.
Bob Glashan, a late-twenties Californian working in online skateboard sales, estimates there are somewhere around 40 foreigners now living in Dulan and other nearby towns. Glashan talks about the growing diversity of the place.
Noting his new-found friendship with local aboriginal punk rock/folk group Outlet Drift, he says: "I wasn't looking for rockers, but I found more here in two months than I ever found in San Francisco. Now I know pro riders, punk rockers, surfers."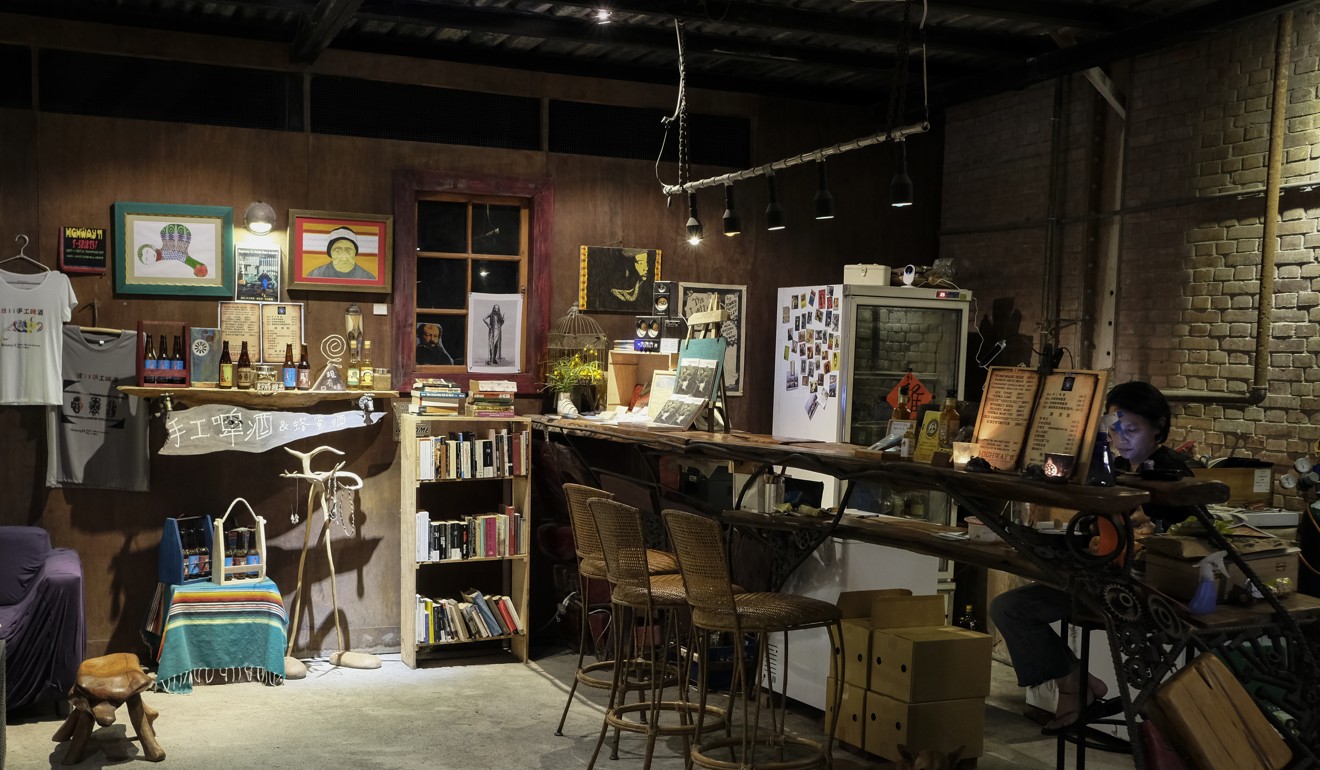 Surfing is one of the main draws of Dulan. It's the thing that could, but hopefully won't, turn this into another version of an already overrun hotspot of the south, the bustling beach town of Kenting.
Driving along the highway north in Donghe Township toward the choice breaks, there are a few uncrowded surf shops/hostels that have popped up in recent years. All you have to do is drop in and ask, and they will point you in the right direction, rent you equipment or sell you a surf lesson package.
Hanna Chen, a twenty-something from Kaohsiung working at Donghe's Taitung Surf Shop and Hostel, came and stayed for the surfing three years ago. The waves are always big from October to February, she says, but people can surf all year round.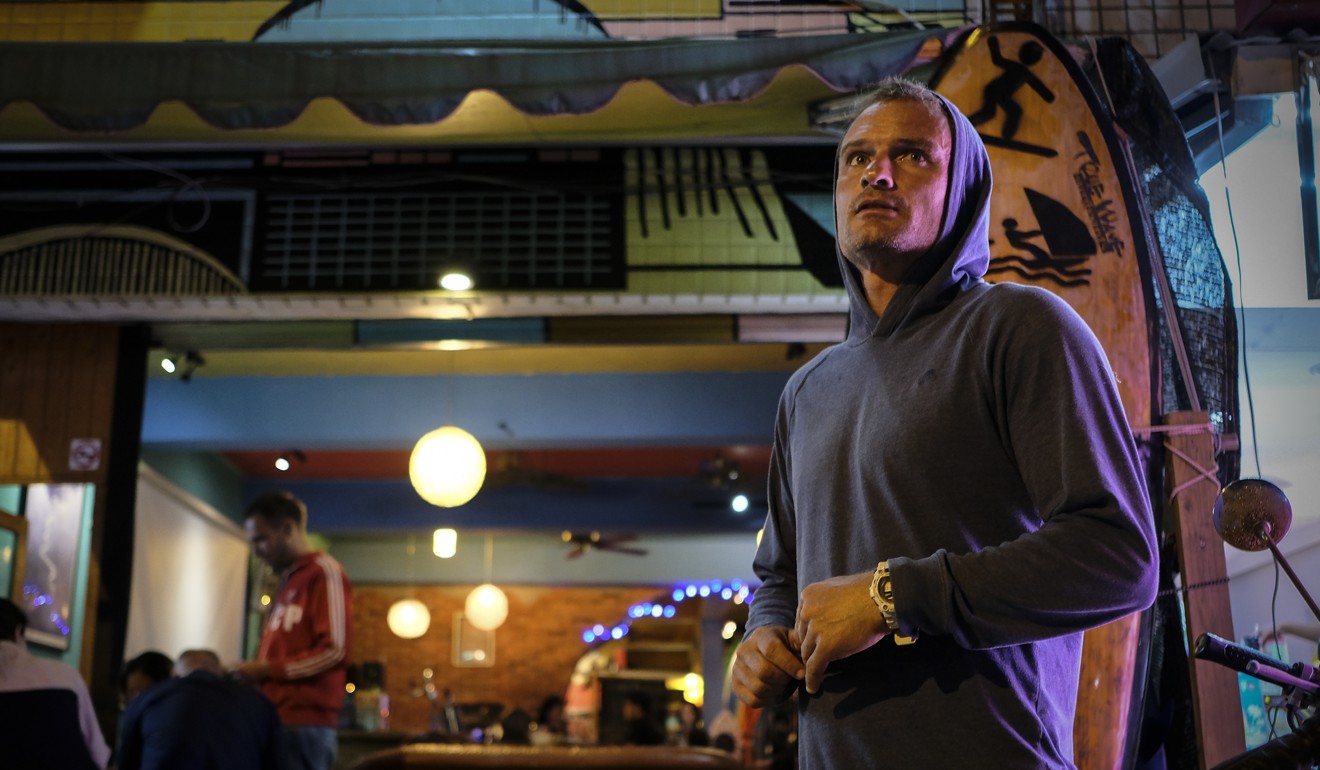 Chen says the river mouth break at Jinzun, about 20 minutes north of Dulan by scooter, is among the area's best; the crescent of black sand just south of a small fishing harbour sits nearly empty on a grey on a recent autumn Sunday afternoon, even though the waves are welcoming.
Chenggong Township, further to the North, has a place known to the locals as Kee Hui Point, which is in surfing terms, a left reef break. It's spoken of as the best break in the country, though it only gets about a month's worth of surf-able waves in a given year, mostly when the category four or five typhoon winds blow in from the east or the southeast.
Back in Dulan, go-to spot for the local and foreign surf crowd is WaGaLiGong, part surf school, part hostel, part bar and restaurant. The surfing side of things is handled by 40-year-old South African Mark Jackson. An old-school purist who's quick with the help and advice, Jackson runs the yearly Wave Jam, a friendly gathering of surfers from Taiwan and abroad on Dulan Bay, in front of Cape Cafe.
At the jam, awards are handed out for dubious accomplishments like "Biggest Wipeout" and others with names such as the Nuclear Award that seems to go to the craziest competitor, willing to slug it out in the gnarliest of conditions, and the Piece of Cake Award for the one who makes the impossible look like the routine.
This year's jam, also known as the Taitung Wave Classic, got going in early November, and ran on an impromptu basis, when the waves and the winter winds cooperated, for much of the month.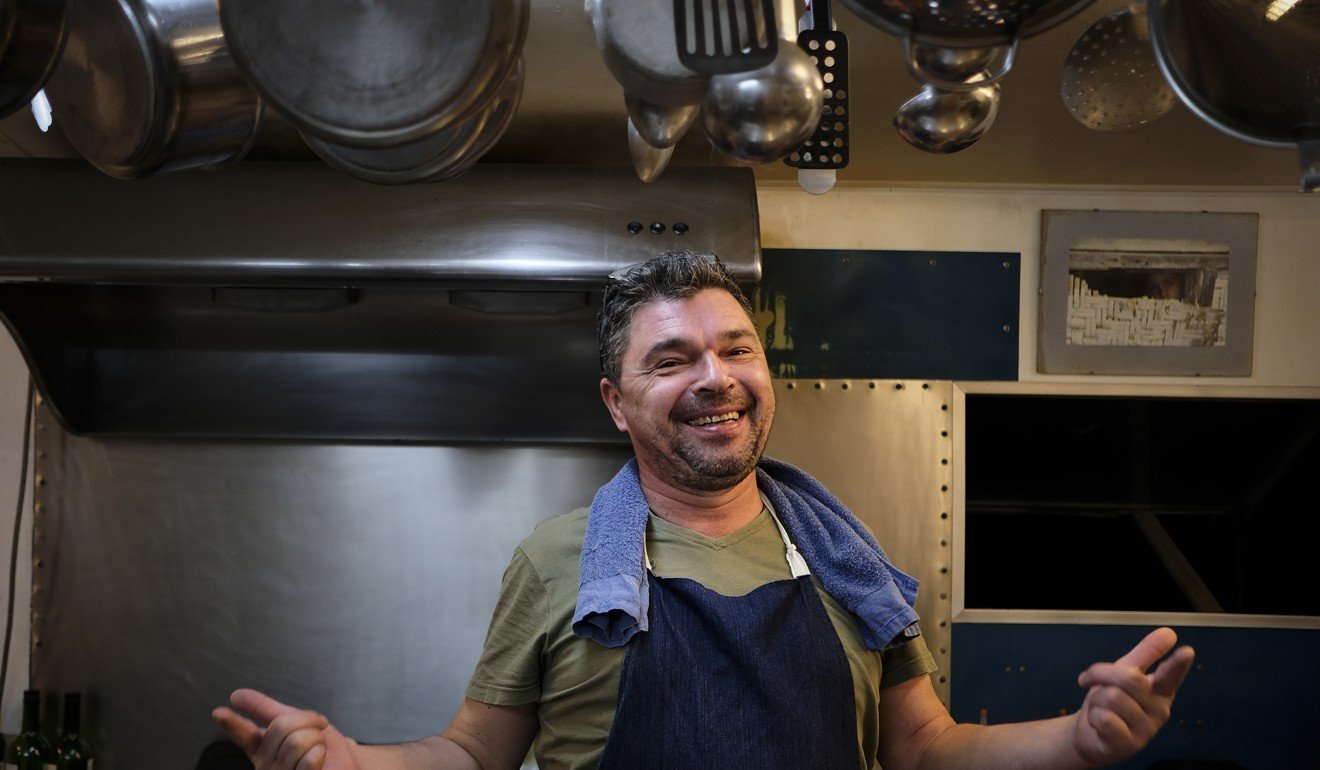 Jackson, a Taitung county resident since 2005, has been running the surf school for the past five years. "The last couple of years it's been quite steady," he says, after a somewhat sporadic start to the business. "There's a lot of different kind of surfers who come here. In summer it's beginners, all kinds but a lot more Taiwanese. From October onwards until March, April, it's more experienced guys. We had a six-metre swell this weekend."
Jackson is among a small crew of expats who have set up shop in Dulan for the long haul, drawn by the easy-going, slow-paced small town vibrations – the kind of spot where you come across a band holding an impromptu jam session at the Sugar Factory tea shop on a Sunday night, after being inspired by the driftwood sculpture pieces of indigenous artist Siki Sufin or kayaking among the tumbled down boulders worn smooth beneath Donghe Bridge, by day.
Among those expatriates is 55-year-old Frenchman Patrick Guillou. Along with his wife, Lugun Huang, the former aerospace engineer and entrepreneur has for the past five years run the French restaurant, antique store, and art gallery dubbed Dulan Crap.
Guillou notes how the local blue collar neighbours around his place towards the northern edge of town eyed the new "waigouren" [foreigner] from a distance, and with some curiosity, before they saw him renovating his space by hand. They quickly began coming over to offer their own tools, expertise and help.
Now he's as much a part of the town as anyone, quick to point out that he and the other foreign residents and business-owners aren't out to change the local landscape or culture to suit themselves, but rather to add value and diversity to a town that has come to rely on the tourist dollars starting to flow in. Though it remains relatively uncrowded, Guillou says, that could soon change.
"Three years ago, the tourists stayed one day. Two years ago, they stayed two days. Now, they stay one week."
Getting There:
Trains run daily from Taipei Main Station to Taitung City, the trip taking between four and seven hours. From Taitung Station, there are shuttles heading to Dulan's Sintung Sugar Factory Culture Park. Flights from Taipei's Songshan Airport run daily, several times a day, via Mandarin Airlines and Uni Airways.
Staying There:
Budget travellers will appreciate the basic but welcoming accommodation at the centrally located Tangerine House Backpacker Hostel, while those looking for more of a homey experience will enjoy the quiet, family friendly confines of the Taitung Sea Art Hostel – both in Dulan Village.
This article appeared in the South China Morning Post print edition as: Su rf paradiserides a swe llof enthusiasm