CES
Get more with myNEWS
A personalised news feed of stories that matter to you
Learn more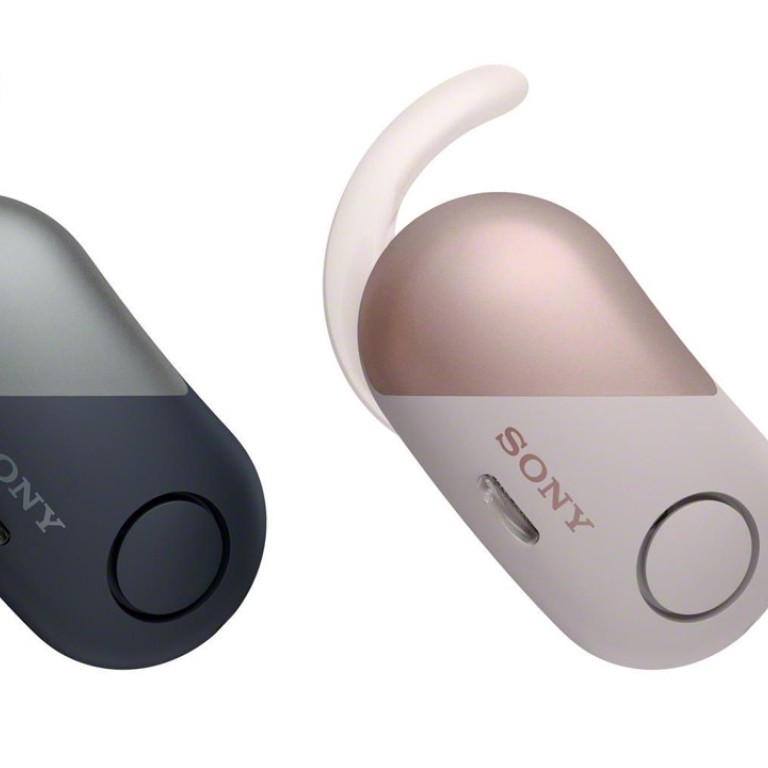 CES 2018 showcases five new gadgets to keep travellers charged, safe and comfortable
The world's largest consumer gadget show featured innovations for travel going on sale this year, including robotic suitcases that follow you around, and devices that will stop you getting sun damage and repel attackers
If there's one thing tech entrepreneurs do a lot of, it's travel. So while the CES in Las Vegas, the world's biggest tech show, is dominated by robots, cars and TVs, it's also a dependable place to look for wacky products aimed at travellers. Here are a few new gadgets that need a holiday: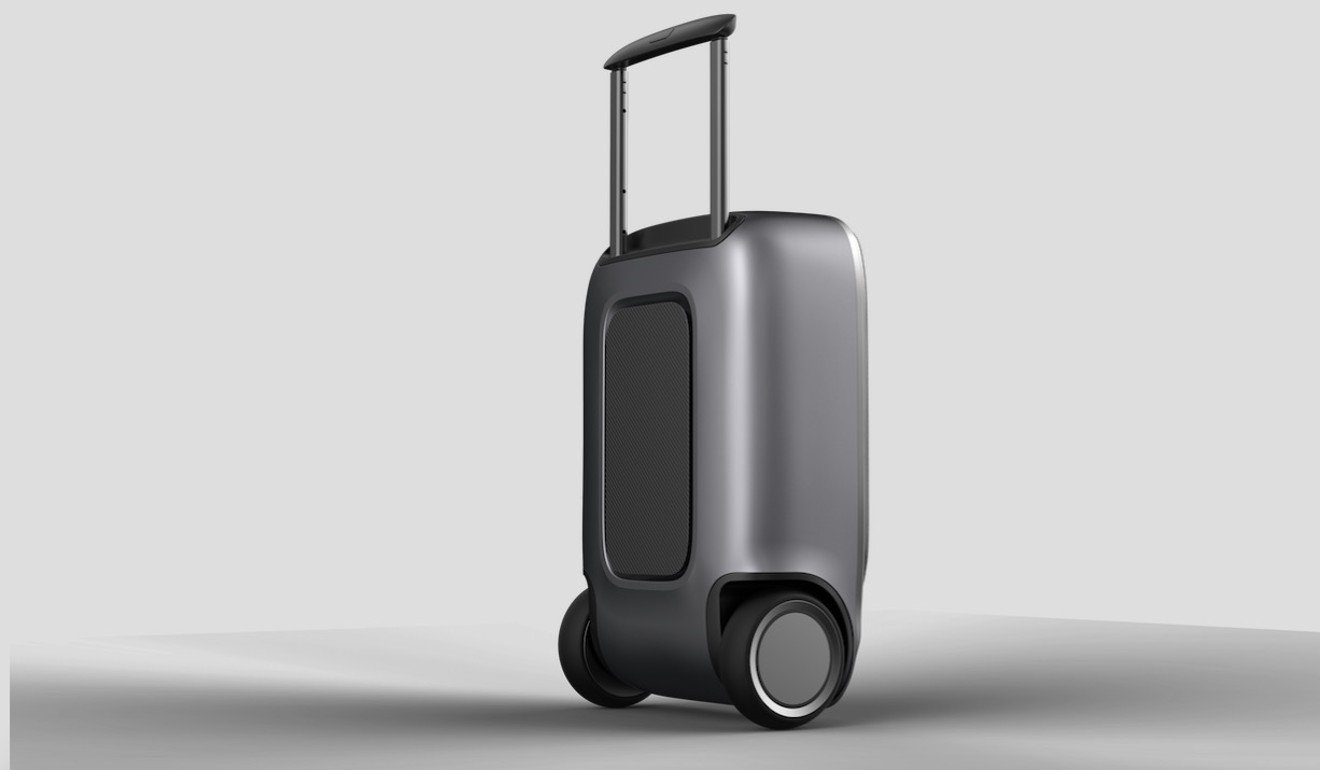 For the airport: 90 FUN Puppy1 robotic suitcase
There are already a few examples out there of hands-free, autonomous carry-on suitcases that automatically follow you around the airport, such as the Cowarobot R1 and ForwardX CX-1. However, the 90 FUN Puppy1 is the first that can balance itself as it moves, using technology from the makers' tech partner Segway.
As well as being summoned via remote control, the Puppy1 has a fingerprint scanner for ultimate security. If all else fails, you can still pull-up a telescopic handle and drag the Puppy1 to its destination. It's due to go on sale in the second half of 2018, its price to be confirmed.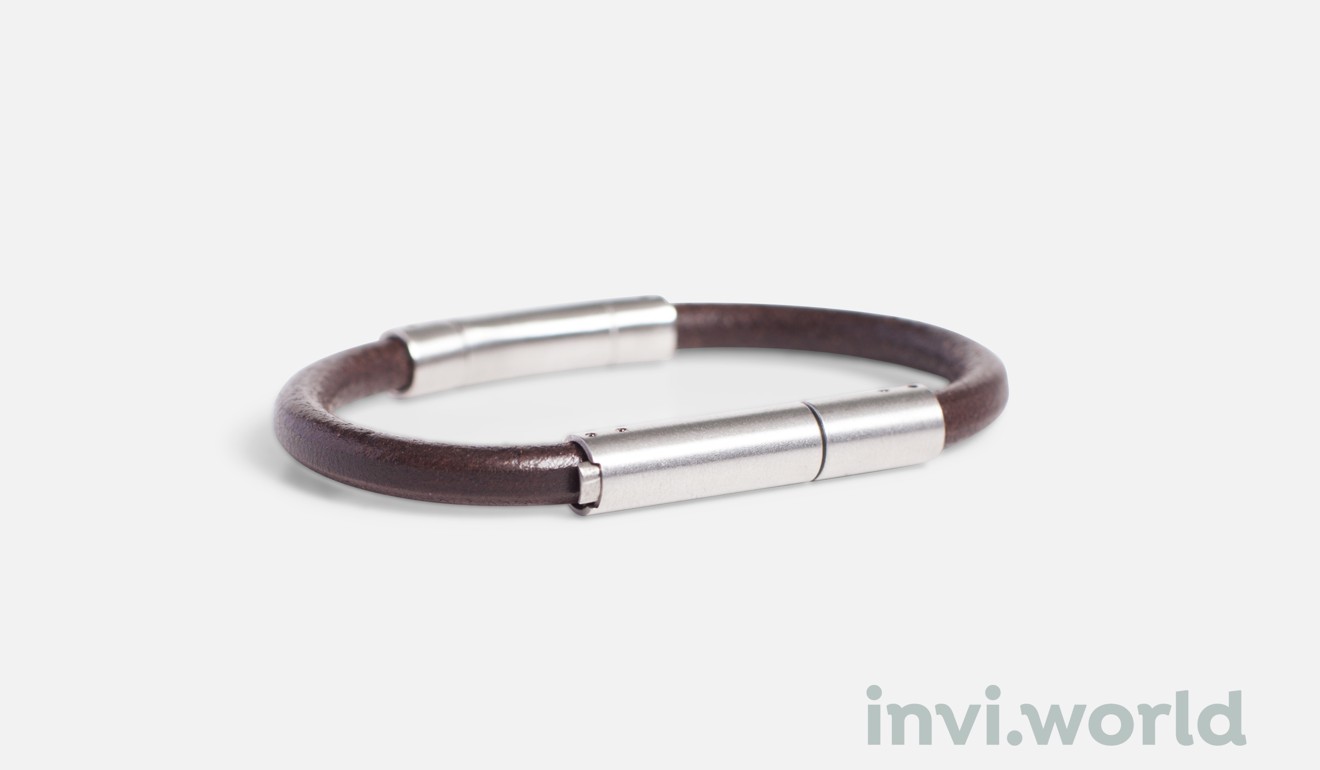 For urban travel: Invi Bracelet
Keeping safe when exploring unfamiliar cities is not always easy, but this wearable device packs a pungent yet peaceful punch should things go awry. Designed primarily to combat sexually motivated attacks, this seemingly innocuous bracelet can be broken by the wearer to release a powerful odour that is supposed to distract the attacker just enough to stifle the threat.
Fashioned from Italian leather and stainless steel, the band has been created by Dutch start-up Invi in an effort to decrease the use of knives and pepper spray as self-defence tools, which often end up being turned on the victim. The Invi Bracelet is available for US$72/HK$560 at invi.world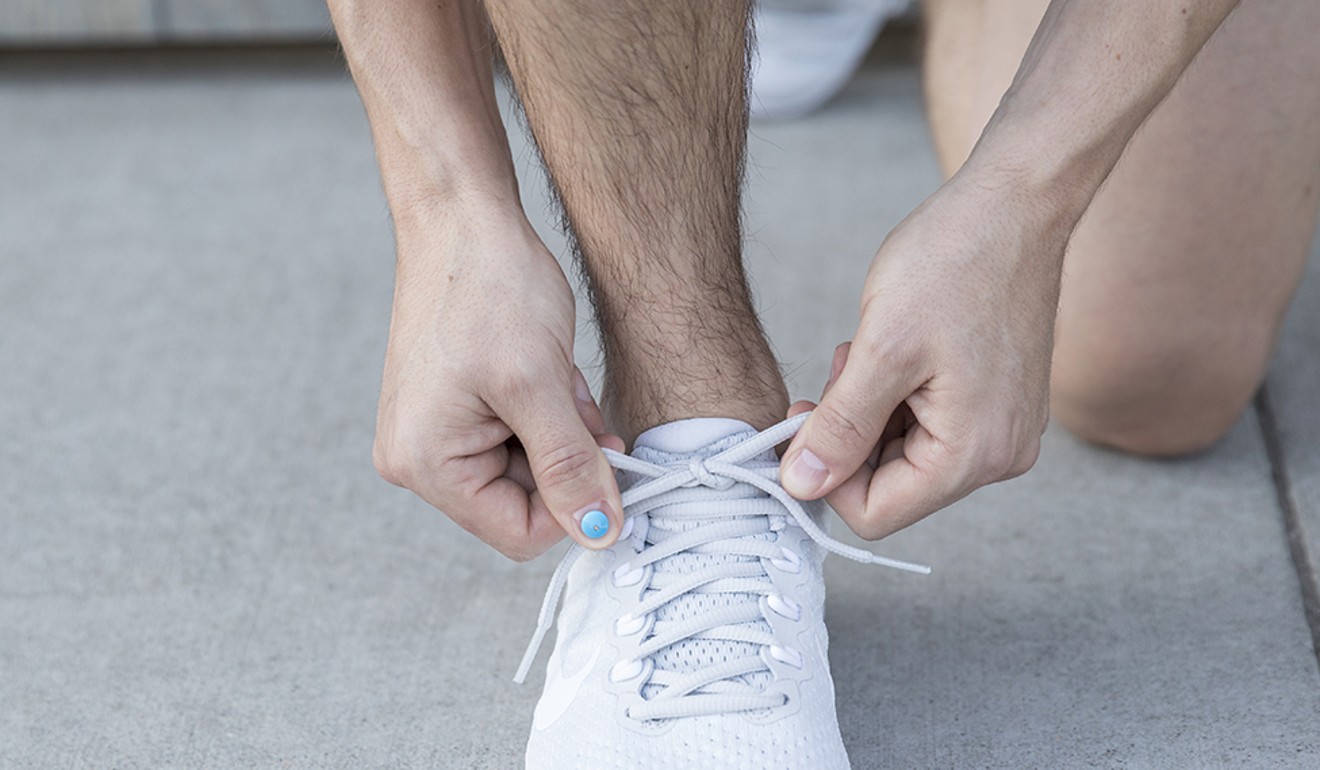 For the beach: L'Oreal UV Sense
Are you getting too much sun on holiday? If you are, maybe it's time for a wearable body sensor. L'Oréal's UV Sense is the first battery-free wearable electronic ultraviolet (UV) sensor. Giving the wearer real-time warnings when they approach dangerous exposure levels, UV Sense is 2mm thick and 9mm wide, and is designed to be worn for up to two weeks on a thumbnail.
Despite the health benefits of this truly wearable device, will anyone really want to glue a sensor to their body? Given the popularity of wearable nail art, L'Oreal thinks so. The UV Sense will be available from its La Roche-Posay skincare brand during 2018, price not yet confirmed.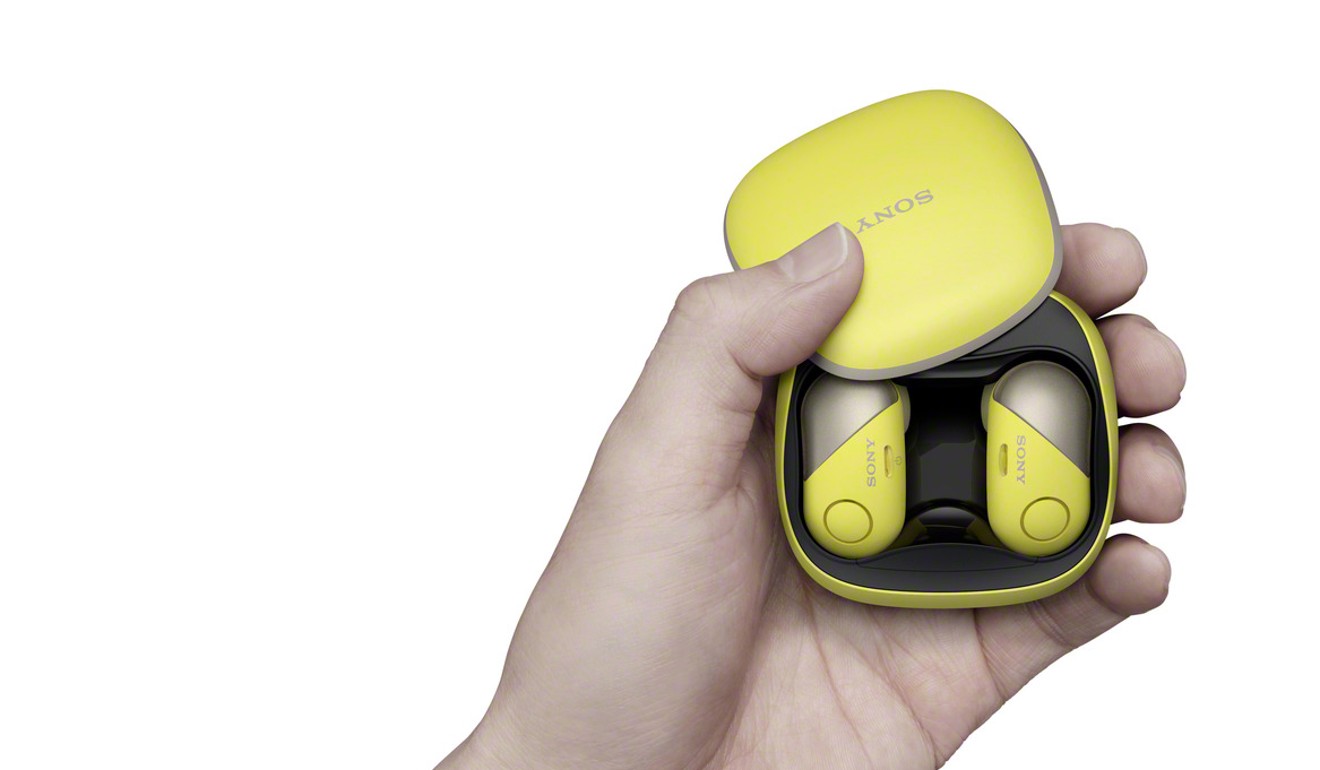 For the hotel gym: Sony WF-SP700N
Noise-cancelling headphones are great for blocking out engine noise on long-haul flights, but they are often bulky. Cue Sony's slimline WF-SP700N Bluetooth earbuds, the first "true wireless" earbuds to have digital noise cancellation, though they're going to appeal mostly to travellers also planning a trip to the hotel gym.
As well as a "true wireless" design much like Apple's AirPods, the sweat-proof WF-SP700N have an ambient sound mode so you can amplify surrounding noise when you're running around busy city streets and want to stay hyper-aware.
Battery life is limited to three hours, but the carry case stores another six hours of charge. The WF-SP700N model will be available from June 2018, price not yet announced.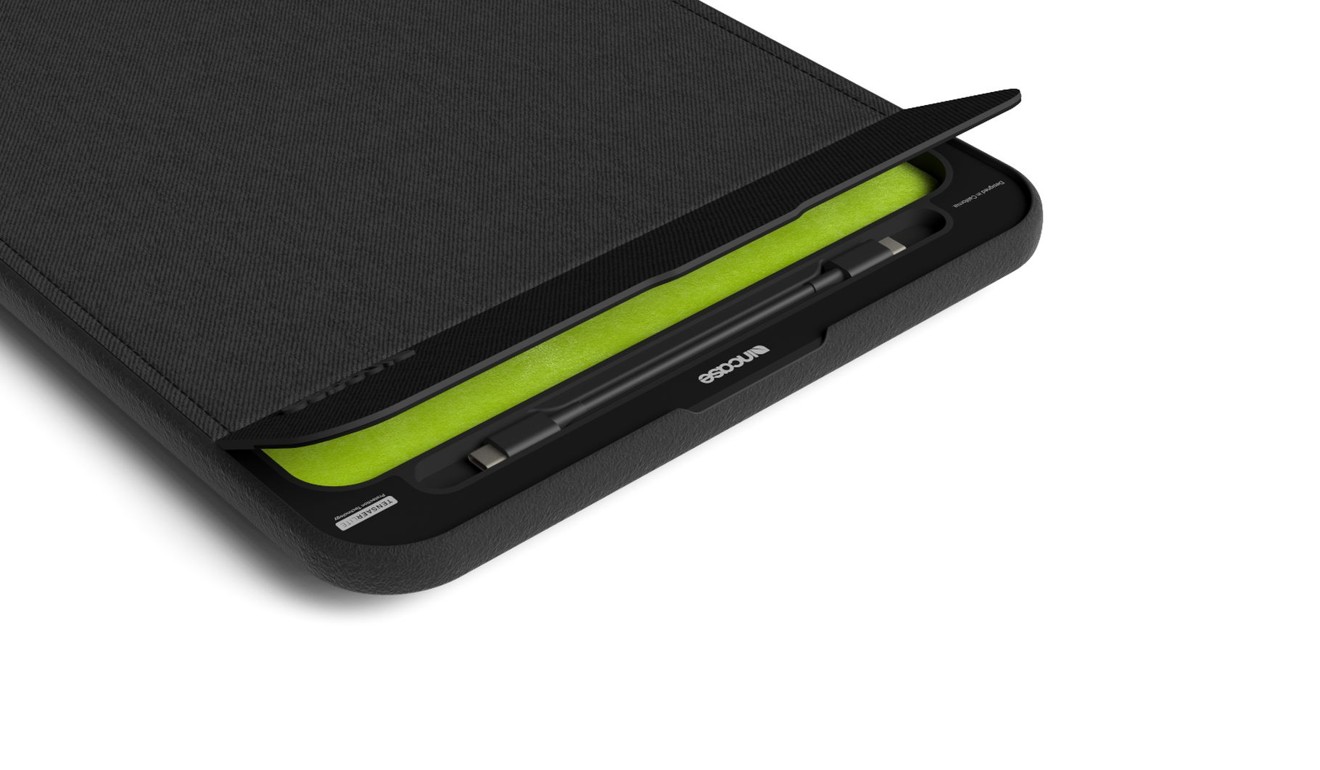 For business travel: InCase IconConnected Power Sleeve
A flat battery during a work session on a long flight is a business traveller's worst nightmare, especially when the in-seat power sockets don't work (do they ever?). Laptop designers have been obsessed with creating slimmer, lighter laptops, but it's been at the expense of battery power.
The IconConnected Power Sleeve packs a 14,000mAh battery in its protective walls, which is enough to fully charge a MacBook Pro twice. There's also space inside to store a USB-C cable for recharging. Available in 13-inch and 15-inch sizes, it will go on sale during 2018 for about US$200/HK$1,565.
This article appeared in the South China Morning Post print edition as: Smart gadgets for your next time away