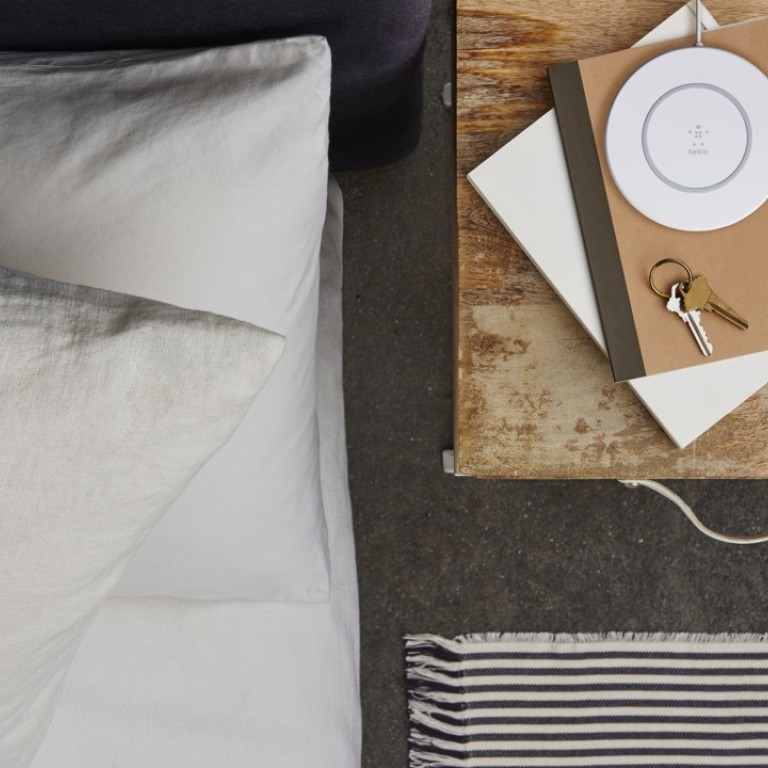 What travellers need to know about wireless charging and the latest tech coming to stores soon
With the spread of smartphones that support cable-free charging, people in hotels, airports and public spaces will soon be finding more wireless charging pads, on which you only need to place your phone to charge the battery
Few travellers can pack a bag that isn't stuffed with cables these days, but that could all be about to change.
When Apple announced last October that its iPhone 8, iPhone 8 Plus and iPhone X smartphones, as well as Apple Watch 3 and its wireless AirPods earbuds, are compatible with wireless charging, this instantly became a new buzz-phrase in the smartphone world.
Could we all soon be travelling untethered? Wireless charging pads and mats have been available for a few years for users of flagship Android phones, but Apple's adoption of the tech could kick-start a wireless revolution in public spaces, meaning that wireless charging pads would appear more frequently in airports, hotels and restaurants.
Although the pads themselves have to be plugged into a wall socket or USB port to get power, the user need only place their phone on it to recharge the battery. For dedicated Apple users with multiple products, perhaps the killer application isn't merely the lack of cables, but the fact that it will be possible to simultaneously recharge a phone, a smart watch and wireless earphones.
Apple won't release its own charging pad – called AirPower – until later this year, but the company has confirmed that it will use the same industry-wide standard Qi technology that Android phone-makers already use.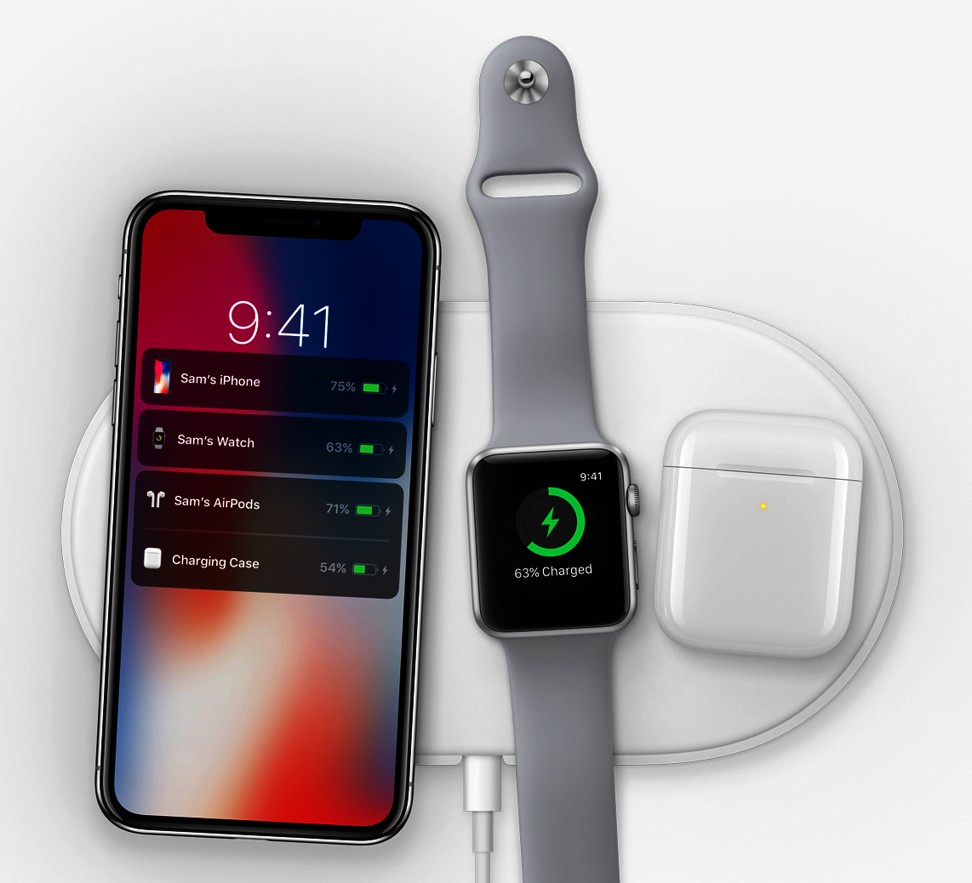 Apple normally prefers to create its own bespoke technology, and its decision to adopt the industry standard is likely to be down to the travel industry's increasing adoption of it.
Airports around the world – and restaurant chains like McDonald's, YO! Sushi, Costa Coffee and Starbucks – have been slowly installing Qi-compliant Aircharge pads for the past few years. There are currently 4,720 Aircharge points around the world according to the company's Aircharge locator app (air-charge.com/app), including seven branches of McDonald's in Hong Kong as well as Caliburger on Wyndham Street, Central. Meanwhile, Hong Kong International Airport has Qi-certified wireless charging points at boarding gates 1, 15, 33 and 34. Not to be outdone, hotel chains Marriott, Ibis, Premier Inn and Novotel have all begun introducing Aircharge points in some territories.
So how do wireless charging pads work? The Qi system uses resonant induction, which sends electricity via an electromagnetic field formed between two coils – one in the charger, and one in the phone. The drawback is that the phone must be placed on the charging pad, so you can't use it while it recharges. However, the best wireless chargers can send 7.5W into your phone, more than the standard 5W achieved by a regular wall charger, so phones refuel faster.
The first thing you'll need is a smartphone that is compatible with Qi wireless charging. Apple's new handsets are the latest additions, but expect the feature to hit all mid-range phones in 2018. Several Android smartphones already comply, including the Samsung Galaxy S7, S7 Edge, S8 and S8+, the Galaxy Note 8, HTC 8X, LG G6 and Sony Xperia Z3V and Z4V. There are even a few gadgets compatible with the tech, such as Sony's BSP10 portable speaker and the Moto 360 smartwatch.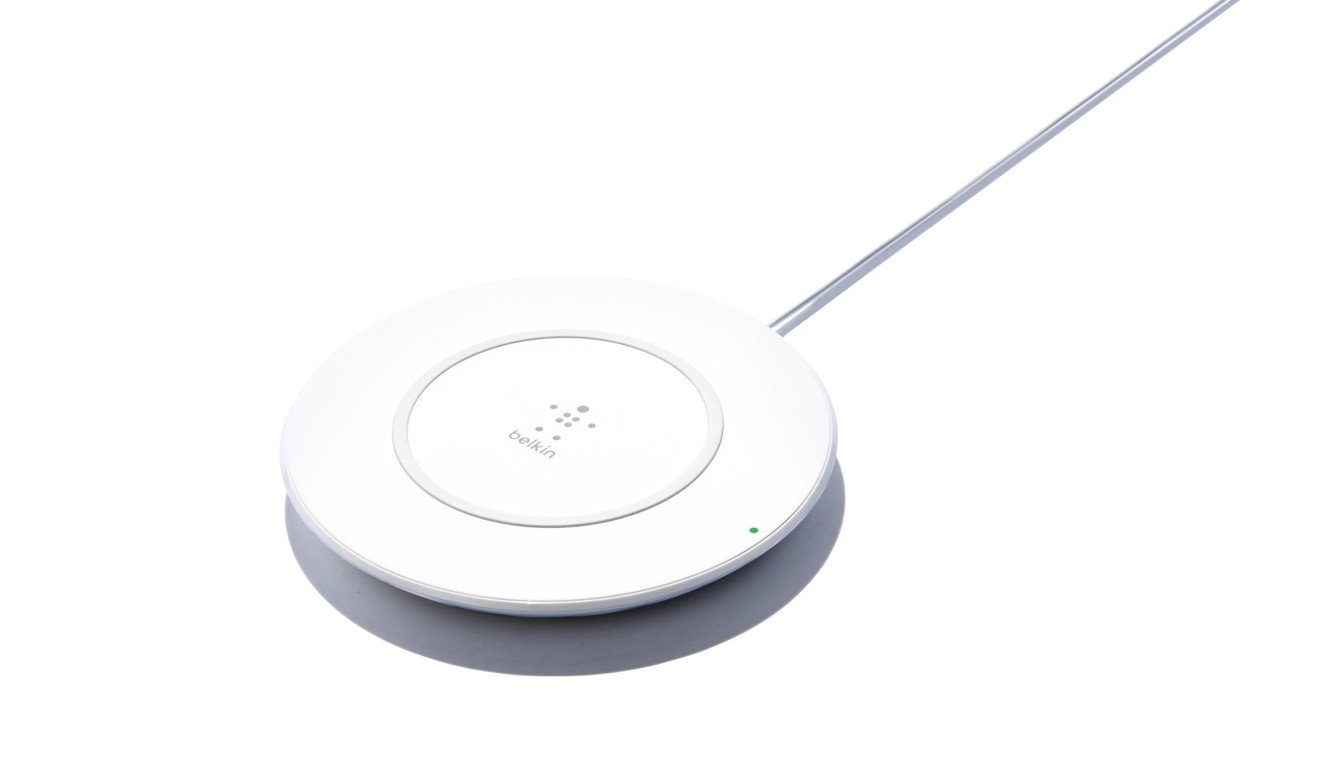 Even if you don't have one of these handsets, but are desperate to try out the tech, Qi wireless charging cases are available. Essentially battery cases with induction circuitry inside, Aircharge makes a wide range to quickly upgrade older iPhones.
As for the Qi charging pads you can purchase, choices are limited, but work with all compatible phones. The newest is the Belkin Boost Up Wireless Charging Pad (US$64, apple.com), which doesn't require a contact to be made with a phone (and even, on its recently previewed Boost Up Dual product, two phones simultaneously). Contactless charging is really important, because it means you don't have to remove a case from a phone for it to work.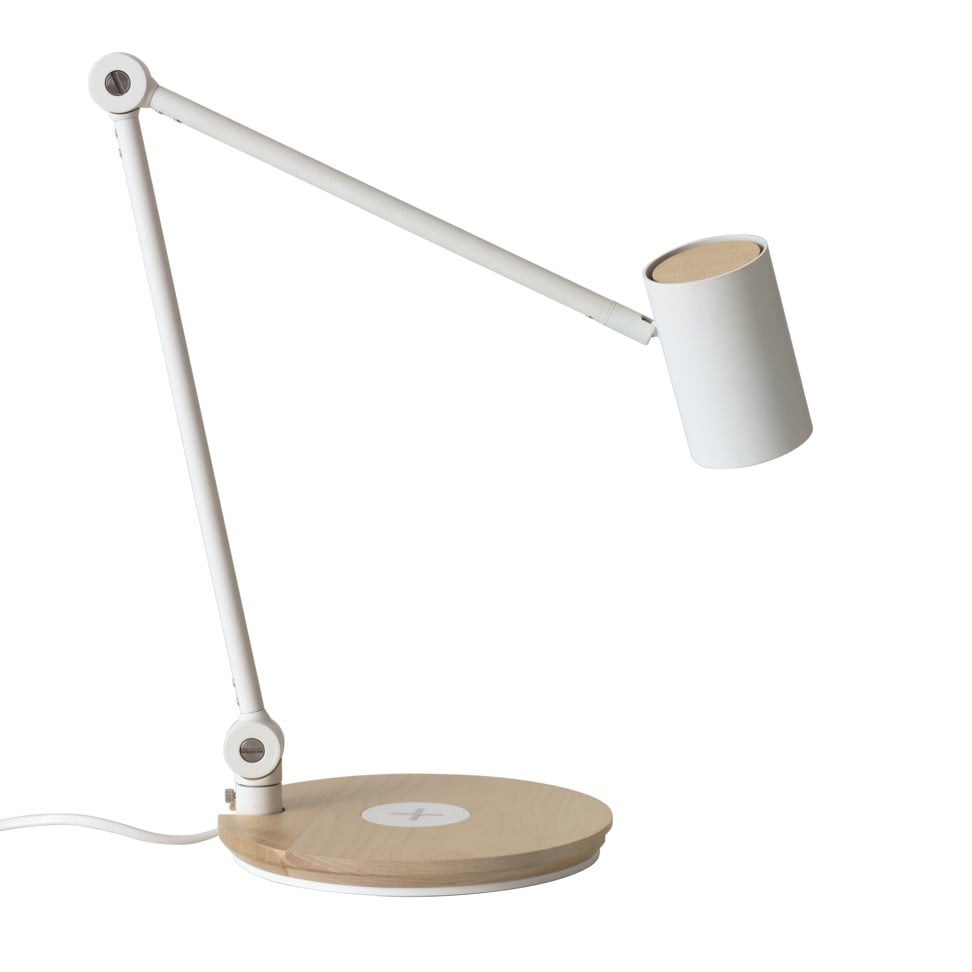 An almost identical product to the Boost Up is the Mophie wireless charging base (US$64), while Samsung's EP-PN920BWEGWW (US$69), Aircharge Executive Pad (US$97) and Qimini (US$34) will also work with Android and Apple products. All send 7.5W of power into phones, and are small enough to travel with.
For the home, Swedish furniture maker Ikea sells its Nordmarke triple-pad for kitchens (US$51), its Jyssen wireless charger for installing into its coffee tables (US$24), its Varv bed-side table lamp (US$64) and its Riggad desk lamp (US$76).
In the short term, travellers will come across wireless charging in airports and, soon, in hotel rooms, but in future these products are going to be everywhere – and with far superior technology. Cue the QI-compliant Pi wireless charger, which is due to go on sale later this year. It replaces a pad with beam-forming tech to focus a magnetic field on a phone as far as 30cm away.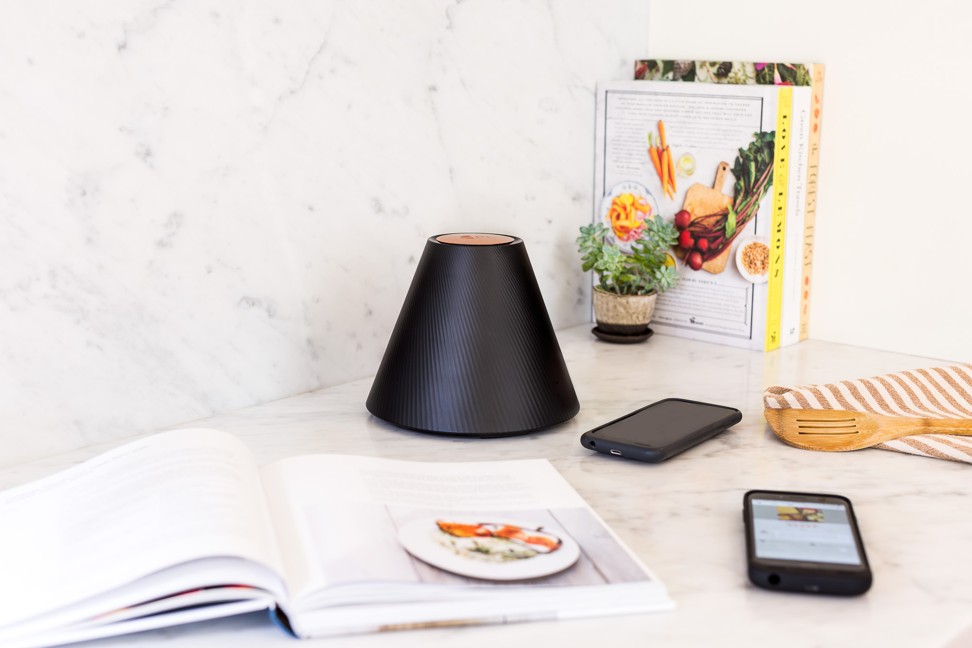 That level of convenience is where wireless charging is headed, so expect to see a lot more innovations over the next year or so. Should you invest now? If you travel with a lot of Qi-compliant devices, perhaps, though iPhone users should know that Apple's upcoming proprietary AirPower charging mat is likely to work faster than third-party products.
Either way, airport, restaurants and bedside tables in hotel rooms now look set for a seriously wireless refit.