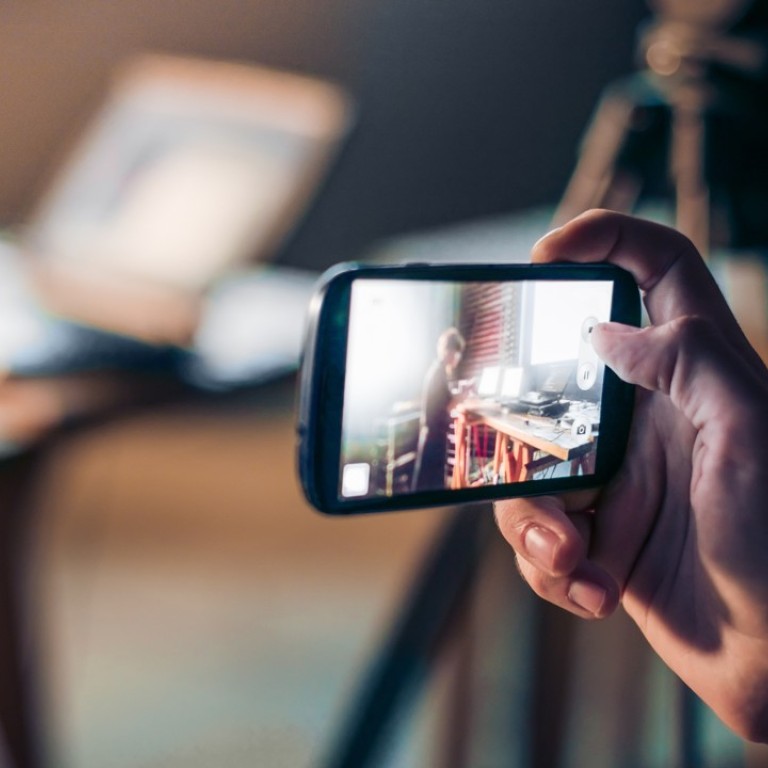 The three best gadgets to improve your Instagram travel videos
As more people start to upload videos to Instagram, make sure you stay ahead of the pack with these three gadgets that will ensure your footage is top quality
Are you experimenting with travel videos on your Instagram feed? With Instagram Stories, live-streaming and carousel photos, the 800 million people who use the online photo and video sharing social networking platform have had a lot of changes to adapt to over the past year.
However, with so many poor-quality videos being uploaded, it is relatively easy to make your travel videos stand out.
A good start is to shoot in landscape, not portrait mode – a big mistake that makes your clip look amateurish. Get closer to your subject, never use the digital zoom on your phone or camera, and try to shoot outside with the sun behind you. And while it might be tempting to follow the action, beginners should keep their phone as still as possible and let the action pass through the frame.
Now you're ready to go film something incredible on your next trip, these gadgets will all help boost your Instagram video.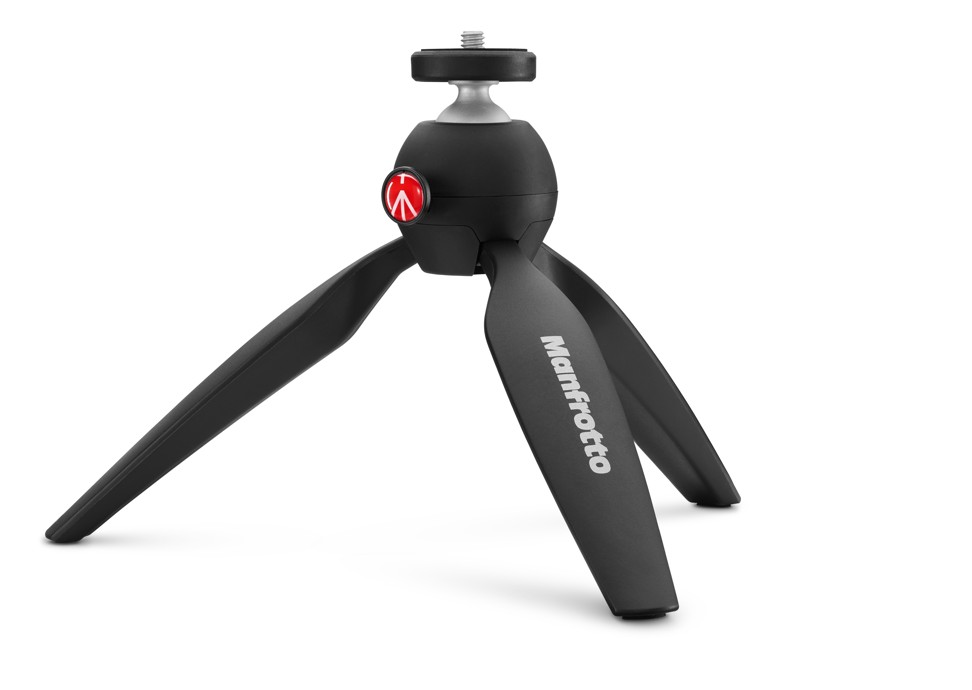 Manfrotto Pixi Mini tripod
Although the image stabilisation on smartphones is impressive, it's no substitute for a tripod. The sturdy Manfrotto Pixi Mini (HK$240
/
US$30,
manfrotto.hk
) comes with a universal smartphone clamp and a great press-to-move hinge that makes it easy to position and reposition the phone.
Using a tripod with a smartphone is a good habit to get into, but not just to prevent jerky videos. If you film using your phone while standing up, you're by default using regular human eye-level as your point of view, which isn't unusual at all.
Putting your phone on a small tripod like the like the Pixi Mini – which stands just 13.5cm tall – forces you to take a more creative, possibly even ground-level point of view that will help your video stand out from the crowd.
Yi Lite Action camera
Smartphone cameras are good at filming, but dedicated action cameras give you many more options. GoPro and its rivals are busy embracing 4K resolution, which is an expensive and unnecessary feature if your videos are going to be uploaded to Instagram.
The Yi Lite (HK$990/US$100,
yitechnology.com
) is a great-value option that has a much wider angle lens than a smartphone so you can squeeze more into a full HD video. The results are noticeably better in low light, and the small touch screen on the back is easy to use.
However, the most convincing reason to buy one is the Yi Lite's variety of shooting modes, which include slow motion, time-lapse and loop recording. The latter means you can record on a loop for up to 120 minutes, so you never miss a thing.
It connects via Bluetooth and Wi-fi to a smartphone up to 100 metres away, and its YI Action app make it easy to upload. Also now available is the Yi Action Gimbal, a three-axis pivoted support that helps keep the Yi Lite steady as you move it around.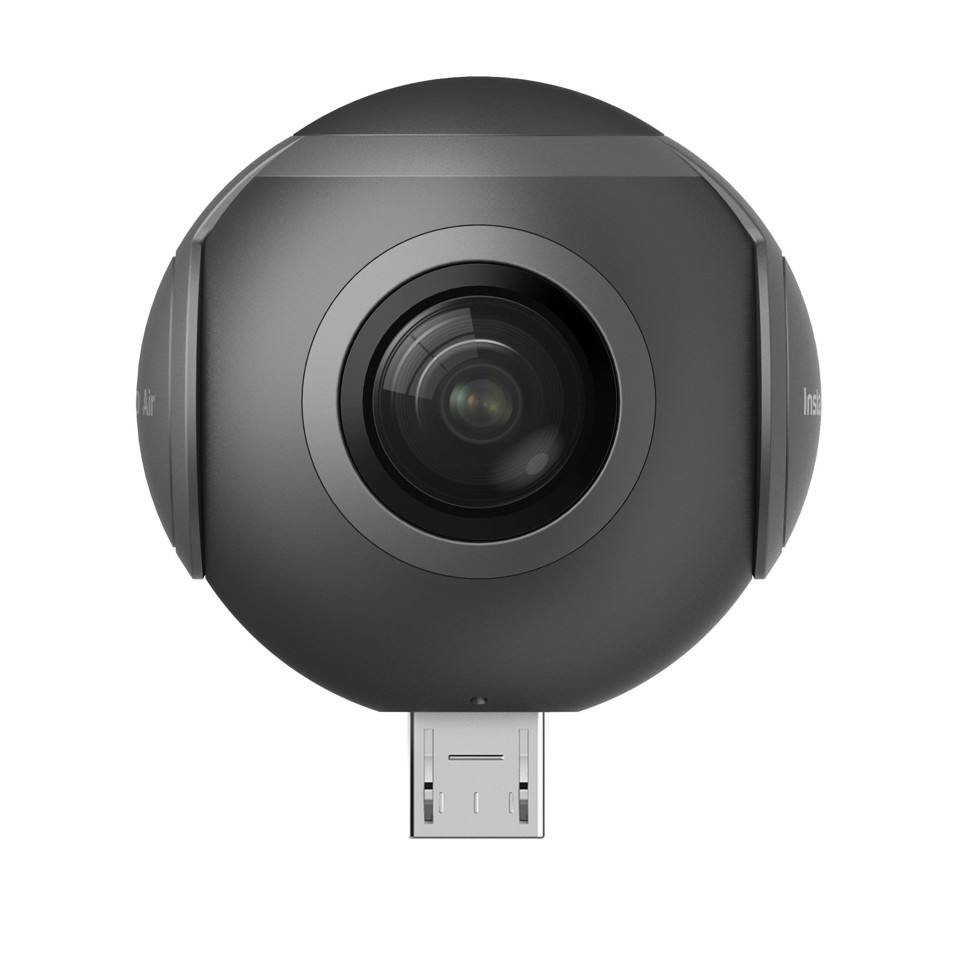 Insta360 Air
If you want to embrace an up-and-coming trend before it goes mainstream on Instagram, you need to be filming 360-degree videos. Although both YouTube and Facebook support this new format, Instagram is yet to embrace it. However, as well as future-proofing your videos, the Insta360 Air (HK$899/US$114,
fortress.com.hk
) offers a workaround.
Once you've used its dual 210-degree cameras to film a sequence, make sure you also take some still 360-degree photos. After zooming in and choosing any part of a 360-degree photo, you can upload it directly to Instagram.
OK, so it's not a 360-degree video, but it works well as a teaser to get your followers to find the original video on your Facebook page or YouTube channel.
Designed for Android phones, the golf ball-sized Insta360 Air attaches to a micro USB port and gives you a live preview of what it's filming on your smartphone's screen.