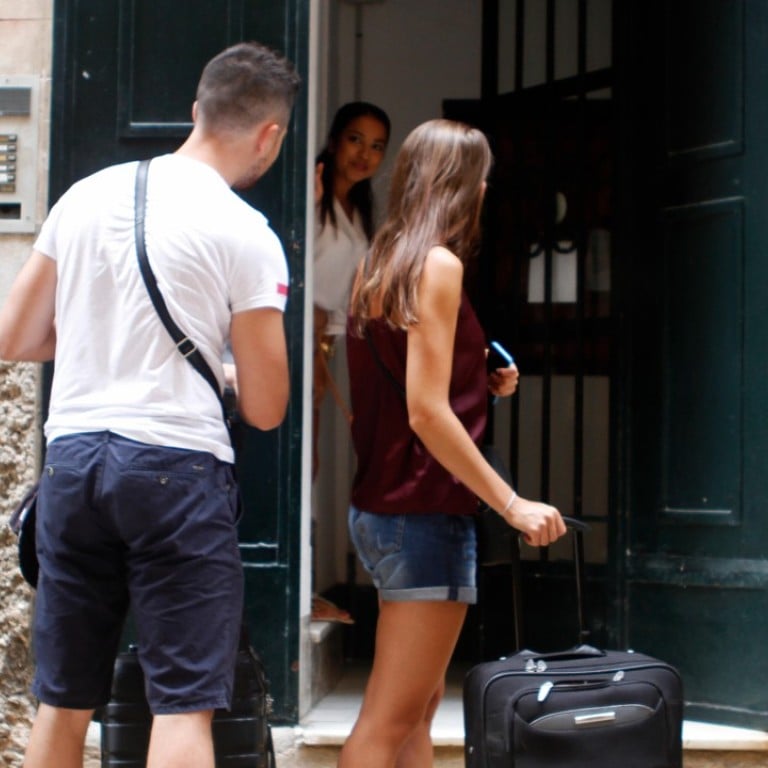 As Airbnb branches into hotels, new apps take up its mantle to keep the 'travel sharing' era going
Niche apps offering hosted homestays are growing in number as established accommodation websites like Airbnb expand into offering rooms at boutique and independent hotels
Travel more, travel better, pay less. That is the three-pronged inspiration behind
Airbnb
, a travel phenomenon that has been making waves since its launch in 2008. But is its crown finally slipping?
An online marketplace that allows anyone anywhere in the world to earn money by leasing a room in their home to travellers, Airbnb became a linchpin of the travel sharing economy alongside ride-hailing app Uber. However, the online travel agency's unique peer-to-peer approach could be about to lose its edge.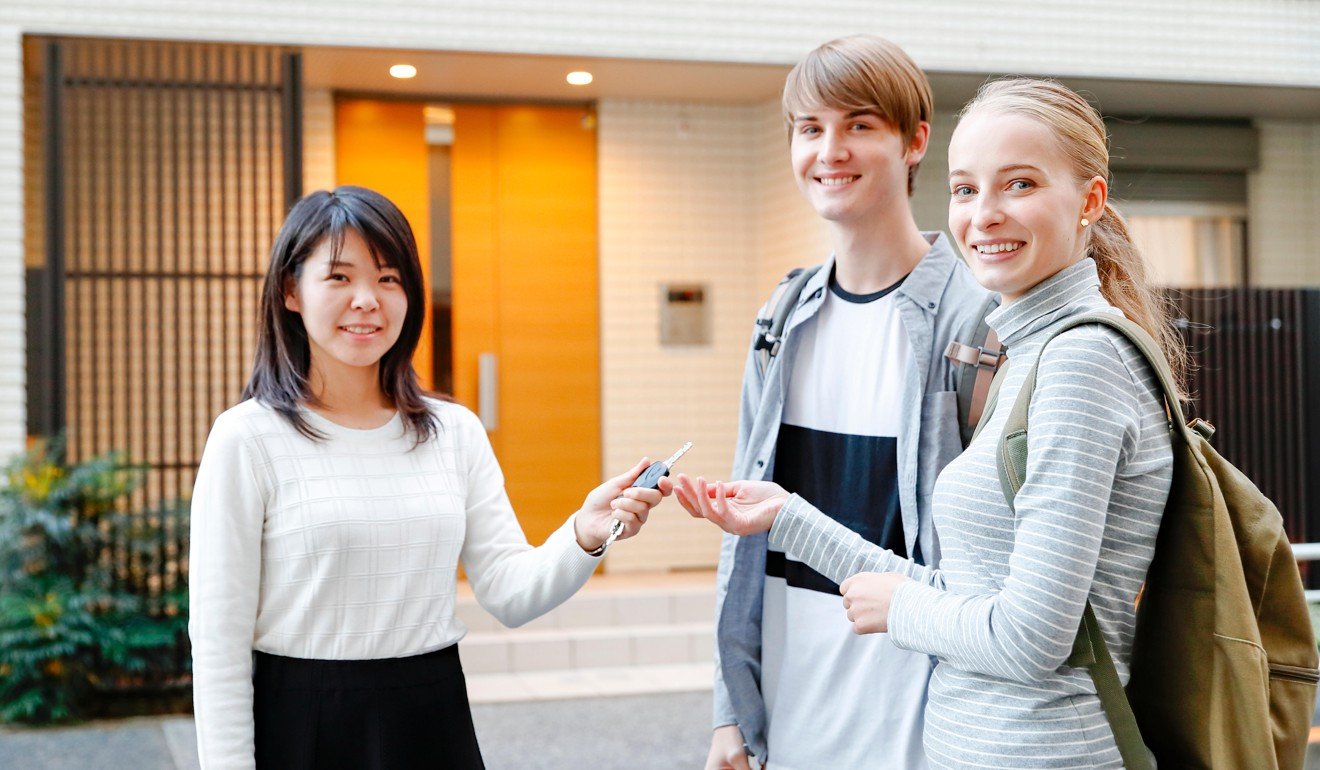 While its new Experiences offering is all about giving its users access to walking tours, photography workshops, cooking classes and other location-specific activities, a more jarring development is Airbnb's plan to allow hotels to offer their rooms on Airbnb.
It's not going to stop offering homestays, flats and cottages (as well as the odd castle and tree house), but independent hotels look set to be included thanks to a deal between Airbnb and hotel distribution platform SiteMinder.
Don't expect to see global hotel brands on Airbnb, but it is likely that there will be fewer differences between Airbnb and the likes of Expedia and Booking.com. Either way, Airbnb is now as much about empty rental rooms as hosted homestays.
So is "travel sharing" over? Airbnb may be headed in a more corporate direction, but digital marketplaces where travellers can find a host are mushrooming.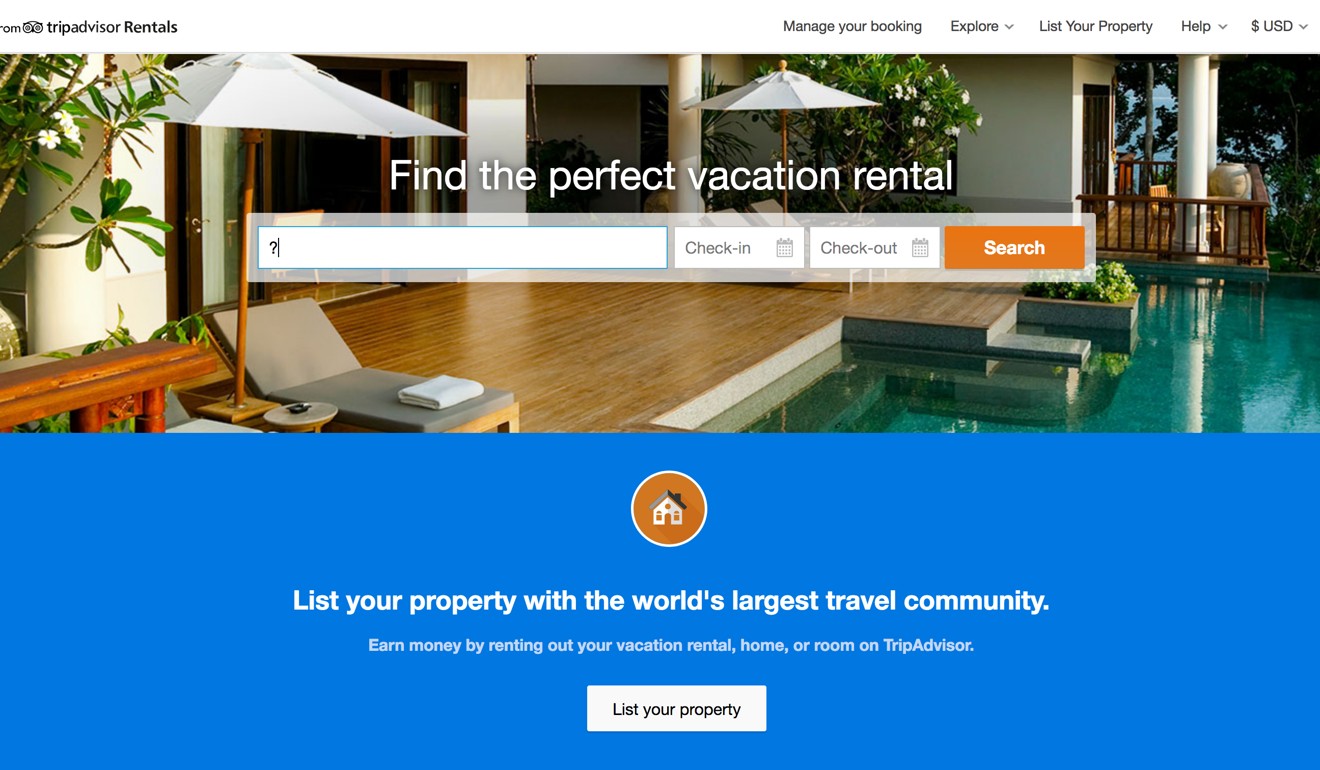 Some are clear offshoots of existing travel brands, such as
FlipKey
. A smaller holiday rental marketplace with more than 300,000 rentals around the world (Airbnb has 640,000 hosts offering four million properties), FlipKey is a subsidiary of TripAdvisor. In term of fees, it's not all that different to Airbnb, with owners paying a 3 per cent booking fee and guests paying a 5-16 per cent booking fee. Is that sharing – or just an online travel agent?
Meanwhile, holiday rentals company
HomeAway
has been acquiring stacks of local Airbnb-like rental platforms of late. It now owns the Asia-Pacific-centric
Travelmob
(30,000 short-term rentals and counting),
Stayz
in Australia and
OwnersDirect
in the UK. They're all Airbnb alternatives, but there is less interaction with hosts before the trip. All charge service fees, and in some ways they are little more than search engines with online payment systems attached.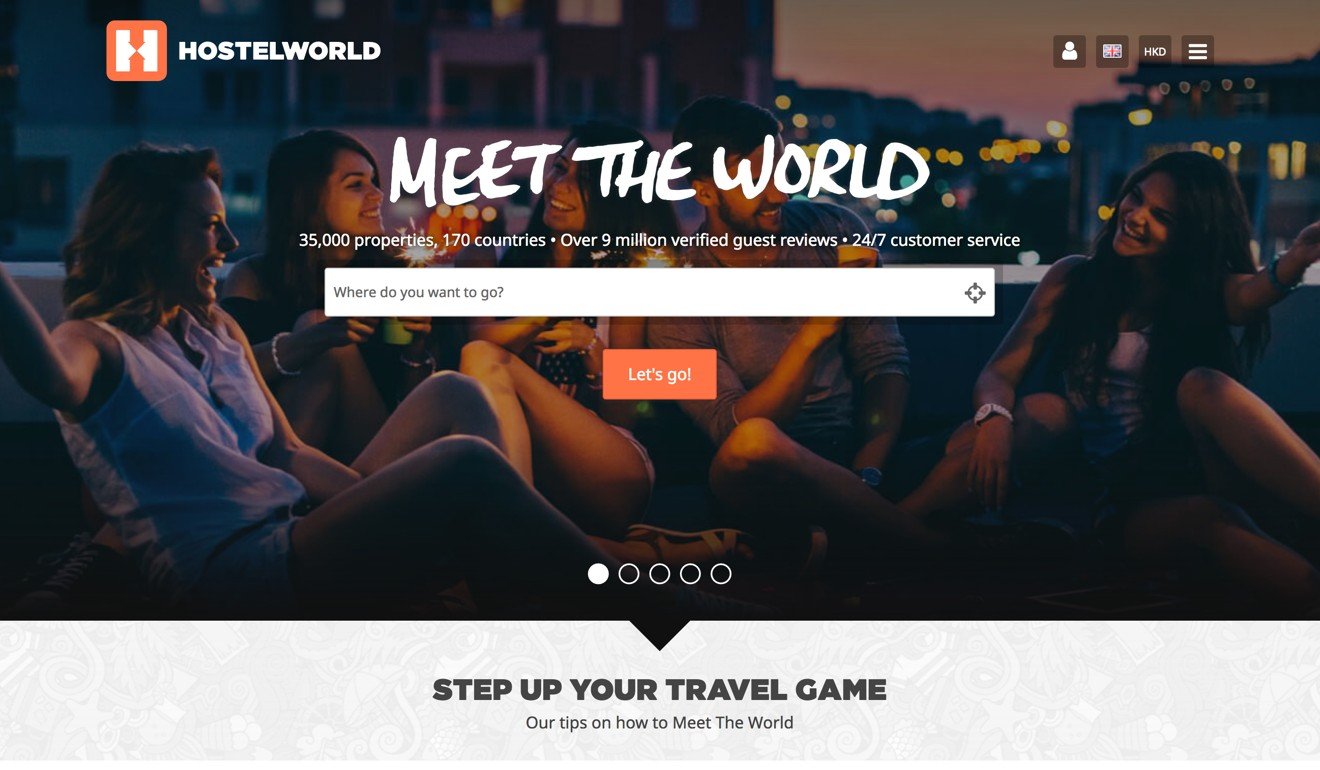 Homestay.com
is perhaps the closest to the original Airbnb concept. Here's an accommodation marketplace for travellers after a 'live like a local' experience.
Created by Tom Kennedy, co-founder of
HostelWorld.com
– a long-time favourite of backpackers – Homestay.com has 50,000 listings in 160 countries. That doesn't compare with Airbnb.
While it is more focused on giving travellers a more authentic, hosted holiday, don't mistake it for altruism; Homestay pockets the 15 per cent deposit for each booking. It may be closer to the original spirit of Airbnb, but it's more about personalised travel than the sharing economy.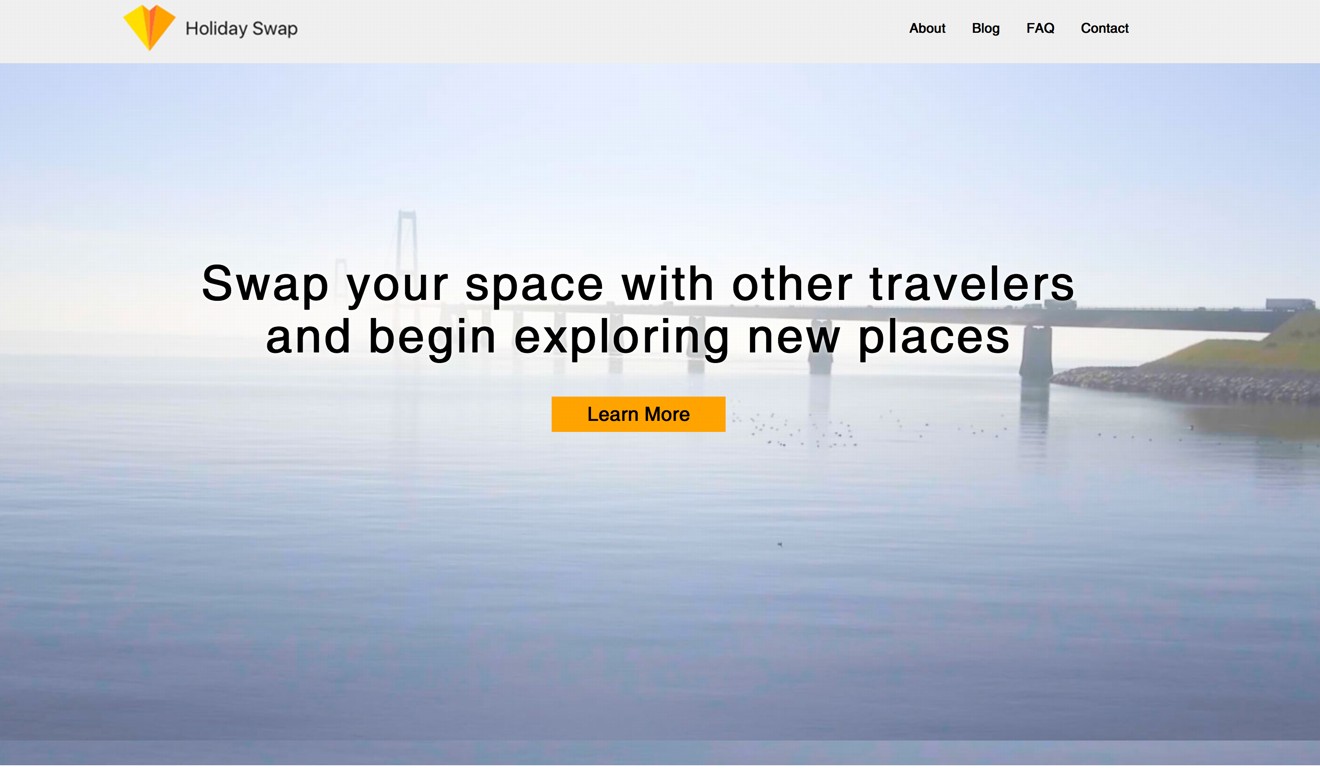 If Airbnb's experiment to widen its net to include hotels fails to impress, competitors like these could benefit from staying within a niche. However, some think there's a movement away from fees altogether.
"Millennials don't want to pay fees before they have received a service," says London-based James Asquith, 28, the founder and CEO of
Holiday Swap
, an app that allows users to swap their accommodation. "It takes out most of the cost associated with Airbnb," says Asquith of the price structure, which sees users charged an admin fee of just US$1 per night.
The app is designed primarily for those who want to travel more and pay less, though its stand-out feature is that its works like a social media platform.
"Users create their travel map that allows them to find places they match up with, and they can look at staying and swapping at any point in the future," says Asquith, who calls it, "Tinder for travel". Essentially, the app acts as travel inspiration even when users are not looking to directly swap.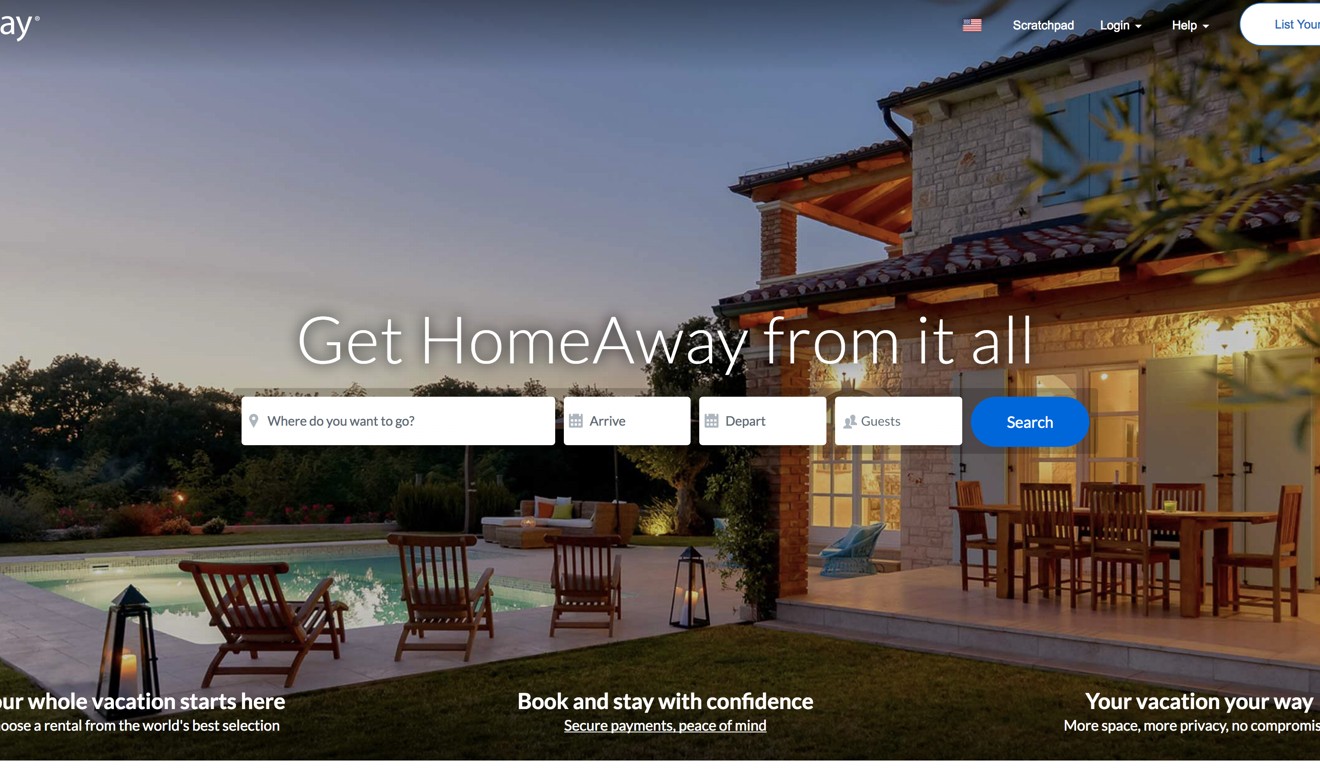 "Users build up a social network of where they want to travel, at almost no cost, when it suits them best, and at the same time share travel tips directly with [people] in each destination." He claims that Holiday Swap is also being used by older people who are looking to swap houses and unwanted timeshare properties.
It won't appeal to all, but
Couchsurfing
is still the least commercial way to travel more for less. A network of 14 million people across more than 200,000 cities, it's all about homestays, hosting and hangouts.
While the other peer-to-peer rental platforms seemingly can't resist the temptation to expand their brands, Couchsurfing has stayed true to its mission of trying to make the world smaller and friendlier. Travel sharing may be going through some changes, but those after something authentic and affordable still have plenty of options.