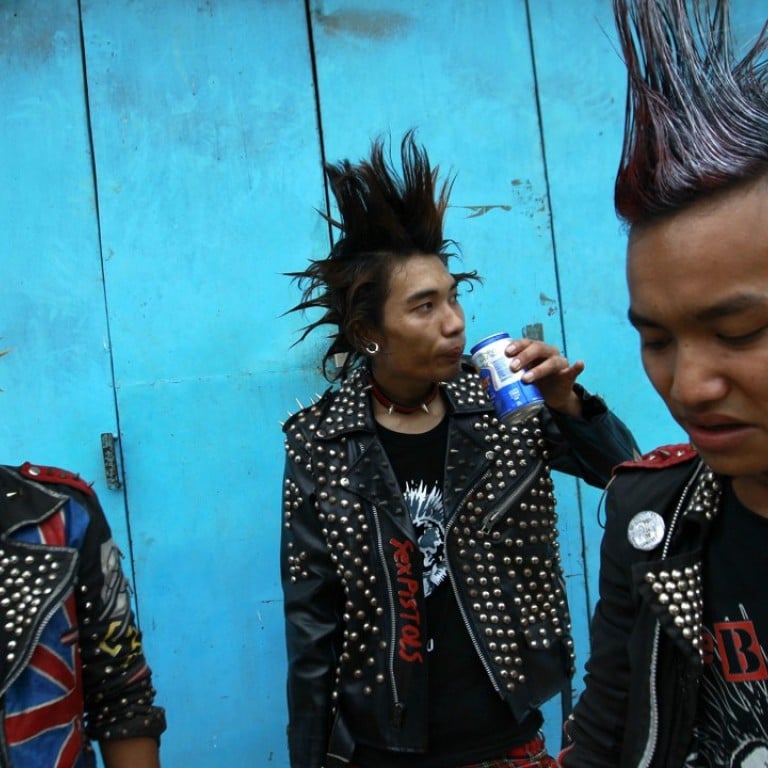 Underground Yangon: punk, metal, rap and hip hop music flourishing after end of military rule
The alternative music scene is buzzing in Myanmar's biggest city, where until recently fellow citizens would beat up punks on the streets; we discover the bars where bands play, and why some gigs happen under expressway flyovers
Twenty years ago punks would get beaten up on the streets of Yangon by their fellow citizens "simply for dressing up weird", says a veteran of the scene, and police would harass them even when they had done nothing. Today the only violence punk rockers face is from rappers, says Thet Khaing, better known in the Yangon punk scene as Skum, and even mortal musical enemies come together to put on gigs.
It's a measure of how far Myanmar (Burma) has come since free elections in 2015 ended decades of repression under military rule.
At 36, Skum, the vocalist for anti-authoritarian punk band Kultureshock, is approaching the status of elder statesman in Burmese punk circles. He says the movement there started with the fashion, rather than the music. Men and women at music festivals donned the combat boots and Mohawk hairstyles they saw in foreign magazines and on the covers of bootleg CDs.
Now punk bands are free to perform – if they can find a place to play.
"Punk-only shows are still a rare thing here, about three or four gigs per year," says Skum. "But punk bands can also play in local underground gigs where a variety of punk, metal, hip-hop and rock acts play together."
Many of these gigs take place at Pirate Bar on 47th Street in downtown Yangon. A small hang-out for the metal and punk scene, the cramped confines have the feel of a modern dive, with graffiti on the walls and a small makeshift stage raised less than a foot off the floor.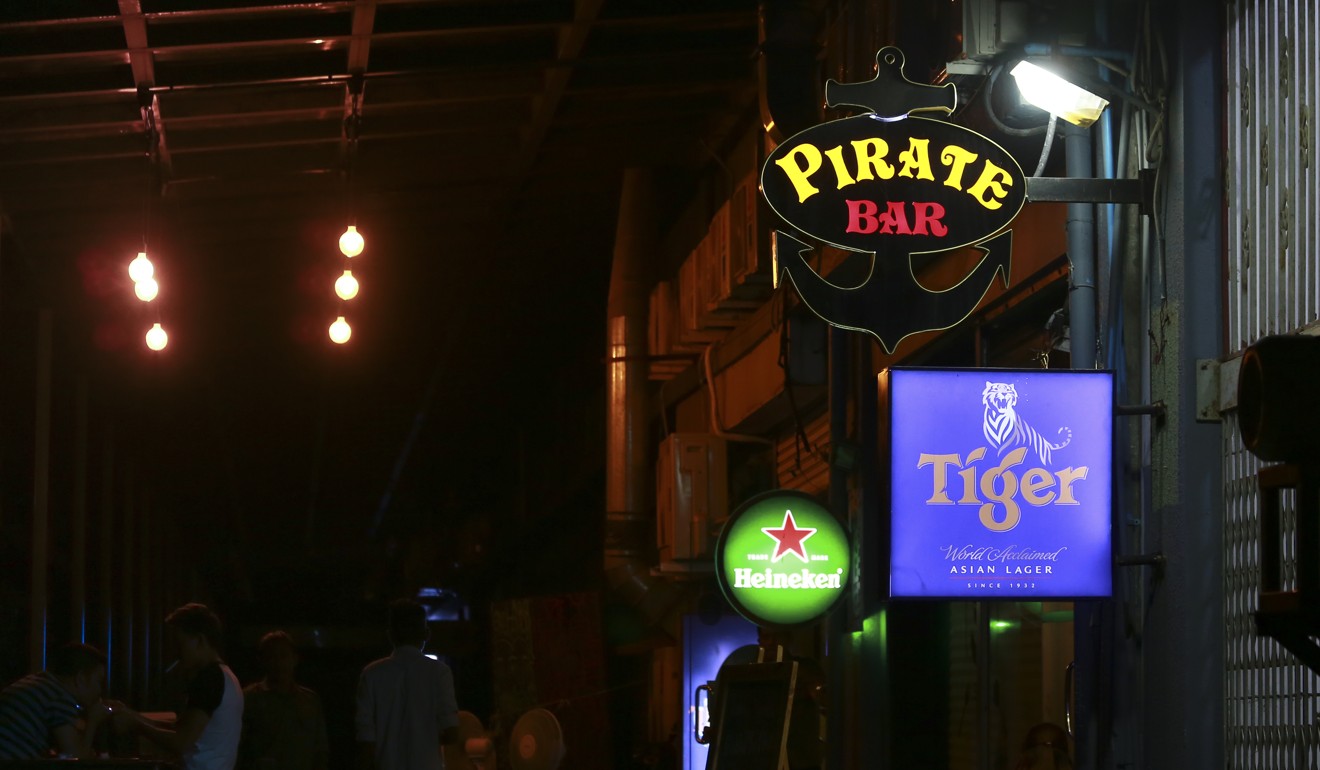 Still, finding a venue for a rock concert, let alone something as loud, fast, and heavy as metal or punk, remains a challenge in Yangon, says Swe Hliang Htet, known as Darko C. when he performs as guitarist and lead singer for post-punk band Side Effect.
Just getting a permit to play, the 36-year-old explains, means approaching several government ministries, all of which still look down on alternative forms of music.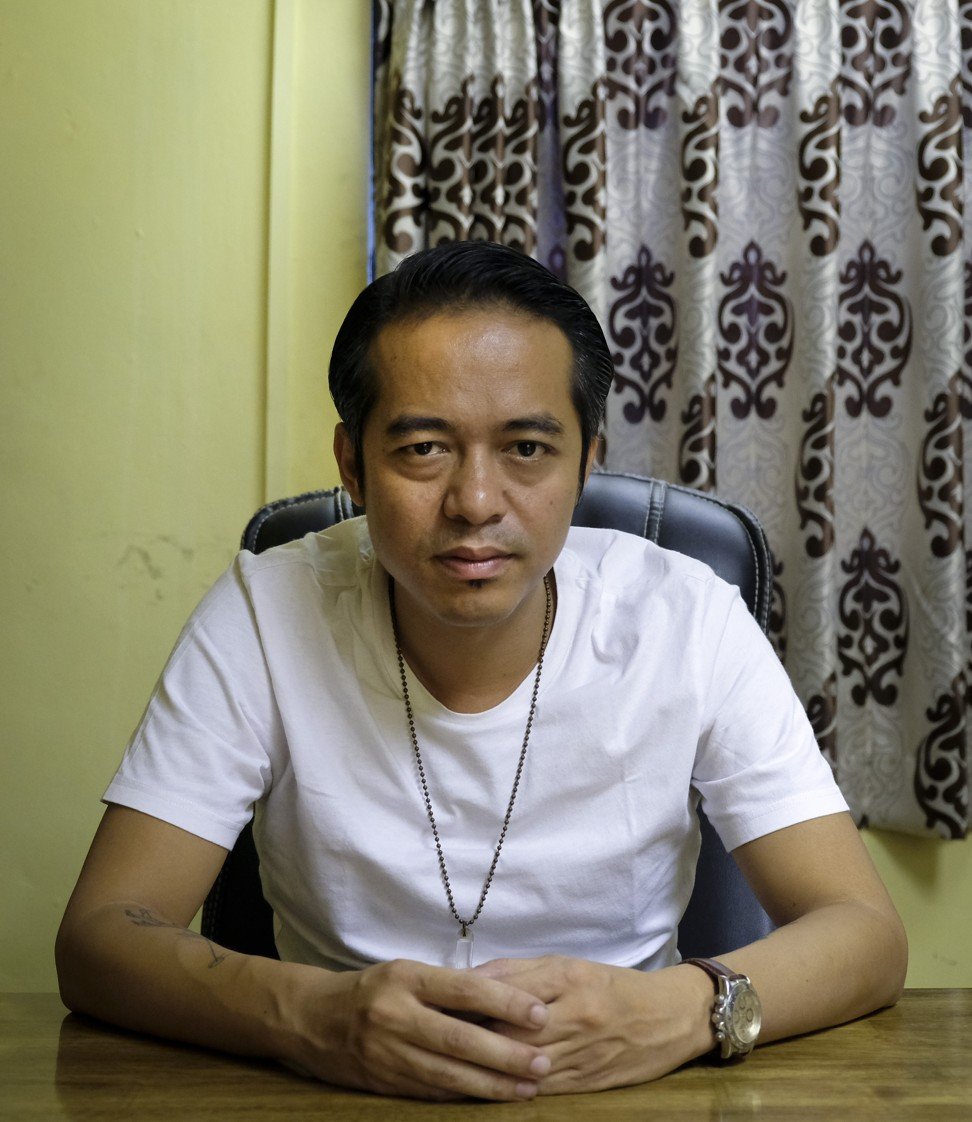 Elders and those in positions of power are especially negative when it comes to rock concerts, says Darko. "I think there are many conservative people who work in those departments," he adds.
With a dearth of indoor venues, bands and promoters have to look for spaces to perform in the city's parks, such as the amphitheatre at the east end of Kandawgyi Lake, which played host in December to the multi-genre Voice of Youth Festival, says Darko.
But with the hire of such venues costing as much as 10 million kyat (US$7,500), they are often out of reach. Still, promoters such as Darko, who works for Turning Tables, a non-profit organisation that sets up concerts, film and music workshops in developing countries, persevere.
"I think, in this moment, people are inspired for change," he says of the hunger for underground music in Yangon. "They want to do something for their country, for their people."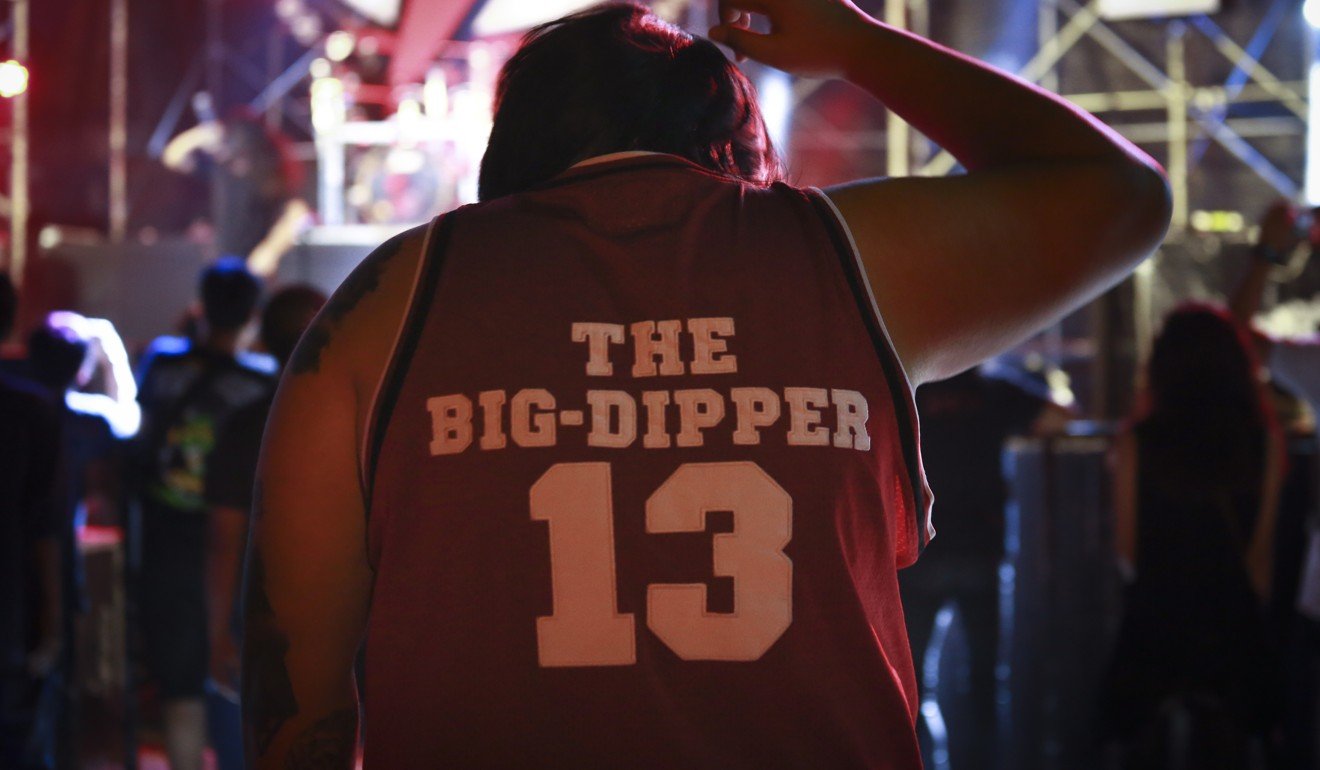 With few bars ready to host alternative music gigs, and official venues expensive to hire, promoters have to be creative. In a city that receives nearly 2,700 millimetres of rain per year, putting on an outdoor gig can be risky. Fortunately, the city's expressways provide a ready concrete canopy. This is where Yangon's metal heads have taken to organising gigs.
When I ask Yel Myat Bhome, vocalist for Yangon black metal band Jeksetra, where metal bands put on shows in the city he lists flyovers, not venues. The metal scene is one of the youngest musical sub-sects in Myanmar, less than a decade old. Pubs and bars other than Pirate Bar aren't yet accepting of metal bands.
The only ways to find out about shows in Yangon, Yel says, are to follow bands on social media and keep an eye on the activities of venues and collectives such as D.I.T. (Do It Together), run by Kyaw Kyaw, singer/guitarist for Burmese punk luminaries Rebel Riot, who put on multi-genre gigs from time to time.
"They're not so crowded," Yel says of the average turnout of fans for a makeshift outdoor gig in the city's notorious summer heat, "but everyone there loves metal and its culture."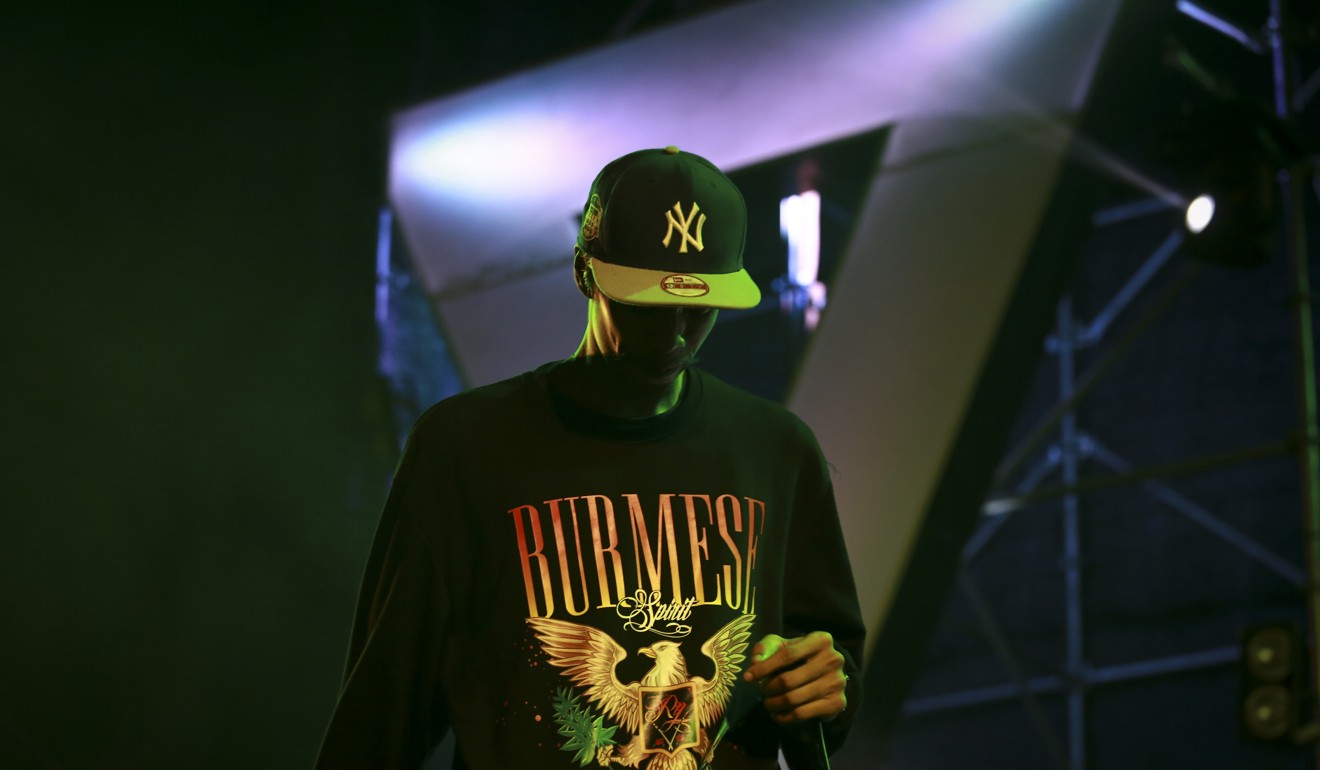 In contrast to the metal and punk scene, rap and hip hop in Yangon appear to be thriving. At Voice of Youth in December, a music festival focused on the promotion of free speech run by a Danish NGO, the most enthusiastic crowd response was reserved for local rapper J-Me.
One of the homes of the hip hop scene is 7th Joint Bar, next door to Pirate Bar on 47th Street. Inside, the walls are bedecked with murals of Bob Marley and the scribbles of past patrons. Industrial fans stand idle behind a small stage used by reggae, hip hop, and acoustic artists.
On a recent Sunday evening, the house was packed for a local rap battle, the winners advancing by popular vote – undertaken in typically polite Burmese fashion by a show of hands, a reminder that, in Myanmar, raising one's voice and saying anything controversial or confrontational is still largely taboo.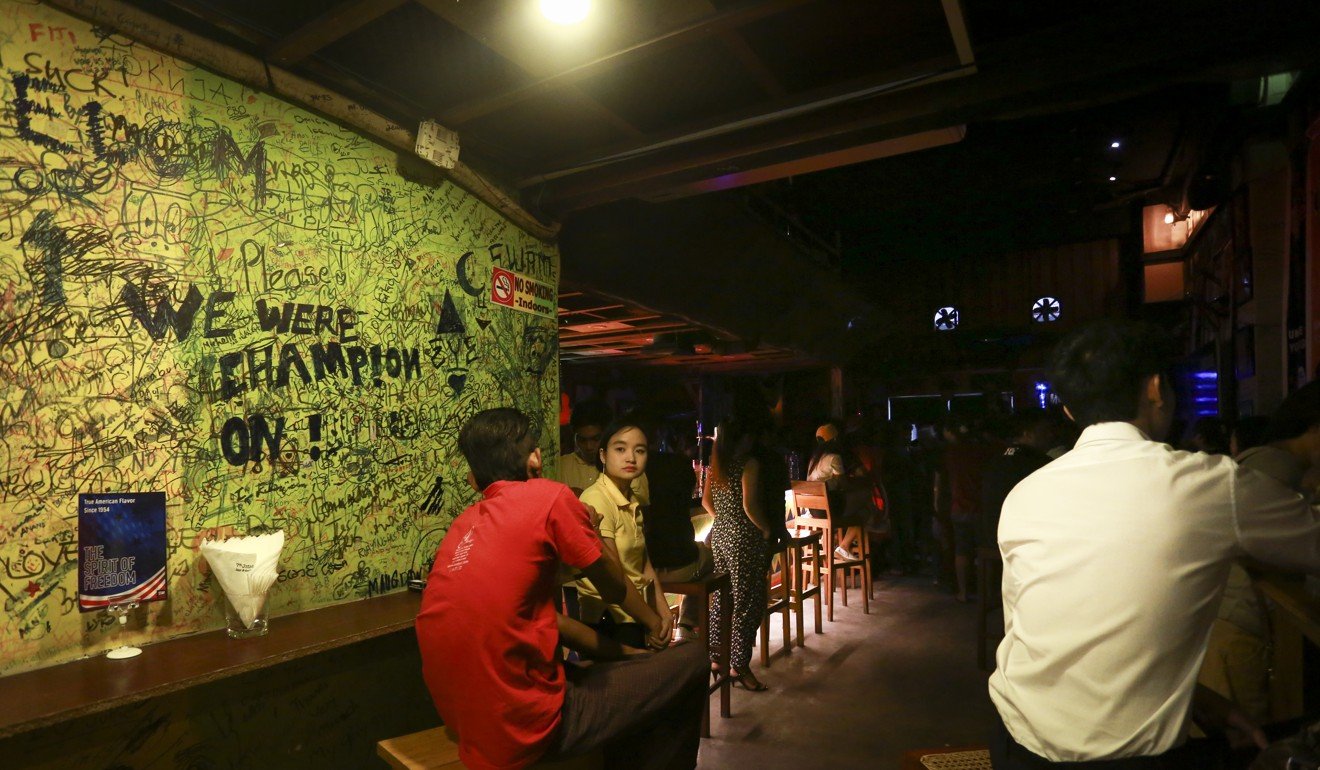 Still, people like punk singer Skum remain hopeful of change. While the majority of Burmese still see punks as misfits and petty criminals, he says: "I think the Burmese punk scene will be more developed in the coming years as the new generation of young kids are attracted by the culture."
Where to go for underground music
Pirate Bar: A punk/metal dive in downtown Yangon, also featuring live band karaoke and DJ nights.
Corner of 47th Street and Maha Bandula Road
7th Joint Bar: Next door to Pirate Bar, 7th Joint focuses on reggae, hip hop, reggaeton, and dance hall music, but also stages open mic nights and salsa dances.
Corner of 47th Street and Maha Bandula Road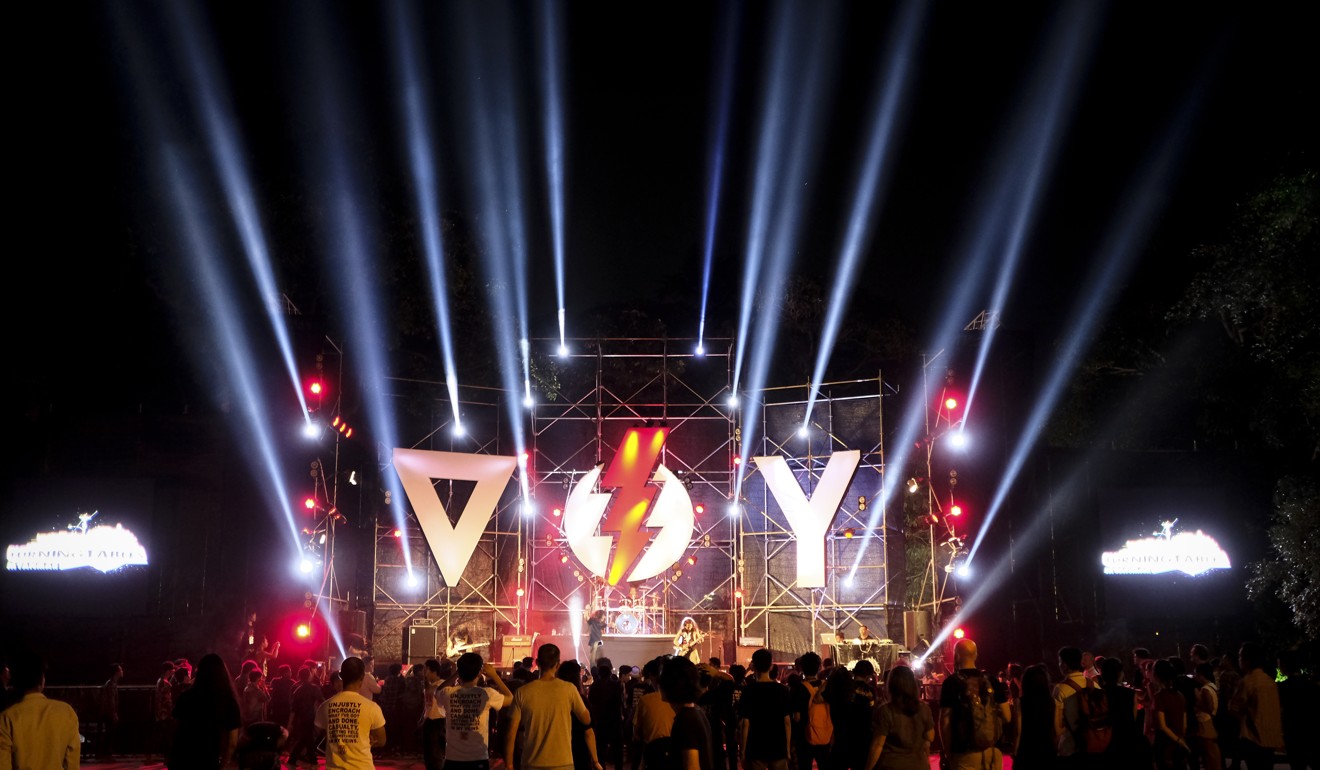 Burbrit Taproom: A bar run by a craft brewery which has a stage for performances of all kinds, from acoustic singer/songwriters to metal bands.
74, Ma Naw Hari Street
Jazz In Time: Billed as the only dedicated jazz bar in Yangon, it offers intimate weekly live performances, as well as karaoke and stand-up comedy nights.
G-01 Bo Myat Tun Tower, Bo Myat Tun Street
Terminal5: Away from the downtown core, this small venue hosts DJ nights and unplugged performances featuring local artists.
27A Sanchaung Street
Getting there
Cathay Dragon and Myanmar National Airlines fly daily between Hong Kong and Yangon, flights taking just over three hours.
Getting around
Taxis in Yangon are cheap, though traffic is often gridlocked. If you are staying anywhere south of Kandawgyi Lake, most of the sights are within walking distance, as long as you can stand the heat (and the hair-raising road crossings).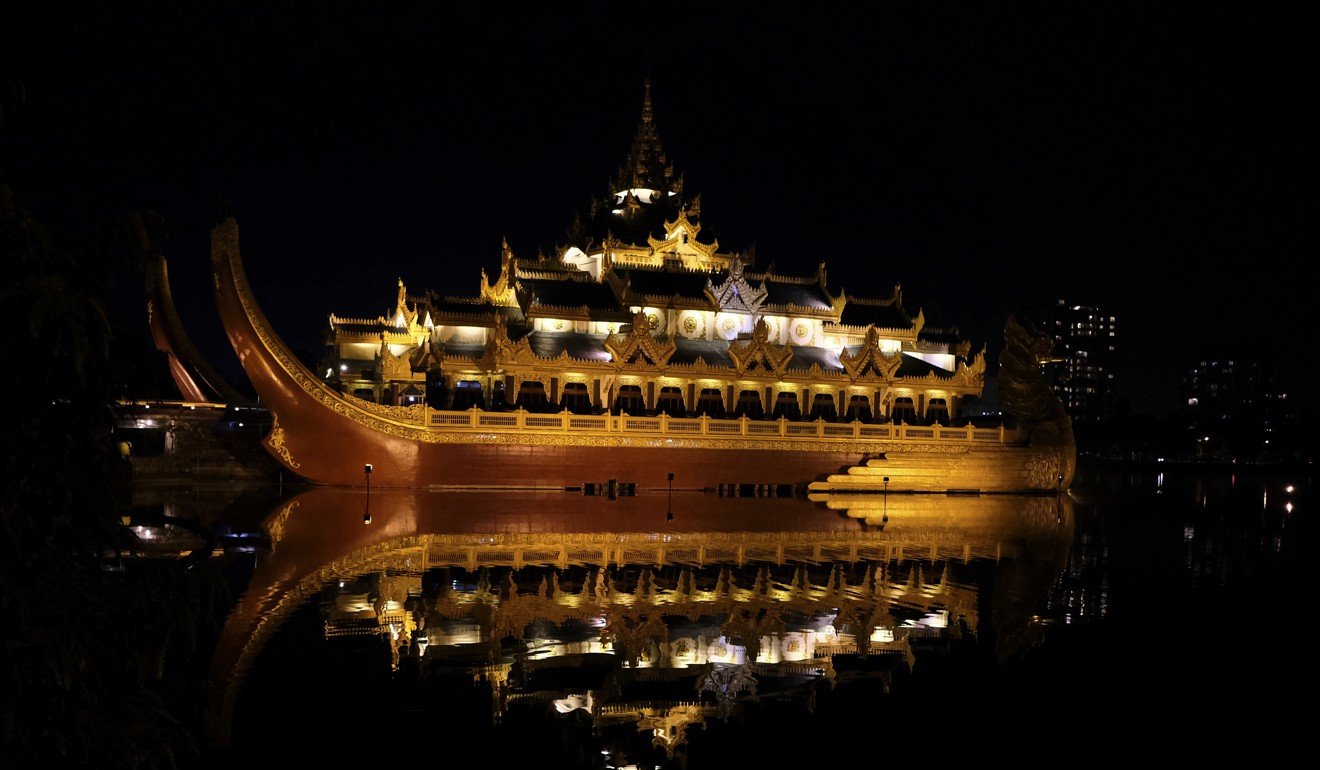 Staying there
The Esperado Lakeview Hotel (esperadolakeview.com) offers rooms looking out on Kandawgyi Lake and Shwedagon Pagoda. Closer to the downtown core is the Sule Shangri-La (shangri-la.com), within walking distance of attractions such as the Sule Pagoda, Maha Bandula Park, and Chinatown.