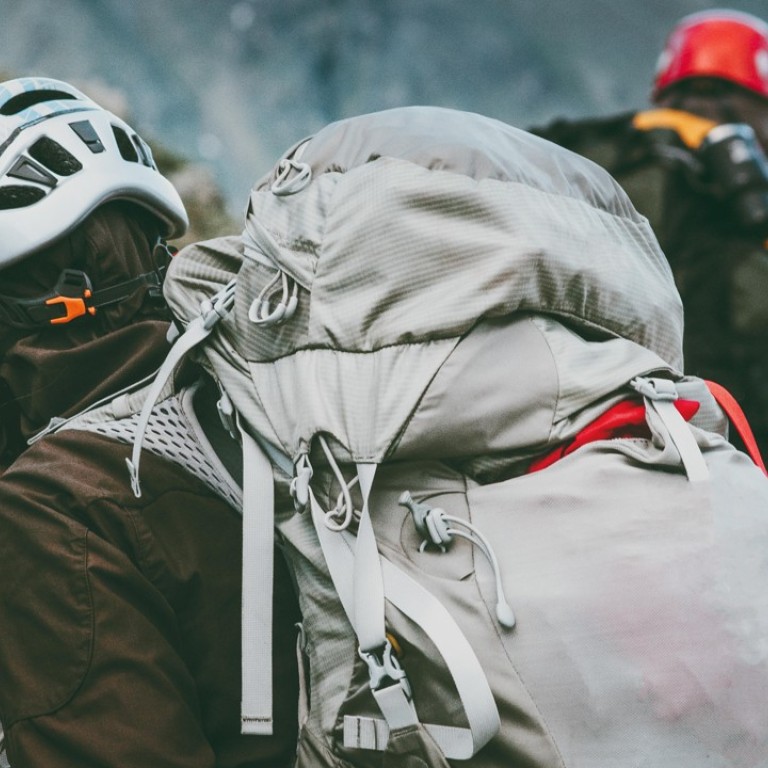 Six tips on what to pack for outdoor adventures – make sure you go prepared
From choosing the right pair of boots to layering up for whatever nature throws at you, hiking and trekking experts offer advice on what you'll need to make the most out your next trip into the wild
If your next holiday will take you to the great outdoors, go prepared. While it's tempting to carry as little as possible, that doesn't mean you should be strolling into the mountains with only a pair of good shoes and an umbrella. Here's what the experts advise you to pack for your next trekking adventure.
1. Layer up
Always expect extreme temperatures. "It's all about layers," says Jamshyd Sethna, founder of Shakti Himalaya, which organises off-the-beaten-track trips to the Indian Himalayas. "You will find yourself adding and removing layers a fair amount during a day."
He recommends packing a range of clothes, from short- and long-sleeved T-shirts to jumpers, a fleece, and trousers that unzip to make shorts.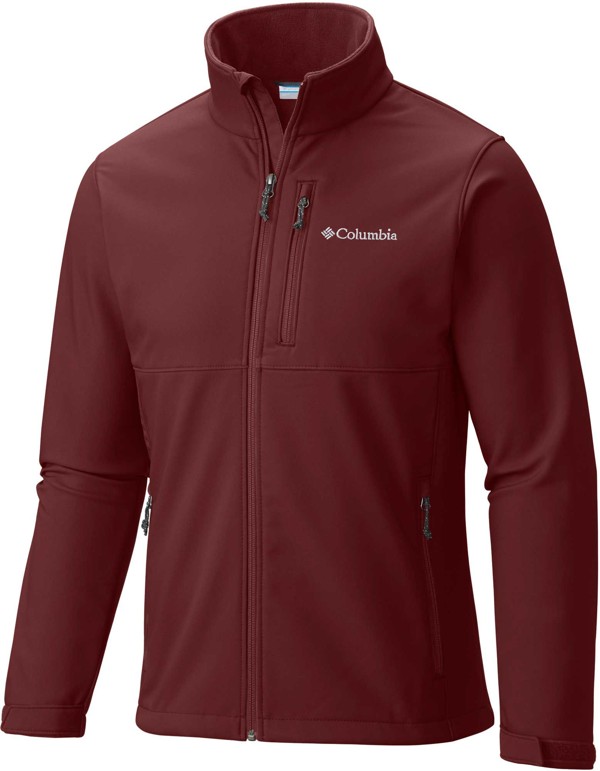 A good rain/windproof jacket with a hood is wise, as is swimming gear so you can cool off in a stream or river.
"Start with a merino base layer, then add a micro-fleece midlayer," says Alex Wilkinson, an experienced hiker and backpacker, and web development manager at UK-based travel clothing retailer World Backpacker. "A softshell or windbreaker jacket will add protection you can use on the move, an insulated down jacket will keep you warm at camp and a waterproof shell jacket for when it starts to rain."
2. Don't forget your feet
"If you're planning a winter walking holiday, you'll need boots that are waterproof and robust," says Minna Harshbarger, destination and adventure specialist at Macs Adventure, which runs self-guided walking holidays in Europe. Boots classed as three- or four-seasons will typically work well, with leather or Gore-Tex best for providing protection against wet conditions.
Another decision: full-height or mid-height walking boots? "Full-height walking boots offer more ankle support, which means they're more suitable if your ankles are quite weak, or you plan to explore terrain that's particularly rough," says Harshbarger.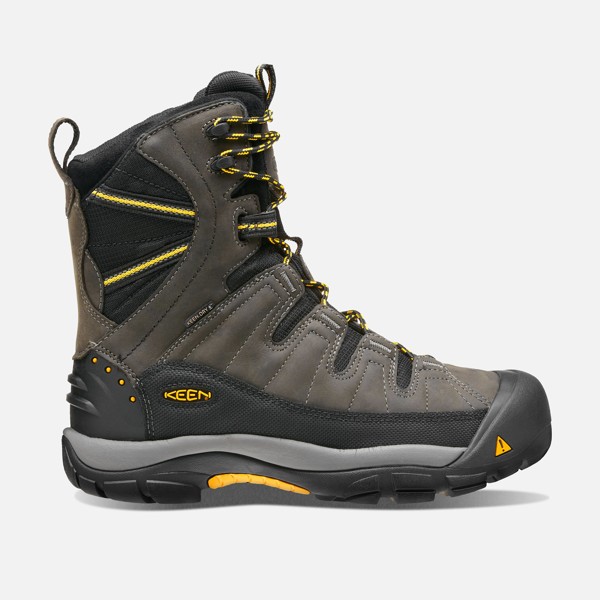 If you expect it to be dry, and intend to hike on easy-going trails, a light pair of walking boots made of a breathable material will help keep your feet feeling cool and less tired.
In the humidity of a jungle hike, it's different. "Do as many of the locals do and pack wellies, which are great for snake bite protection, as well as dry feet," says Tim Nicholl, operations manager at KE Adventure Travel, who worked for eight years as a leader of trekking, biking and mountaineering trips around the world. He also says that a small umbrella is far more effective that an expensive waterproof jacket in the jungle.
3. Avoid blisters
"It's all in the socks, don't skimp on these," says Sam Bruce, co-founder of global adventure travel agency Much Better Adventures. "Good quality merino wool socks keep your feet cool and dry and help avoid blisters." Pack several pairs of good quality socks with cushions and climate control.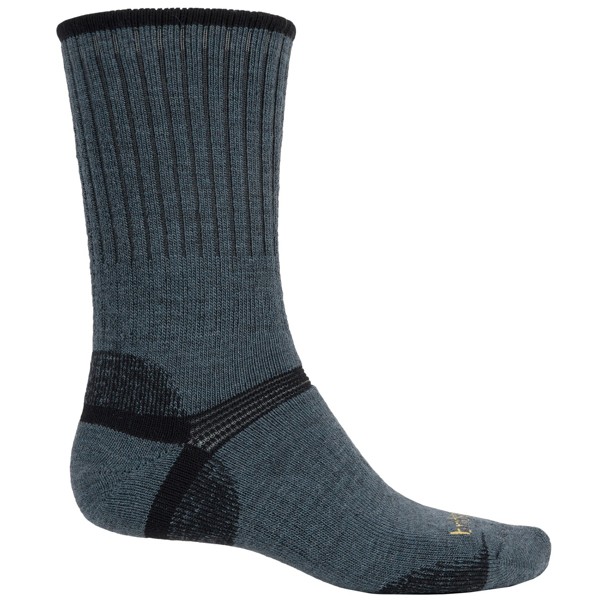 Also take a pack of blister plasters, in case you're unlucky, though make sure your hiking boots have been broken in before starting any kind of adventure.
"Carry dry socks to change into at midday," says Nicholl. "When your feet get sweaty and damp they become soft and prone to blister, so change your socks and apply a little talc."
4. Hiking and overnighting
Carrying everything with you doesn't mean you have to be uncomfortable. "The current trends are towards lightweight, high-performance clothing and equipment that copes with many different conditions," says Wilkinson.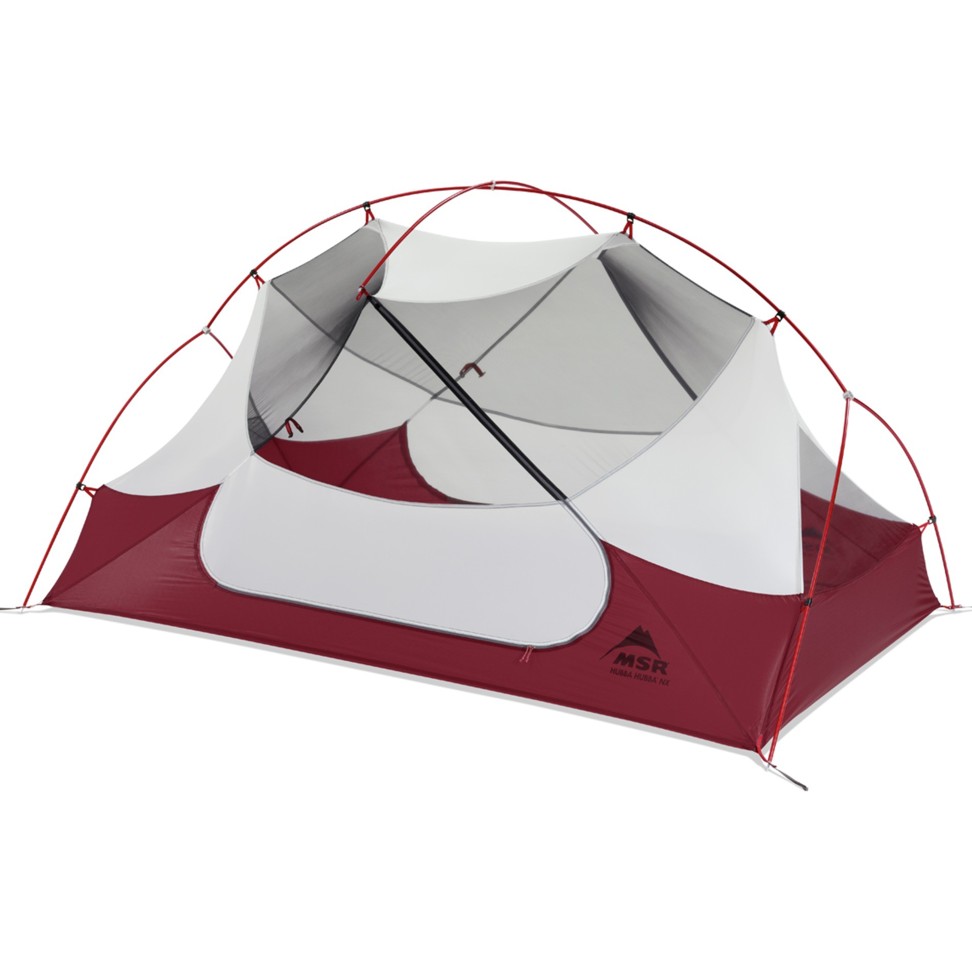 You can spend a fortune on ultralight gear, from backpacks to tents, but you're paying a silly amount just to shed a few grams. If you're staying out overnight, you'll need to carry a tent, sleeping bag and mat, a stove, food, and something to carry your water in.
5. Stay hydrated
Water is critical, but consider carefully what you take into the wilderness. "A must-pack is a water bladder, so you're not reliant on wasting lots of single-use plastic water bottles," says Bruce.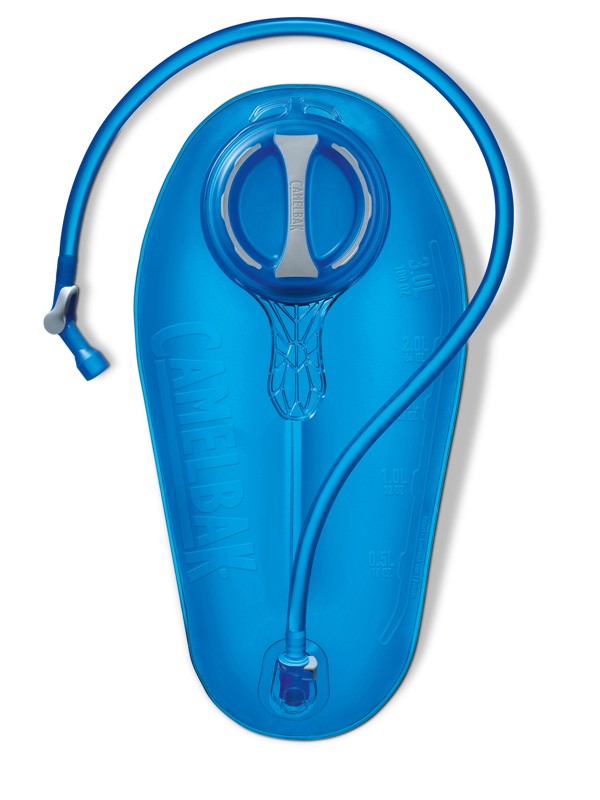 Although the water bladders of brand leader CamelBak are great, Bruce says there are some cheaper brands that are just as good. Purifying tablets for water are also advisable for multi-day trips.
6. And don't forget …
Packing light should never mean packing badly. There are some non-negotiable items that will keep you healthy and safe, including a compass, a headlamp, a whistle, basic first aid kit, sunglasses with UV protection, sun cream with high SPF, a sun hat, insect repellent, a portable charger and, of course, food. Now, you should be ready for anything.