No luggage, no plastic, no selfies: how travel is set to change in 2019
Higher fuel prices, more solo female travellers and greater environmental consciousness will all affect travel trends this year
We look at five of the biggest changes forecast for 2019
Are you booking no-frills flights, taking more solo trips, and coming home with fewer selfies?
If so, you are on trend for 2019, which also promises to be the year where travellers get more adventurous, ask hoteliers more questions about sustainability, and head to "last chance" destinations that could soon become victims of climate change.
They'll also be far more careful to avoid single-use plastics and more likely to demand high-quality photography for better holiday snaps.
Here we look at five of the biggest travel trends forecast for this year.
'Added extras' flying will go mainstream
Once a "disruptive" business model, no-frills long-haul fares (no luggage, no assigned seat, no food or drink) are on the rise.
"I predict 2019 will be a year of change, particularly for 'legacy' airlines," says Adam Ewart, CEO and co-founder of door-to-door luggage delivery service Send My Bag, adding that he expects the no-frills trend to spread globally as a result of a rise in aviation fuel prices.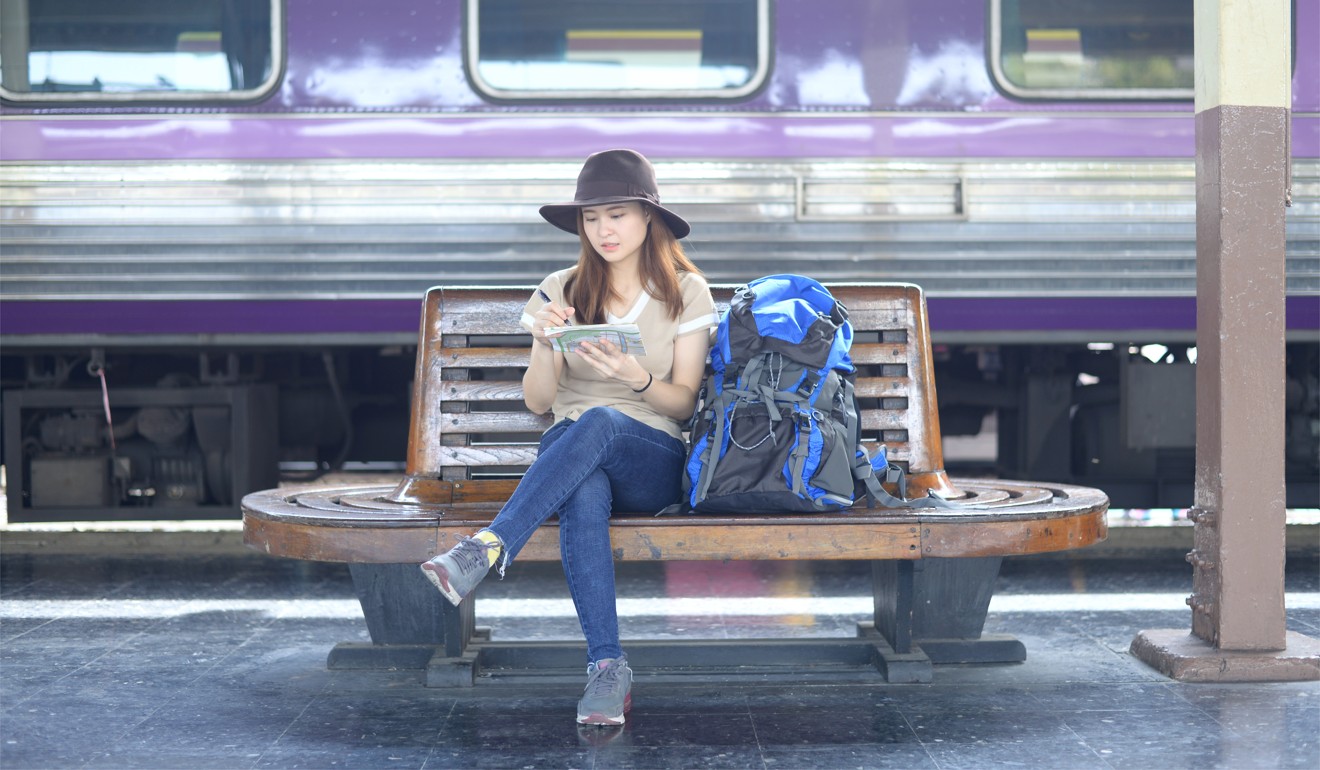 Asia is no exception, he says. "China's biggest airline, China Southern, has a very generous offering in terms of baggage allowance. Unfortunately, it seems that it is only a matter of time until it jumps on the 'added extras' bandwagon."
And while budget airlines like Air Asia tend to be upfront with their strict baggage policies, Ewart explains, legacy airlines such as British Airways are introducing basic economy fares that are more difficult to understand. So watch out.
Travel brands will clean up their act
The Collins Dictionary's word of the year for 2018 was "single-use", and in 2019 you can expect such cutlery and wrappings to disappear from savvy hotels, restaurants and cruise ships.
"Many people are looking for holidays where they do not need to feel guilty about the way they travel," says Al Judge, co-founder of AliKats Mountain Holidays in France. "Choosing a holiday company with an environmental policy that is at the core of their business is a good starting point."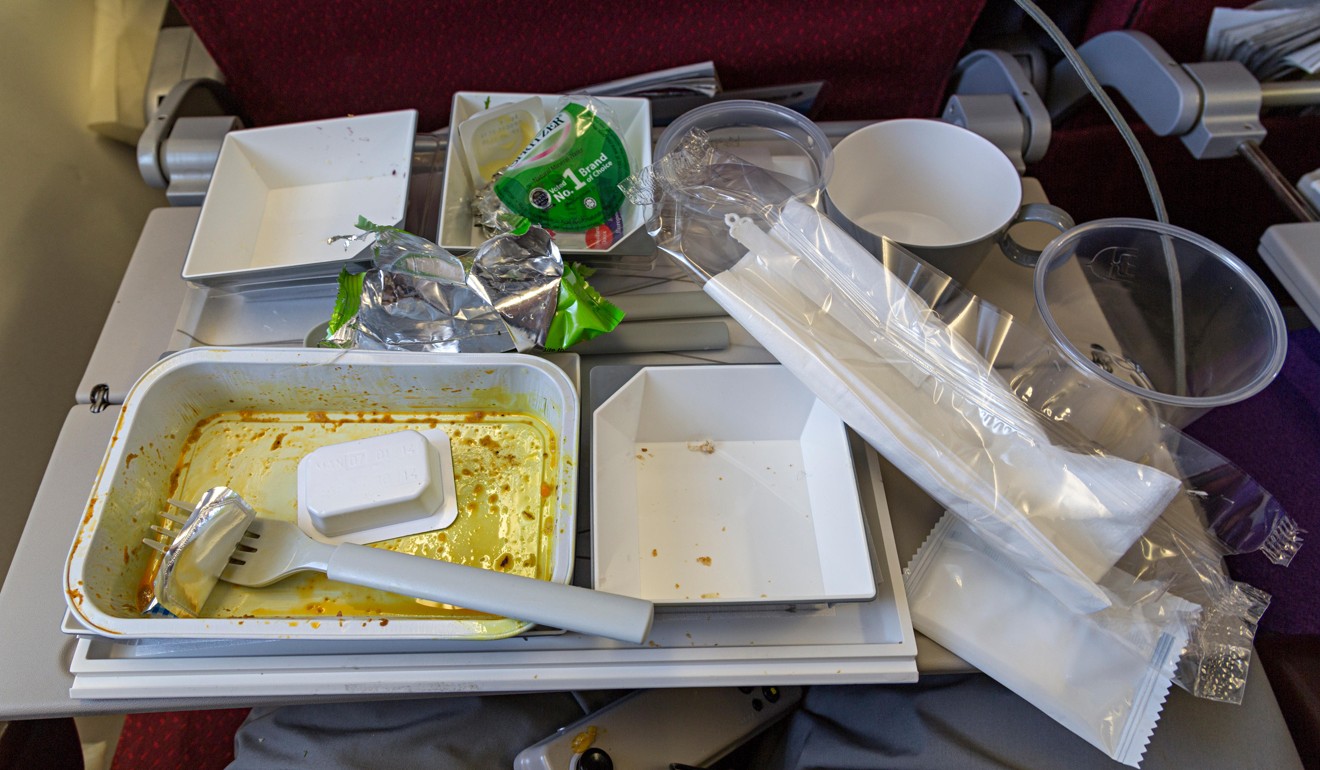 Most cruise ships have banned single-use plastic straws on board, with Virgin Voyages even planning to launch a "zero single-use plastics" ship, Scarlet Lady, in 2020.
Travellers are prepared to do their part to keep their holiday as eco-friendly as possible. According to Booking.com, an overwhelming majority of Hong Kong travellers (87 per cent) say they would be willing to spend some time on activities that offset the environmental impact of their stay, with one-fifth (21 per cent) willing to clear plastic and litter from a beach or other tourist attraction.
'Last-chance tourism' trends
It's time to change the "100 places to see before you die" list to "100 places to see before they die".
"I predict 'last-chance tourism' will grow as the motivation behind destination decisions, as the very real impact of climate change takes effect on environments and tourism destinations – both upcoming and traditional," says Sam Bruce, co-founder of Much Better Adventures.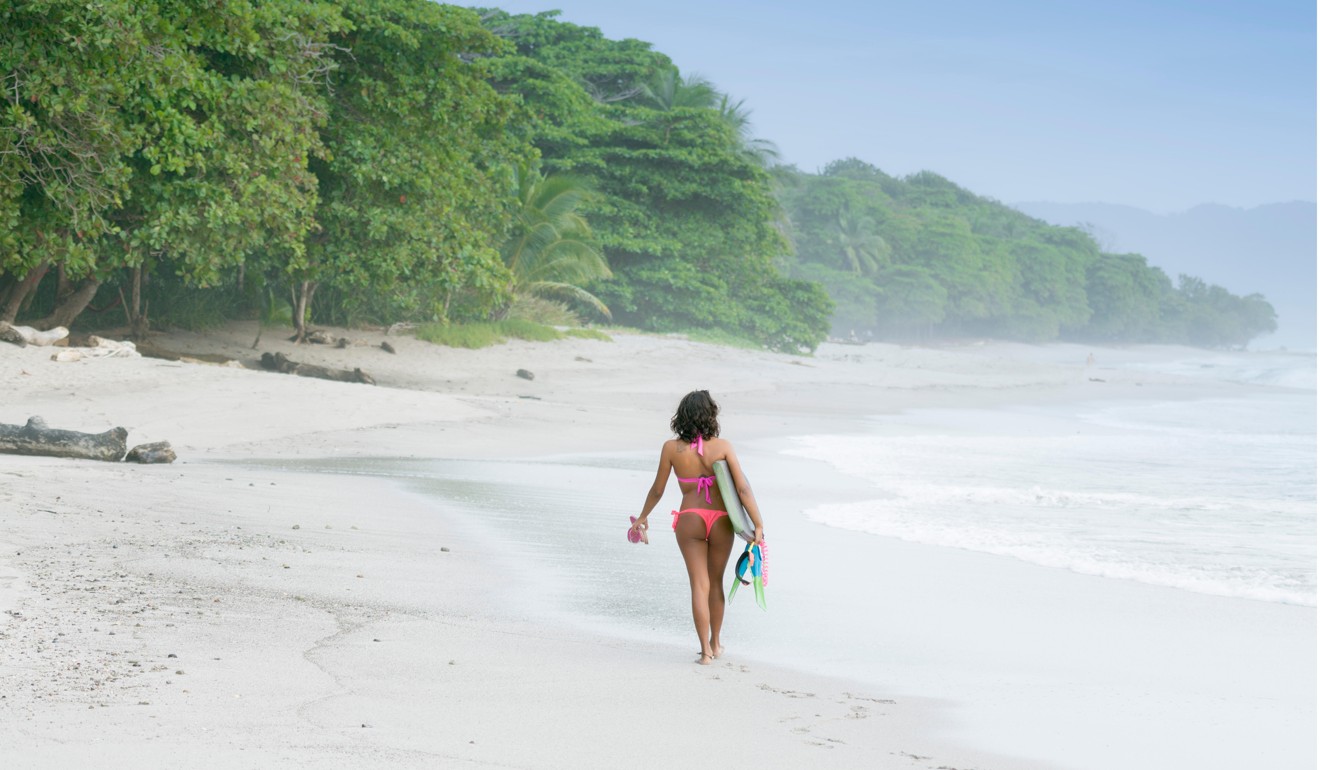 He cites Greenland as an example. "It has just signed off on new airports to meet demand, and is definitely feeling the effects of climate change, with more cruise ships taking full advantage of easier access from melting ice along its coastlines."
Going solo will grow
Adventure travel is on the rise, but within it, there is an even bigger trend.
"The solo female travel market will continue to balloon," Bruce says. "The average monthly search volume for the term 'solo female travel' grew by 52 per cent between 2016 and 2017, with more group tour operators set up to serve them."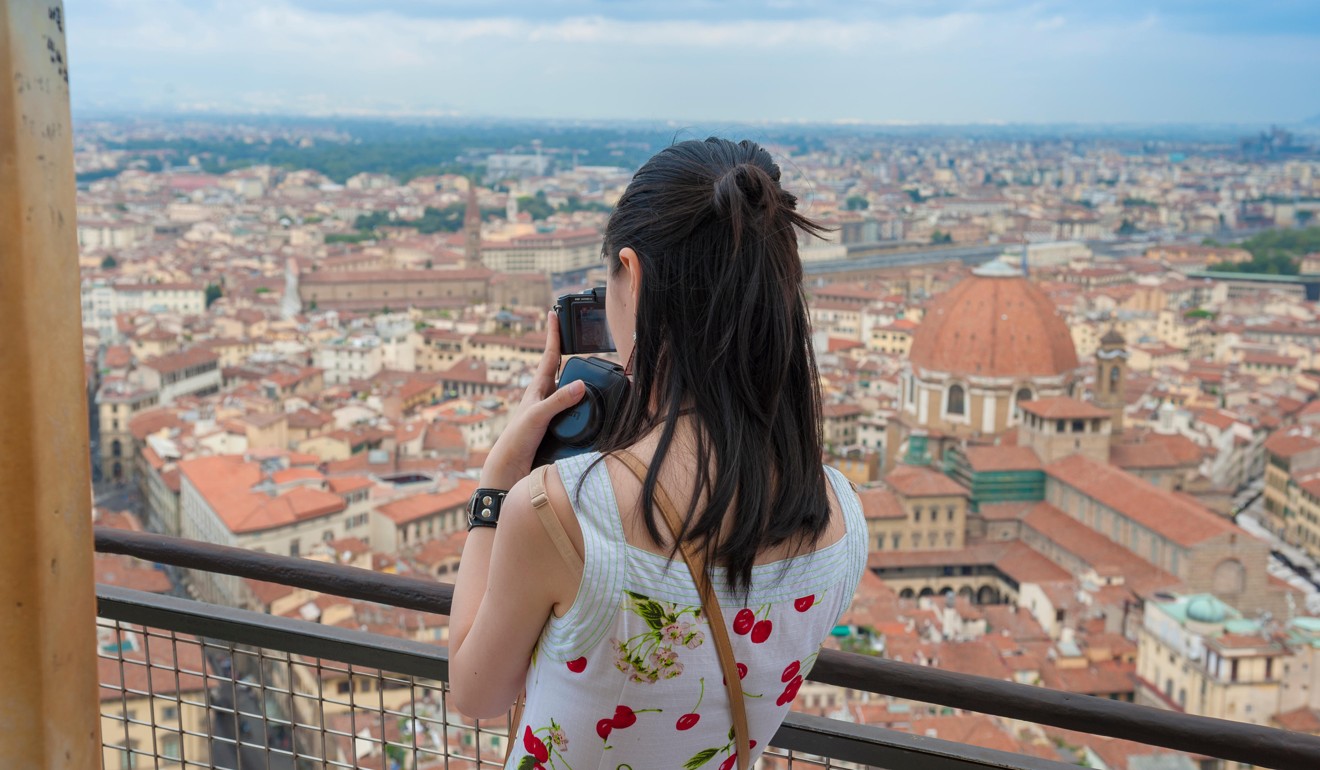 Bruce reports that his company has seen female bookings surge in the last two years and that the segment now represents 65 per cent of its total bookings.
The trend is clearly evident elsewhere, too. "Research we commissioned earlier this year shows that more than a quarter of people now travel solo more than once a year, with women leading the way," says Prini Patel, head of marketing at Jules Verne.
Jules Verne's research shows that 22.6 per cent of women now travel alone at least once a year. "Spain was our respondents' favourite solo destination, followed by India, the USA, New Zealand and Italy," Patel says.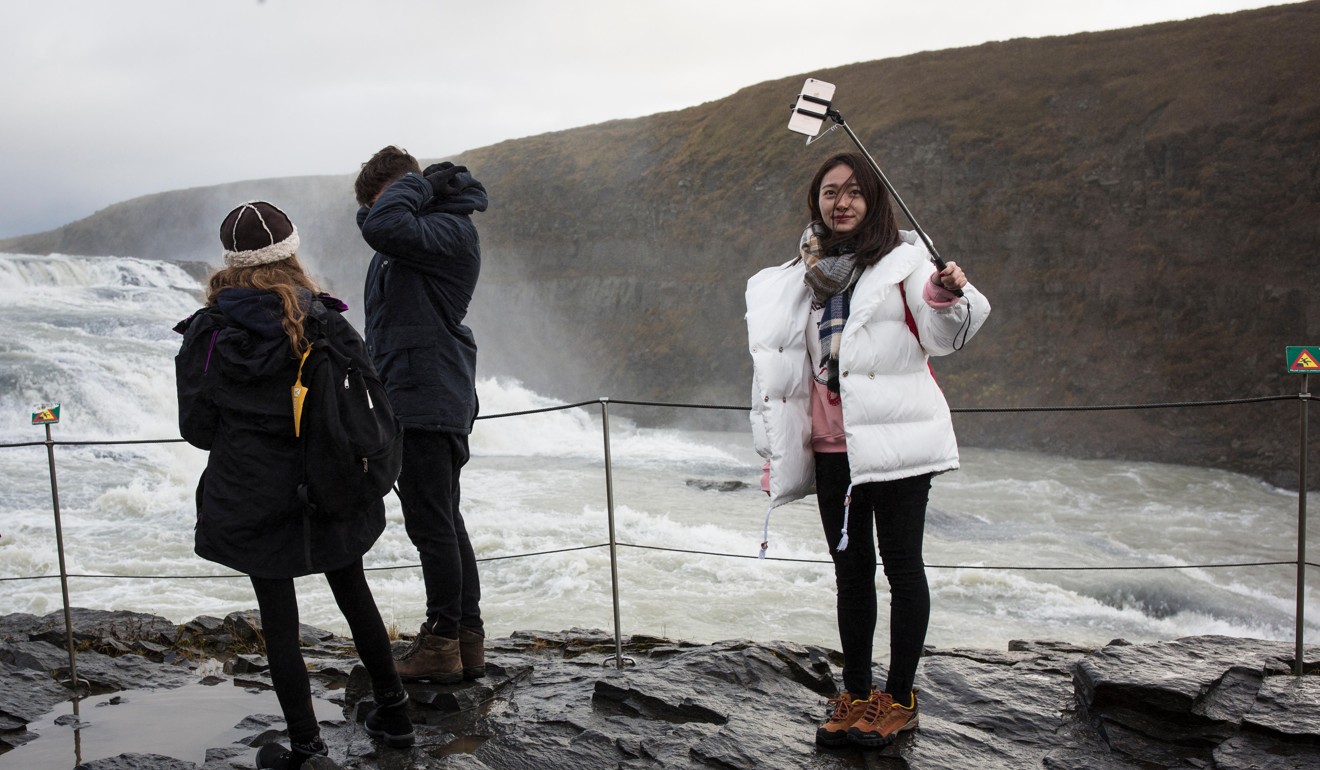 'Age of the selfie' to cease
Beautiful images from celebrities, bloggers and travel journalists are apparently ruining the selfie.
"I predict more and travellers will get on board and curate their own social content more carefully next year, moving away from selfie culture," says Valerie Lopez, founder of Shoot My Travel, a network of freelance photographers who travellers can employ to take high-quality photos of them while on holiday.
"People will start to bring a greater sense of glamour and desirability to their own Instagram feeds," Lopez adds. "They are starting to look for high-quality images to remember their trips by, not blurry selfies shot on an old smartphone, which are quickly going out of fashion."
This article appeared in the South China Morning Post print edition as: No luggage, no plastic, no selfies: a what's not hot guide to the new year