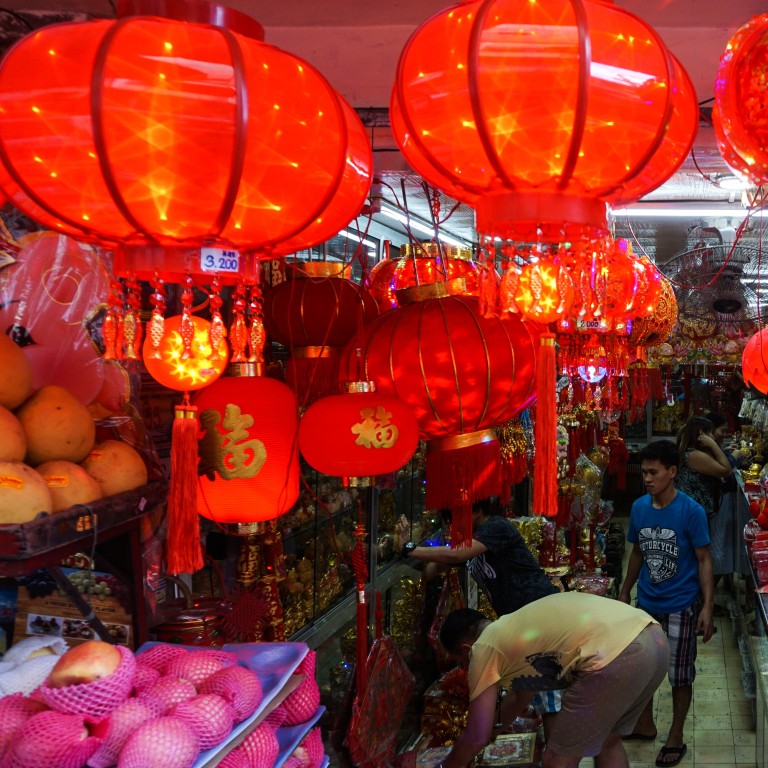 A food odyssey in world's oldest Chinatown: siopao, empanadas, hopia and tikoy in Binondo, Manila
From a breakfast of satay guisado – stir-fried noodles in peanut sauce with beef – to siopao, or steamed pork buns, for lunch, Binondo is food heaven
Visit neighbourhood's temples, Arch of Goodwill, and Minor Basilica of St Lorenzo Ruiz, then it's time for bean-filled pastries and sticky rice cake
Binondo, the oldest Chinatown in the world, has grown from a place for trading into one of the biggest cultural heritage attractions in the Philippines. It attracts dense crowds, especially during Chinese New Year.
You can never truly say that you've been to Manila until you have explored Binondo and its Chinese-Filipino subculture.
Binondo dates back to the 16th century. No other Chinatown has a history going back that far. During the Spanish colonial period, non-Catholic Chinese immigrants were confined to a place called Parian, a trading ghetto.
Those who ventured outside the enclave without permission were persecuted. To avoid this fate, many of them married Filipino natives and embraced Catholicism.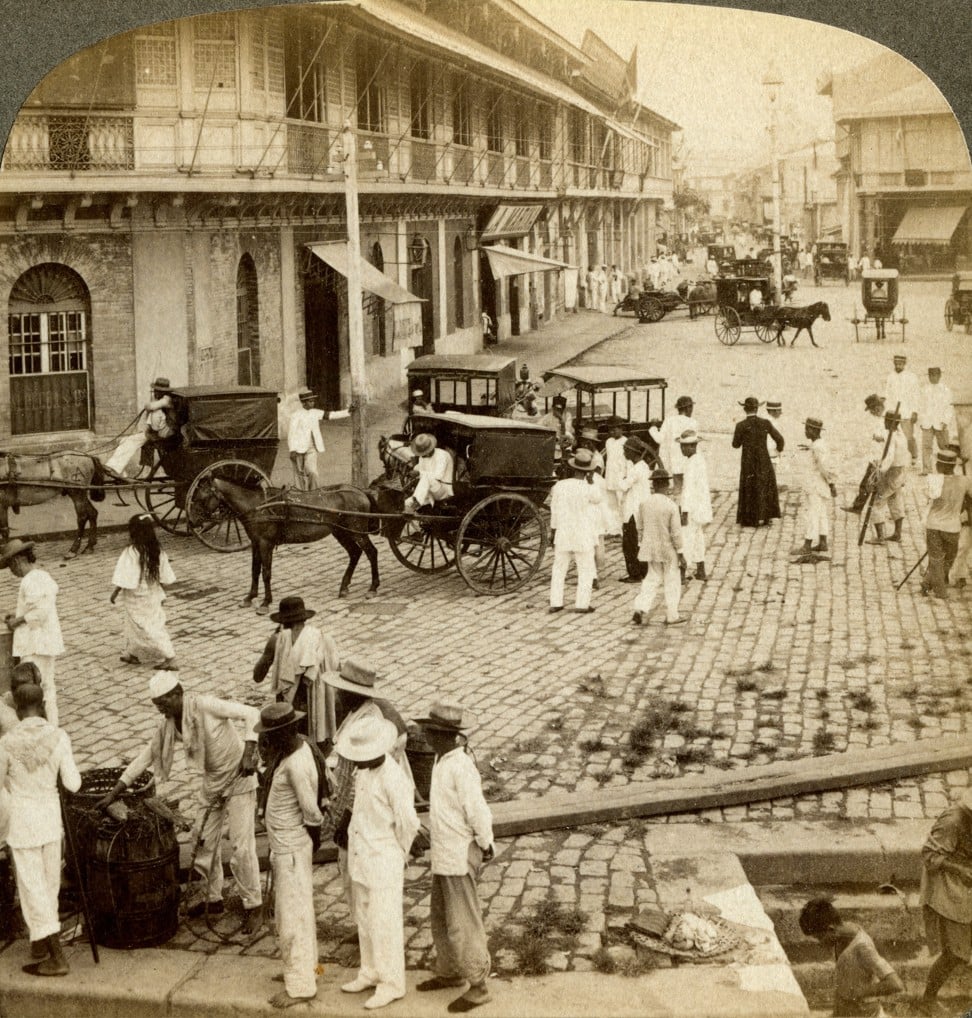 In 1594, Governor General of the Philippines Dasmariñas paved the way for a permanent settlement for Catholic Chinese by buying a parcel of land on the hilly northern bank of the Pasig river across from the walled city of Intramuros, where the first Spaniards in Manila lived. The place was called Binondok (meaning hilly in Tagalog, the local language), which later became Binondo.
The neighbourhood became a thriving commercial centre, a hub of intermarriage, a crossroads of cultures.
Today, vestiges of Binondo's vibrant past and enduring culture are still palpable in its narrow alleyways, from the bustling shops selling peculiar items only found there, to the decades-old restaurants serving traditional delights and the bold red and gold tones running through its ancient temples.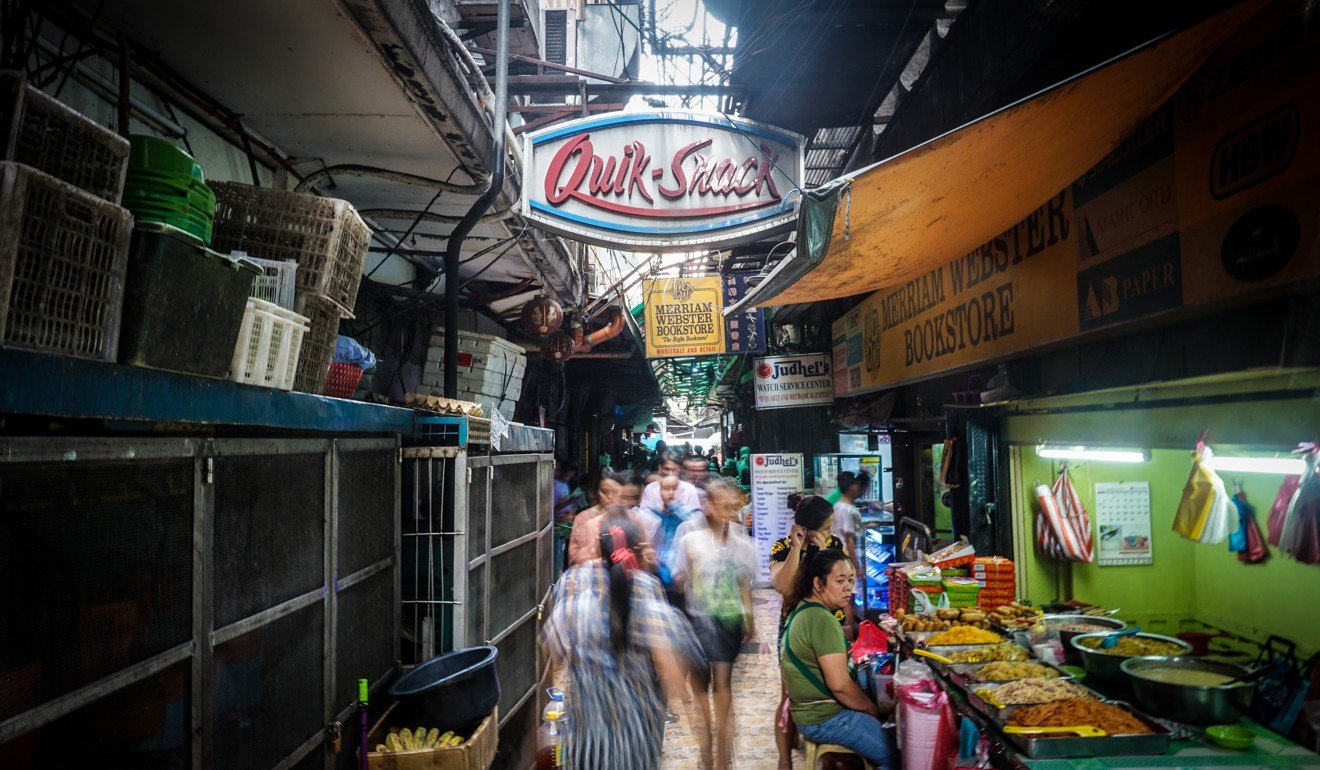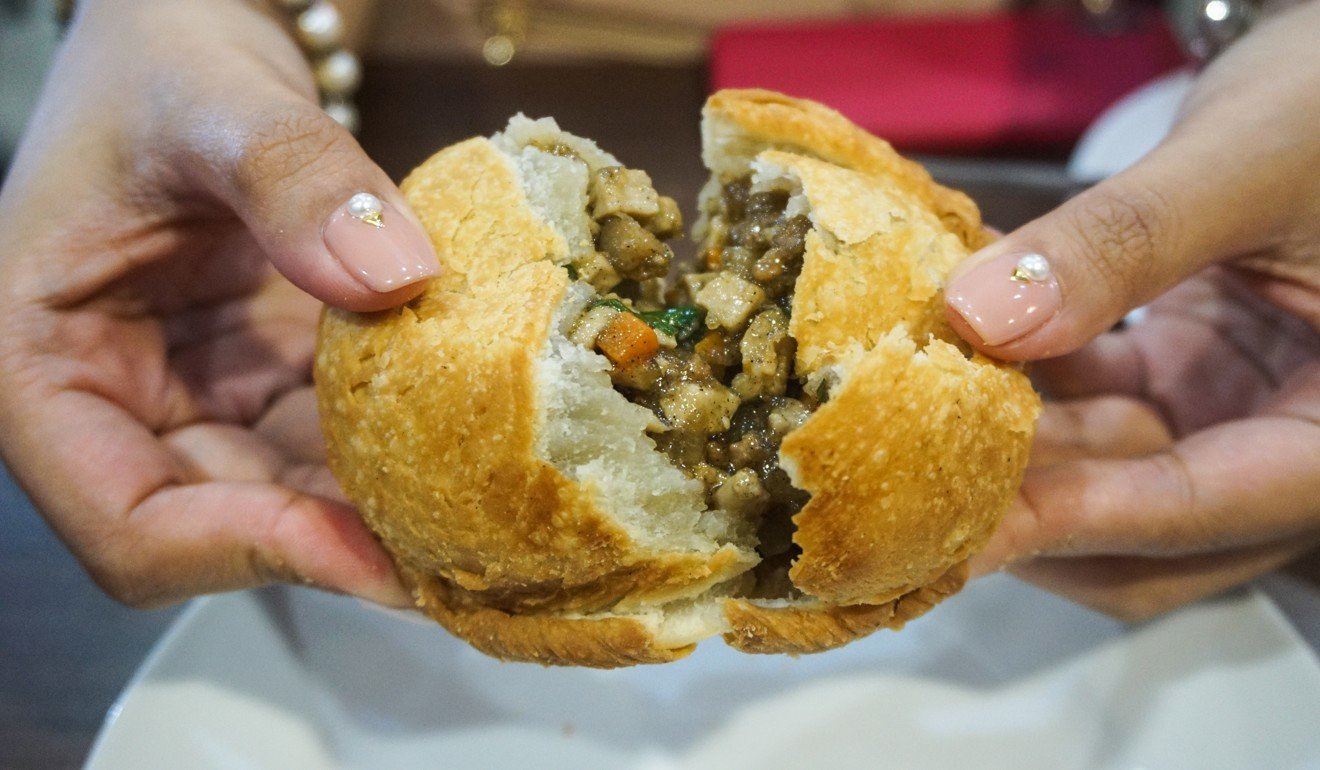 Here's how to spend a perfect day in Binondo.
Head straight to Carvajal Street, an unassuming alleyway, where you will find vendors selling local fresh produce, apothecaries selling traditional Chinese herbal medicines, and hole-in-the-wall eateries.
Quik Snack is known for its affordable Hokkien dishes such as the kuchay ah, a flaky little empanada stuffed with chives and pork, and satay guisado: stir-fried egg noodles in peanut sauce with slices of beef, topped with crunchy kangkong (water spinach). Quik Snack goes back to 1967 and their satay guisado cannot be found anywhere else.
Also in the lane is New Po-Heng Lumpia House, which prides itself on serving the most delicious lumpiang sariwa (fresh vegetable spring roll) in Chinatown. Packed with vegetables, tofu, peanuts, and seaweed, it is best enjoyed with either their secret sweet sauce or vinegar.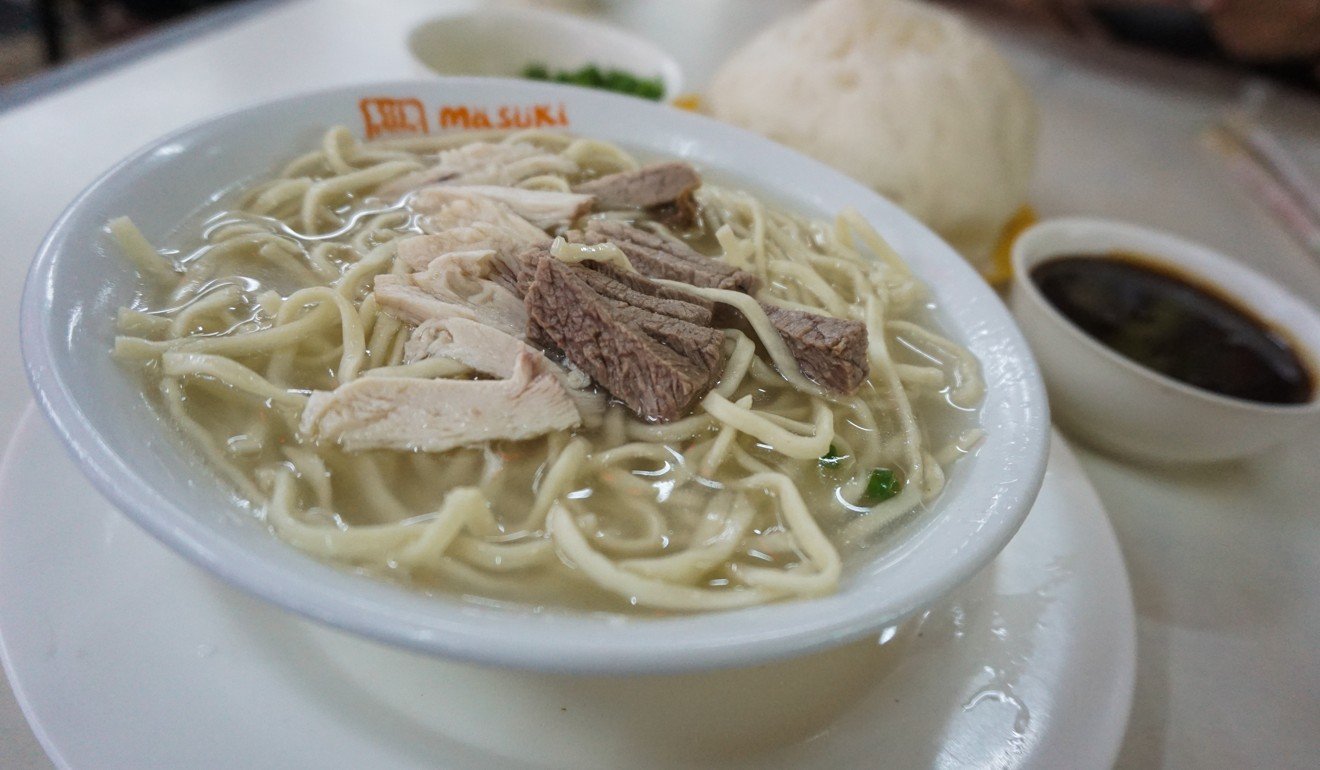 Next, make your way to another hidden gem, Dong Bei Dumplings, to sample some of their handmade, boiled kuchai dumplings which are prepared in front of you. The shop is small, so do not expect to get a table during peak hours.
If you are craving noodles, continue to Benavidez Street where you will find Masuki, home of the famous classic mami (noodle soup) and the biggest siopao asado (the Philippines' answer to the Cantonese char siu bau or barbecued pork bun), measuring at least six inches (15cm) in diameter. The mami house, which has been operational since 1930 seats 30 and has an open kitchen.
You can grab a refreshing Hong Kong-style milk tea at Wai Ying Fast Food and a savoury chicken pie from Diao Eng Chay.
Walk off breakfast by visiting Binondo's temples where you can light incense sticks and offer a few prayers for luck. The most famous temples in Binondo are Seng Guan Temple and Kuang Kong Temple.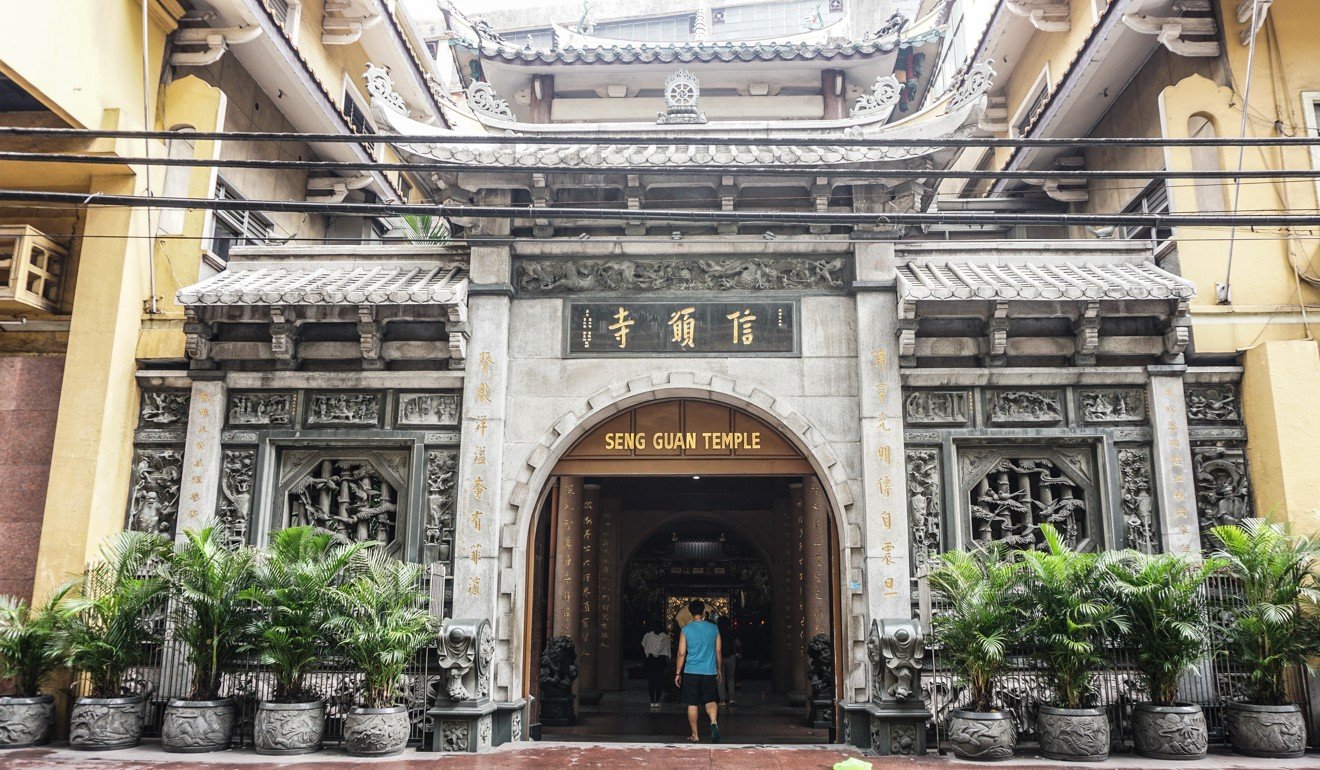 On your way to Kuang Kong Temple, you might be tempted by Shanghai Fried Siopao's kiosk along Ongpin Street. Their siopao, filled with pork and herbs is distinct for its soft bun with a crispy toasted bottom.
Around Ongpin are stalls packed to the ceiling with a wide variety of items, from yin yang charms, feng shui items and trinkets to be worn as amulets in the form of bracelets, rings and pendants.
You will find the Arch of Goodwill at the south end of Ongpin Street. It is one of the many arches that mark the boundary of Chinatown and is a landmark that honours the friendship between the Filipinos and Chinese. In front of it is the Carriedo Fountain, built in 1882 to commemorate Francisco Carriedo y Peredo, who donated funds to build the first water system in Manila.
A visit to Binondo is not complete without dropping by Binondo Church, also known as Minor Basilica of St Lorenzo Ruiz. Founded in 1596, the Spanish Baroque-inspired architecture is notable for its octagonal five-tier Chinese-style bell tower.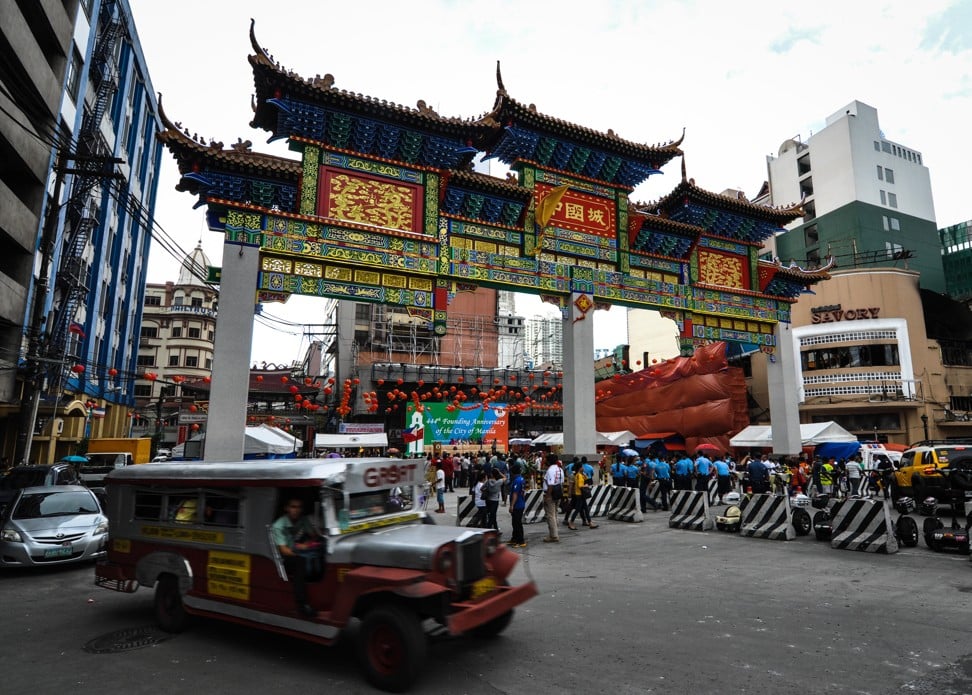 On your way home, do not forget to drop by Eng Bee Tin or Ho-Land Hopia and Bakery, a one-stop shop for all sorts of Tsinoy (Chinese-Pinoy) favourites such as hopia (bean-filled mooncake-style pastries) and tikoy (sticky rice cake).
Getting there 
Traffic in Binondo is almost always heavy. It is recommended to travel via public transport. The fastest is the light rail line LRT-1, getting off at Carriedo Station. Prepare for shoulder to shoulder crowds, watch out for vehicles and keep an eye on your belongings.
This article appeared in the South China Morning Post print edition as: Go big in Binondo: a day trip through the world's oldest Chinatown